Designed by famed Danish architecture firm BIG-Bjarke Ingels Group, The Smile is a one-of-a-kind loft rental residence in New York City.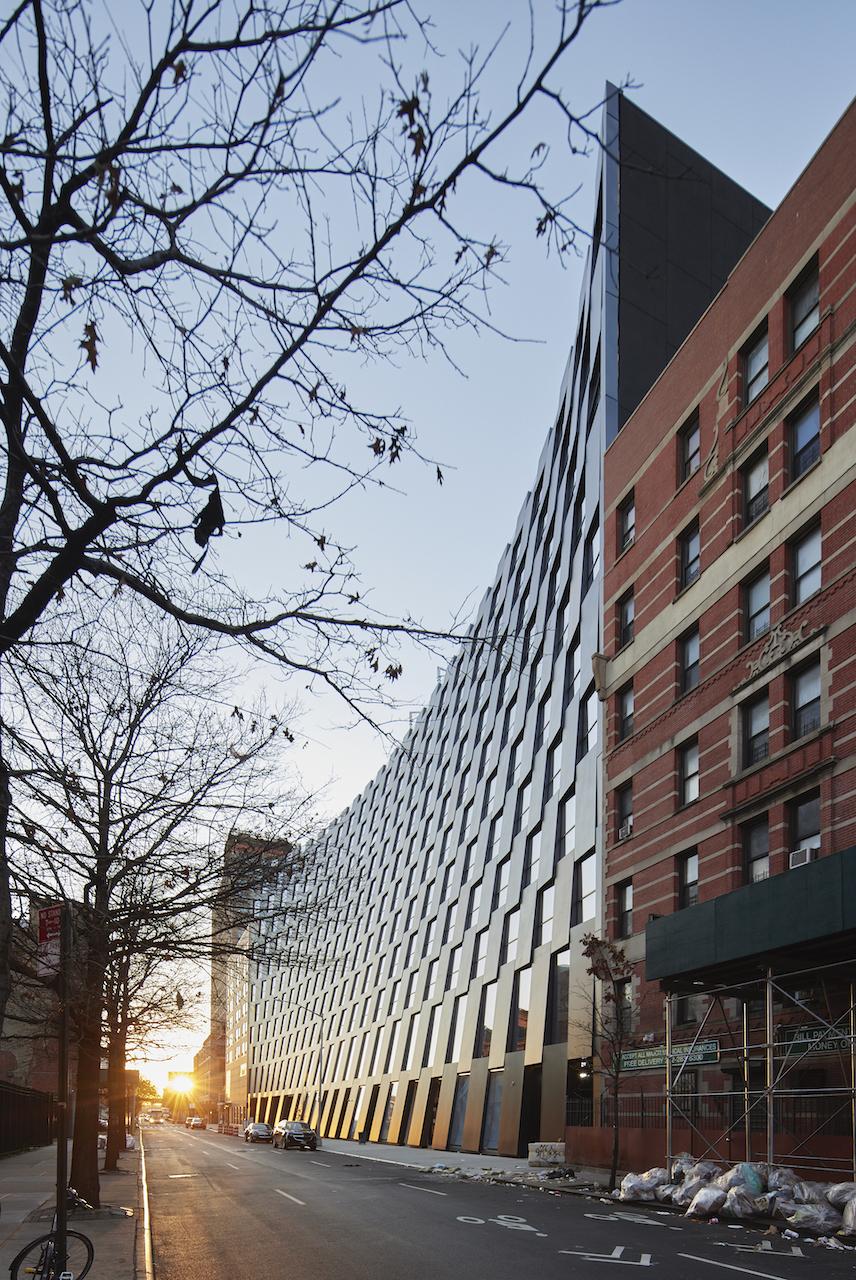 The new rentals billed as "The Smile" is located in Harlem, a vibrant and festive neighbourhood known for a thriving cultural scene born from a lively heritage rich in music, performance and dining. The design of the residence lives up to the vibrancy of the locale: the curved shape of the façade gently curves inwards as it rises upwards, deviating from the hard, linear street edge while keeping the building form contained within the allowable zoning envelope. Looking at it from the street level, it's as if the building is hugging the 126th street with the welcoming grin of a warm smile.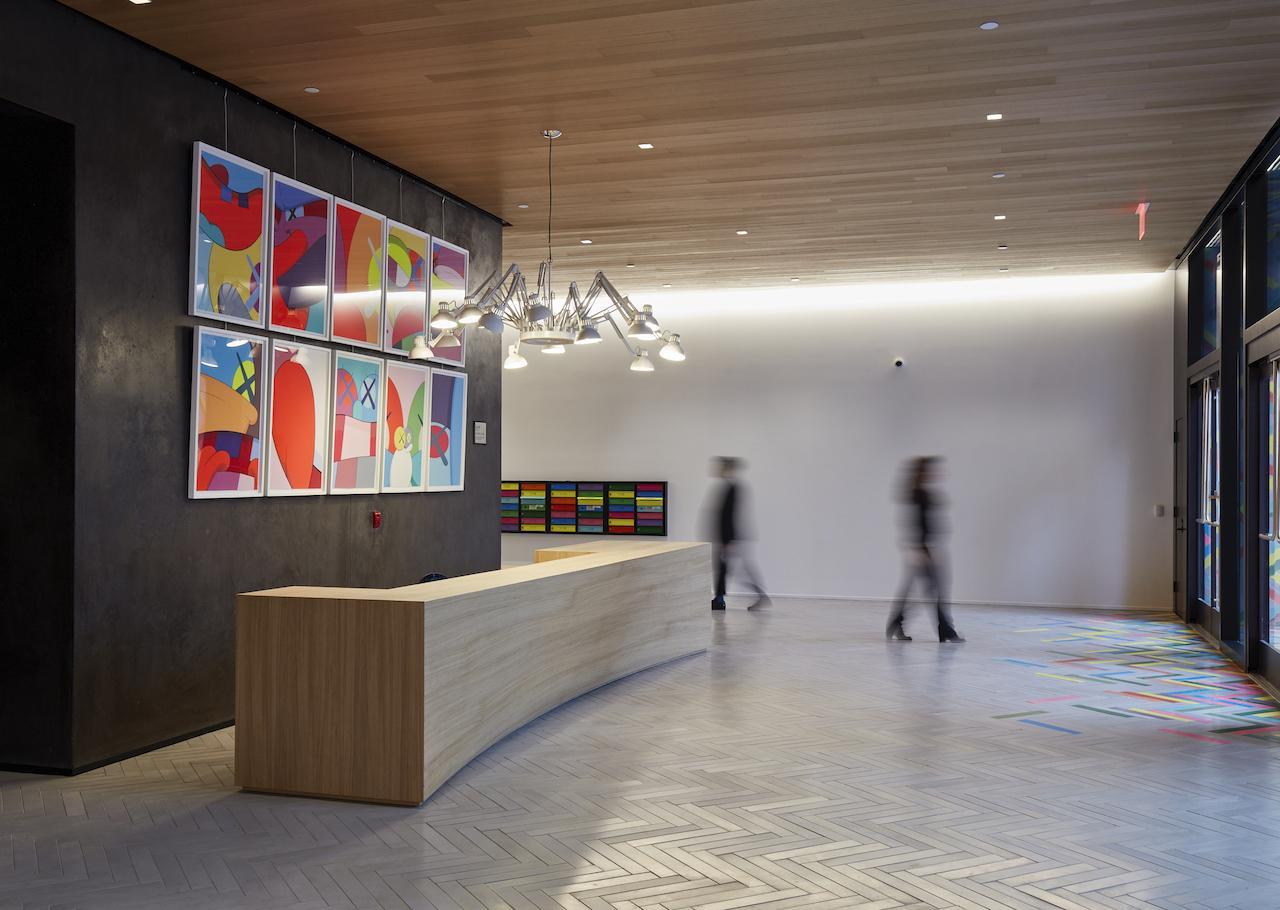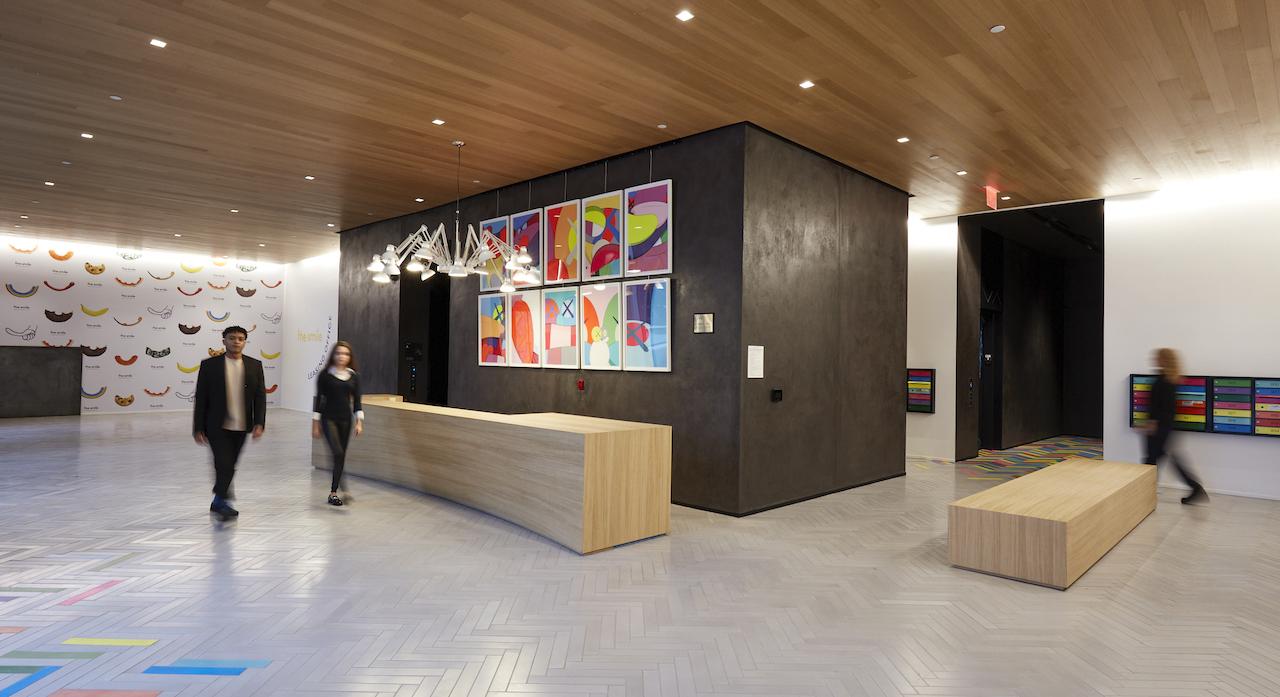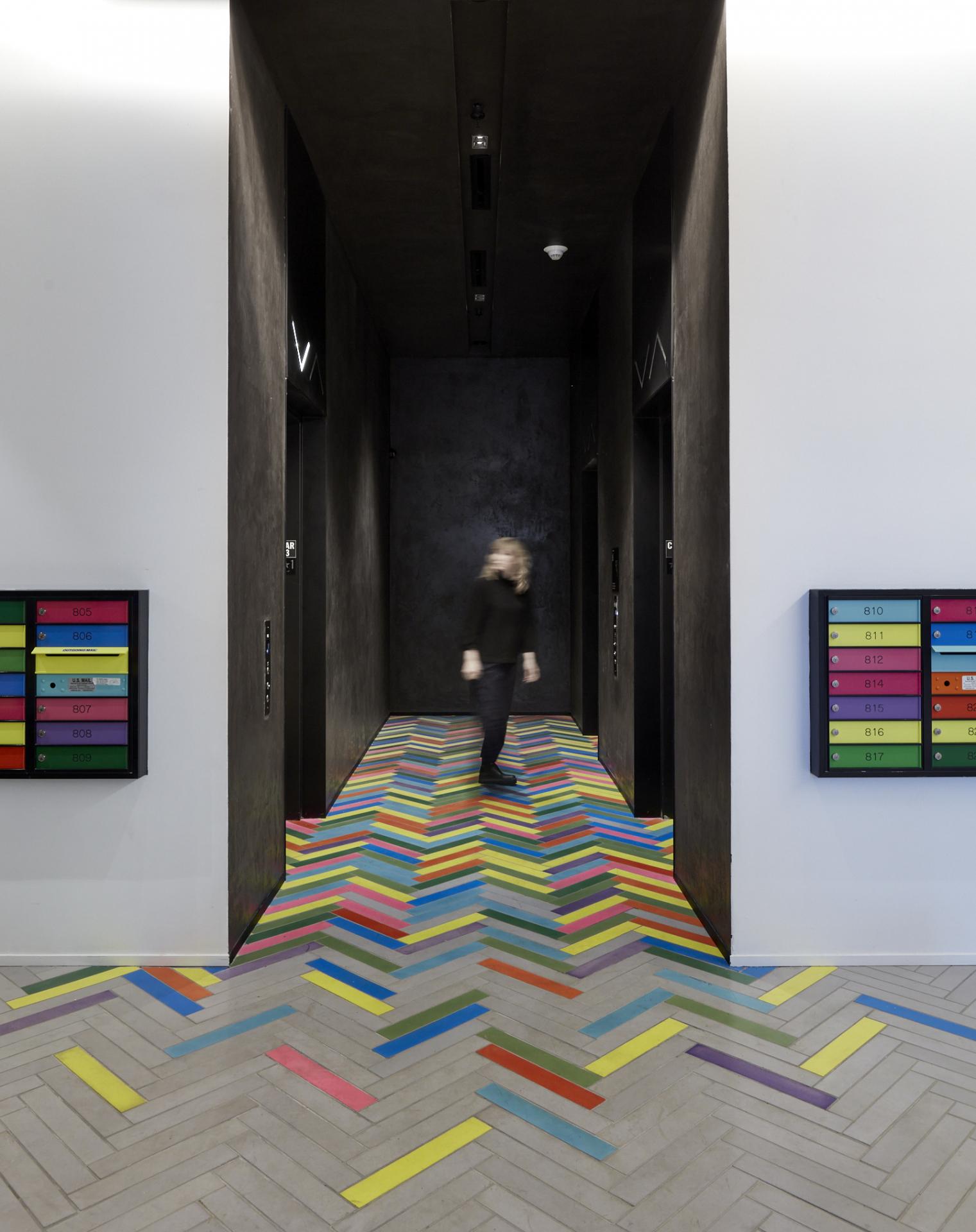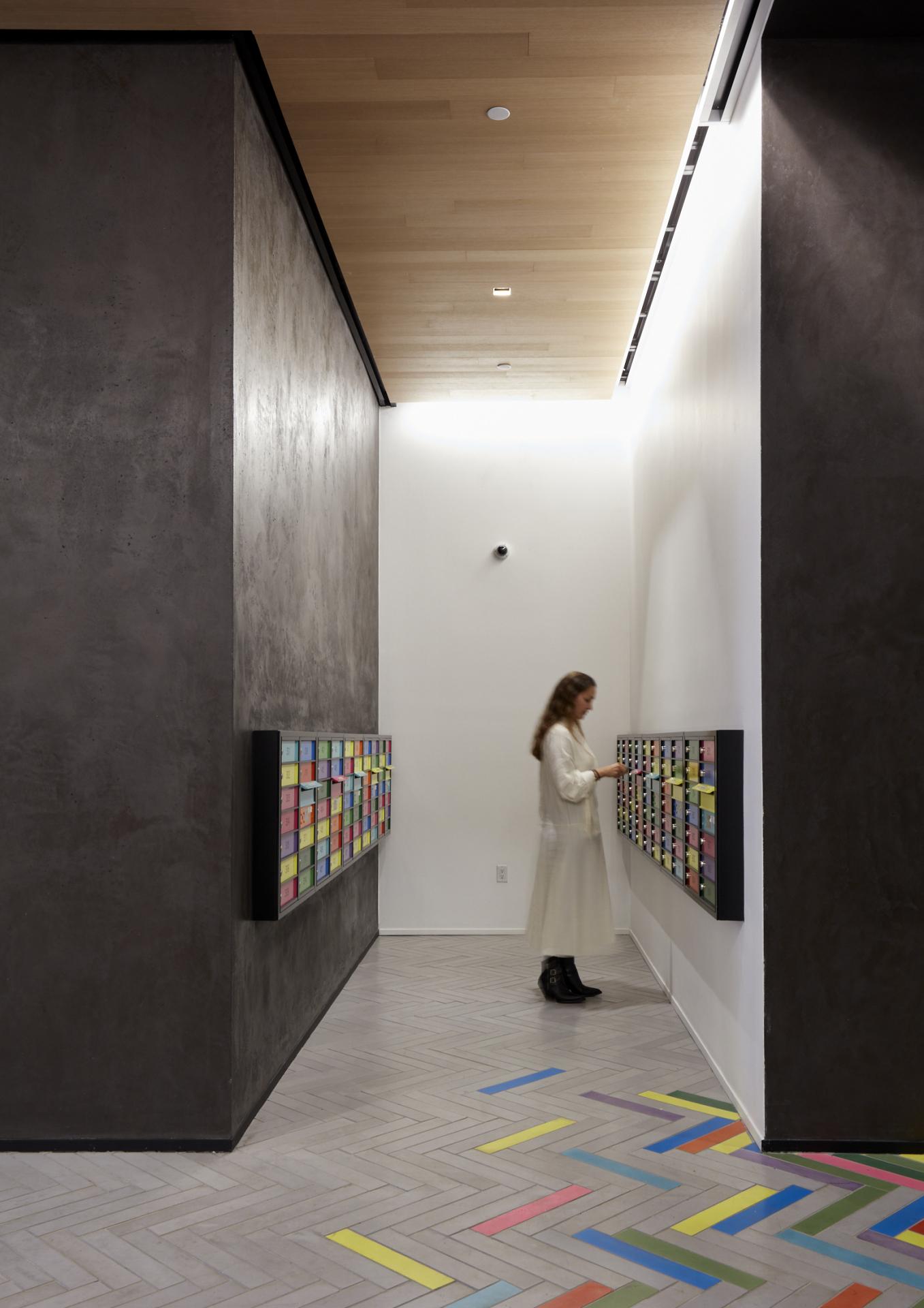 The curved gesture also provides the apartments and the street below with an abundance of direct sunlight. An interlocking checkerboard pattern dots the façade, making each home a bright pop of activity and life, while creating floor-to-ceiling windows in each unit for maximum views and natural light.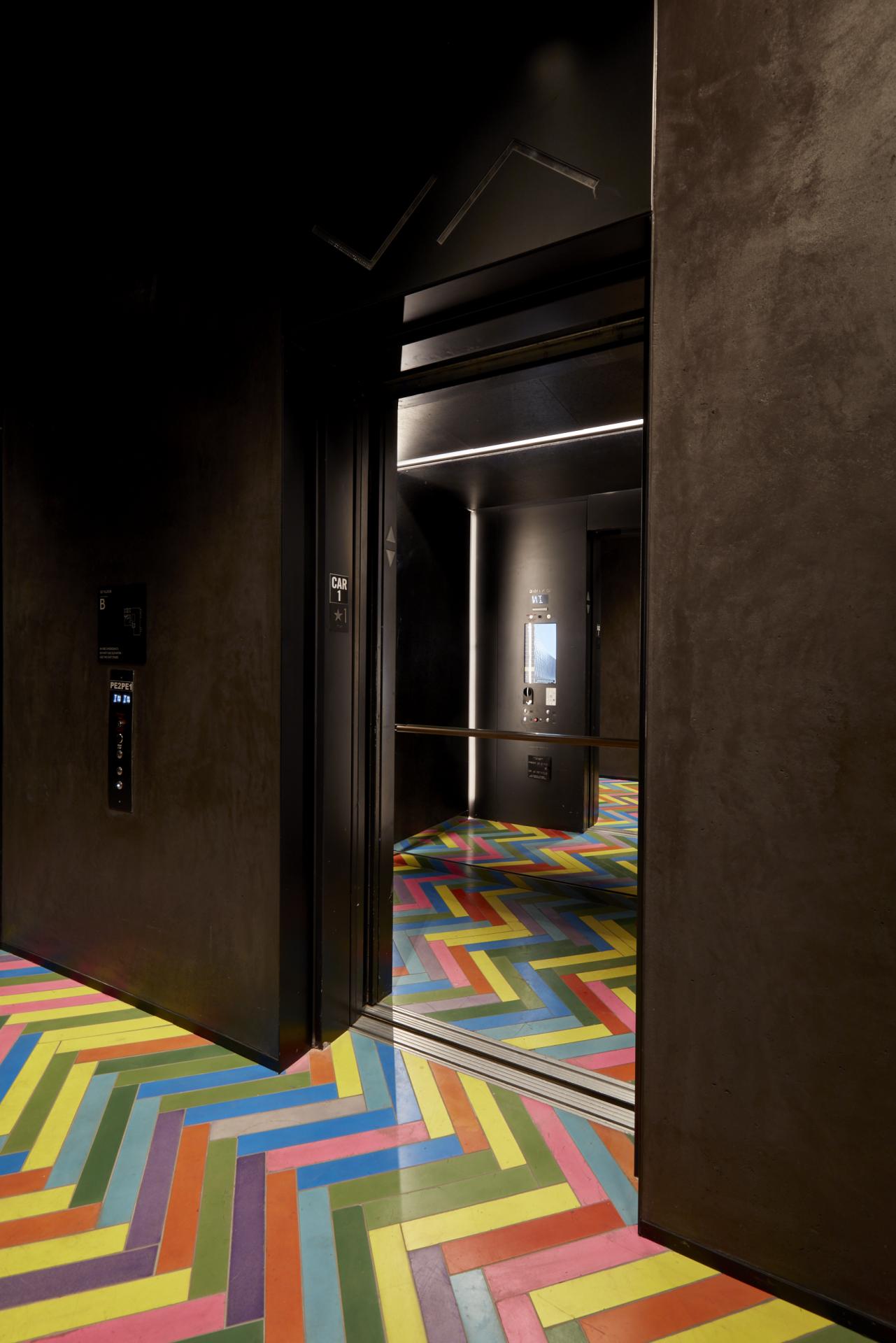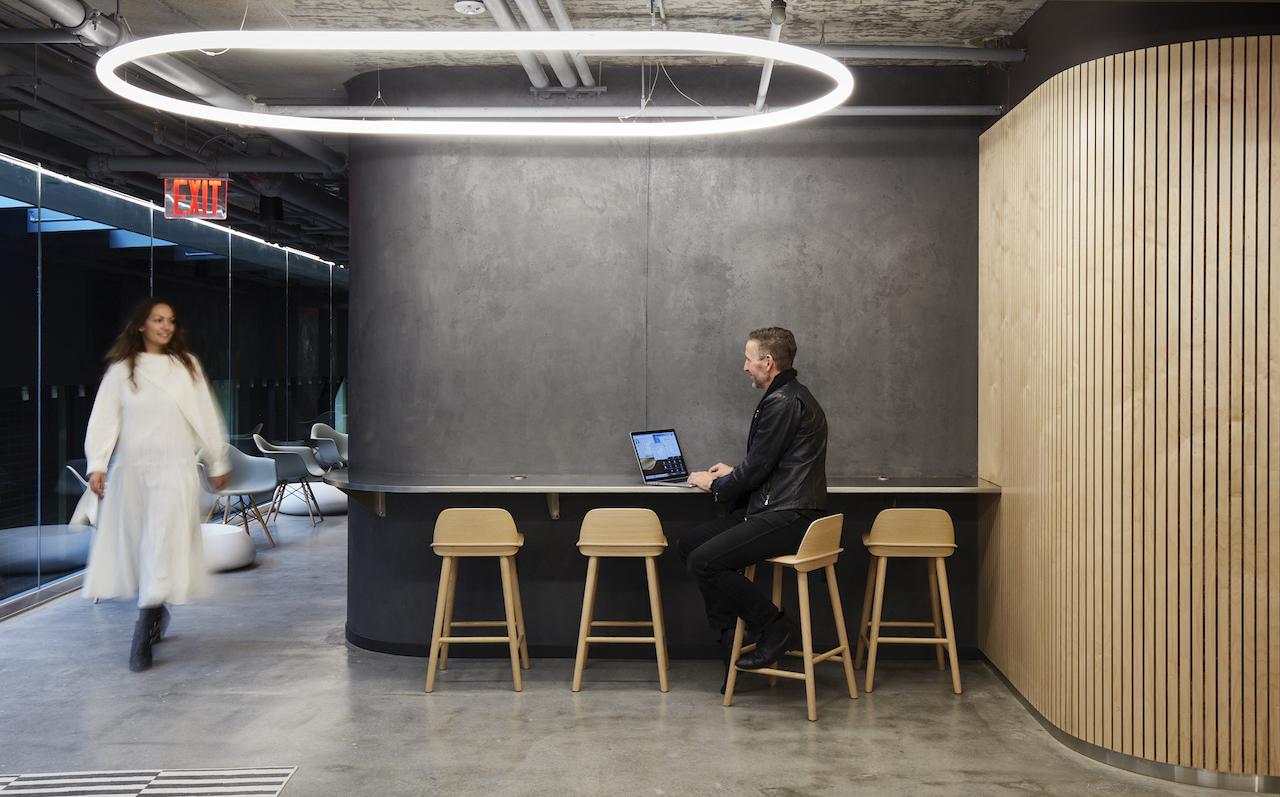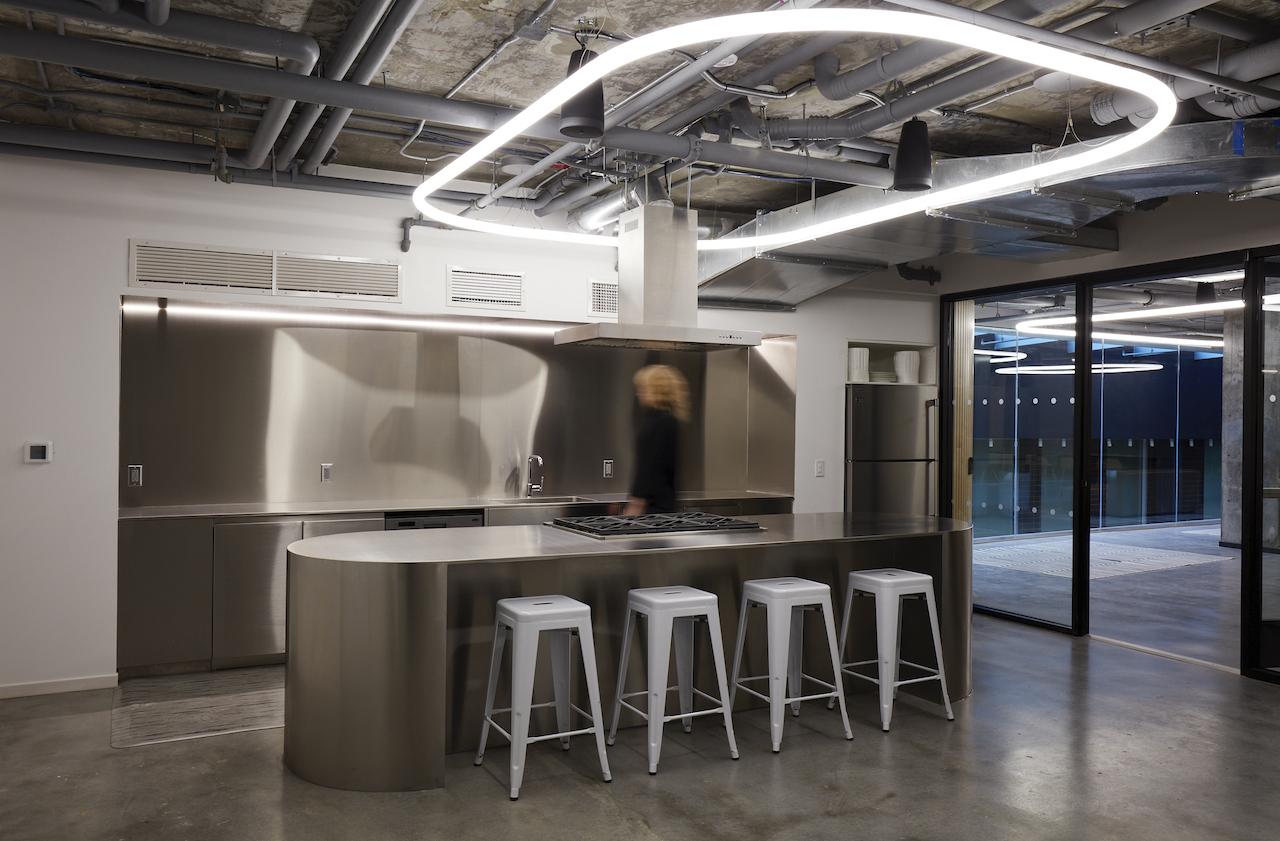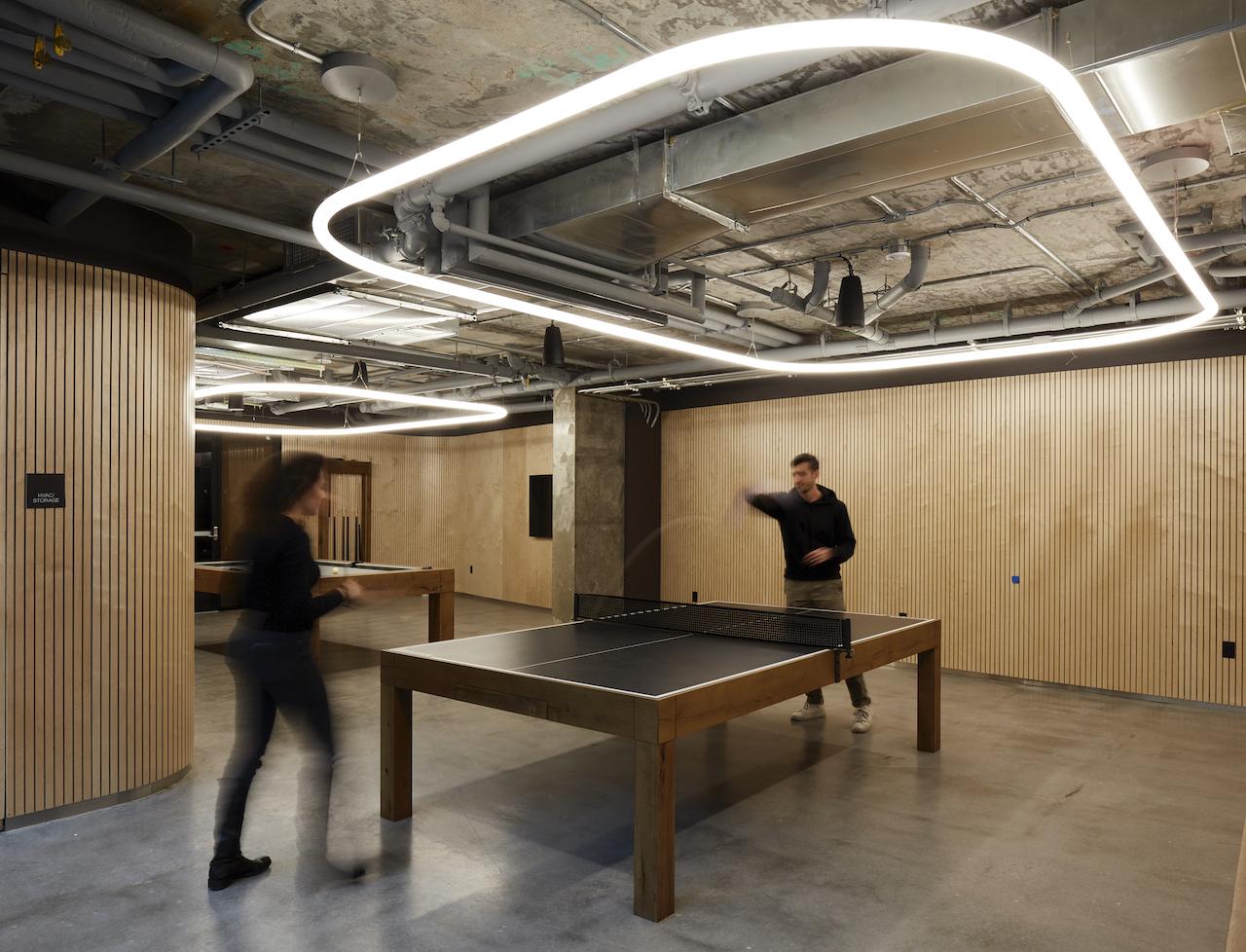 Inside, the lobby's rainbow colors and Harlem-inspired murals lead to studio, one- and two-bedroom homes that play with industrial and minimalist design with modern comforts. Within the apartments, white monolithic floors and exposed concrete details create a unique backdrop for custom open kitchens with Italian stainless steel cabinetry.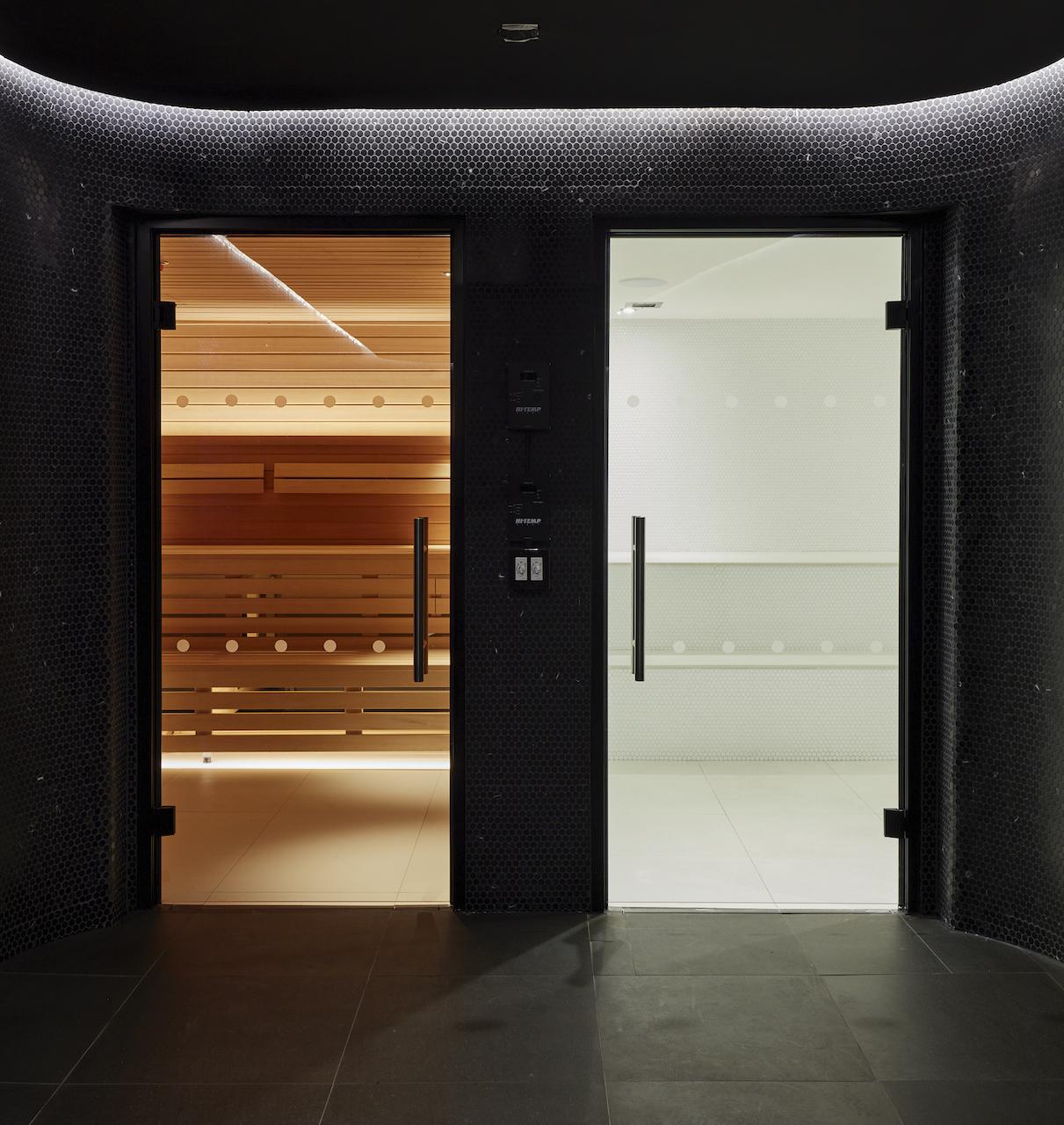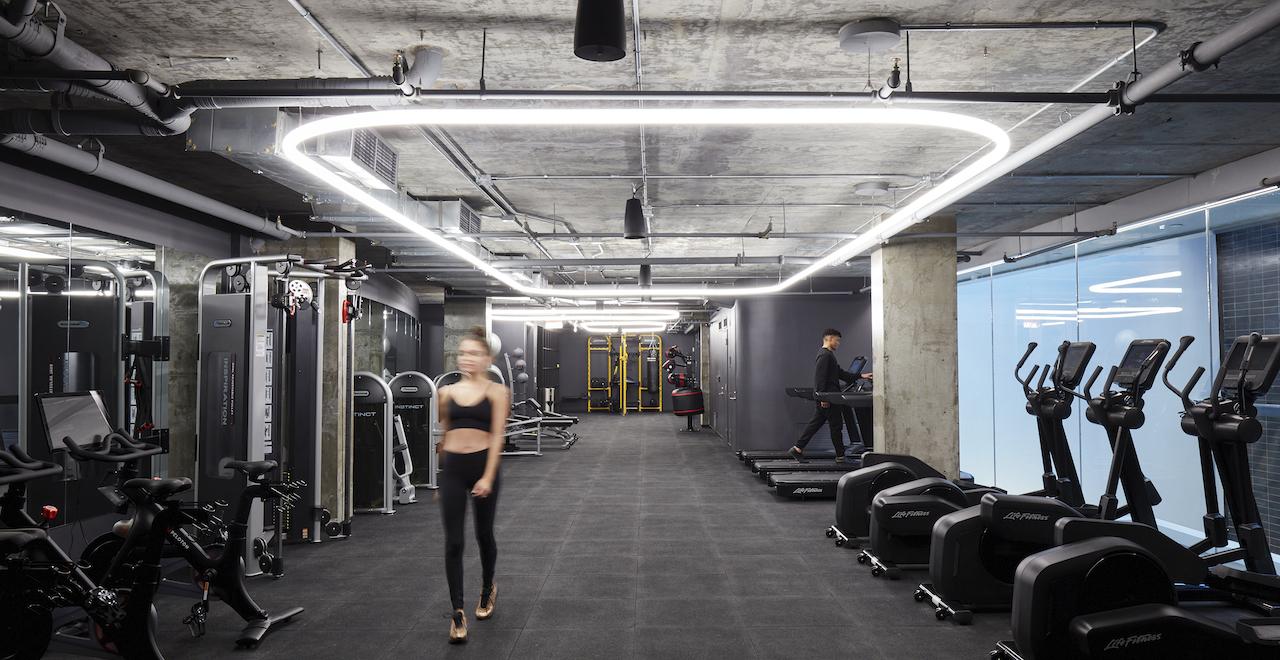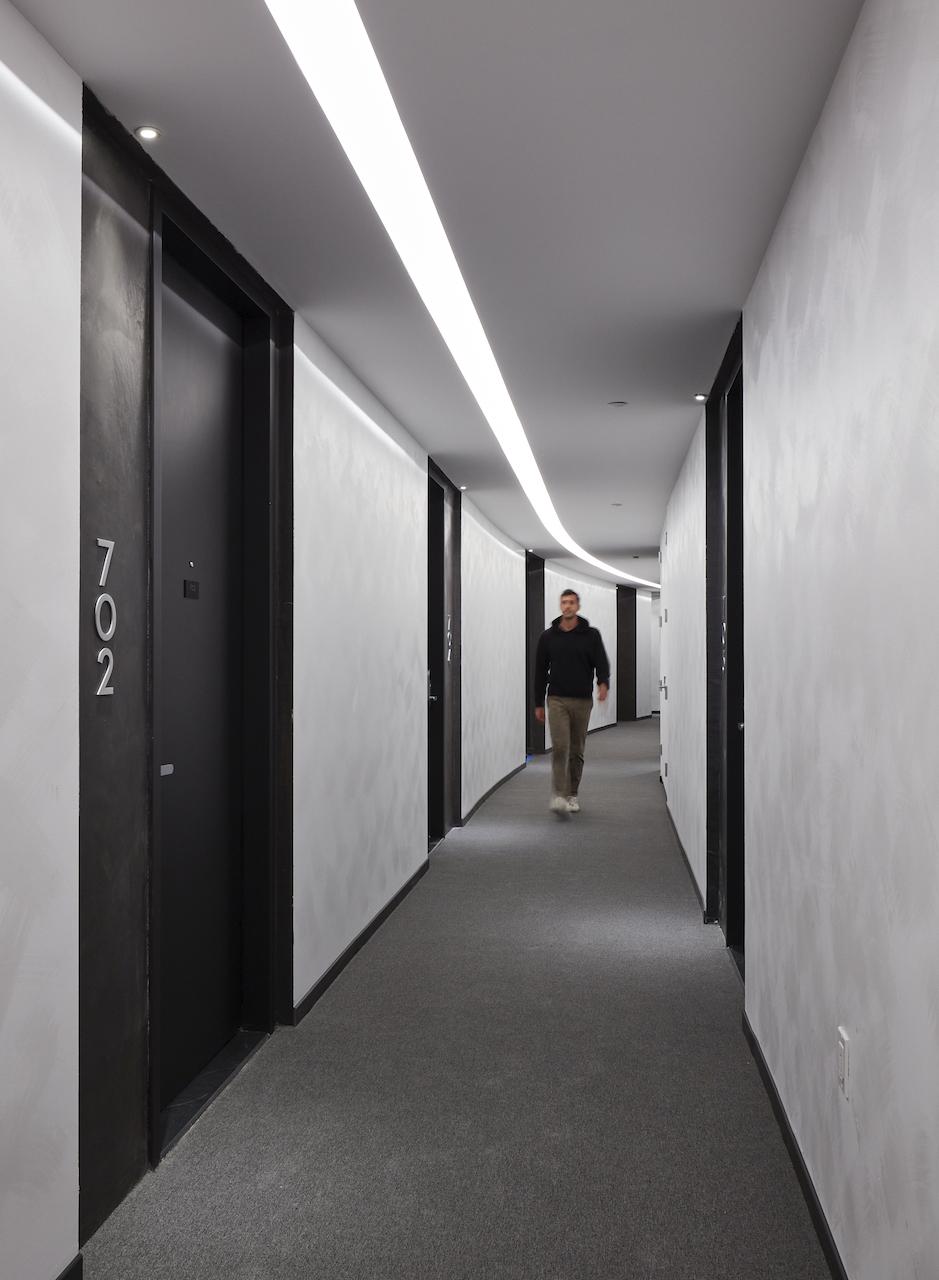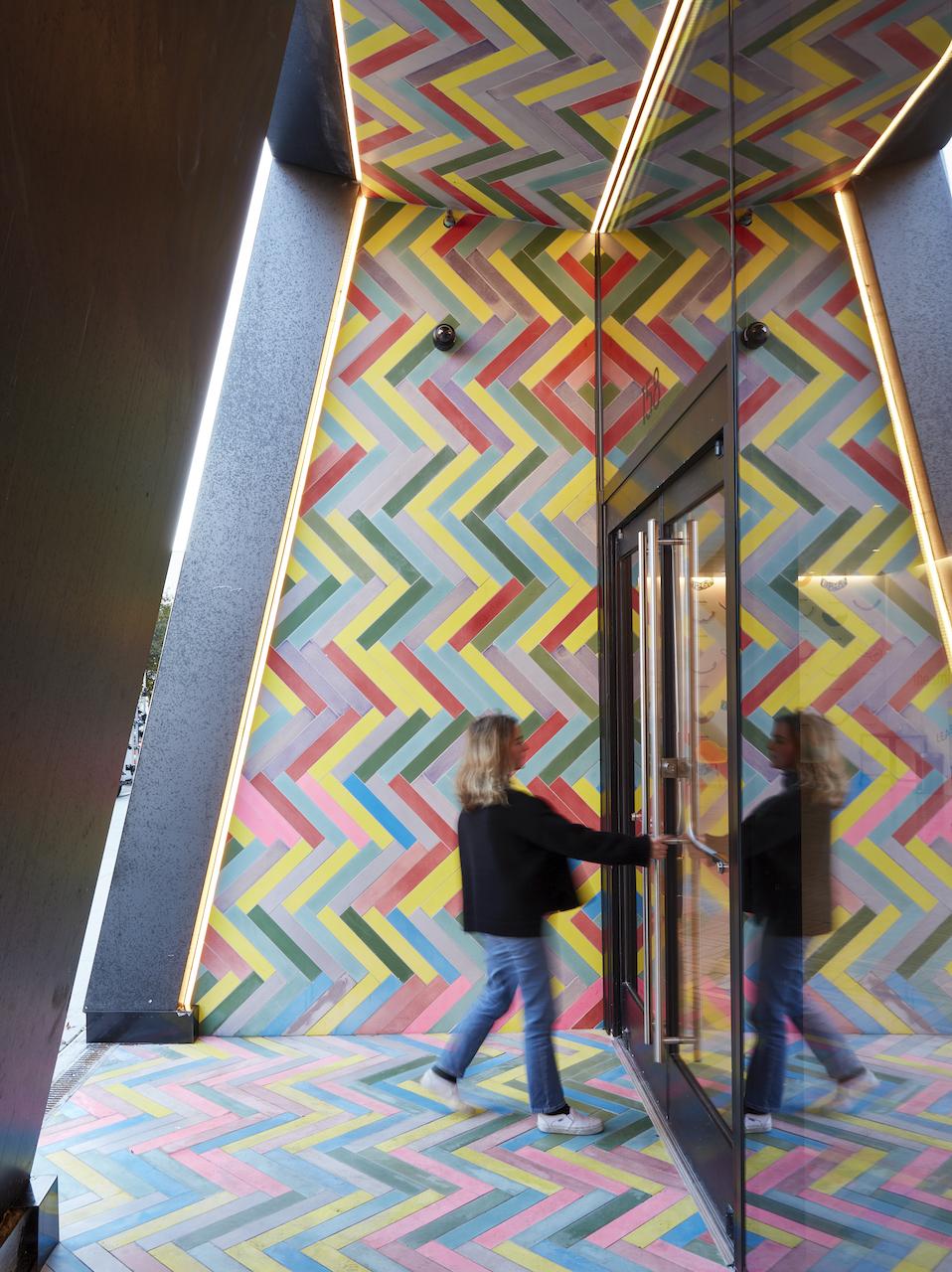 The Smile provides residents with a robust amenity package including complete spa, fitness and work-from-home experience. The list includes The Smile Rooftop Club, with swimming pool, three whirlpools, grilling and dining areas and open-air movie theater all in a beautiful landscaped setting with panoramic views of the Harlem River and Manhattan skyline. The building also boasts The Smile Fitness Club, a state-of-the-art fitness center that includes yoga and personal training rooms and The Smile Spa, a facility on par with the city's leading spas.