Where history and the contemporary collide.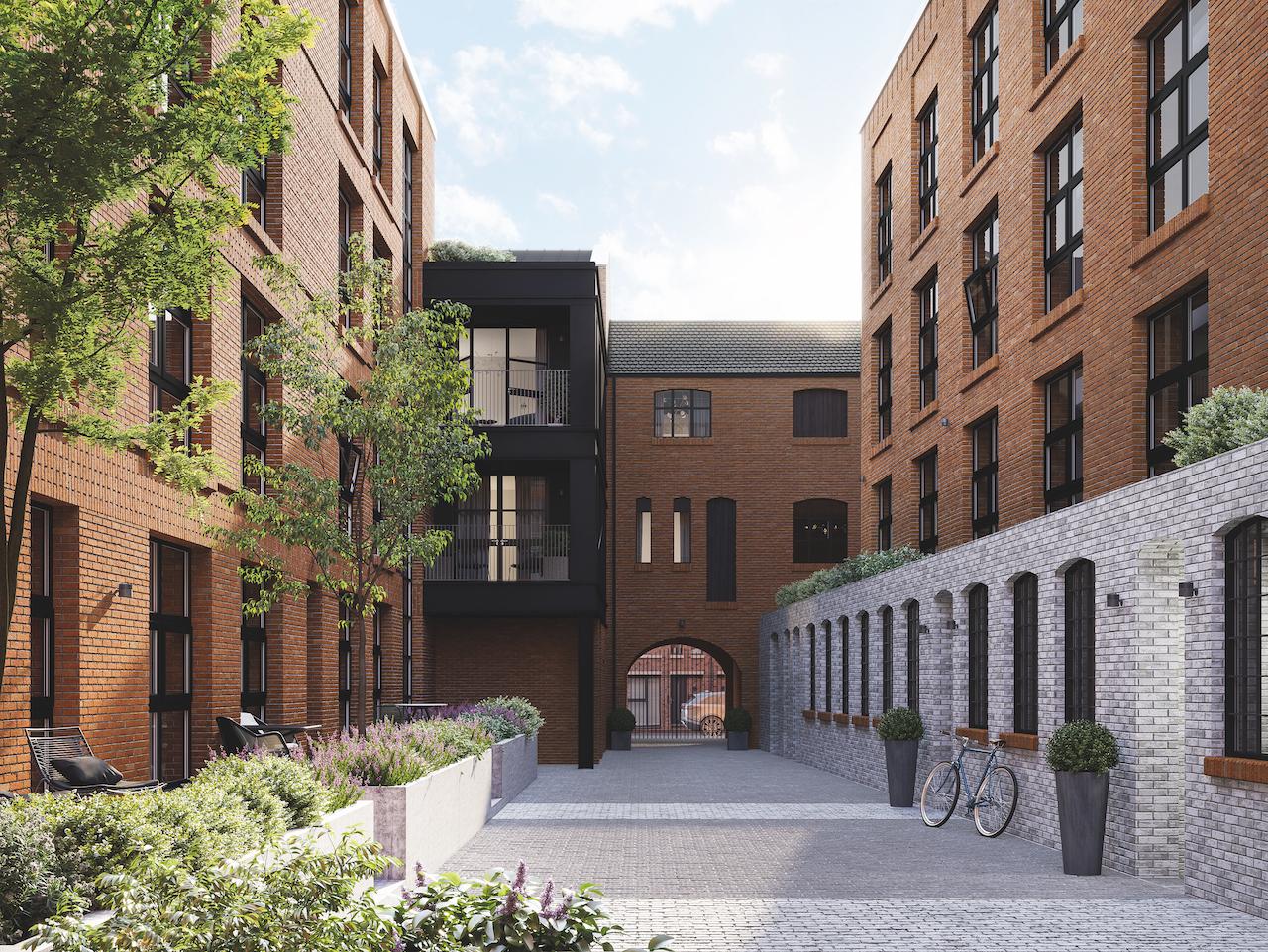 Nestled in the prestigious residential neighbourhood of Jewellery Quarter in Birmingham, The Pressworks, jointly developed by Countrywide Developments and Etec Group, offers 48 units that boast flexible open-plan floor plates and high-ceilings designed for the ultimate urban living in Birmingham. Buyers can choose from the mix of one-to-two bedroom apartments, two duplexes, and a mews house.
To honour the area's working heritage, the development is housed within a restored grade II listed building, interwoven with new build elements, considerable courtyards, and outdoor spaces which are meant to bring health and wellbeing to residents.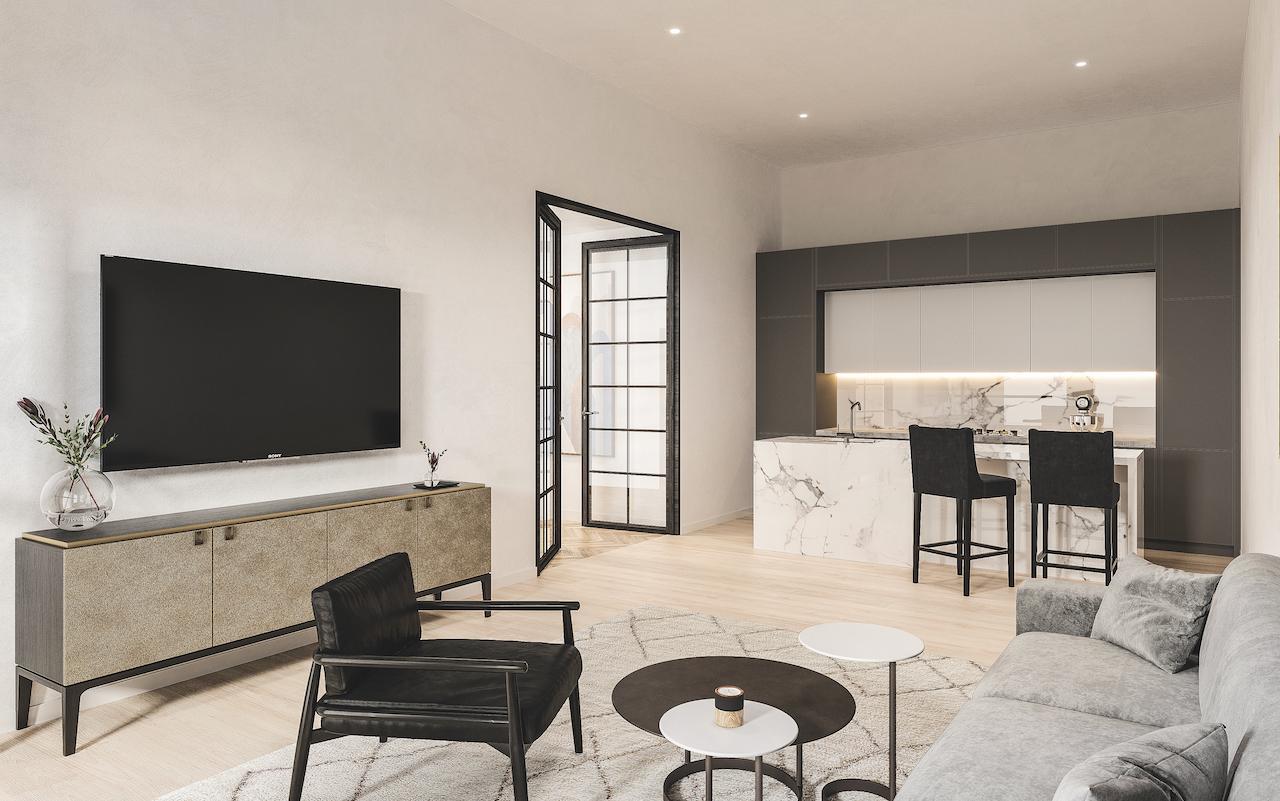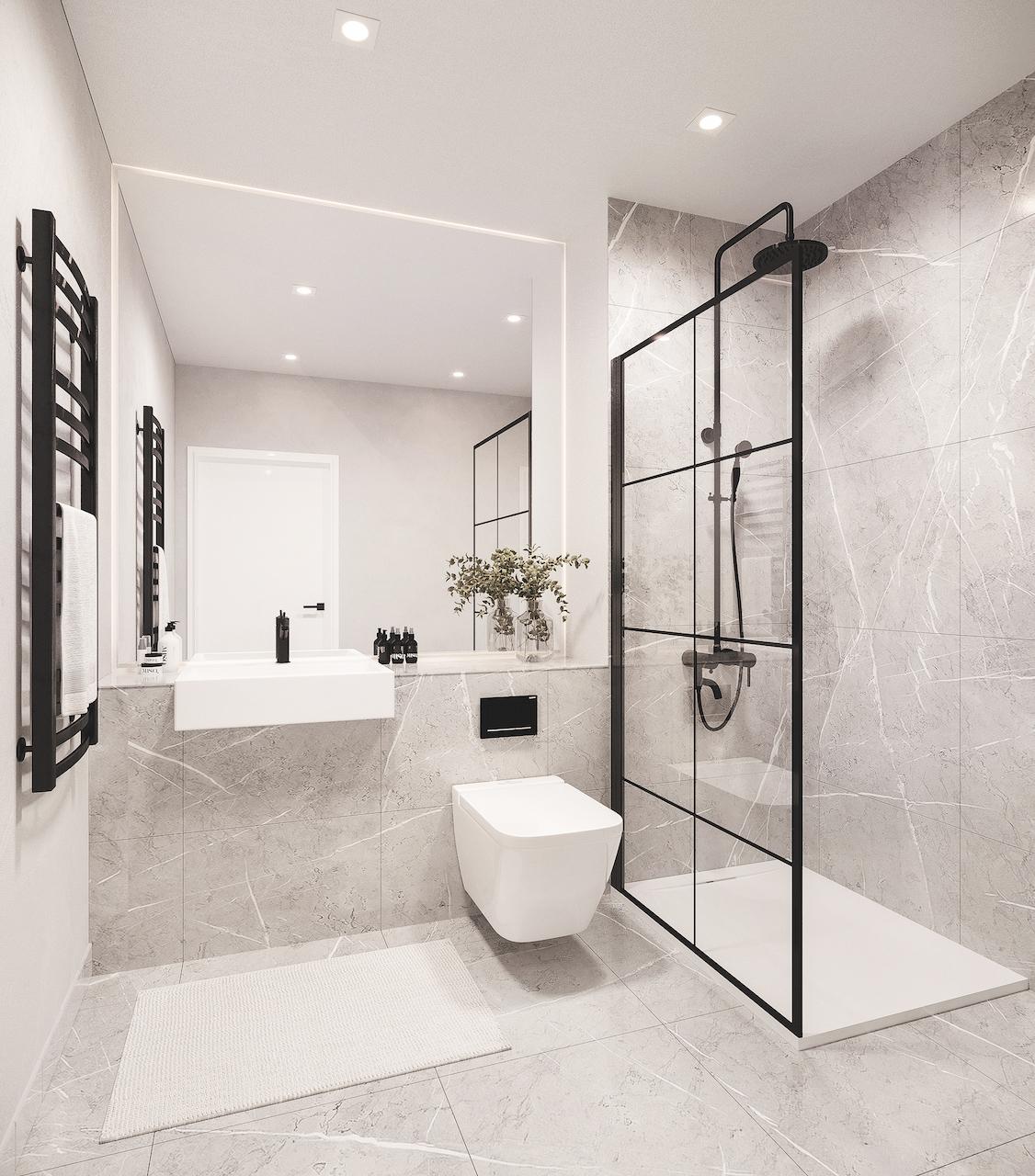 Some of the special units feature over-height ceilings and exposed roof trusses that grant the interior a cast of character, with restored brick walls and Crittall-style windows adding a touch of industrial chic to the space. The development is in close proximity to St Paul's Square, the Colmore Business District, and Birmingham City Centre, with the St Paul's tram stop and two railway stations in short walking distance.
Birmingham has become an economic powerhouse in the UK where thousands of international financial companies – including HSBC, Goldman Sachs and Deutsche Bank – have chosen to put down roots. A robust job market, inward investment and a thriving lifestyle scene have led to an influx of young professionals into the city which has spurred a healthy growth in the real estate market. The city's gross value added is expected to increase by 16.4% by 2030, making it a highly competitive and attractive city for property investors from around the world.