A statement address that tips its hat to Anglophile heritage.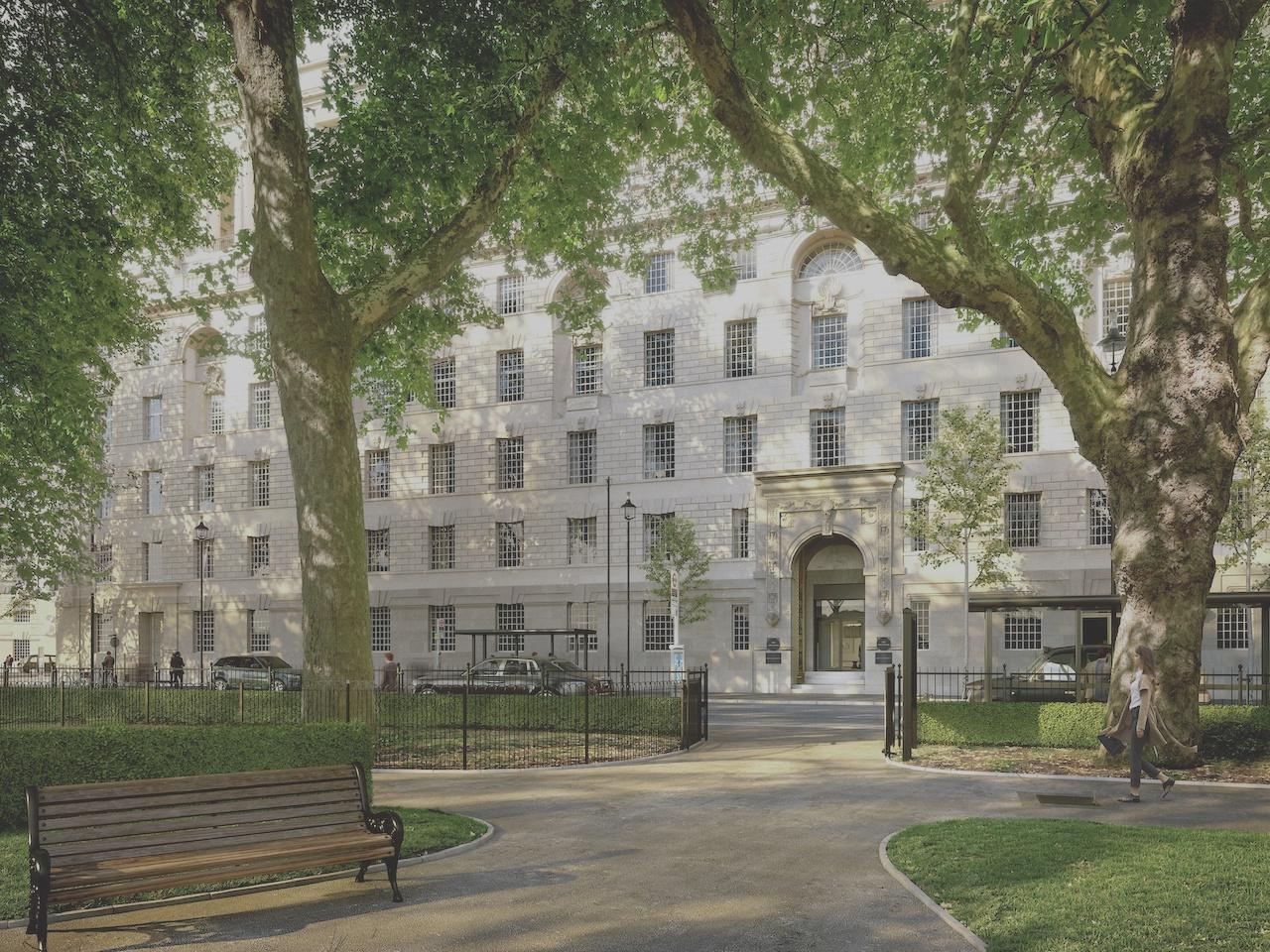 St Edward's 9 Millbank, a prestigious residential development that sits on the banks of the River Thames, has a set of five Grade II listed homes on offer ranging from 2,550 to 9,717 square feet.
Dubbed The Heritage Collection, the apartments sit on the upper levels of 9 Millbank that overlook some of the most prominent landmarks in London, including the houses of parliament, the River Thames and the London Eye.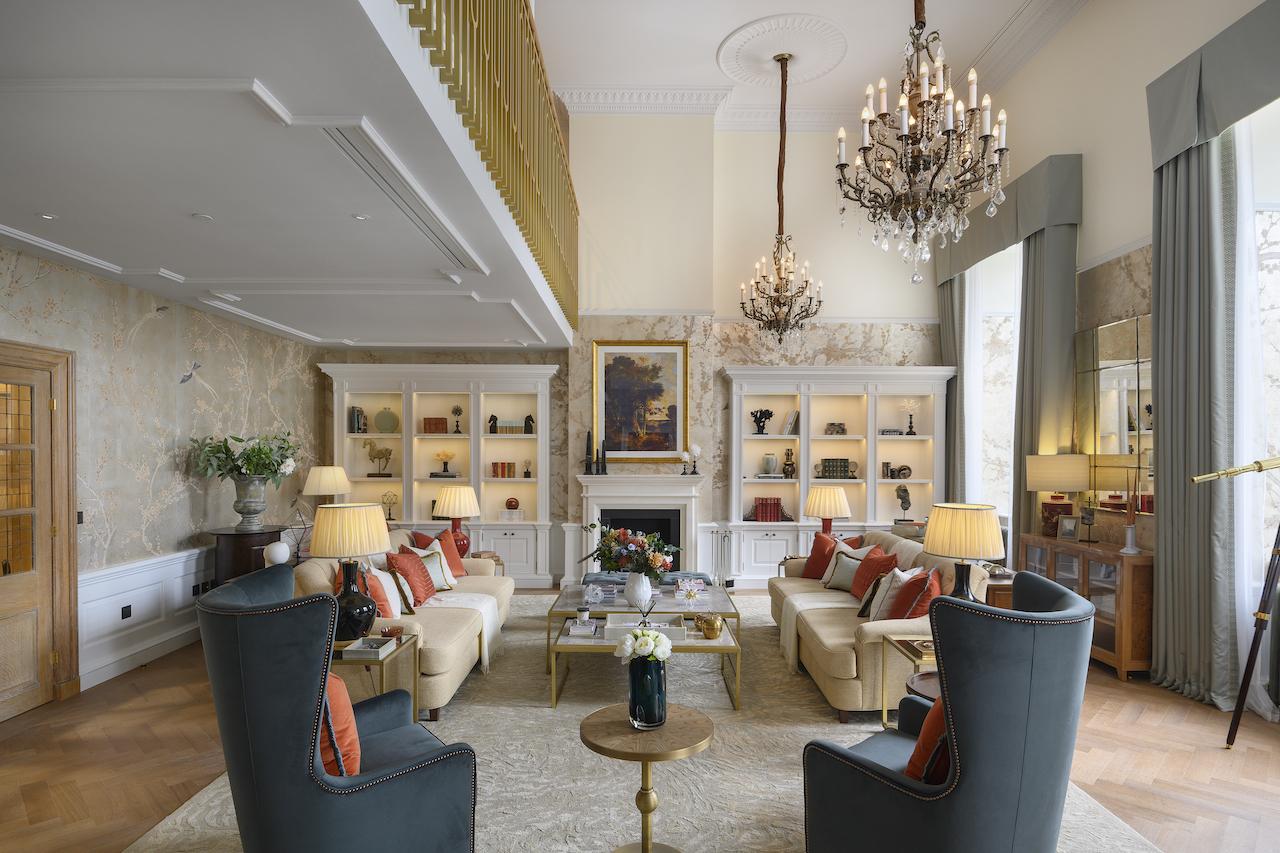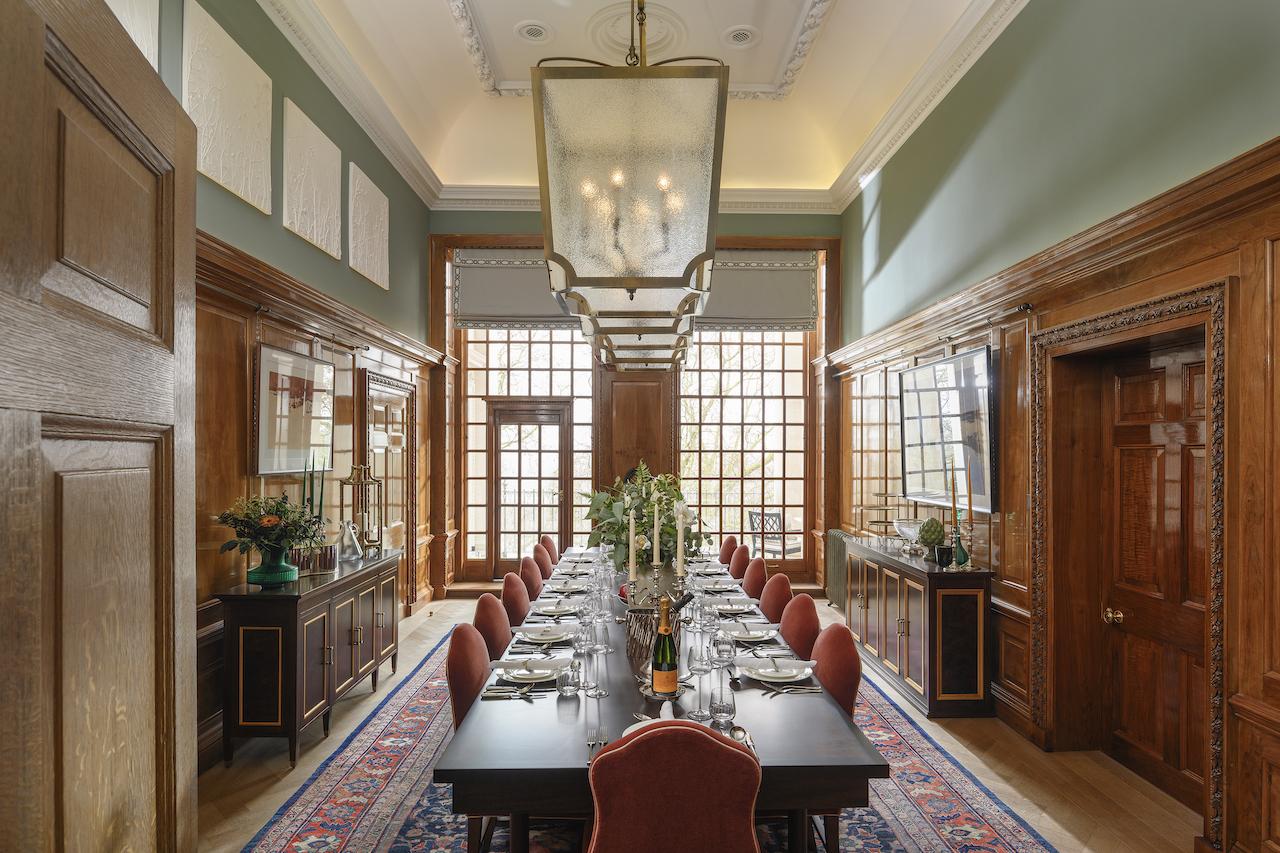 Situated on the edge of a UNESCO World Heritage site, 9 Millbank was formerly known as Imperial Chemical House – a neoclassical Portland stone building constructed between 1927 and 1929. It was once an influential manufacturer that stood as a physical symbol of its industrial innovation.
With tributes to the building's former life, each residence of The Heritage Collection has been distinctively crafted to capture the essence of British heritage and the glamour of the roaring 1920s in the creative hands of interior designer Goddard Littlefair. Iconic British colour palettes, materials and artworks are incorporated throughout the Collection to echo the historic features in the Grade II-listed building.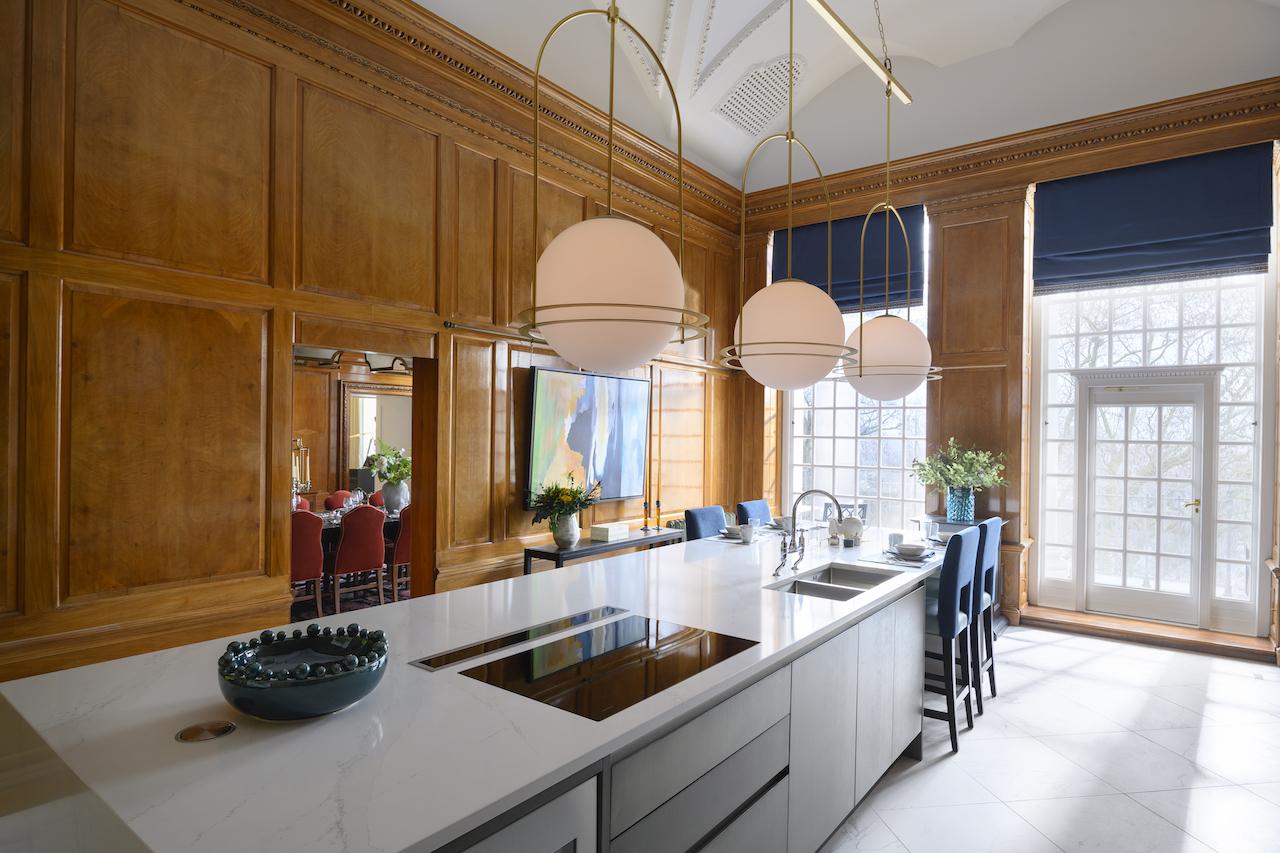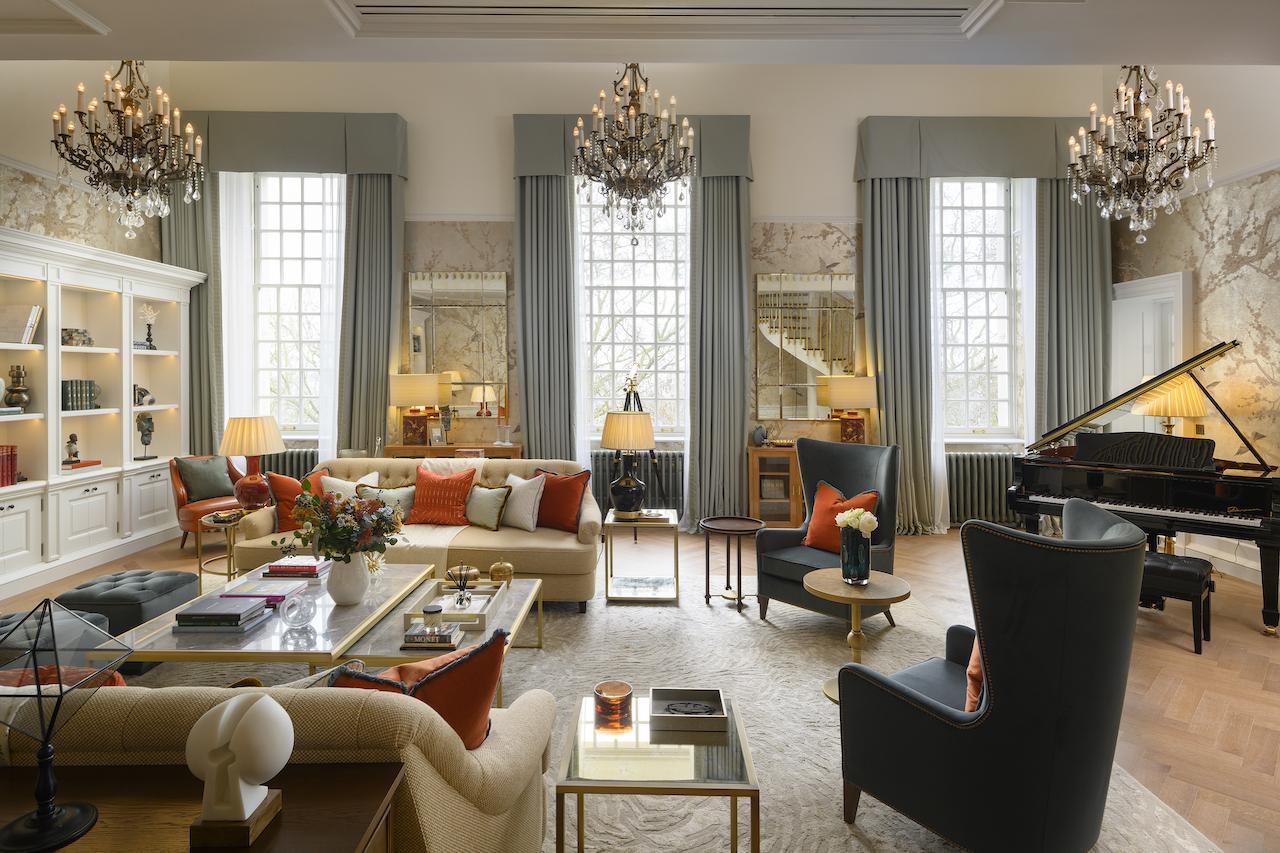 The Conrad, for instance, boasts an elongated columned terrace that stretches 30 metres with unimpeded views of the River Thames. Beneath, busts of eight celebrated scientists and innovators – from Alfred Nobel to Joseph Priestley – take pride of place to mark the property's scientific legacy.
Inside the abode, a double-height lounge with a mezzanine library and a separate study, TV room and bar, as well as a separate guest apartment, speak nothing, but grandeur. Some of the finishes such as herringbone parquet flooring, aged oaks, rich leathers, and silks, are used to conjure the Anglophile heritage of its surroundings.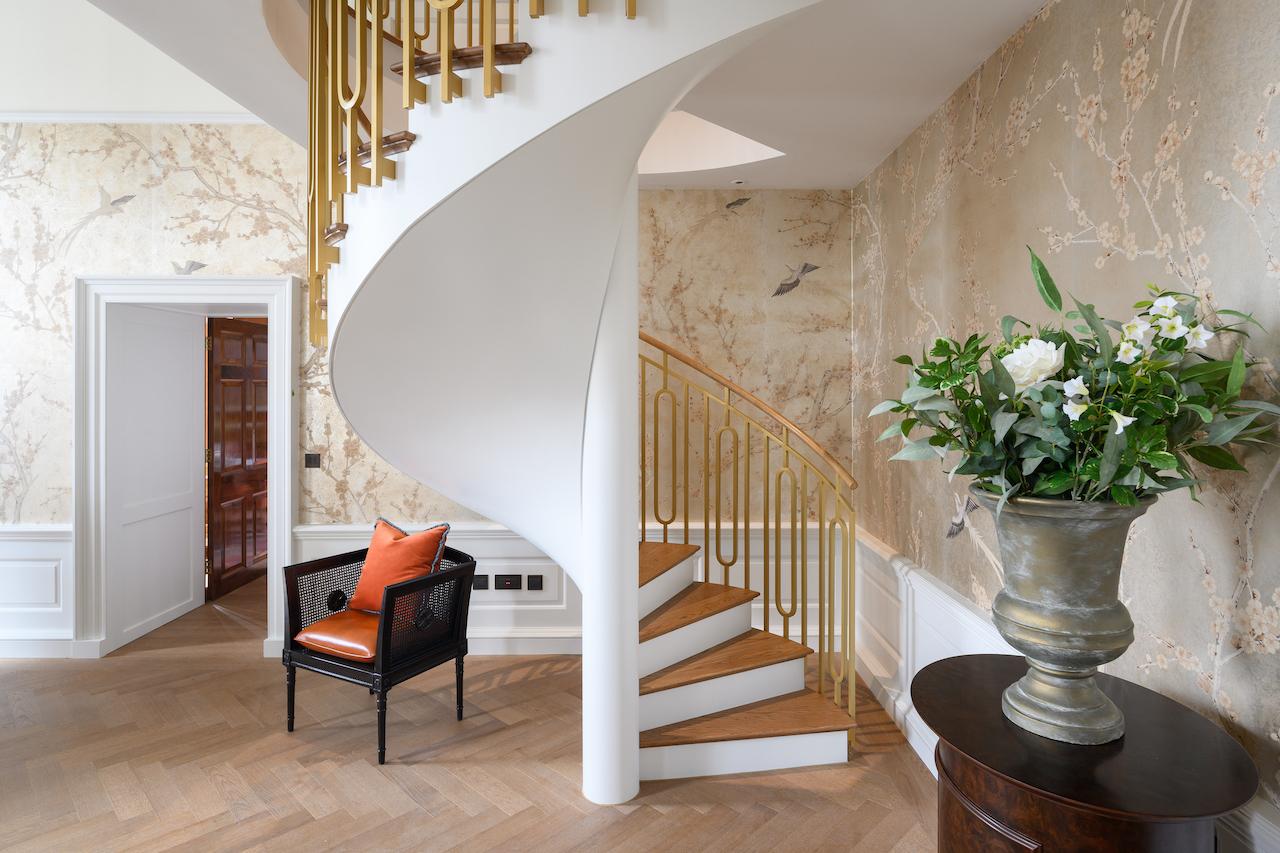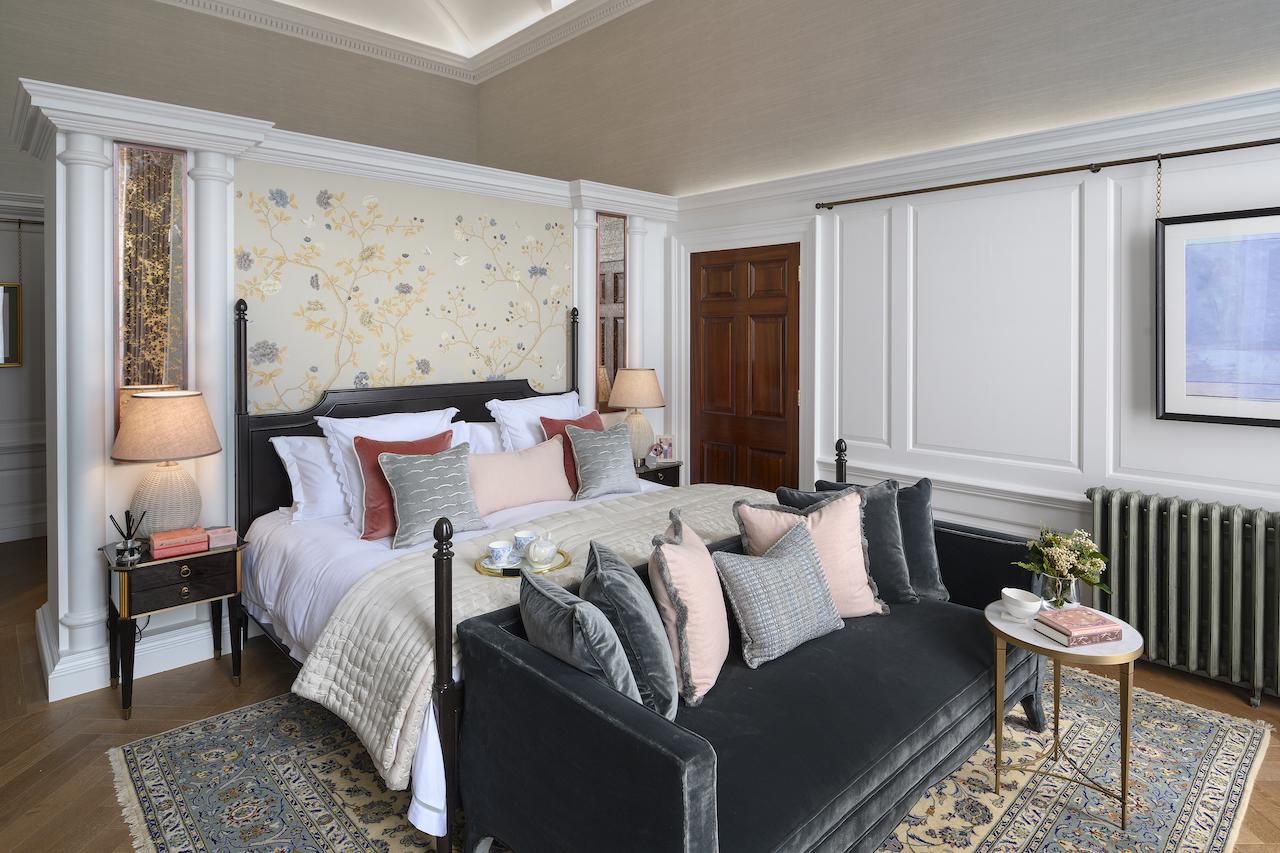 Also up for grabs is The Walpole, which highlights a dramatic entrance hall clad in original wooden panelling; The Astor, which showcases a double-height living space and mezzanine complemented with a separate two-bedroom guest annexe and private roof garden; The Somerset, where a double-height vaulted dining and living room are complemented with a private roof terrace and winter garden; and The Gainsborough, which also features a Portland stone terrace completed with an original sculpture of the chemist Charles Sargeant.
Residents will enjoy a host of sumptuous amenities, also designed by Littlefair, which include a gym, swimming pool with a spa and treatment room, cinema screening room, meeting rooms, secure underground parking and 24-hour concierge.