Explore top-notch real estate listings in and around Hong Kong each week from an interior design perspective. This weekly update offers a close-up view of each property's design, complete with stunning photographs, prices and more.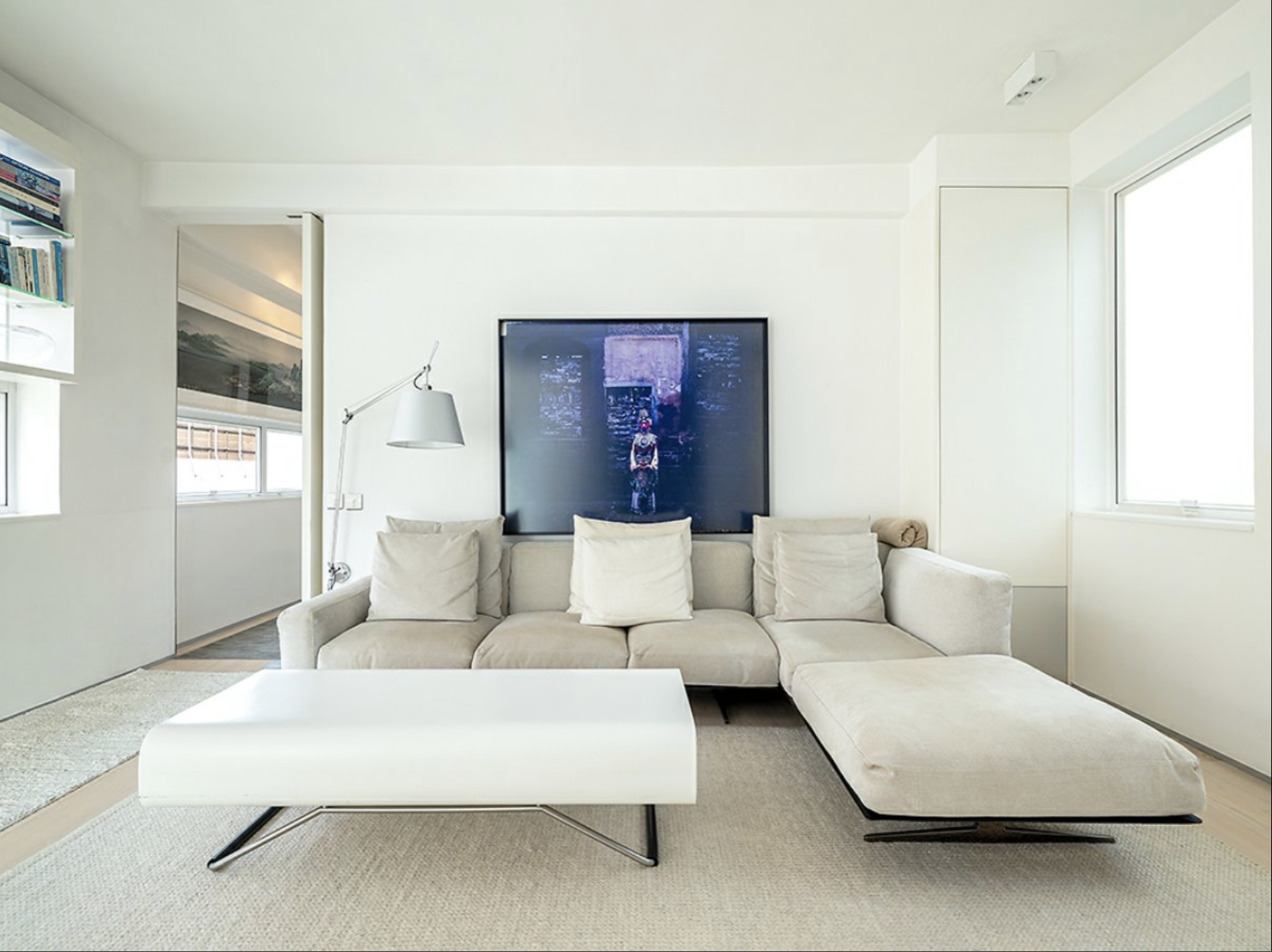 Pok Fu Lam Low-Rise Apartment | Habitat Property | $20.9M
Looking for a family home not too far away from the city? Invest in this stunning pristine low-rise unit. The renovated interior is an absolute stunner, and the 1242 square feet boasts a bright and airy atmosphere.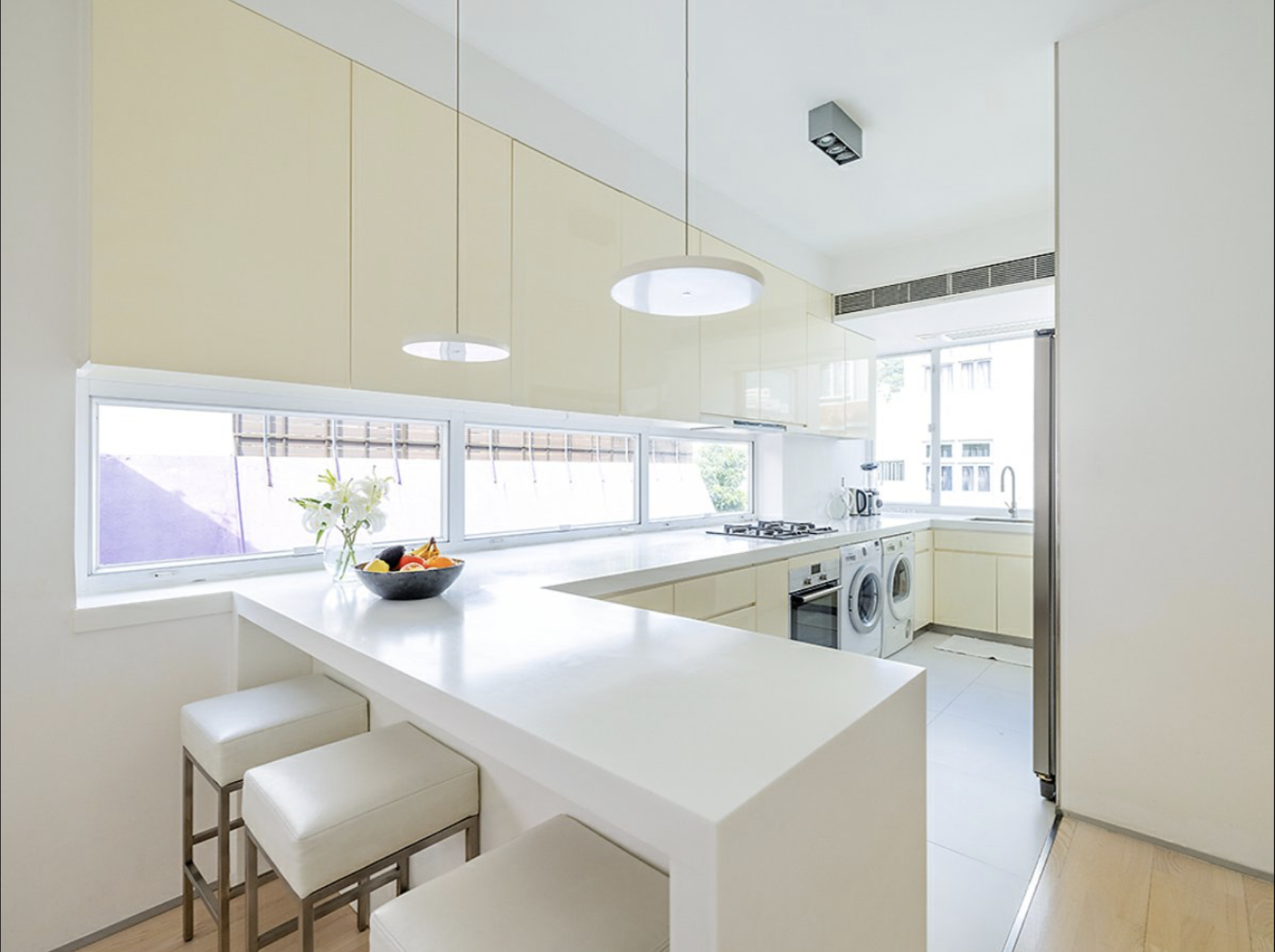 The low-rise apartment has three bedrooms and two bathrooms, offering unmatched elegance combined with practicality. Its generously sized master bedroom comes with a luxurious ensuite bathoom and a balcony. The open plan kitchen sets the stage for entertaining guests in style, enabling delicious meals and conversations.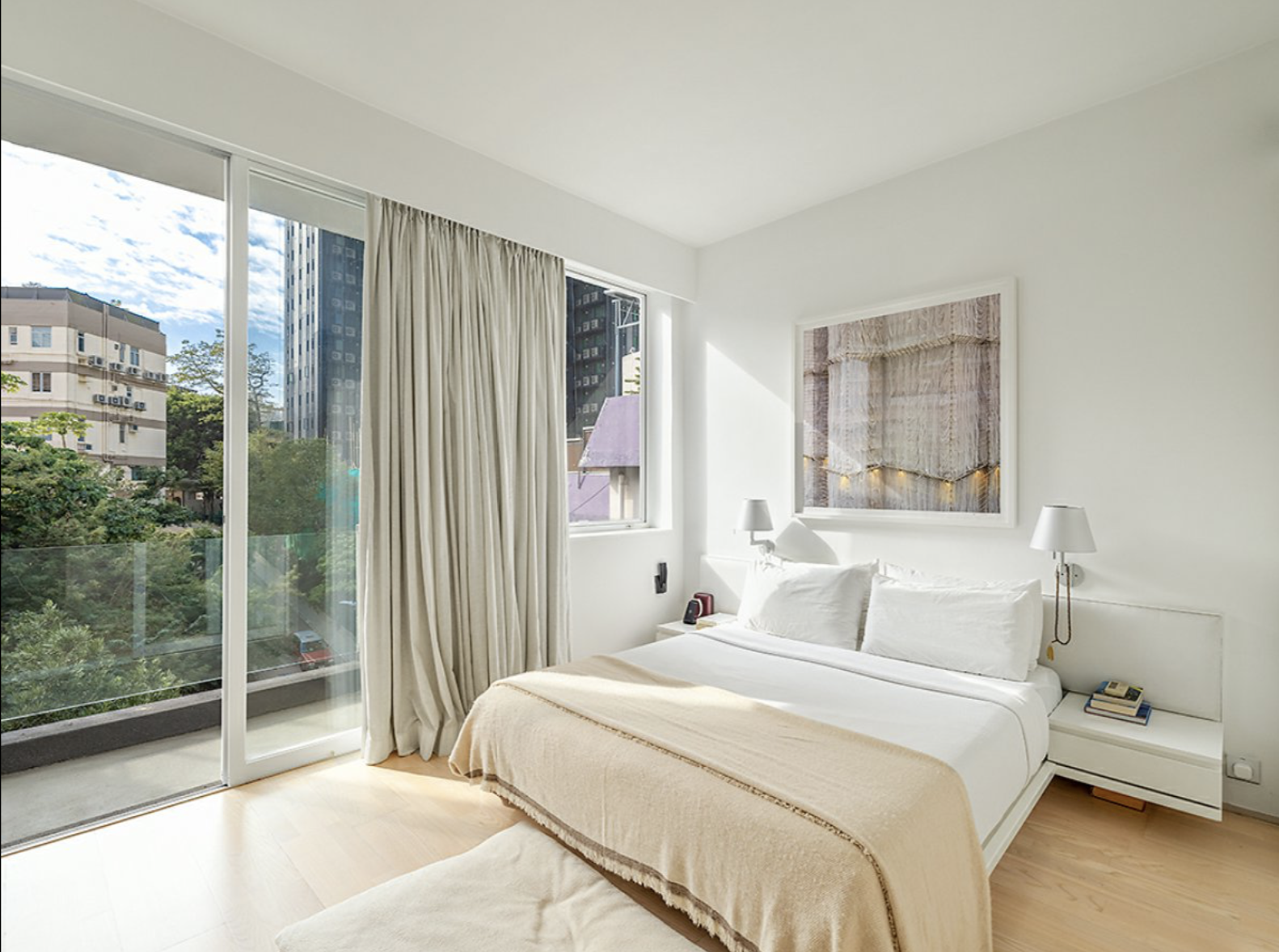 Although it's a 'walk-up' building erected in 1976, it radiates quality. It offers a large private roof terrace that's perfect for soaking up the sun and taking in those gorgeous views, as well as two carparks and a helper's room.