Want to live in a piece of New York City history? Now's your chance.
The New York Times reports that there's a new plan to convert the iconic Flatiron Building from office spaces into residential condos.
After MacMillan Publishers left the building in 2019, the Flatiron's former owners invested approximately $100 million in upgrades and renovations; however, conflict between them led to a judge ordering the building to be auctioned.
Jacob Garlick, a managing partner at a Virginia venture capital firm called Abraham trust, won the bid for $190 million at the first auction in March. However, in a shock to the real estate world, he wasn't able to make the down payment, which led to the second auction.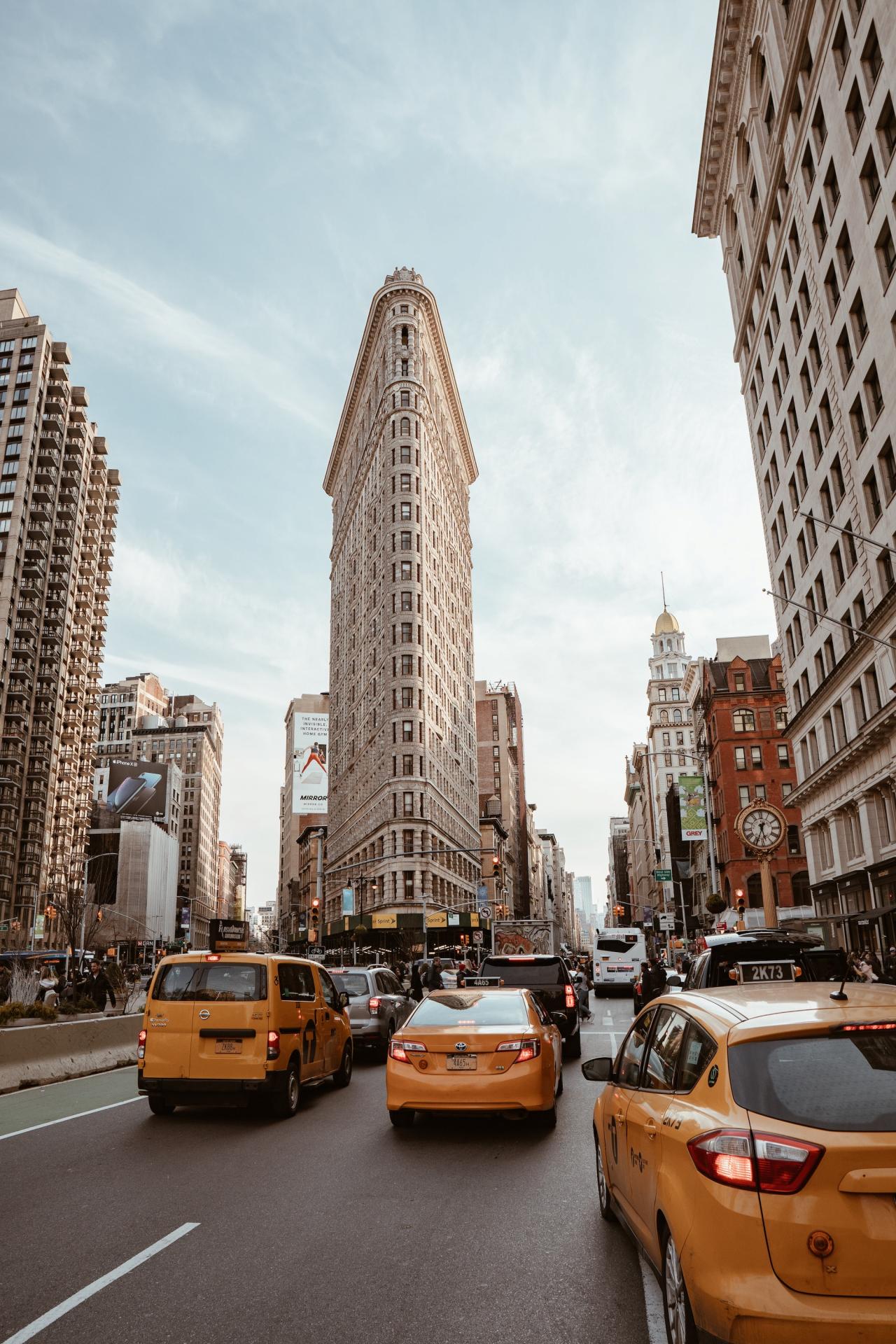 The building landed in familiar hands during that auction: Jeffrey Gural, who was part of the Flatiron's previous ownership group, successfully bid $161 million in May.
The Brodsky Organization is teaming up with the Sorgente Group, an international development company, and the GFP Real Estate company owned by the Gural family to spearhead the conversion project. They plan to convert the distinct triangular structure situated between 5th Avenue and Broadway, and 22nd and 23rd streets, into around 40 rental units or condos with retail still available on the ground floor.
This conversion is expected to take approximately three years. According to The New York Times, the conversion effort will involve relocating staircases and elevators, creating unique units, and transforming the uninviting interiors described by author Louise Penny as a "rat's nest" into luxurious homes.
Follow Home Journal on Facebook, Instagram, YouTube and subscribe to our Newsletter.