Nowhere on earth is more synonymous with celebrity than Hollywood, and at no time was Tinseltown more glitzy and glamorous than during cinema's Golden Age. As the movies made big money, so too did the stars, and they wanted the world to know how wealthy they were through an opulent interior style known as Hollywood Regency.
The originator of the aesthetic was pioneering career woman Dorothy Draper, whose high society background meant she was able to introduce her revolutionary style to the masses through high-end hospitality projects, like The Greenbrier Hotel, and begin what was arguably the world's first interior design business. Her style was epitomised by lots of lacquer, black and white, oversized botanical prints and putting her own modern twist on classical styles.
See more: Mid-century Modern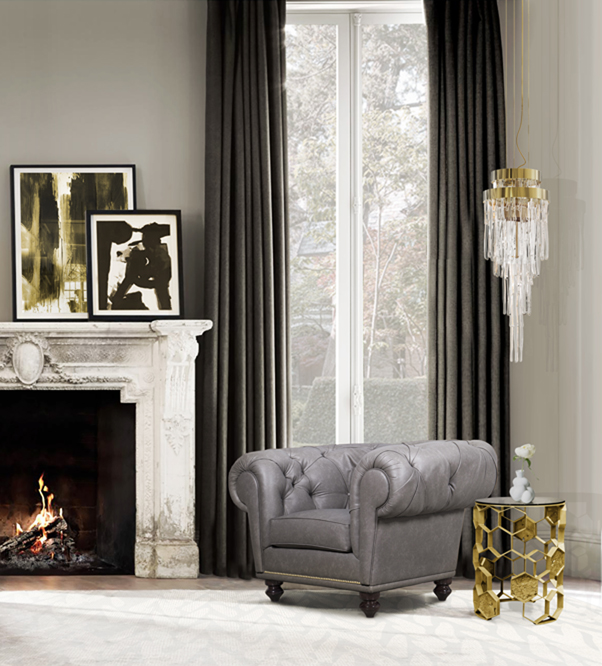 Another prominent designer admired by the Hollywood set was William Haines. An actor who was shunned by the film industry after refusing to enter into a sham marriage, William used his relationships with Hollywood celebrities to become an interior designer to the elite. Always one to make a design statement, his signature style combined neoclassical elements, rich textiles, tufted seating and bold palettes.
In the 1970s, Brit David Hicks put his own spin on things. A household name in his own right, he merged elements of Hollywood Regency with Mid-century pieces and integrated both with intricate and outlandish patterns that are now so evocative of the era, and have been echoed in the aesthetics of many cult movies and television programmes ever since.
One of the designers credited with bringing the style into the present day is Kelly Wearstler. The current grand dame of Hollywood Recency-inspired interiors, Kelly harnesses gleaming metallics and sleek lines on modern pieces, blending the timeless elements of the style with contemporary glamour.
Flick through the slideshow to see some designs that epitomise the style.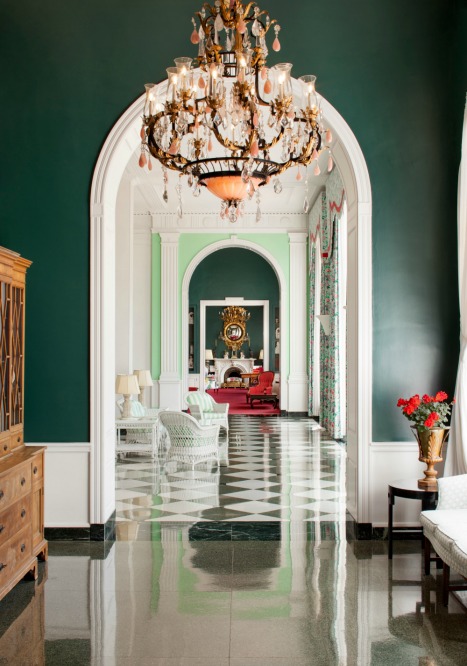 The Trellis Lobby Corridor of The Greenbrier Hotel by Dorothy Draper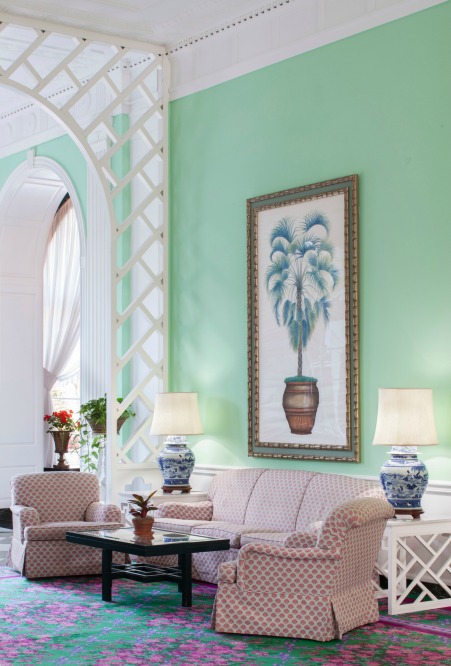 The Trellis Lobby in the Greenbrier Hotel by Dorothy Draper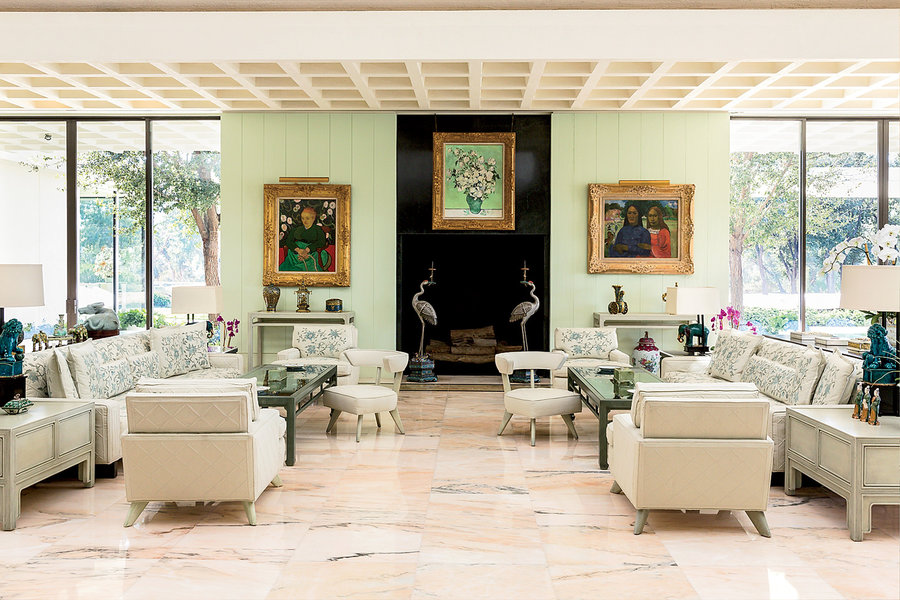 Vincent Van Gogh's Roses hangs about the fireplace at Sunnylands estate, designed by William Haines . Photography: Mark Davidson | Vendome Press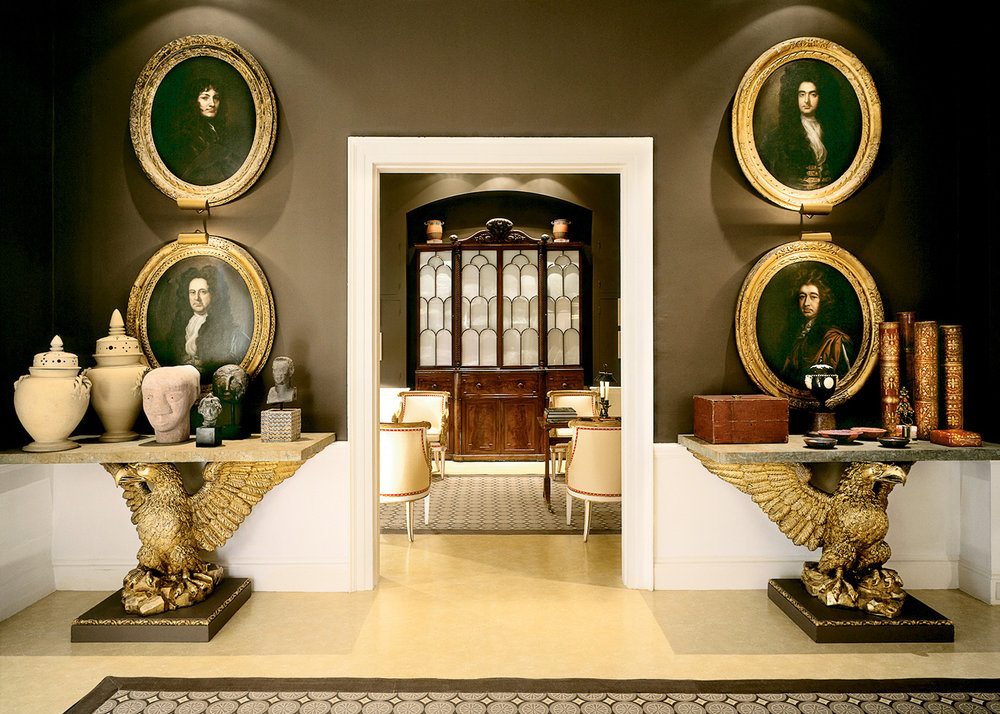 An ornate interior by David Hicks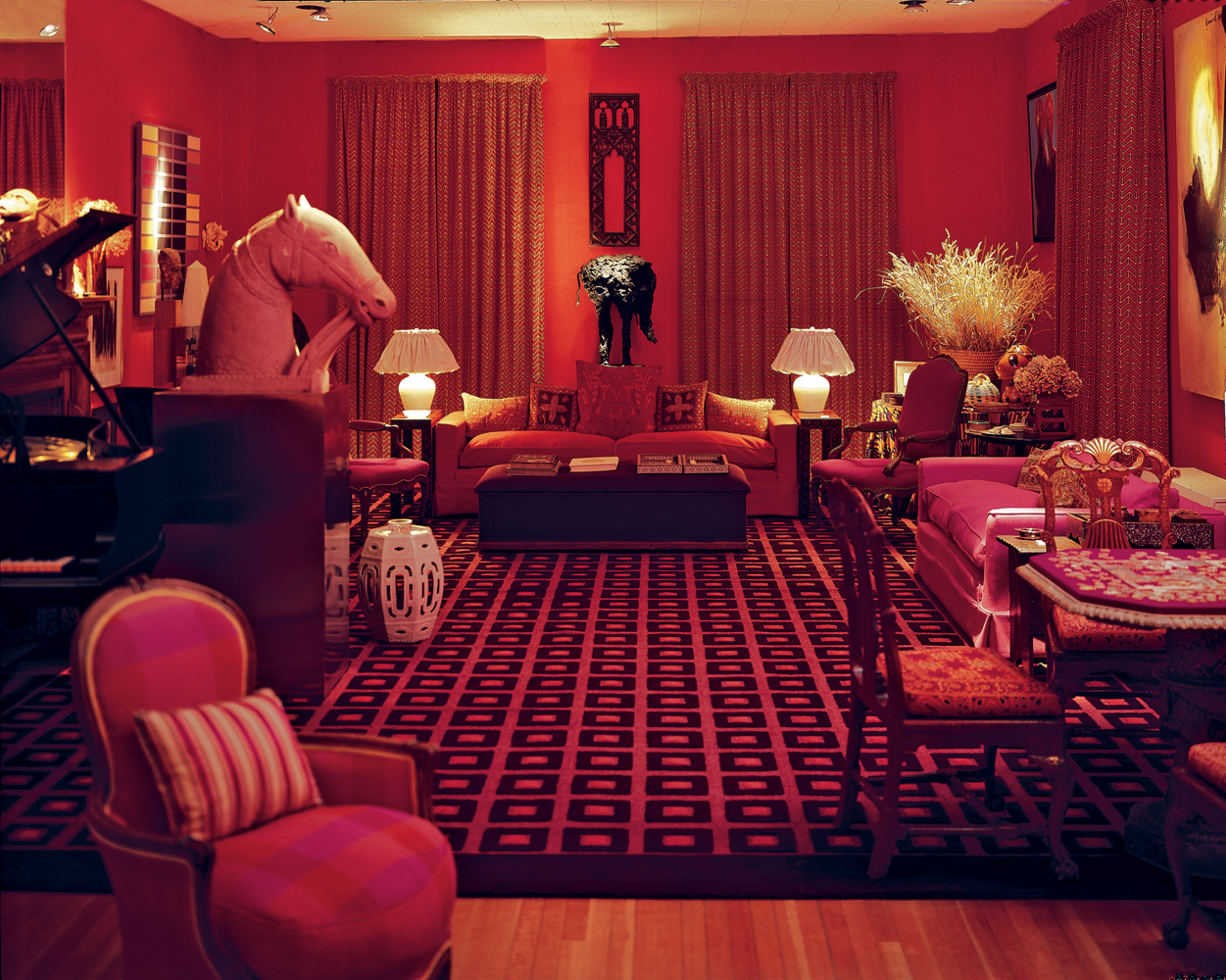 David Hicks was infamous for his use of pattern, a look now synonymous with the period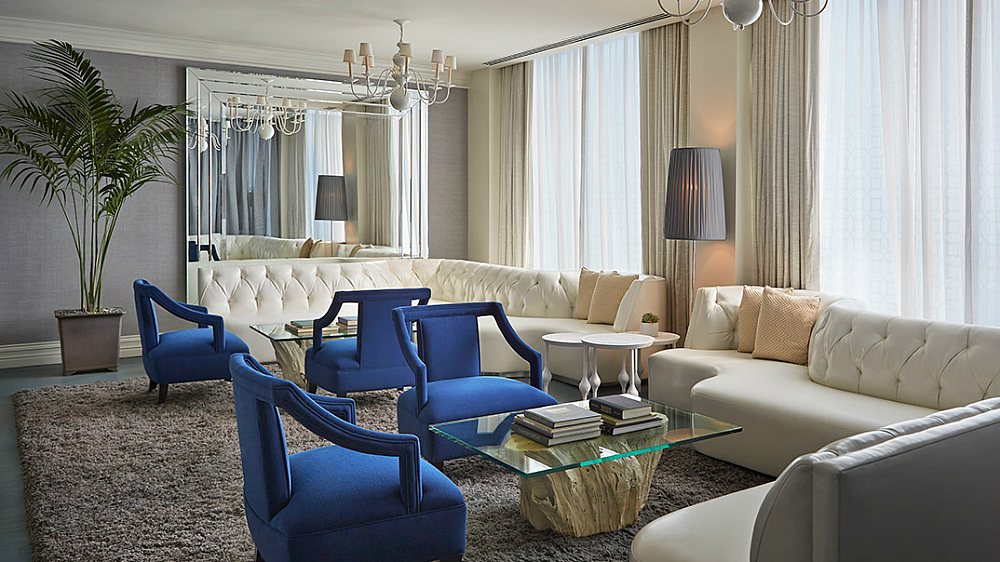 The interior of the Viceroy Santa Monica by Kelly Wearstler brings Hollywood Regency up to date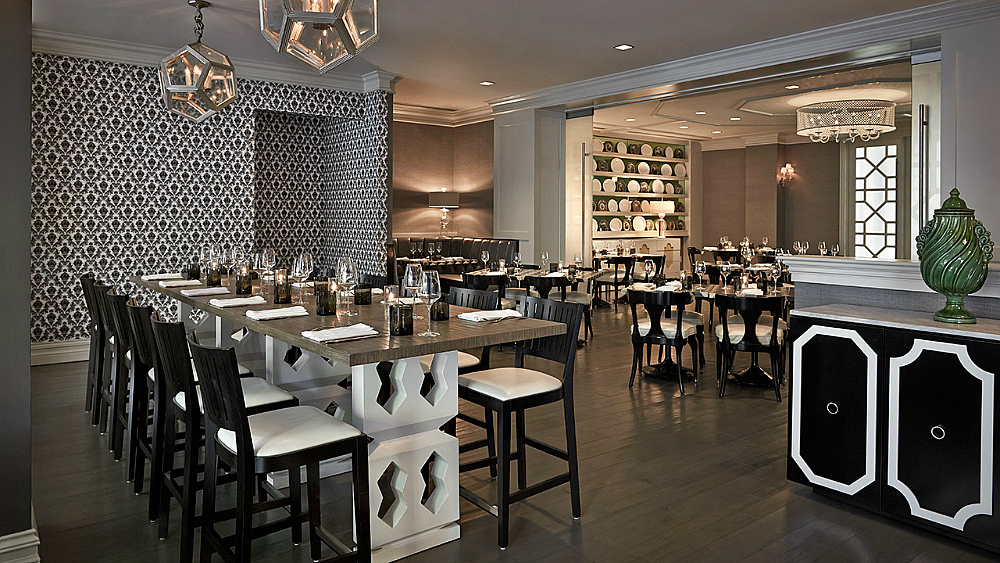 The interior of the The Viceroy Santa Monica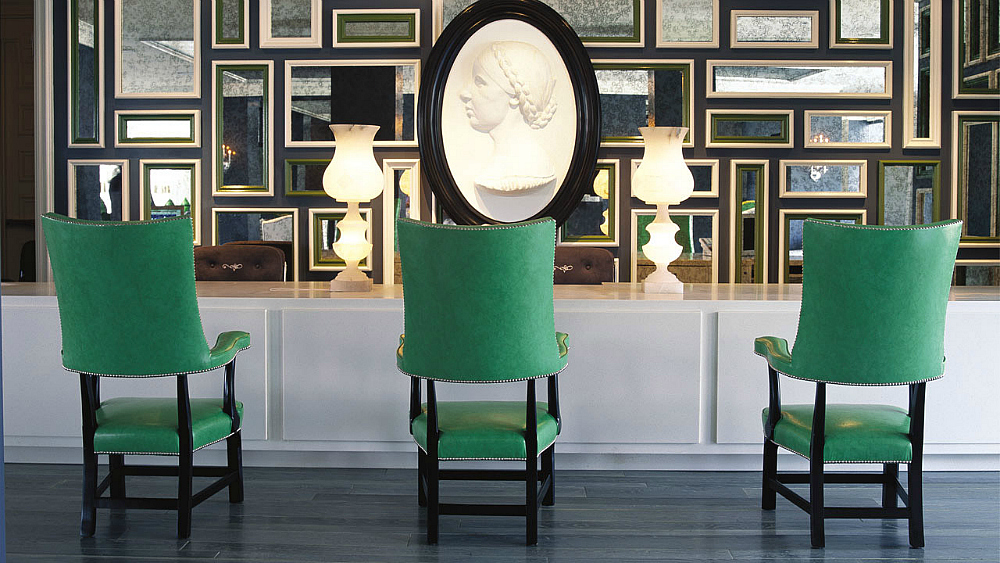 Kelly Wearstler modernises the bright colours and neoclassical elements of Hollywood Regency at the Viceroy Hotel Santa Monica
The post Interior insight: a history of Hollywood Regency appeared first on Home Journal.