A home that once belonged to Anne of Cleeves, former wife of England's King Henry VIII (yes, the one who kept changing wives), is now on the market.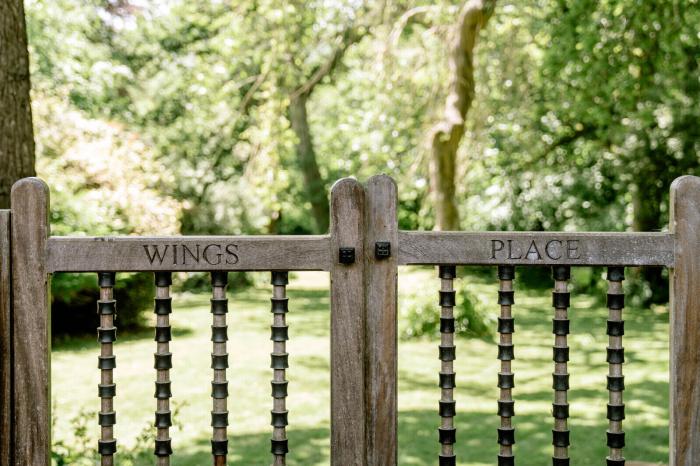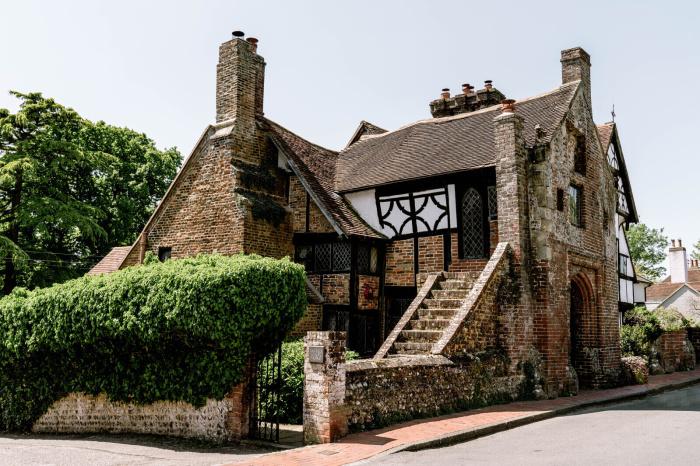 Step into history with this regal residence that once belonged to none other than Anne of Cleves, better known as the fourth wife of the notorious King Henry VIII. Also known as Wings Place, this property was given to Anne of Cleeves in 1538 after her marriage to the King ended. With a divorce settlement like that, who says you can't have your cake and eat it too?
With its well-preserved timber-style Tudor architecture and a history of noble families living in it, the residence embodies quintessential British charm. It's one of the UK's rare Grade-1 listed homes (an indication of exceptional importance) in private hands.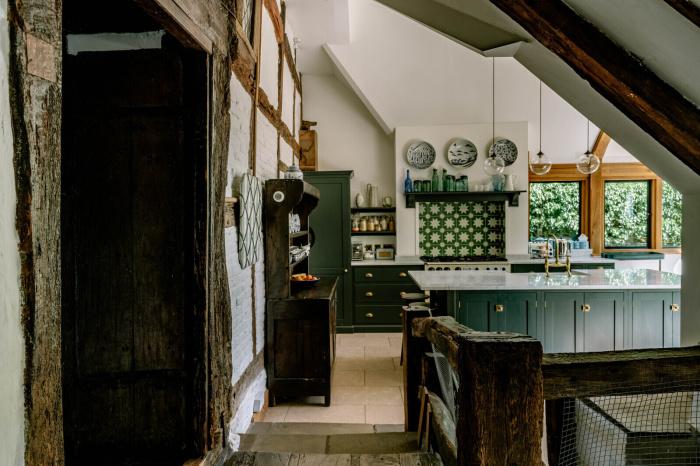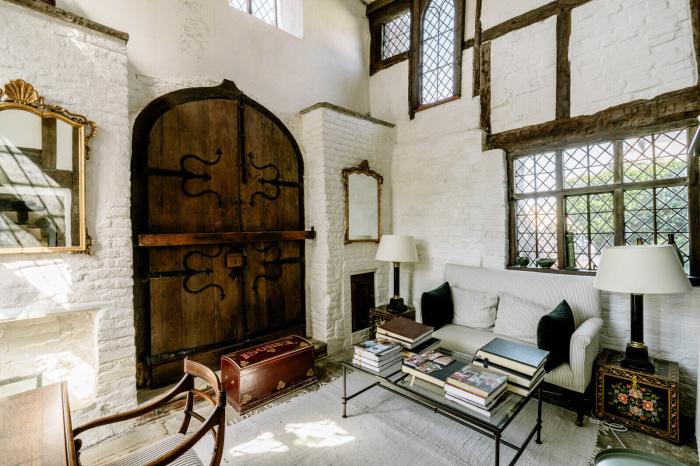 Ornamental timbers and carved bargeboards adorn the walls, tall brick chimneys climb up to the roof, and leaded light casement windows fill the living spaces with natural light. One can enjoy panoramic views of the South Downs National Park from the flagstone terrace and garden. This stunningly picturesque home has previously been described by architectural historian Nikolaus Pevsner as "eminently picturesque in a watercolourist's way".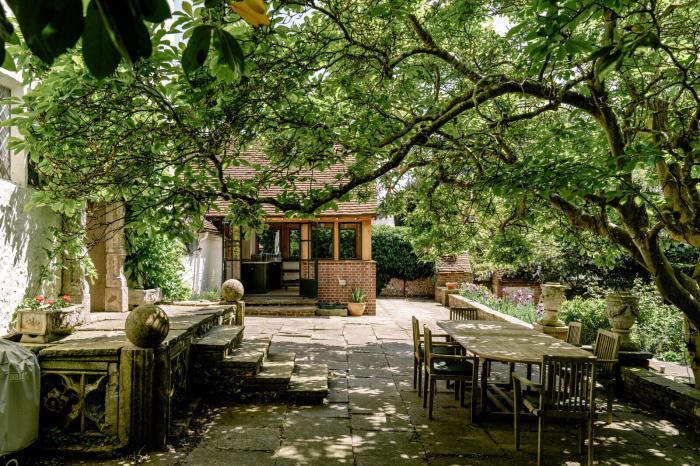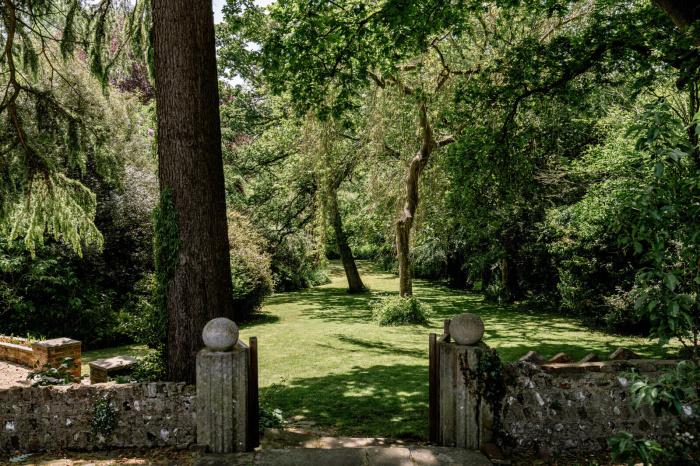 Wings Place boasts five bedrooms, three bathrooms and four reception rooms spread over three floors. The interior features amazing oak joinery, two oak staircases and several 16th Century inglenook fireplaces. Some rooms showcase soaring vaulted ceilings, adding to the home's character and grandeur.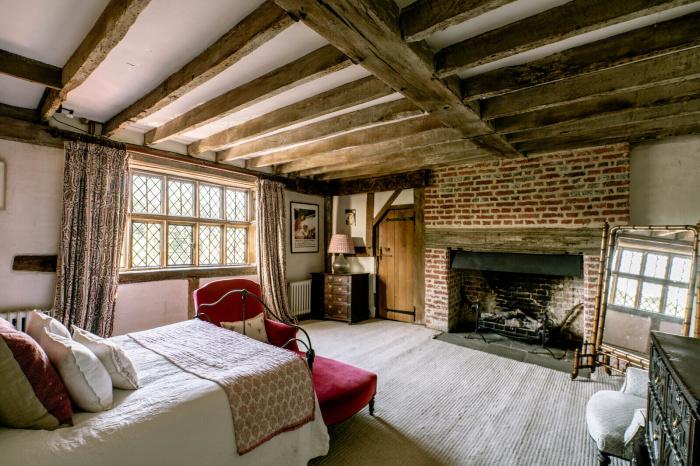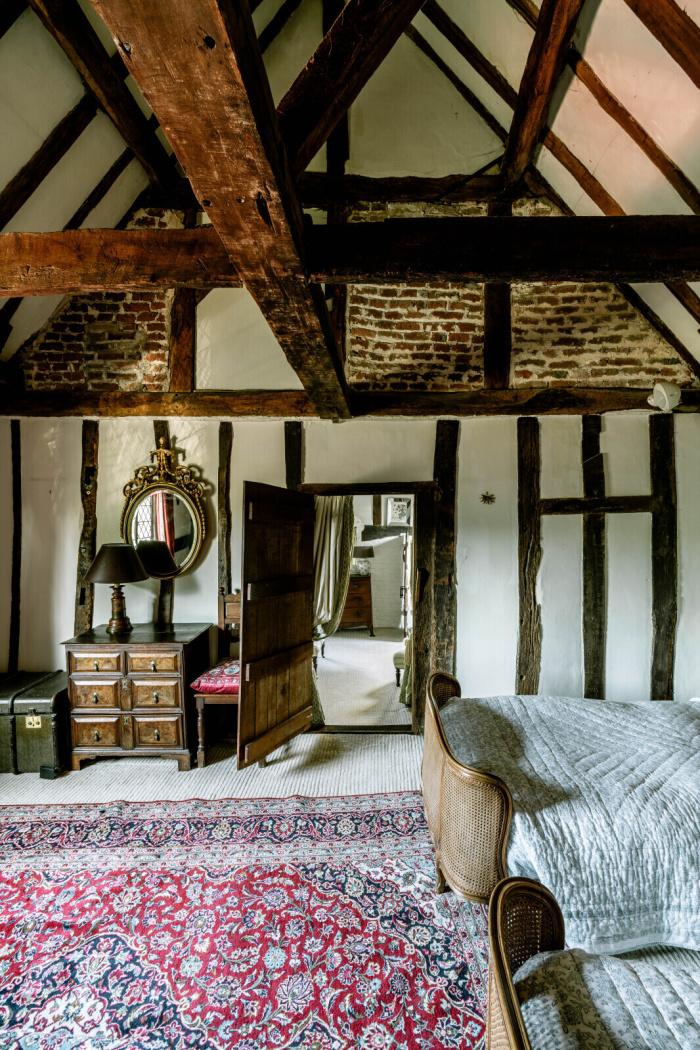 Offered by Jackson-Stops Mid Sussex at an asking price of approximately US$2.5 million, this remarkable property is bound to capture your heart and imagination.
Did you see that Leonardo da Vinci's former home in Bologna, Italy is now up for sale?
Follow us on Facebook, Instagram and YouTube, and subscribe to our newsletter to get the latest news.