Got £4.5 million to spare? Then this majestic loft flat situated on the third floor of an old Victorian piano factory now converted into a collection of lavish apartments could be yours. Once the exclusive purveyor of instruments to the most distinguished nobility and musicians, including Beethoven and Richard Strauss, Chappell & Co's warehouse still bears testimony to its illustrious past as the manufacturer of the world's finest pianos from 1867 to 1970.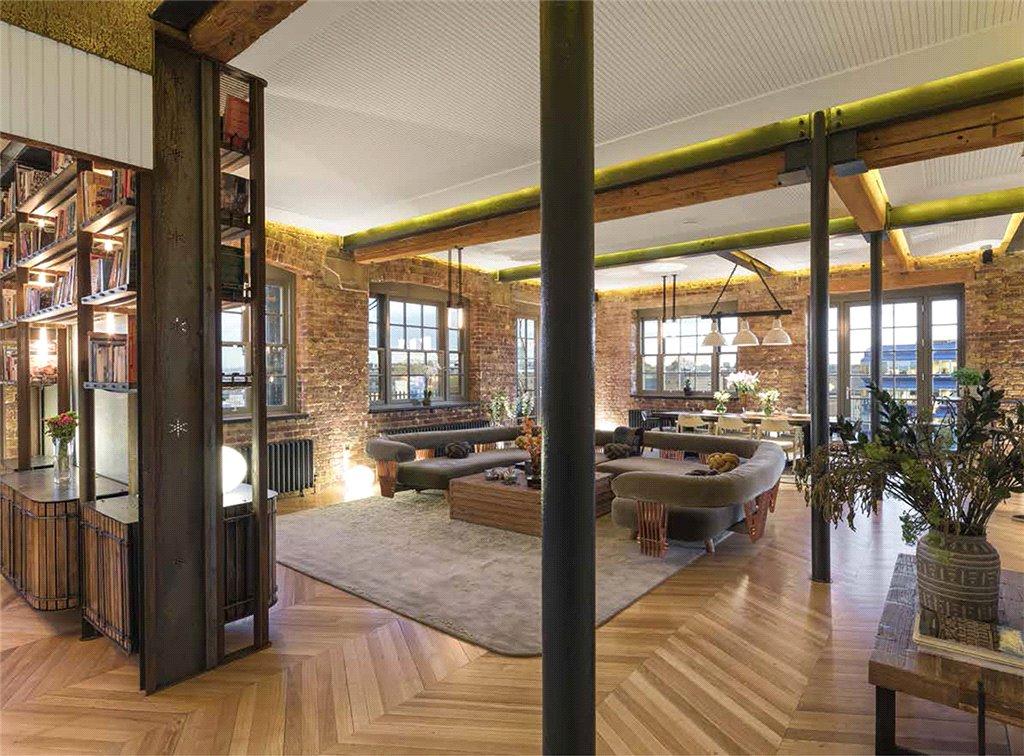 Elevated to new heights of refinement and urban style, these loft apartments have been imbued with an unparalleled air of modernity while maintaining the vintage ambience of the antecedent factory. Further, the apartments' exquisite finishes are noteworthy, with exceptional ceiling volumes, an expansive and elegantly-appointed living room spanning just shy of 90 sq meters, along with a remarkable open plan kitchen furnished with state-of-the-art appliances. The impressive principal bedroom suite features a capacious dressing room/wardrobe and a designated terrace, the second bedroom suite is substantial and charming, the third bedroom is of a good size, and a guest cloakroom further epitomizes the functional design of this luxury apartment. The apartment also benefits from porter service, passenger lift, an indulgent swimming pool and spa facilities.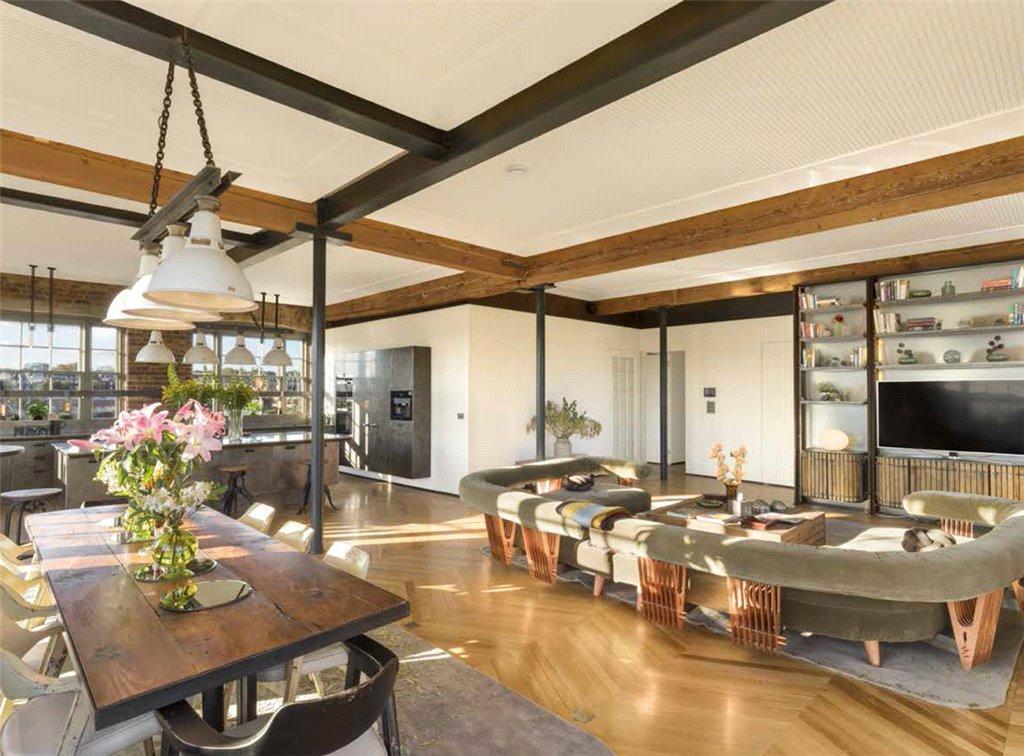 Located on Belmont Street, a serene residential street adjacent to the lively Camden High Street and near to the Round House venue, Chappell Lofts are suitably situated for those who crave independence, yet would like to be within reach of popular amenities. The jolly and idiosyncratic Camden Stables are just down the road, as well as various shops, restaurants, and bars literally on your doorstep. Furthermore, The Camden Tube station, a stone's throw away, offers a convenient commute across the capital. This property undoubtedly affirms its description as an extraordinary opportunity, channeling its rich history with flair and finesse.