BEYOND THE STREETS LONDON is an art-driven cultural and educational worldwide movement celebrating mark makers and rule breakers, agitators and instigators.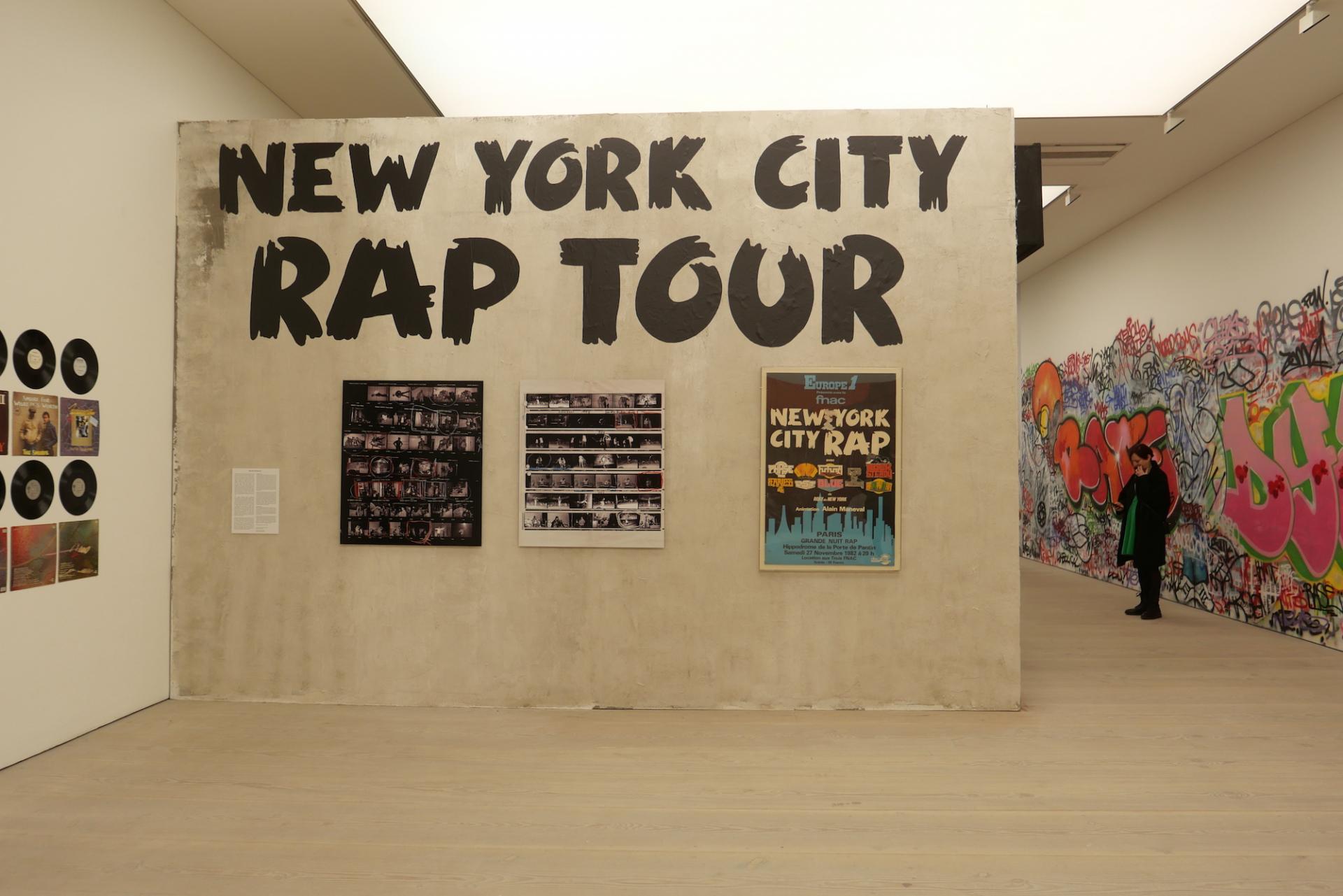 BEYOND THE STREETS LONDON opening today at London's iconic Saatchi Gallery, is the most comprehensive graffiti & street art exhibition in the U.K. It brings together the world's most influential urban artists and their work, showcasing street art's far-reaching influence, from underground social movements to many aspects of mainstream contemporary culture.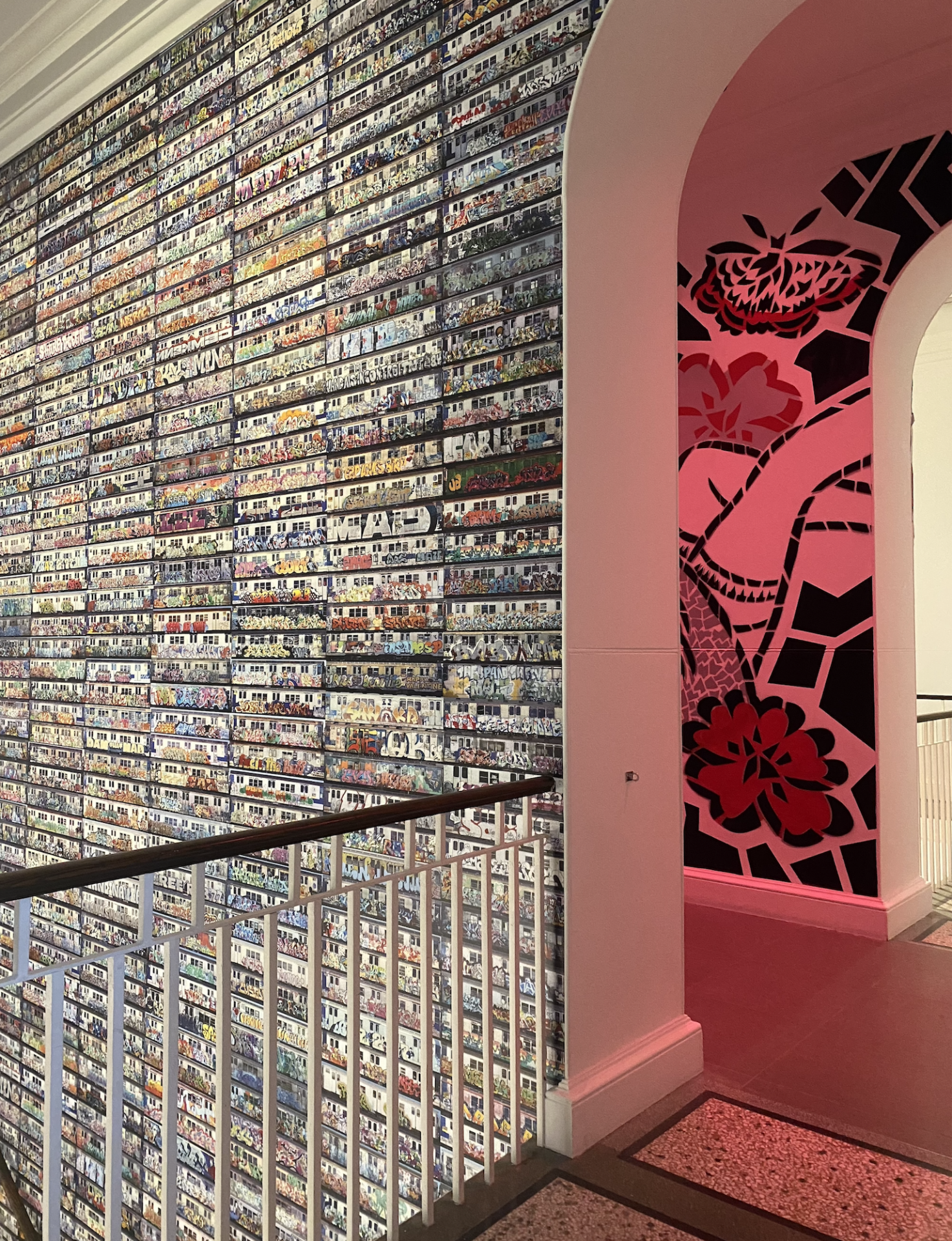 "The story of graffiti and street art can't be told without highlighting the significant role London, and the U.K. in general, played in revolutionizing these cultures and continuing to spread the word of their existence," says the Founder of Beyond The Streets, graffiti historian and curator Roger Gastman.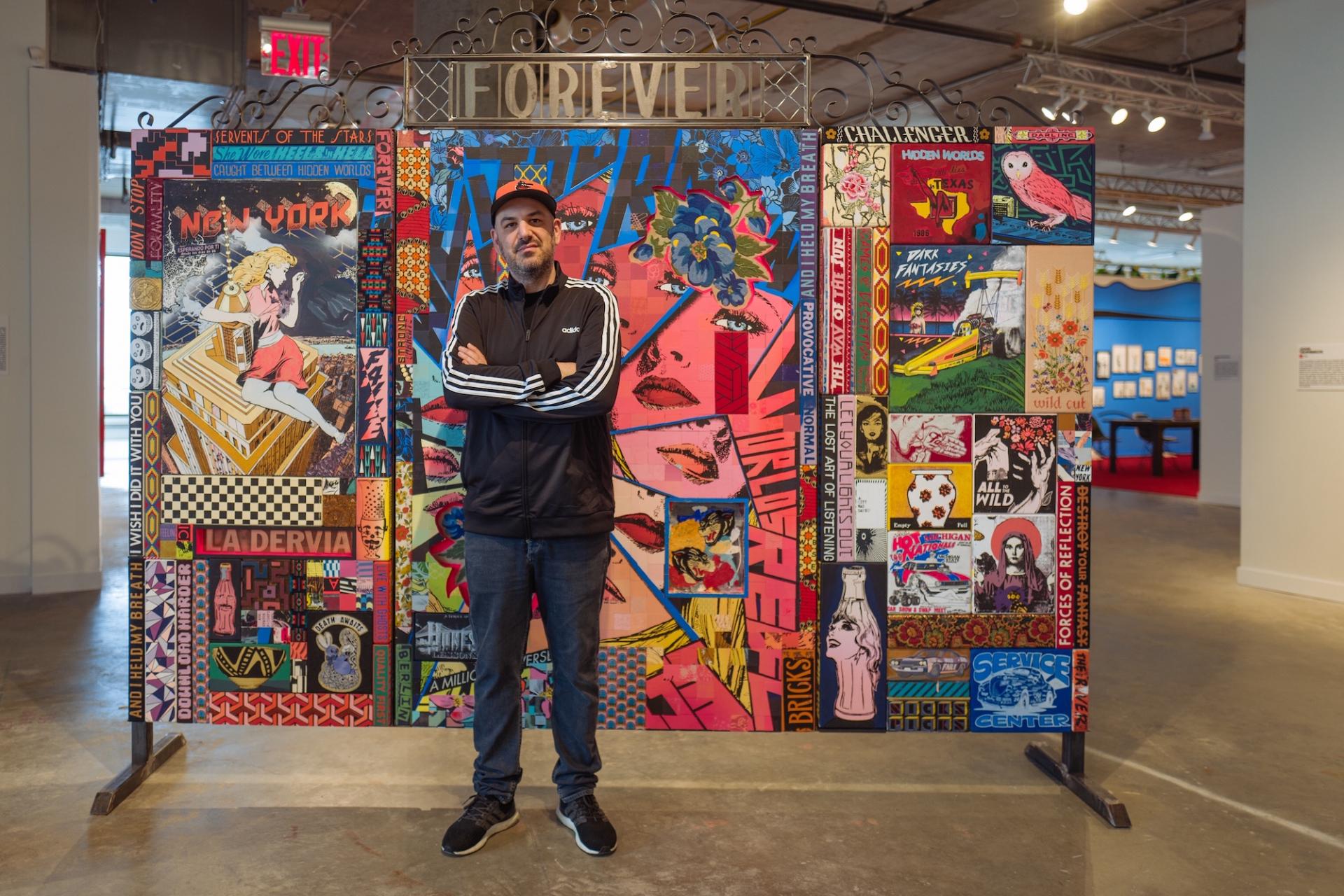 BEYOND THE STREETS LONDON curation showcases the work of over 150 graffiti and street art creators, relayed through a series of chapters, exploring the exceptional moments in the art movements history, including the emergence of punk, and the birth of hip-hop.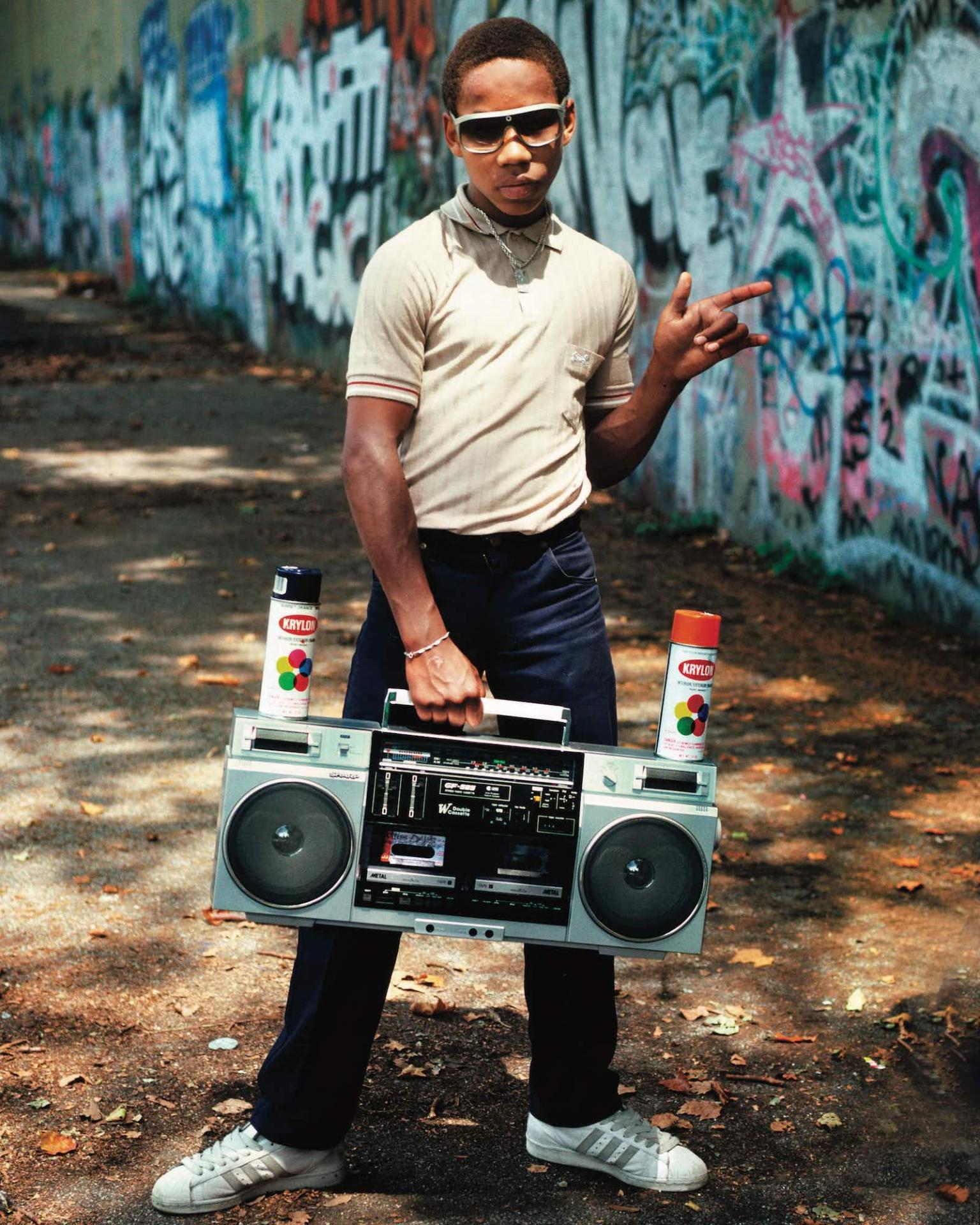 BEYOND THE STREETS features over 150 international artists and icons' new works documenting a cultural past, pre-social media documented by photographers like American photojournalists Martha Cooper and Henry Chalfant.
Starting with a graffiti installation from Todd James at the gallery's entrance, the exhibition's several distinct chapters narrate the history of street art. First up "Music & Art Coverage", explores '70s and '80s youth movements through FUTURA2000, MODE2 and captures from photo jounalist Martha Cooper leads into "Dream Galleries" with photographs of graffiti culture from across the world, focusing on André Saraiva's Dream series and showcasing a mega Beastie Boys installation.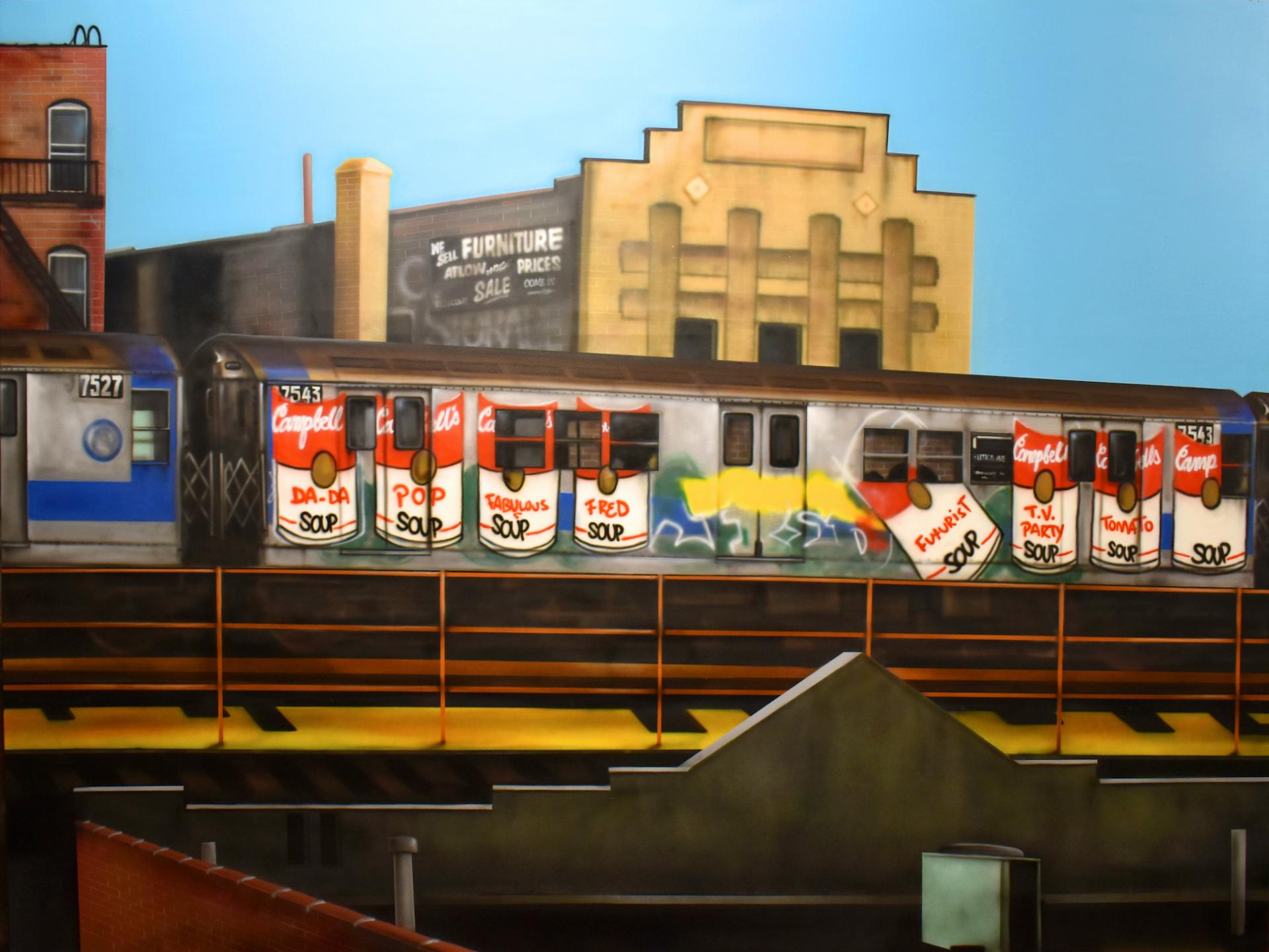 "Timeline" showcases a chronology of the street art scene with work from the notorious collective Guerilla Girls before "Art with Conscience" and "Consideration Into Innovation". Next up is "Legends", which includes KAWS and Keith Haring, before moving into "Blockbusters" and its specially commissioned work by Shepard Fairey and FAILE and "Larger The Life", featuring two installations using recycled materials from Kenny Scarf and Paul Insect. A dramatic climax comes in a kaleidoscopic display from Felipe Pantone via "The Next Phase" to see us into the future.
Large-scale installations, original ephemera and extraordinary fashion capture the powerful impact of graffiti & street art across the world.
Cover photo: Women on Train, 1981, Martha Cooper
Beyond the Streets London
Venue: Saatchi Gallery
Time: 10am– 6pm, 17 February to 9 May, 2023