Overlooking the Aegean Sea, each of the one-to-nine-bedroom luxury residences at Amanzoe Villas features an open terrace with sand-coloured marble floors, traditional dry stone-clad walls and concrete columns and cornices.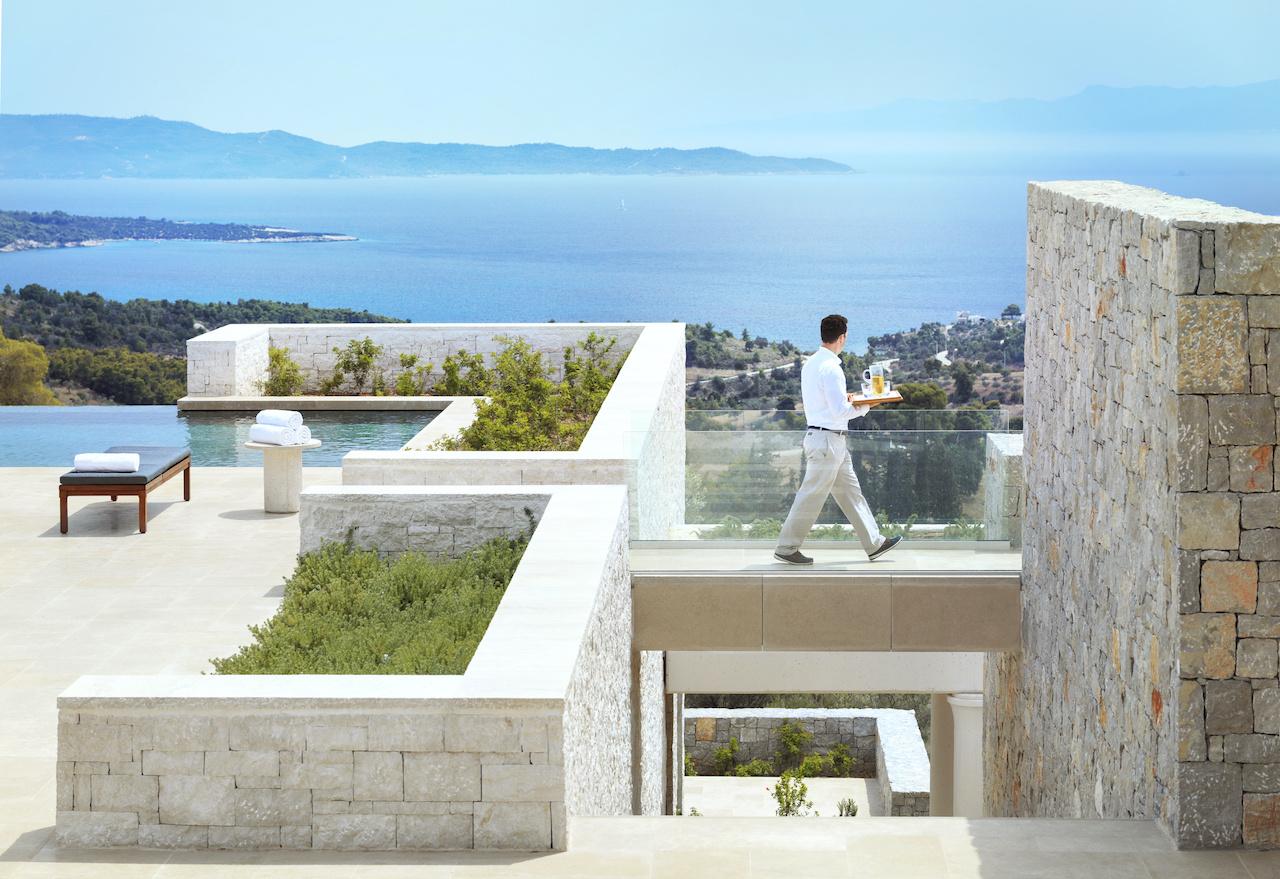 Amanzoe Villas, the next phase of the Aman Residences is now available for purchase on Greece's eastern Peloponnesian peninsula. The newly launched six two-bedroomed villas are private sanctuaries away from the bustling city, along with further seventeen villa lots and four beach villa lots, each of which is suitable for 4-6 bedroomed villas.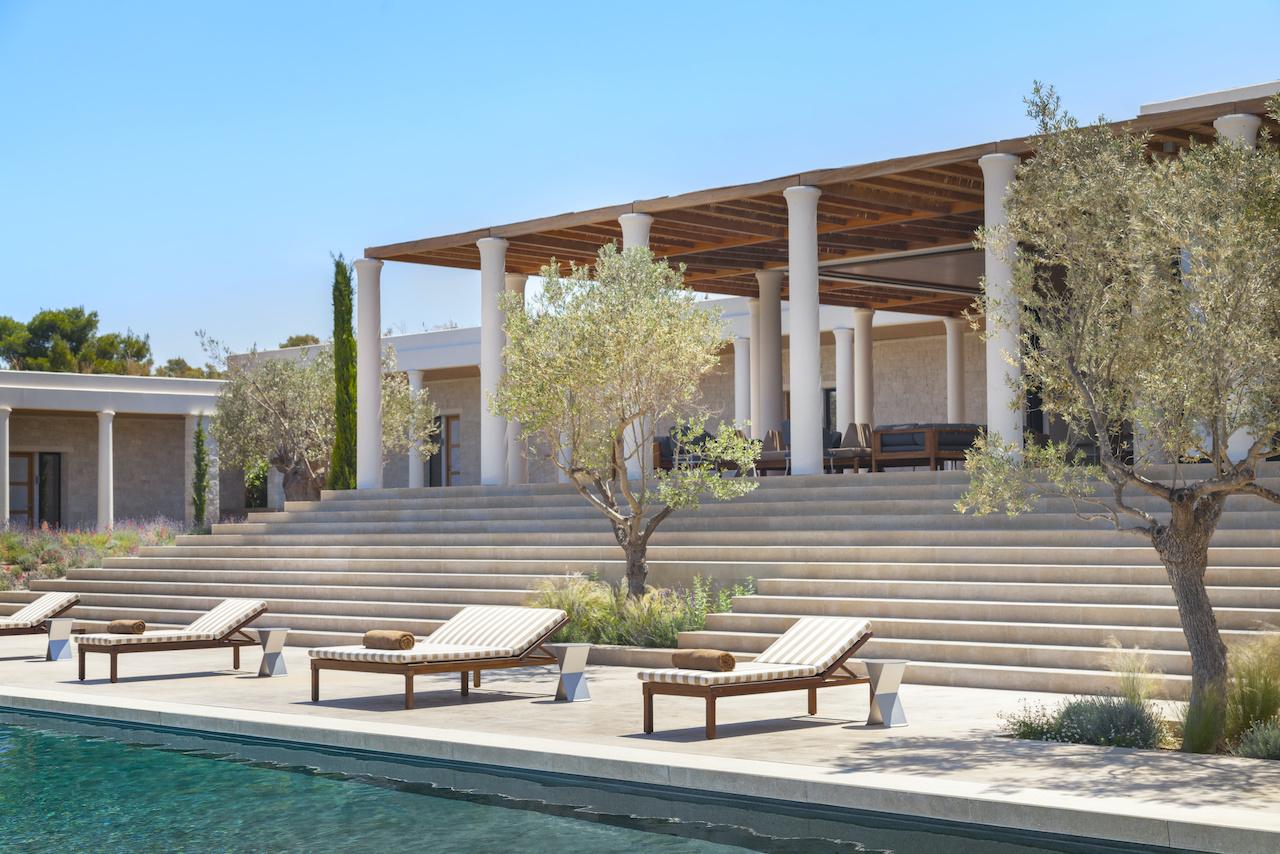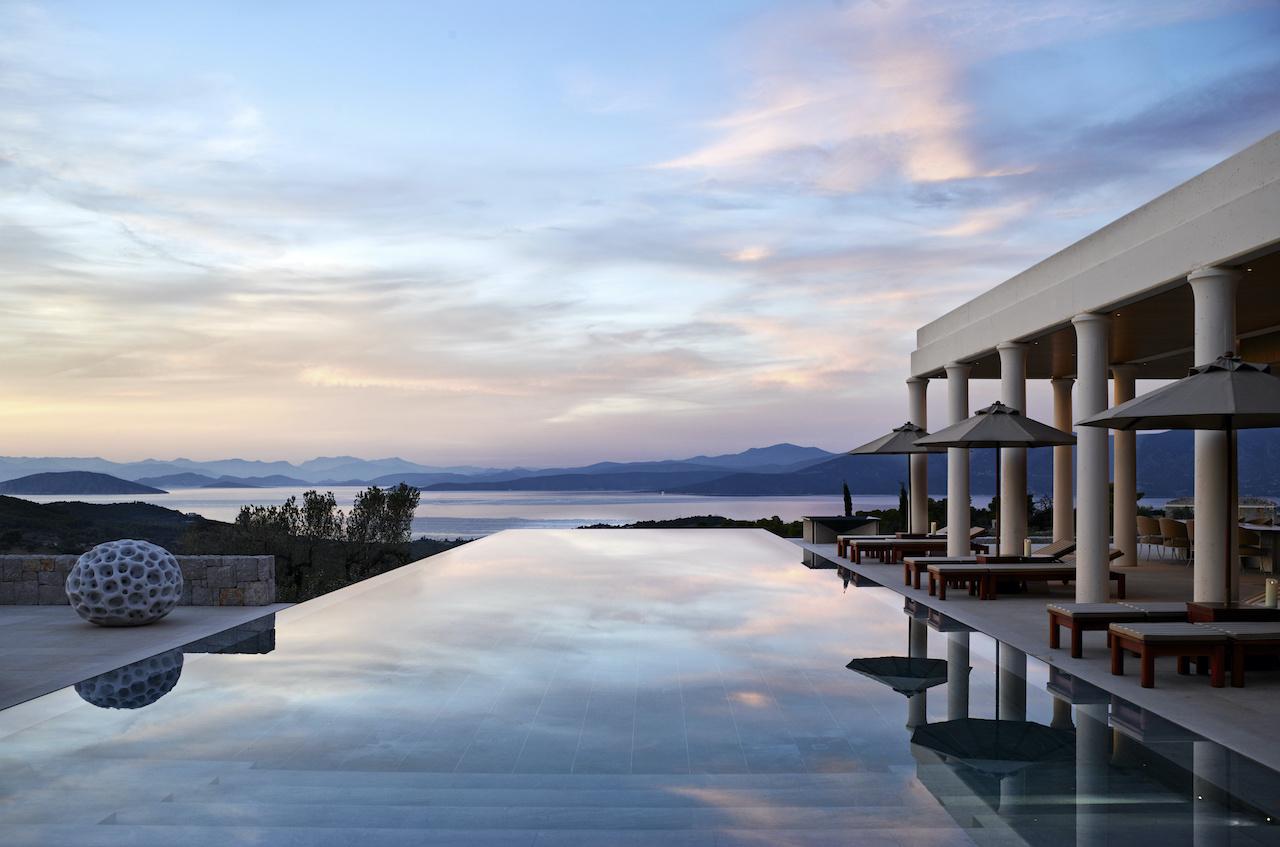 Blessed with beautiful beaches, a fascinating history and an abundance of natural produce from honey to wine, the Peloponnese is one of Europe's most exclusive and stimulating destinations. As the birthplace of the Olympic Games, this fabled peninsula on the Greek mainland is home to a wealth of archaeological sites, including the Sanctuary of Asklepios at Epidaurus. The vibrant town of Porto Heli is just down the hill from Amanzoe; the cosmopolitan islands of Spetses and Hydra just a short boat ride away.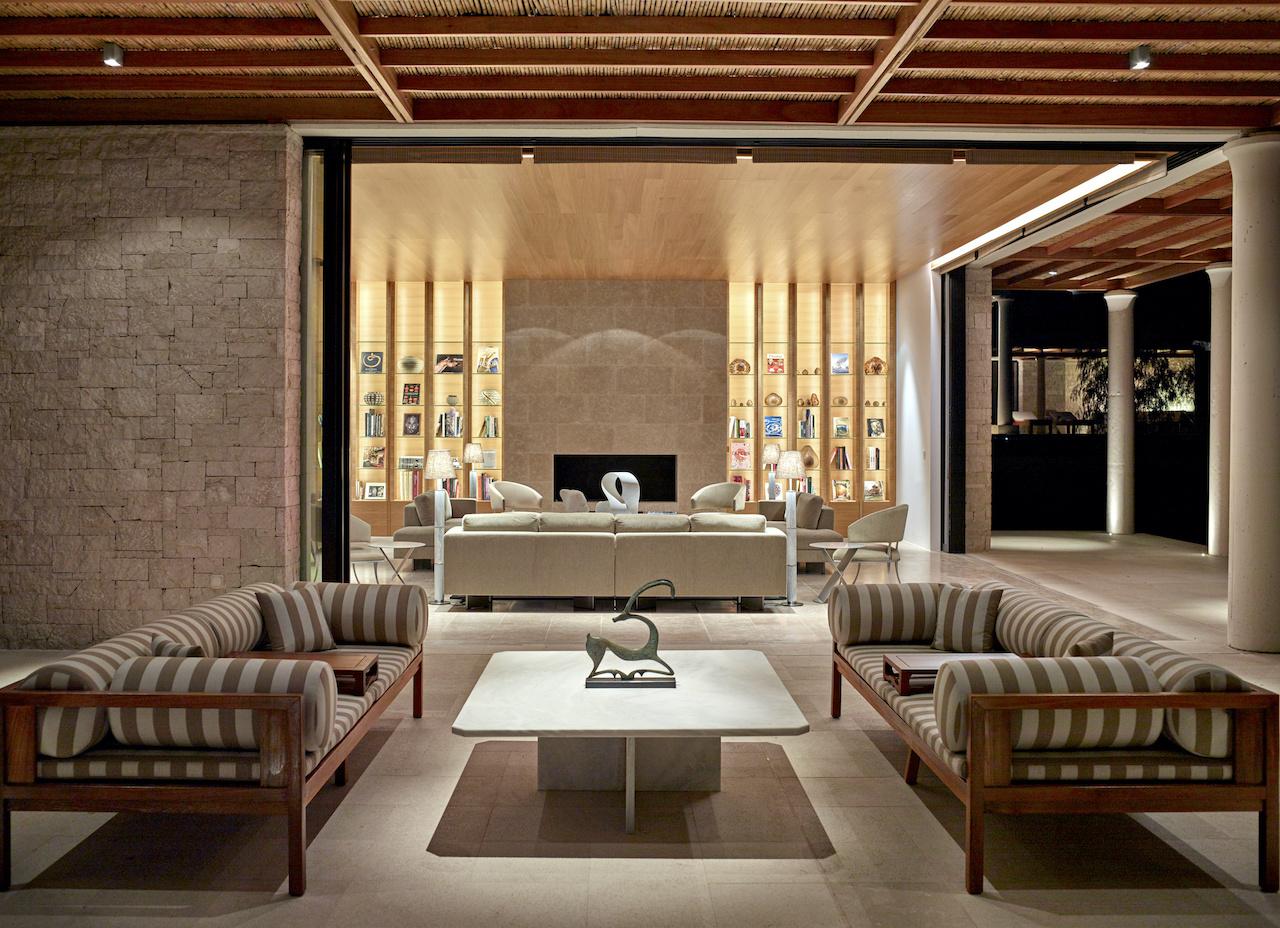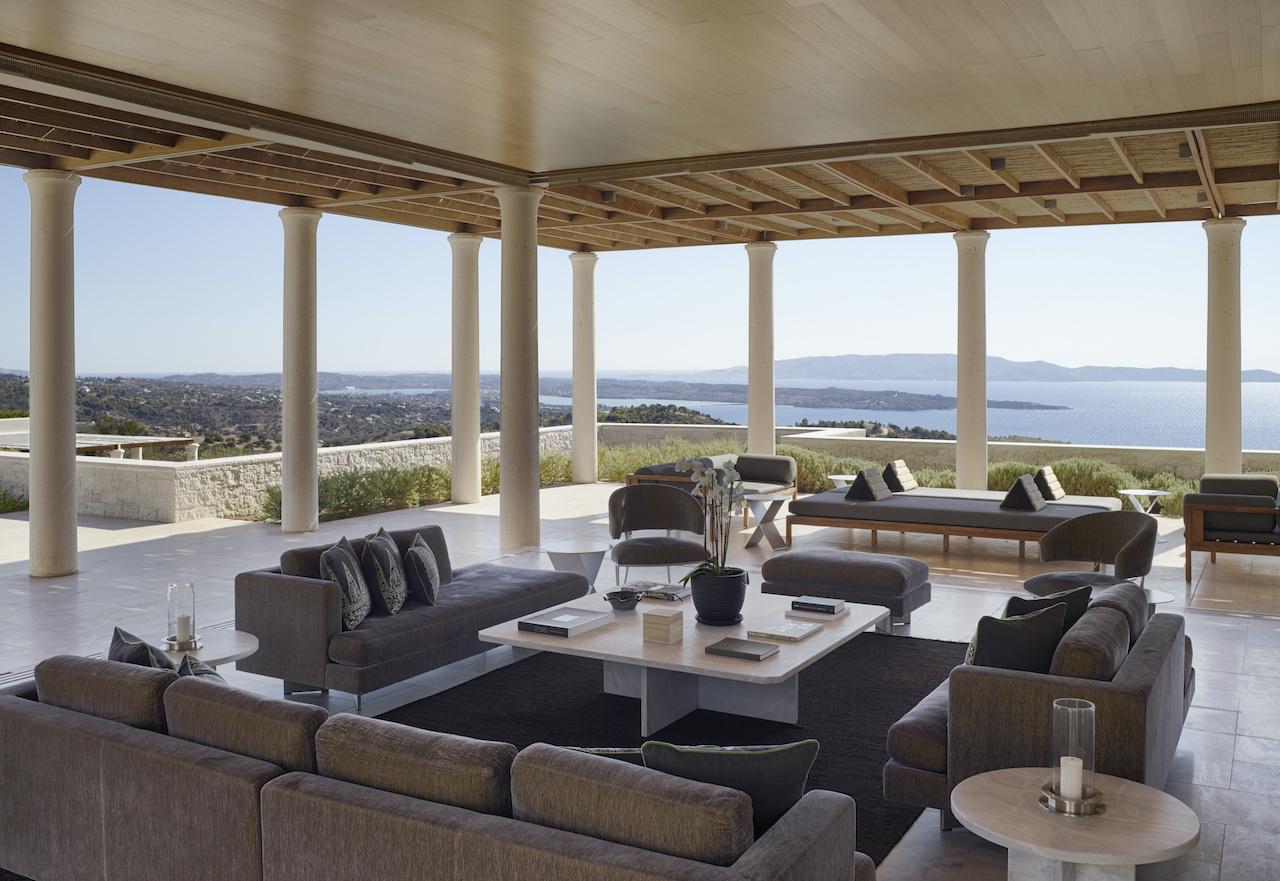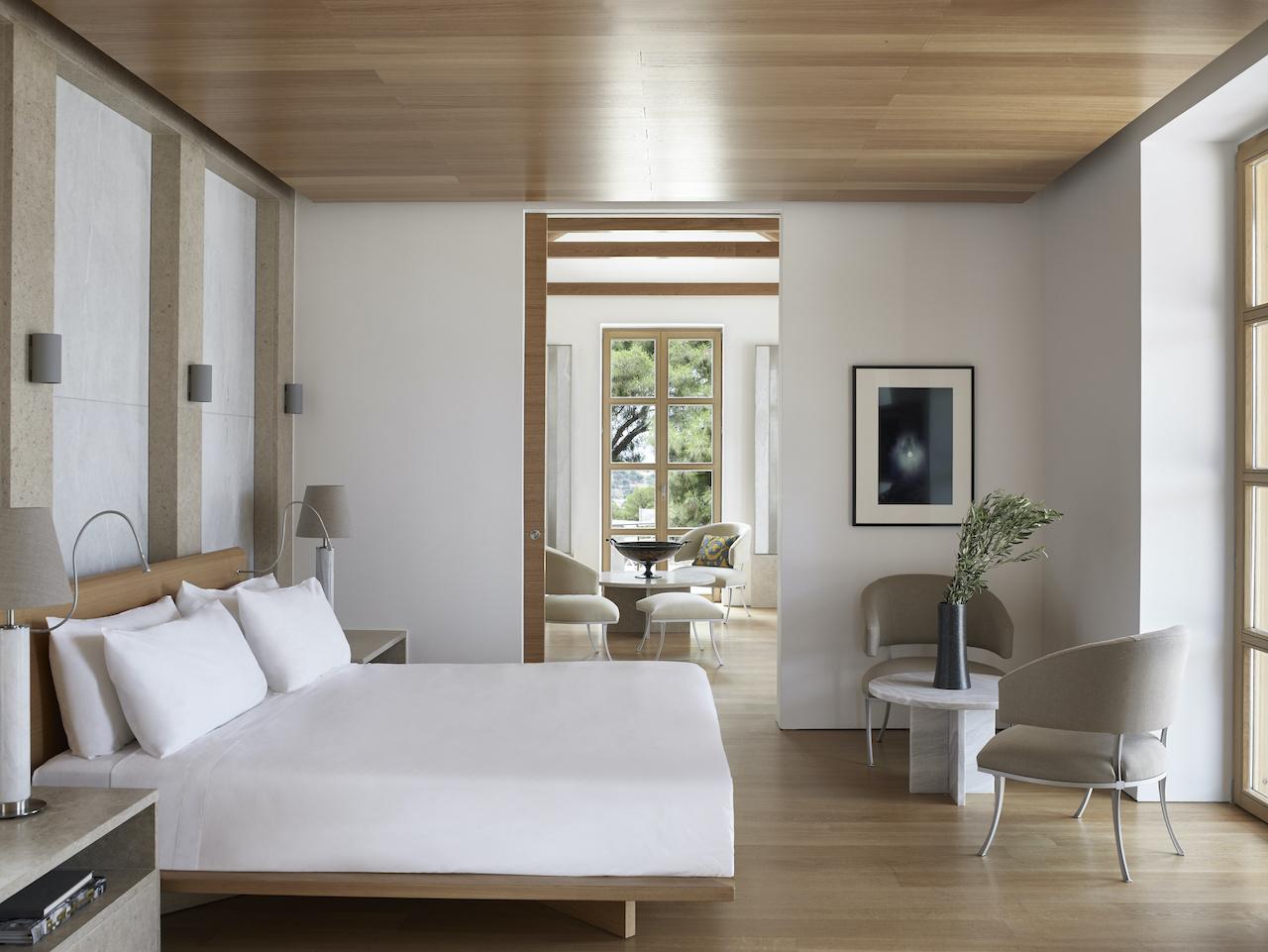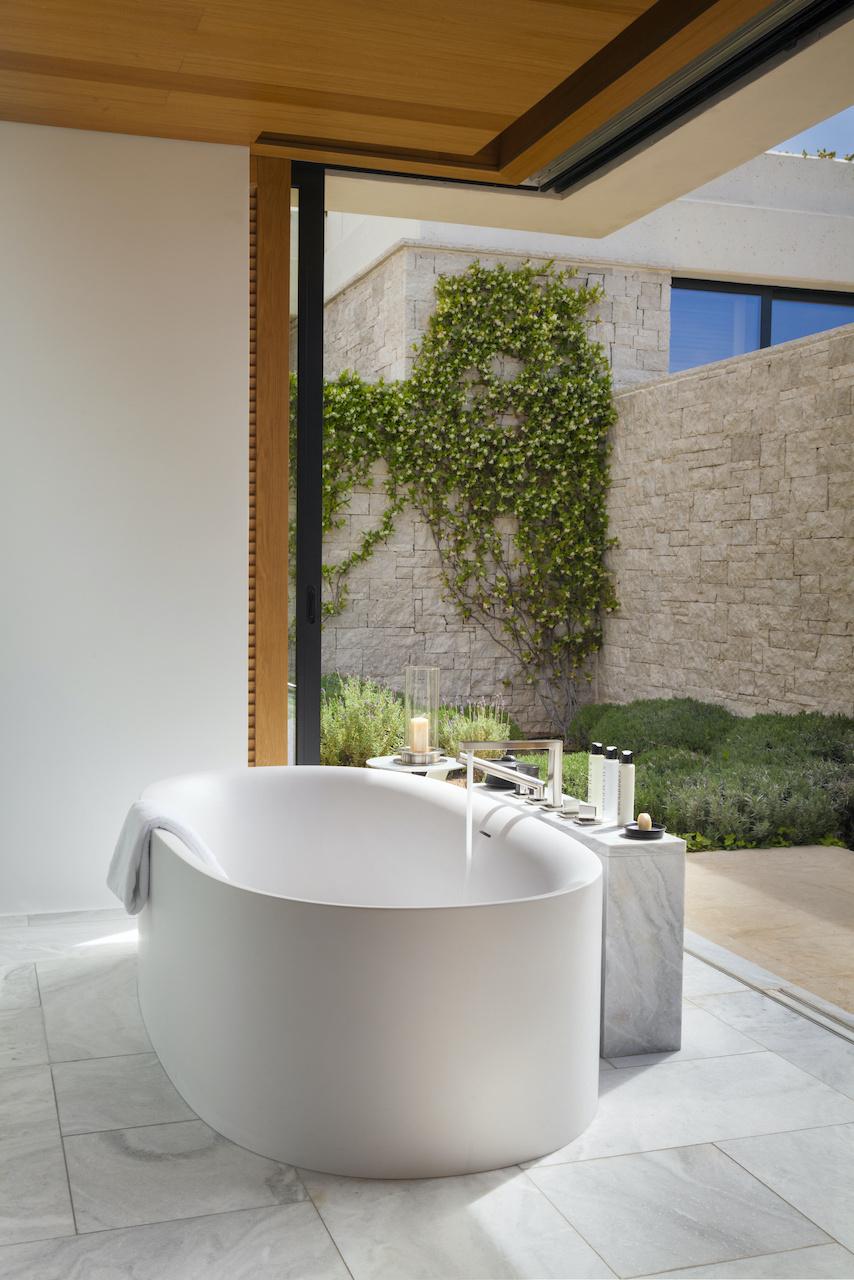 A modern-day Acropolis, the villas and resort offer expansive views of the Aegean Sea and are surrounded by 93 hectares of fragrant gardens filled with citrus, pomegranate, carob and olive trees, as well as their own private beach and Beach Club set on an idyllic, sheltered bay with calm waters.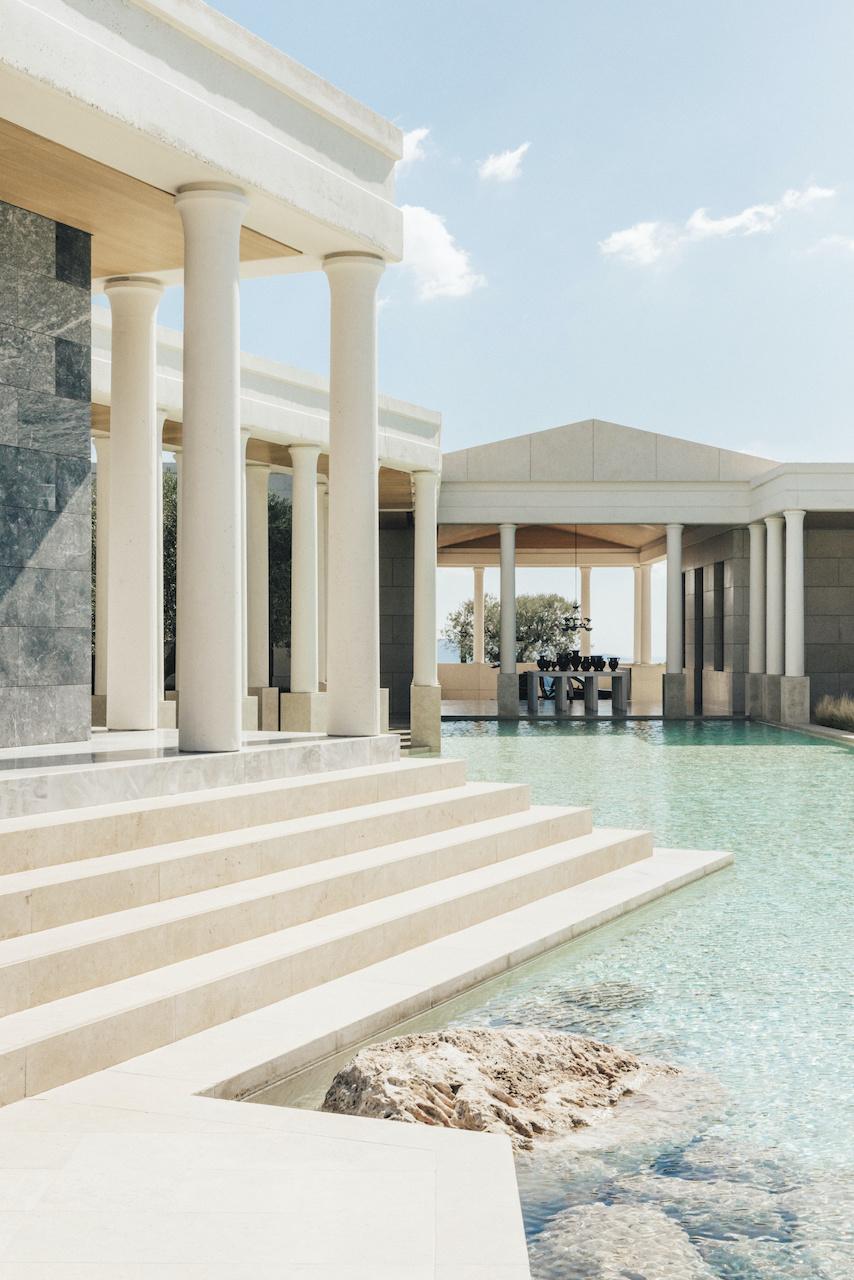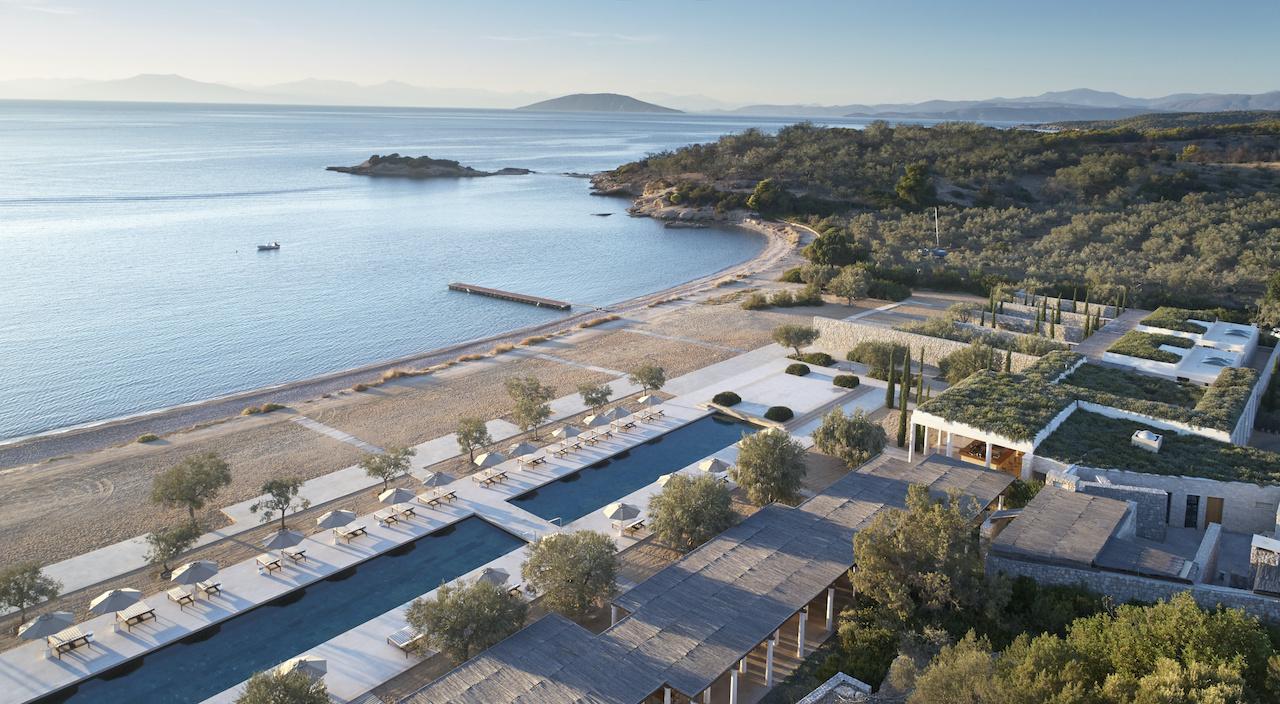 The beach villa lots, only four of which are available, amass more than 9,000 square metres with unobstructed sea views. They will be the only Amanzoe Villas located alongside the Aman Beach Club, known for its iconic pool facing the picturesque private beach and Aegean Sea.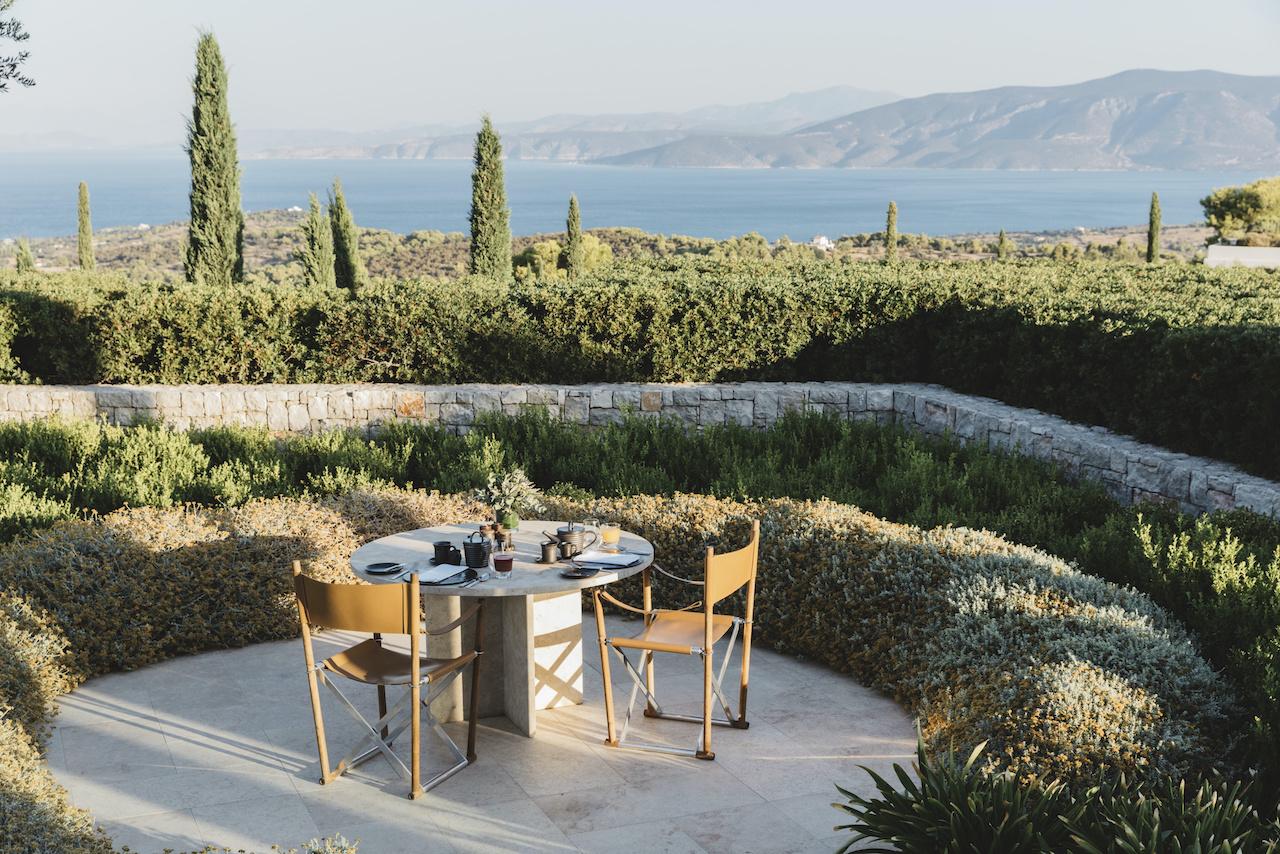 Along with ownership and the benefits of Aman's 24-hour services, residents enjoy privileged access to Amanzoe's facilities, including dining venues, the Aman Beach Club and its non-motorised watersports, plus the Library. In addition, the extensive Aman Spa, a sanctuary with serene sea views, double treatment rooms, outdoor massage areas, and fitness facilities are available for owners' personal use.