Consider these tips to flip a house for maximum profit.
Investing and flipping houses has long been a lucrative means in Hong Kong. The term "house flipping" typically refers to buyers who purchase distressed properties, fix them up and then resell them for a profit. They usually find these properties via foreclosures, bank short sales or property auctions. For wannabe house flippers, there are complex financing and material supply issues to think through.
1. Location, Location, Location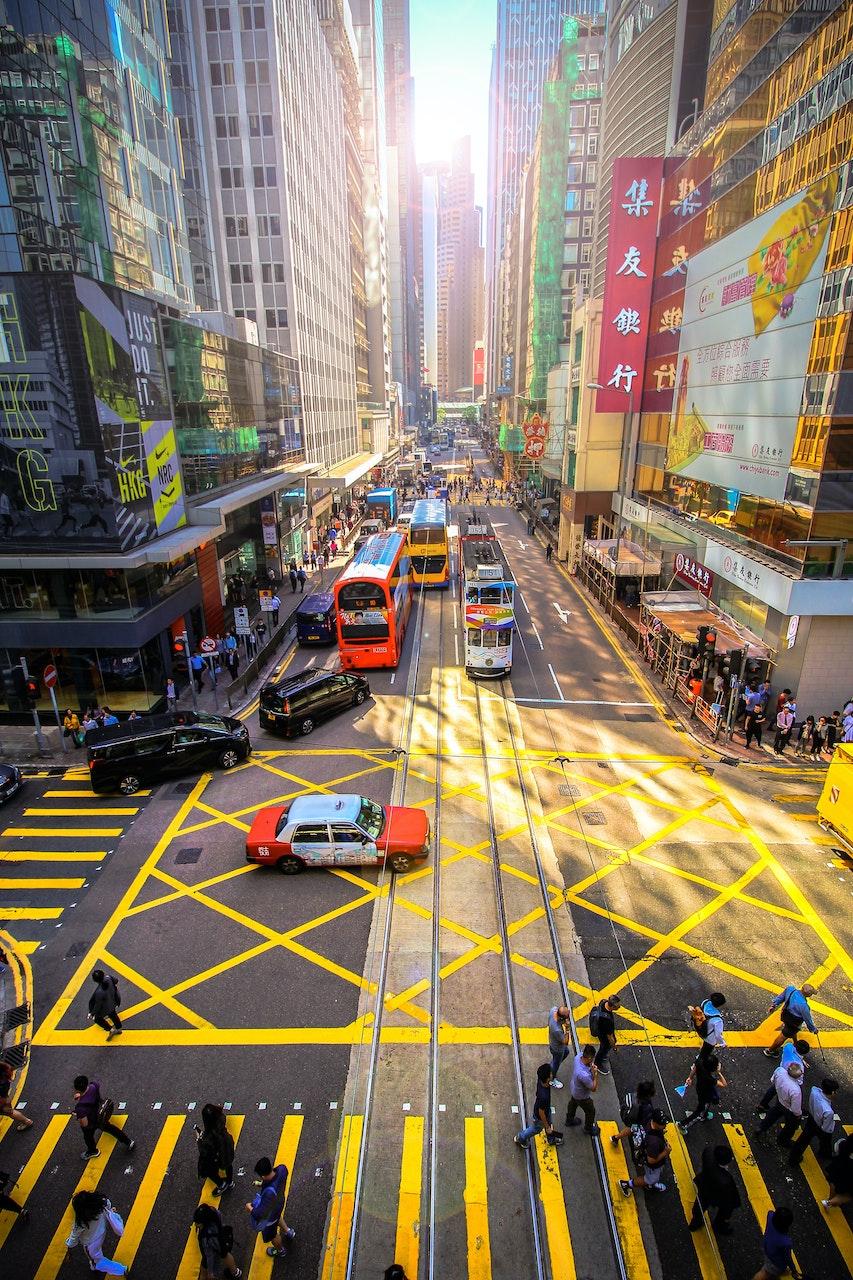 Choosing a location you're familiar with could be beneficial, as you may possess more knowledge of the growth potential of the area. If it is an "up and coming" place, it will all play on the return of your investment.
2. Stick to Your Budget to the Penny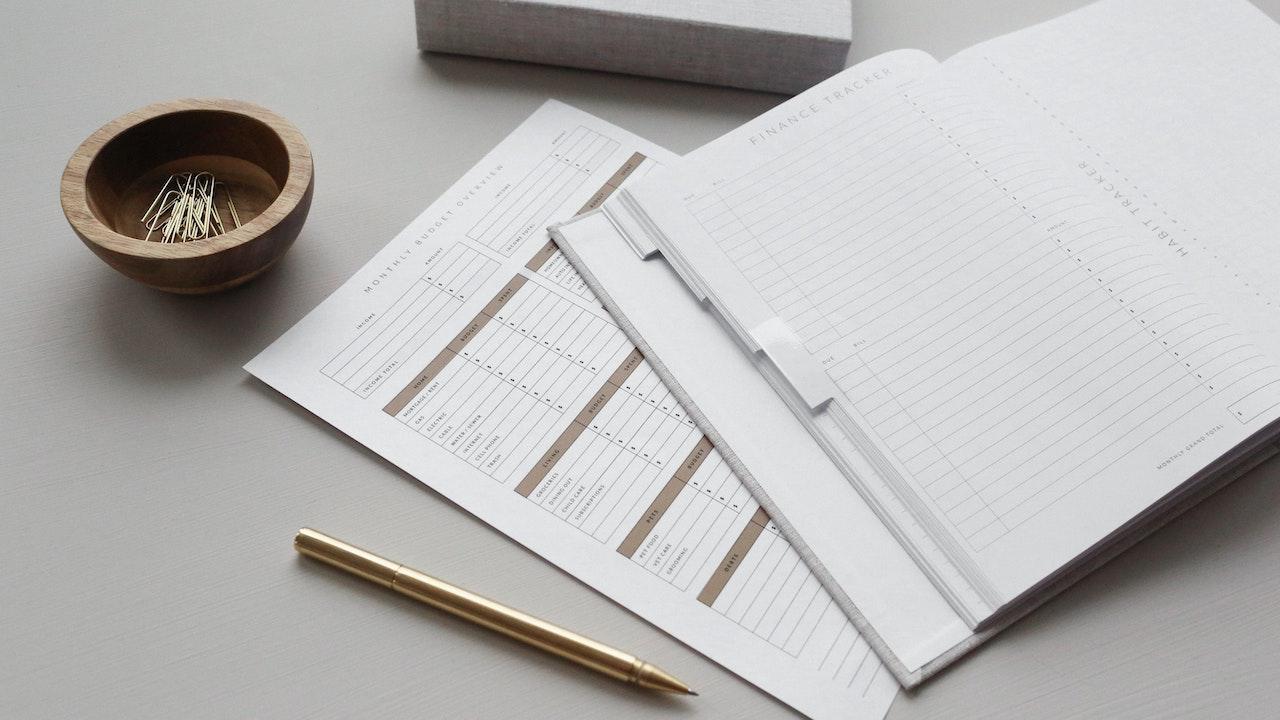 Overspending can be a slippery slope, so sticking to the agreed budget is crucial. There also may be unexpected issues down the line which may need urgent fixing, which could make the investment simply unaffordable. Recently there's also been some concern over shortages in construction materials, as prices of concrete, aluminium, steel and timber continue to rise. Regardless of how much of the property you decide to renovate, you need to have a safety net in case these delays lead to surcharges and the need for repairs down the line.
Read Next: 5 Things to Consider Before Buying a House with Your Spouse
3. Do Your Research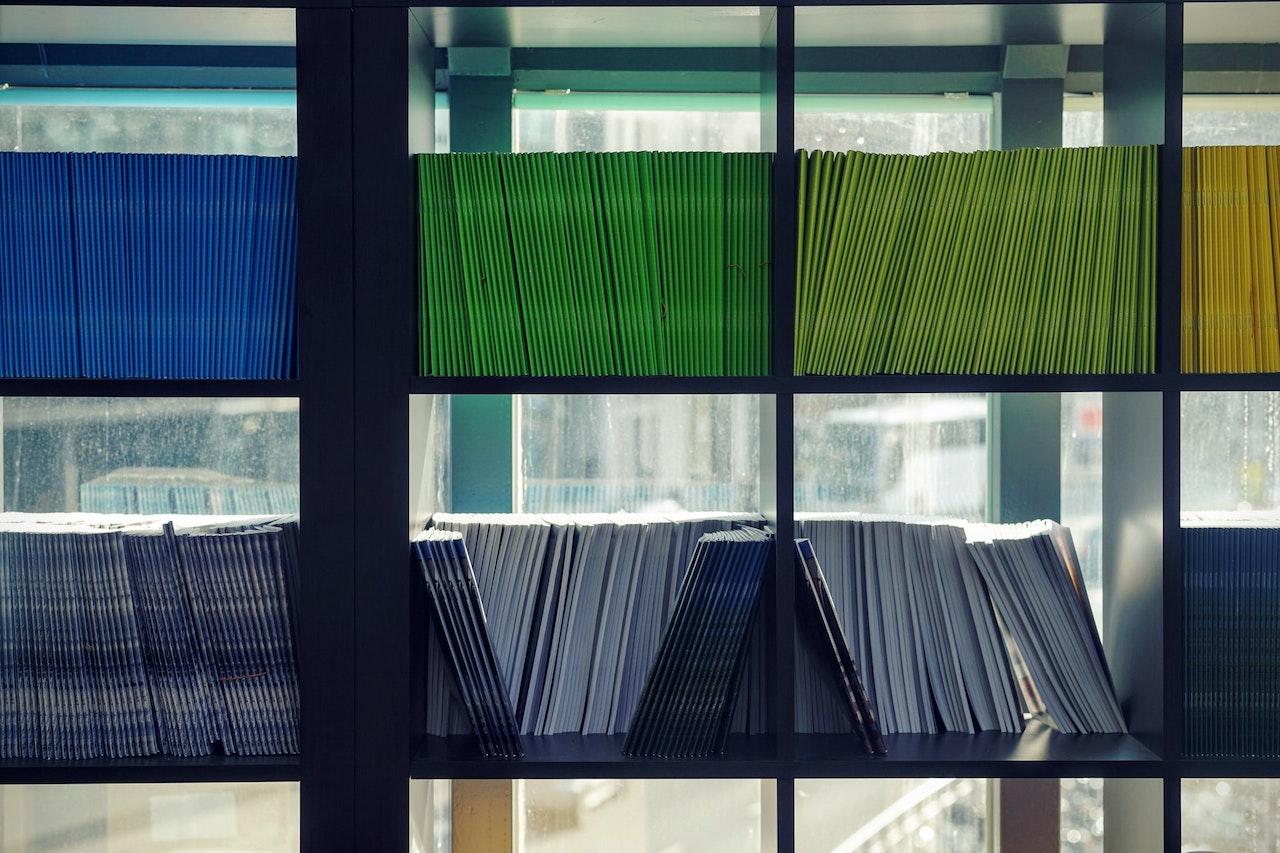 There are a lot of resources that can help you along the way, including legal documents relating to the property and is prepared by the seller's conveyancer. Each copy is unique, so despite your experience, reading will facilitate your journey. Small prints are as important, if not more, as these are often the bits with surprises – such as covenants, restrictions and rights of access.
4. Know Your Strengths and Weaknesses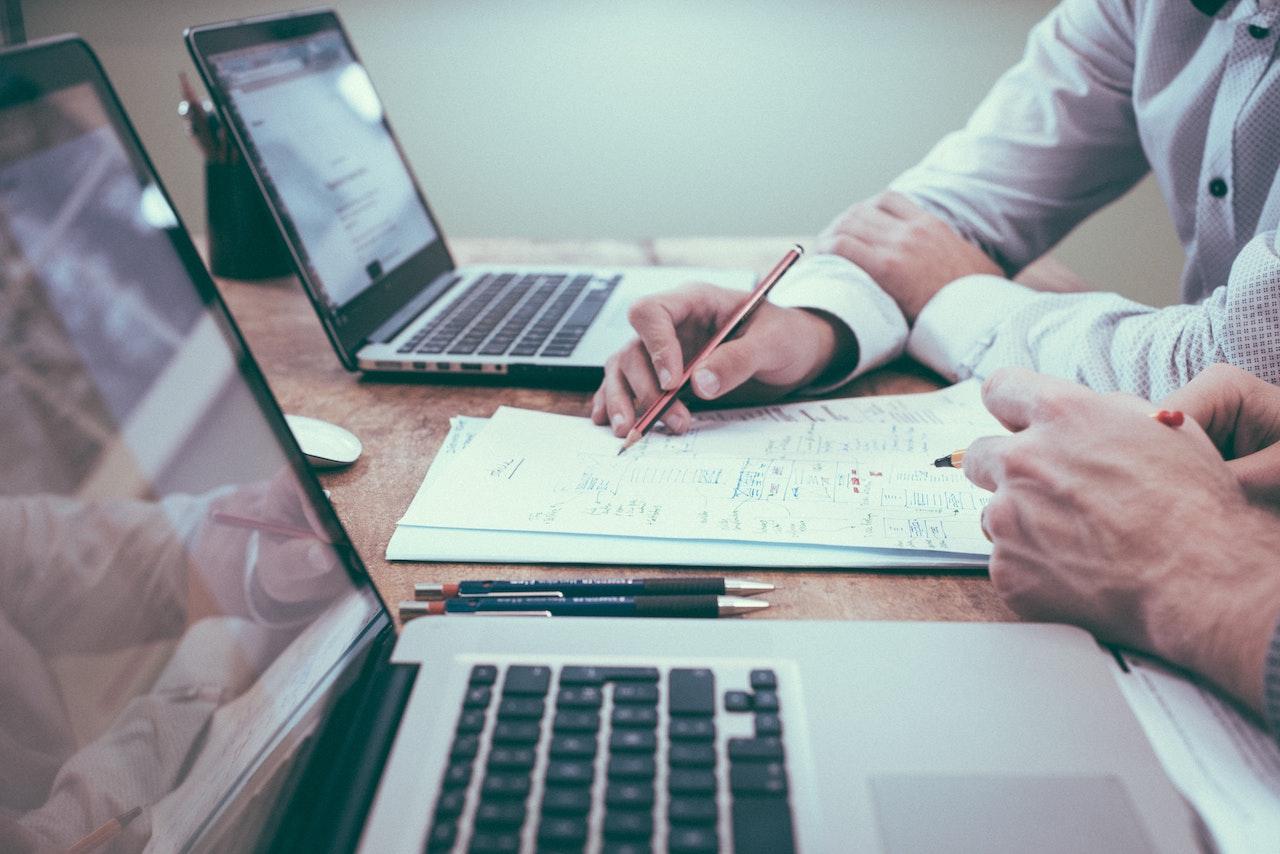 When it comes to the process of buying and renovating a house, knowing your strengths and weaknesses can ensure that everything is completed at an optimum speed without the hefty price tag. A downfall is often not overspending, but being over-optimistic on work that you have the time and skill for. This often leads to slowing down projects or even spending more due to mistakes.
Source: Together
Header Photo: Wheelock Properties
Read Next: 5 Questions to Ask the Seller When You View a Property