Looking to spice up your home with vintage charm?
Hong Kong's antique shops offer a treasure trove of inspiration for homeware enthusiasts. These unique stores are brimming with a diverse range of elegant antiques and unconventional home decor items to satisfy every taste. Explore their hidden gems, and discover the perfect additions for your stylish abode.
1. Douguya Hatcharea
Nestled inside an industrial building in Kowloon Bay, Douguya Hatcharea is a hidden gem filled with Japanese antique finds. From mismatched ceramics and wooden antiques to vintage furniture and trinkets, this store has it all. Plus, owner Pete collaborates with Japanese artists to transform old pieces into stunning works of art.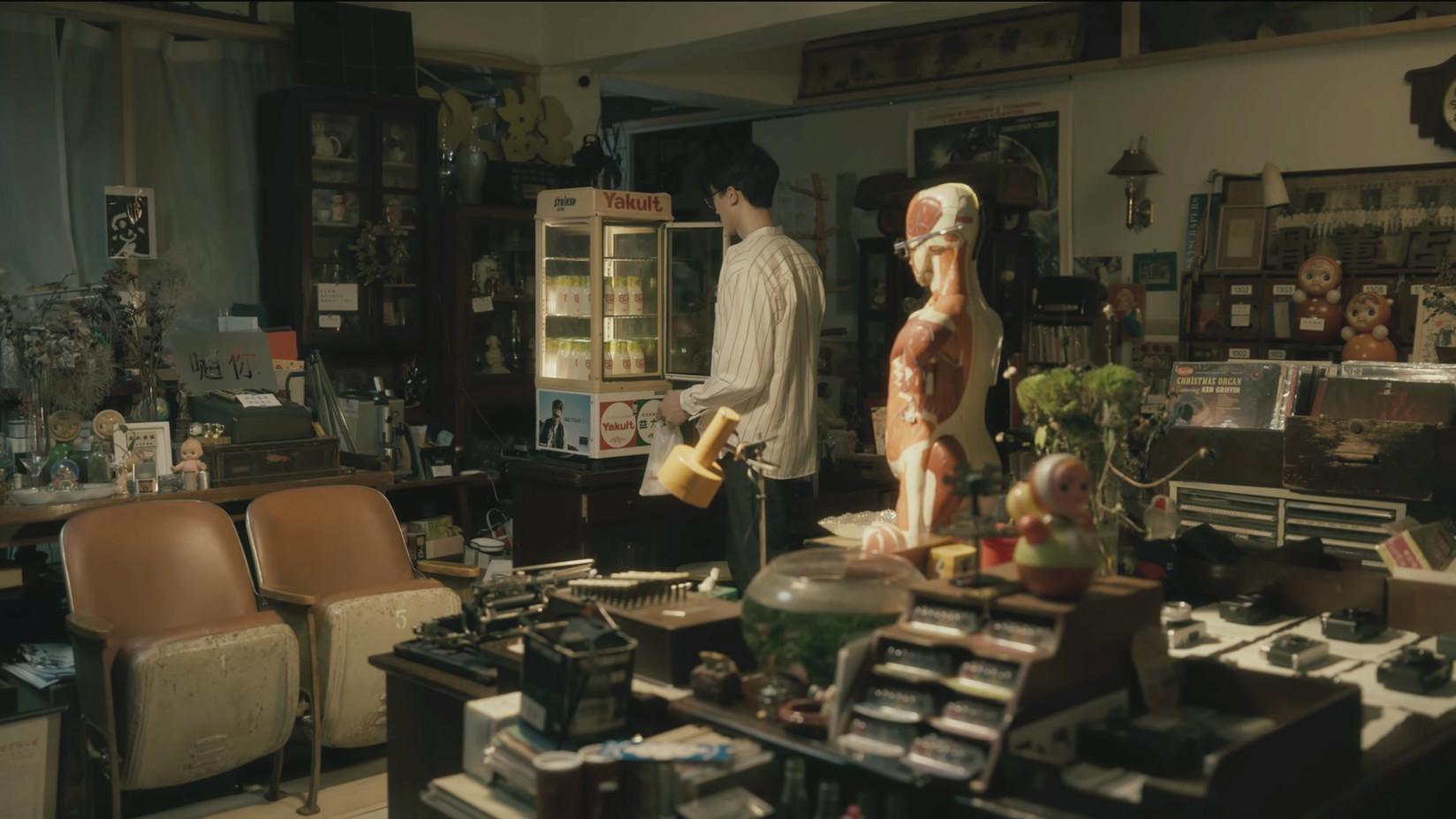 2. JikSap
Step into the world of JikSap, an upstairs bookstore hidden in Sheung Wan. Under warm yellow lights and behind blue shutters, you'll discover a treasure trove of vintage finds. These include limited edition books, vintage movie posters and unique curiosities like stamps, flyers and even vintage barber chairs.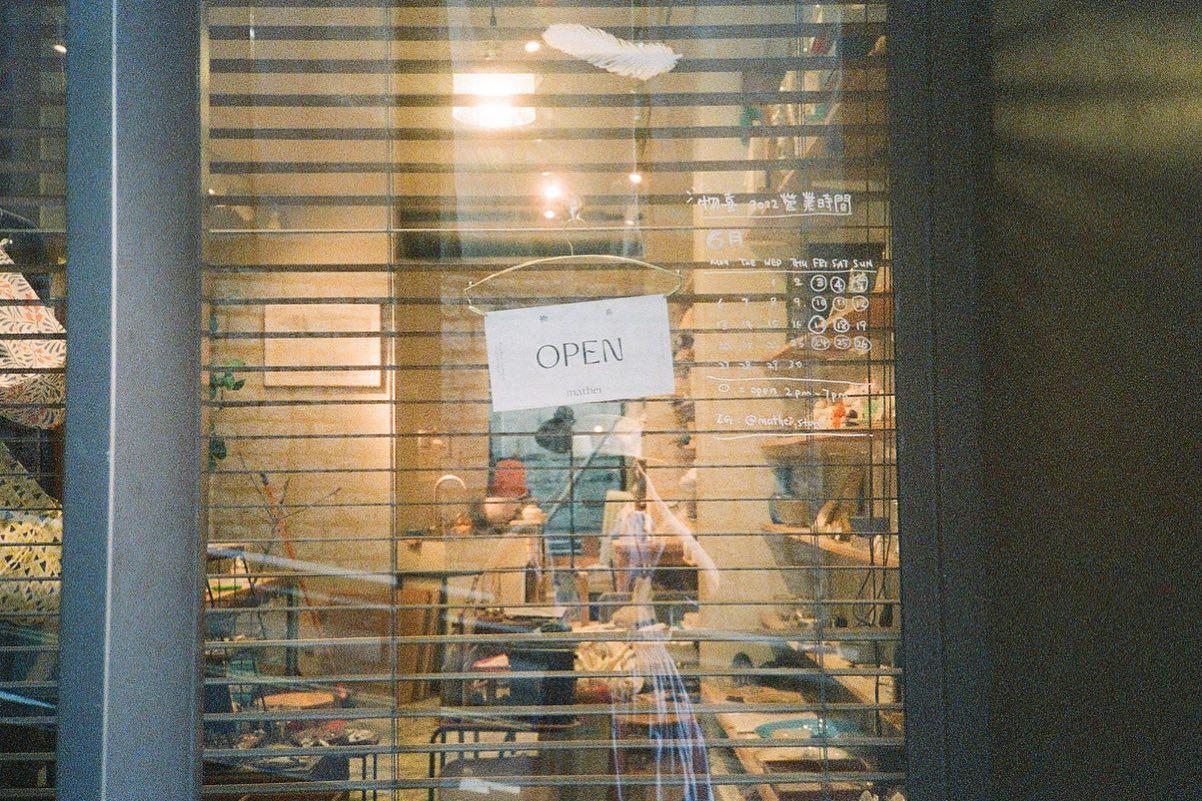 3. Mathei
Mathei is a charming vintage store situated on Eastern Street in Sai Ying Pun. Translating to "object joy" in Cantonese, it houses a delightful collection of retro items sourced from different parts of the globe, spanning from France to Germany and beyond. It's a mecca for antique and vintage admirers. It's worth mentioning that its brick-and-mortar store's doors will close by May 2023, but business will remain operational online.
4. Select 18
A top vintage den in Hong Kong, Select 18 is another place where you can expect the unexpected. Here, you'll find an array of old-time knick-knacks, furniture and jewellery, along with thrifty designer finds if you're lucky. With a carefully curated selection of clothes and shoes, you never know what treasures you'll uncover.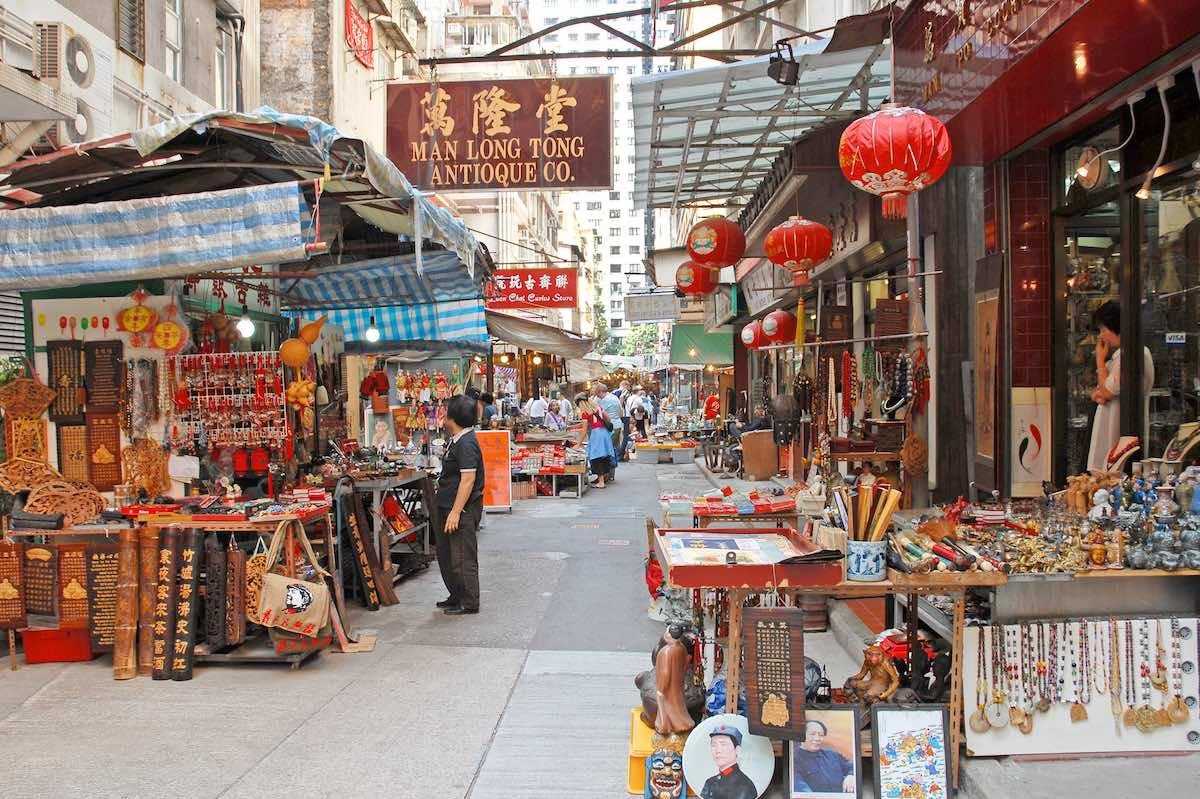 5. Hollywood Road
Take a stroll down Hollywood Road and discover over a dozen antique stores filled with cherished objects from the past. From Chinese furniture and porcelain to Tibetan rugs, there's something for everyone here. For more antique finds, meander down Lascar Row, also known as Cat Street, and explore the antique stores lining this iconic 200-metre road.
Follow us on Facebook, Instagram and YouTube, and subscribe to our newsletter to get the latest news and updates.