Landscape designer Scott Shrader is a master when it comes to creating garden rooms that make you want to stay outdoors. Hollywood A-listers often call on him to create verdant, paradisiacal environs for their homes and estates; among his celebrity clients are Ellen DeGeneres and Patrick Dempsey.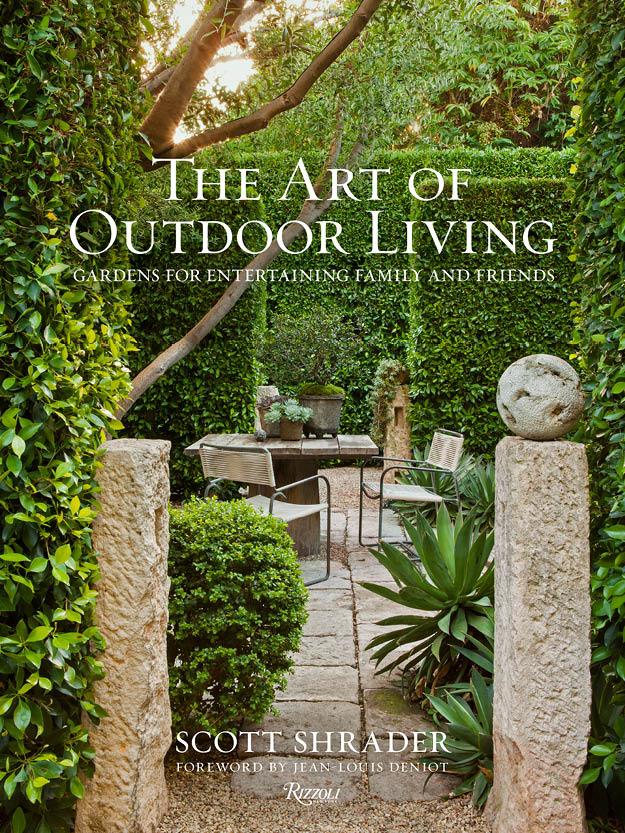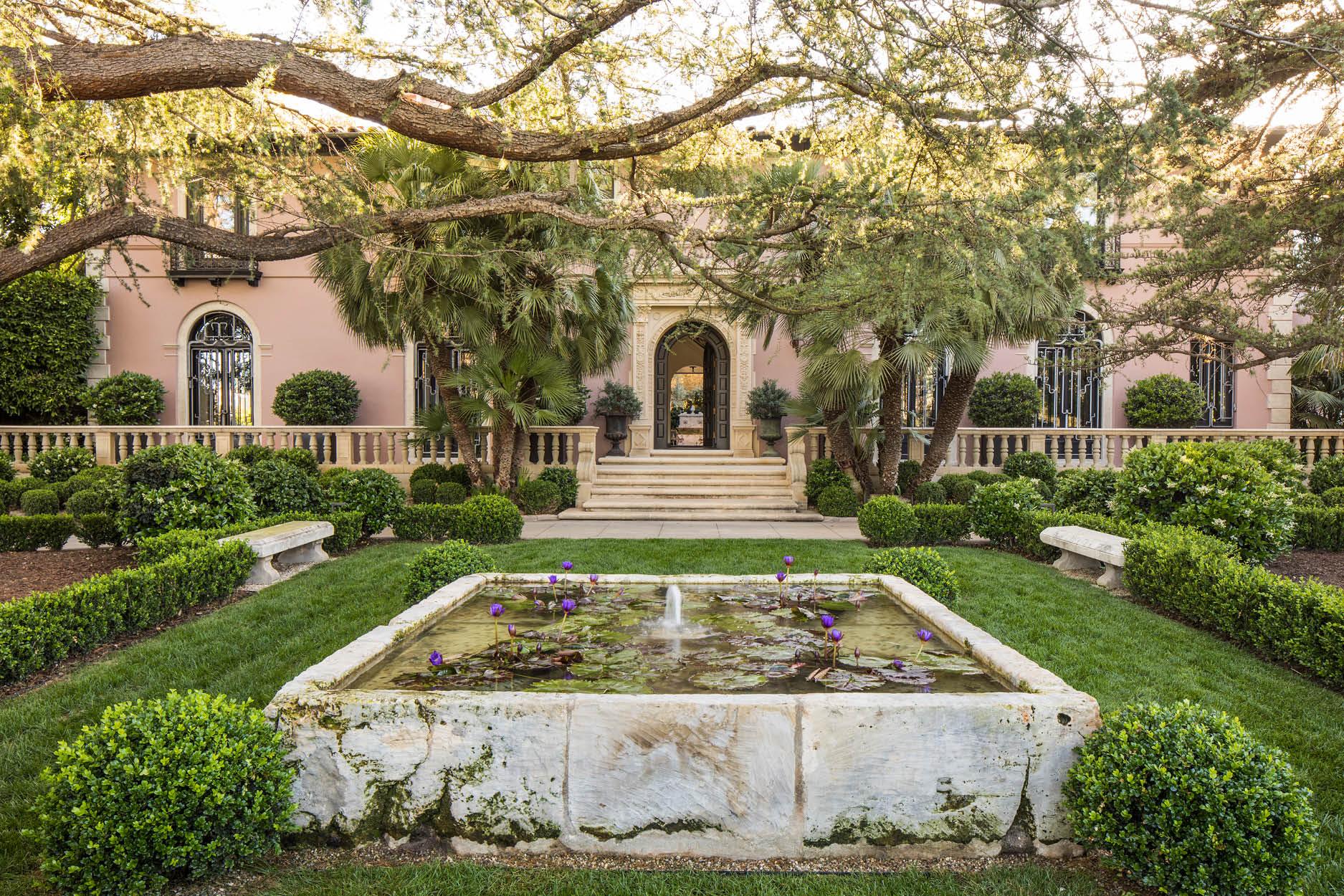 In his first book, The Art of Outdoor Living: Gardens for Entertaining Family and Friends, Scott gives us a meandering walk through his journey as a garden designer and opens up several of his projects so we can experience his spaces, which are contemporary takes on Mediterranean, French and Moroccan gardens. He guides us through his own gardens, with their meticulously clipped hedges and layers of planting, as well as the Los Angeles gardens he designed for French interior designer Jean-Louis Deniot, which perfectly marry the manicured and the unforced.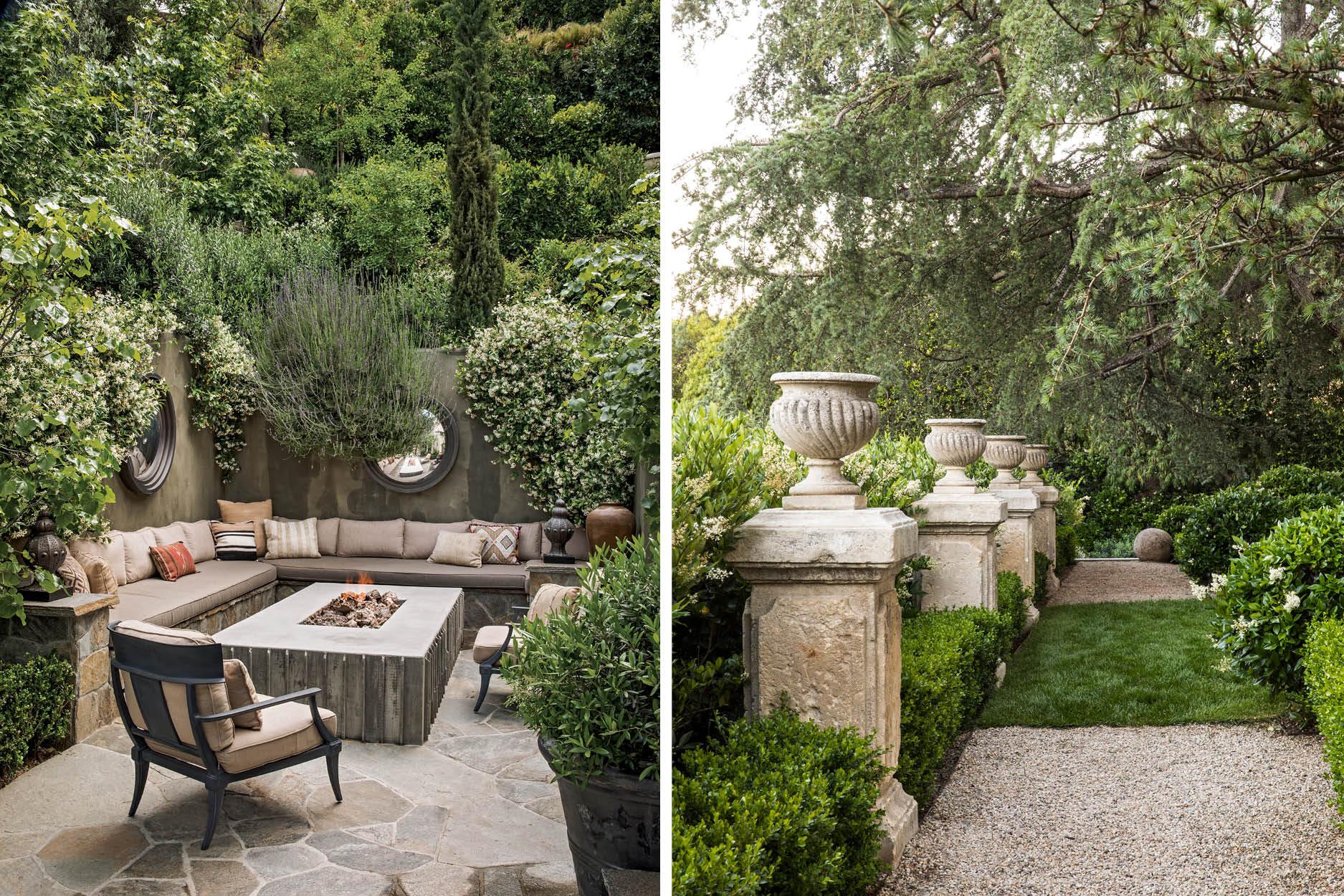 "Gardens are for living in, not just for looking at from the other side of a window," writes Scott. "I want the environments I create to be visually alluring, but also, and more importantly, to be so incredibly comfortable and functional that they draw my clients out of doors and keep them there, relaxing, reading, eating, entertaining, whether alone or with family and friends."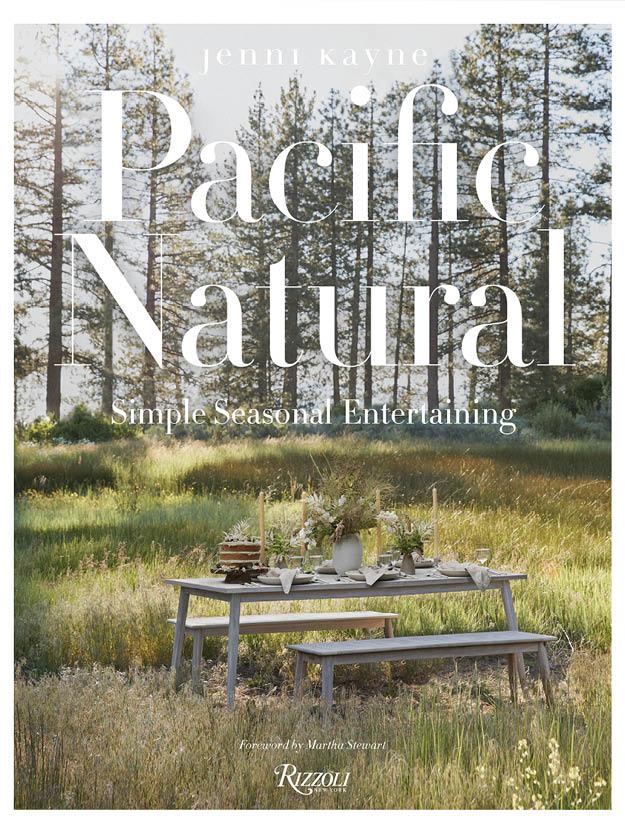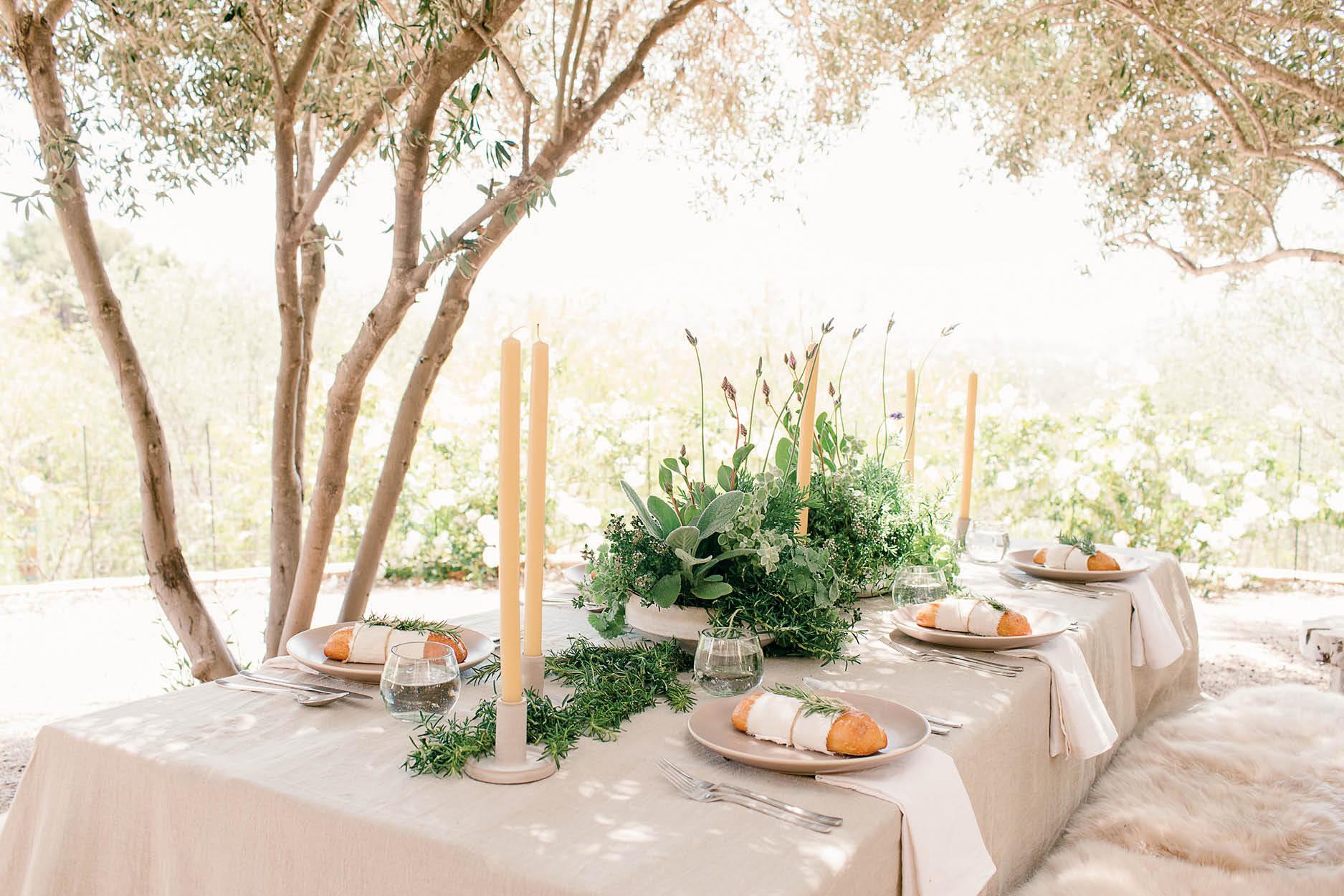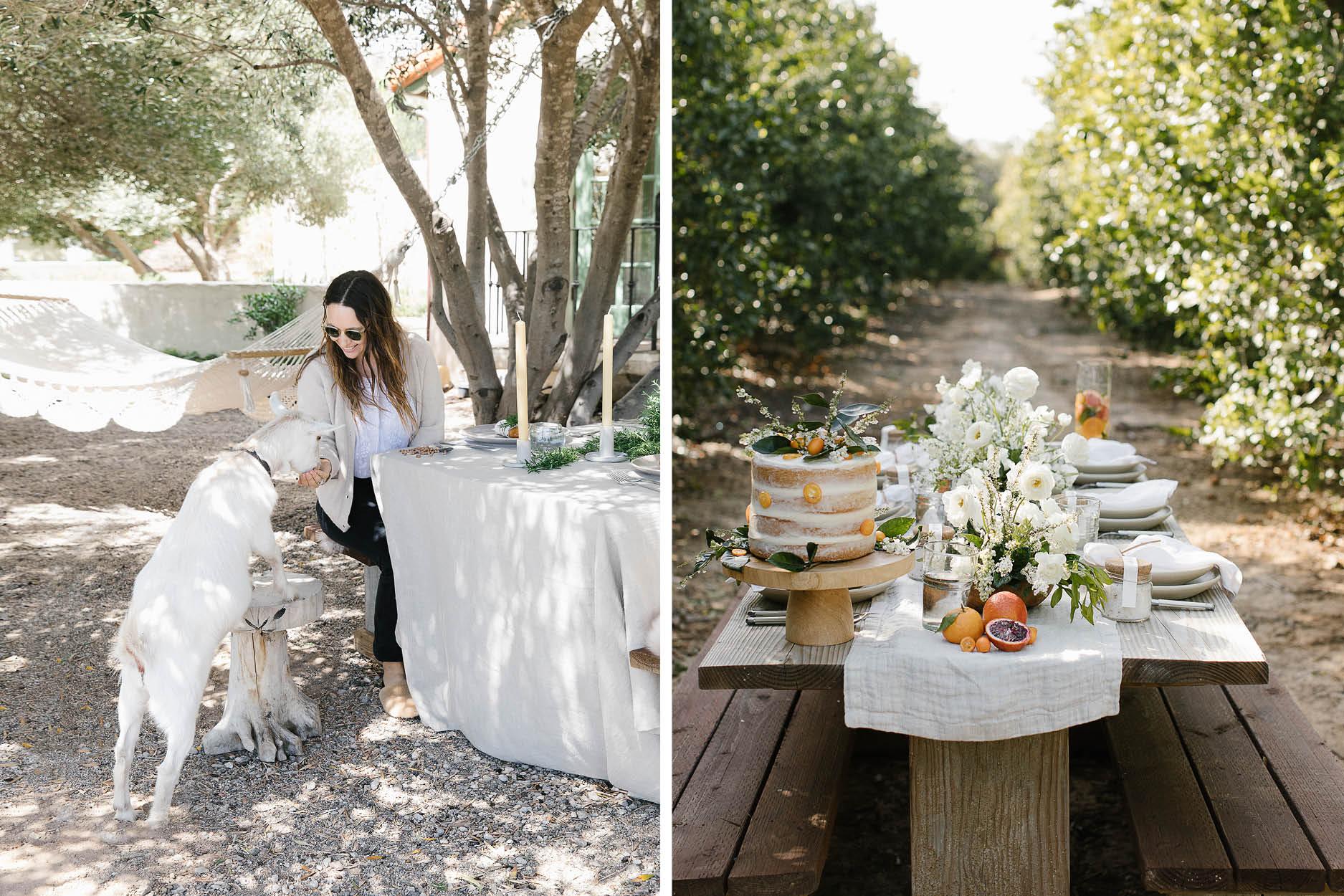 Bringing friends together through outdoor entertaining is the premise of fashion designer Jenni Kayne's debut book Pacific Natural: Simple Seasonal Entertaining. she takes us through the California landscape (from Ojai to Tahoe) and shows us how to throw outdoor parties through the seasons – from summer picnics to autumn apple harvest parties, and from spring floral garden parties to winter fondue gatherings. Coupled with the beautiful landscapes are Jenni's tips on creating season-appropriate menus, floral arrangements and table settings.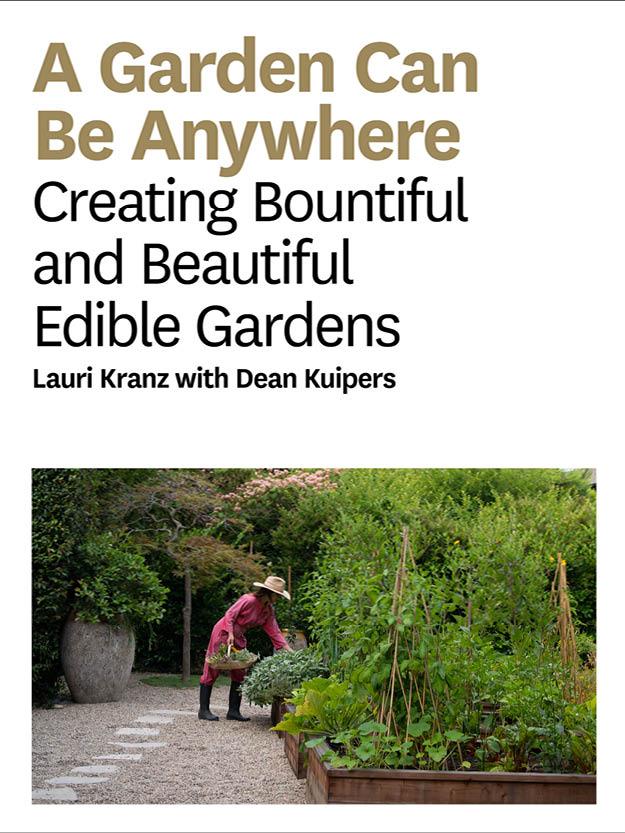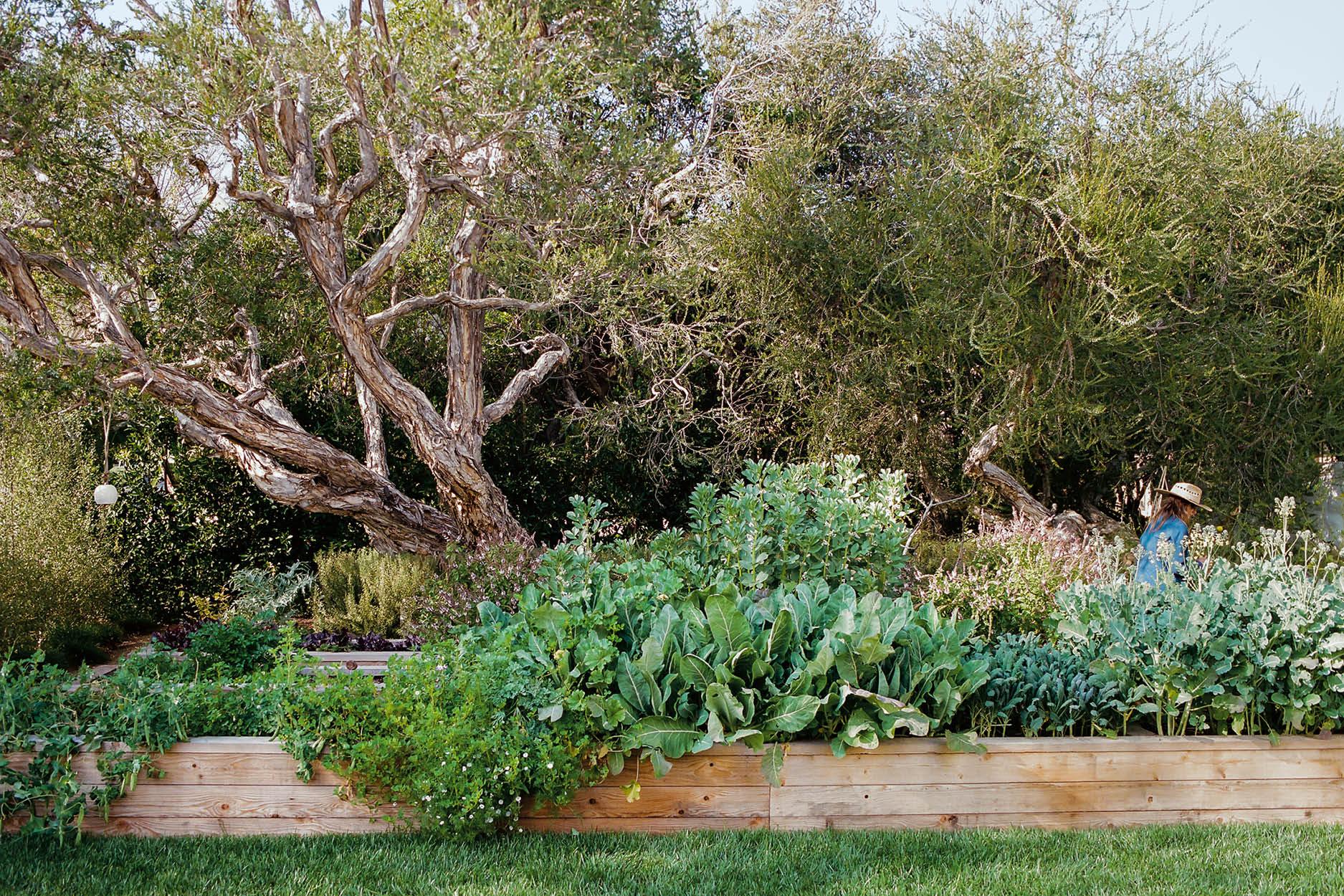 In her foreword to Pacific Natural, Martha Stewart remarks of Jenni and her easy-chic style: "Jenni's aesthetic is indicative of the casual but elegant, healthy but fashionable approach she displays in everything she does. Her cooking is simple but sophisticated, her decor is understated but of the moment, the outdoors are her indoors, and her tablescapes are always quietly evocative of her surroundings."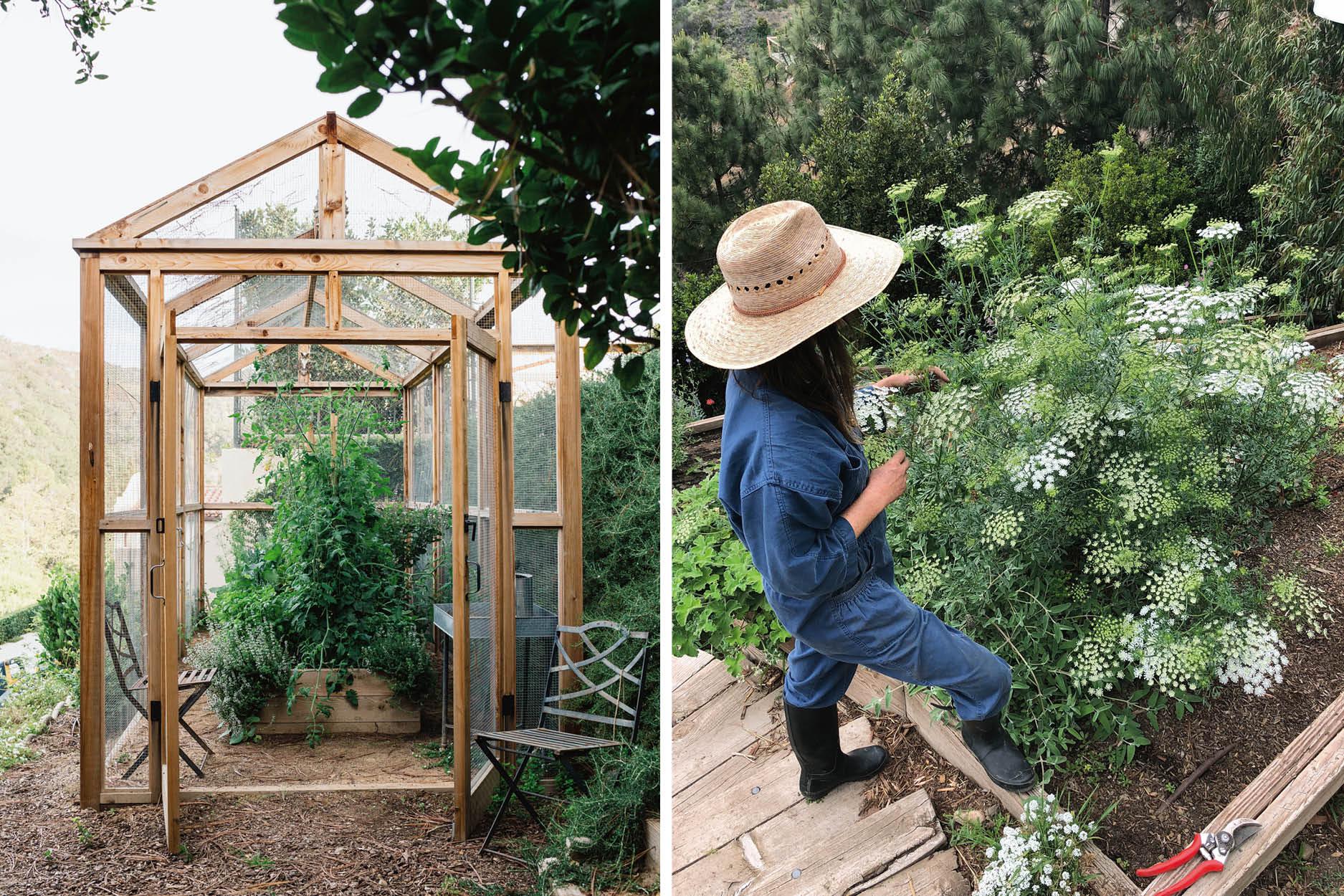 California has become quite the centre for sustainable food and Lauri Kranz, the founder of Edible Gardens LA, has become one of its main proponents with her garden design business, which focuses on creating and maintaining edible gardens for her clients. Whether the gardens are vast or contained in a plot or two, Lauri's main goal is to help her clients grow their own food. Her new book A Garden Can Be Anywhere gives the rest of the world access to her approach.
Photography: All courtesy images
See more: Island Paradise: This is How You Should Explore Zanzibar