Kitchen is the core of a home. Whether you're looking for kitchen appliances to buy or a cooking gear upgrade, these are the brands that you can trust when choosing kitchen products.
1. Kitchen Highlight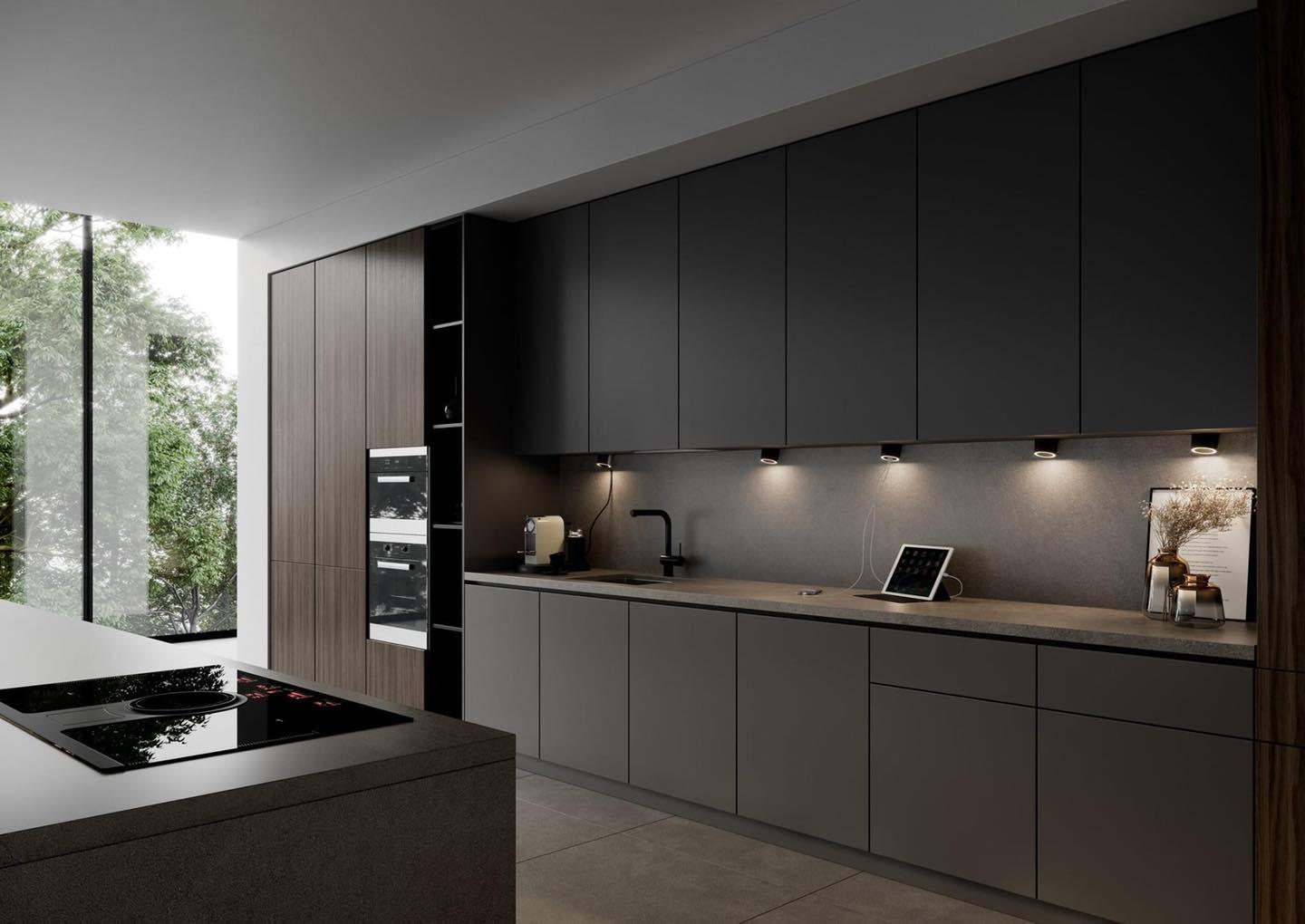 Kitchen Highlights supplies high-quality appliances spanning worktops, sinks, taps, laminates, kitchen doors and kitchen accessories from premium brands. The international artificial stone manufacturer CARPOREE, for instance, offers solid surface materials in a spectrum of colours, patterns and natural-looking textures. They are exactly what you need to create a stylish kitchen.
Address: Room L, 10/F, Kings Wing Plaza 1, 3 On Kwan Street, Shek Mun, Sha Tin, Hong Kong
Tel: 2363 1733
2. Mia Cucina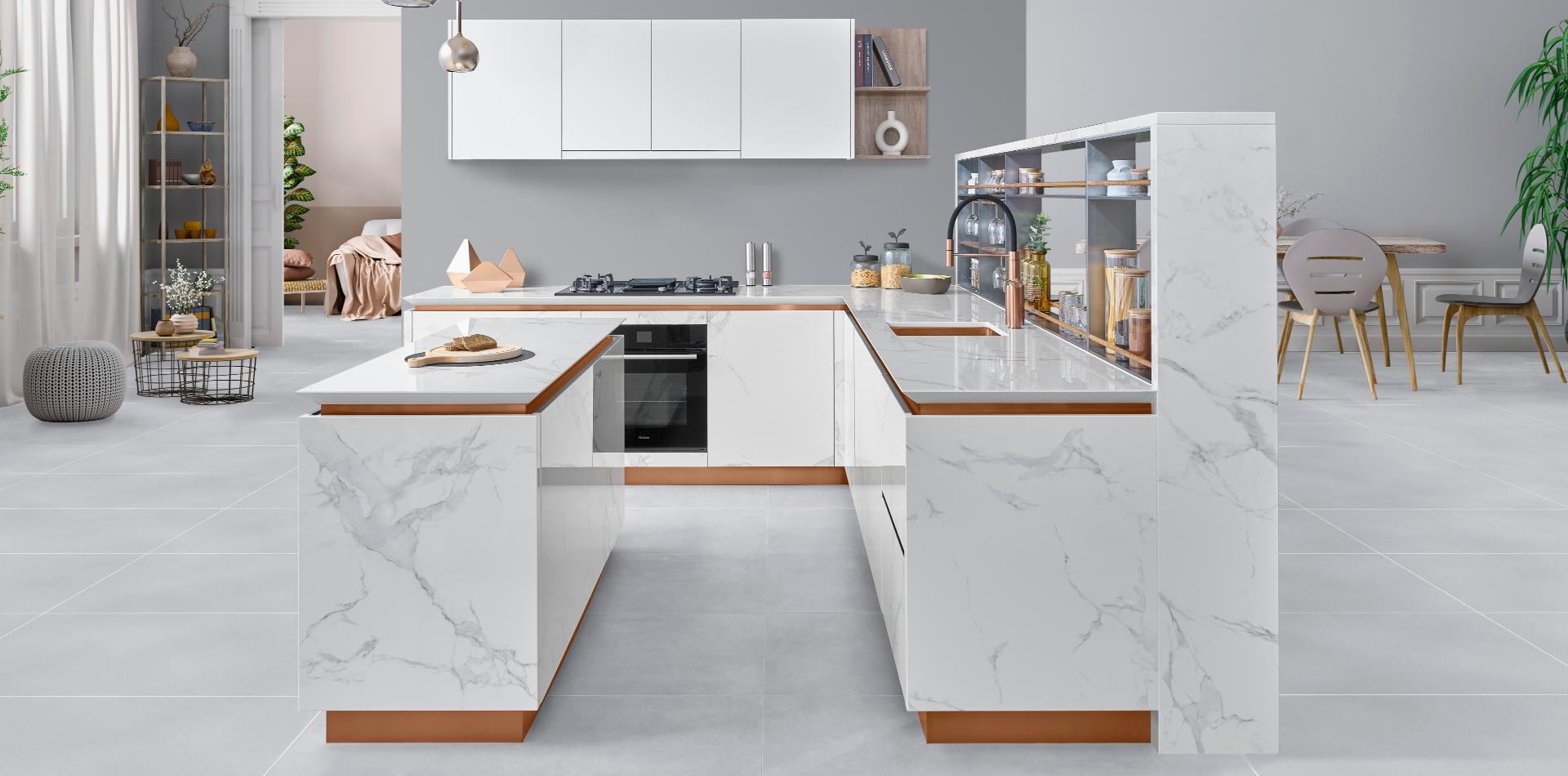 Meaning "My Kitchen" in Italian, Mia Cucina is famed for creating stylish and practical kitchens with quality materials from Europe and one-stop kitchen solutions. Choose from a range of kitchen cabinets and appliances including gas dominos, ovens and range hoods. All the products are carefully chosen by Towngas engineers from Europe and combine traditional local wisdom to ensure they meet your discerning needs.
Address: G/F, Chinachem Leighton Plaza, 29 Leighton Road, Causeway Bay, Hong Kong
Tel: 2367 2708
3. Electrolux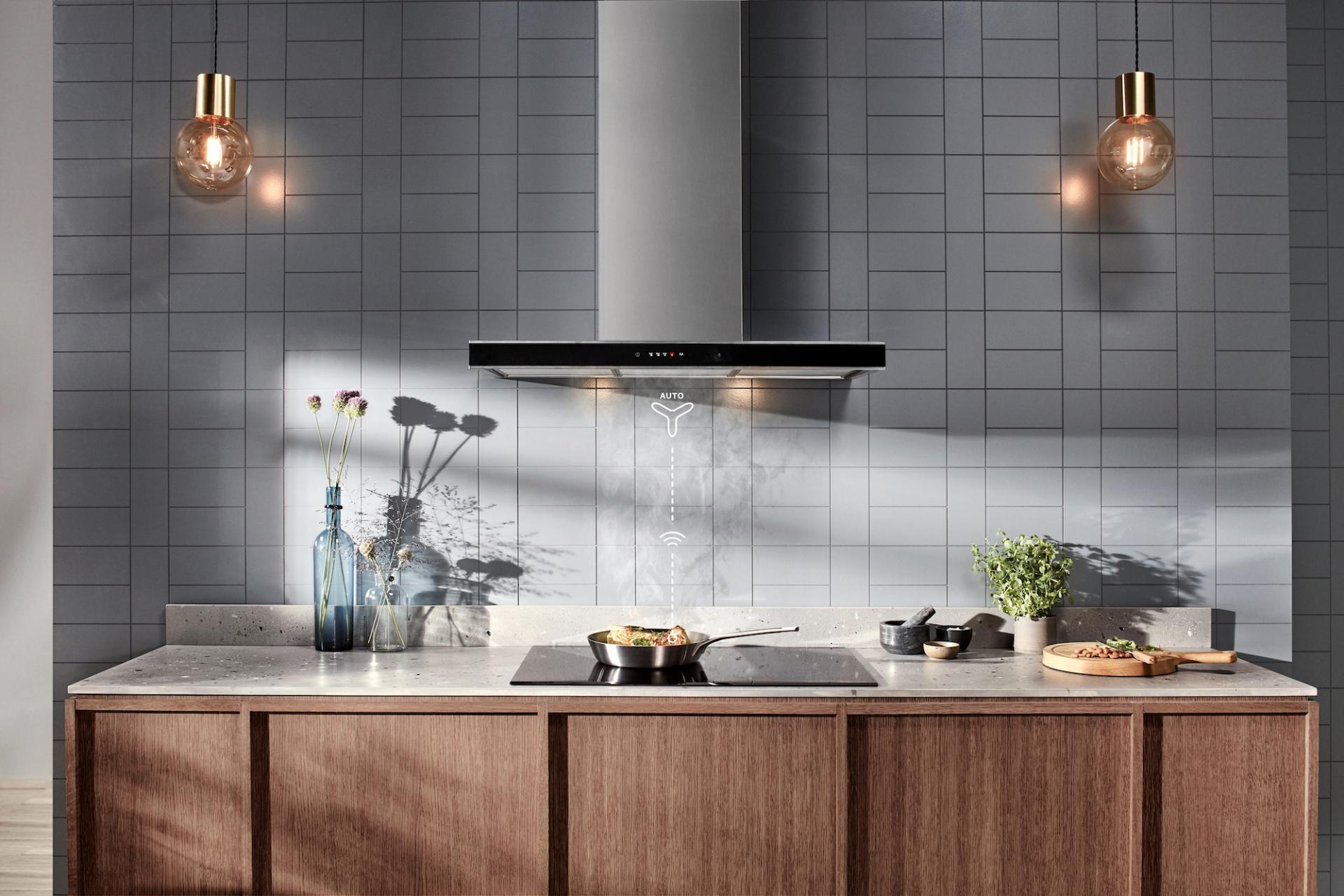 Leading Swedish home and kitchen appliances brand Electrolux provides kitchen devices geared with state-of-the-art features to make every stage of your cooking as seamless as possible. Their ovens, hobs, range hoods, refrigerators and mircrowaves are designed to shape a better living experience. A star-turn product is the new UltimateTaste Kitchen Range fusing human-centric features and chic Scandinavian design.
Address: Shop B, G/F., China Evergrande Centre, 38 Gloucester Road, Wan Chai
Tel: 2804 2328
Read Next: Top 6 Best Mattress Brands in Hong Kong
4. Kitchen Concept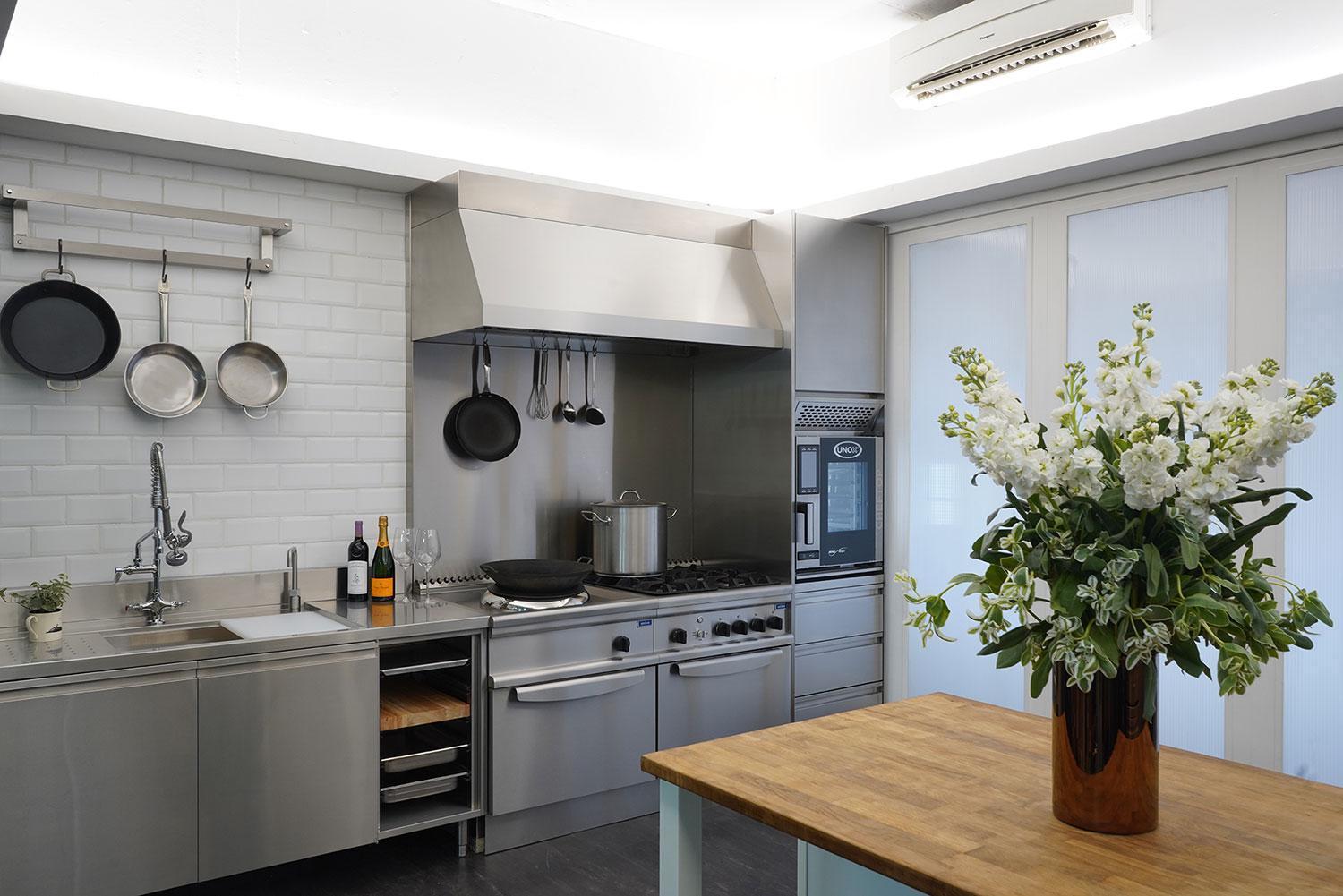 Kitchen Concept sets out to develop professional kitchen equipment with a commercial standard for the home market. The UNICO® Cooking System, for example, caters to designers and upscale customers looking to adapt commercial cooking range and exhaust hood for their kitchens at home. Whereas the Modular Series includes other built-in equipment like induction and charcoal grill.
Address:
Chest Apply (Asia) Ltd., Shop 201A, 2/F, Harbour Centre, 25 Harbour Road, Wan Chai, Hong Kong
Essere Holdings Ltd., Shop 110, 1/F, Ruttonjee Centre, 11 Duddell Street, Central, Hong Kong
Kitchen Infinity Holdings Ltd., G/F, Cubus, 1 Hoi Ping Road, Causeway Bay, Hong Kong
Kitench Leader Ltd., G/F, 58 Leighton Road, Causeway Bay, Hong Kong
The Essentials, Unit A, 3/F, Yeung Yiu Chung No. 5 Industrial Building, 34 Tai Yip Street, Kwun Tong, Kowloon, Hong Kong
The Madison Group1-3/F, 8 Queen's Road East, Wan Chai, Hong Kong
Tel: 2894 8940
5. Franke Kitchen
For over 100 years Franke has brought open-concept and multi-functional integrated systems that help bring style and convenience into the kitchen. The collection of sinks, accessories, faucets, filtration and waste disposers are in perfect harmony with each other. Highlights include the Professional faucet collection that features a dual spout and a built-in filtration spout.
Address: 19th Floor, Sino Favour Centre, 1 On Yip Street, Chai Wan, Hong Kong
Tel: 2372 9901
6. BiOLUX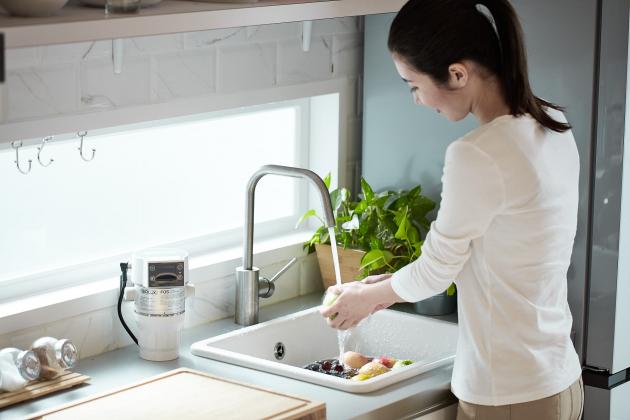 BiOLUX is known for its wellness and sanitation household appliances. Its Faucet Ozone System converts tap water into Ozone water instantly for food cleaning and sanitation. Available to the kitchen and bathroom faucet as well as washing machine, the Ozone water is safe to drink and eliminates bacteria in just 15 seconds, all the while leaving no chemical residue nor smell.
Address: Flat 5, 7/F, Block A, Industrial Centre, Lai Chi Kok, Hong Kong
Tel: 2562 6683
Read Next: Top 5 Best Home Wellness Brands in Hong Kong