Future-forward technology can boost your home efficiency and accessibility. Here are the top gadgets worth knowing about from 2022.
1. Eufy dual doorbell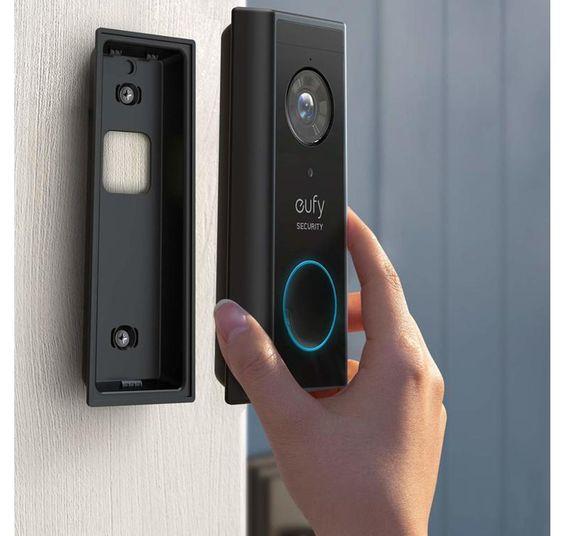 A new dual-camera video doorbell from smart-home manufacturer Eufy captures user faces and bodies, while a second 1080p camera is attached to monitor packages dropped off at your door. It also has a dual-motion detection to identify between persons and motion, reducing the chances of false alarms.
2. M-Pwr Smart Door by Masonite, Ring, and Yale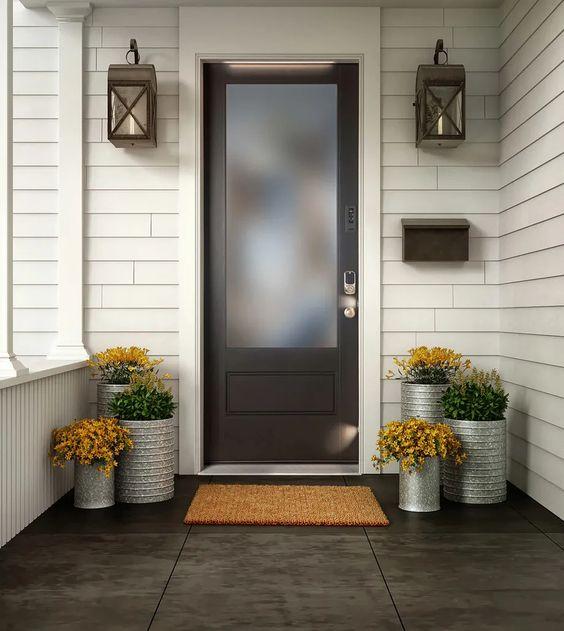 When it comes to safeguarding your home, a smart front door can be an ideal option. The M-Pwr Smart Door is the result of a collaboration between Masonite, Ring, and Yale. The state-of-the-art invention includes a door, a Ring doorbell camera, a smart lock, motion-activated LED lights, and even a door status sensor.
3. LG OLED TV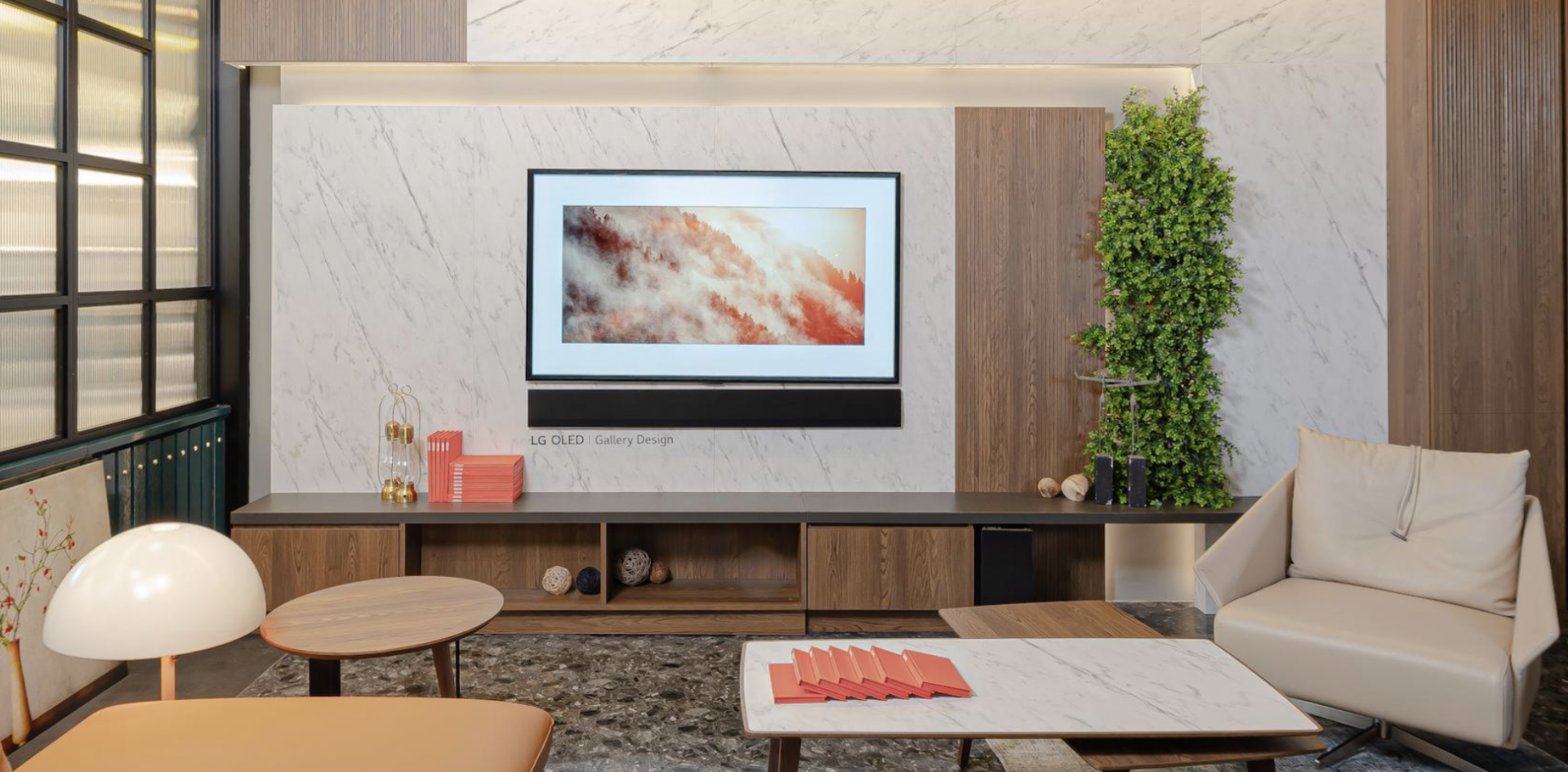 A typical OLED screen range from 50 to 70 inches wide, but LG Electronics has a 97-inch screen that's poised to be the world's largest OLED screen. LG has also delved into the opposite end of the market with the world's smallest OLED TV: a new 42-inch model for those who live in a smaller space but desire an OLED TV. The new features of a health platform and a virtual experience app reimagine what a TV can be.
4. Samsung The Freestyle projector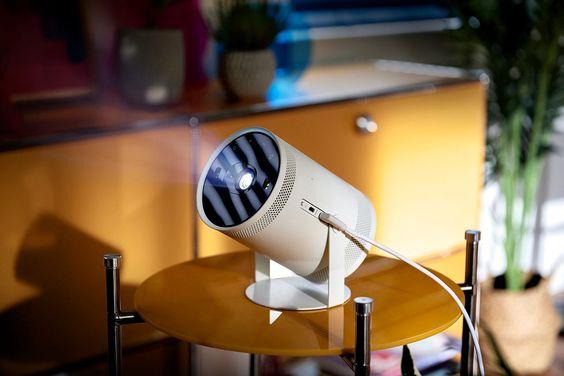 Samsung launched a compact projector to break into the home cinema industry. Coined The Freestyle, it is a 1080p smart TV, smart speaker, and ambient lighting all in one. The product's greatest asset is its versatility: unlike conventional projectors, it can be rotated up to 180 degrees and is able to display upon any surface at any angle, including the ceiling.
5. Kohler smart bathtub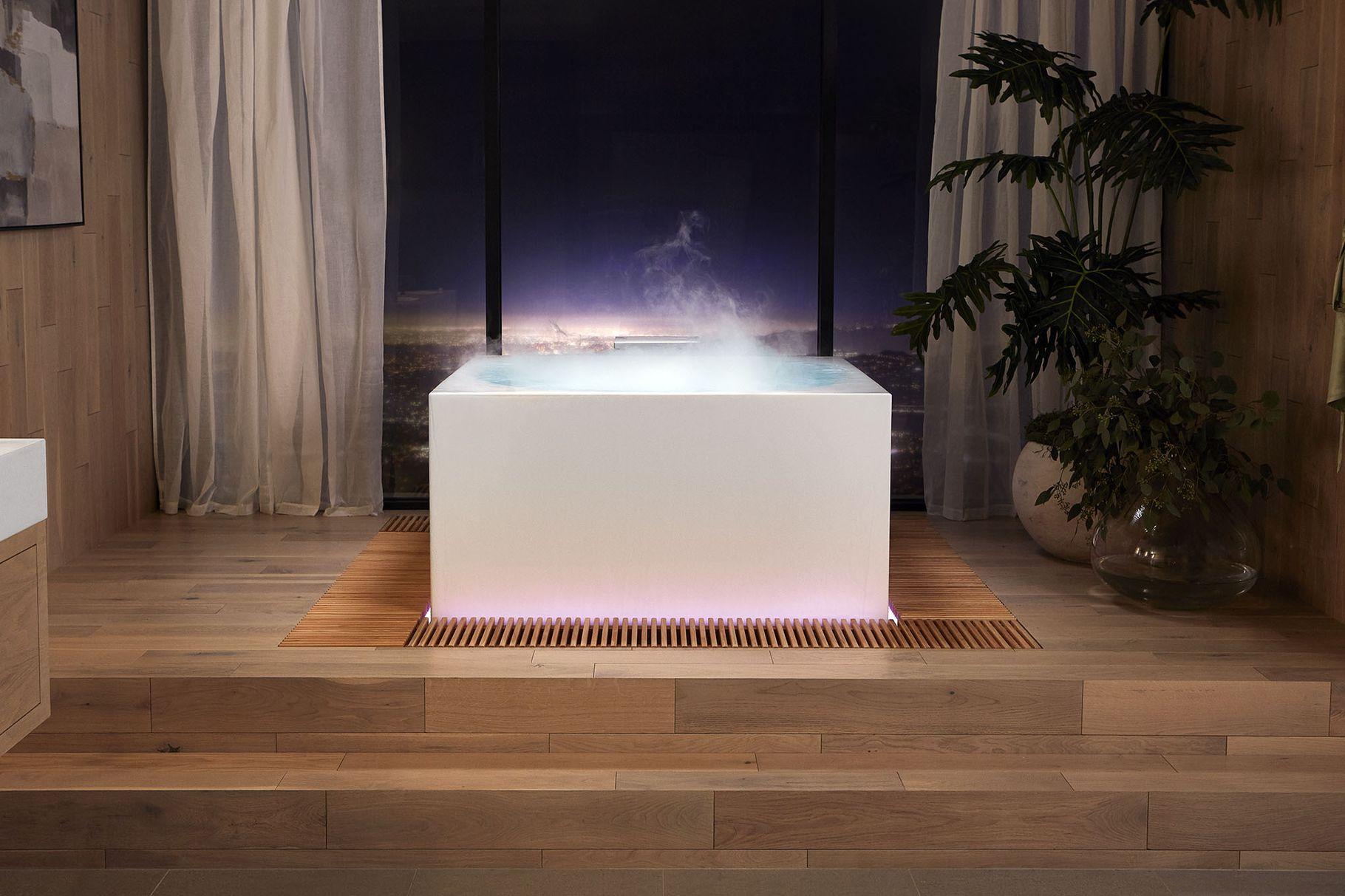 The new smart bathtub from Kohler is revolutionising bathroom gadgets. With water light, fog and aroma, the Stillness freestanding bath invigorates your senses, mind and body. Geared with Kohler's PerfectFill smart bathing technology, you can adjust the temperature and water level of your bath using your voice. You can even use voice commands to turn on the water in the bathtub.