From cutting-edge technology to exciting new approaches, these brands seek to reshape our living environment as we try to live healthier and happier.
1. Frecious Fuji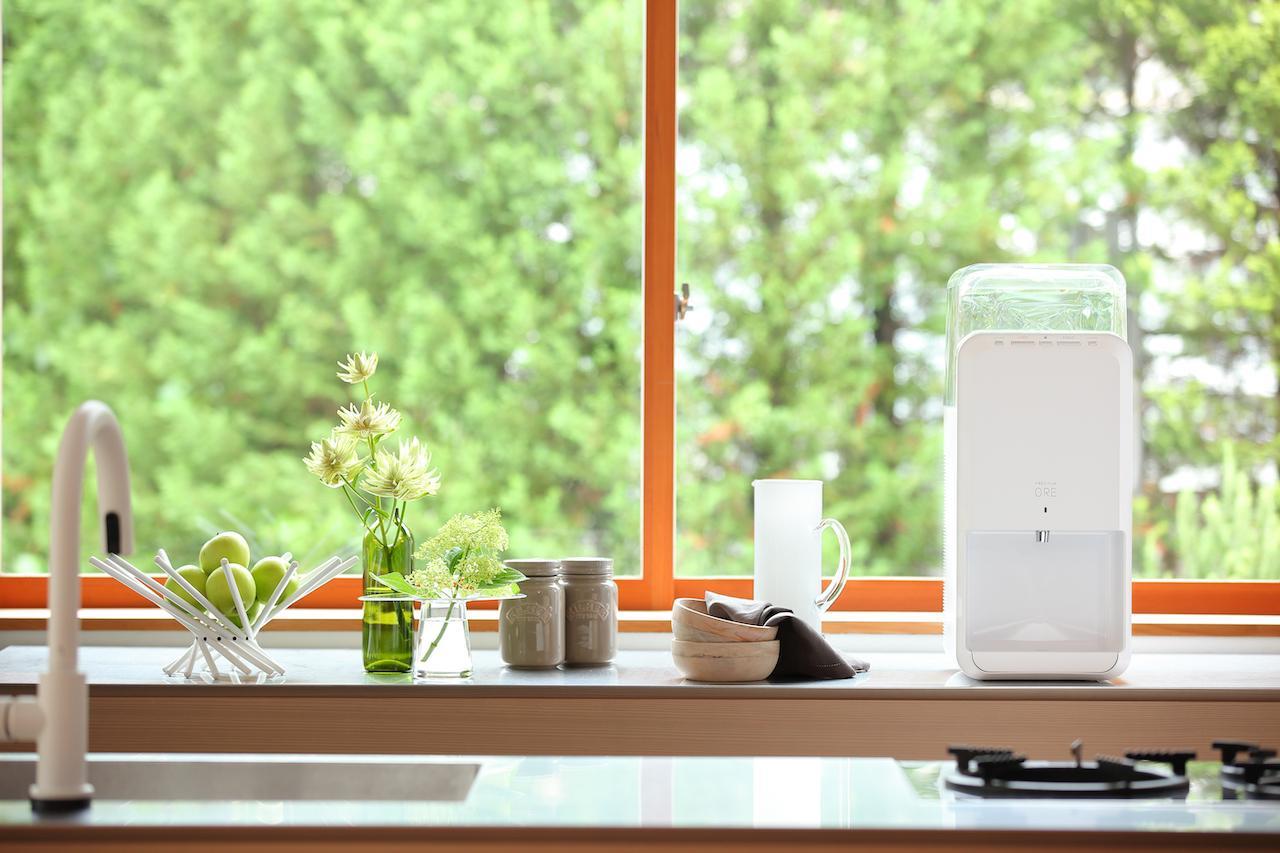 With its factory located at an elevation of 1,000 meters on Mountain Fuji in Japan, Frecious Fuji prides itself on delivering delicious and safe natural mineral water of the finest quality. Its water dispenser is the perfect combination of functionality and aesthetic: with a compact size and sleek contour, it only offers user-friendly functions like bottom loading, but sits beautifully with any type of interior.
Tel: 3651 5880
2. GROHE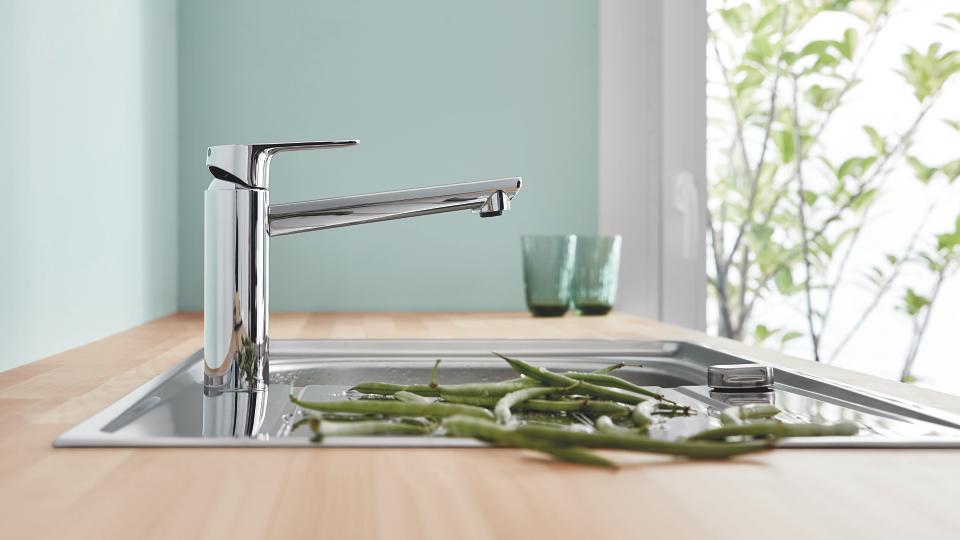 German brand GROHE enables homeowners to live more sustainably without compromising on design or features. From relaxing spa, cold-start faucets to help save energy, to minimalist wet room designs that also reduces water usage, its wide-ranging, made-in-Germany products minimise human impact on the planet and bring sustainability to the fore.
Address: Suite 1-2A, 23/F, Sino Plaza, 255-257 Gloucester Road, Causeway Bay, Hong Kong
Tel: 2806 0611
3. Kohler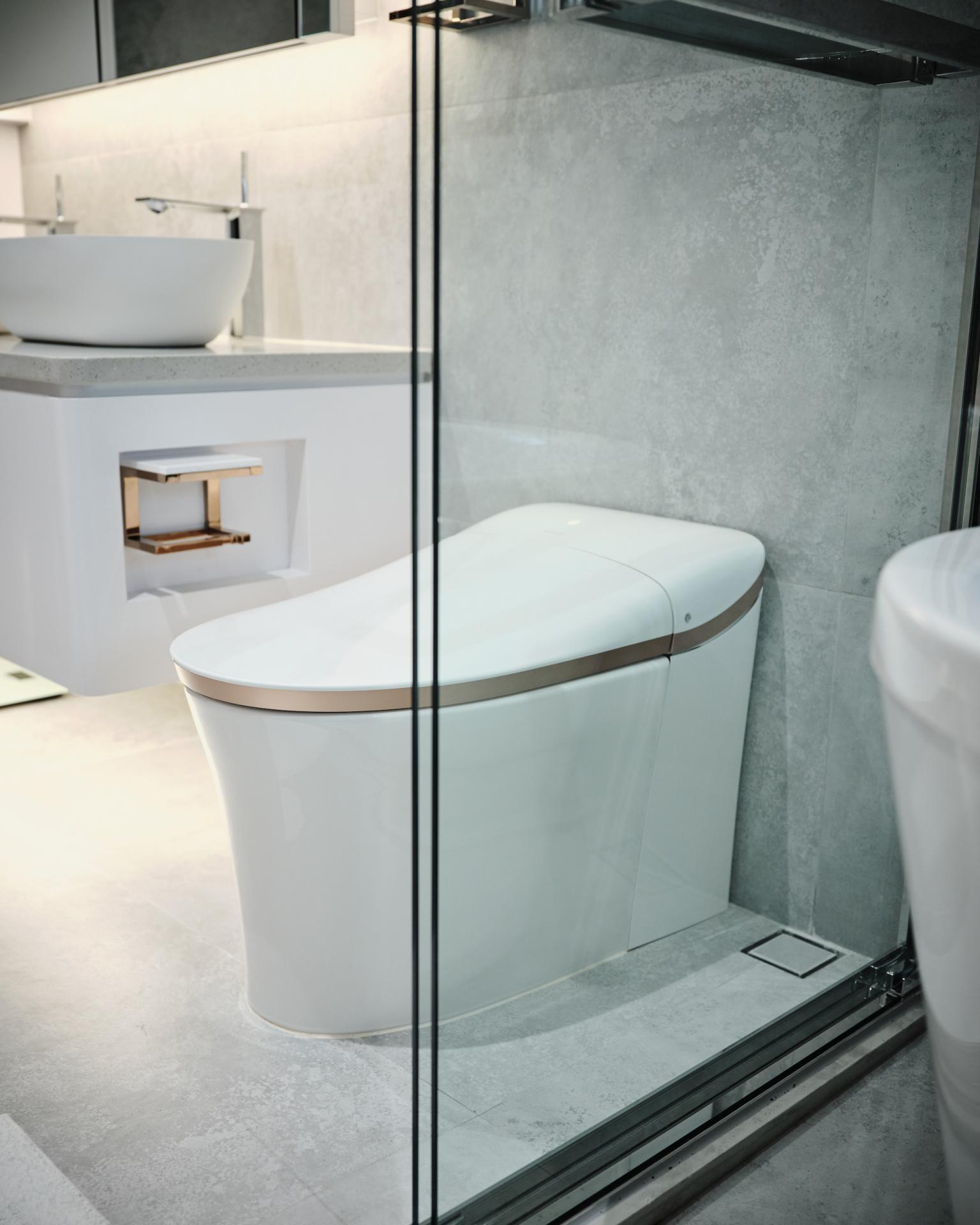 Since 1873, German firm Kohler has been improving our living experience with its exceptional bathroom and kitchen products. A star-turn product is the intelligent toilet series Eir. Fusing design with function, the stylish one-piece toilet is geared with a certified water filtration system and self-cleaning function, effectively removing bacteria to ensure greater hygiene in the bathroom.
Address: 14/F, 88 Gloucester Road, Wan Chai, Hong Kong
Tel: 3125 7728
Read Next: Top 6 Best Kitchen Appliance Brands in Hong Kong
4. Roca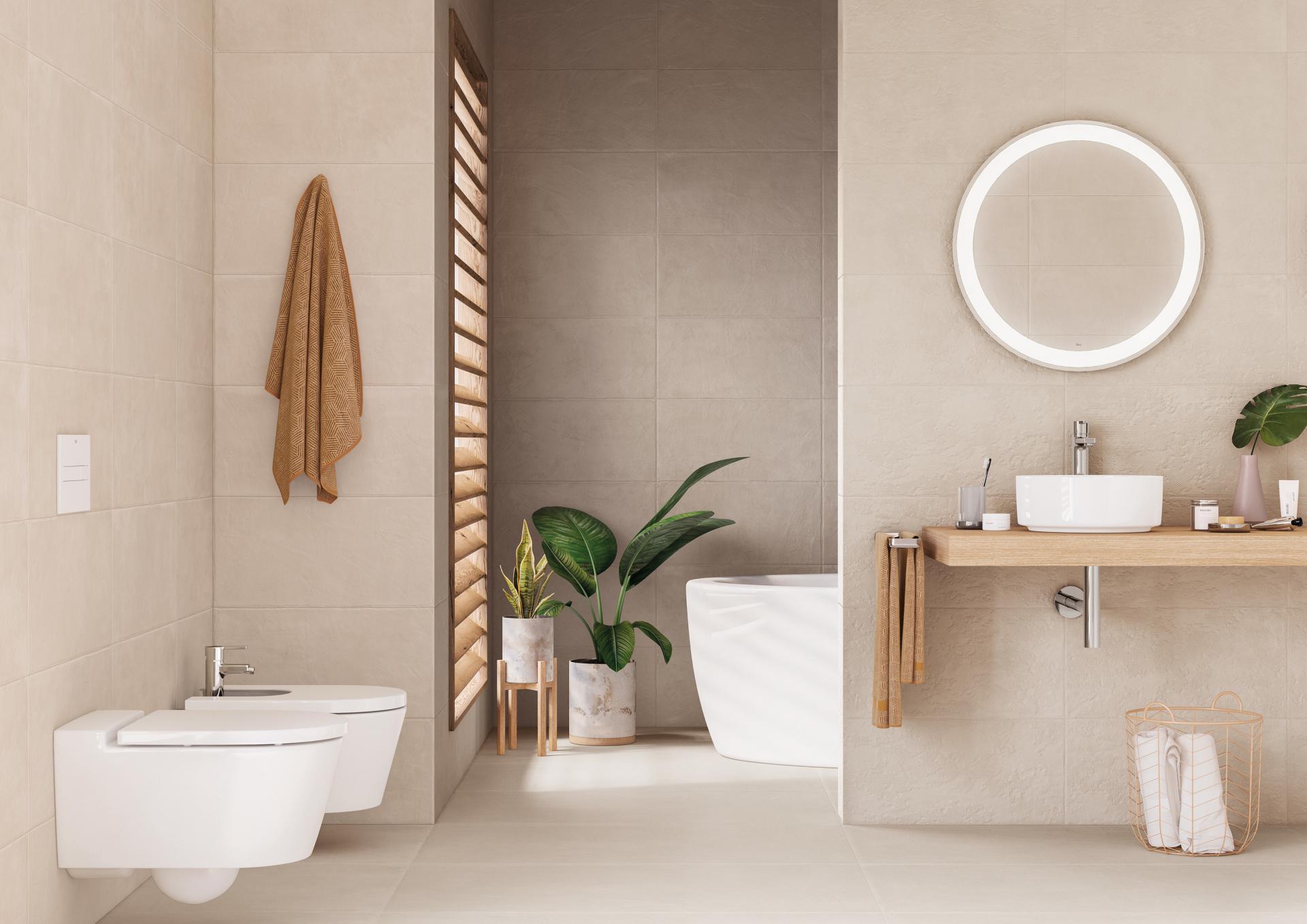 Boasting more than 100 years of heritage, Spanish company Roca as a luxury bathroom fittings brand focuses on product design and customers' wellbeing. A highlight is the brand's collection of colourful ceramic washbasins made with Roca's innovative materials Fineceramics®. Other star-turns include the Insignia faucet collection and colourful PVD faucets. With soft outlines and a modern sleekness, they are fit for any contemporary bathroom.
Address: 1/F, The Hennessy, 256 Hennessy Road, Wanchai, Hong Kong
Tel: 2510 2677
5. Total Nutrition Centre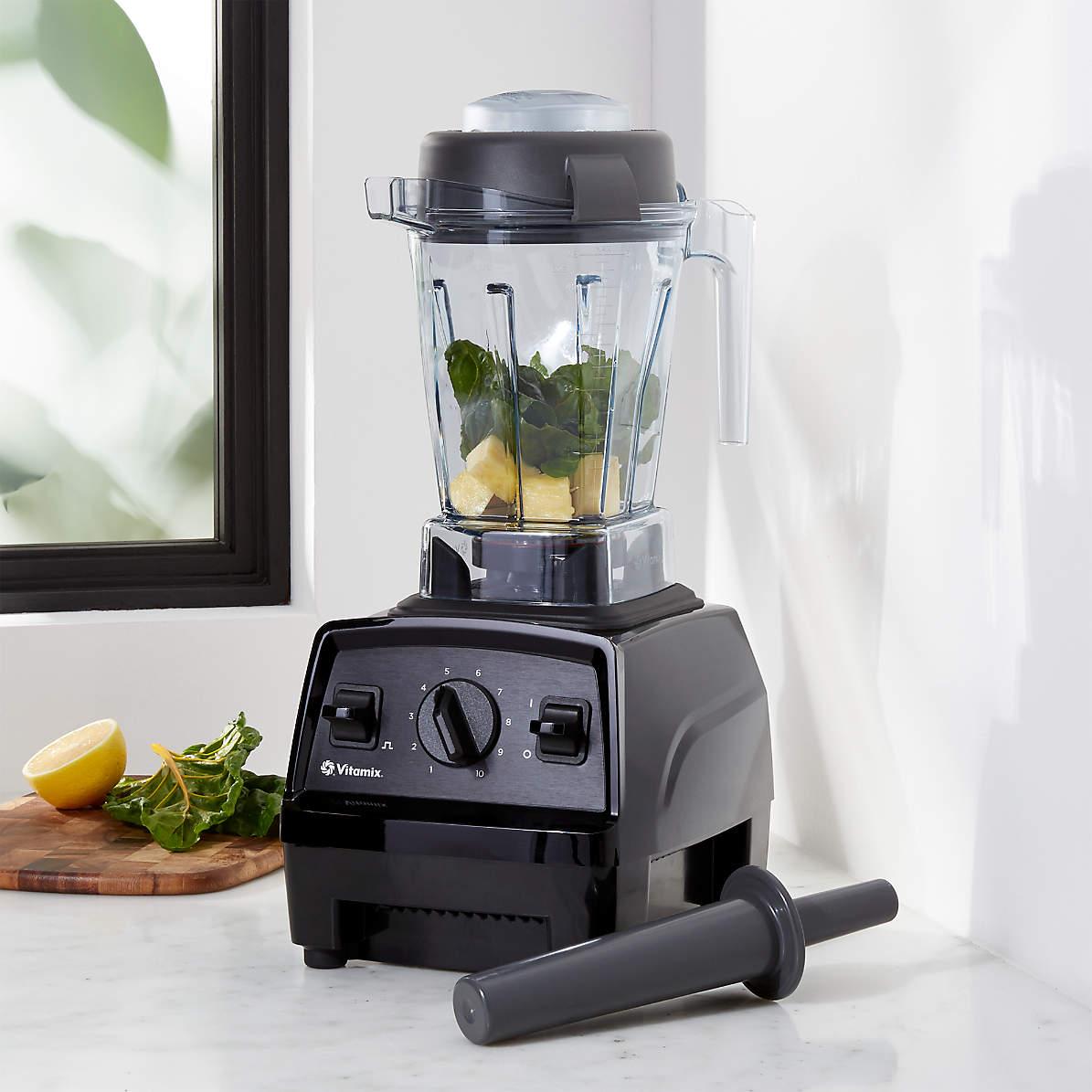 Total Nutrition Centre is the sole distributor for an array of home appliances that enhances health and wellness. These include the 3M™ water filtration systems which, by reducing contaminants in pipes, improve household water quality; the Vitamix blender combines precision design with powerful performance to bring a hands-on blending experience; the Excalibur ergonomic chair supports your backbone and adds a touch of flair to nondescript gaming chair design.
Address: Room 901-902, 9/F, Kingdom Power Commercial Building, 32-36 Des Voeux Road West, Hong Kong
Tel: 2881 8270
Read Next: Top 5 Best Furniture Brands in Hong Kong