Snap up stylish dining tables, cosy bedroom sets, functional outdoor furniture and much more with these best furniture brands for your next home upgrade.
1. BoConcept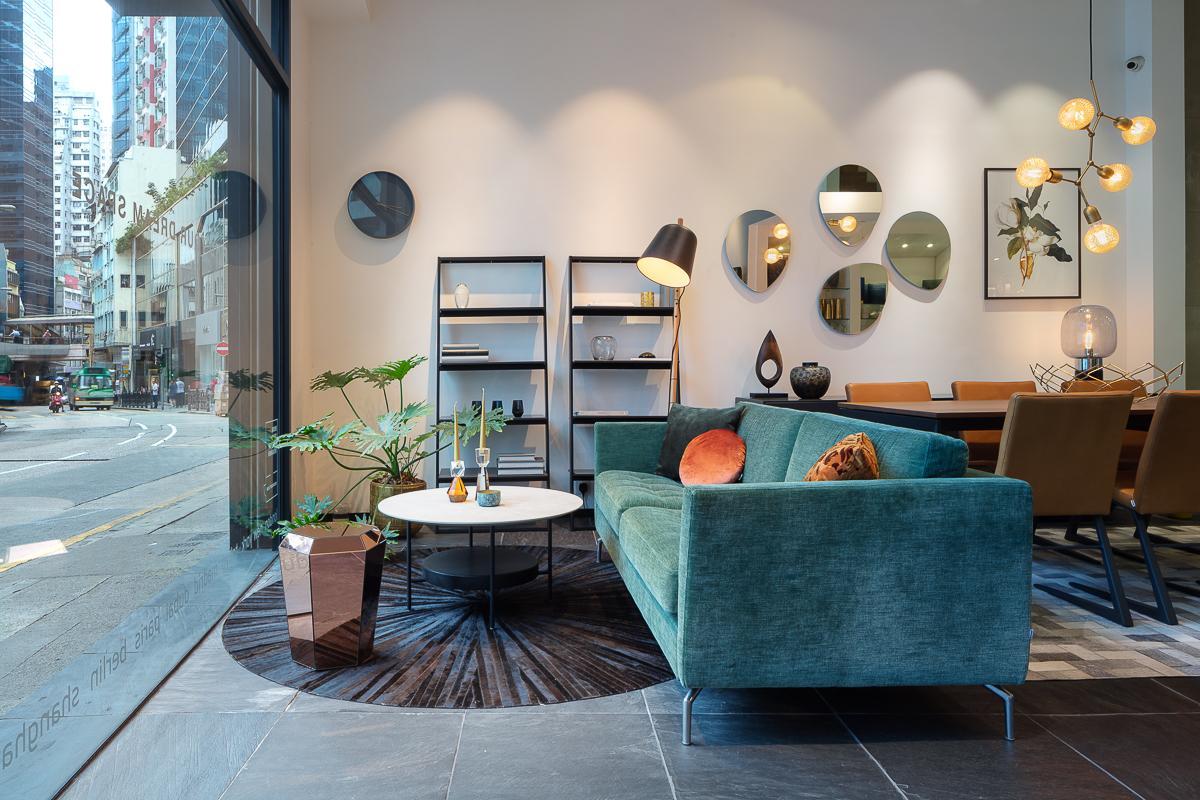 Established in Denmark in 1952, BoConcept is where you can find high-quality, customisable furniture that can be adjusted according to size, colour, material or components. From simple in-store advice to a comprehensive home visit, their professional interior design consultants analyse your needs and visualise different solutions that optimise your space and match your style.
Address: BoConcept Flagship - Central, 73 Wyndham Street, Central
Tel: 2668 0027
2. Indigo Living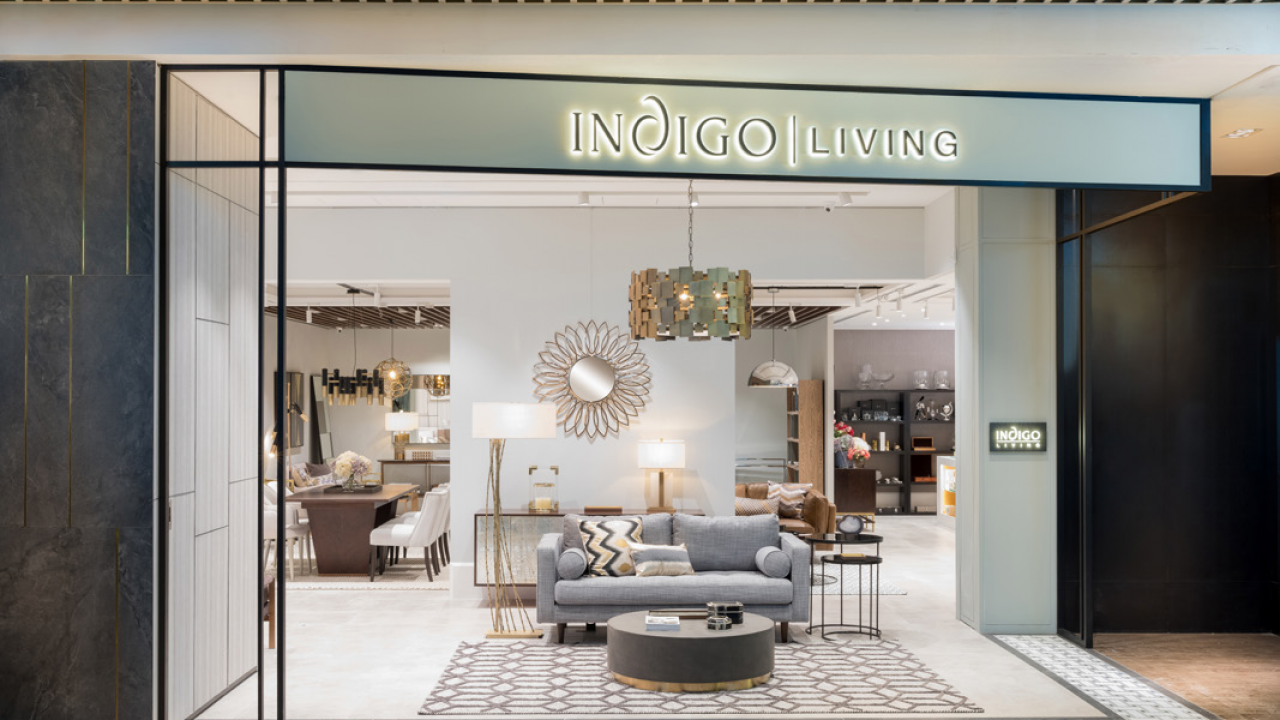 One of the go-to places for getting beautiful, on-trend home accessories, Indigo Living sources coveted furnishings and accessories by celebrated designers from all around the globe. This is in addition to providing a suite of comprehensive design consultancy services includes retail stores, home furniture rental and a host of design services like custom furniture design.
Address: Flagship Store, 6/F, Horizon Plaza , Ap Lei Chau
Tel: 2805 5955
Read Next: Top 5 Best Sofa Brands in Hong Kong
3. Magazzini Vivace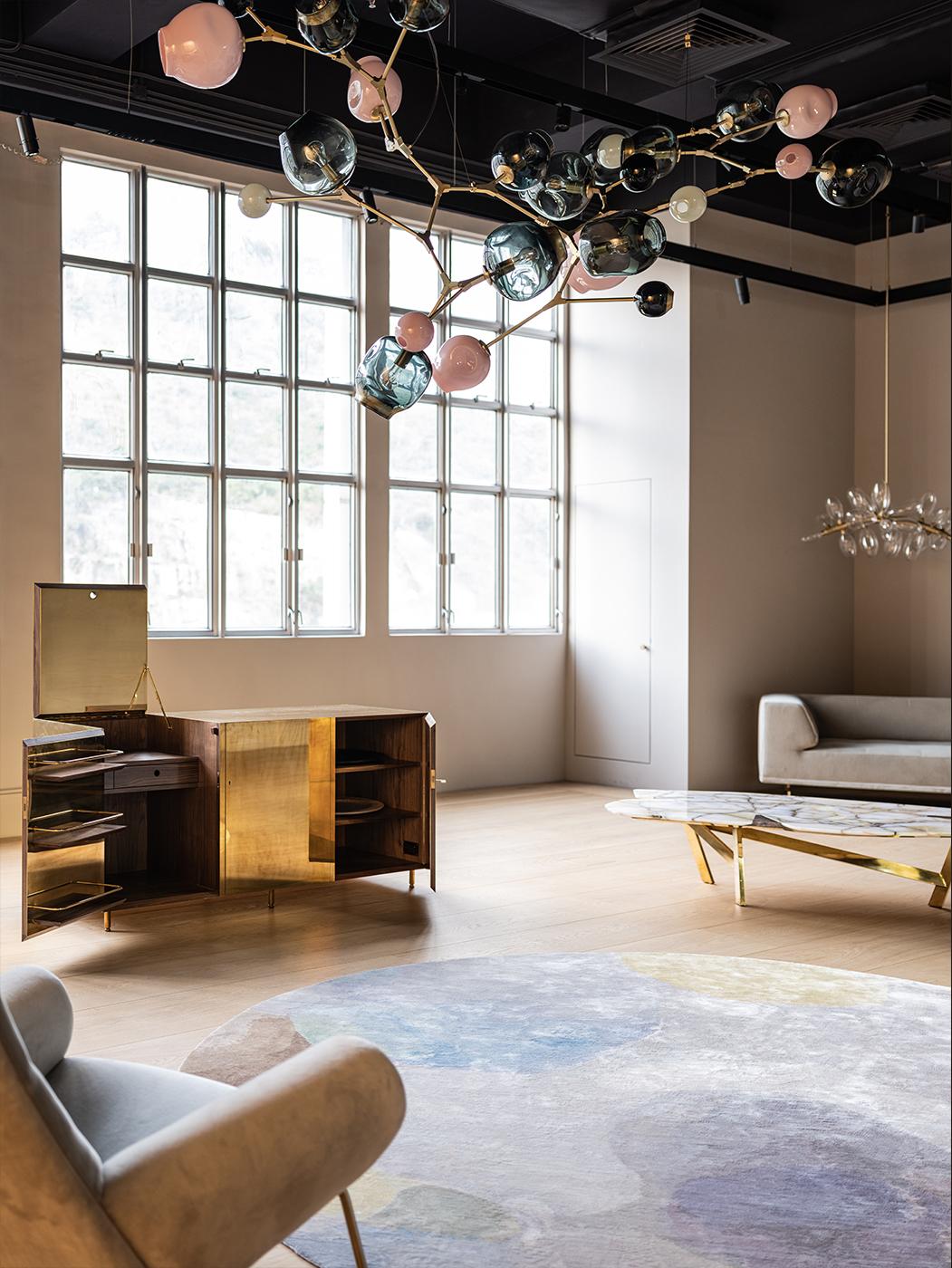 Established in Hong Kong in 1997 by founder Francois Kellenberger, Magazzini Vivace specialises in interiors, luxury furniture and lighting. The brand aims to help customers develop their own personal style while bringing them joy via a helpful service. Their Ap Lei Chau showroom is filled with inspiration for all your design needs.
Address: Unit 905, 9/F Horizon Plaza, 2 Lee Wing Street, Ap Lei Chau
Tel: 2521 3282
4. Nature Evolution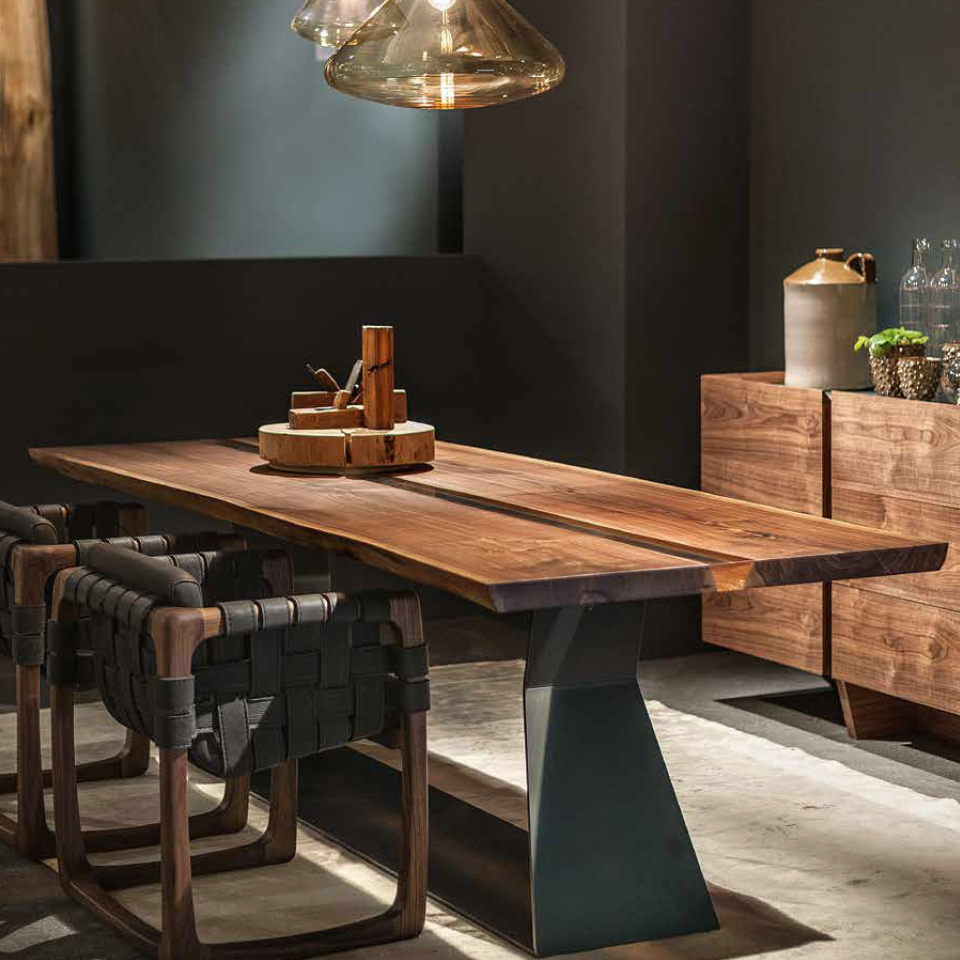 Nature Evolution is a boutique furniture store carrying a versatile range of characteristic furniture crafted from natural wood. Their items showcase the natural beauty of wood and bring a sense of serenity and a welcoming vibe to your space. Whereas the Nature collection comprises artisan pieces ideal for rustic or country-style interiors, the Evolution collection features pieces from leading, global designers.
Address: G/F, 218 Hollywood Rd, Sheung Wan
Tel: 2857 3830
5. Tree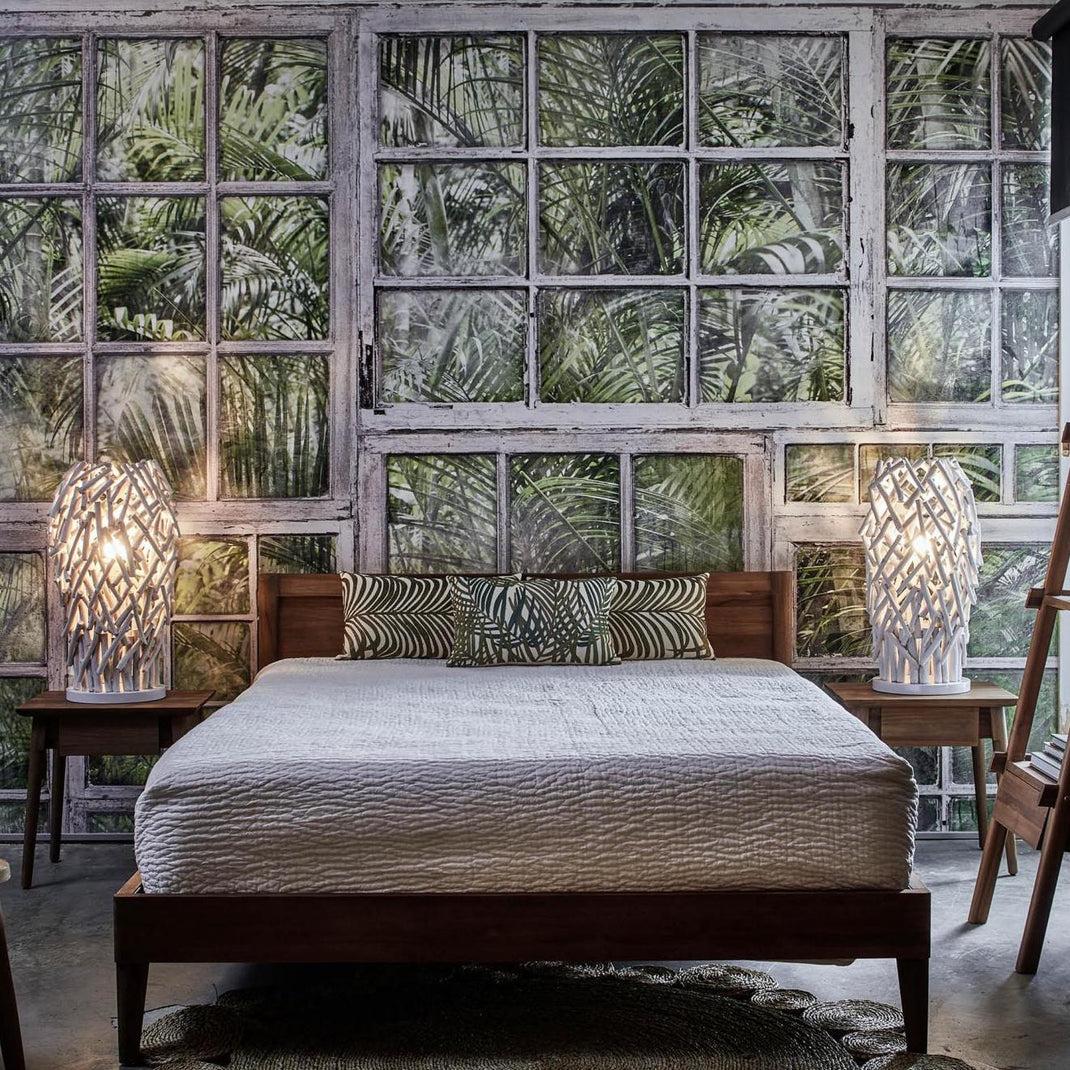 Offering eco-conscious, handmade pieces sourced from local artisans, Tree Hong Kong is a home decor brand that easily ticks all our boxes. From natural eco-wood furniture, handwoven baskets to artisanal ceramic, their collections showcase the artistry of the local artisans behind every piece, making your home decors as unique as they are meaningful.
Address: 28/F, Horizon Plaza, 2 Lee Wing St, Ap Lei Chau
Tel: 2870 1582
Read Next: Top 5 Best Home Wellness Brands in Hong Kong