At first glance, this two-storey holiday home located in Mougins, in the South of France, is a typical French country house. Take a look inside, however, and you'll find touches of Mediterranean chic blended into the 10,000sqft interiors in the form of pastel tones and soft linens, with whitewashed timber and joinery pieces in pale oak. The home was designed by London-based luxury interior design practice Taylor Howes for a family of four.
Founder and chief executive Karen Howes explained that their aim was to create a home that was truly personal to the family while retaining a sense of timeless elegance. The atmosphere we create is relaxed and welcoming, but with the minimum of fuss, she says. The sparsely decorated abode proves to be a genuine oasis—especially with its luxurious amenities, from a soothing pool complete with poolside bar to a tennis court and television room.
Click through our slideshow below of this beautiful home.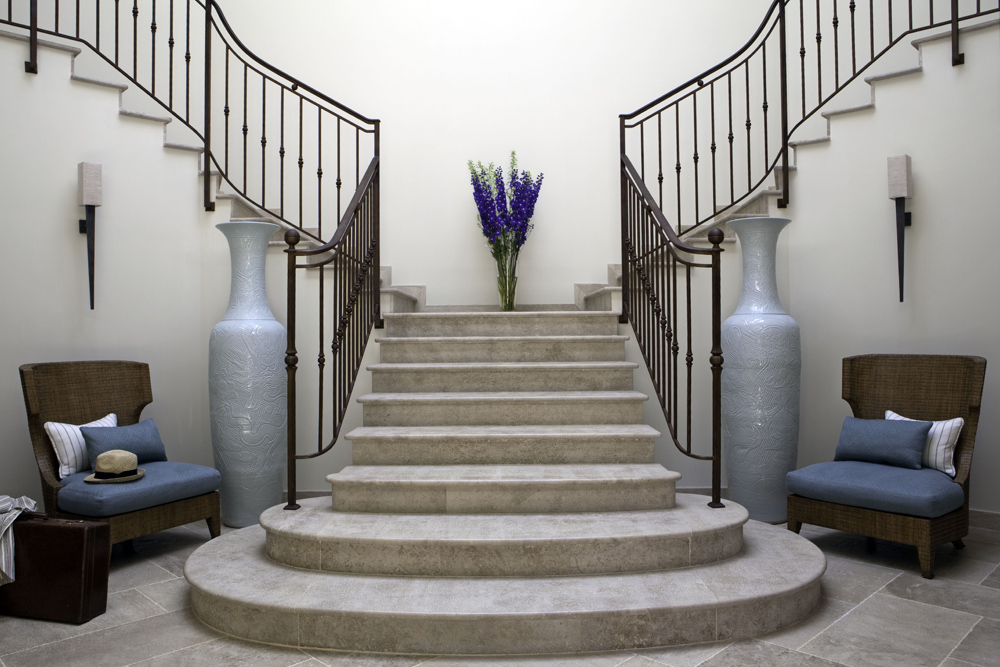 A grand entrance invites guests in.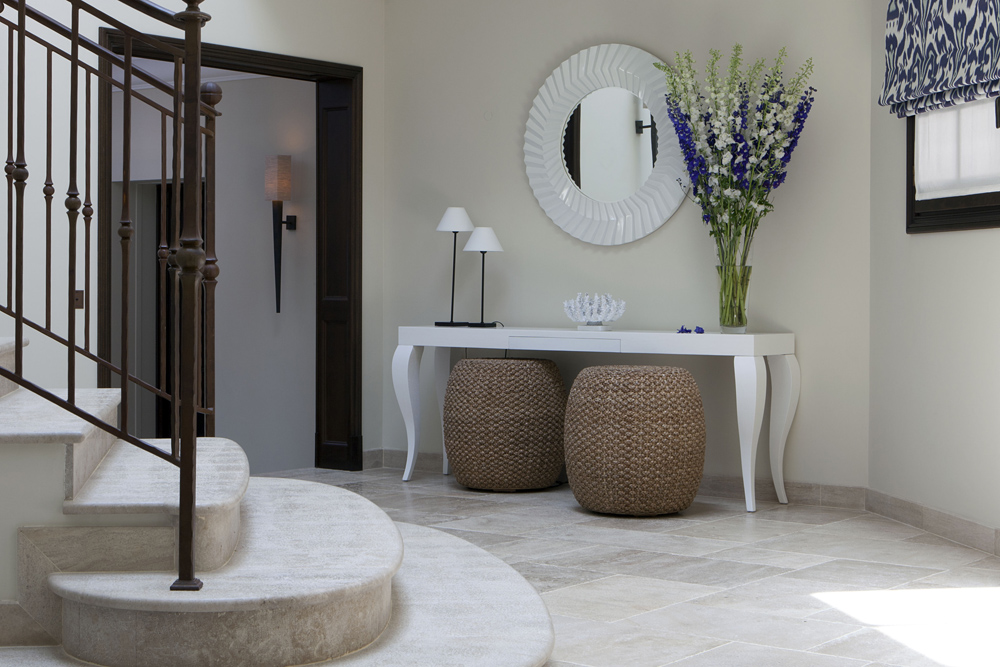 Both flooring and marble stairs are made of honed limestone.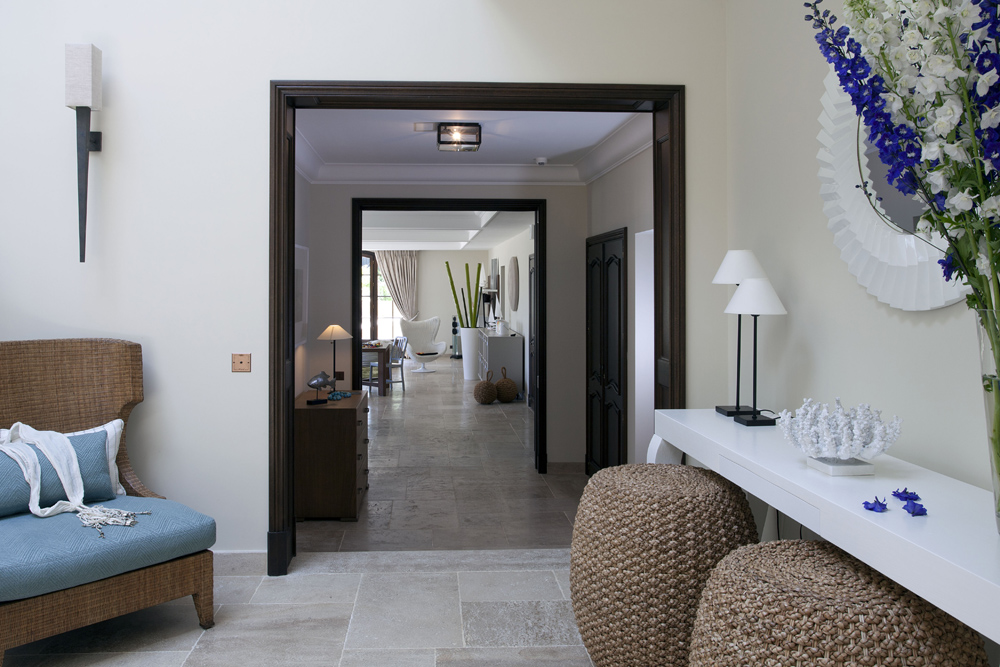 Wall lights and lamps are from Porta Romana.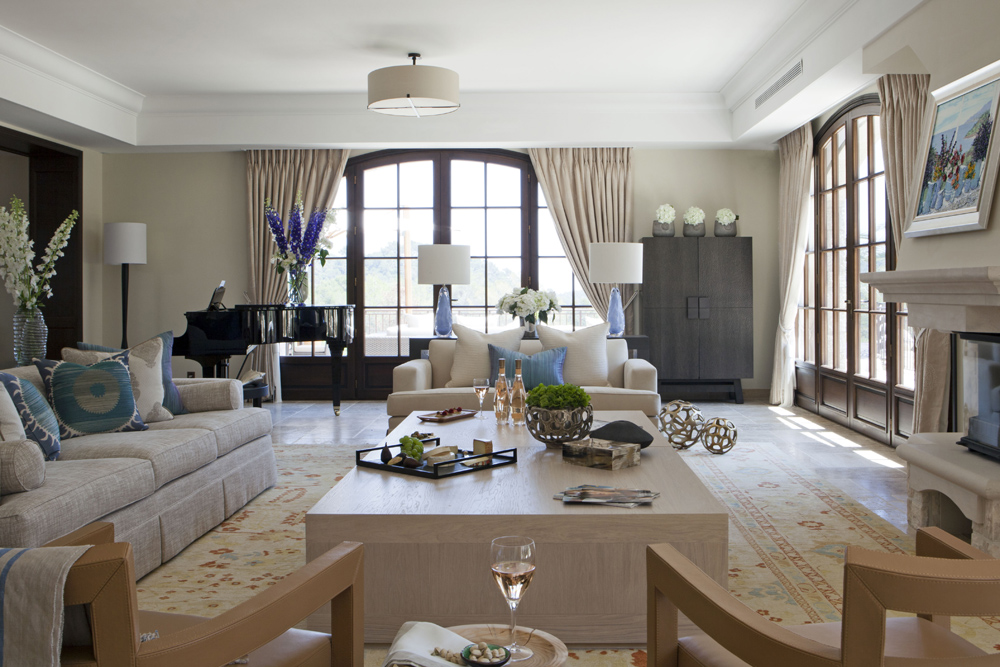 The elegant living room is filled with pieces from the likes of Altfield, Donghia and CTO Lighting.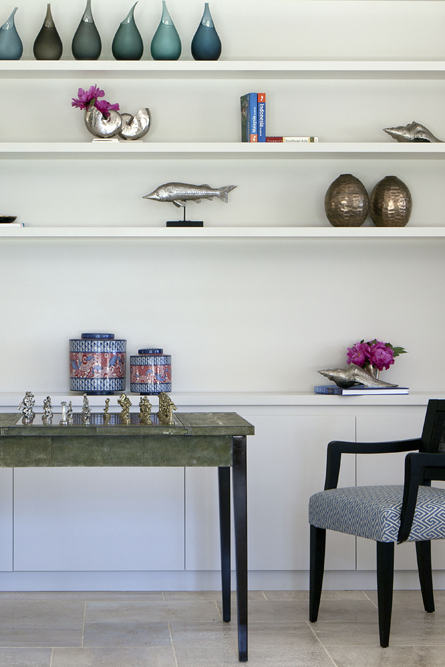 Adorning the shelf is a series of precious collectibles.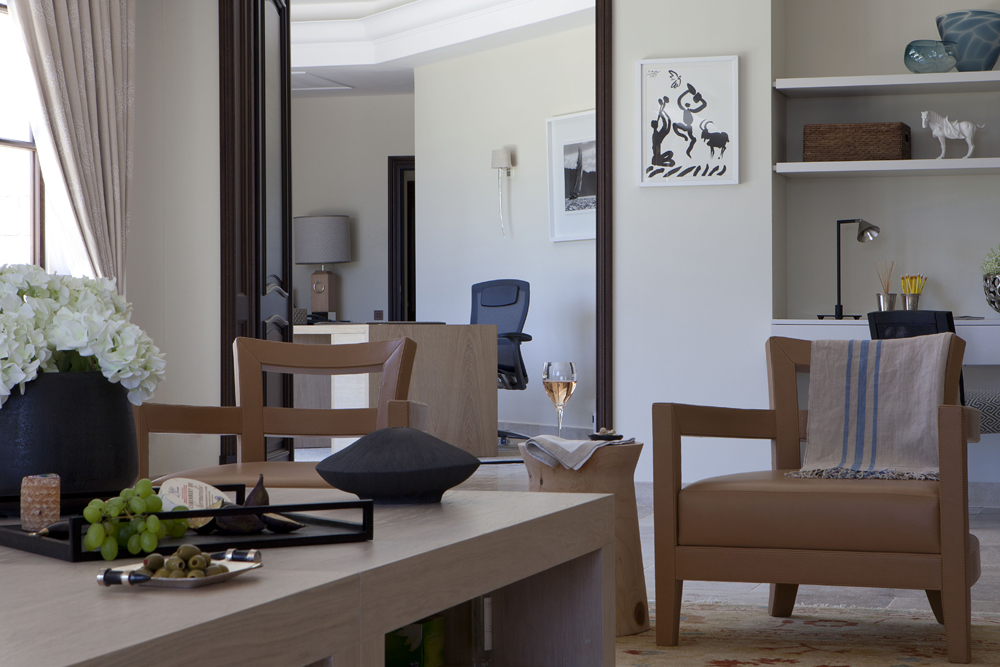 A look into the home studio.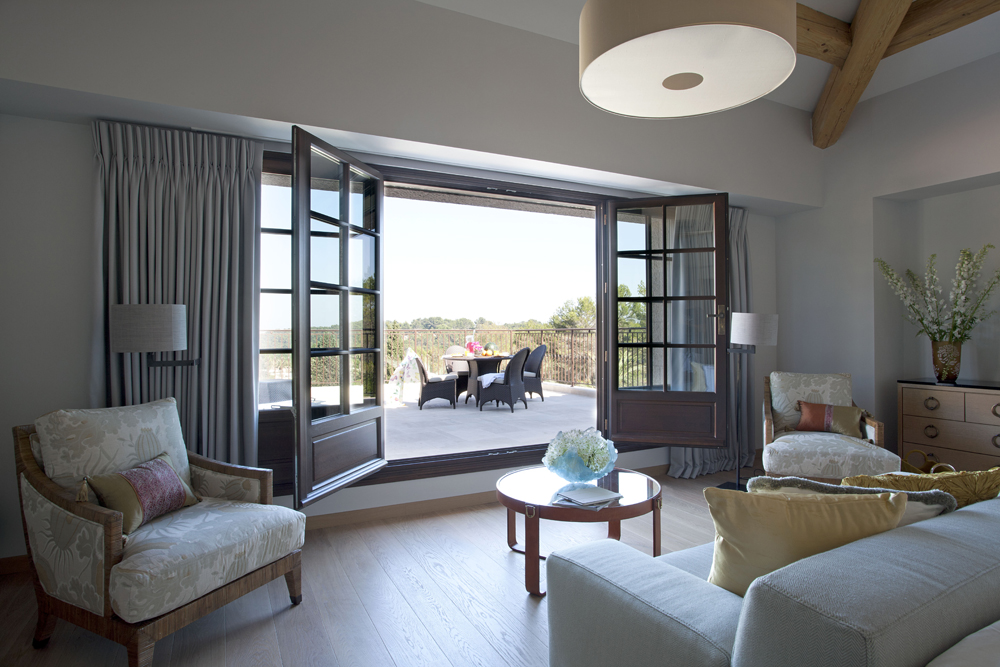 The coffee table is from Ralph Lauren.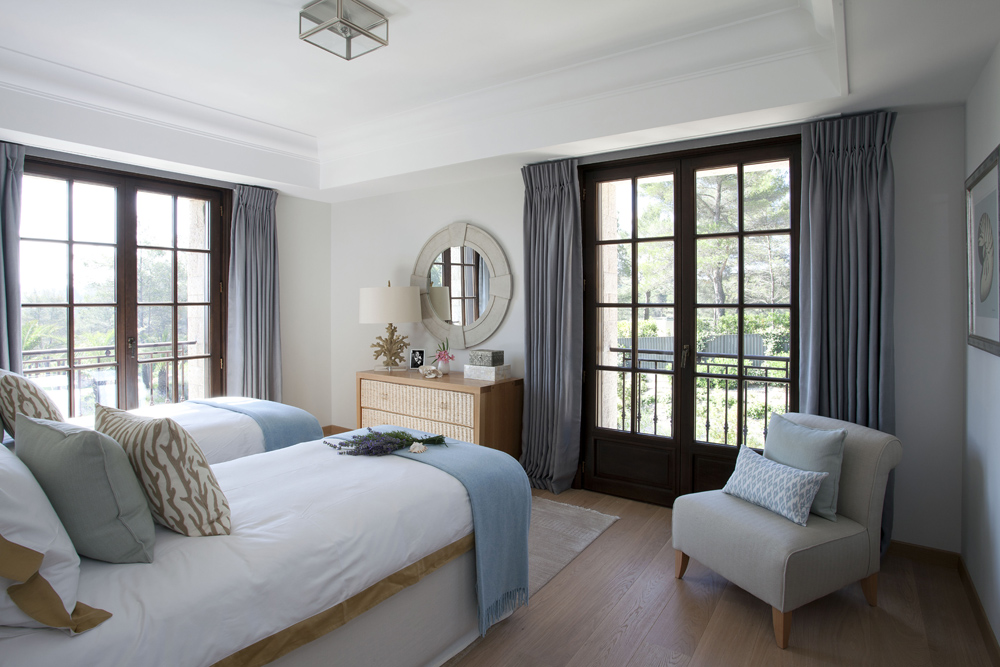 The master bedroom connects the homeowners with nature.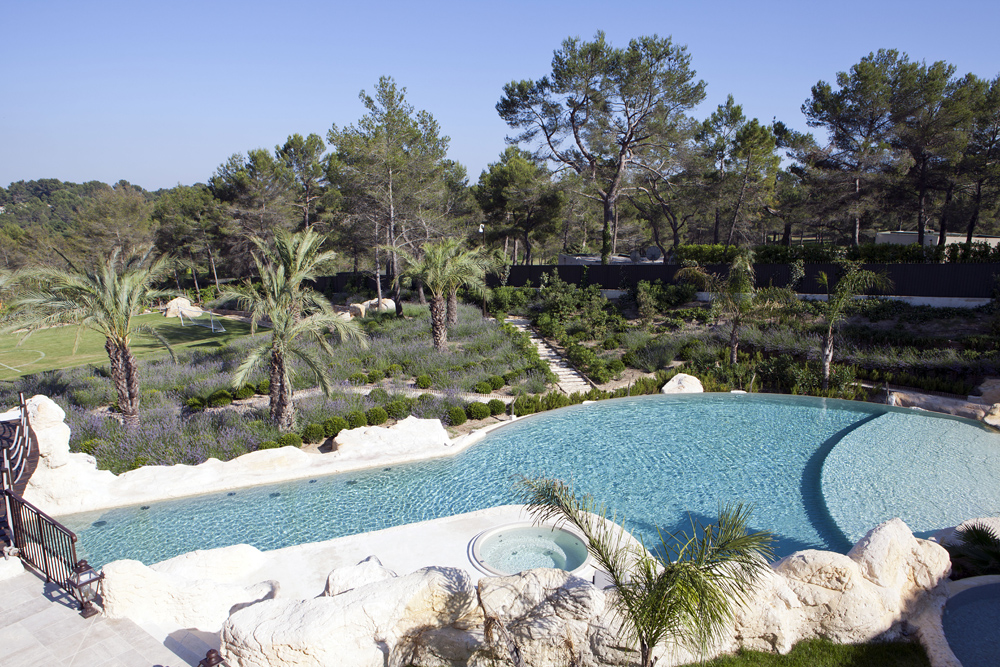 The pool is just one of the many advantages of this holiday house.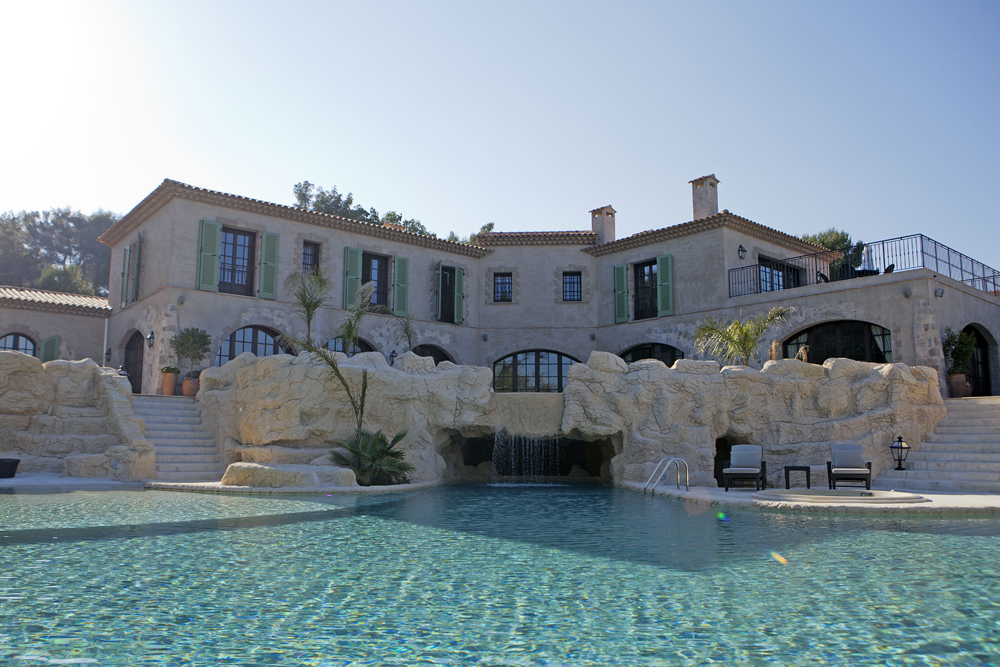 The exterior of the house.
The post This balmy holiday home in France is the perfect family retreat appeared first on Home Journal.