The kitchen is often overlooked in home decor; but a cosy home is ever only complete with a well-equipped, stylish kitchen space.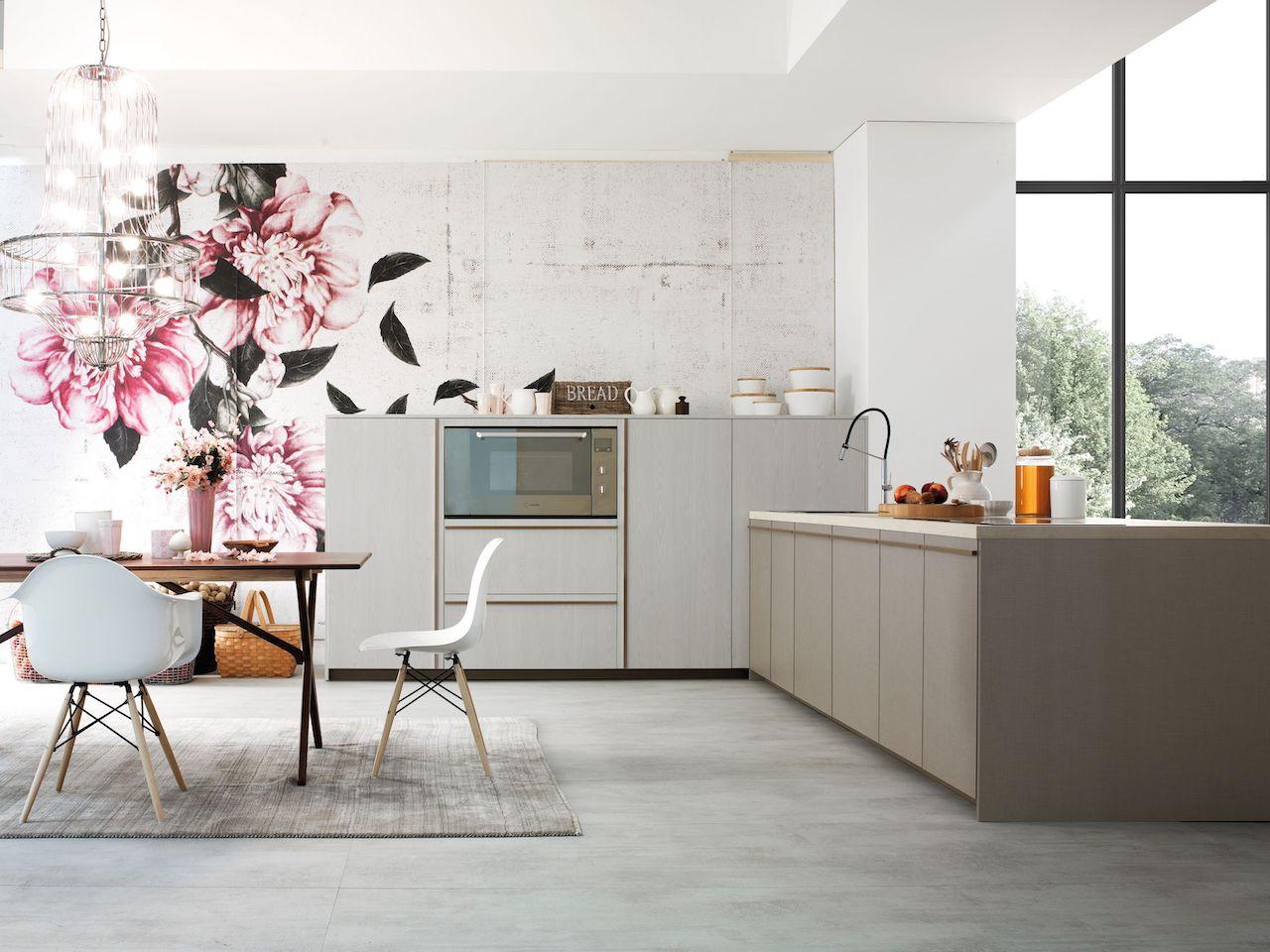 "Delicate", "bright" and "cosy" are some of the adjectives that spring to mind when stepping into this kitchen designed by Ferruccio Laviani for Rastelli. Ispired by the atmosphere of spring, the kitchen amalgamates simplistic and yet elegant elements to endow the space with doses of warmth and spring-like vibe.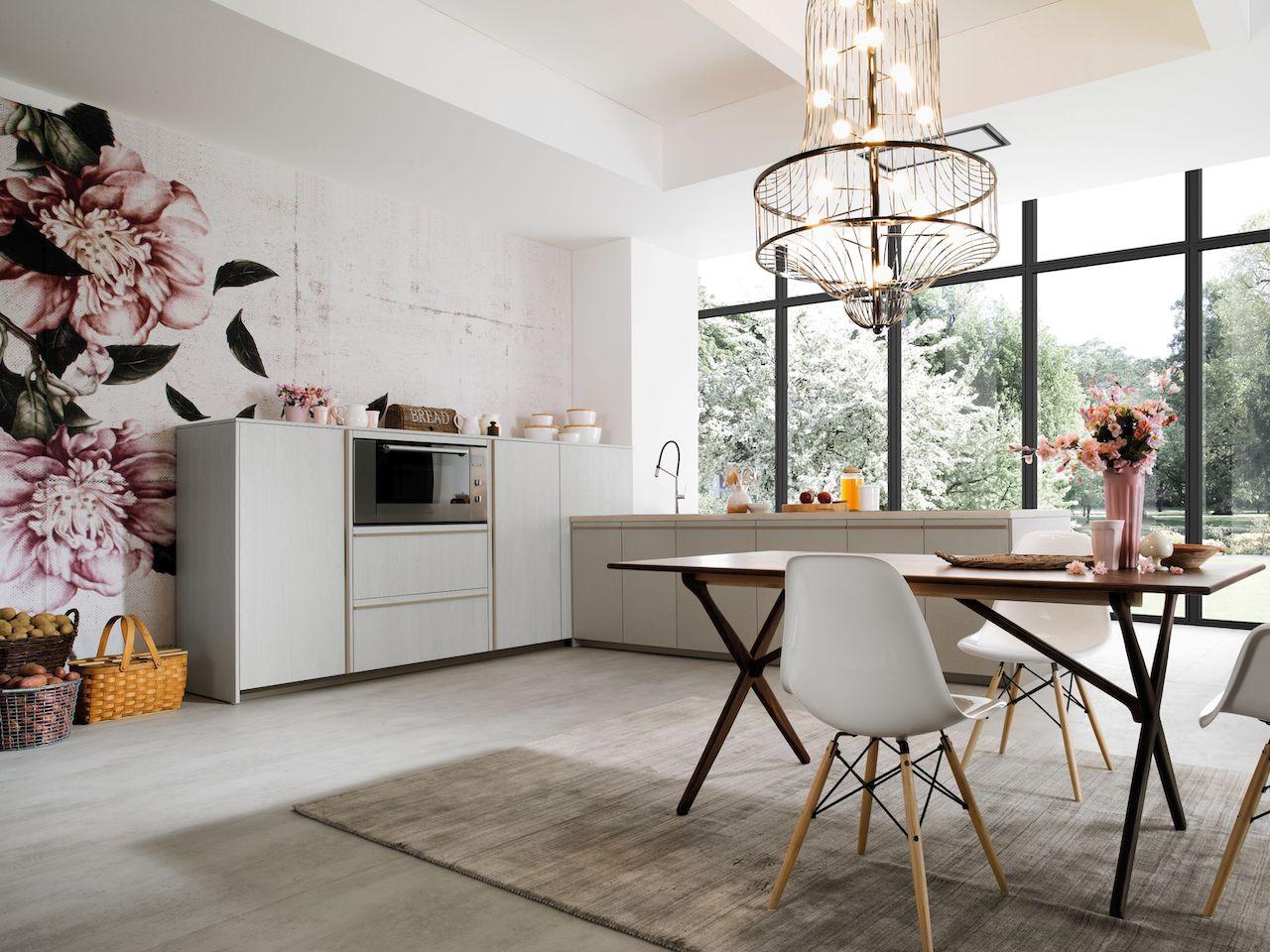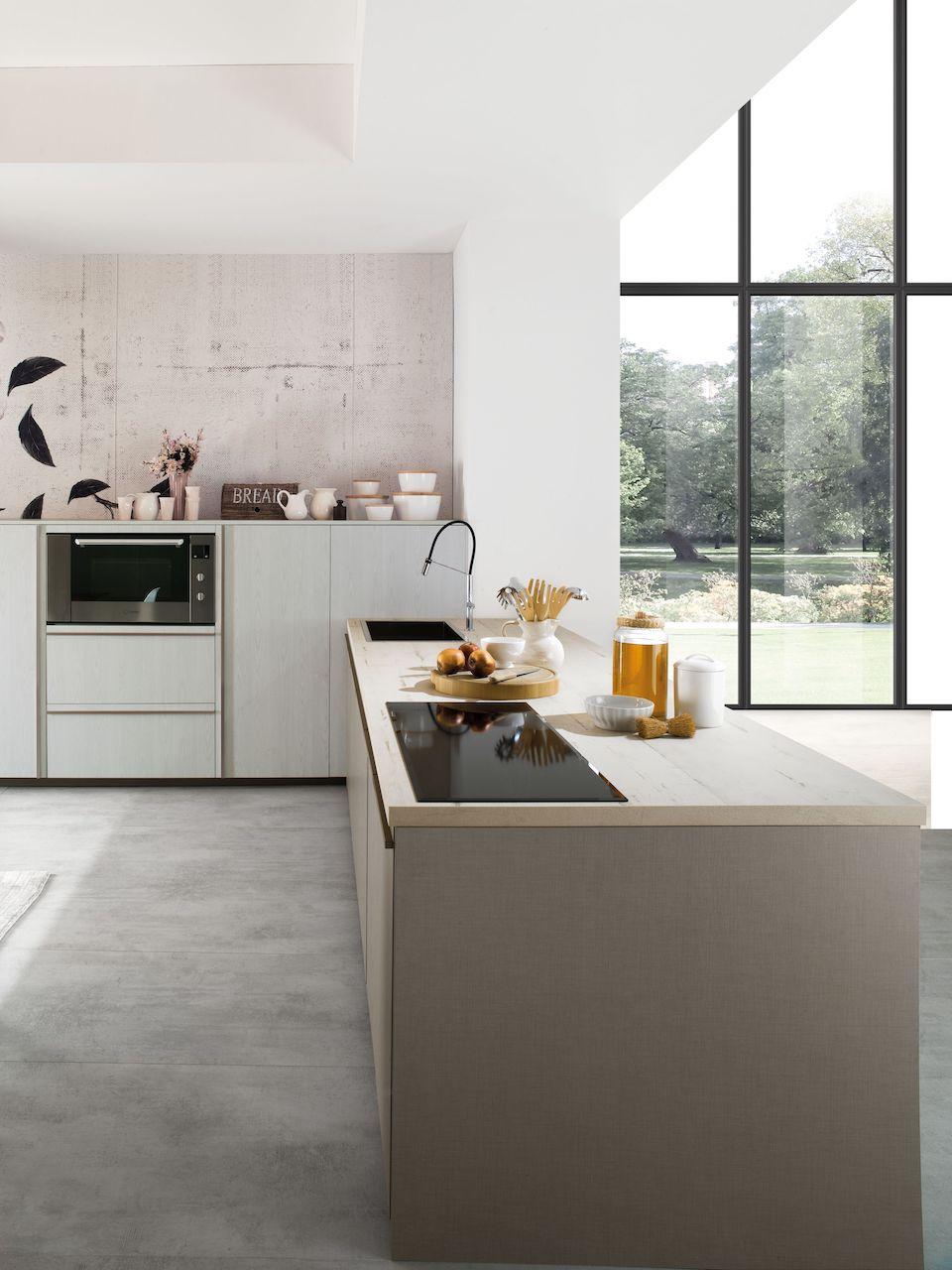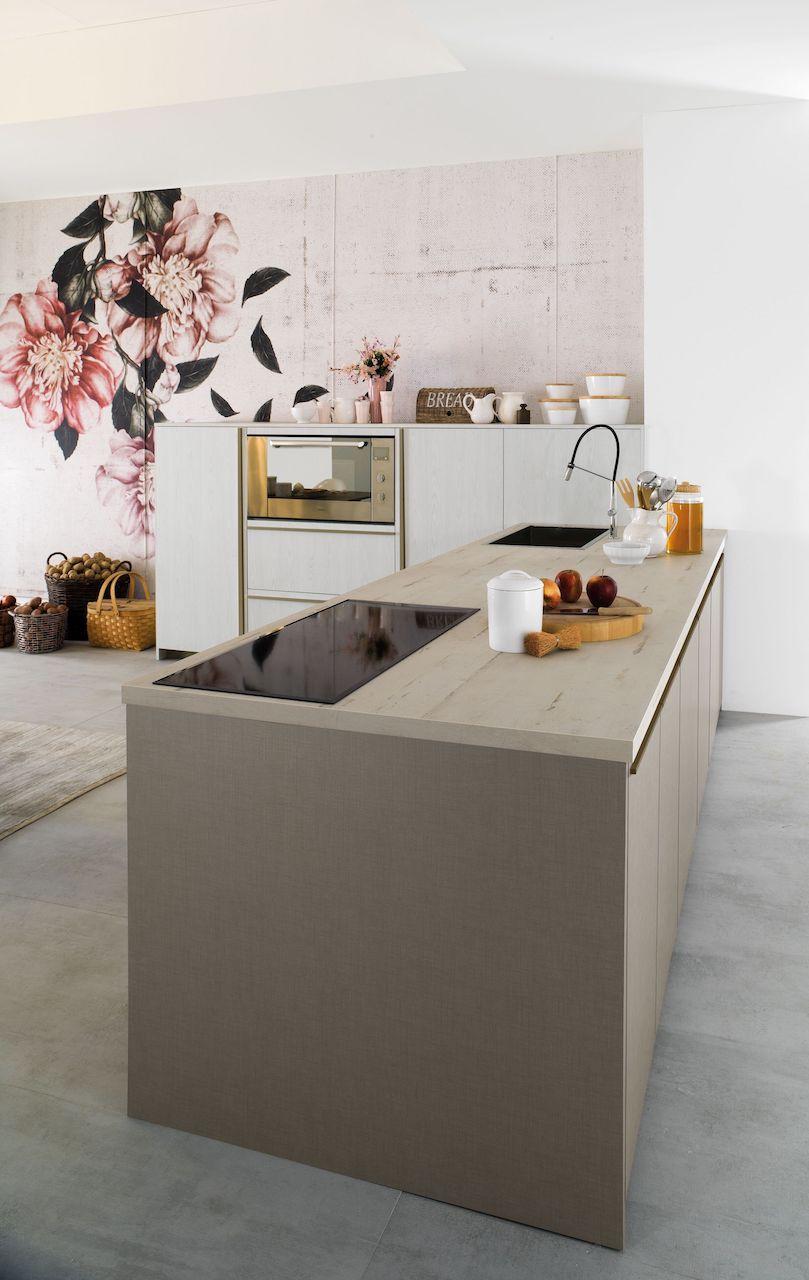 With a warm and soft palette, coupled with wooden workbenches and dining tables, the atmosphere emenates poshness and minimalism. The linear steel handle design of the workbench, which can be integrated into the finish in a vertical or horizontal direction, has decorative and functional uses. The storage cabinet may seem compact, but is actually well-endowed: it can store up home appliances, kitchenware and food at the same time. The rugged walls are matched with cream and wood cabinets to bring an open and refreshing effect to the space, while creating a soothing ambience.