Sun-drenched, airy and breezy with a touch of bohemian flair – there is just something about the quintessential Californian decorating style that is perennially refreshing and captivating.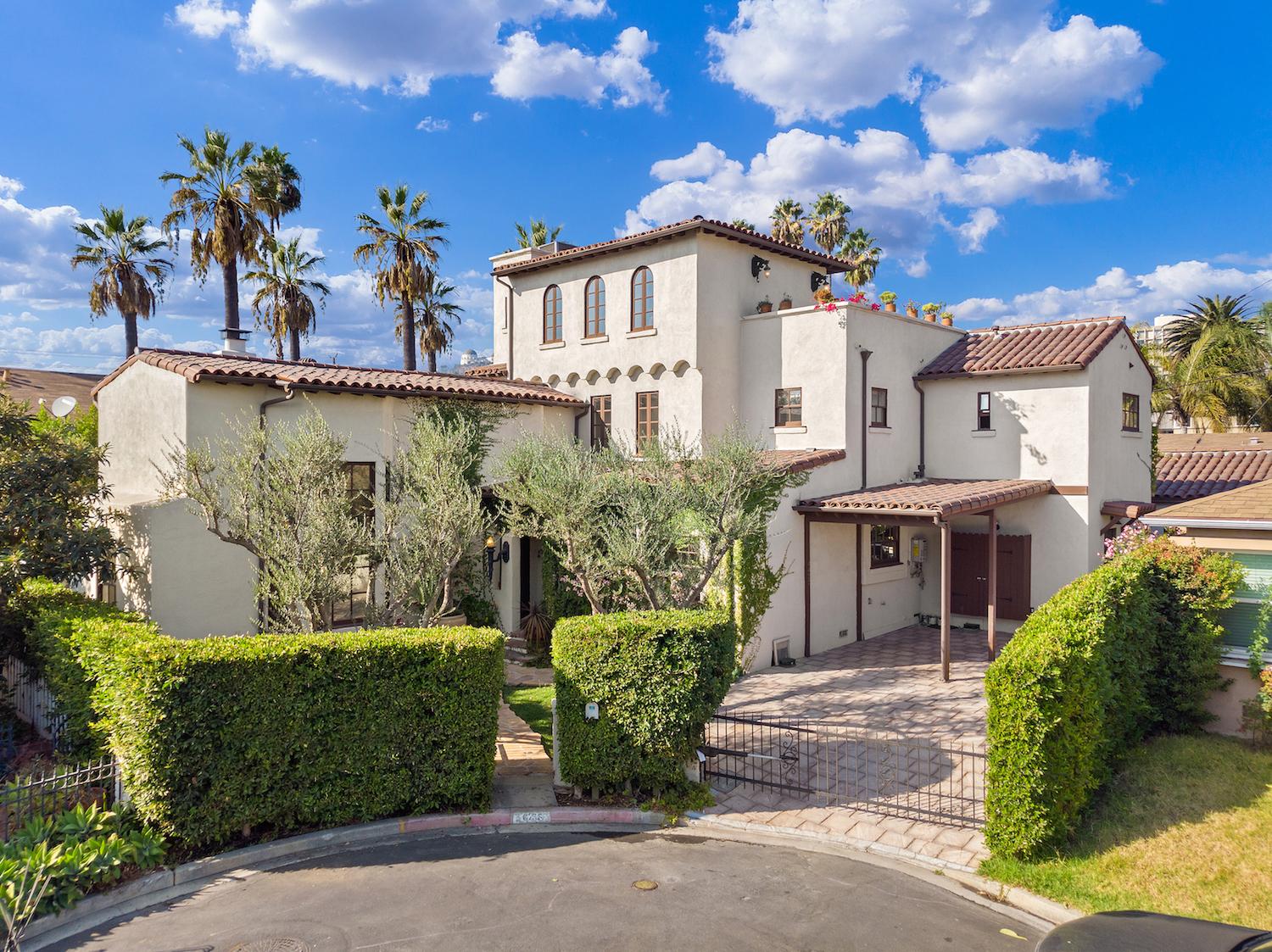 The aesthetic is beautifully expressed in this Los Angeles home of Ali Tamposi, one of today's music industry's most successful young songwriters. She has co-written a myriad of chart-topping hits from Shawn Mendes and Camila Cabello's Señorita to Kelly Clarkson's Stronger and Camila Cabello's Havana; a peek inside her home nestled within the glitzy Los Feliz neighbourhood reveals that same artistic flair and good taste.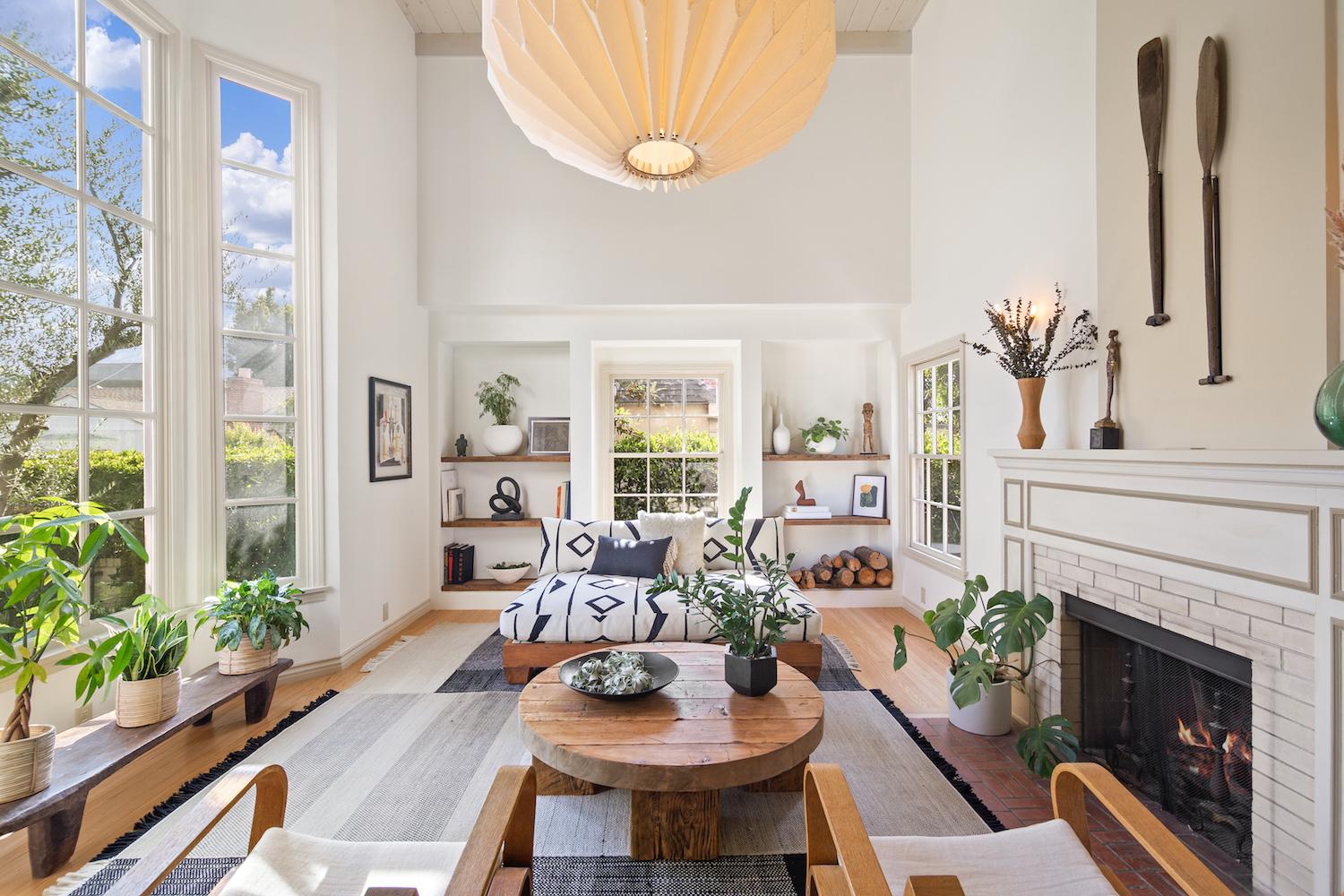 Oozing classic Mediterranean-style appeal in both its exterior and interior, the gated three-storey home was originally built in 1939 during Hollywood's glamour period before undergoing an extensive renovation in 2015. Framed by dark wooden beamed ceilings, the crisp white, bright and spacious interiors are designed in a minimalist and contemporary style, while features such as special tile work, a large fireplace, an expansive 15-foot great room and wrought-iron railings give nods to its bygone era.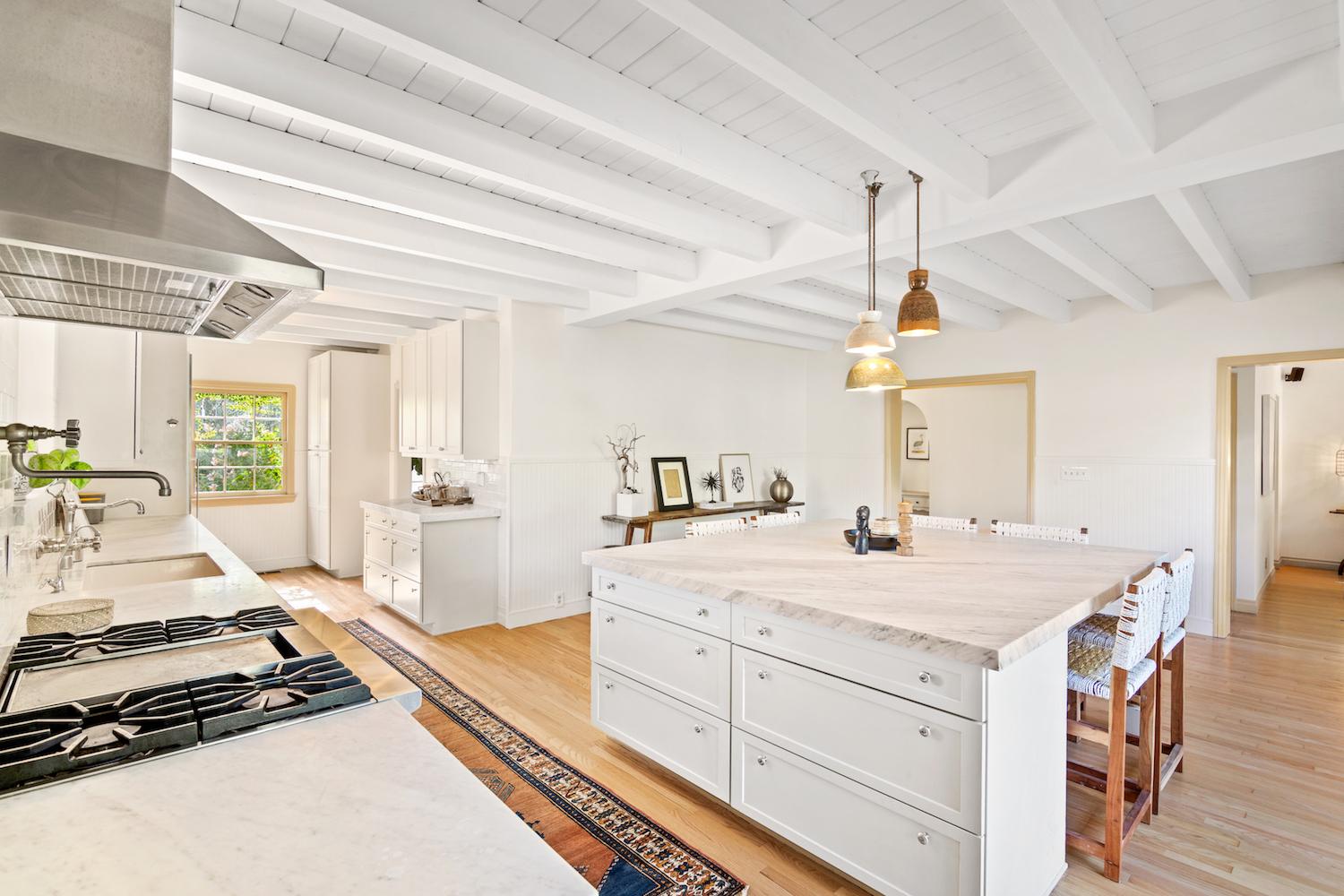 Among the home's most special features is a roof terrace from where one can enjoy the warmth from a large fire pit and views of the Griffith Observatory (where the planetarium dance scene in La La Land was filmed), as well as a large al fresco pool patio accessed through a wall of French doors that open accordion style, which is ideal for entertaining the home's A-list neighbours including Kristen Bell, Jon Hamm, Colin Farrell, James Cameron and Angelina Jolie.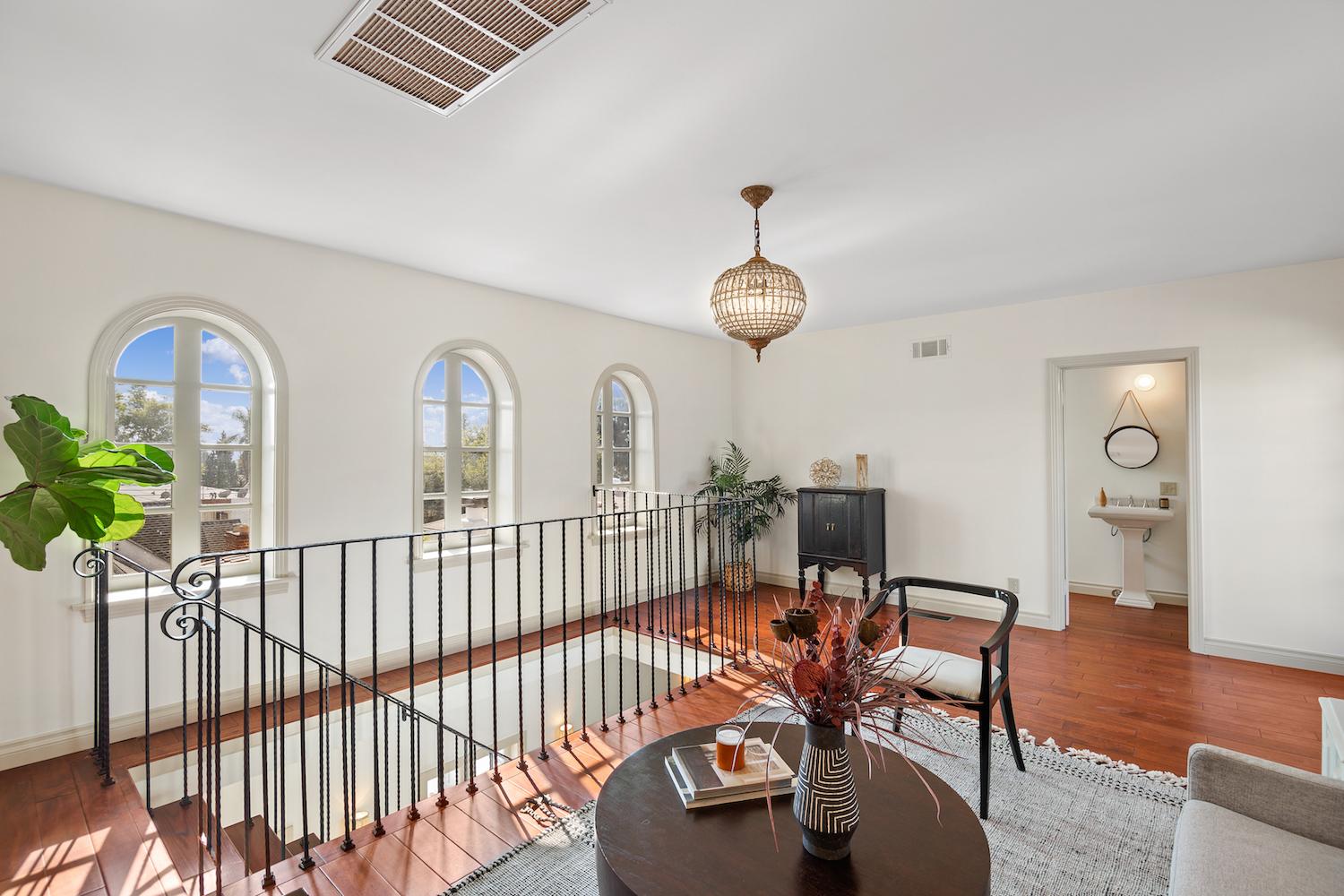 Scroll through the below gallery to see more of the home (photography courtesy of Austyn Moreno):