Altfield Interiors provides visitors with an elevated shopping experience in its Central showroom, defined by style and the quality of its services.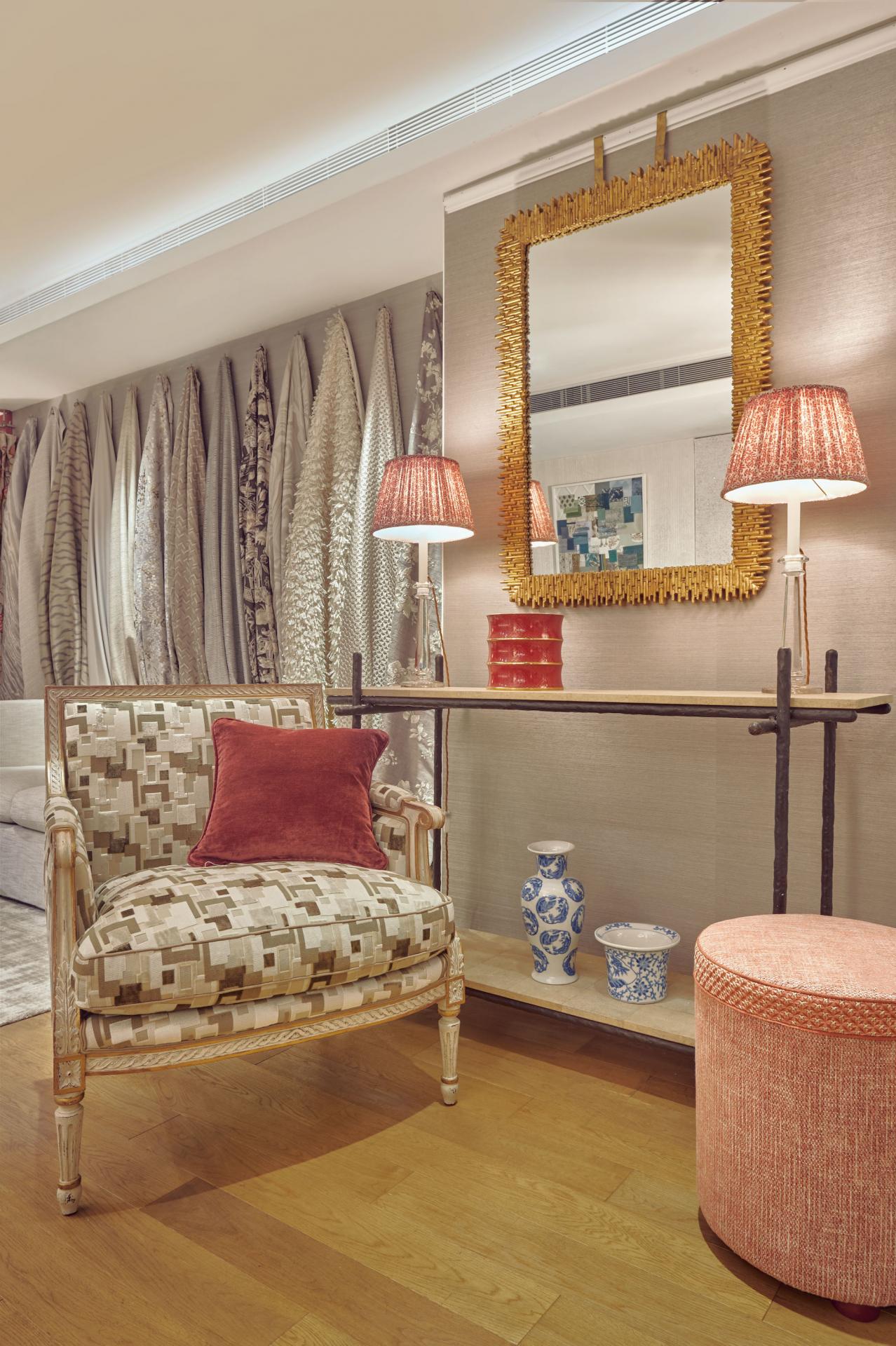 Located in Nine Queen's Road Central, the Altfield Interiors Showroom is home to one of the largest ranges of designer home furnishings in Hong Kong. Boasting some 4,000 square feet in the heart of the central business district, the inspiring showroom invites visitors to discover and to sample a wide variety of products tastefully displayed according to country of origin. Visitors can receive professional interior design advice from a team of well-trained staff at the showroom, while curtain making and upholstery services are also available. The spacious and well-lit space is divided into various mini zones dedicated to respective countries, such as Italy, France, United Kingdom, Thailand, and the United States.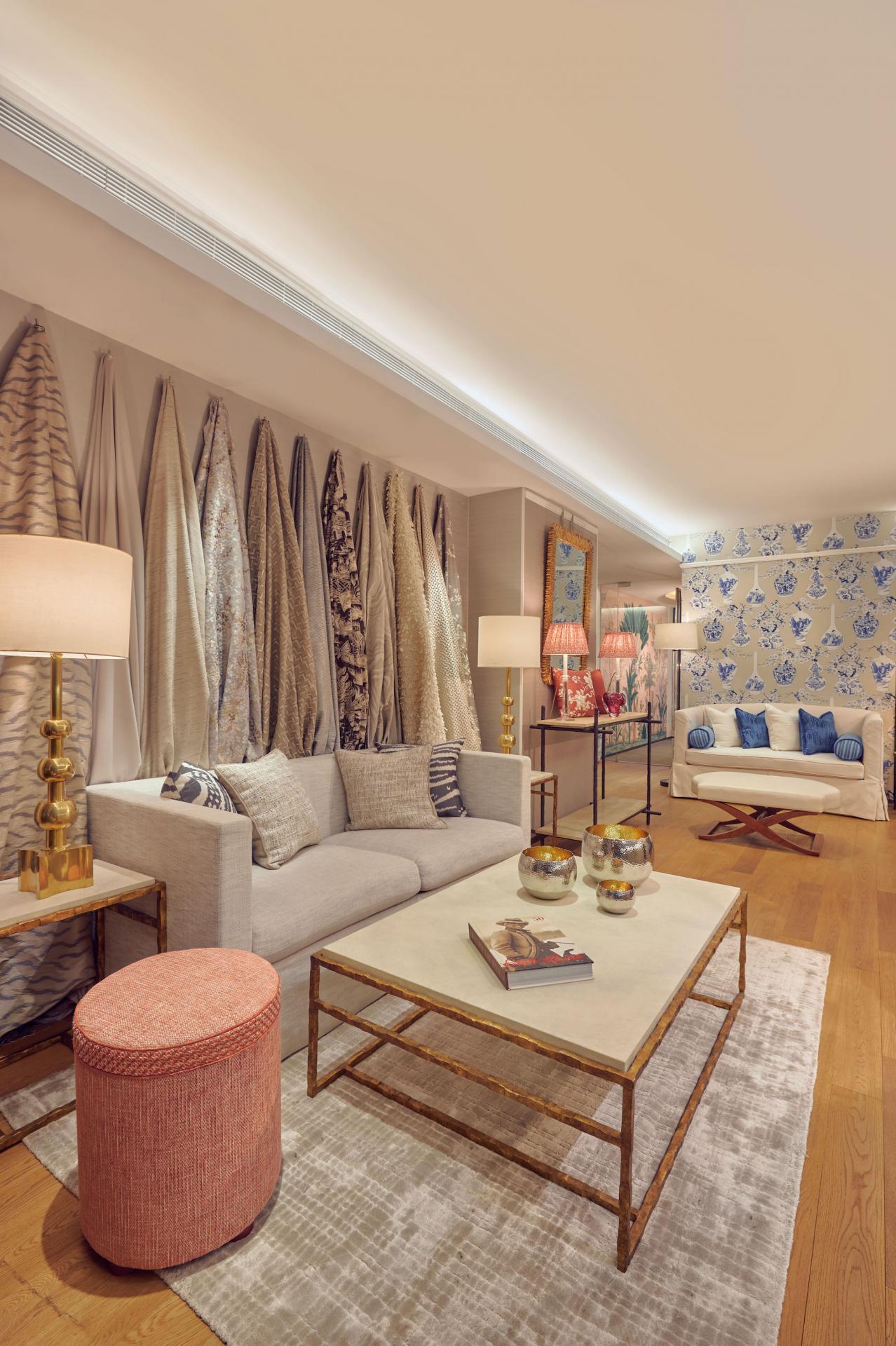 Occupying a prominent spot in the Italian section is Rubelli, a renowned Venetian textile brand marked by classic weaves and high-performance fabrics in a palette of vibrant and contemporary hues. Also in this area is Armani/Casa, which translates the essence of iconic Armani fashion into modern interior furnishings. Furthermore, products from Loro Piana Interiors and Brochier blend Italian style with immaculate craftsmanship.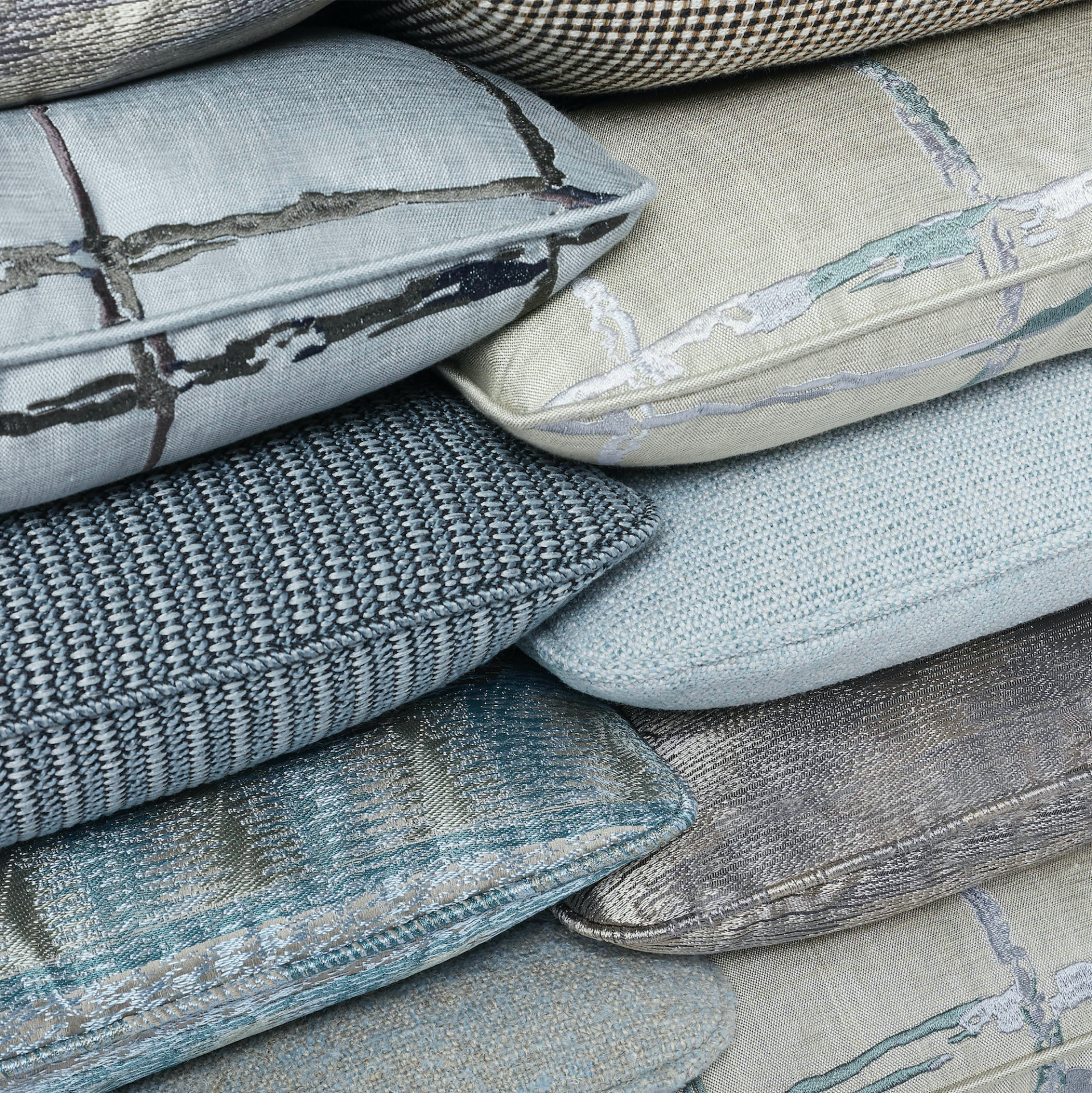 Head to the French section for some Gallic inspiration, where fabric house Pierre Frey offers a colourful textile range that blends French traditions with oriental references.
In the UK section, the Colefax & Fowler range is perfect for those who prefer a traditional British look, while the fabric range by London-based Jane Churchill puts a modern spin on classic British prints.
Additionally, a beloved brand on offer is Jim Thompson, a Thai fabric supplier known for its traditional Thai silk. The brand has evolved to offer an extensive selection of decorative and high performance fabrics.
For those seeking an American touch, Ralph Lauren Home offers a traditional American look, alongside contemporary artisan wallcoverings from Weitzner, as well as designer trimmings from Samuel & Sons.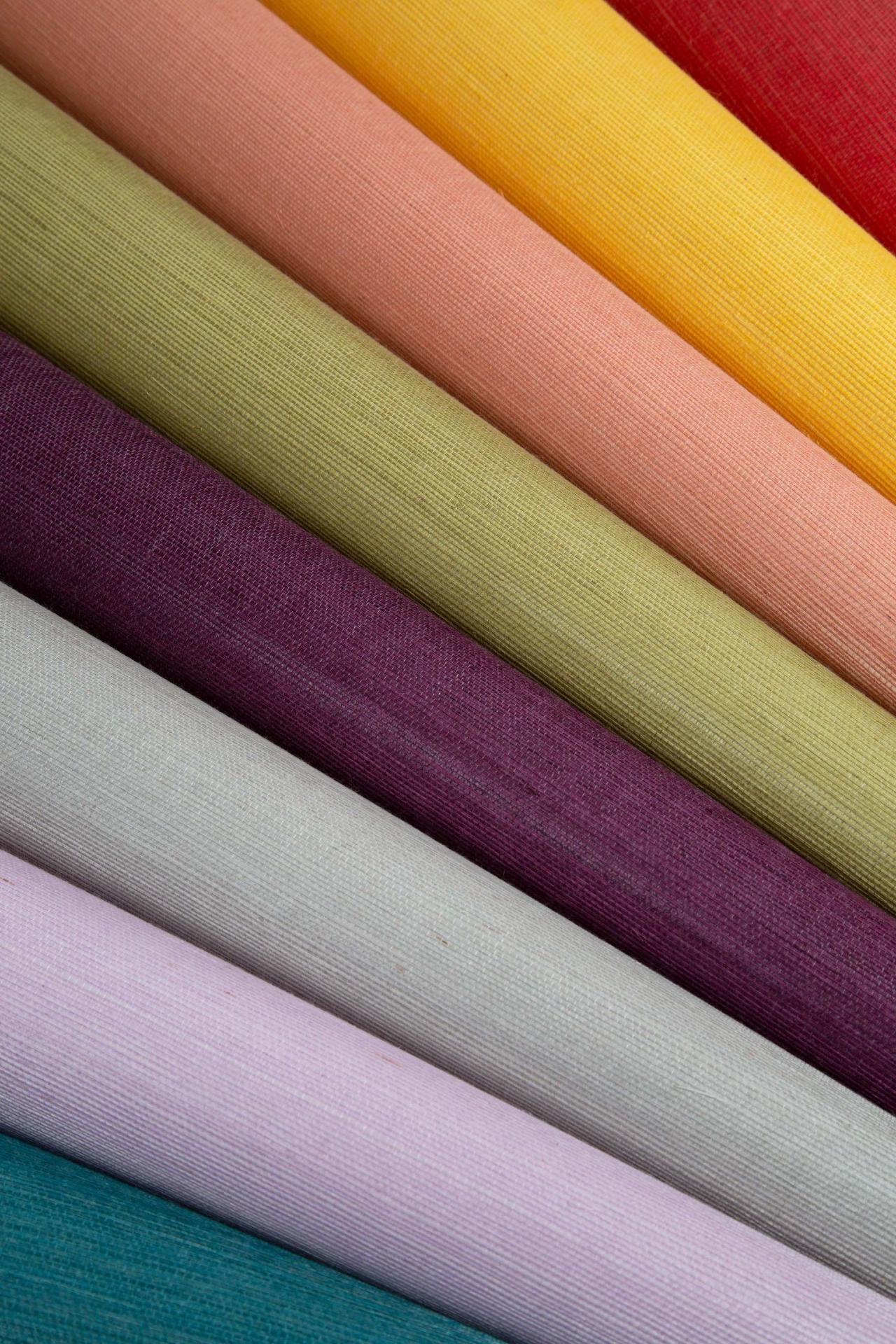 Founded in 1982, Altfield Interiors offers a comprehensive selection of textile, wallcovering, leather, trimming, hardware and lighting from over 30 leading brands. Brands on offer include Rubelli, Armani/Casa, Pierre Frey, Jim Thompson, de Gournay, Ralph Lauren Home, the Colefax Group, Vaughan, Samuel & Sons, and Rocky Mountain Hardware. Moreover, Altfield also designs and manufactures its own collection of interior products, such as lighting, furniture, decorative screens, mirrors, and framed art.
Address: 1101, Nine Queen's Road Central
Tel: +852 2525 2738
Contact: showroom@altfield.com.hk www.altfield.com.hk
Instagram: @altfieldinteriorshk
Opening hours: Mon to Fri 10am-6pm; Sat 10am-5pm