Gone are the days when we heat and boil water using an electric kettle or chill water in a fridge. With Quooker's innovative all-in-one water tap collection that provides filtered boiling, cold, chilled and even sparkling water, you can now make oatmeal for breakfast or a refreshing glass of mojito for Happy Hours straight from the tap.
Boasting a slim curved spout with a variety of finishes to choose from, the Quooker system delivers boiling water at 100°C from an under-sink tank, in which a special active carbon filter is deployed to purify the water. Quooker offers three water tank models including PRO3 and PRO7 (3 and 7 litres capacity respectively) for instant boiling water, and the COMBI tank that produces not only boiling water but also hot water at 40 to 60°C.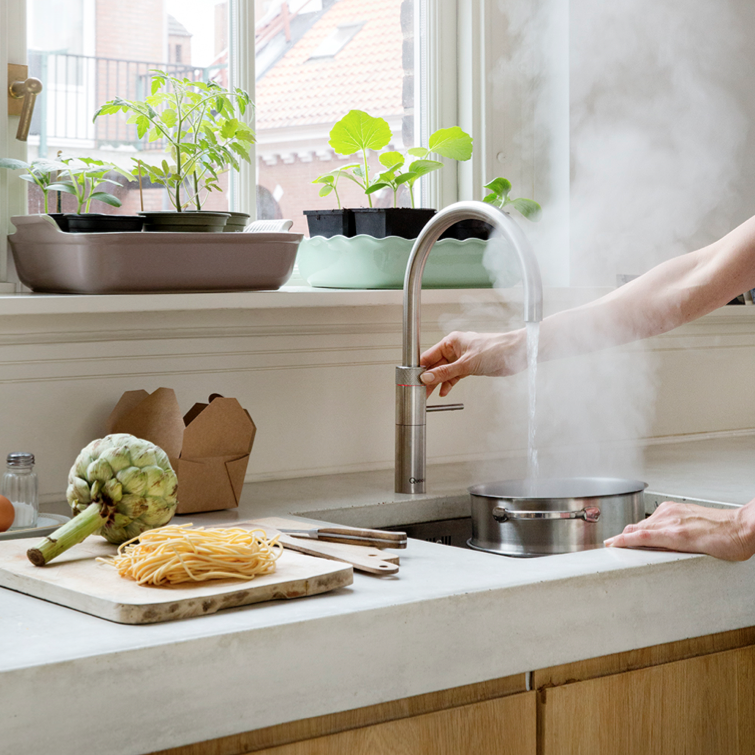 Instead of boiler technology, all water tanks by Quooker are fitted with patented high-vacuum insulation which keeps the water at a constant temperature of 108°C. When you turn on the tap, the water cools off a bit so that it is still truly boiling when it flows from the tap (100°C). While the water is flowing out of the tap, fresh water immediately flows into the tank.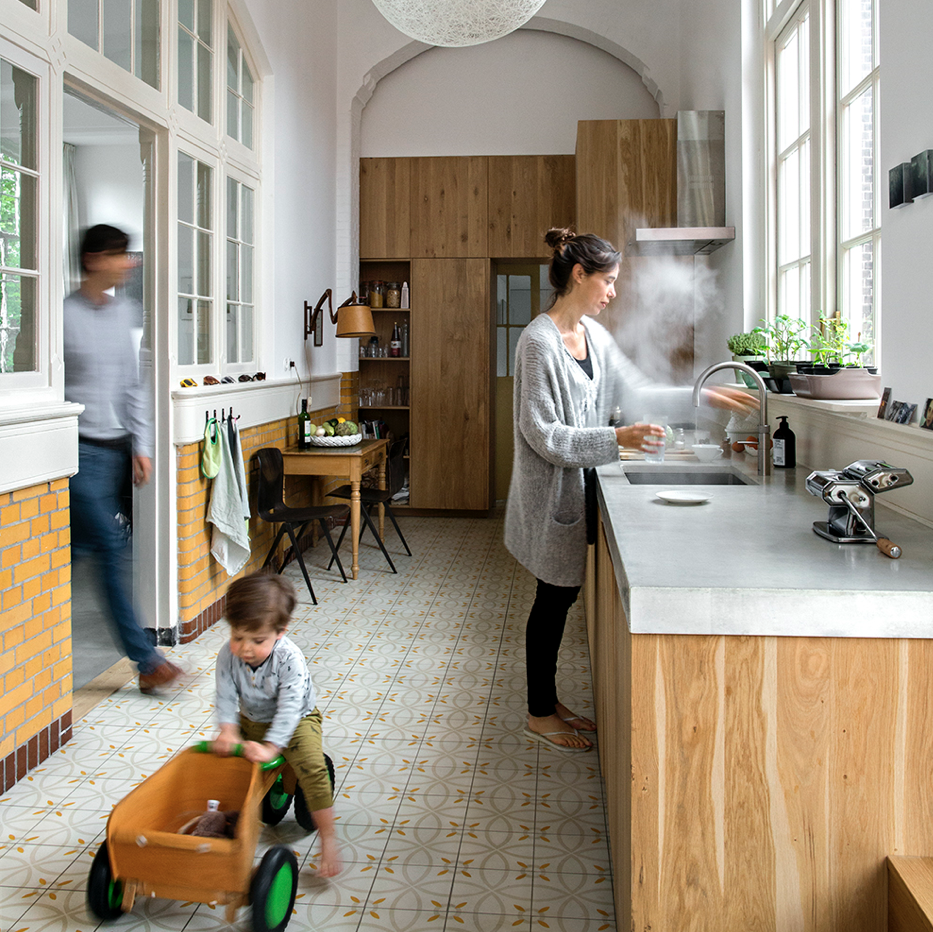 To maximise household safety, the tap comes with a childproof double-push-and-turn handle with a light ring that turns red when the water is being heated up and boiling water is being dispensed, preventing kids from accessing the boiling water.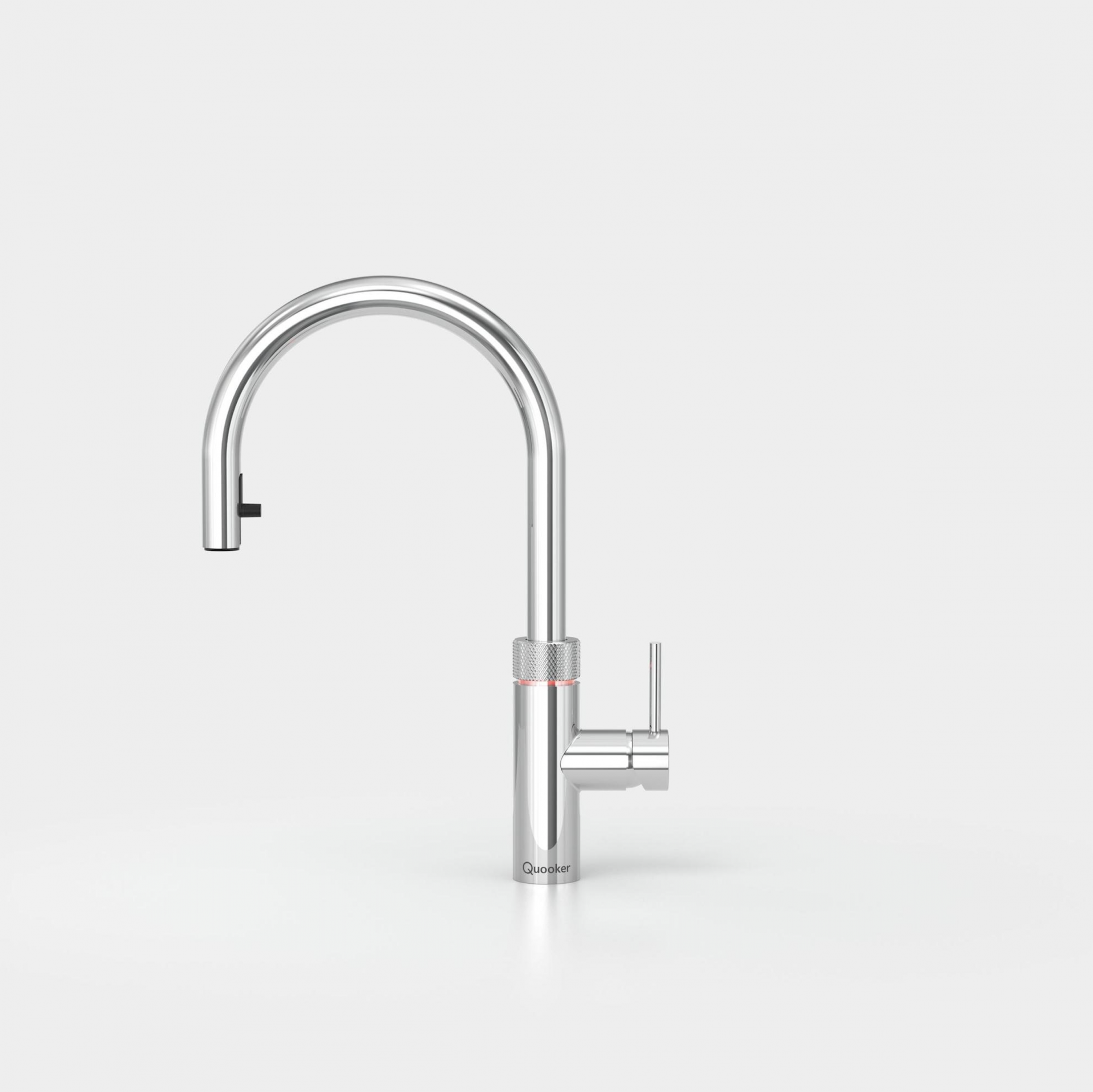 In addition to the boiling water tank, you can also enjoy instant cool filtered and sparkling water with the Quooker CUBE – an extra tank installed next to the boiling water tank in your kitchen cabinet. The Quooker CUBE is equipped with a CO₂ cylinder to supply up to 60 litres of chilled sparkling water. You can choose between all-in-one taps with integrated mixer and Twintaps that have a separate mixer tap.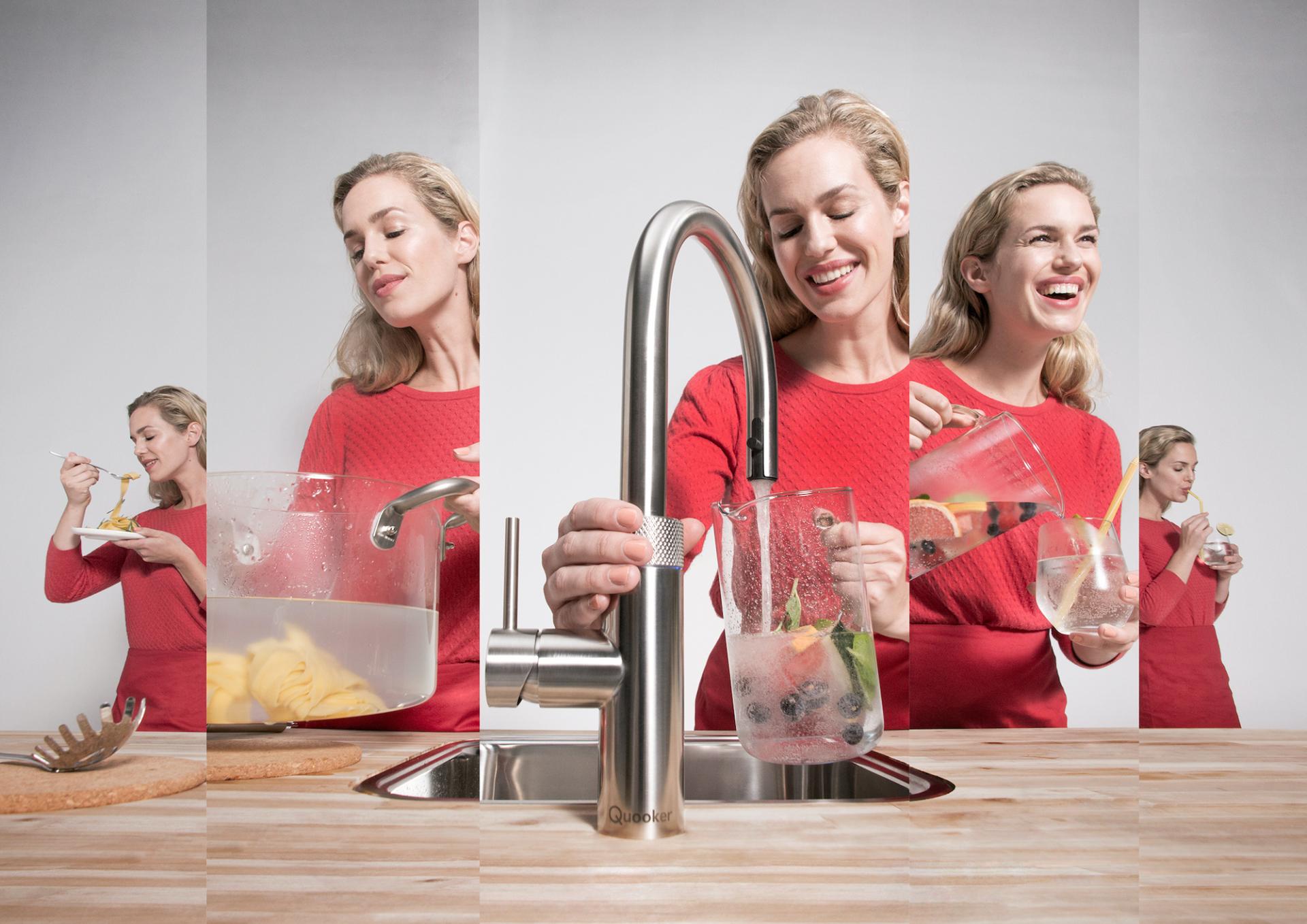 Established in 1970 in The Netherlands, Quooker started with a simple yet revolutionary idea by founder Henri Peteri to get boiling water from tap. His invention is now an indispensable feature of the modern kitchen. Over a million Quooker users around the world enjoy the convenience of boiling and filtered water straight from the tap. All Quooker products are manufactured in the Netherlands and come with a 2-year warranty to ensure optimal quality.
Combining form and function, Quooker water tap allows you to get 100°C boiling, hot, cold and chilled sparkling filtered water in an instant, making it a truly innovative tap that does it all.
To learn more about Quooker taps, visit its website.
Quooker Hong Kong Ltd
Address: 10/F, YF Life Tower, 33 Lockhart Road, Wanchai, HK
Email: info@quooker.hk