Exuding classic elegance and a refined sense of luxury, The Towers of the Waldorf Astoria in Manhattan, New York, is a true masterpiece of interior design.
Boasting 375 impeccably crafted units, including loft residences and apartment spaces, this mansion is a haven of exclusivity nestled in Park Avenue, one of the most affluent areas in the city. Expertly designed by renowned interior designer Jean-Louis Deniot, every corner of this mansion showcases his signature style of understated glamour and refined aesthetics.
Apart from its stunning residential spaces, The Towers of the Waldorf Astoria offers its residents access to around 50,000 square feet of public space, all designed by Jean-Louis Deniot himself. Lavish amenities such as a state-of-the-art fitness center, swimming pool, spa, and cinema make for a truly indulgent living experience. Every detail has been carefully considered to create an ambiance of unparalleled luxury and serenity, making The Towers of the Waldorf Astoria a true benchmark in exclusive living.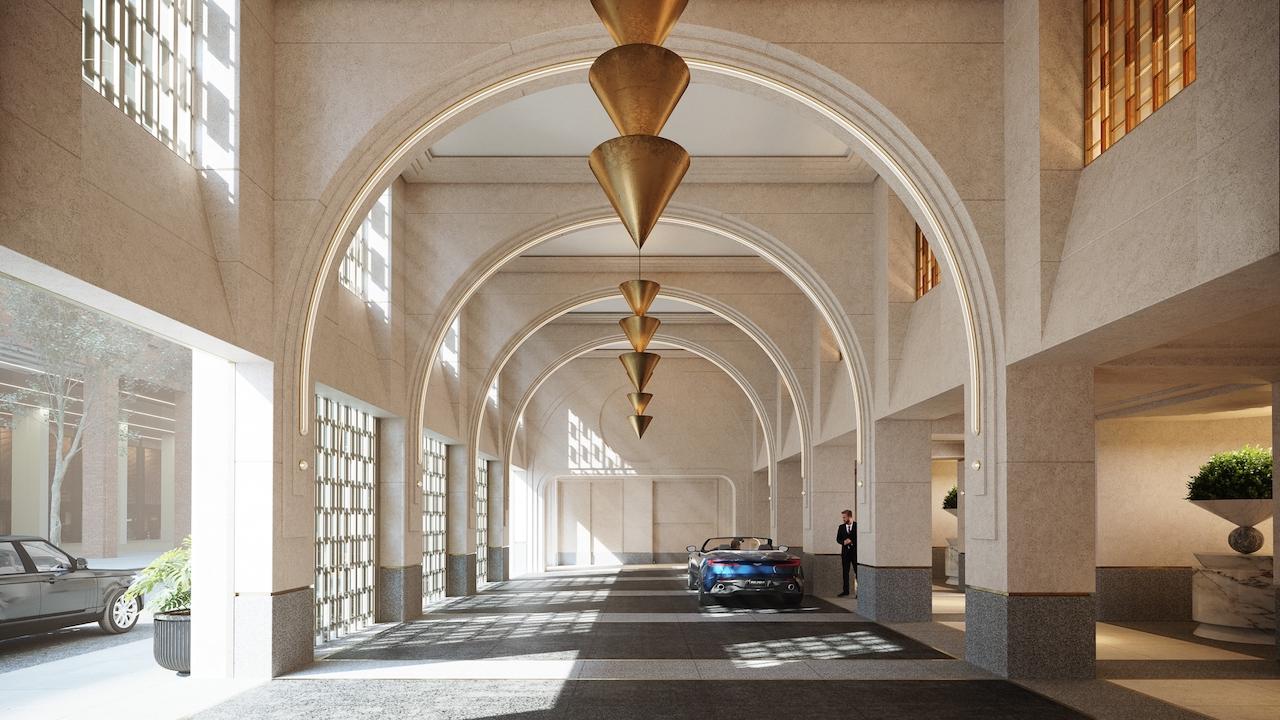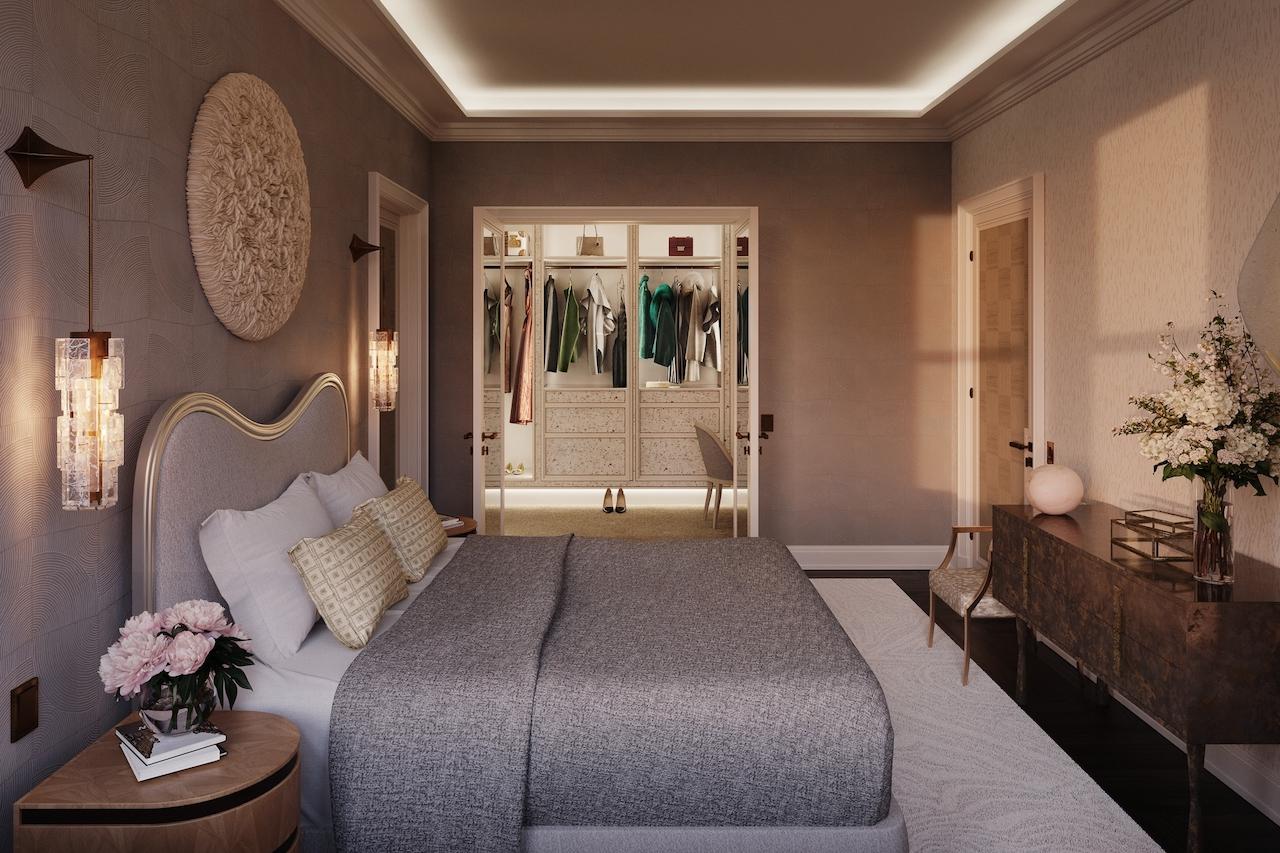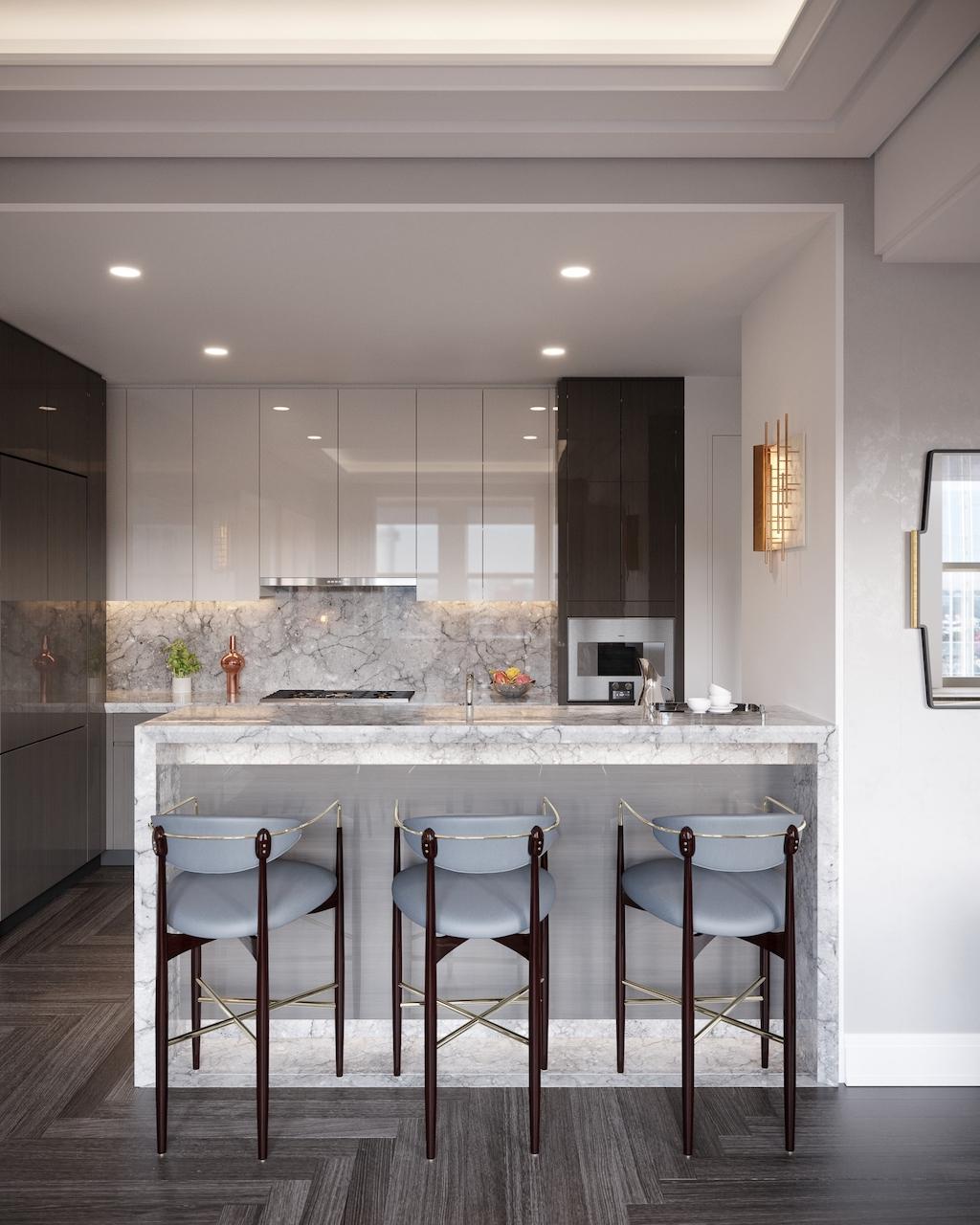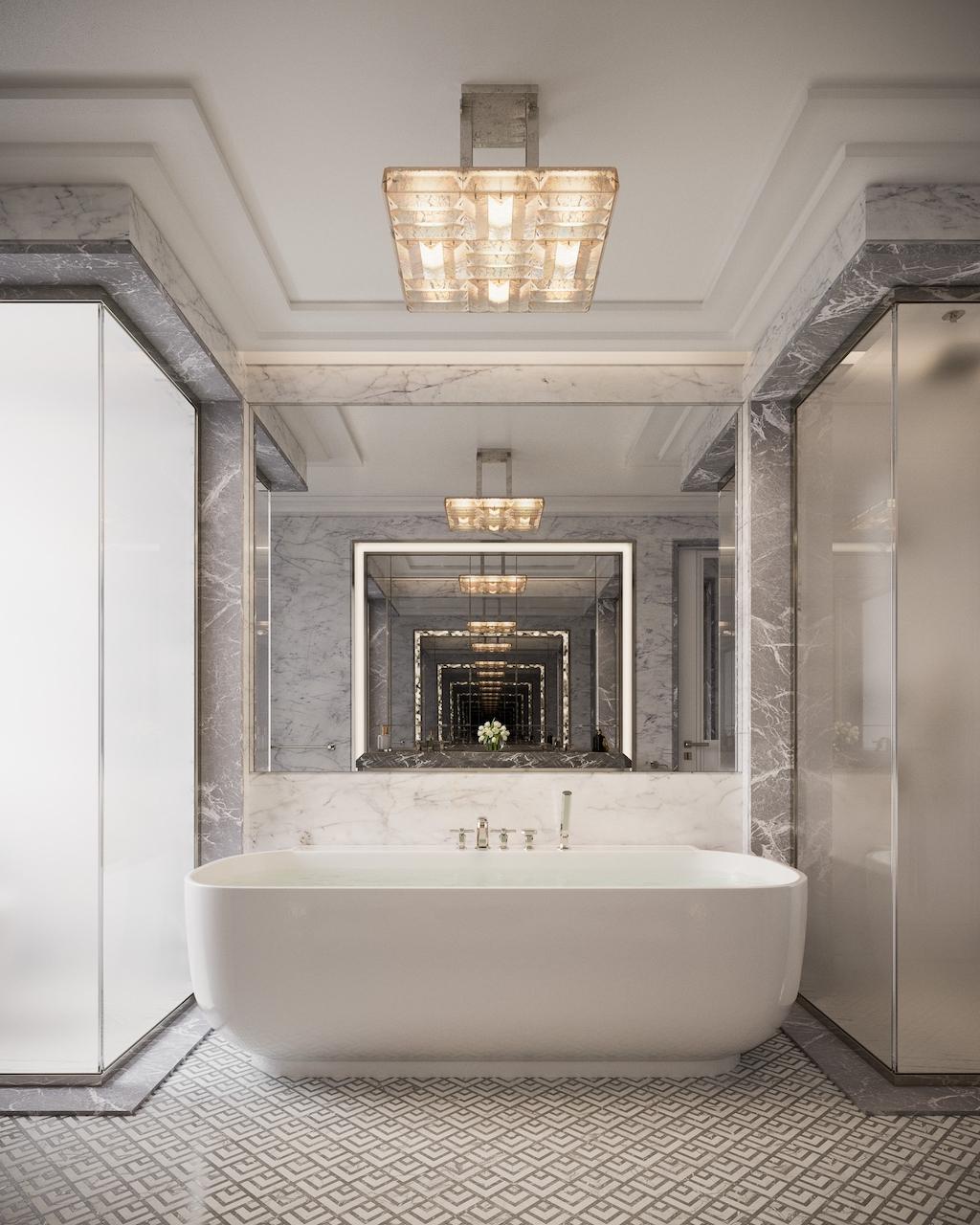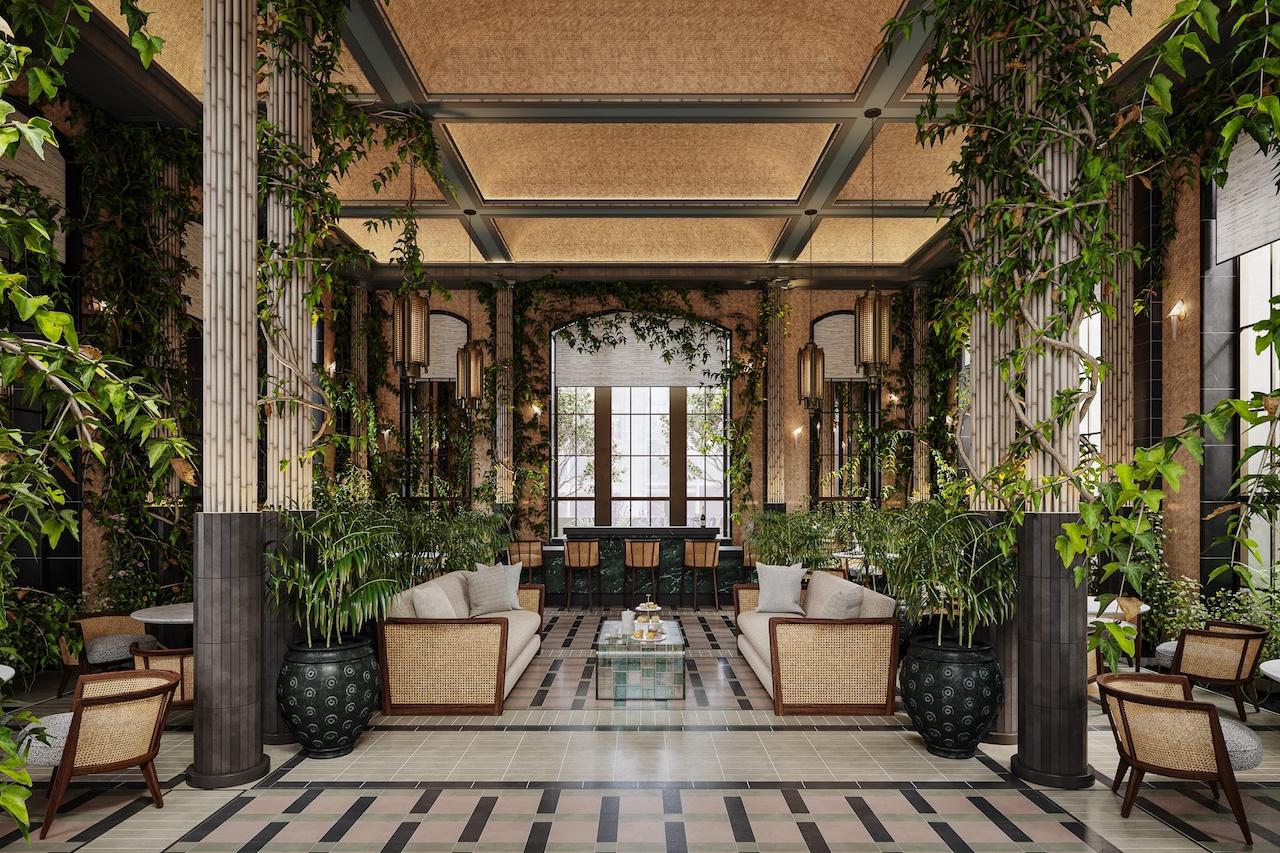 Follow us on Facebook, Instagram and YouTube, and subscribe to our newsletter for the latest updates.