In a city like Hong Kong, outdoor space is the ultimate luxury.
In this how-to series, we speak to interior designers and landscape architects on styling and decorating with a natural edge.
ROOFTOP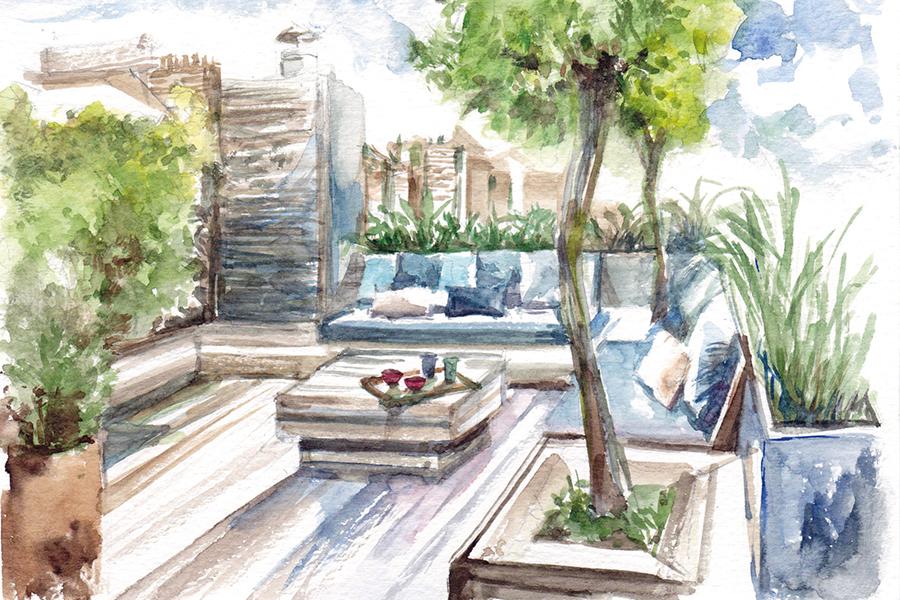 For many Hong Kong homeowners – especially those who inhabit flats – a rooftop provides an ideal venue to throw parties, barbecues and other year-round get-togethers. But as they're often bigger than a balcony or terrace, getting your rooftop summer-ready might require a bit more work. Leslie Lam, design director at Primocasa Interiors, suggests starting with practical considerations, from protecting your space from the strong typhoon-season winds to changing your flooring to prevent it from heating up in direct sunlight. A trellis and outdoor wooden flooring are both functional and aesthetically pleasing.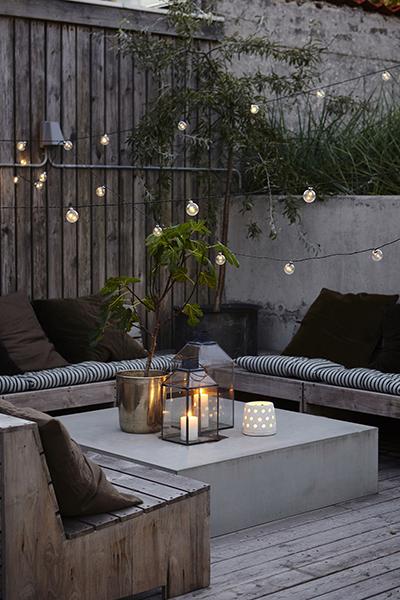 Put as many plants as you can, because that will help absorb the heat,"adds Rowena Gonzales, the founder and principal of Liquid Interiors. Use large planters, rather than pots, because of the typhoons." Another important consideration is storage, she says. A lot of outdoor furniture has cushions, so you'll have to think about where you'll store them. You should also have a tarp to go over your outdoor furniture."
BALCONY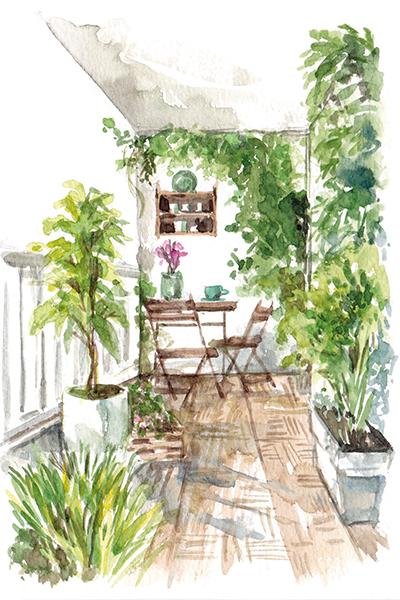 Hong Kong balconies might be small, but that doesn't mean they don't deserve your aesthetic attention. For Janet Douro, the co-founder of and a designer at By Nomade, your balcony is also your garden. A common mistake is to add only one or two plants," she says. Consider a green wall or a flurry of plants along one full border of the balcony. Think about gardening trays as much as single pots. Use natural fibre floor coverings like sisal, so you're able to walk barefoot on the balcony as if it were a garden."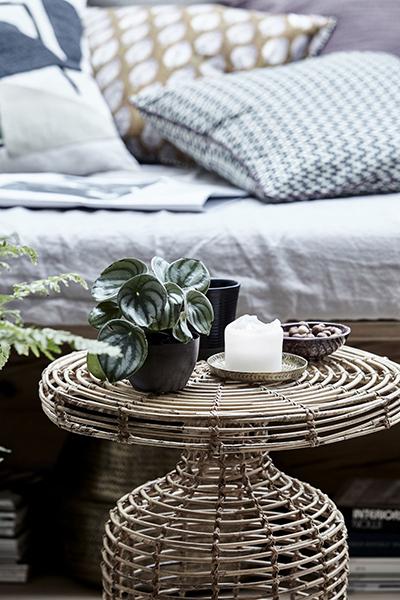 Simon Rawlings, the creative director of luxury interior design firm David Collins Studio, suggests turning your balcony into a social space fit for all occasions. Bench seating or a wrap-around banquette is always the most practical," he says. It can be used with a table for al fresco dinners and without for cocktails. You can even lay on it and relax for a bit of chill time." Ultimately, Janet advises, your starting point is the view. If the balcony has a nice view, design it as an observatory site," she says. If not, treat it as an outdoor living room – cosy and inward facing."
A version of this article appears in our October 2017 issue.
The post How to Bring the Outdoors In: The Balcony and Rooftop appeared first on Home Journal.