Lives of modern urbanites are so hectic that they don't have much free time to travel around different countries. Staycation—a stay-at-home vacation—is therefore increasingly popular.
On top of enjoying local leisure facilities in the city, festooning your home to create a holiday atmosphere is also a nice choice. For sun and beach lovers, you can decorate your home in a tropical style. If you love travelling to northern Europe, you can opt for home decor pieces with simple elegance.
When thinking of ideas to enjoy a staycation in such an international metropolis, two world-class theme parks must top the list of Hong Kong dwellers: Ocean Park and Disneyland, followed by the picturesque shores of Discovery Bay and the Gold Coast. But how about ways to enjoy a cosy vacation right in your own home? How to start decorating the small corners of your home? This summer, HomeSquare, the largest one-stop shopping mall for home furnishing, is proudly presenting its annual event "Smart Buy Weeks 2019". Let's visit it and get more ideas!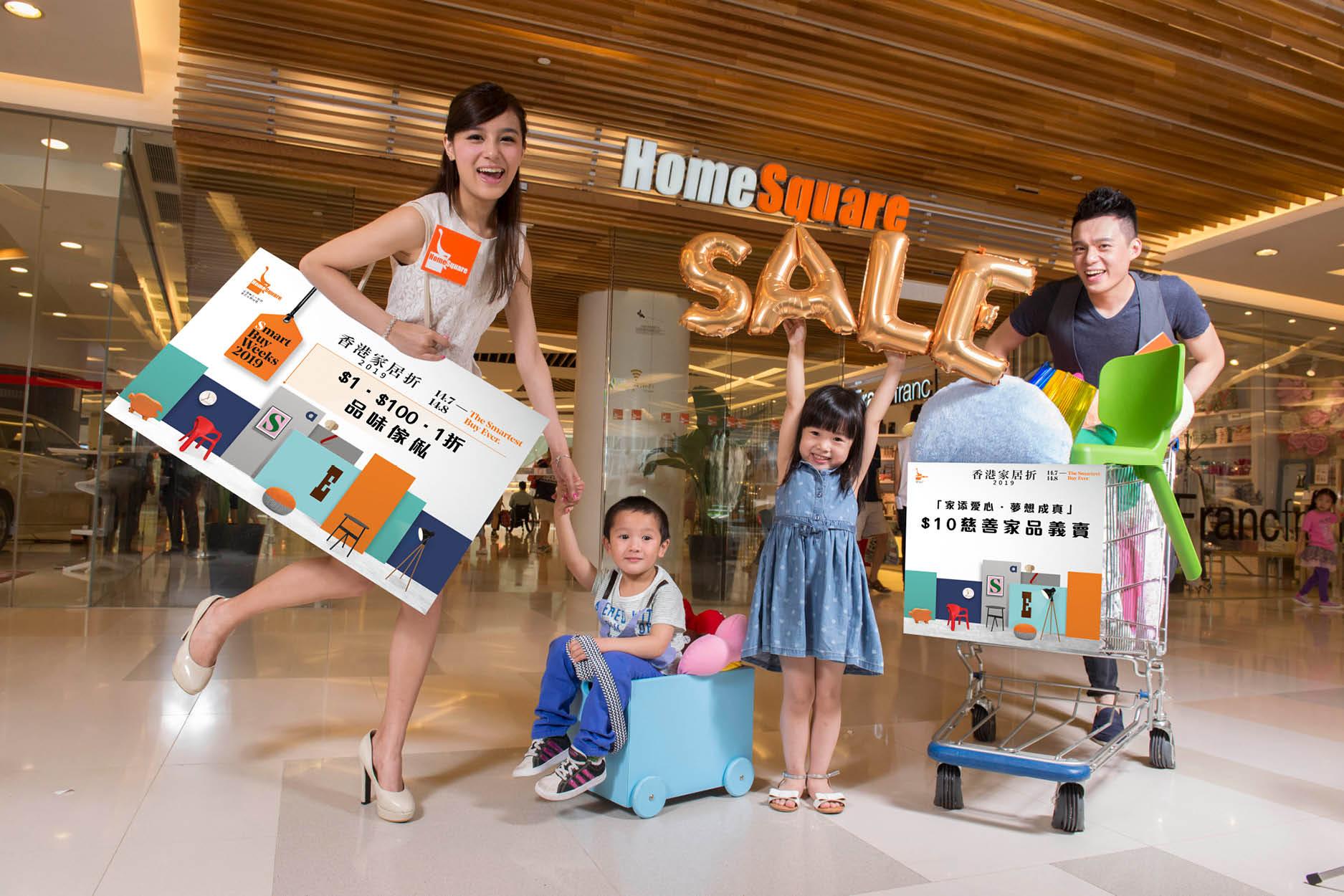 The theme of this year's event is "The Smartest Buy Ever". From July 1 to August 14, characterful furniture spanning various styles will be on display sure to delight those who pursue a fine taste of life. There is also an Instagrammable "360° creative home photo booth", which demonstrates ways to turn different corners of the home into an Instagram photo hotspot through clever shooting angles, bring the experience of a 'staycation' right into your home.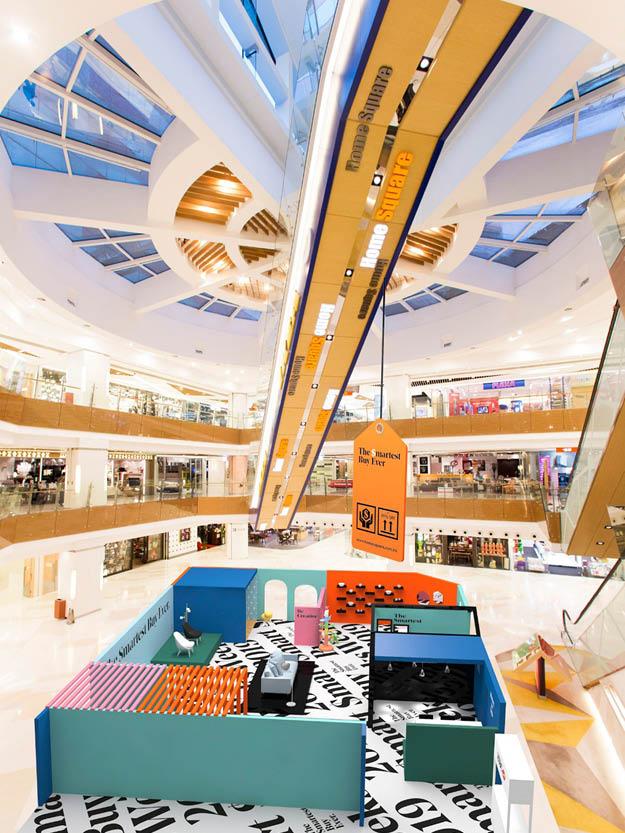 More than 58,000 pieces of classy furniture and home fixtures will be sold at a discount of as low as $1, $100 and 90% off, including popular brands like Dyson, Francon, Homeless, IKEA, Ulfert, Treca, SMEG, Maxcare, etc. The event lets everyone wisely select functional homewares at reasonable prices for transforming their home into an elegant one for holiday.
At this HomeSquare event, you can enjoy not only a delightful "staycation", but some retail therapy of exquisite homewares and also participate in a charity sale. If you have no plans yet tor travel this summer, why not try to explore the fascinations in HomeSquare at Sha Tin!
Event Details: https://www.homesquare.com.hk/en/event-promotions
HomeSquare
Address:138 Sha Tin Rural Committee Rd, Sha Tin (MTR Shatin station exit B; next to New Town Plaza)
Tel:2634 0666