Everybody has different interpretations of what constitutes luxury at home. After all, luxury is not a concept that can be standardised: some might conjure up visions of Versailles-style opulence or elements of Art Deco, while for others, it could simply be a comfortable home you actually want to spend time in.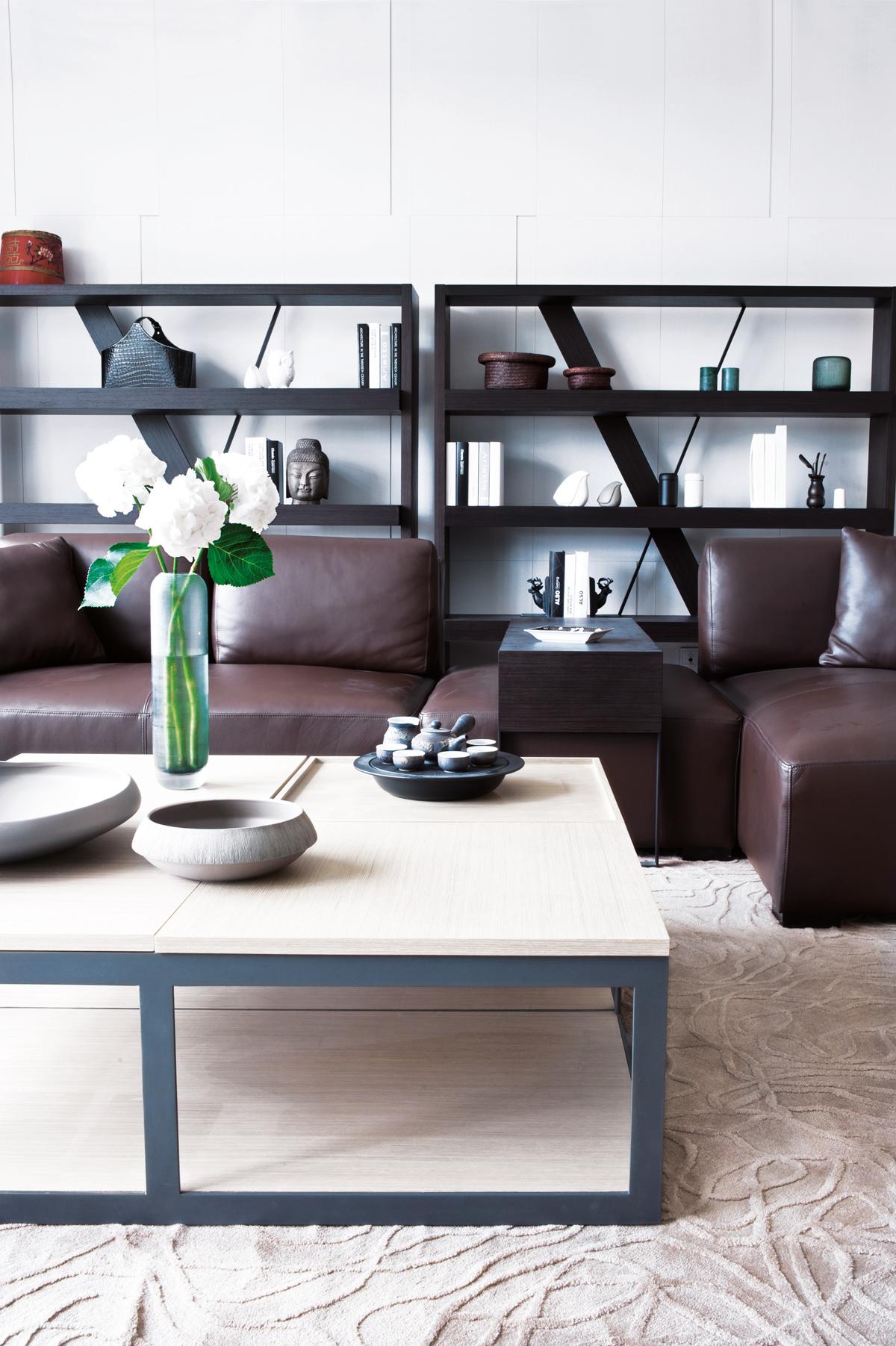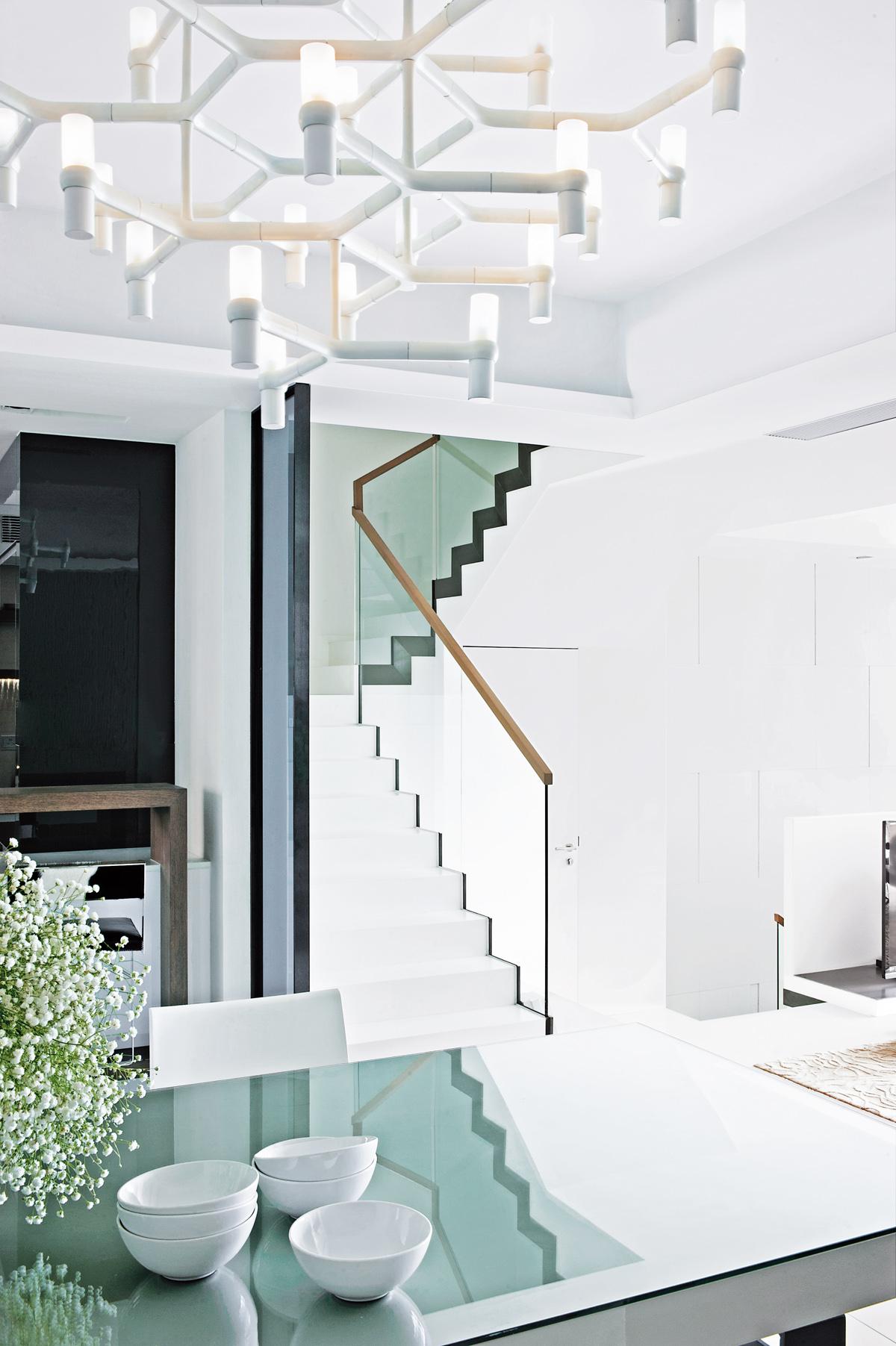 For the Mainland Chinese owners of this sleek 5,200-sq-ft new-build in Beverly Hills, Tai Po, luxury almost certainly meant grandeur. Sam Che, the lead designer for the project, was invited by the family to travel to their hometown of Dongguan in the Guangdong province to discuss plans for their Beverly Hills property. There, Sam saw that their main Dongguan residence was decorated in a lavish, but old-style manner. "They wanted their new Hong Kong home to look like their home in Dongguan, to be 'luxurious', but I had already drawn up plans for a more understated, contemporary aesthetic that didn't look dated," recalls Sam.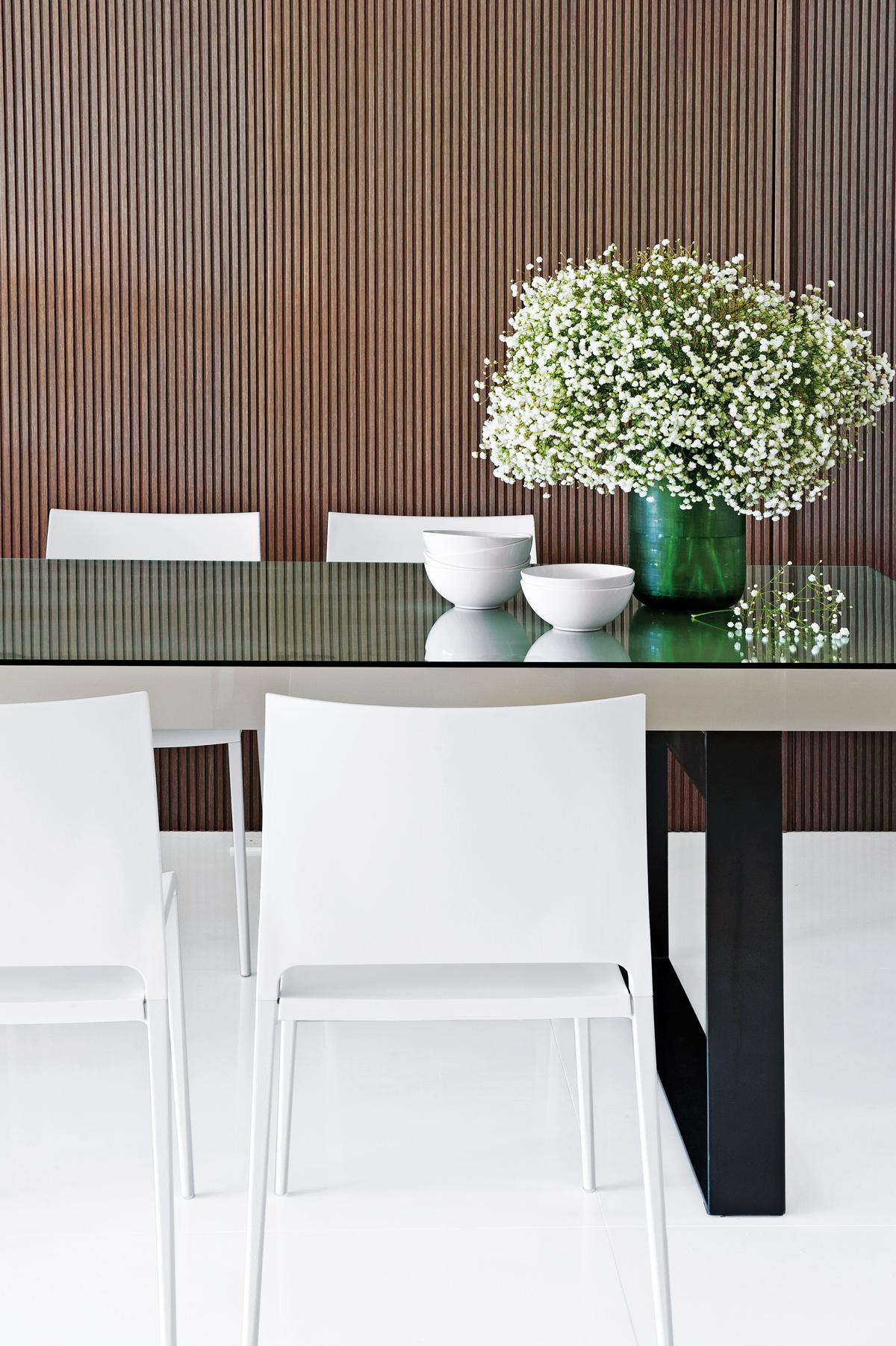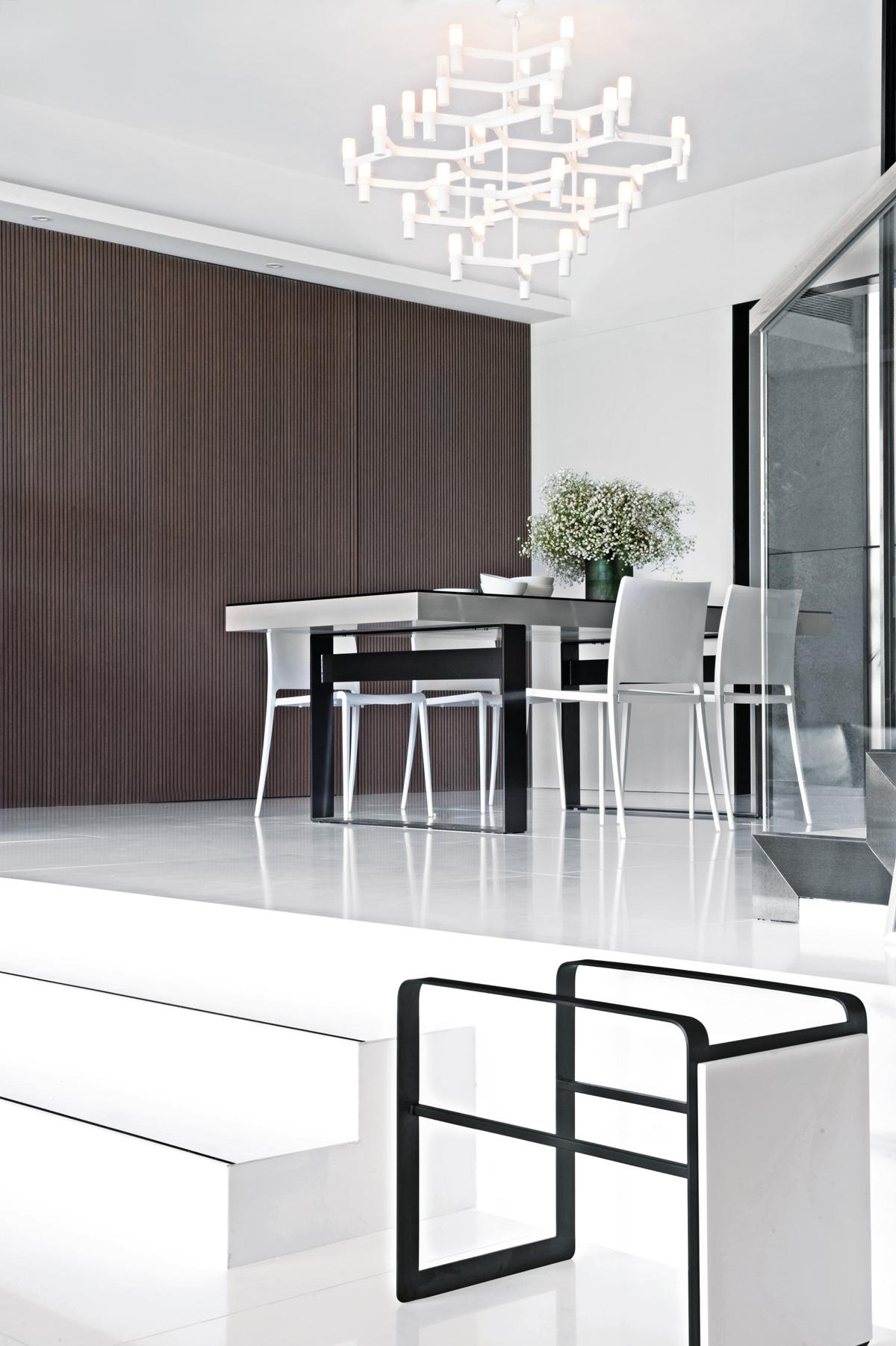 And so began a study into the art of simplicity, with Sam making a persuasive case for a more modern design for the family's second home. The Beverly Hills property was in fact for their 24-year-old daughter, who originally had plans to study in Hong Kong. "The parents and I disagreed a lot over design direction. In the end, I suggested that they should let their daughter make the decision - after all, the property is under her name," says Sam. "Luckily, she sided with my plans. We settled for a modern look and agreed on a brief to keep it simple."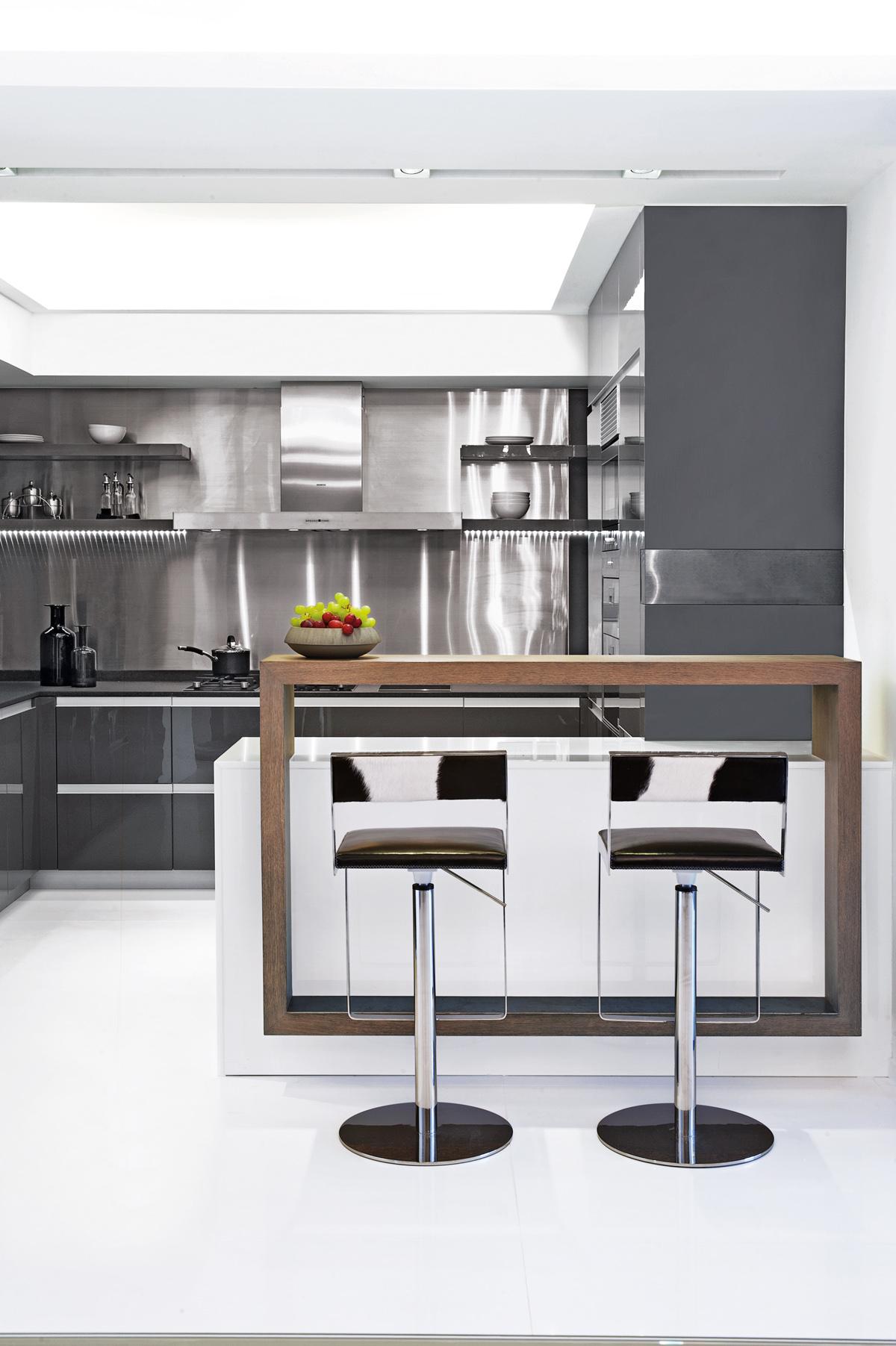 Sam knew that, to incorporate the luxury they craved into the home, it had to be down to the details. First off, the original floorplan included a massive garage that ate up much of the lower floor square footage. Sam saw it as the perfect space to use a big entrance hall that would make an impression. The result was a stark white hall that contrasted with dark wood and metal detailing, such as the altar table and the "floating" staircase up to the living area. "Space planning is my forte, and we made many structural changes to ensure we made the most of the space," Sam says.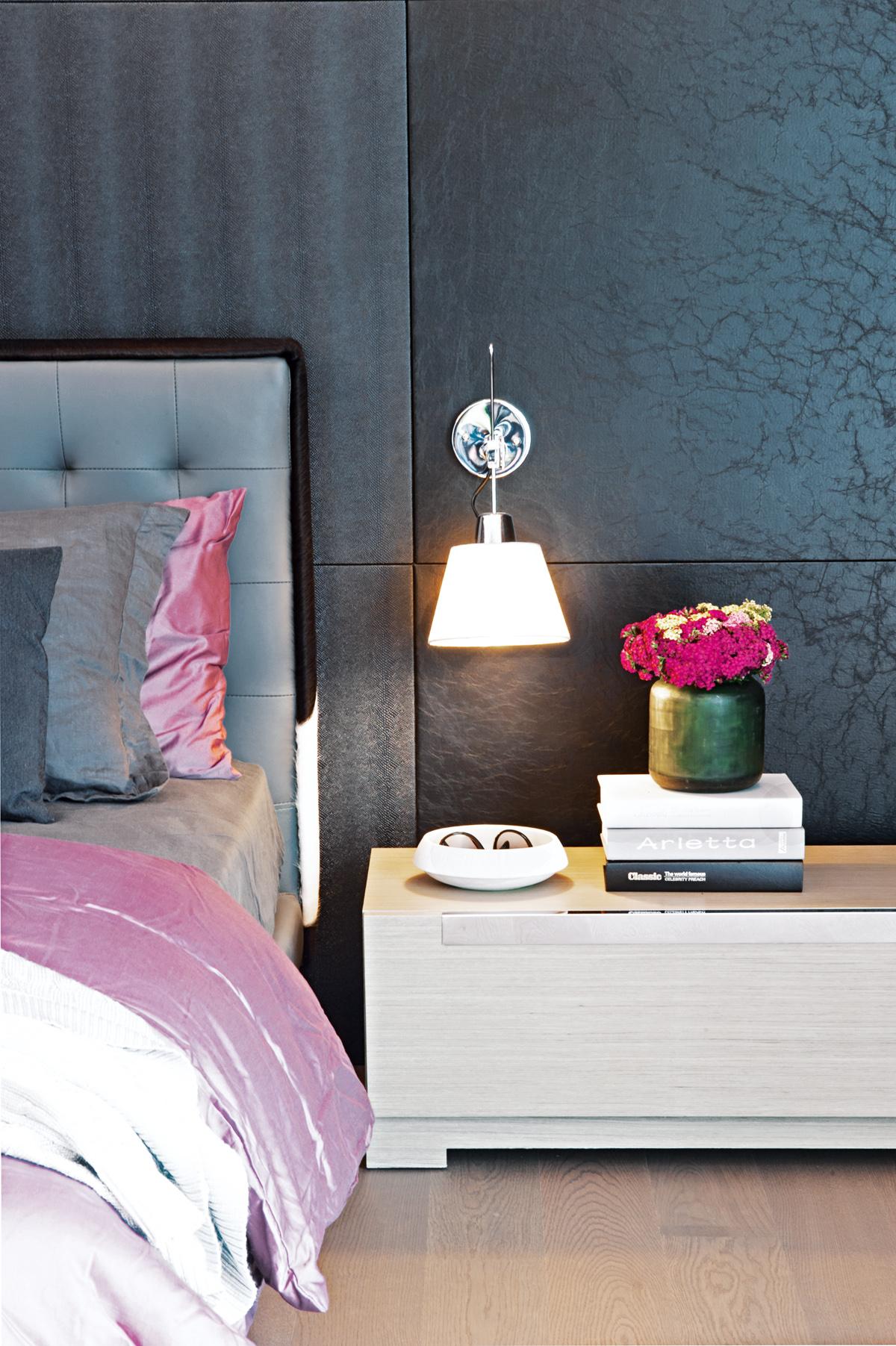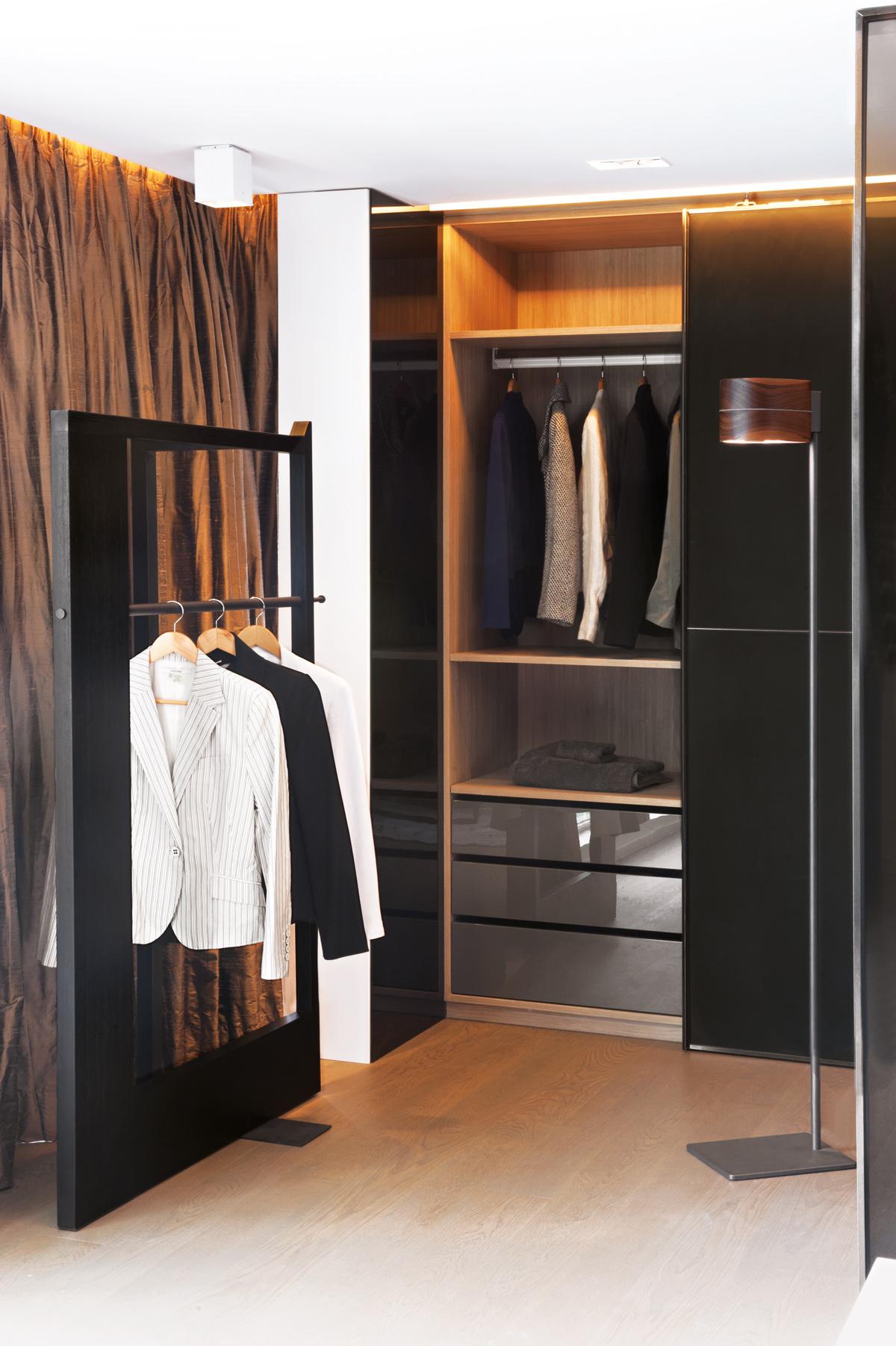 Smaller details also helped add an understated air of the luxury the owners so wanted. This included marble in the bathrooms, faux fur trimming on bar stools and headboards, dark PVC wall panels to add that luxe leather look, remote-controlled locks on the en suite bathroom doors and the heavy use of oak – not to mention a karaoke room in which the daughter could indulge in her favourite hobby with her friends. The outcome is a simple, comfortable space that has surpassed the owners' expectations; one that gives "luxury" a whole new meaning.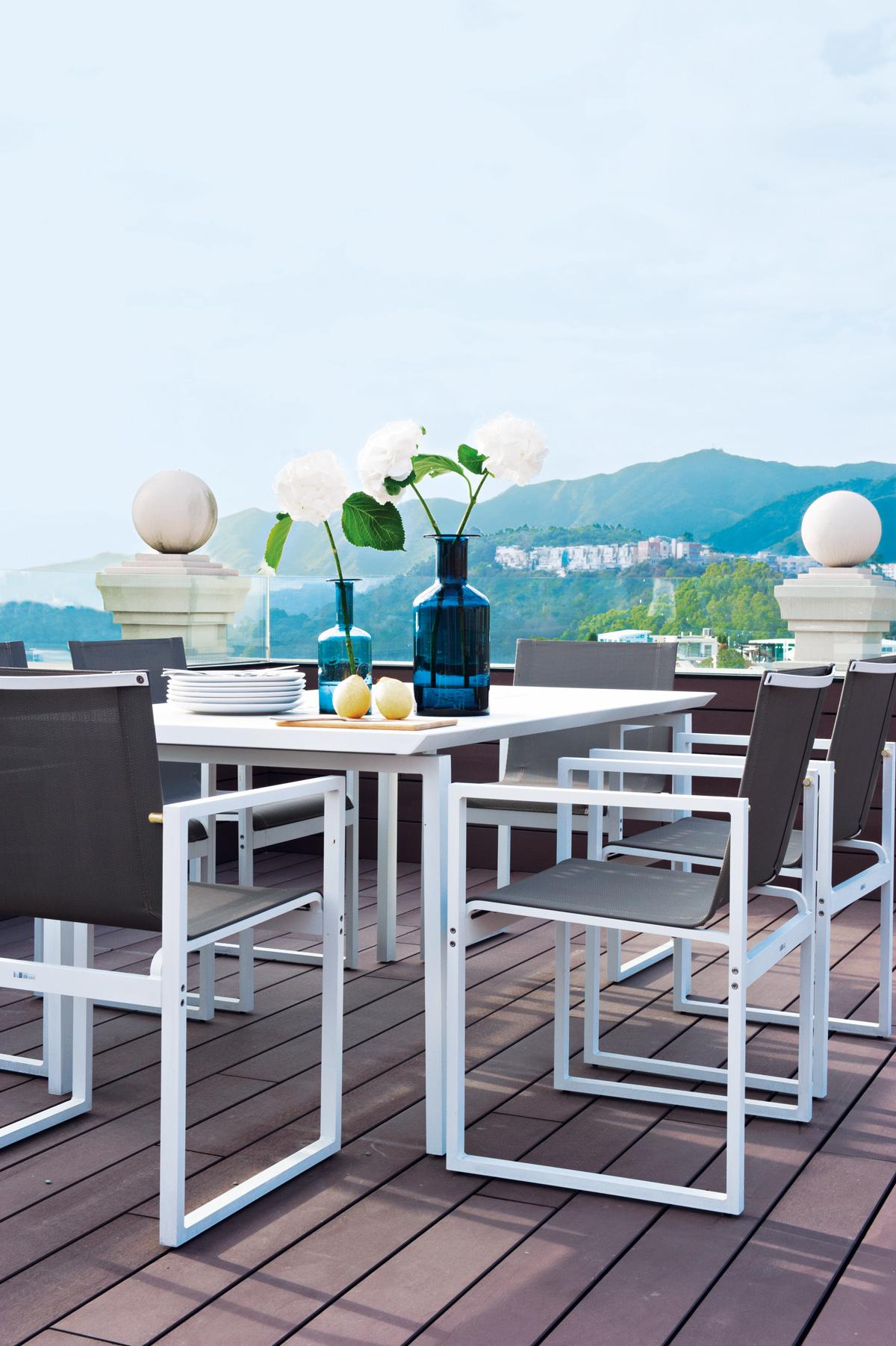 Photography: Edgar Tapan
See also: An Ultra-Chic New York City Penthouse With a Pool to Match