In the midst of overwhelming uncertainty in our world, many are seeking to cultivate comfort and positivity in their personal spaces. Dulux's Colour of the Year 2024, Sweet Embrace, embodies these sought-after values. This soft lavender-pink hue is described by the prestigious paint brand as "a kind, delicate tone that ushers a sense of optimism into our lives."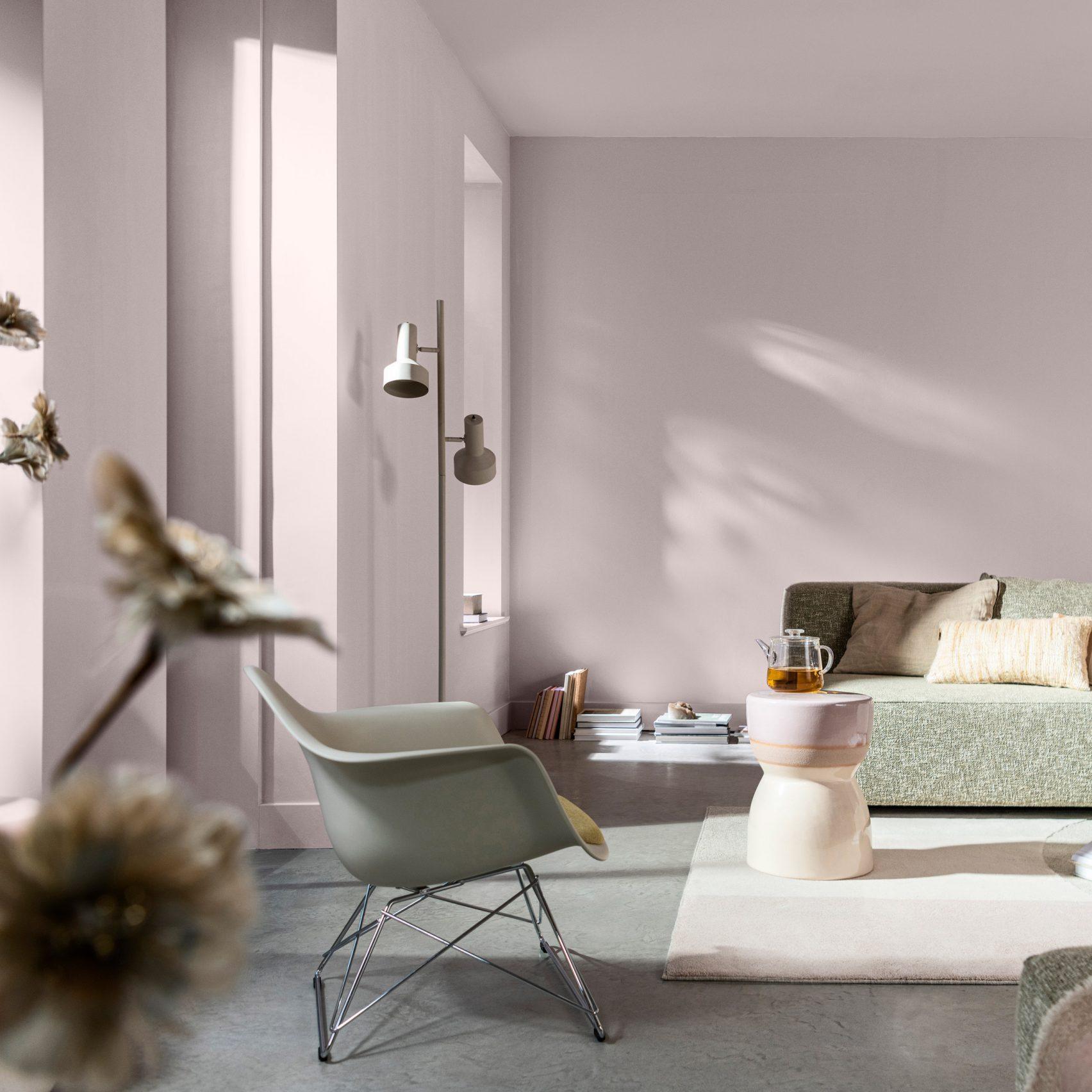 In the hustle and bustle of modern life, it has become increasingly important to create a home where we feel a sense of belonging, where we feel embraced. This sentiment arose during Dulux's Trend Forecast brainstorm, which enlisted the expert input of internationally acclaimed designers to anticipate what homeowners would seek in years to come.
The shade Sweet Embrace, which they dubbed as "A place where you belong", also takes inspiration from the pink interior trend currently in vogue but presents a more muted and adaptable alternative to this trend.
As part of the recent launch, Dulux created three colour palettes that aim to provide architects and designers with a "wealth of colour inspiration" when creating stylish spaces – a warm palette of earth tones for snug spaces, a calm palette designed to create relaxing spaces and finally an uplifting palette of yellows and lilac colours designed to promote a positive and uplifting mood.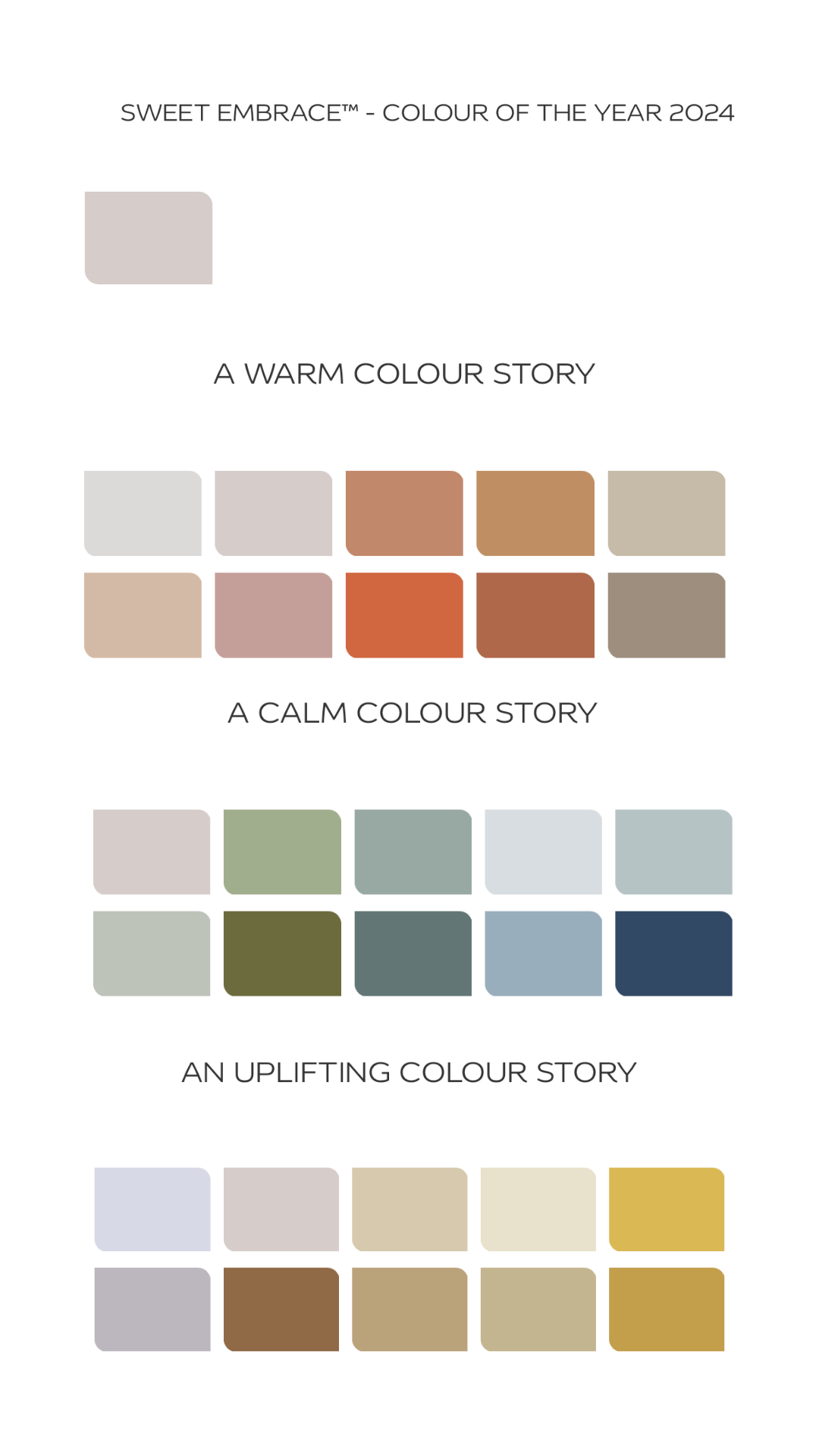 Follow Home Journal Facebook, Instagram, YouTube and subsribe to our Newsletter.