Eat Ethio began as a small table at a friend's weekend market in Shanghai, where Helina Tesega and her partner, Scott Albon, lived before moving to Hong Kong. After studying international studies and Putonghua, and working at the African Pavilion during the Shanghai World Expo, Helina realised that Eat Ethio was something she could do to showcase her vision of Ethiopia, with some encouragement from friends.
Nowadays, Eat Ethio has grown into a lifestyle brand with pop-up dining events, partnering with the likes of Sook, La Paloma and Stack, and even restaurants abroad such as Vask in Manila.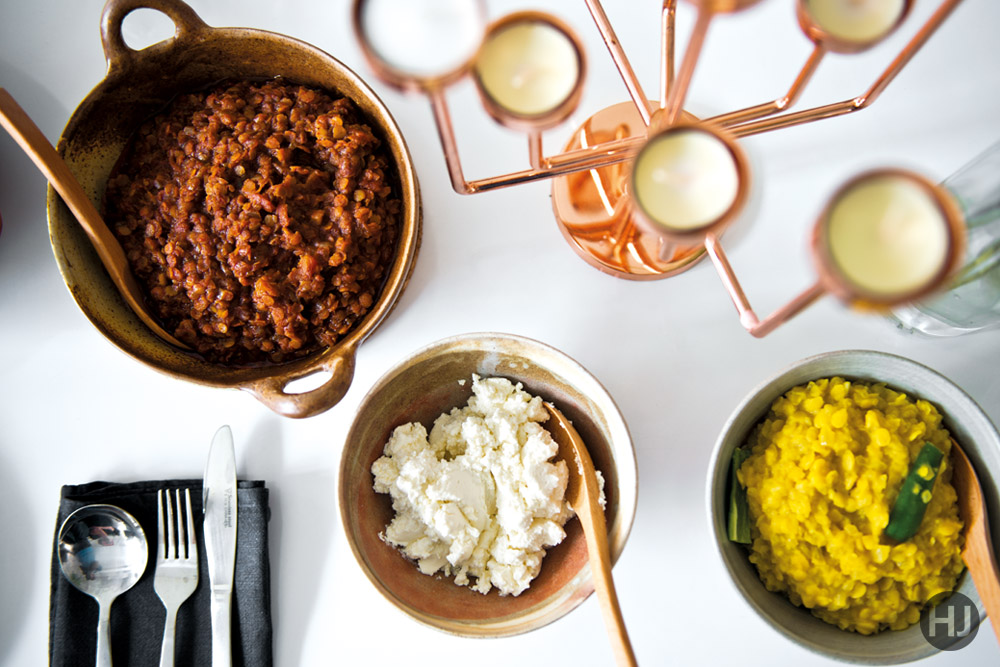 Occasionally, Helina and Scott open up their home to strangers as a supper club, too. The loft-like space is practically made for it, with a distinctive wall feature in the open kitchen that draws your attention the moment you step through the front door. The owner made a smart move by knocking together these easy, inexpensive designs like the wine cases on the wall to make the space look cool and homely," says Scott. Helina couldn't contain her joy after a seemingly never-ending flat hunt. Helina gave it all away; she came in and immediately said 'I love it!'" recalls Scott. There was no chance of negotiating the price after that.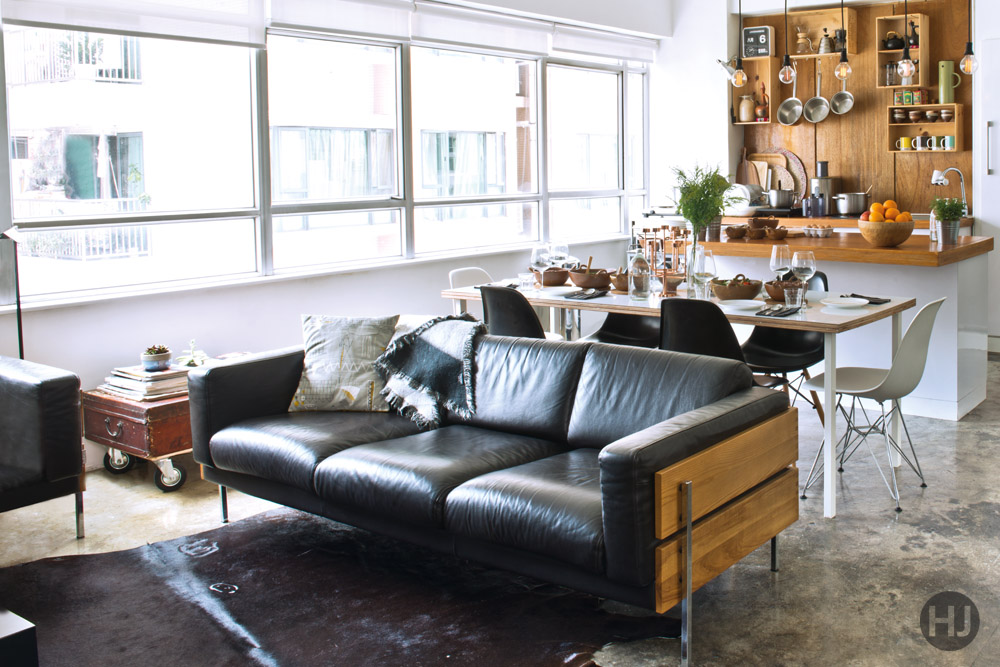 The kitchen, apparently, was as far as the owner's efforts went. Once the couple moved in, they spent many a weekend polishing window frames, painting over marked walls, installing shelving units and redoing all the lights. After adding a Robin Day-designed sofa and armchair (reissued by Habitat), the apartment began to take shape as the kind of Instagramable home one might see listed on Airbnb as designer digs. We could definitely do Airbnb, but Scott doesn't like it," says Helina. He does work hard all day, so it's understandable he'd just want to come home to relax."
Read more about Helina, Scott and their home in our December issue.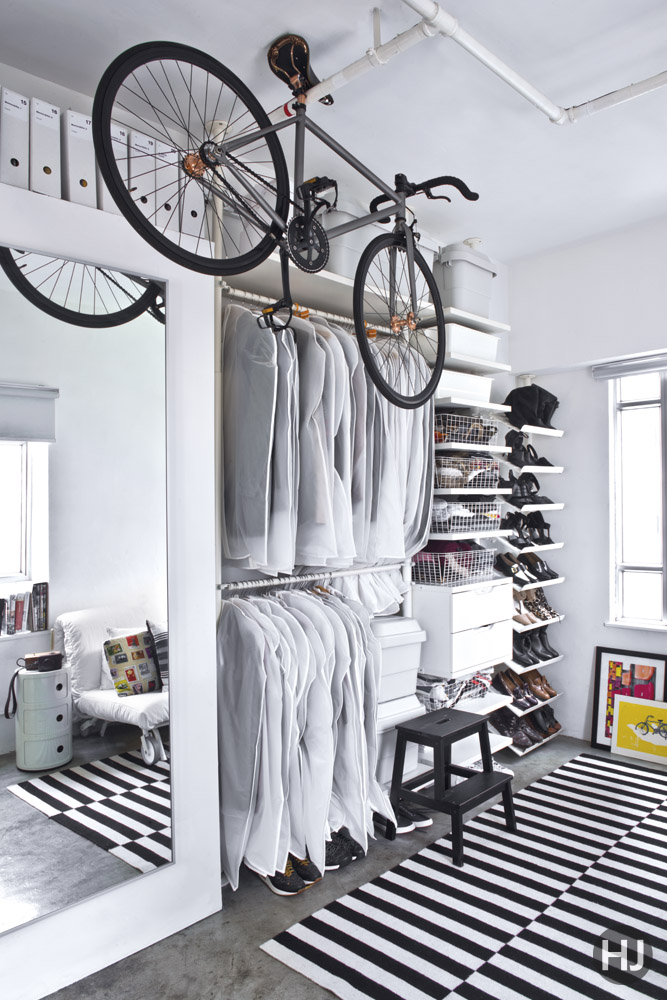 The post Culinary Diplomacy appeared first on Home Journal.