In Hong Kong's effervescent Sai Ying Pun district, a young professional returns home to a small but functional haven named 'Sunroom', designed by emerging interior-architecture firm Craft of Both.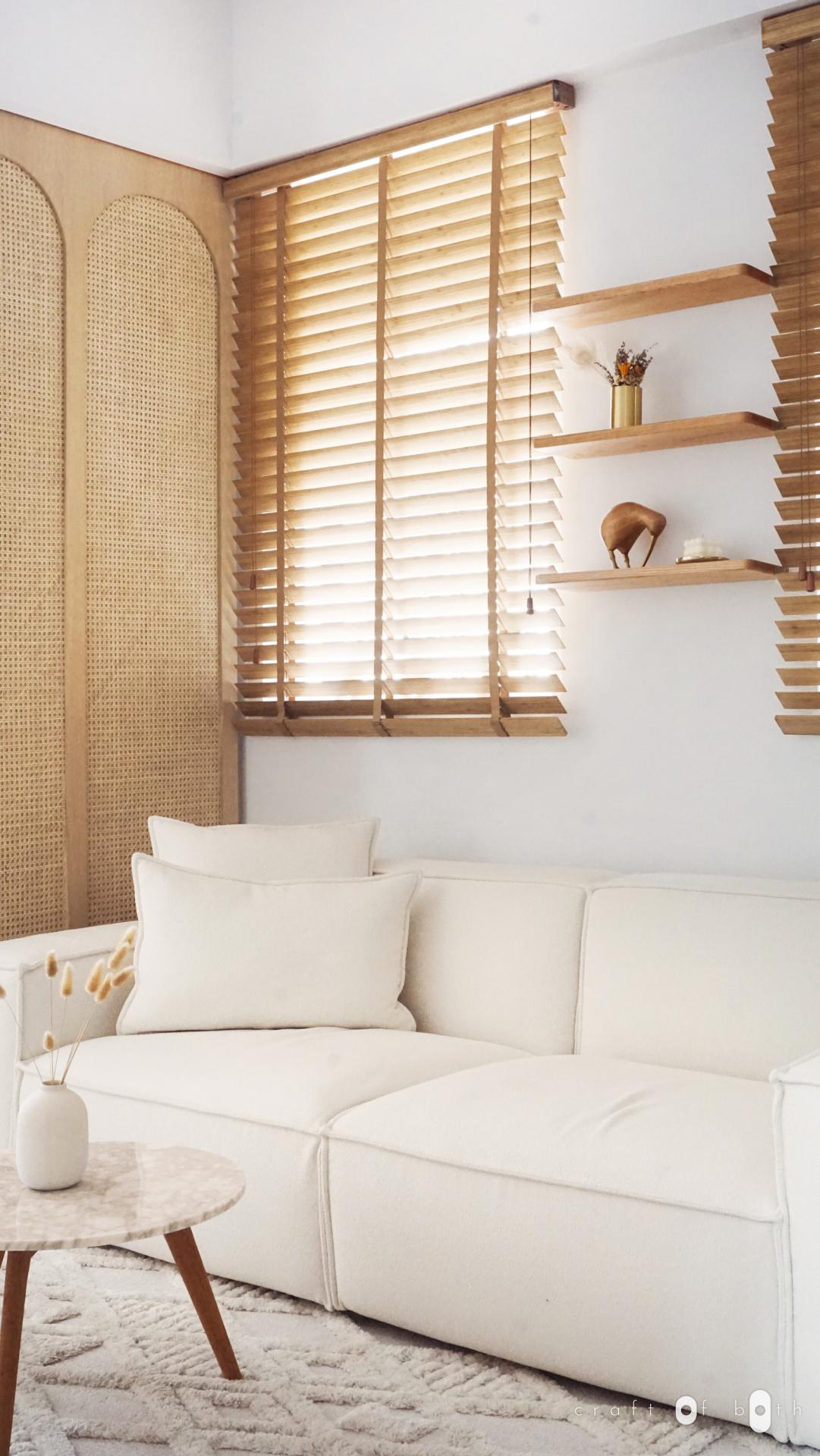 Sunrooms, usually an extension of a house, are known for featuring plenty of sunlight and scenic outdoor views while shielding occupants from the harsh elements outside its four walls. Similary, this tranquil, sun-filled 290 sq ft home in Hong Kong offers respite from the clamour of urban life in a city that never sleeps.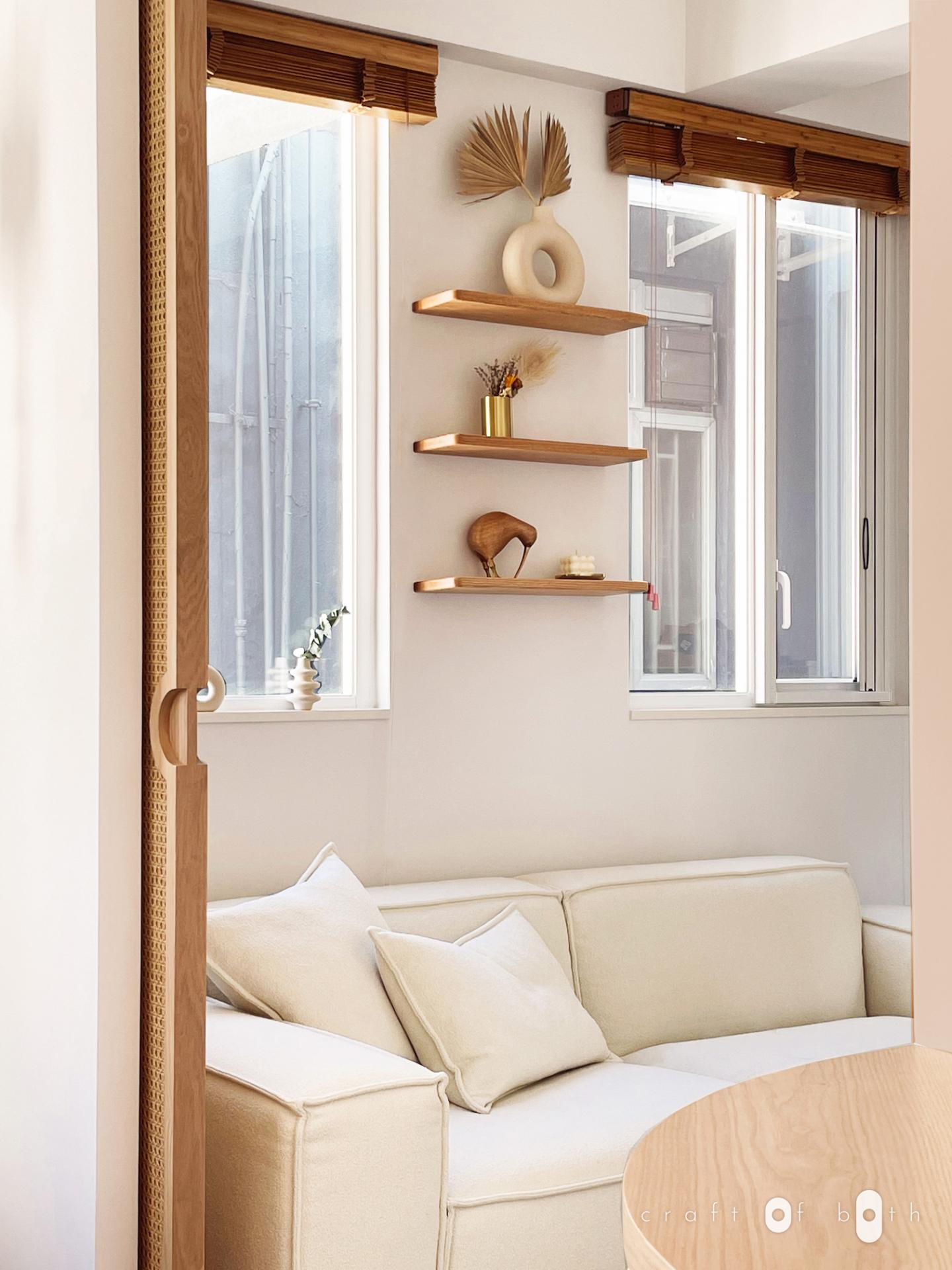 This flat – aptly named Sunroom – was created with a bustling metropolitan lifestyle in mind. Its unconventional spatial arrangement creates a playful, unique and interconnected urban oasis. The cleverly positioned disappearing pocket walls help homeowners regulate privacy levels for work, relaxation and socialising. As a result, natural light streams in from every angle, creating an inviting atmosphere perfect for any activity.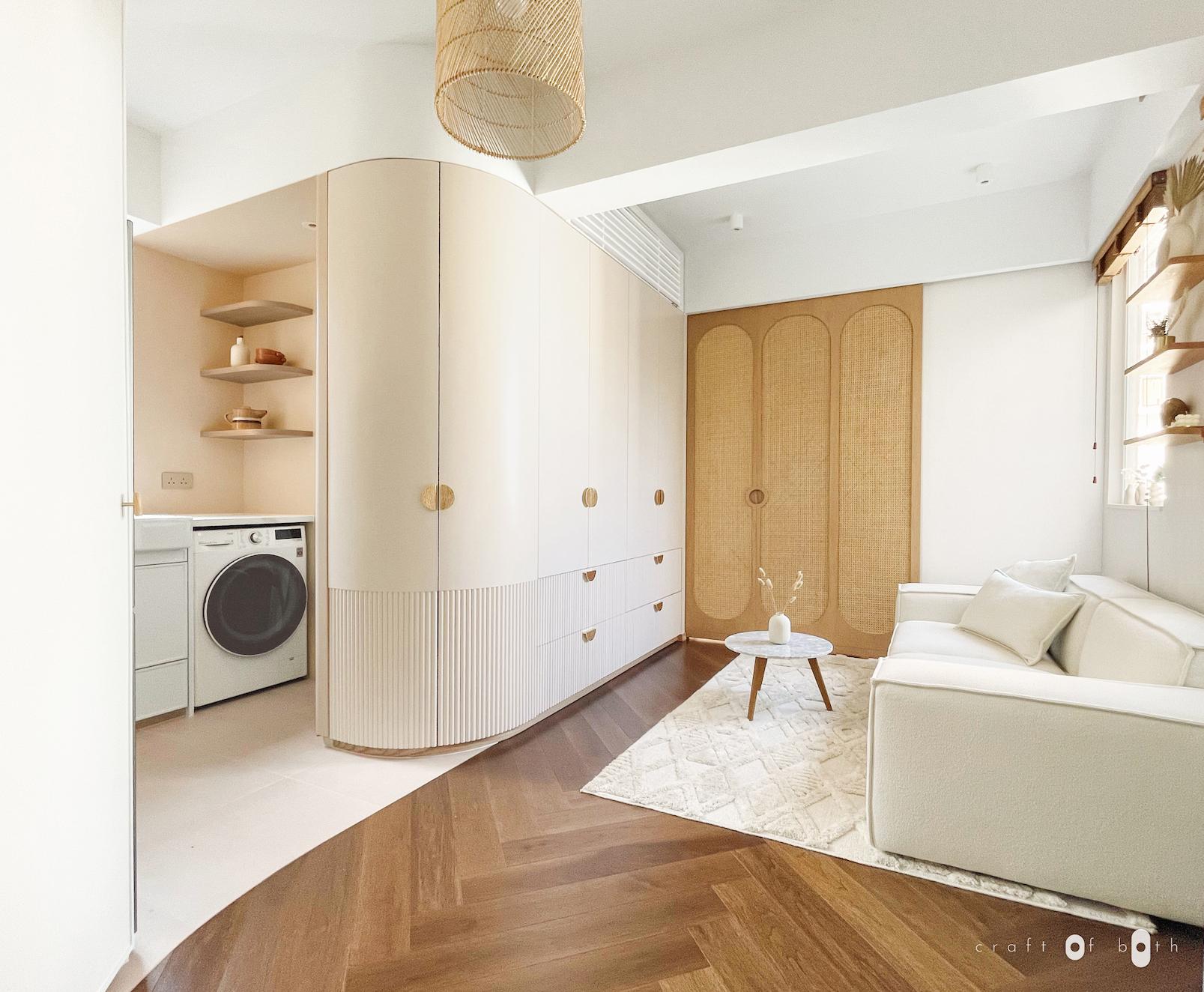 The centrepiece of Sunroom is a bold and multifaceted cabinet that doesn't blend in but stand out, serving as a unique focal point. Its clean and textured design features subtle fluting and brass adornments that add character to the elegant lounge. The curved cabinet seamlessly flows into the kitchen and dining areas, creating a cohesive and welcoming social space.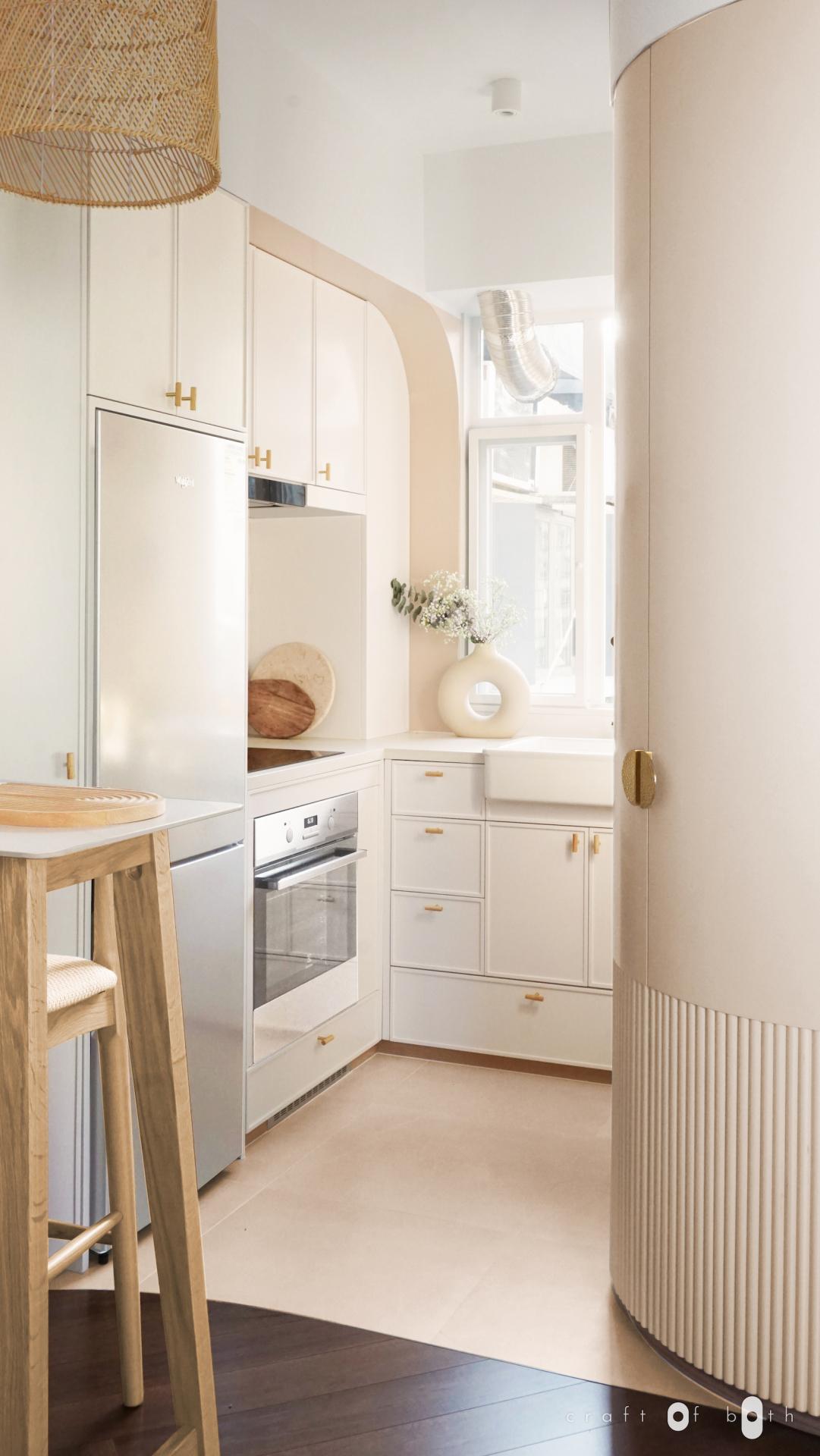 The kitchen features an open layout that separates the cooking area from the rest of the space with a seamless floor transition. The cabinets provide ample storage space while discreetly housing appliances, balancing practicality and a welcoming ambiance.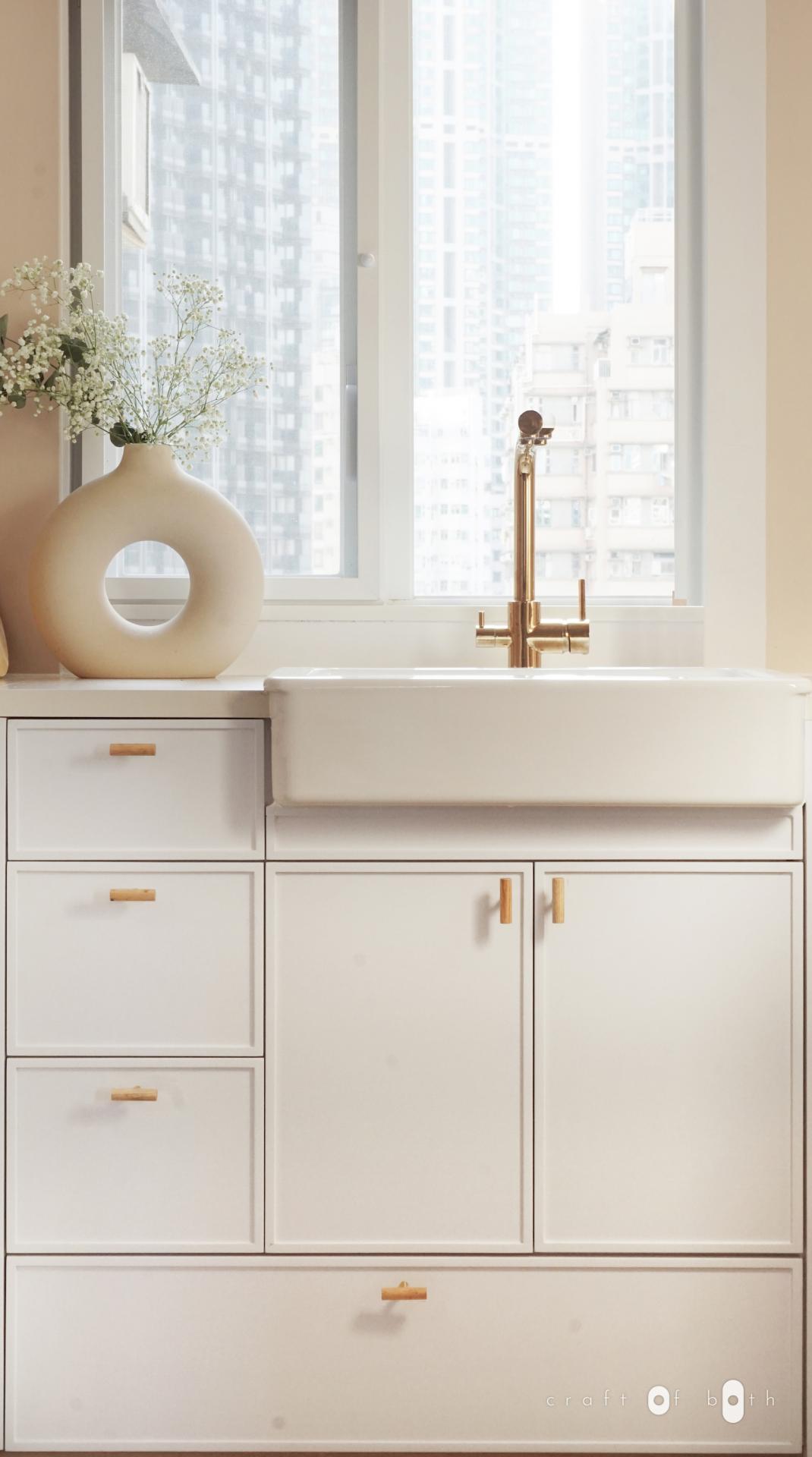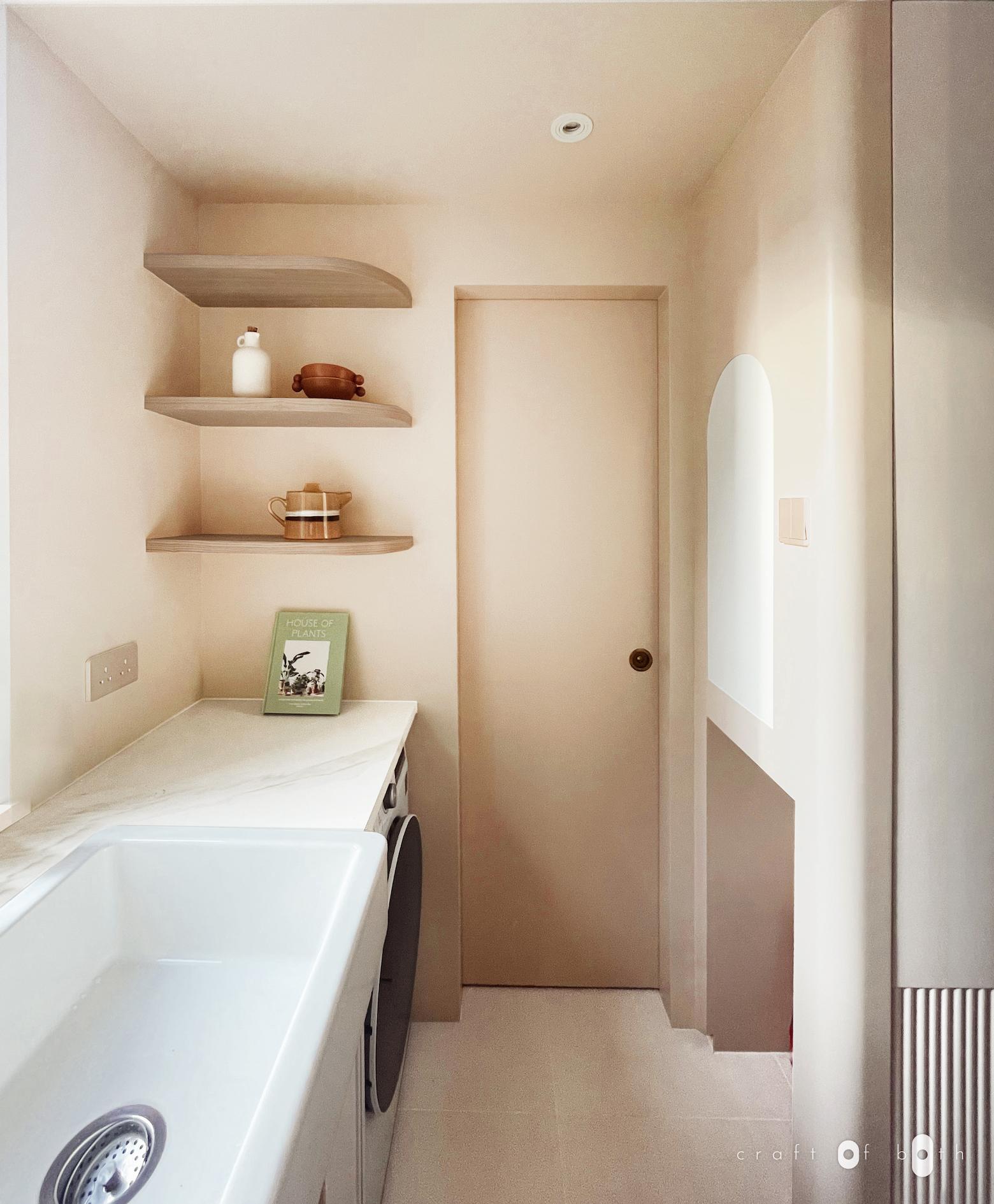 This area also boasts a natural stone countertop and farmhouse sink that elevates its aesthetic appeal.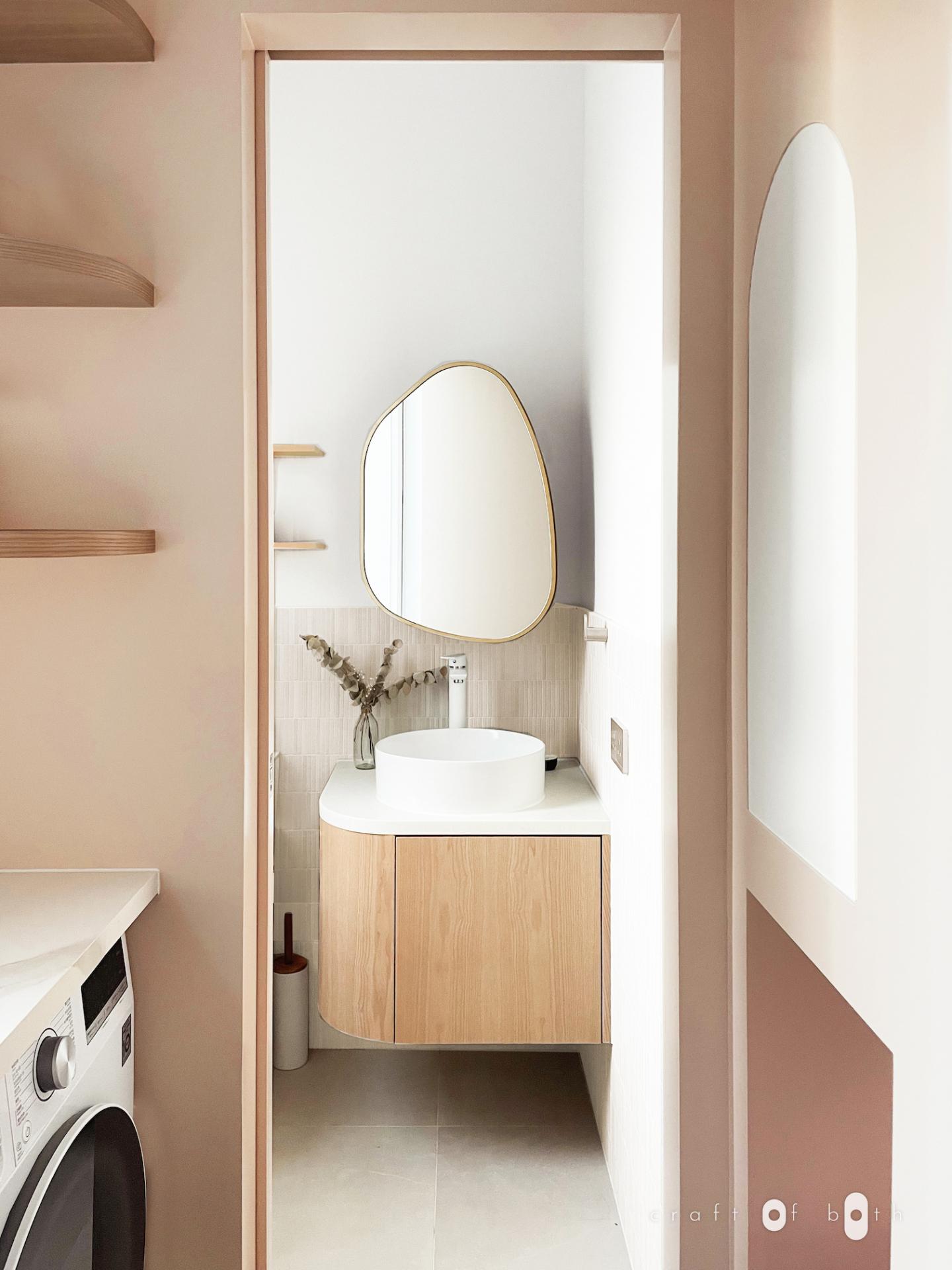 Meanwhile, the pantry flaunts a sleek sliding entryway that blends into the decor, leading to a private water closet at the back.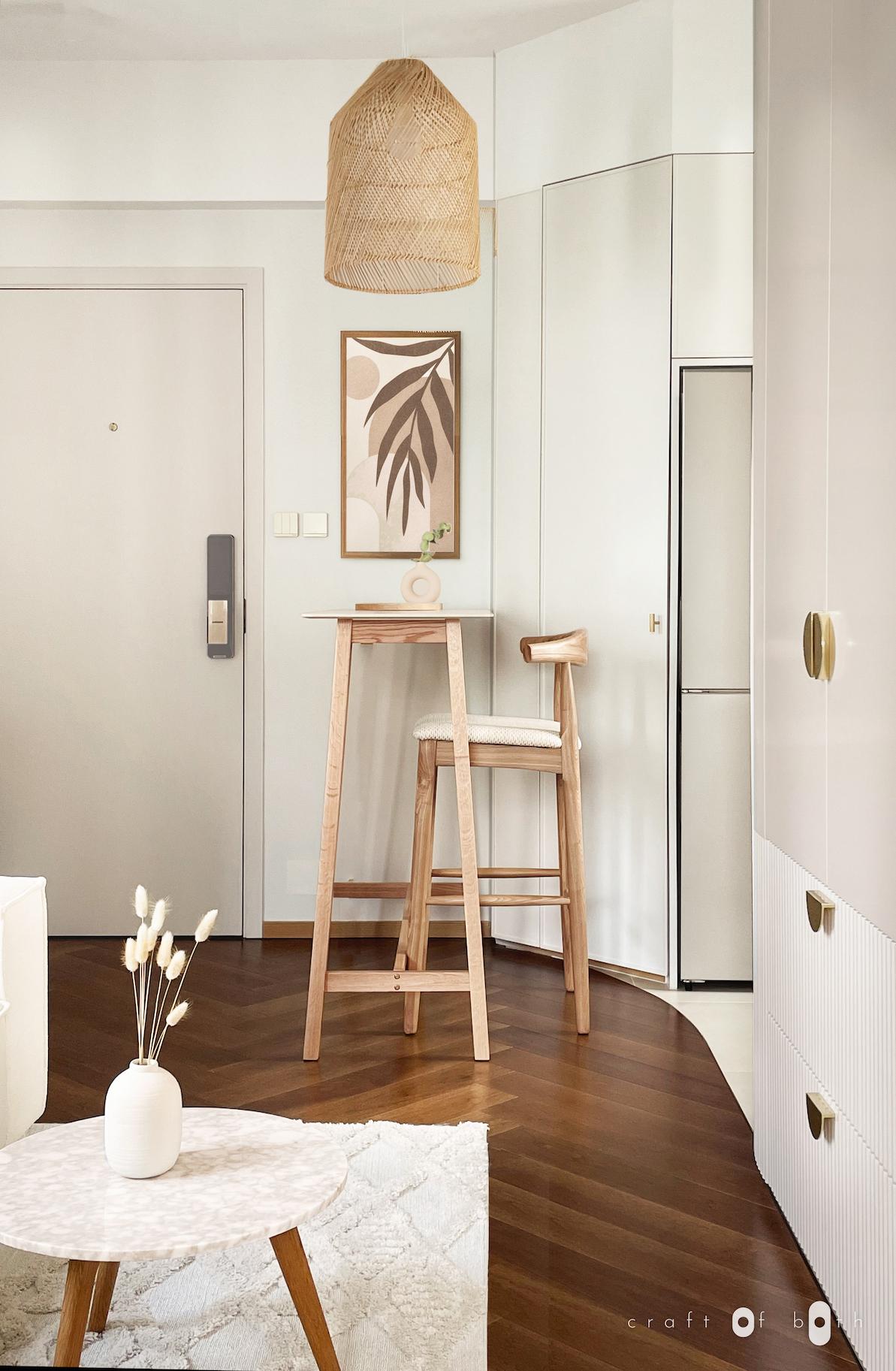 The bathroom was crafted with a soothing colour palette, rich textures and natural patterns infused with the warm, afternoon sun. The bathtub serves as the centrepiece around which everything else is arranged.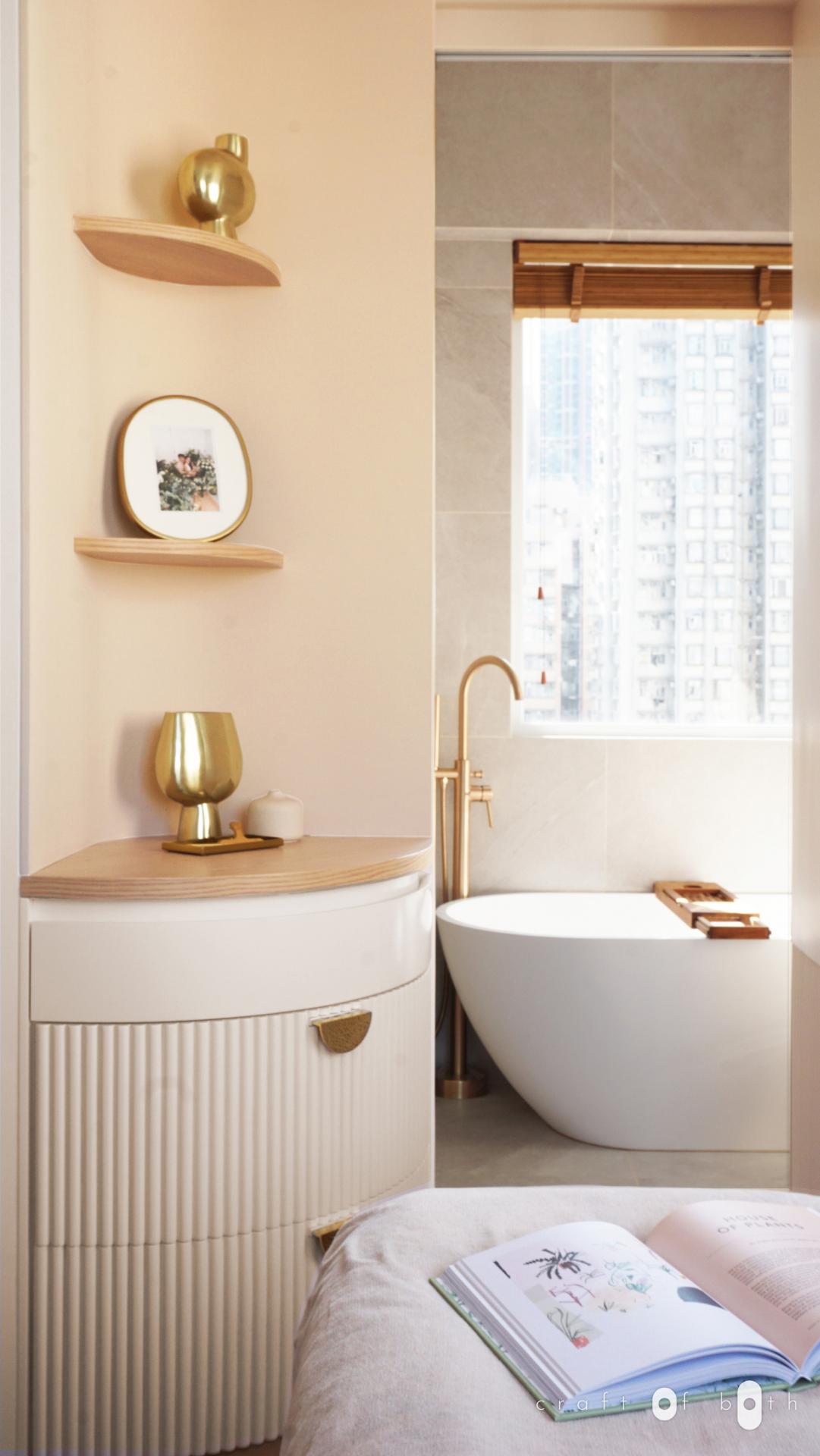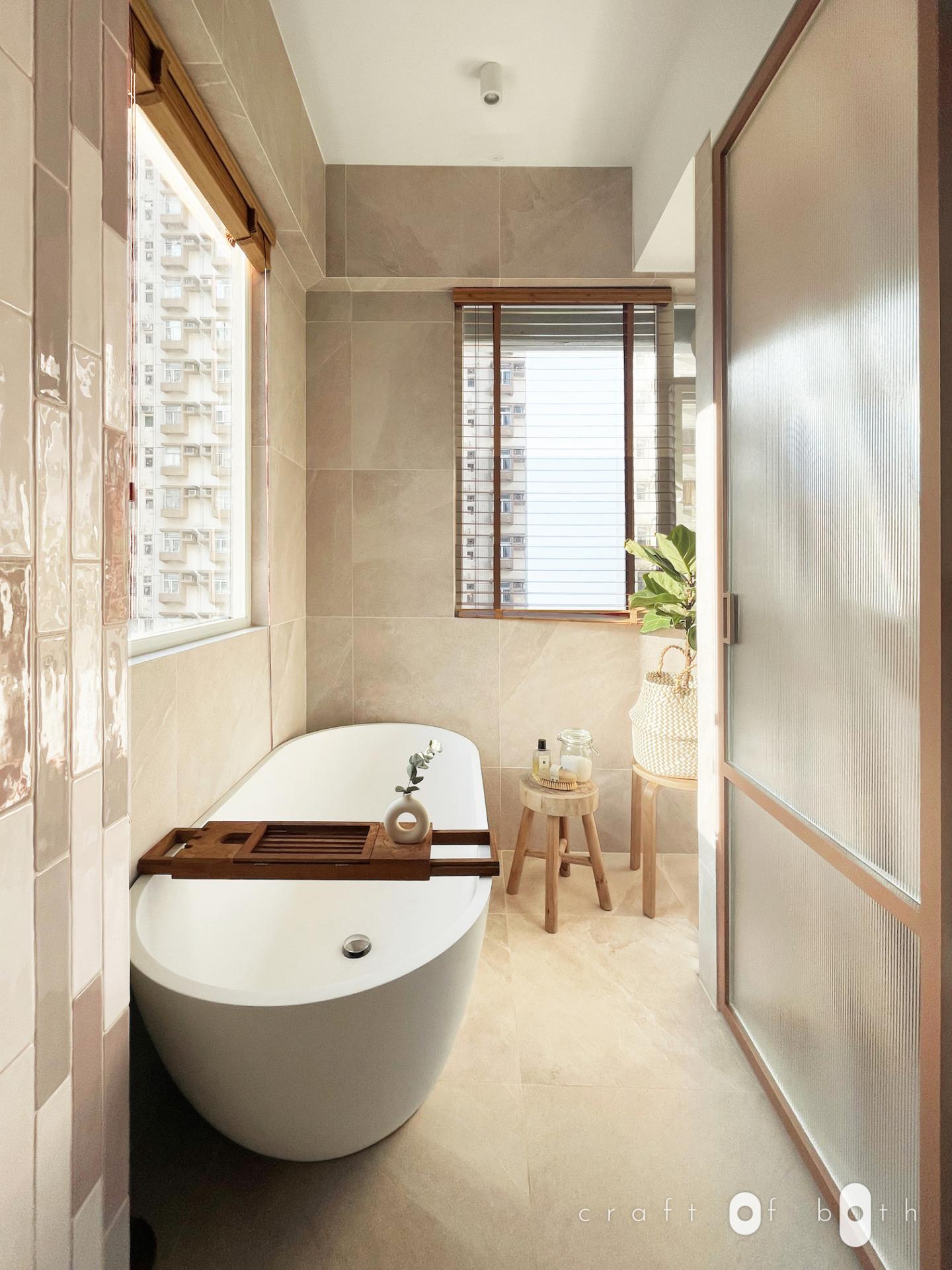 This includes an open and artistic shower area alongside dedicated corners and niches for plants, candles and other decorative objects that add to the holistic and serene vibe. The space is perfect for unwinding in a bubble bath or indulging in a spa-like experience.
Follow Home Journal on Facebook, Instagram, YouTube and subscribe to our Newsletter.