An award-winning armchair and sofa, Soriana brings sophisticated and leisurely comfort to any home.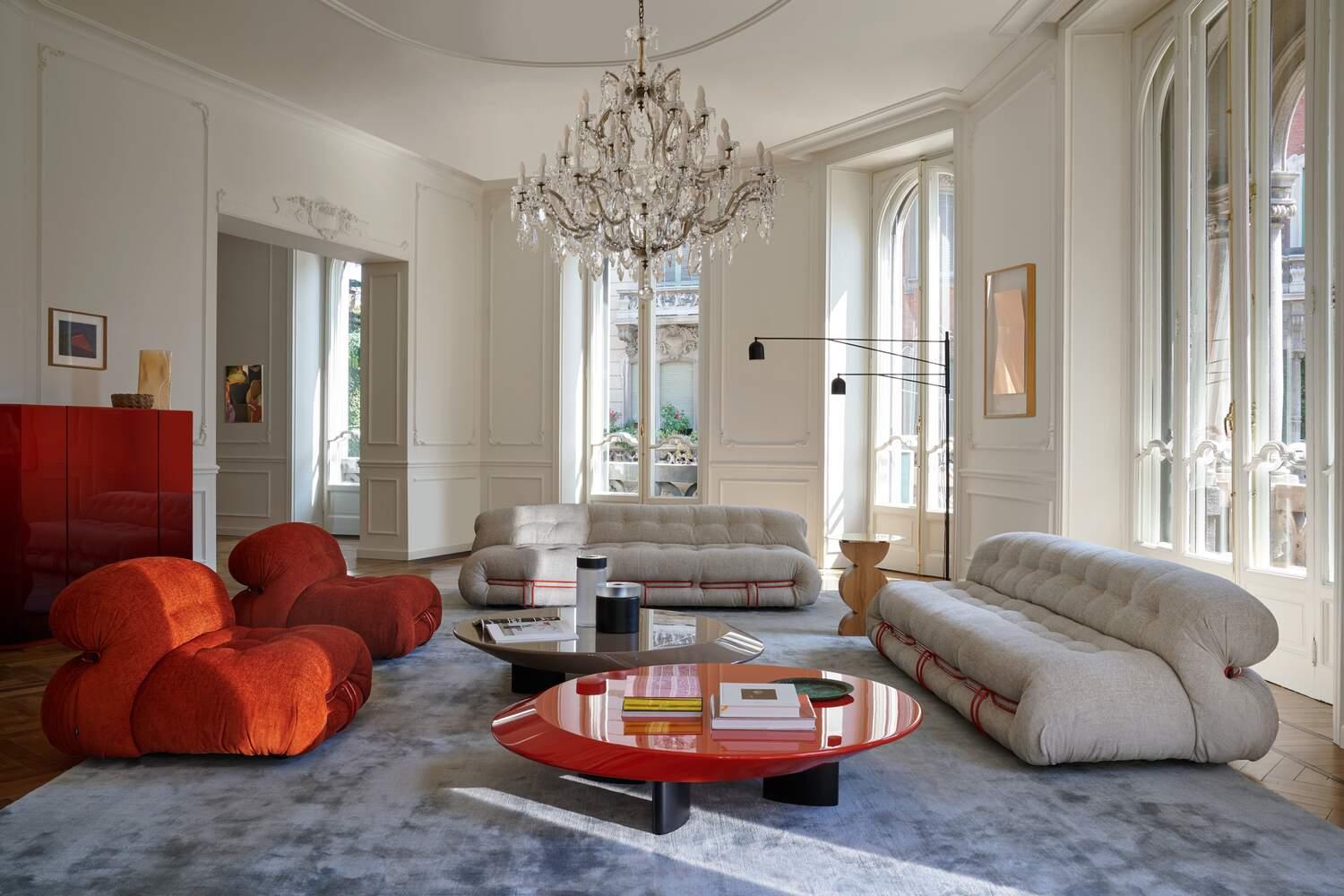 Designed in 1969 by Afra and Tobia Scarpa, Soriana remains one of the world's most coveted pieces of furniture. In collaboration with Tobia Scarpa, Cassina is bringing back this iconic armchair and sofa from its archives and rebooting it with new features.
Defined by curves, Soriana boasts generous upholstery fixed with a giant metal brace to offer ultimate comfort. Enhancing the aesthetics is the quilted effect created with upholstered buttons emblazoned on both the seat and backrest cushions. Recognising its inherence, Soriano was awarded a Compasso d'Oro prize in 1970.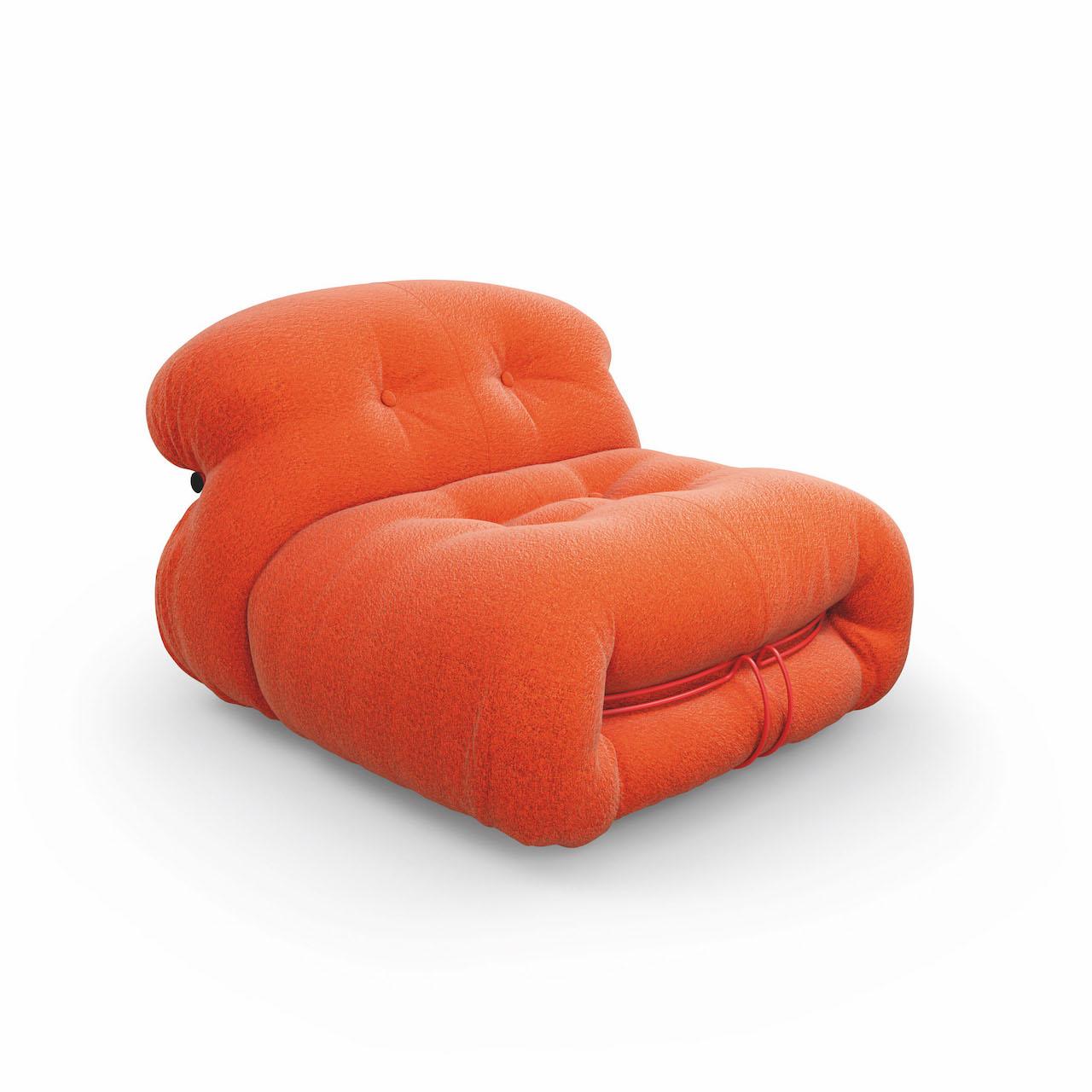 Cassina is now introducing a selection of arresting chromatic combinations that match lush fabrics and soft leathers with a black, blue, burgundy, green and white painted metal frame. For fans of the beloved original version, the brand is also rolling out a chrome brace. Soriana is fit for an armchair, a chaise-longue, a two or three-seater sofa or pouf.
The original, polyurethane structure is replaced by a series of bags filled with microspheres made from BioFoam®, the first patented foam with a biological base composed of natural resources. Hardwearing, endurable and biodegradable, the prize-winning creation embodies sleek style and beautiful functionality with perfect aplomb.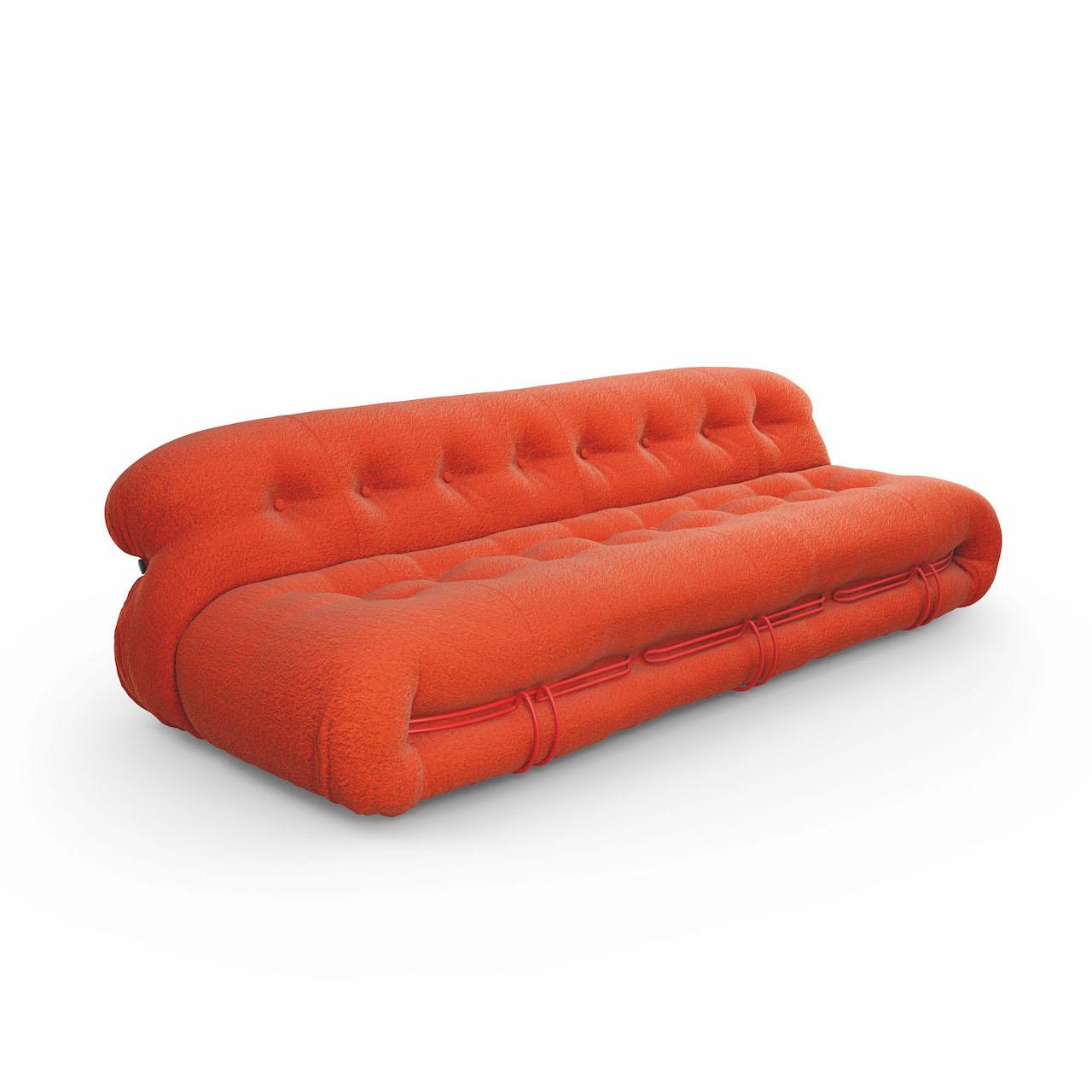 Atelier A+ is the sole distributor for Cassina
Contact Atelier A+
Location: G/F Wilson House, 19-27 Wyndham Street, Central, Hong Kong
Email: hello@atelieraplus.com
Tel: +852 2960 0071
WhatsApp: +852 5107 9988