Stepping over the threshold of interior designer Kim Stephen's gloriously colourful home in the affluent Bishopscourt suburb of Cape Town is like virtually inserting yourself into her plethora of gorgeous Pinterest boards. Vibrant hues are everywhere and yet these bursts of brightness are also framed within the crisp lines of Kim's classic-yet-contemporary style, which nods to architectural lines, beautiful fabrics and a few judicious touches of whimsy.
See more: This balmy holiday home in France is the perfect family retreat
Kim's home exhibits a graceful sense of classicism that includes a confident use of black and white, which, as she explains, works as a foil to the vibrant palette by balancing and grounding it". The contrast comes from, for example, the bright orange front door that opens onto an elegant hallway and stairwell that features poured terrazzo floors and a textured charcoal wallpaper, as well as a tall potted palm tree and a number of artworks, including an eye-catching series of silkscreens by little-known South African artist Stephanie Watson.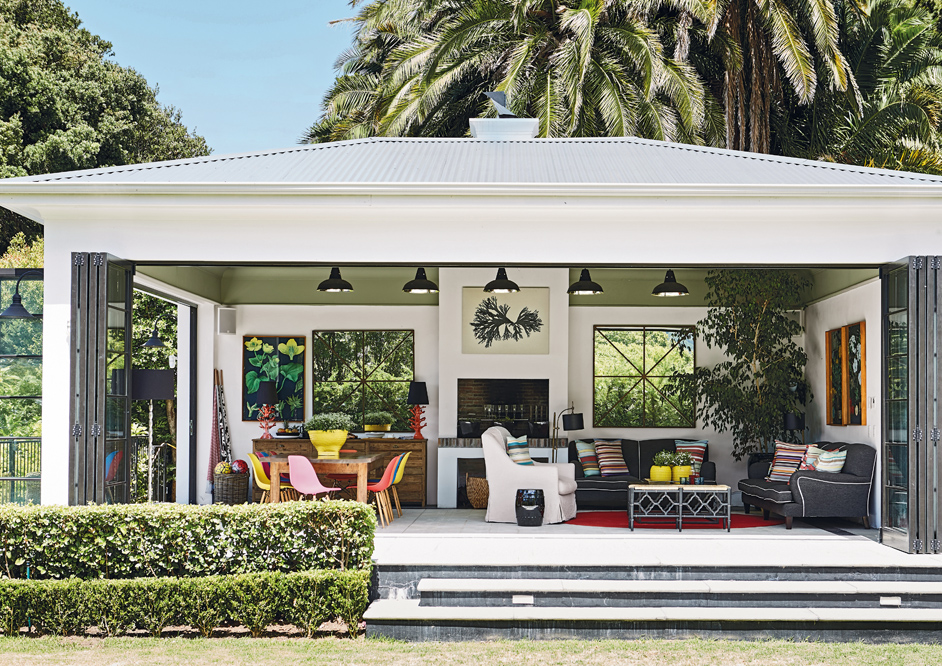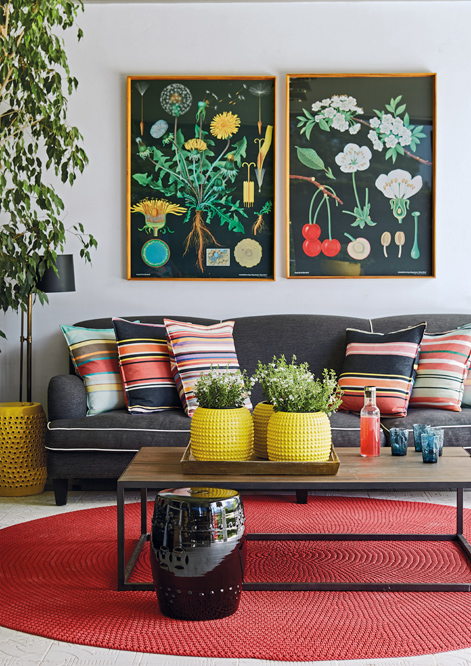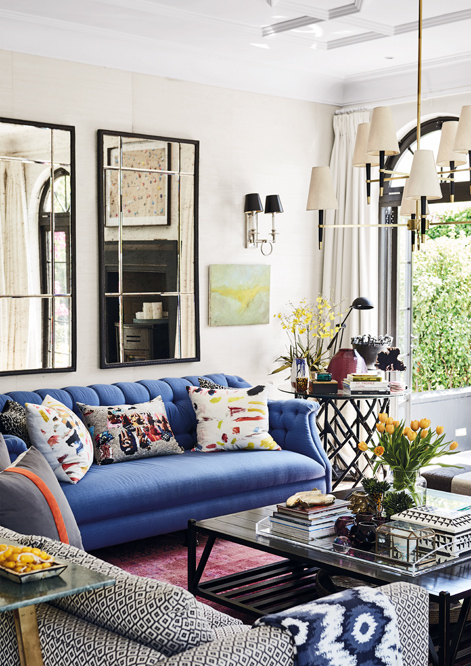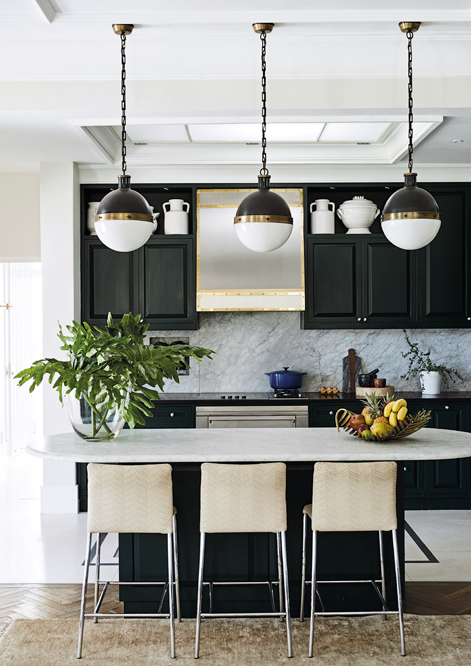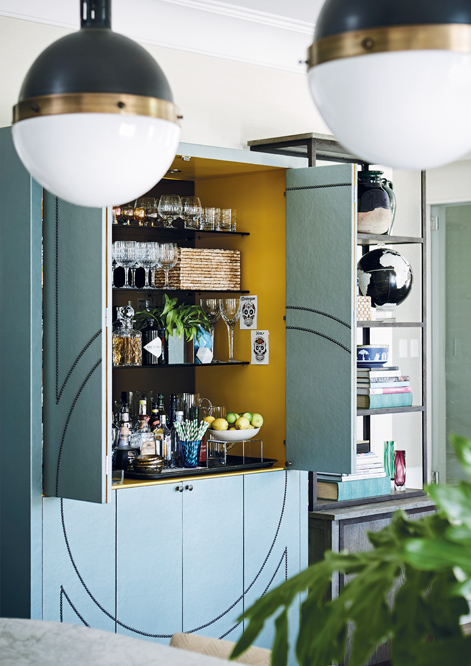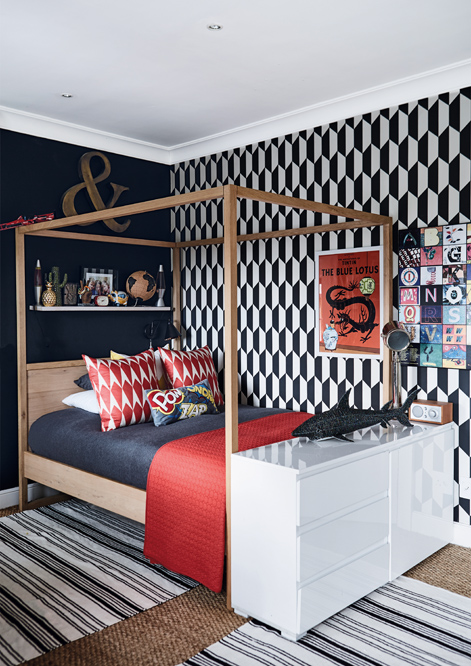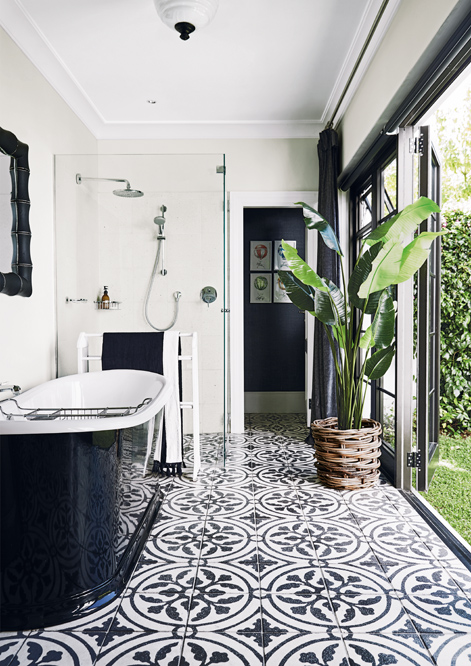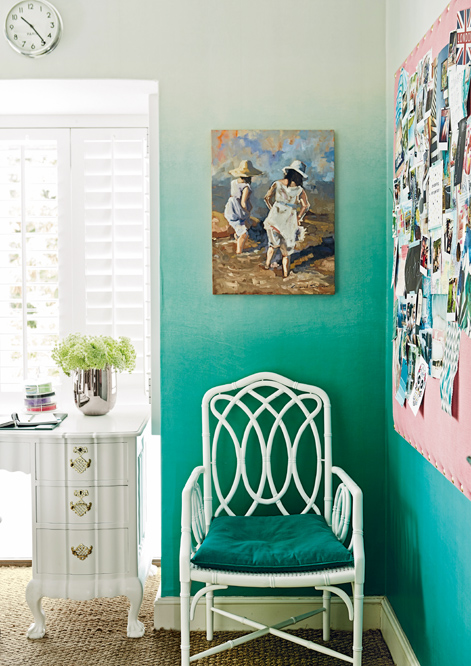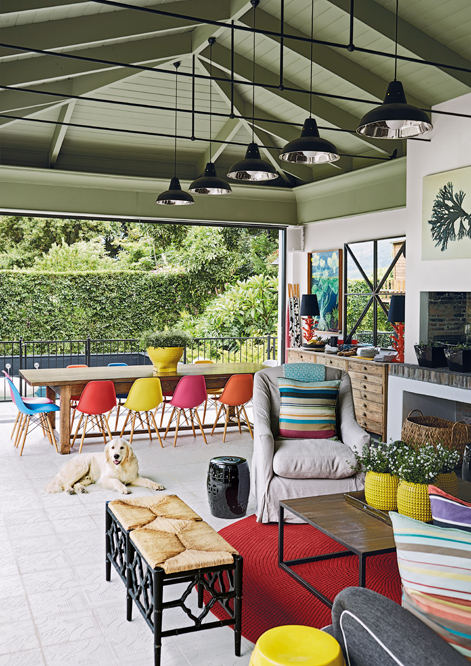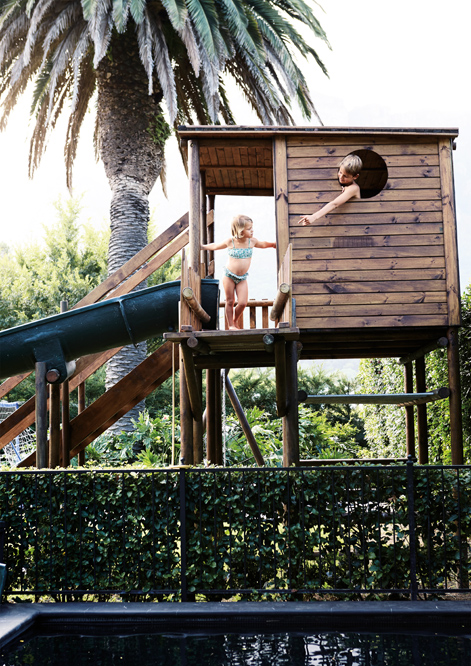 To read the full story, pick up a print or digital copy of our August issue!
The post Bold visual flair combines with clean architecture in this home appeared first on Home Journal.