Oozing passion and creativity, this four-storey family home has been remade as a dwelling with personalities that mirror those of its residents.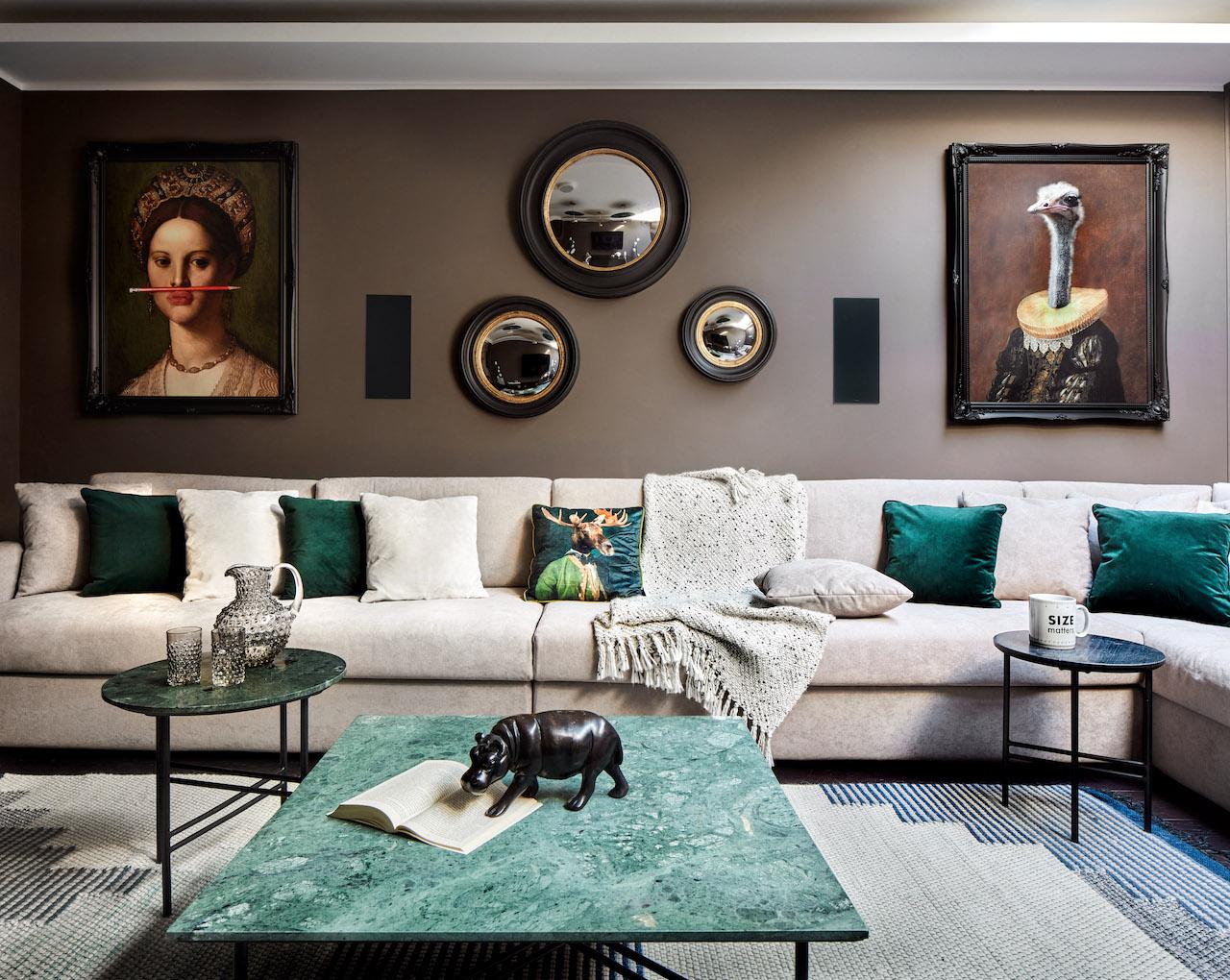 Spread out over four floors, the revamp includes the complete redesign of four teenage bedrooms, a master bedroom, cinema room and entrance lobby. To Matteo Bianchi Studio, it was essential that the large space reflected the homeowner's personality and work as a sociable space to gather the family, comprised of four teenagers aged 13 to 17 who are all away at boarding school during the weekdays and return at weekends.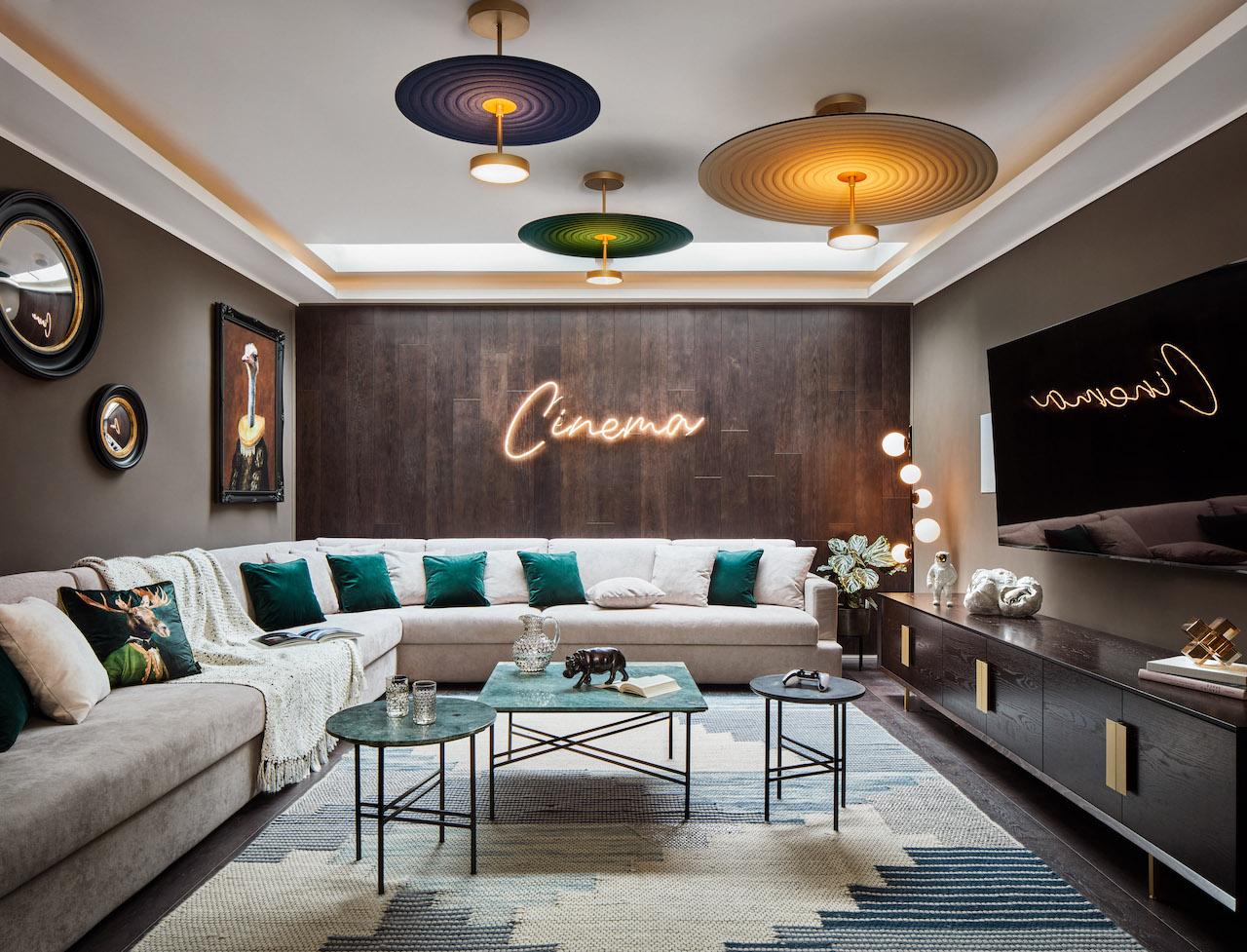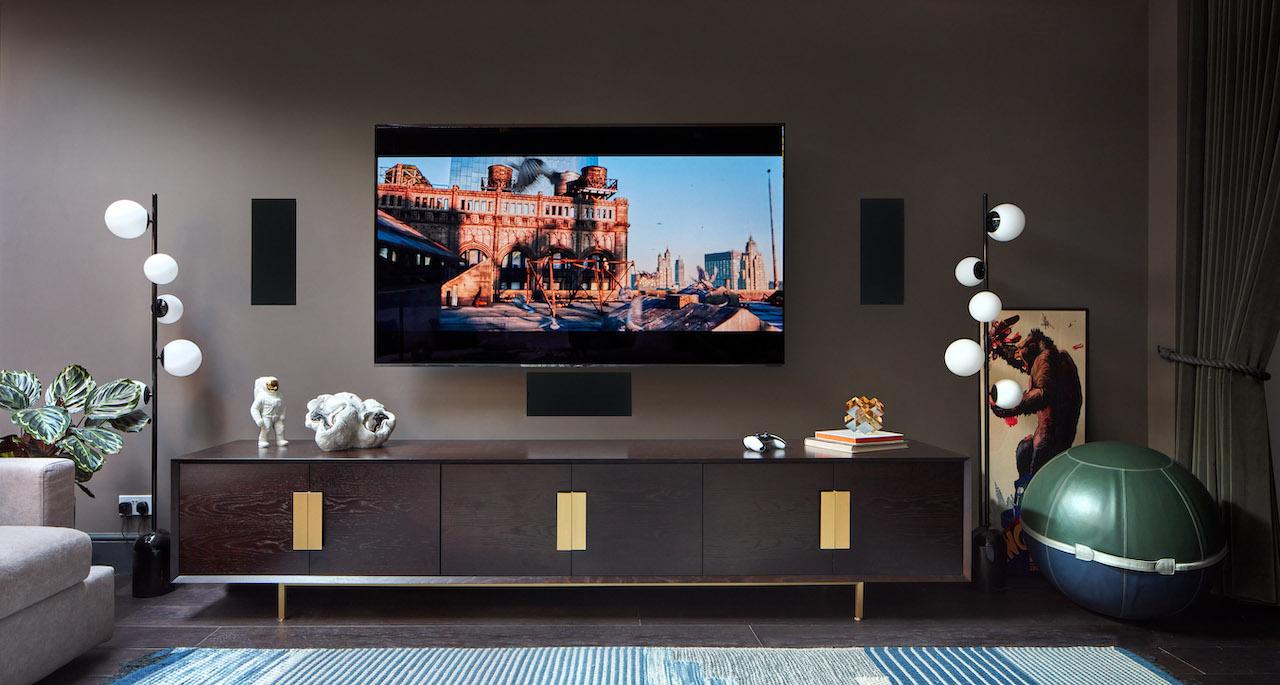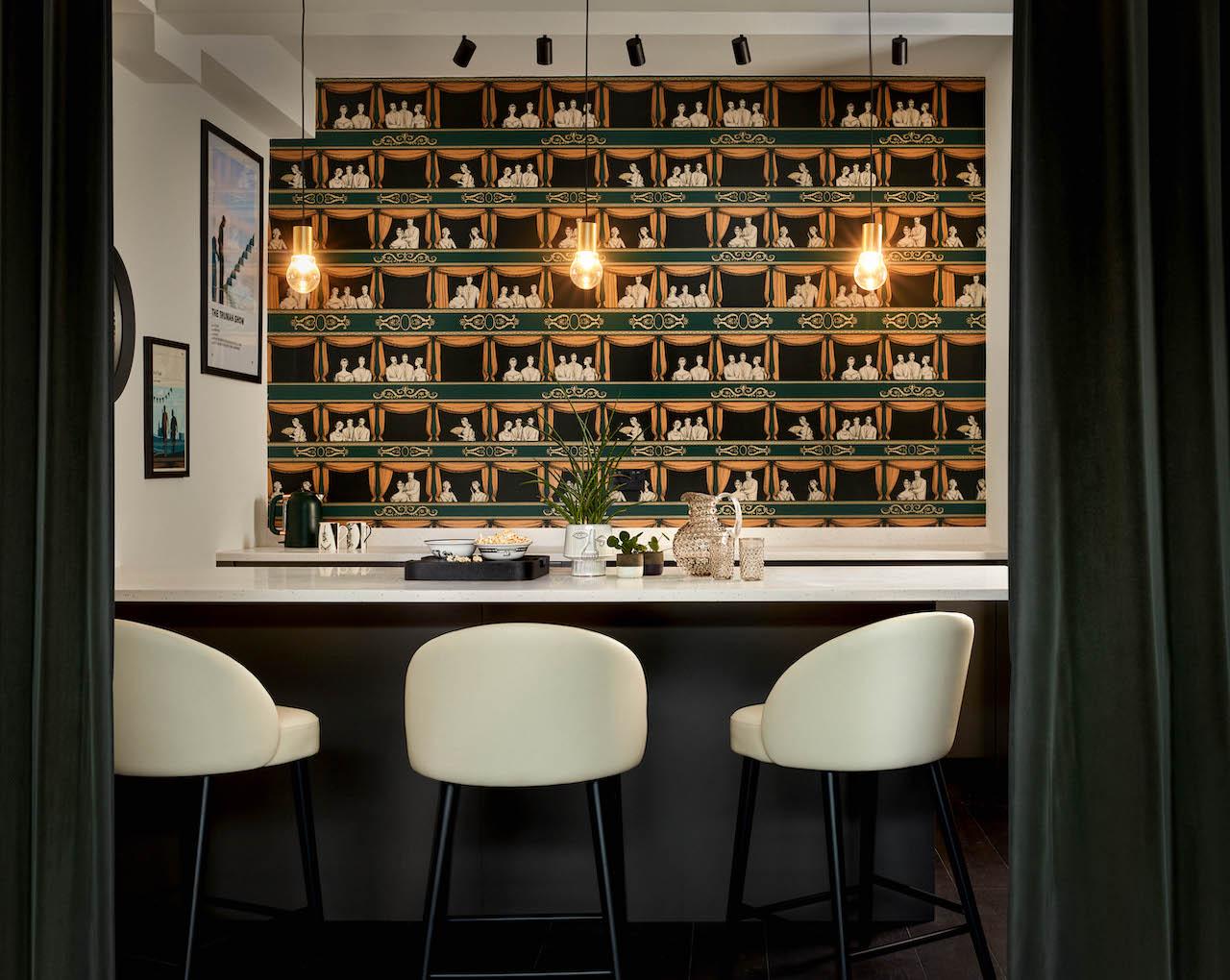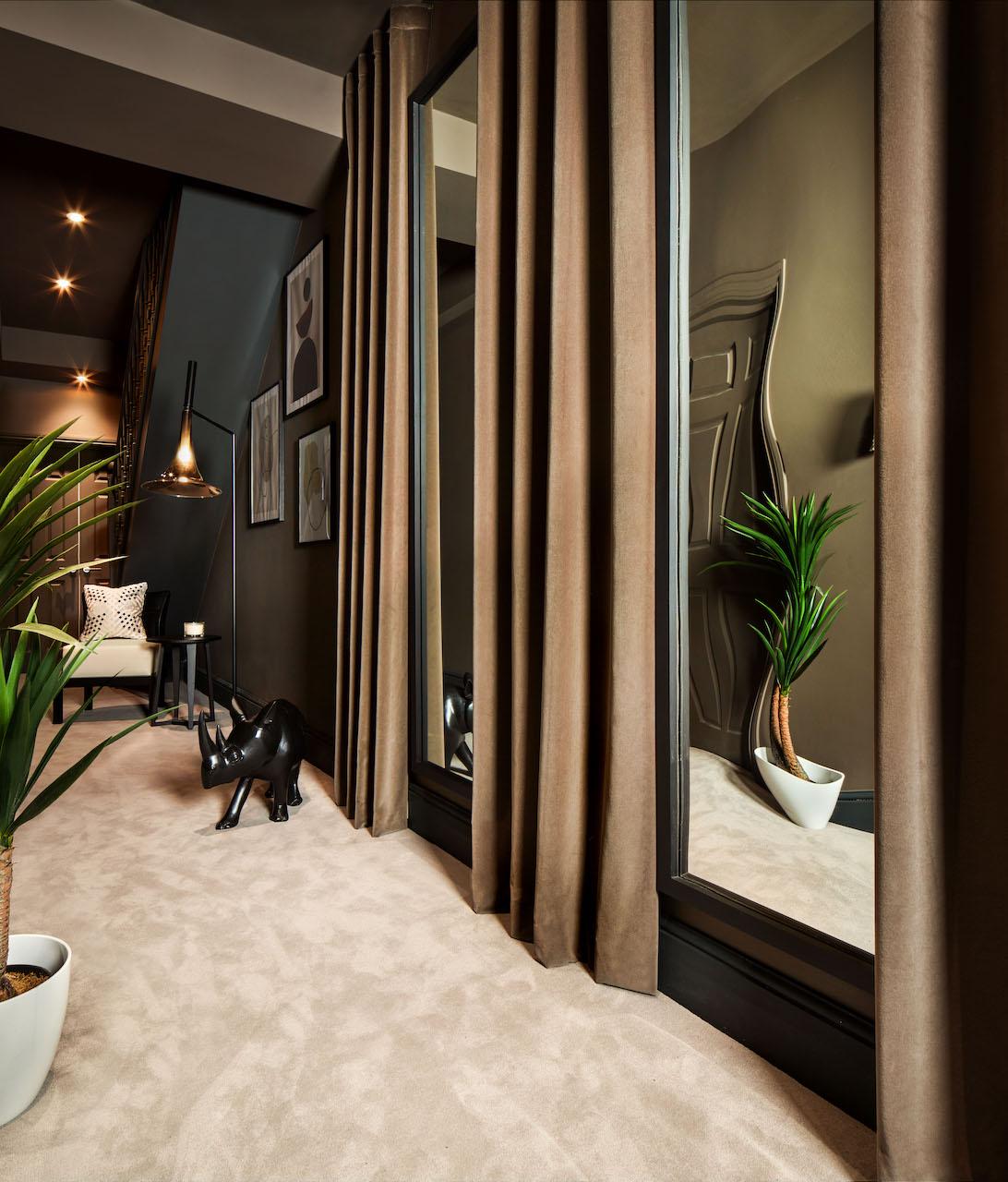 The aptly named "magic room" works as a cinema and kitchenette providing a cosy space to prepare drinks and snacks before a film. The entrance area was redesigned to appear grander and more sophisticated.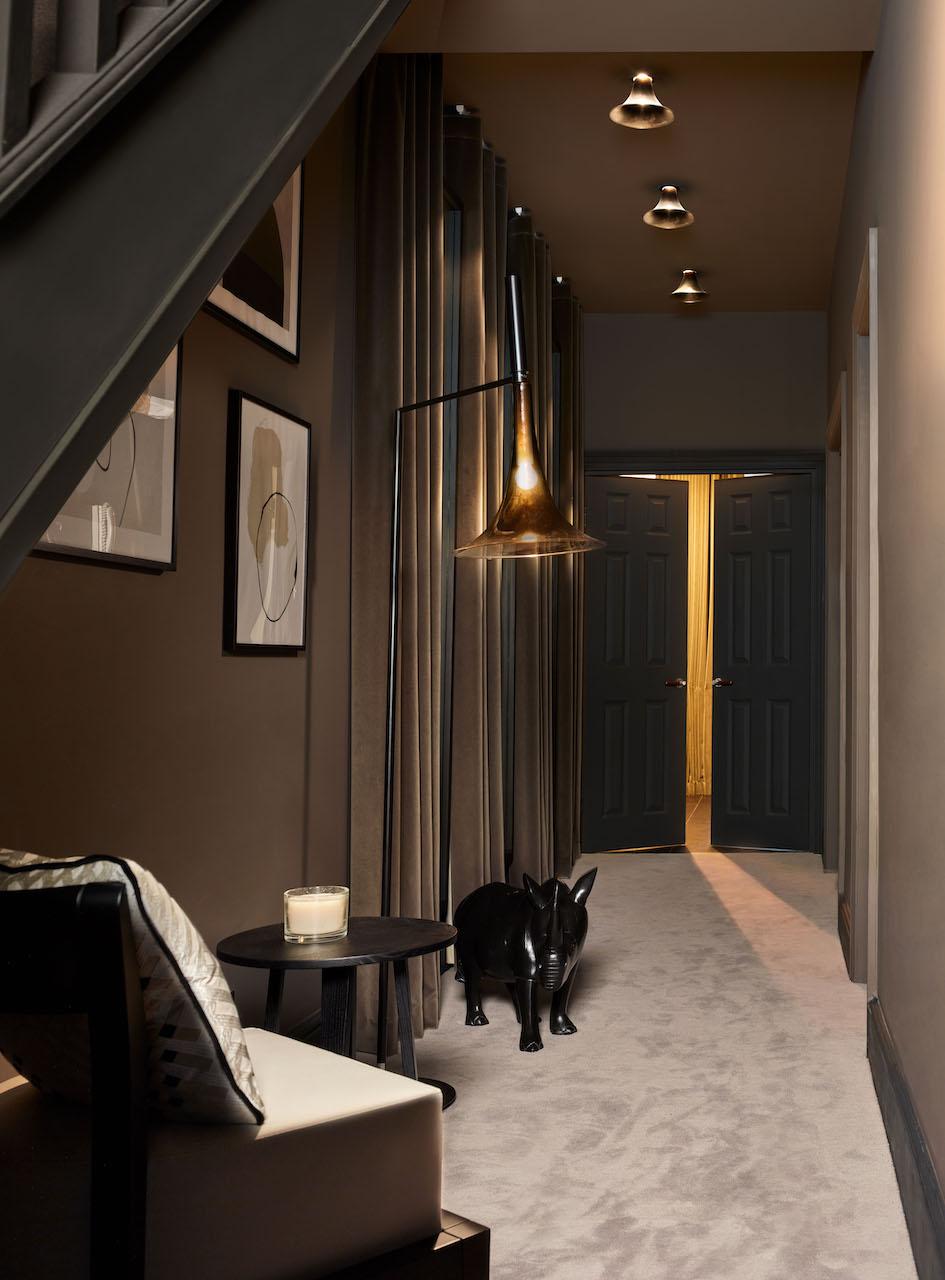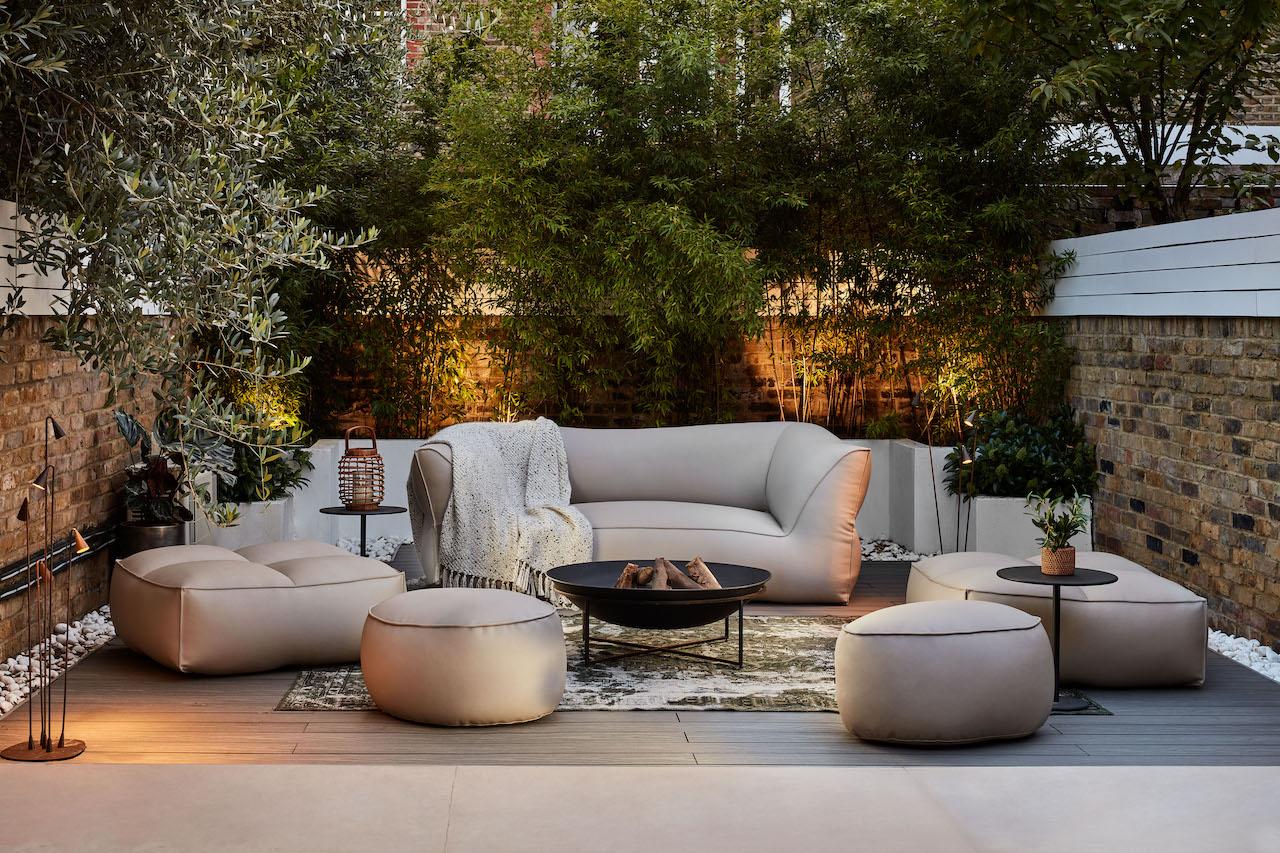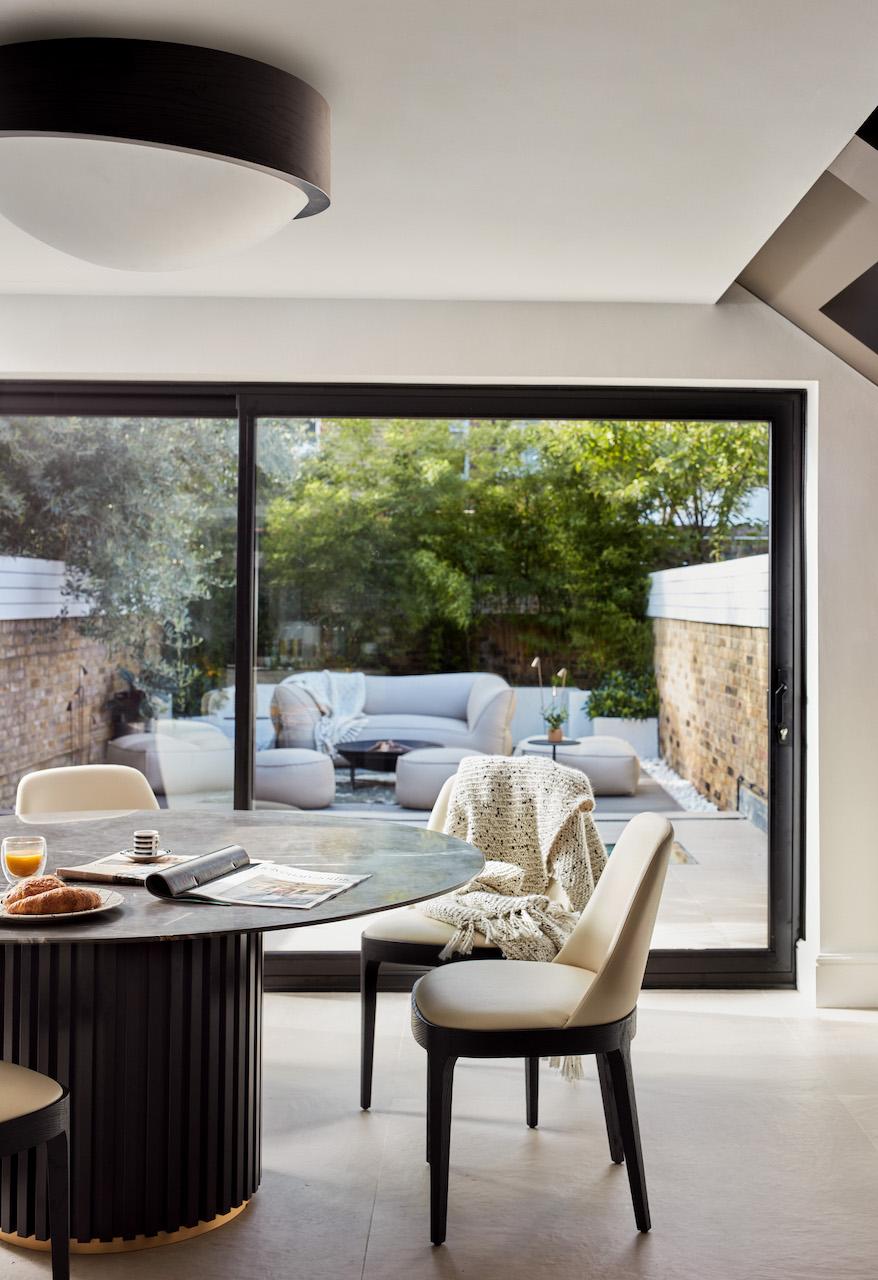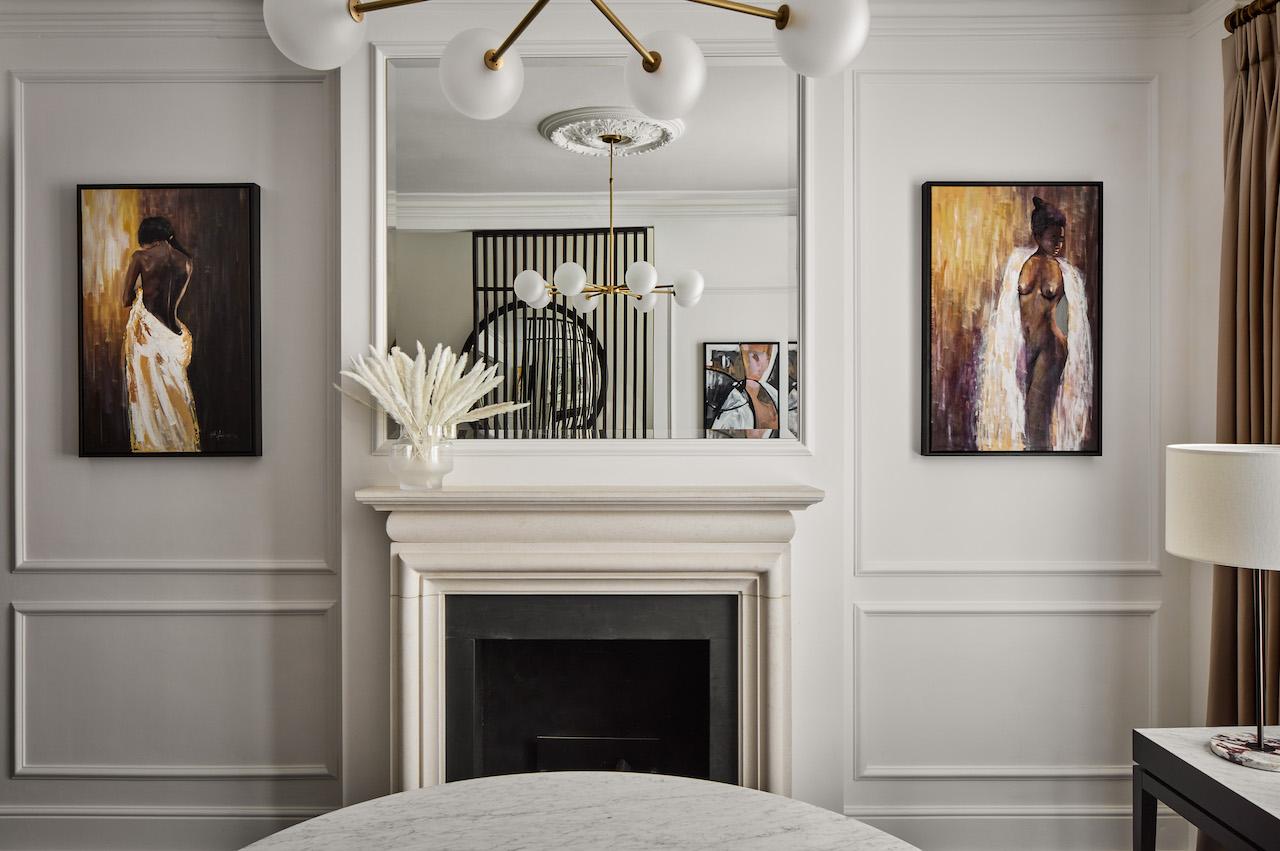 Each corner of the house has a different purpose and despite the teenagers giving their own briefs for the room designs – from superheroes, technology, bohemian to nature and jungle – all rooms still complement well with each other. In the same way, the chic master bedroom reflects the Client's personality with a bit of a Chanel touch.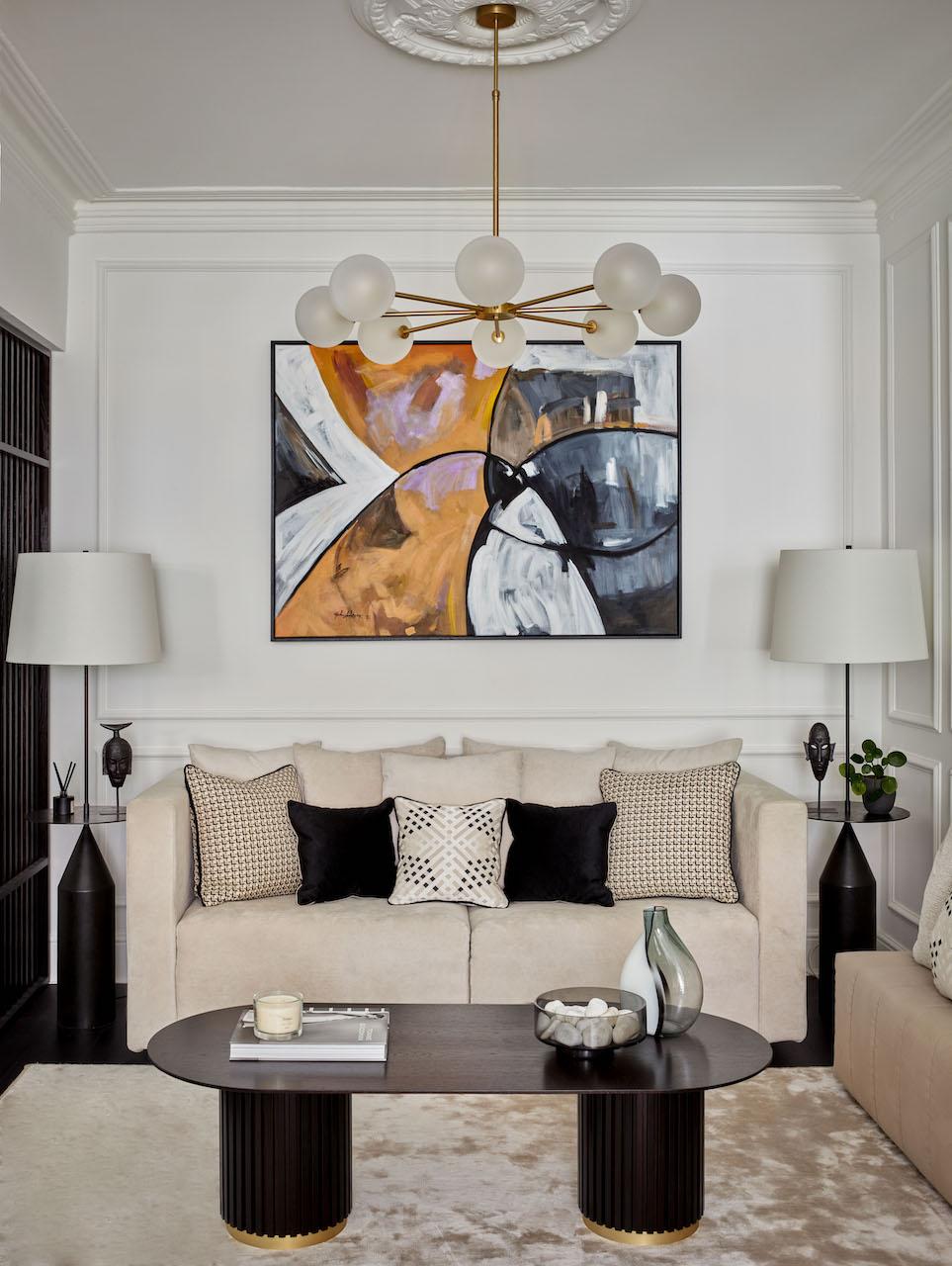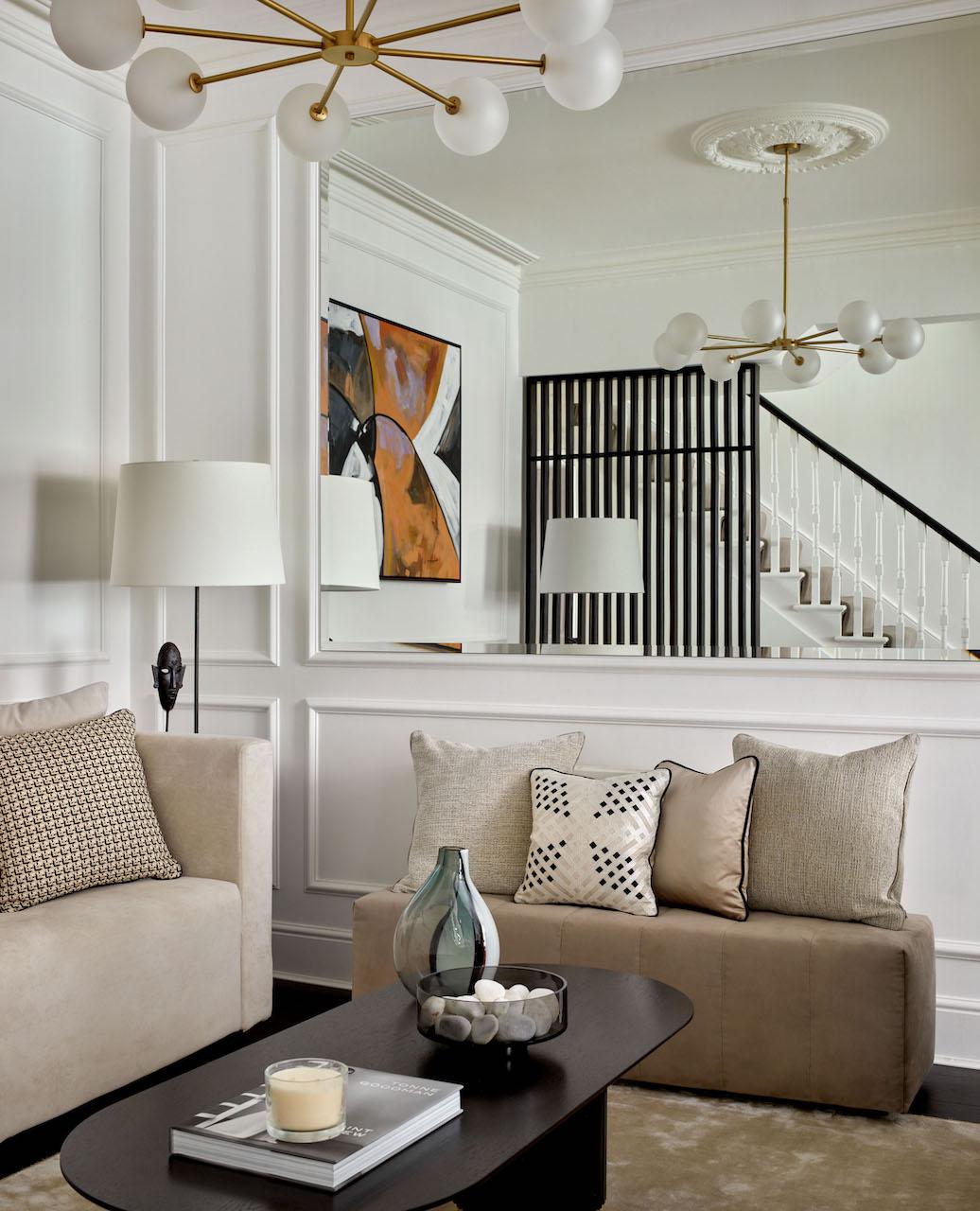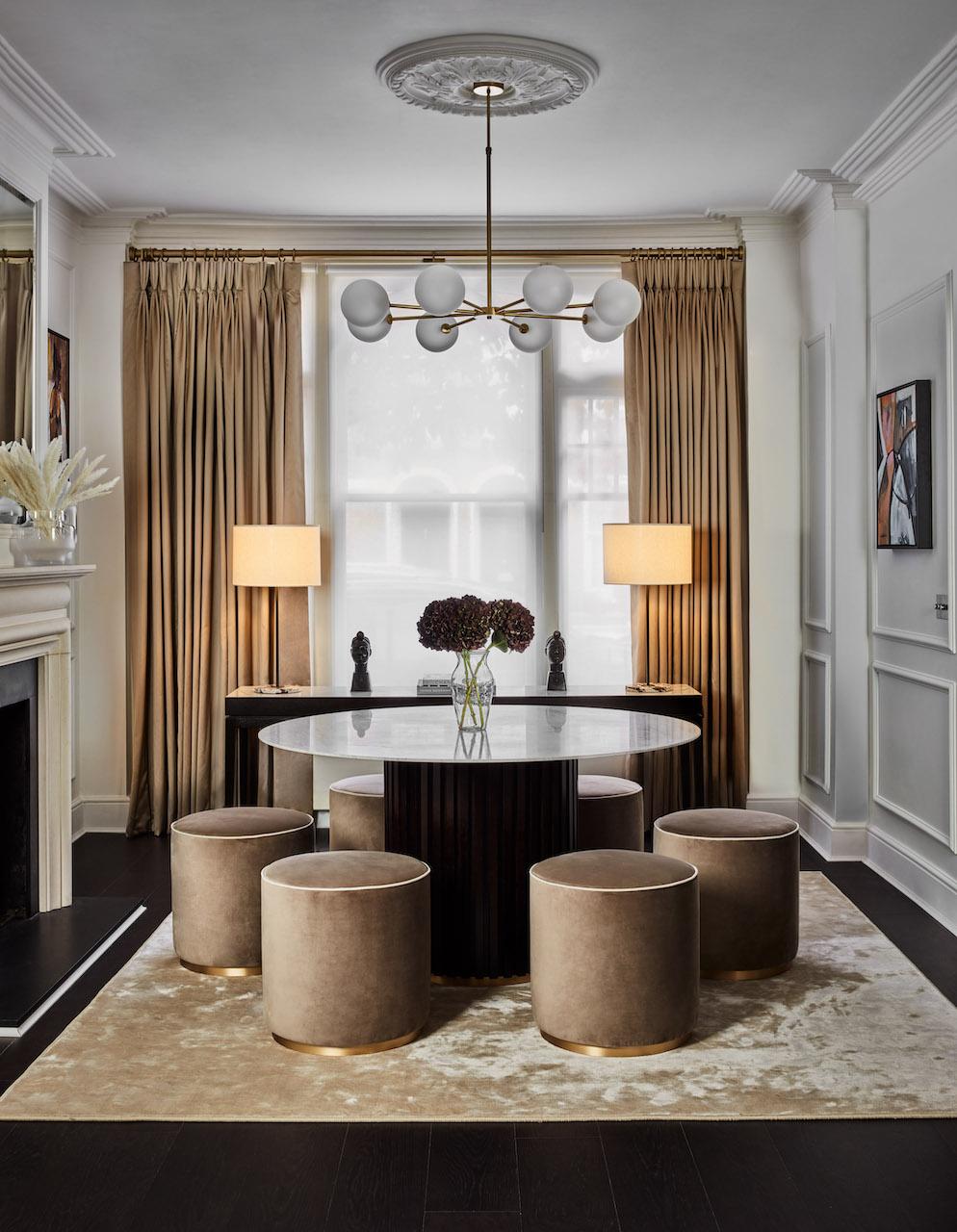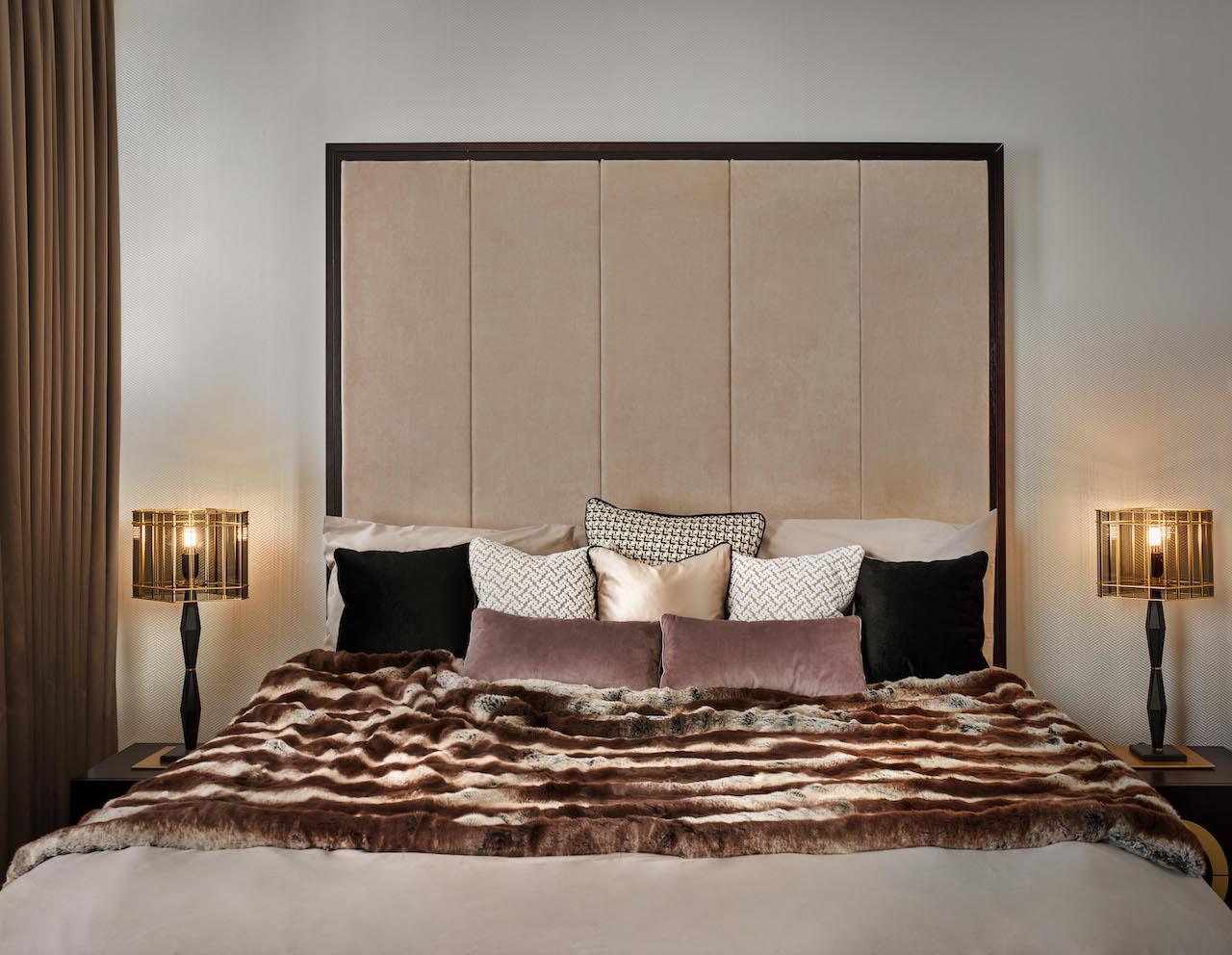 "It was a real pleasure to redesign this beautiful family home. Having the freedom and flexibility to create unique designs with personality at the heart of the brief was both rewarding and enjoyable. The client was utterly thrilled with the completed design, and for me, that is the best part of it all and the reason for doing what I do," says Matteo Bianchi, Founder of Matteo Bianchi Studio.