In Hong Kong, owning your own property is a substantial investment, one that merits ensuring that any renovations made to it are of exceptional quality.
For those seeking to transform their humble abode into a comfortable and inviting home, it can be challenging to know where to begin with interior decoration, renovation, and design. So to help with this process, we've compiled a comprehensive guide to the various types of design and renovation services available in Hong Kong.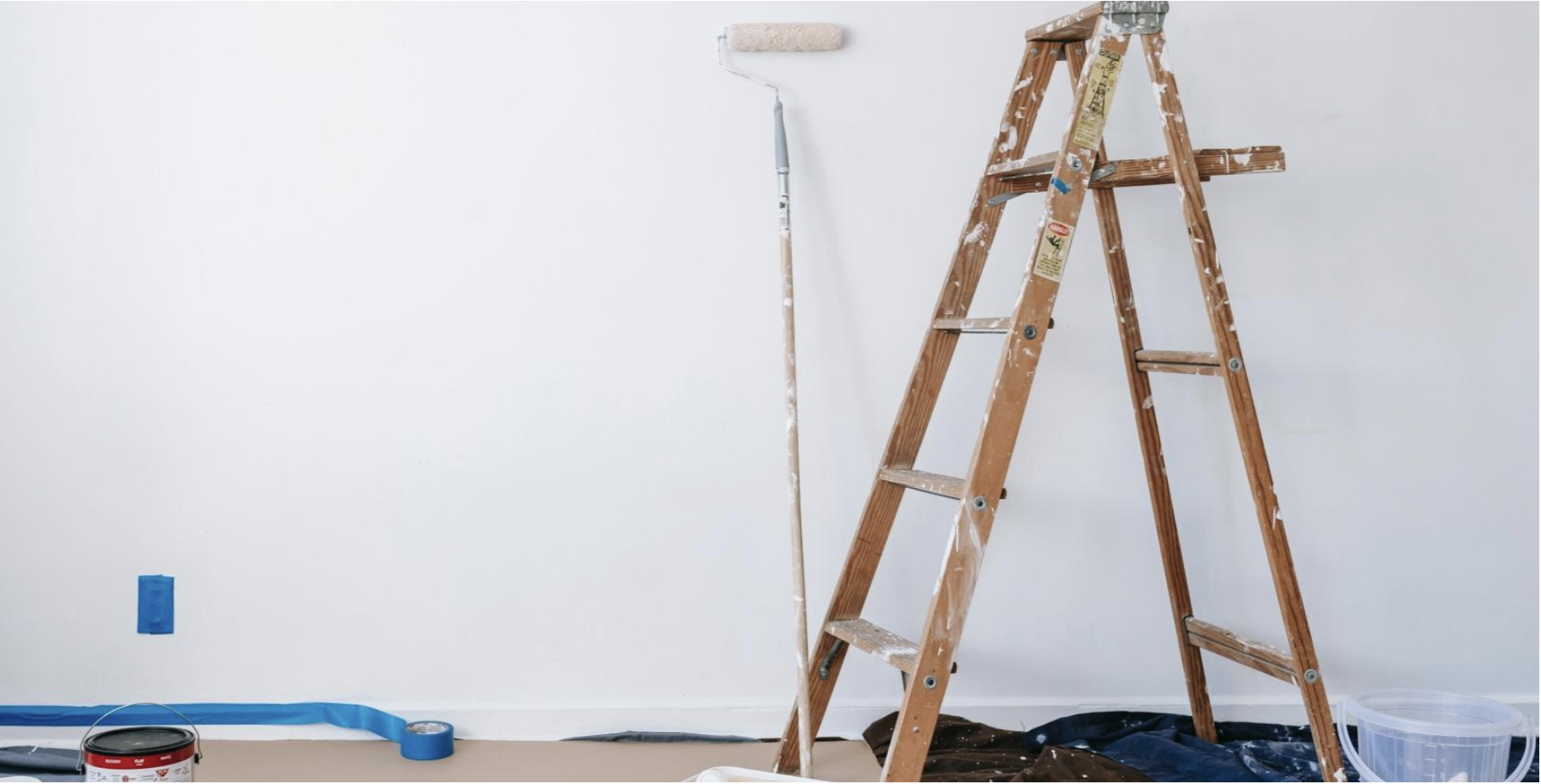 DIY
You can add a lot to the aesthetic appeal of your living space by incorporating small DIY crafts, plants, and wall art. Some love the thought of figuring out how to match their furniture with their decor and utilize confined spaces, but others don't have the time or desire to do that. Those who want to do a DIY project that doesn't involve significant renovations like replacing pipes, wires, or toilets might find it appealing to paint walls or lay seamless flooring. It's important, though, to check the materials carefully before you do any work. The formaldehyde level in paint needs to be thoroughly assessed, as well as the parasite and bacteria breeding potential on poorly disinfected wooden floors. Inhaling harmful substances without paying attention might make one's project meaningless, so one's project might be a waste.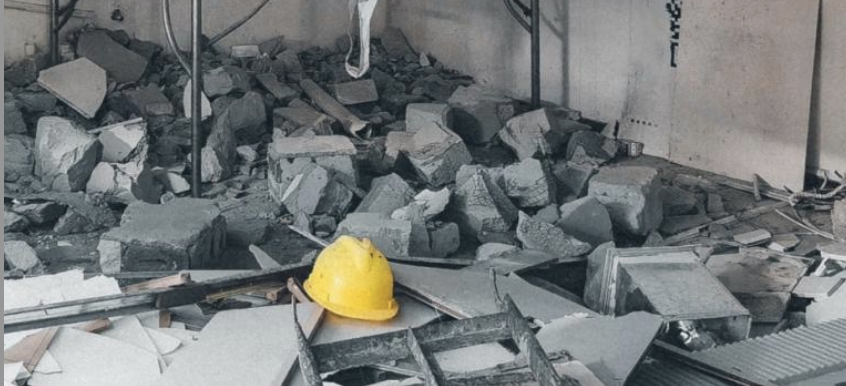 Construction Firm:Medium to High Risk
Hiring a construction company can be a game changer when transforming a space, but finding a reliable one is challenging. EcHouse, an innovative venture in Hong Kong, stands out for its technological innovation. They've graduated from the prestigious INCU-APP and developed a cutting-edge VR construction viewing system, complete with an automatic matching system. EcHouse offers free matching services to design and decoration companies, remaining attentive throughout the construction process. Note, however, that their matching services are only available to interface companies.
A comprehensive listing of construction companies is provided by Decorating Guy, simplifying the selection process for Hong Kong residents. Nevertheless, many companies lack dedicated websites or staff, leaving contractors to lead the process and gather resources. Consumers should have a clear design concept and communicate well with construction workers. Contractors often struggle with achieving the desired aesthetics, so close monitoring is necessary.
Design firm: Medium risk
There are many interior design companies, but they can be divided into three categories according to their service areas: interior design and drawing companies, interior decoration companies, and one-stop interior design service companies. An interior designer provides more than just drawings, but also considers the quality of life of the home. In other words, there are so many interior design companies on the market that it is difficult to classify them carefully.
The first category of interior design companies operates exclusively online, frequently through social media platforms like Facebook or Instagram, with no credit guarantees. These small businesses provide 2D and 3D painting and design services.
The second category of interior design businesses focuses on decoration, offering guidance on style, furniture, lighting, and home accessories. Companies like Editor Company and AG Interiors provide interior decoration services, excluding home renovation.
The third type of interior design company provides a comprehensive array of services, including space renovation, interior design drawings, and supervision of the decoration process. This is to ensure everything proceeds as planned. These entities help clients save time by aiding them in the selection of furniture, lamps, and household items.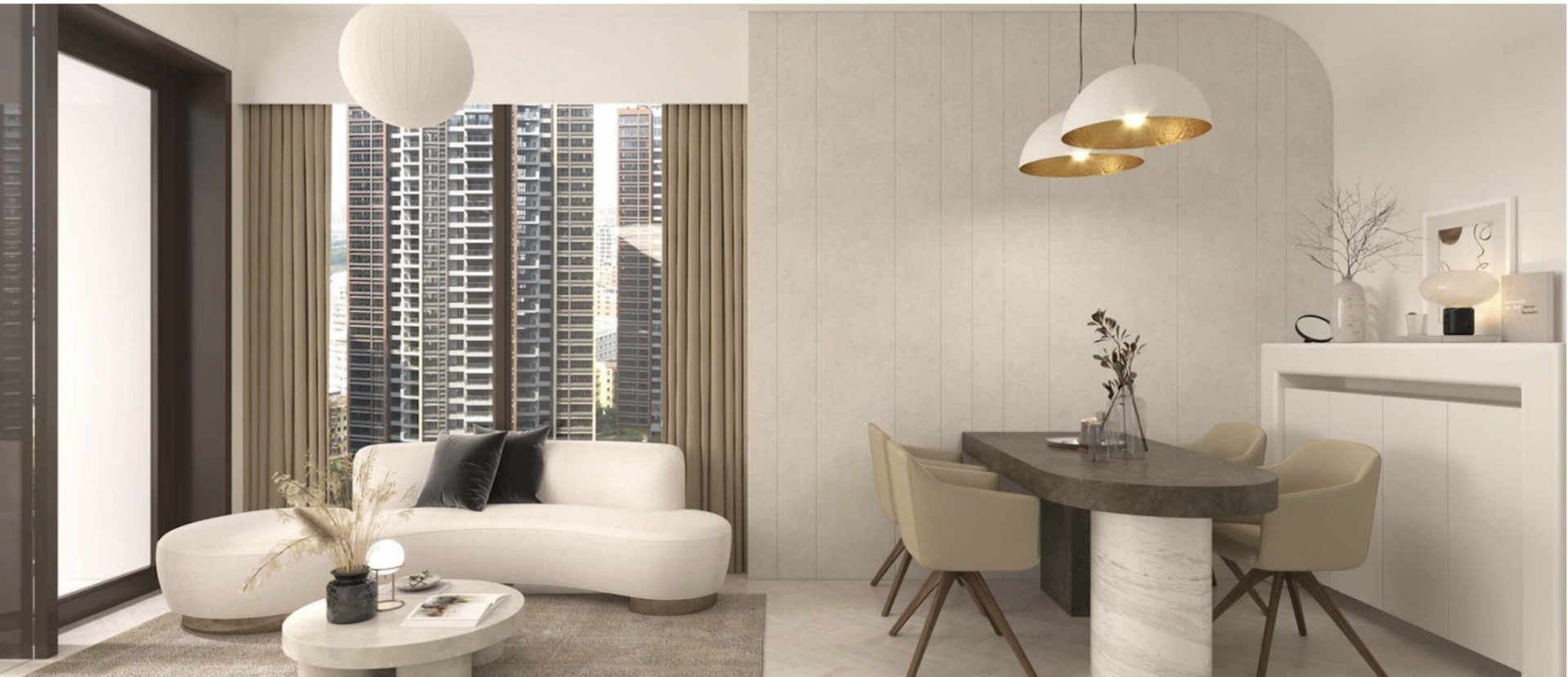 Asia Designers Community: Low Risk
For those seeking a stress-free solution, a reputable interior design firm may be the answer. Experienced interior designers offer expert space planning and drawing services. However, they also consider their clients' unique preferences and lifestyles to create functional and aesthetically pleasing living spaces. Hong Kong's interior design market is vast and varied. Some offer only rudimentary design and drafting services, while others offer a comprehensive range of renovation and design options.
Among them, Asia Designers Community (ADC) stands out as a group of elite designers with years of experience in providing one-stop interior design services to clients across the region. ADC is dedicated to elevating industry standards and empowering designers and consumers alike. The organization attracts and nurtures talented designers, providing professional certification courses designed to enhance service quality and instill consumer confidence. In partnership with SGS, it launched the first independent certification program for interior design companies in Hong Kong, ensuring that companies that receive certification meet strict design quality and service standards. For those seeking a safe and reliable approach to interior design in Hong Kong, ADC professionals are the perfect choice. Their expertise, coupled with rigorous certification standards, ensures clients can trust their professionalism and reputation.