To do a good job, one must first sharpen one's tools. If you want to enjoy a comfortable life for days to come, how can you lack durable surface materials for an efficient space? Well-known artificial stone manufacturer CARPOREE brings high-quality solid surfacing materials to the majority of Hong Kong houses and homeowners. Available in a huge spectrum of colours and patterns, they are waterproof and heat and stain-resistant, allowing for diverse uses in any home.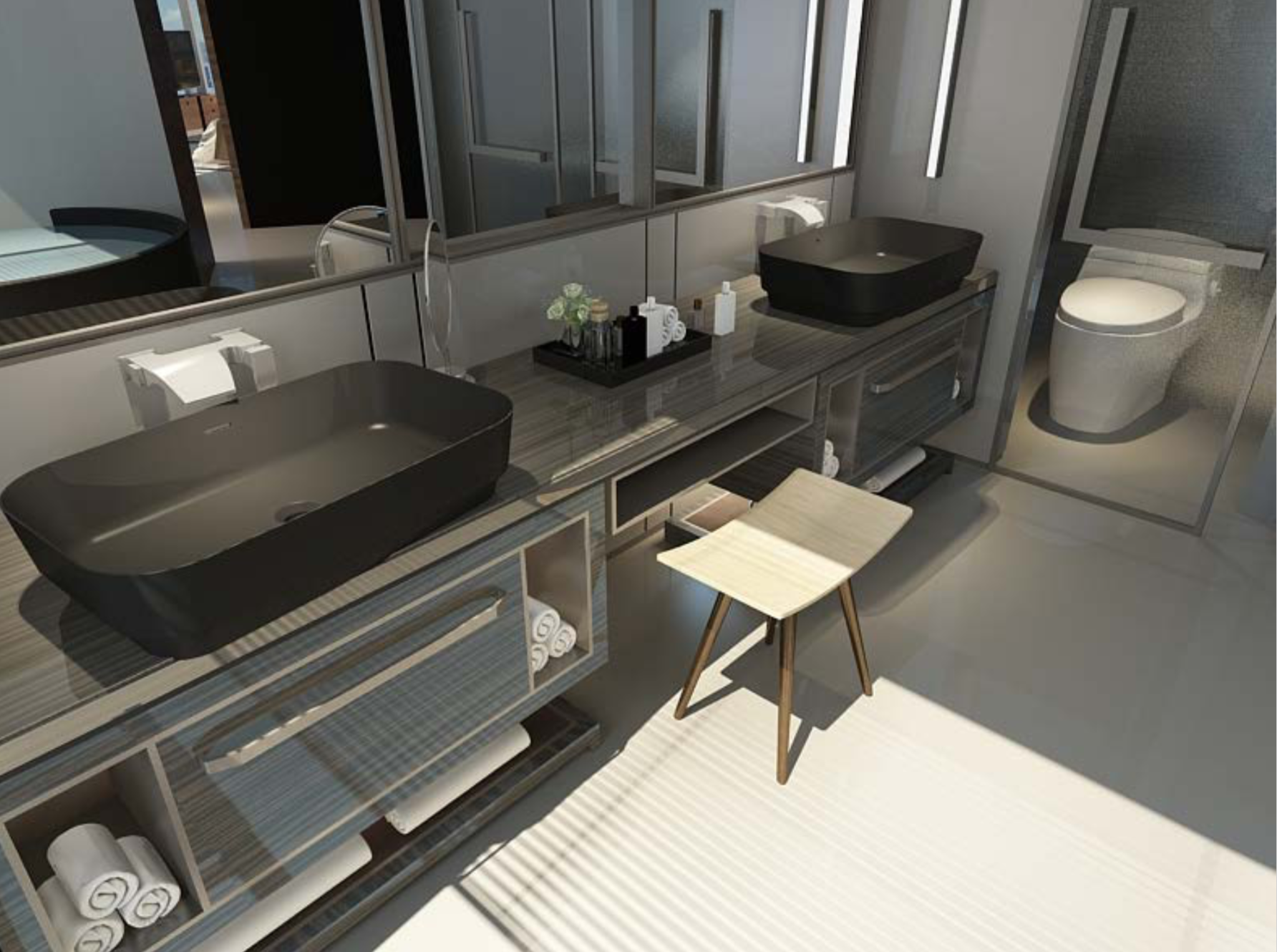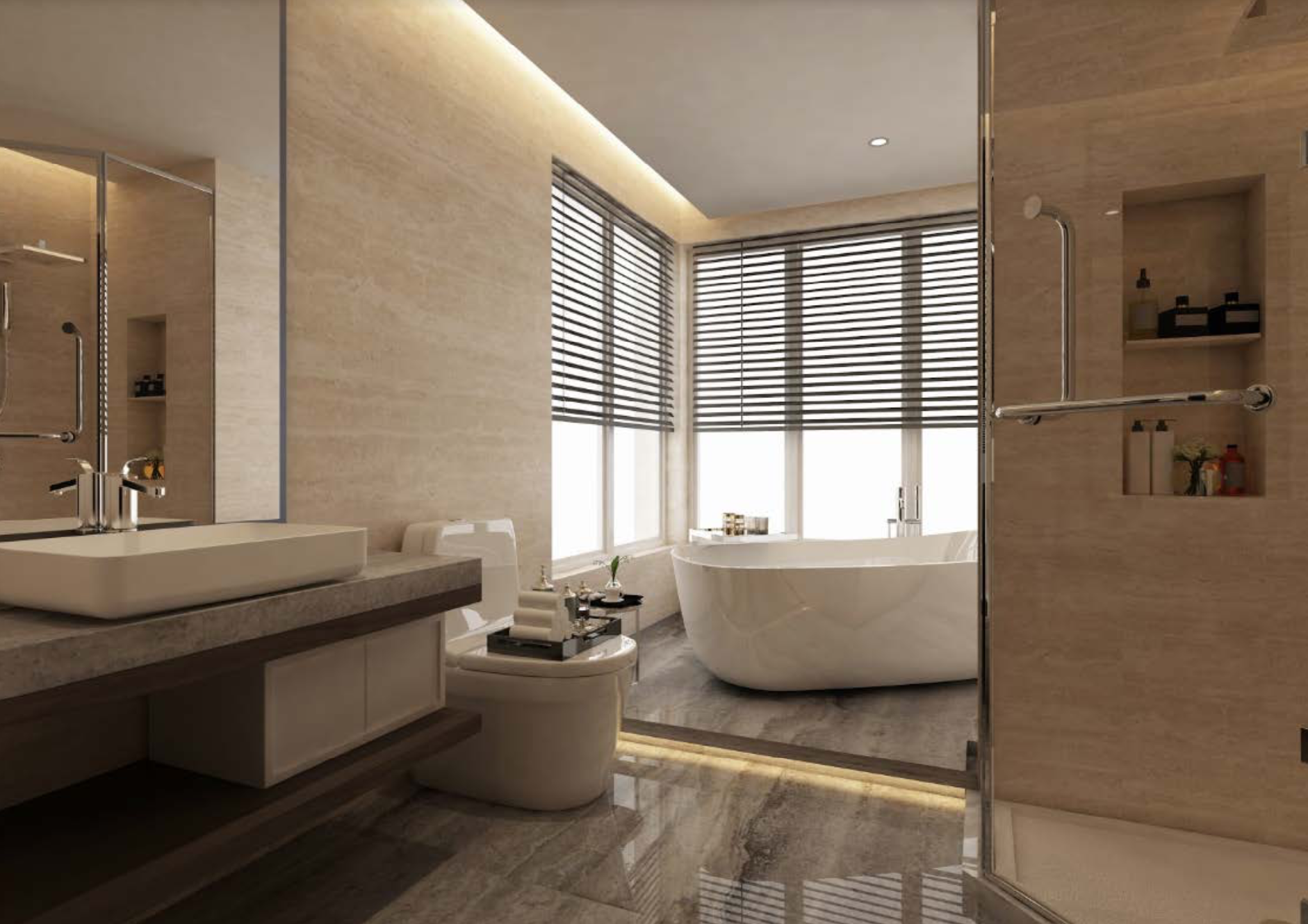 As the expectations of consumers become more discerning, CARPOREE has launched Silk Collection, a new series that brings a delicate and silky touch basin and vanity top at an affordable price. The product is composed of unique compounds, which achieves the slim and sleek quality that is difficult to achieve by traditional ceramics, creating a washbasin that is anti-ultraviolet, antibacterial, non-toxic, odourless, and easy to maintain.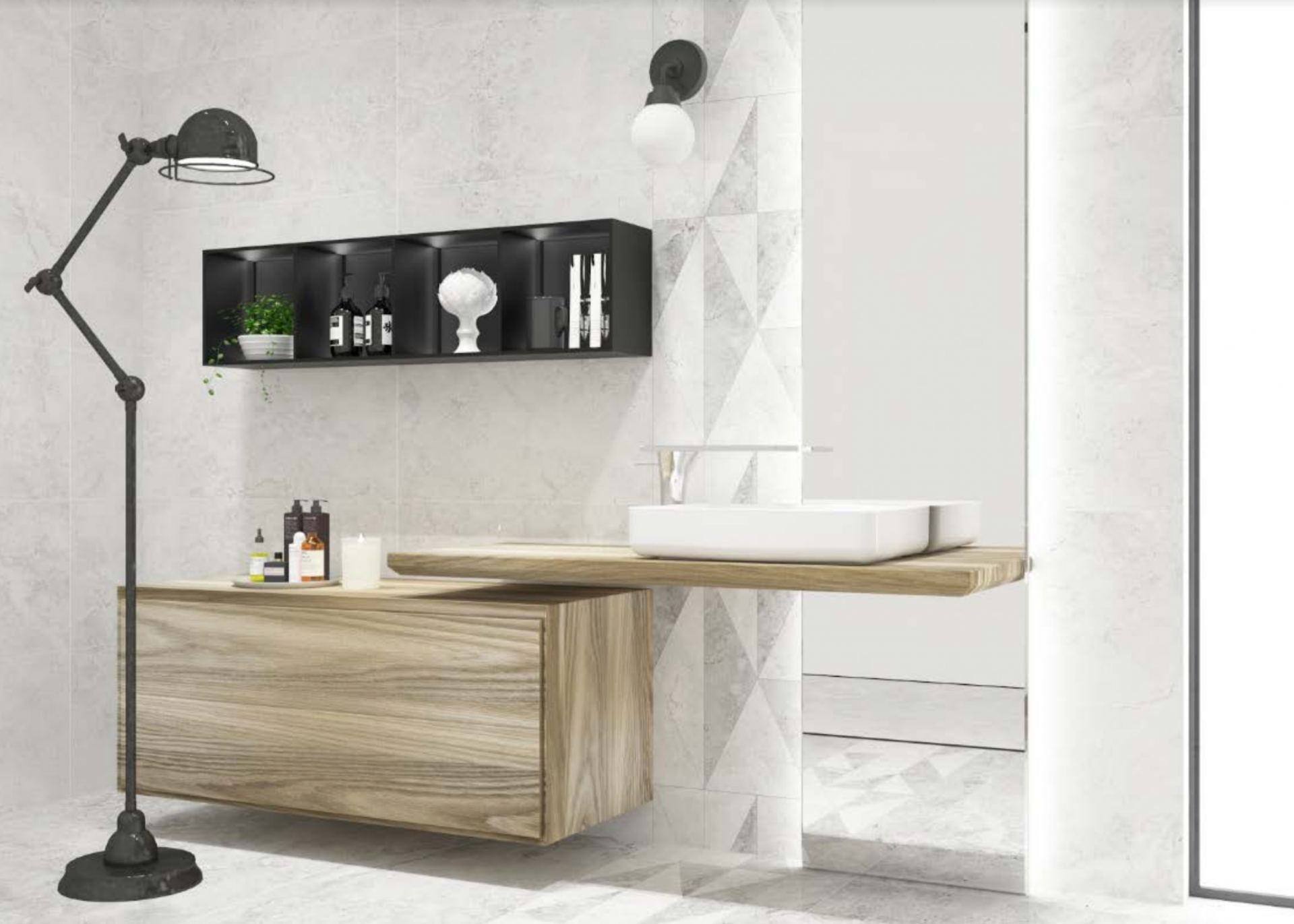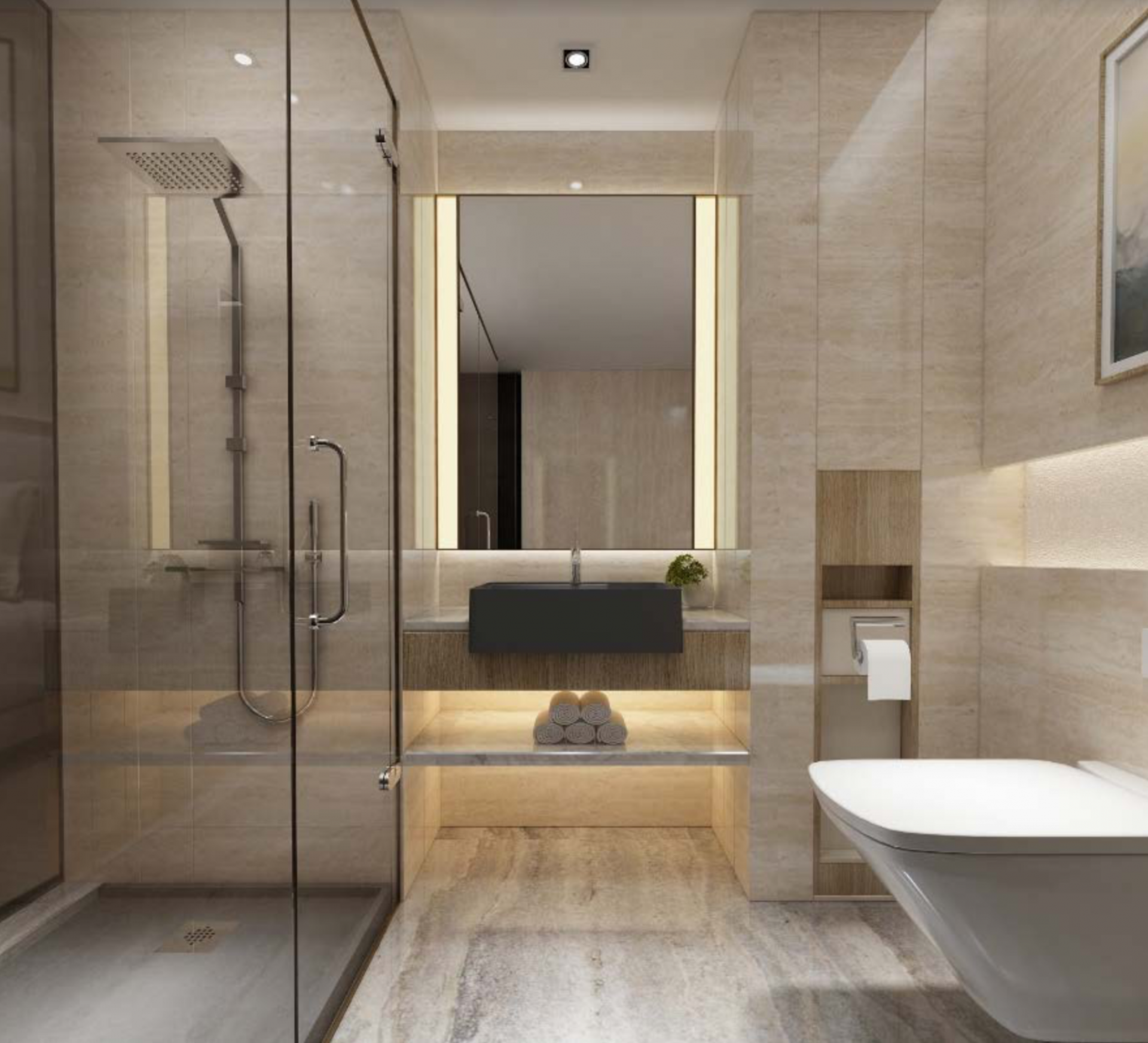 In Hong Kong where land is scarce with a high population density, bathrooms in new buildings are relatively small, and effective use of space is absolutely a key issue. CARPOREE's Silk Collection can be used to tailor make a washbasin of varying colours, sizes and shapes for different needs, perfectly matching the interior design of any bathroom and home. It can also be combined with natural marble patterns according to one's preferences, which greatly enhances the practicality and aesthetic, and is deeply loved by Hong Kong developers for small and medium-sized units.
Kitchen Highlights Limited
Address: Room L, 10/F, Kings Wing Plaza 1, 3 On Kwan St, Shek Mun, Sha Tin
Tel: 2363 1733
Fax: 2363 1766
Email: info@kitchenhighlights.com
Order Hotline: 3460 3008
Top Goal Engineering Company Limited
Address: Room L, 10/F, Kings Wing Plaza 1, 3 On Kwan St, Shek Mun, Sha Tin
Tel: 2366 6002
Fax: 2366 6009
Email: info@topgoal.com.hk
Order Hotline: 3460 3008