Nature-inspired home decor is always on-trend.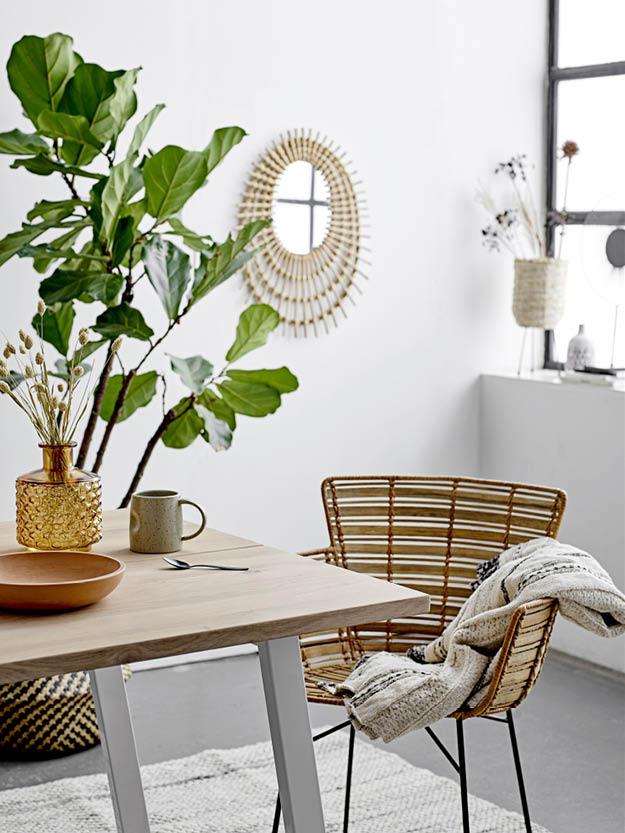 Why? It's graceful, ever-evolving, timeless and beautiful. While not all of us city-dwellers enjoy the privilege of experiencing outdoor living right at home, there are various ways to blur the boundaries between the outside world and your interiors with delicate designs. Evoke a nostalgic feeling at home with the scent of wood and incorporate organic accents throughout your abode – think nature-inspired wall art, textiles and surface materials with earthy tones or floral patterns, potted plants and wooden furniture.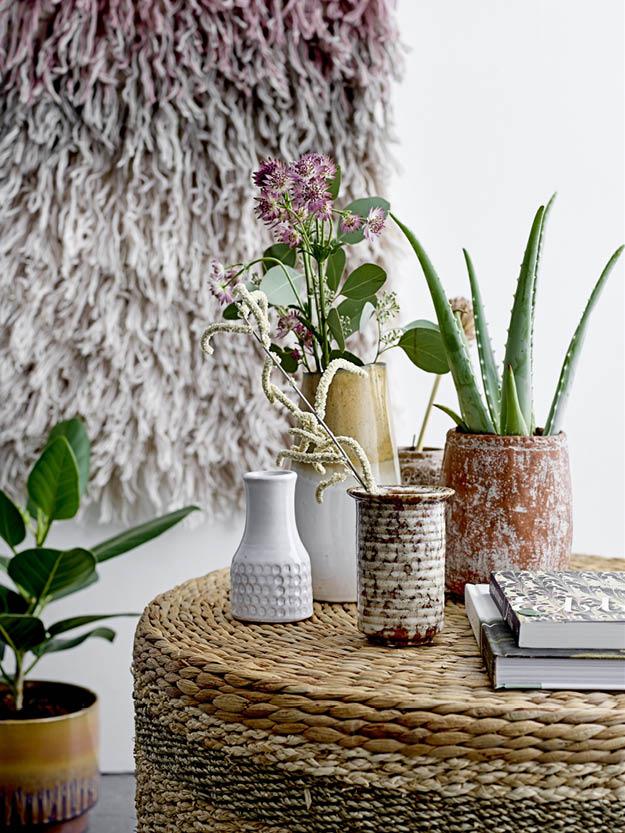 To enhance the sophisticated theme, don't forget to blend in touches of modern design elements such as glass and contemporary accessories, as a meticulous balance is essential to all decorative schemes. Below are our 8 top picks to curate the alluring mood.
1. Moroso's Gentry extra light sofa, available from Lane Crawford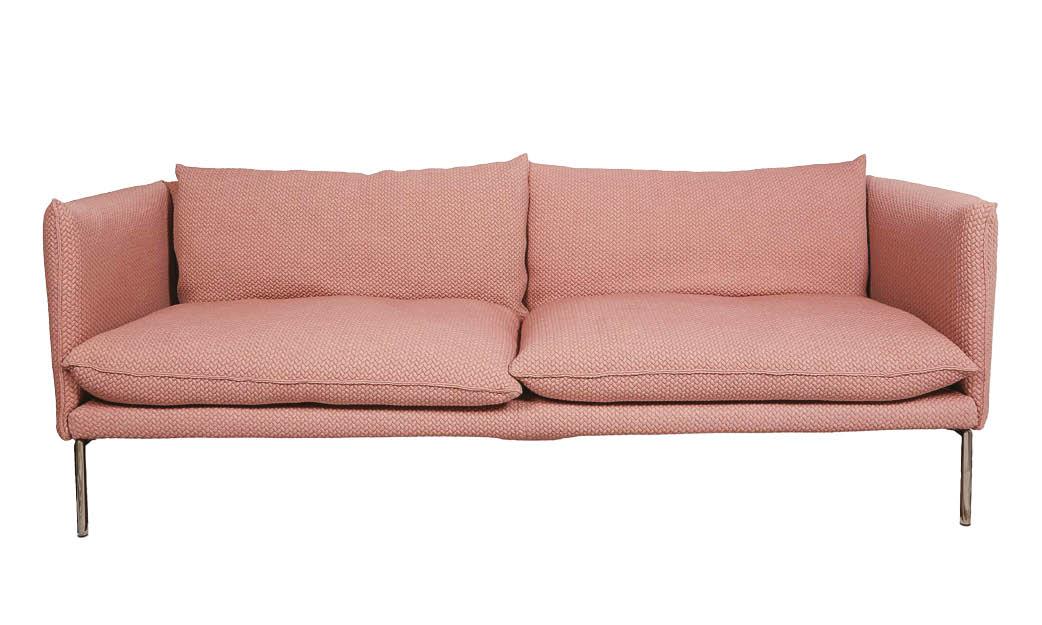 2. Mini vase, available from Marimekko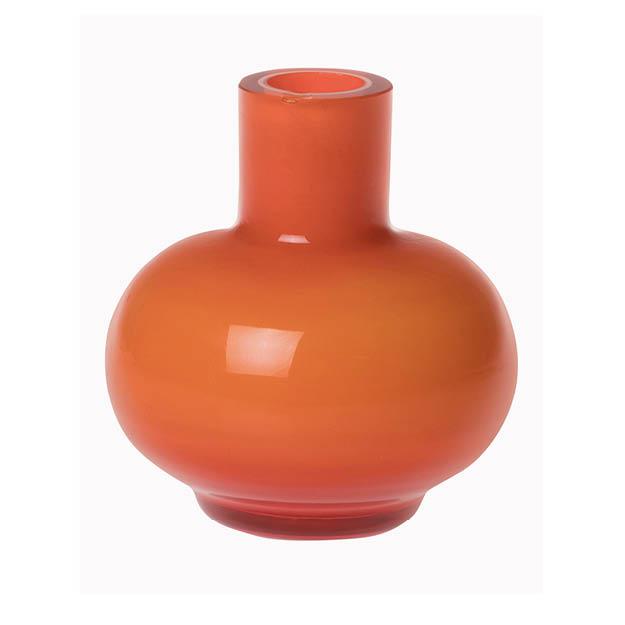 3. Bayer shelf, available from Archetypal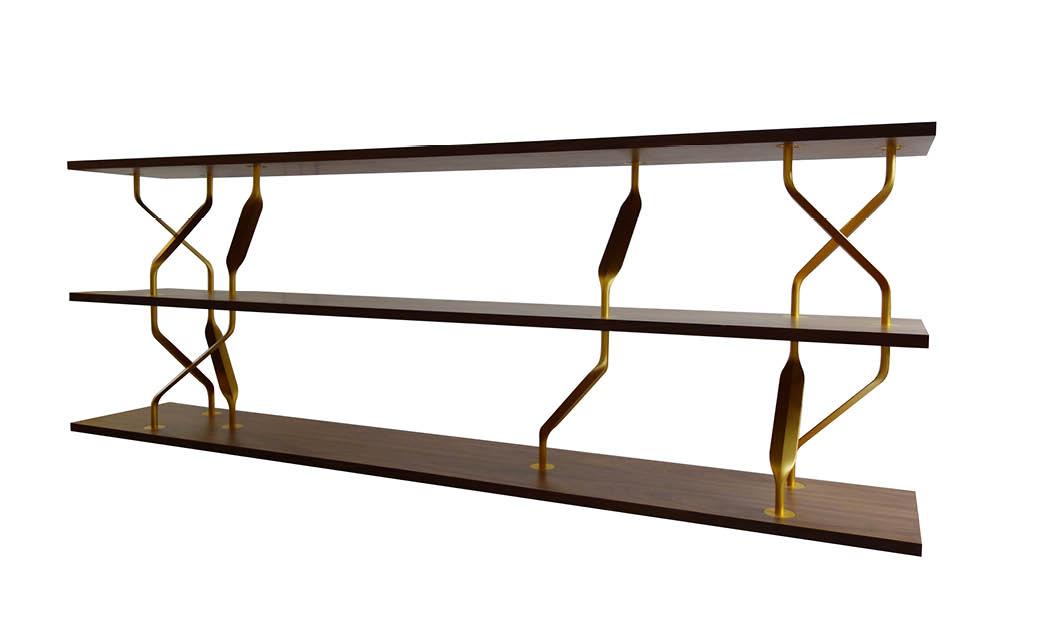 4. Pastel birds embroidered cushion, available from TREE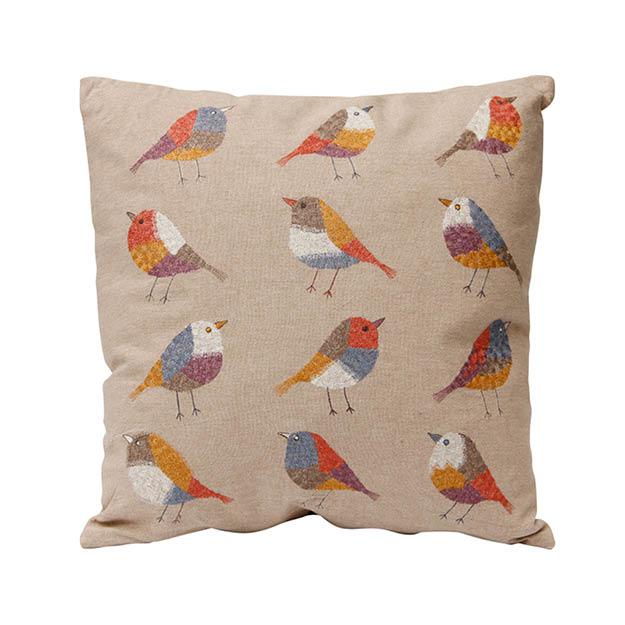 5. Woud's Tangent lamp, available from House for Goodies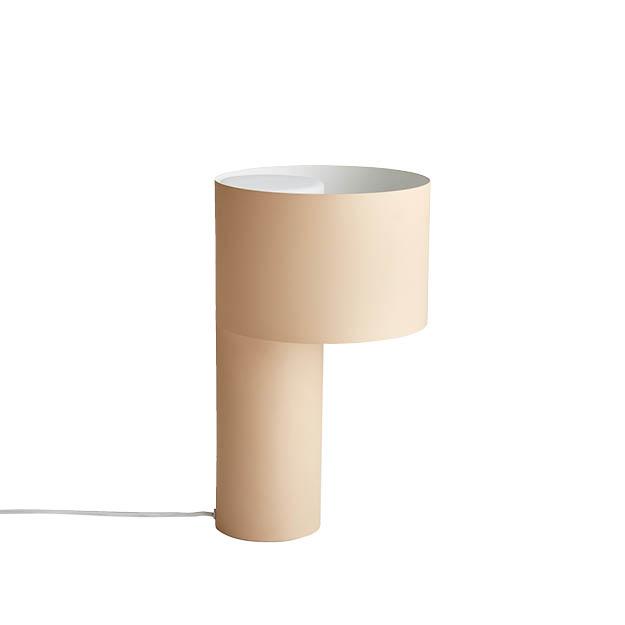 6. ZI's Petal Nest bowl set, available from Lane Crawford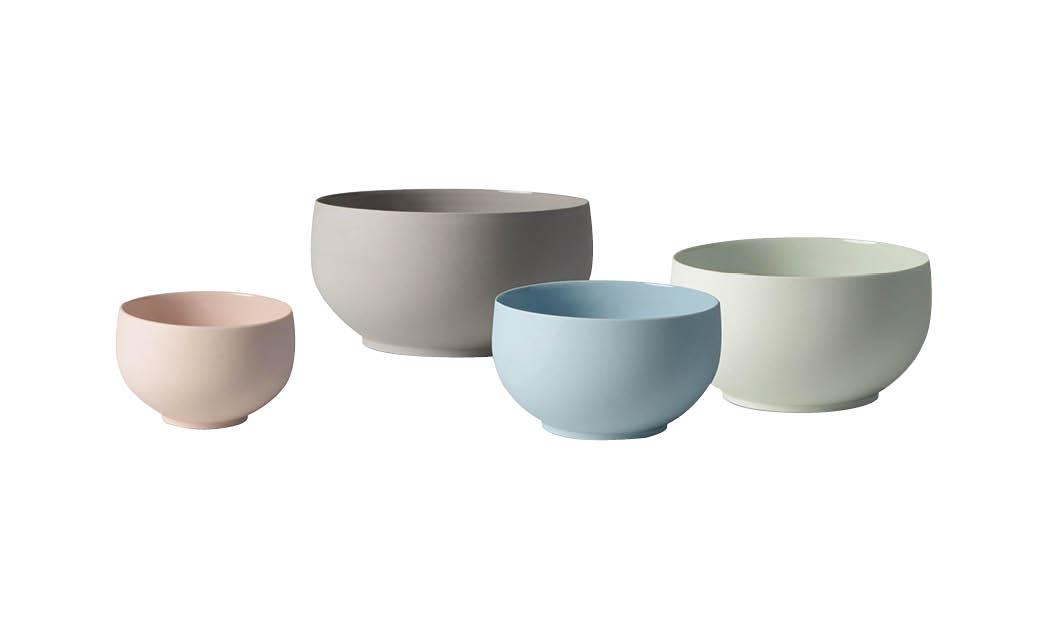 7. Masiero's Libe ceiling lamp, available from Zodiac Lighting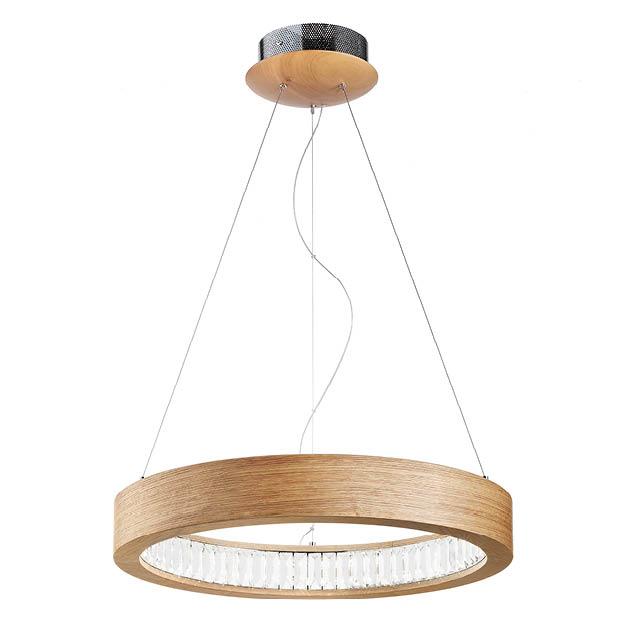 8. Bloomingville's Skyler brown rattan chair, available from Mirth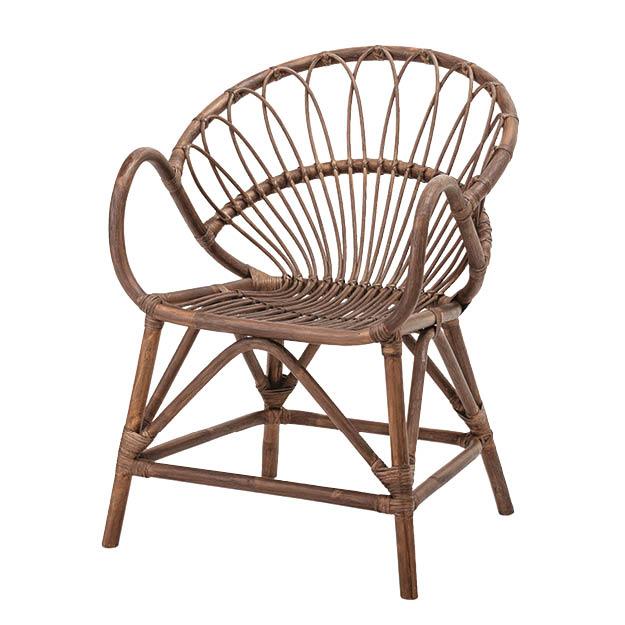 Leading and cover photo courtesy of Norsu Interiors