Not every home has a large master bath, but luxury can come in small packages.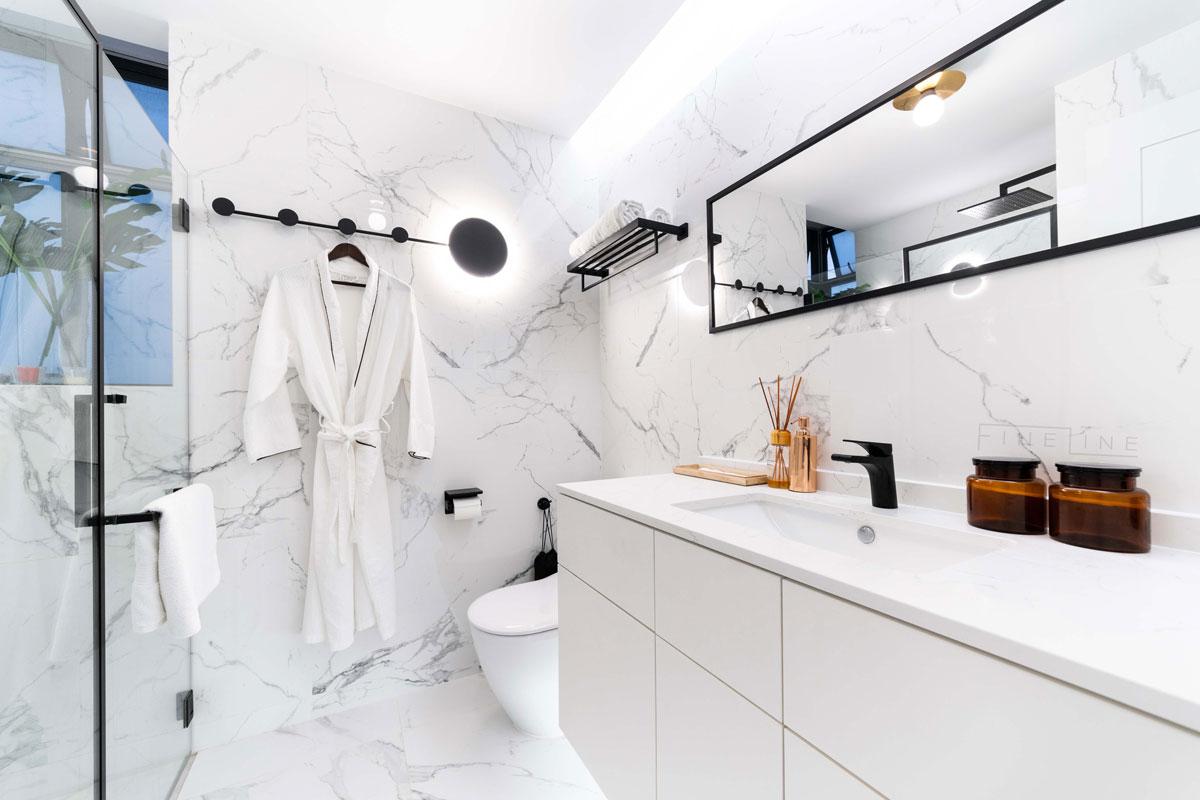 After a long day at work, there's nothing better for your mind and body than a spa visit. While a visit to the spa is a much-needed soothing experience, it may not always physically and financially possible to go there every week. The good thing is, you don't need to sacrifice that much space to get a pamper-worthy bathroom in the comforts of your home, even if you don't have a bathtub.
Here are some ways to fit the ultimate spa experience right in a small bathroom:
1. UPGRADE YOUR SHOWER HEAD
A great shower head makes such a huge difference, and most of them are not expensive. Adding an oversized rain shower head lends for a decadent and relaxing spa-like experience as they mimic the gentle fall of rain. You can always complement it with a regular shower head for more versatility.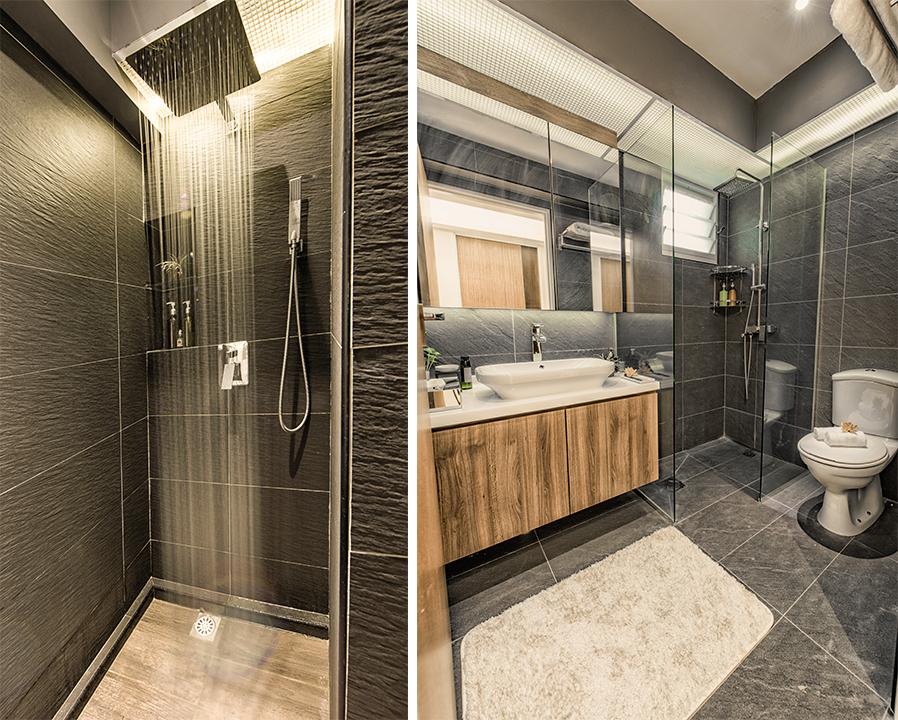 2. PLAY WITH PLANTS AND OTHER NATURAL ELEMENTS
Plants have a way of making a room feel more inviting and peaceful. Bathrooms tend to have lower light, high humidity, and warmer temperatures, so it's important to find houseplants that will flourish in this environment. Bamboo, Snake Plant and Dieffenbachia are good options that will thrive in your bathroom. Other natural elements to consider include cladding your bathroom with textured stone tiles or pebbles in the dryer areas, which undoubtedly adds a touch of zen every time you step in.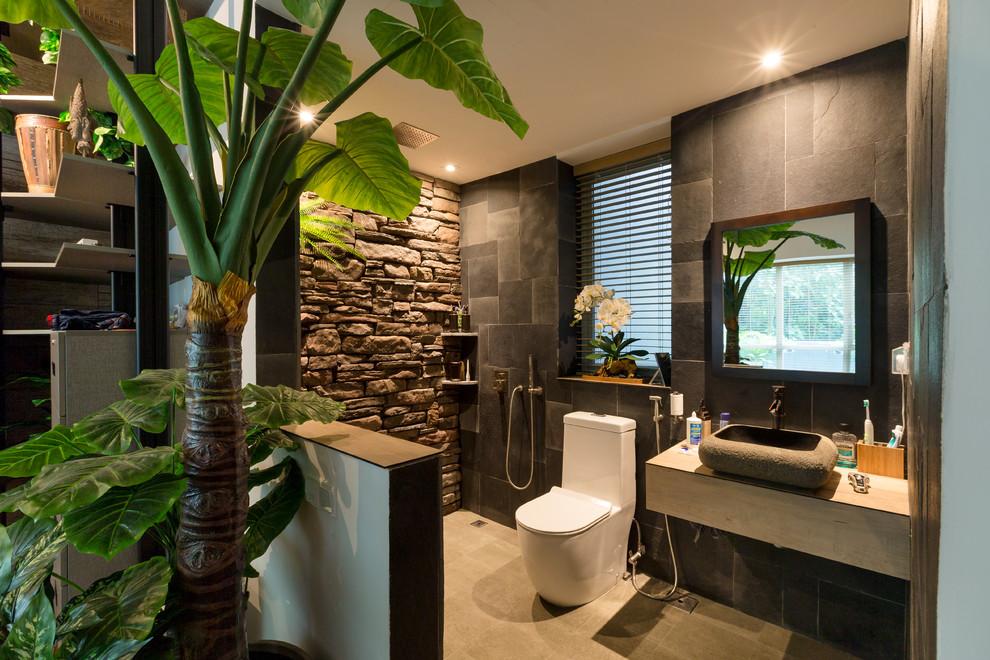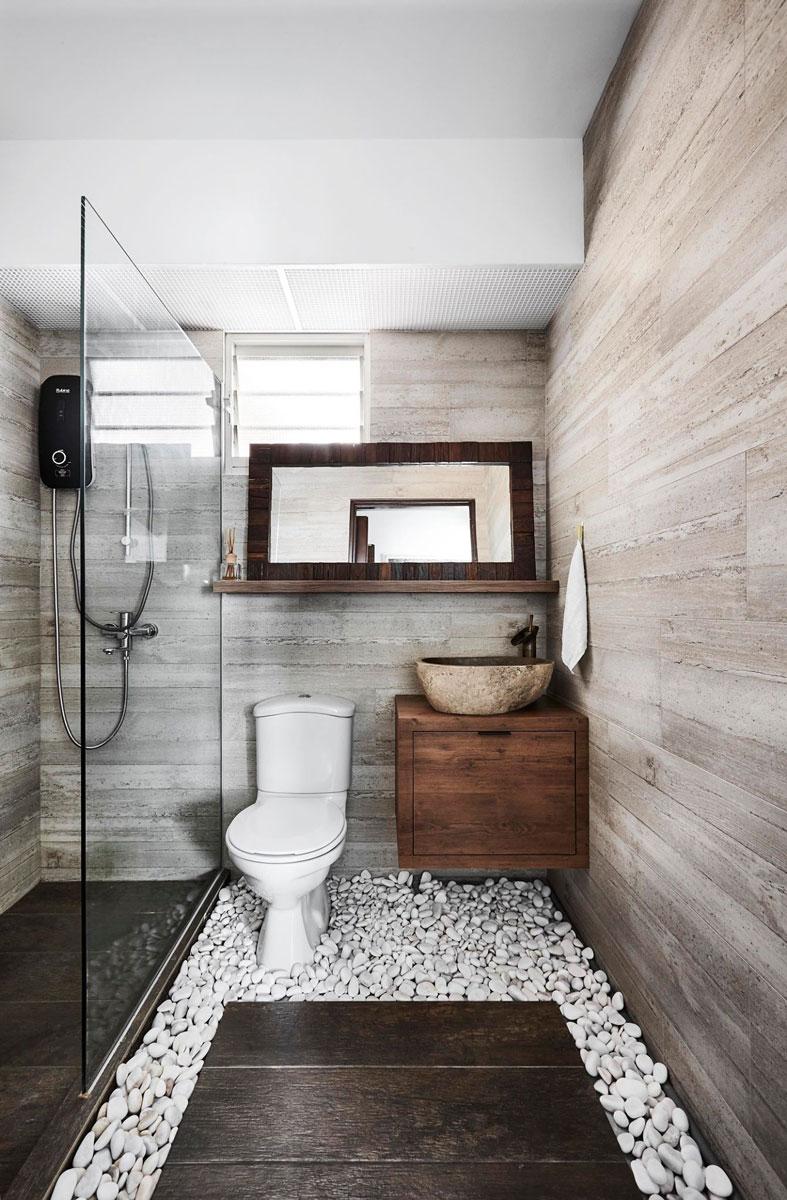 3. USE AN EARTHY, CALMING PALETTE
Nature-inspired colours, such as brown, grey and green, can give your bathroom an organic feel along with a calming effect. If you want to give your small bathroom a sense of spaciousness, opt for a lighter colour scheme like beige or a crisp, clean white.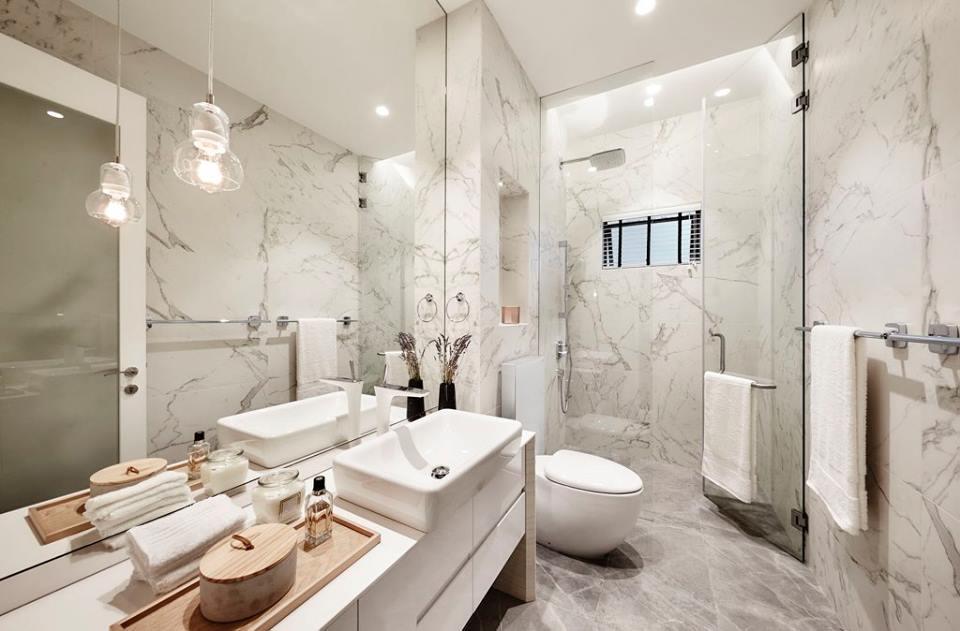 4. CONSIDER COVE LIGHTING
Cove lighting is a great way to add ambience and mood to your small bathroom because they make a big visual impact without taking up a lot of space. Usually incorporated behind mirrors to give a soft glow effect, this would also provide you with even lighting suited for grooming - beautiful and functional.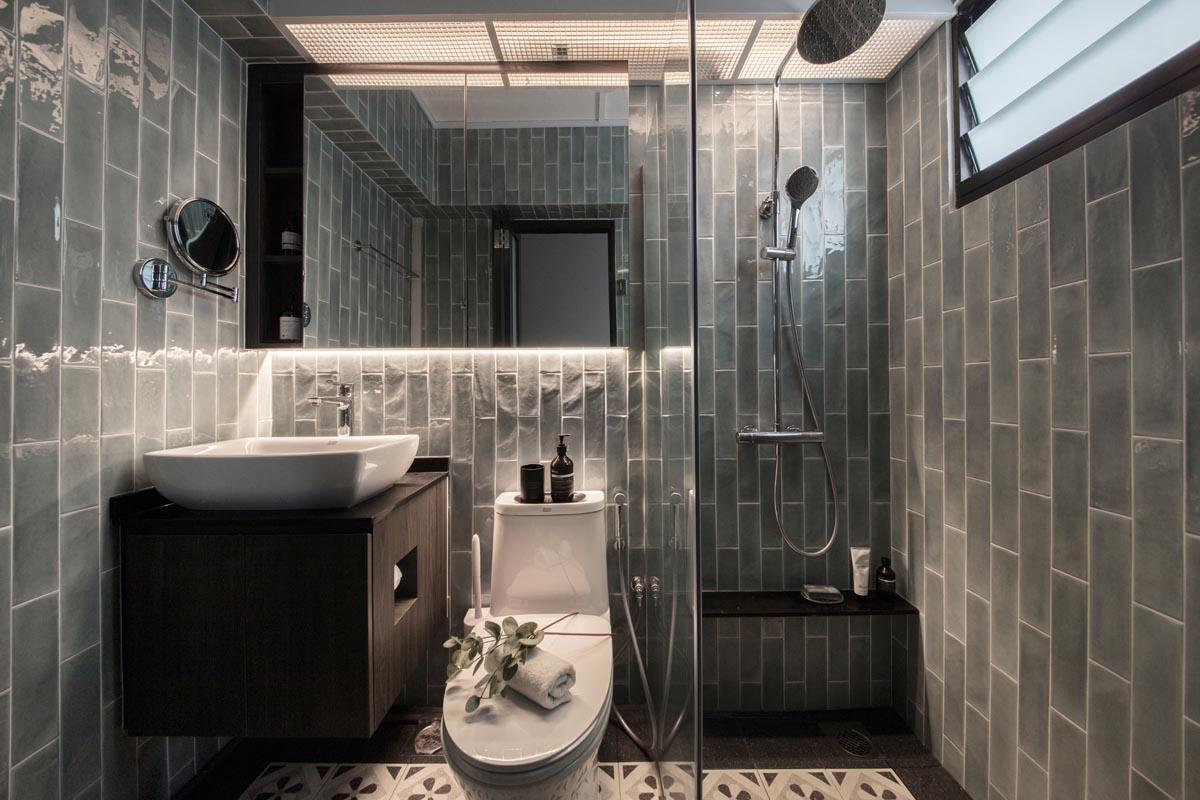 5. ADD CANDLES OR OIL DIFFUSERS
Your rejuvenation journey can't be completed without aromatherapy. In addition to lovely smells, scented candles can add a warm ambience to your bathroom. If you think you may be too clumsy for some flames, oil diffusers could be a better and safer choice.