Even small spaces can be stylish and chic, and living in a small area does necessitate a little planning and creativity on your part. Smart storage options and deciding what deserves a place in your home all need to be considered. Here're some great small bedroom ideas to help you make the most of your space.
1. Go For Bare White Walls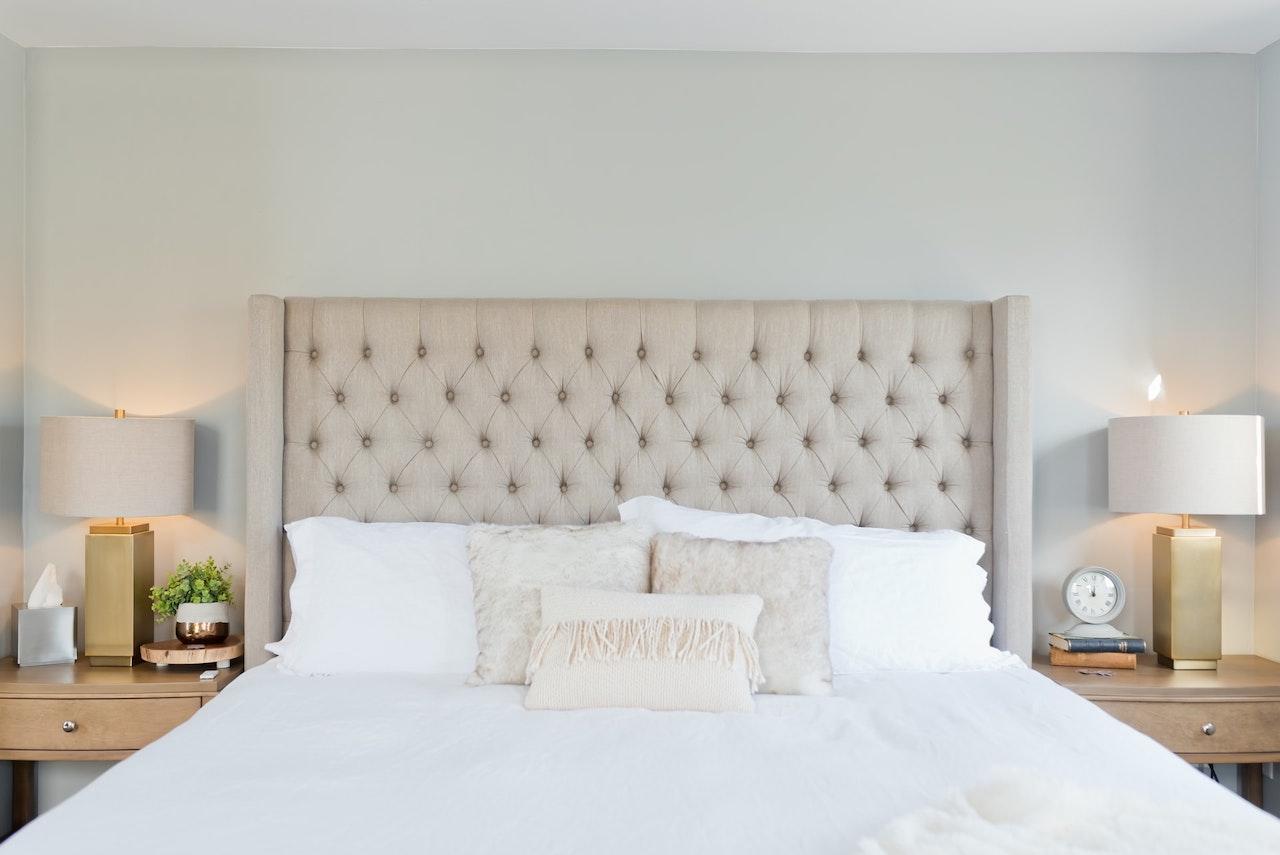 White is an excellent option when decorating a tiny bedroom. It prevents the room from looking cluttered and confined. A lighter-colour bedroom can provide the illusion of more space, lightening up a room even if there are no windows or big expanses of wall space.
2. Hanging lights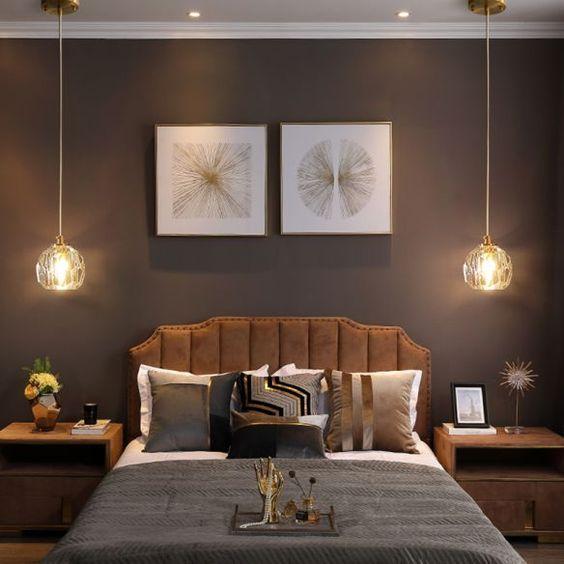 Looking to add additional light to your bedroom without taking up more space? There's no need for a table or floor space when you opt for a pendant lamp or any other type of hanging light.
3. Use Floating Shelves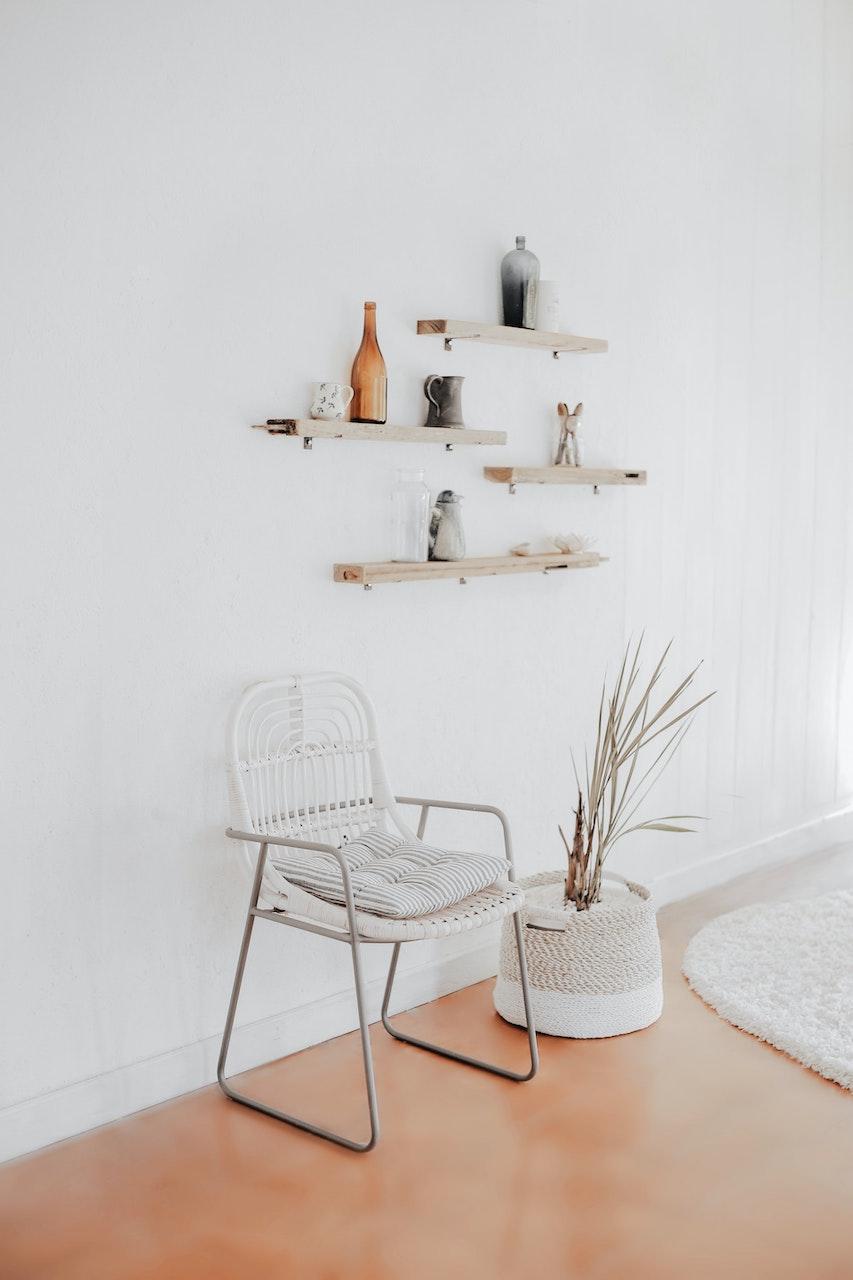 With just a few wall-mounted floating shelves, you can transform even the tiniest bedroom nook into a sleek storage display. Here are some bedroom floating shelf decorating ideas: a substitute for a nightstand, an entry table, a bookshelf, and a laptop table.
4. Add Mirrors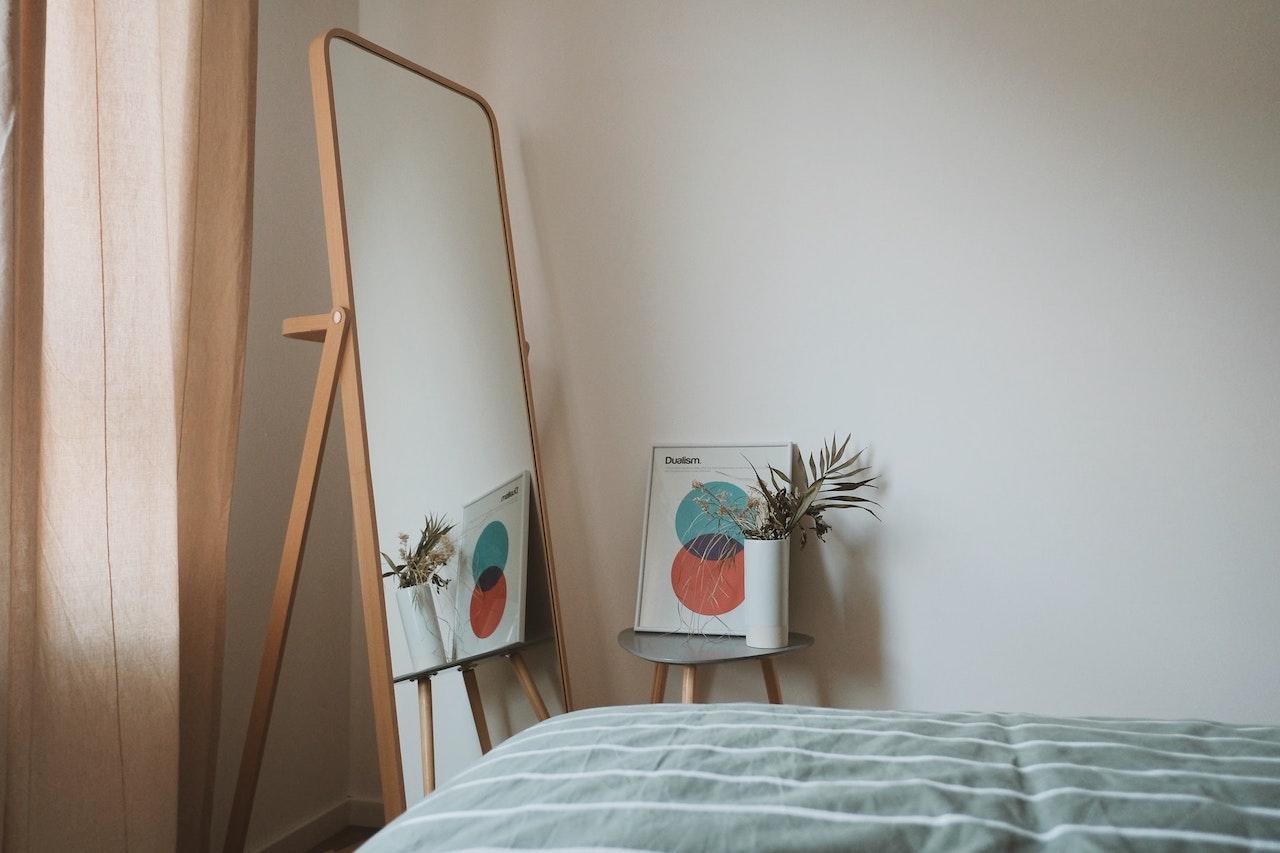 Adding mirrors to a small bedroom makes your bedroom look bigger than it actually is. They can also increase the amount of natural light in your home by reflecting the light from a window.
5. Get Creative With Shelving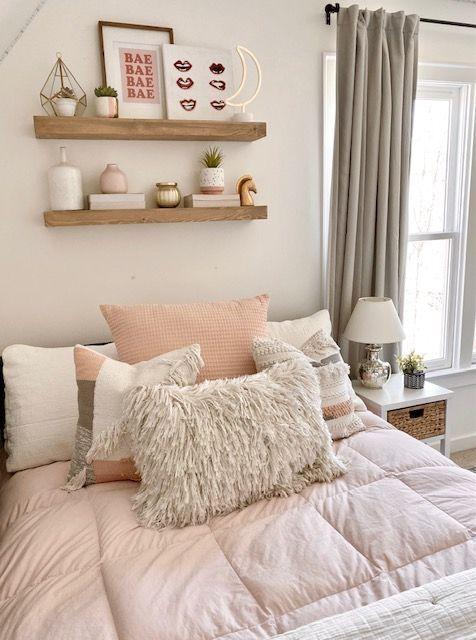 If you're short on wall space, consider installing shelving that also doubles as a work of art. Hanging shelves are a great way to store and display your favourite knickknacks and baubles without taking up a single square inch of floor space.