Interior designer Oscar Yeung of OK Decoration Design shares a couple of top tips on mixing and matching your home colour.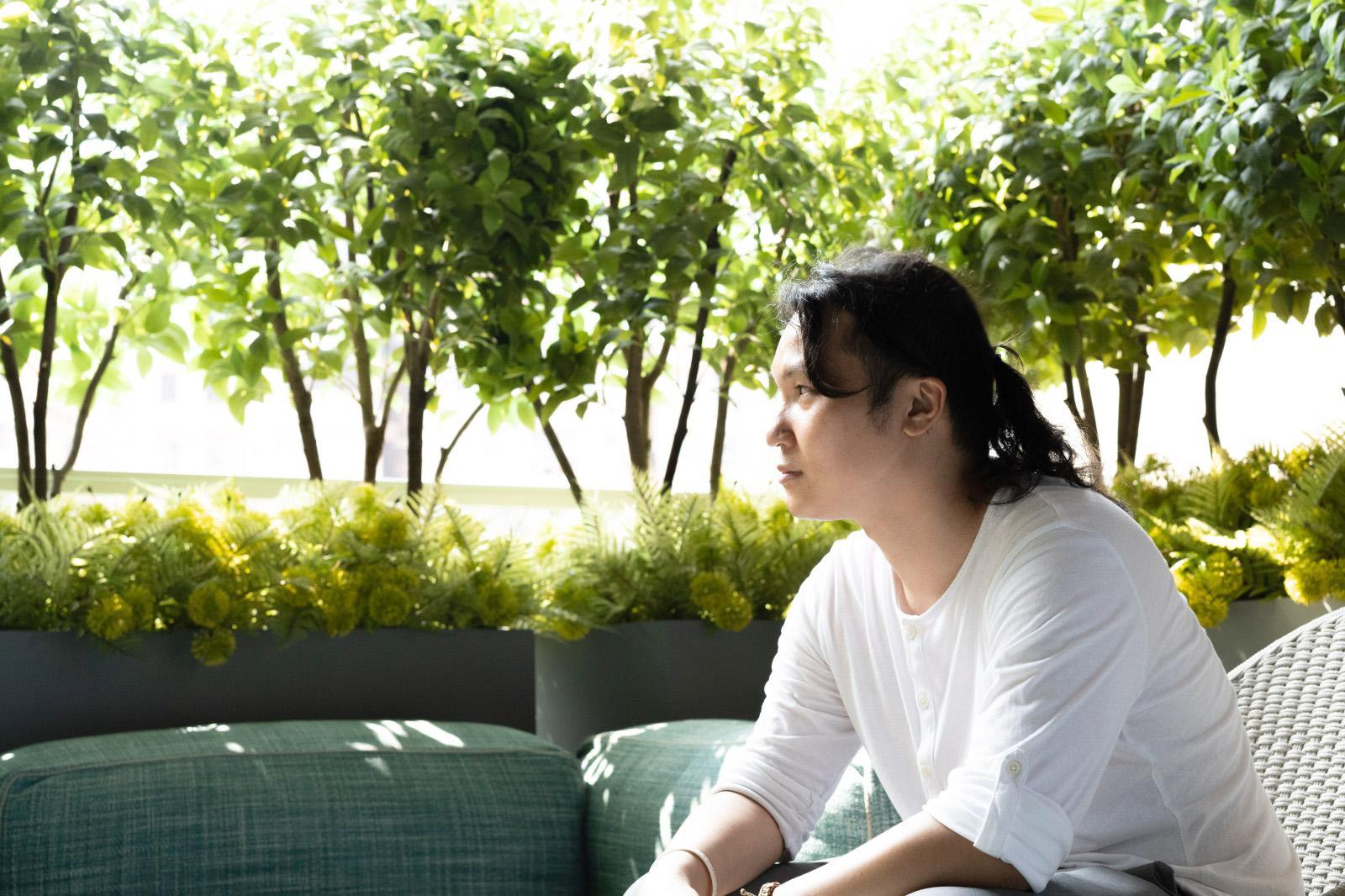 Colour can make or break a space – it sets the tone and mood of your home and is the baseline for selecting furniture items and accessories. An indispensable part of the world of art, the right colour palette not only fulfils aesthetic requirements but is capable of boosting mood. But knowing what works and what doesn't can be perplexing to laymen and what better way is there than seeking the insights from the pro?
Having designed homes with a host of colour schemes, Oscar Yeung's experience in colour matching is nothing but rich and diverse. Given that all clients have different colour preferences, Yeung instead turns his attention to communication and in-depth exchange to understand each and every detail to craft the perfect living space that meets his clients' needs. Here he shares five essential tips for how to do just that.
1. Choose Between Warm and Cool Tones
Homeowners should decide on the tone before moving on to colour matching. Whereas warm tones are cosy, cool colours lend the space a stylish touch and there're many variations in between. Yeung says if clients can communicate their tone preference early on in the design process, it'll do more with less.
"Most customers have concrete idea of what they want their homes to look like, like a preference for a specific colour or the main tone. The information makes it easy for designers to source the right materials and accessories and adjust space proportions, and subsequently create the ideal home environment for them."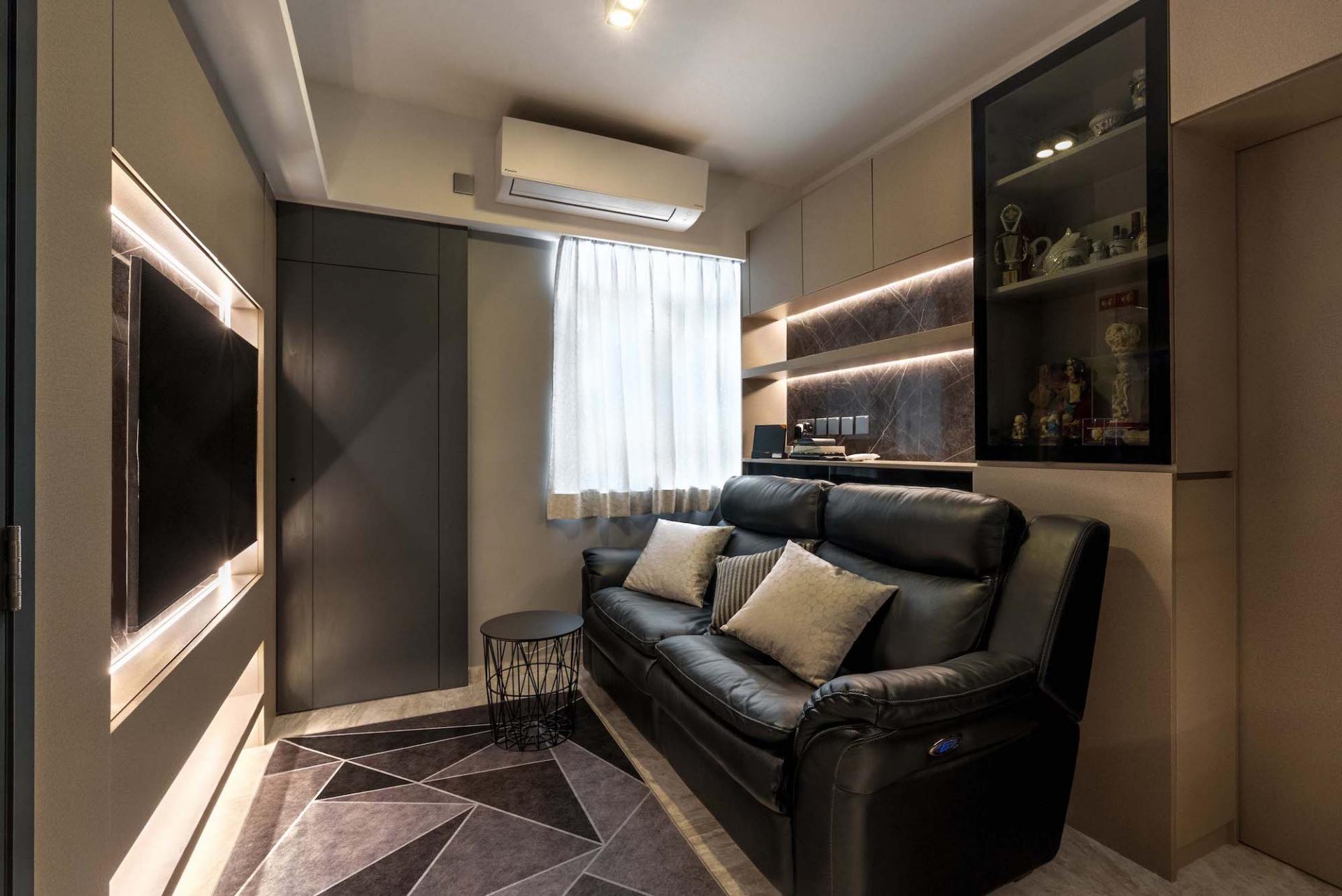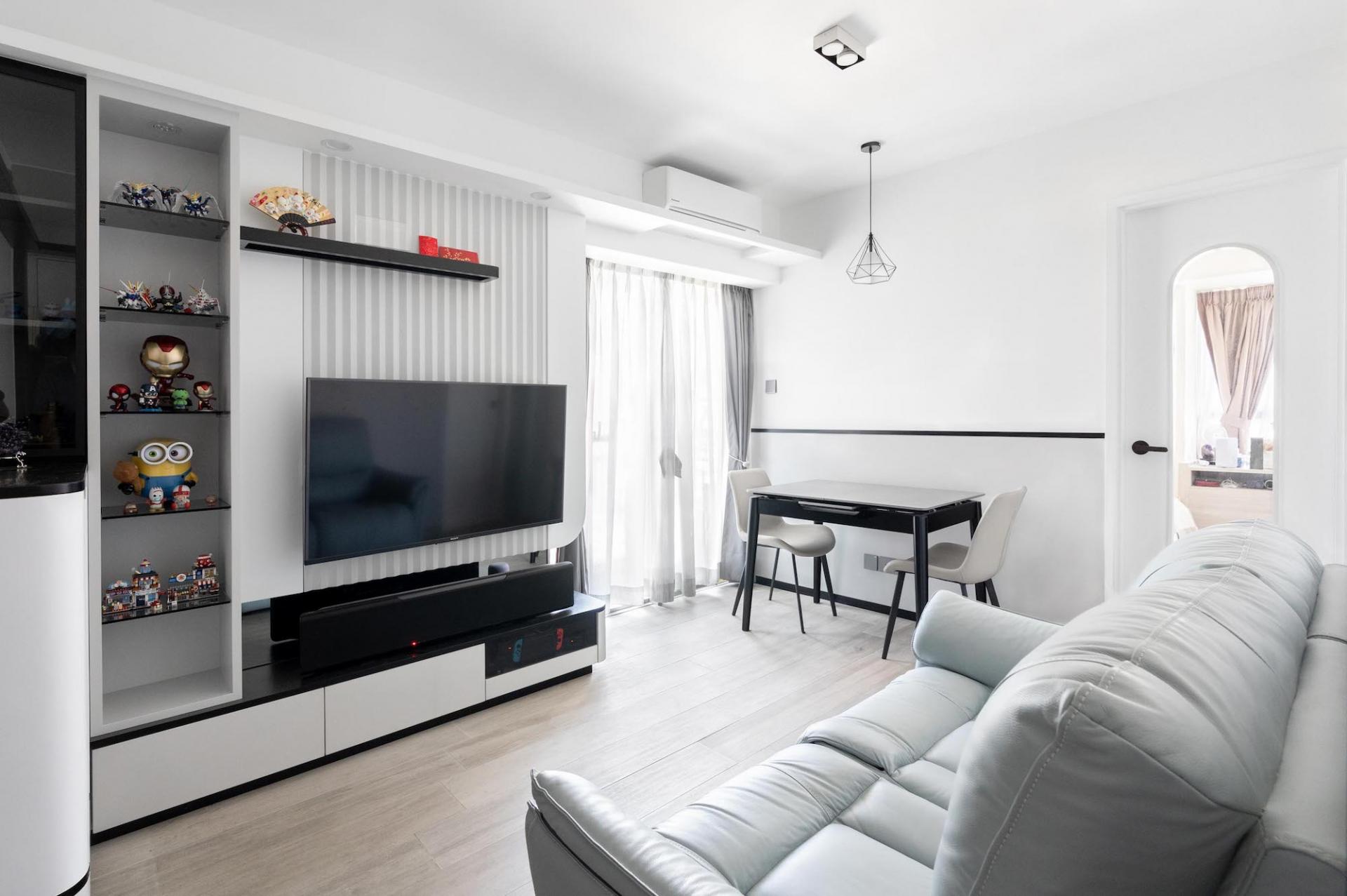 2. Consider the Environment
Yeung advises homeowners to consider the surrounding landscape and environment when looking for the right palette. "Even if you stick to your favourite colour, you need to take into account the actual location of the apartment, including the size, layout and light source."
"Smaller units, for instance, are not fit for darker hues as they will make the space appear cluttered and cramped. Lighter colours are ideal for apartments with smaller windows."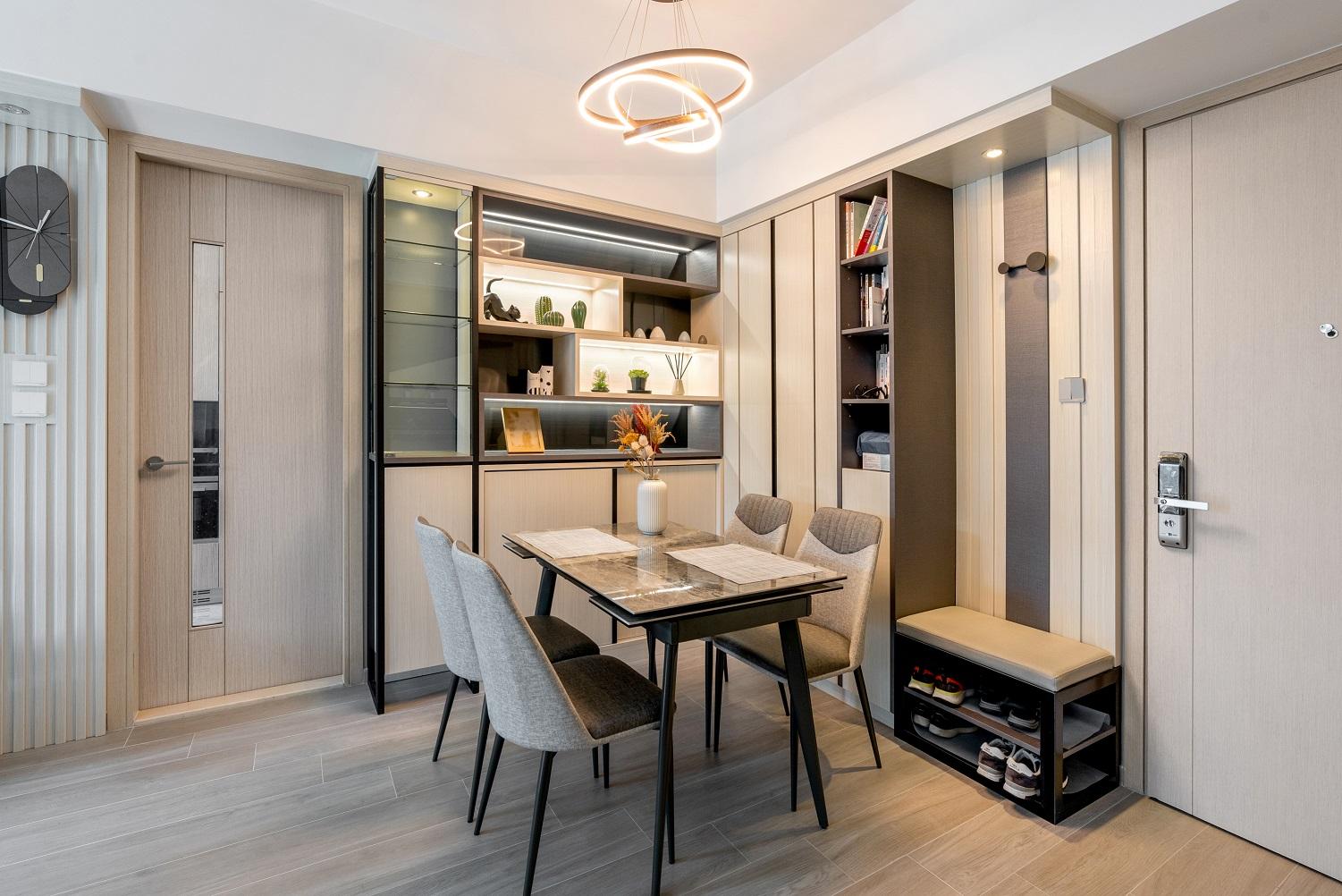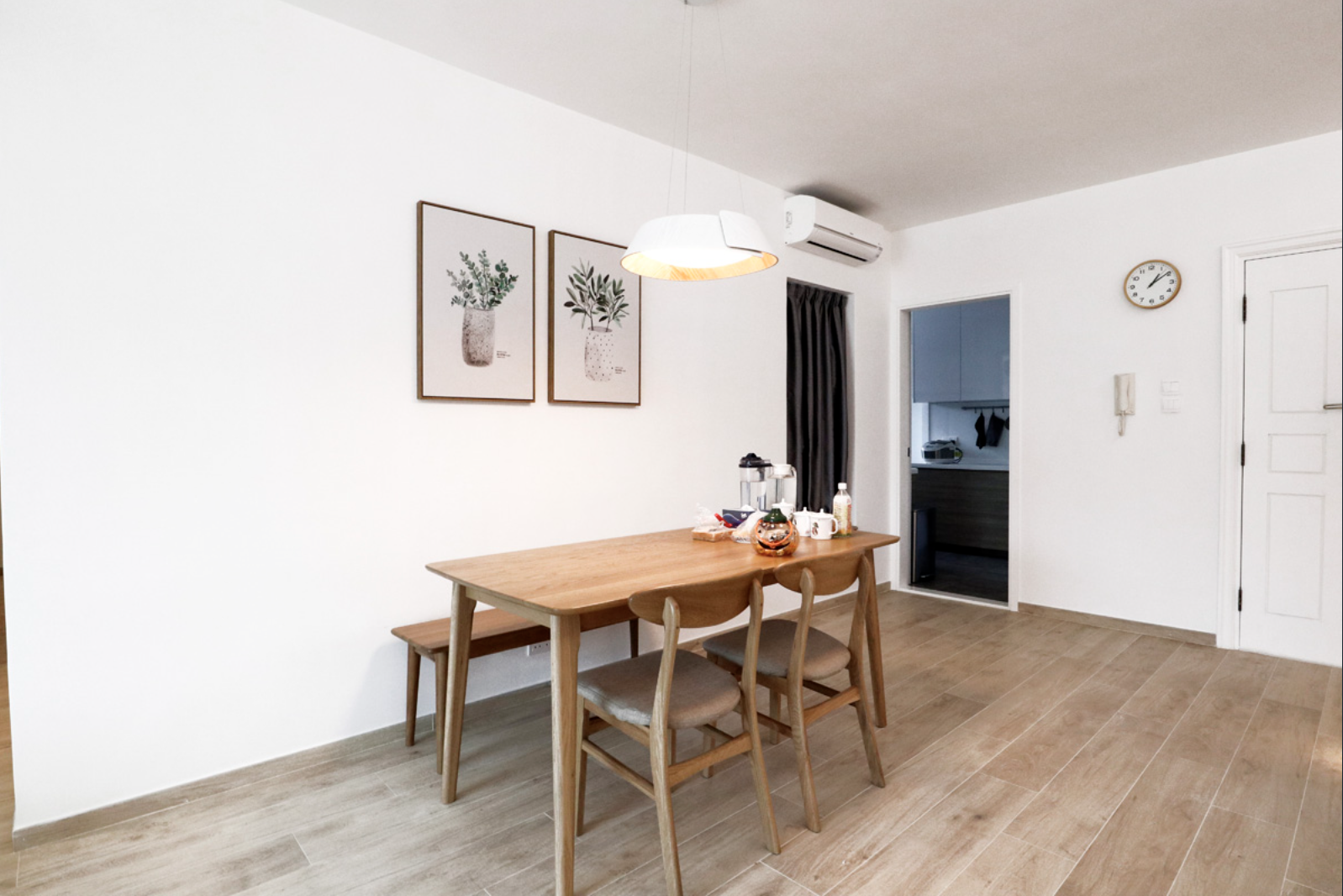 3. Make Use of Colour Contrast
Even if the whole space follows a monochromatic colour palette, you can highlight different areas and create a sense of layers by altering the chroma and saturation, pairing low with high saturation, bright colours with quieter ones.
"There's a client who wanted to go for red as the main tone, we integrated differing shades of red to balance it out, mixing light red with a darker red to accentuate the main living area."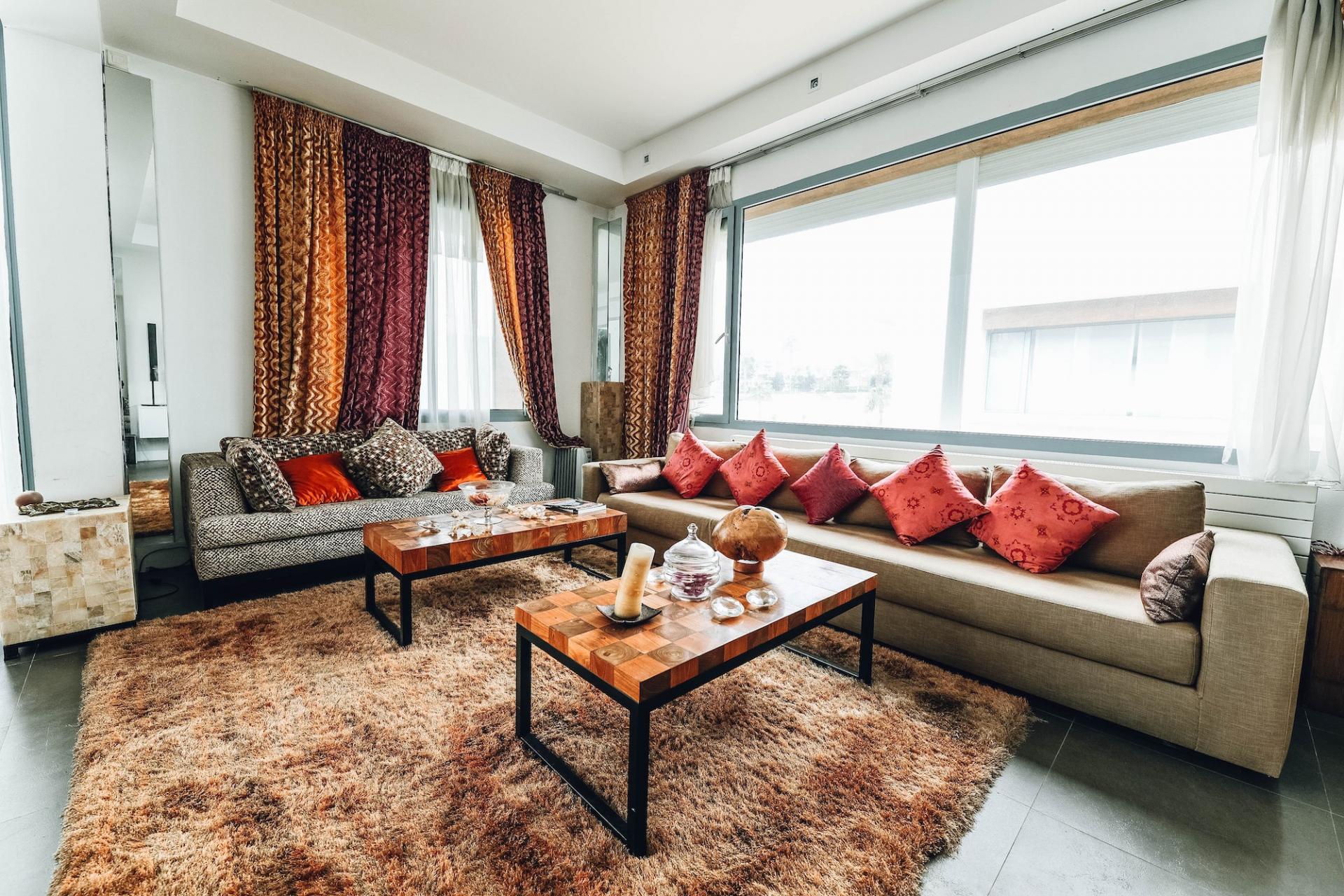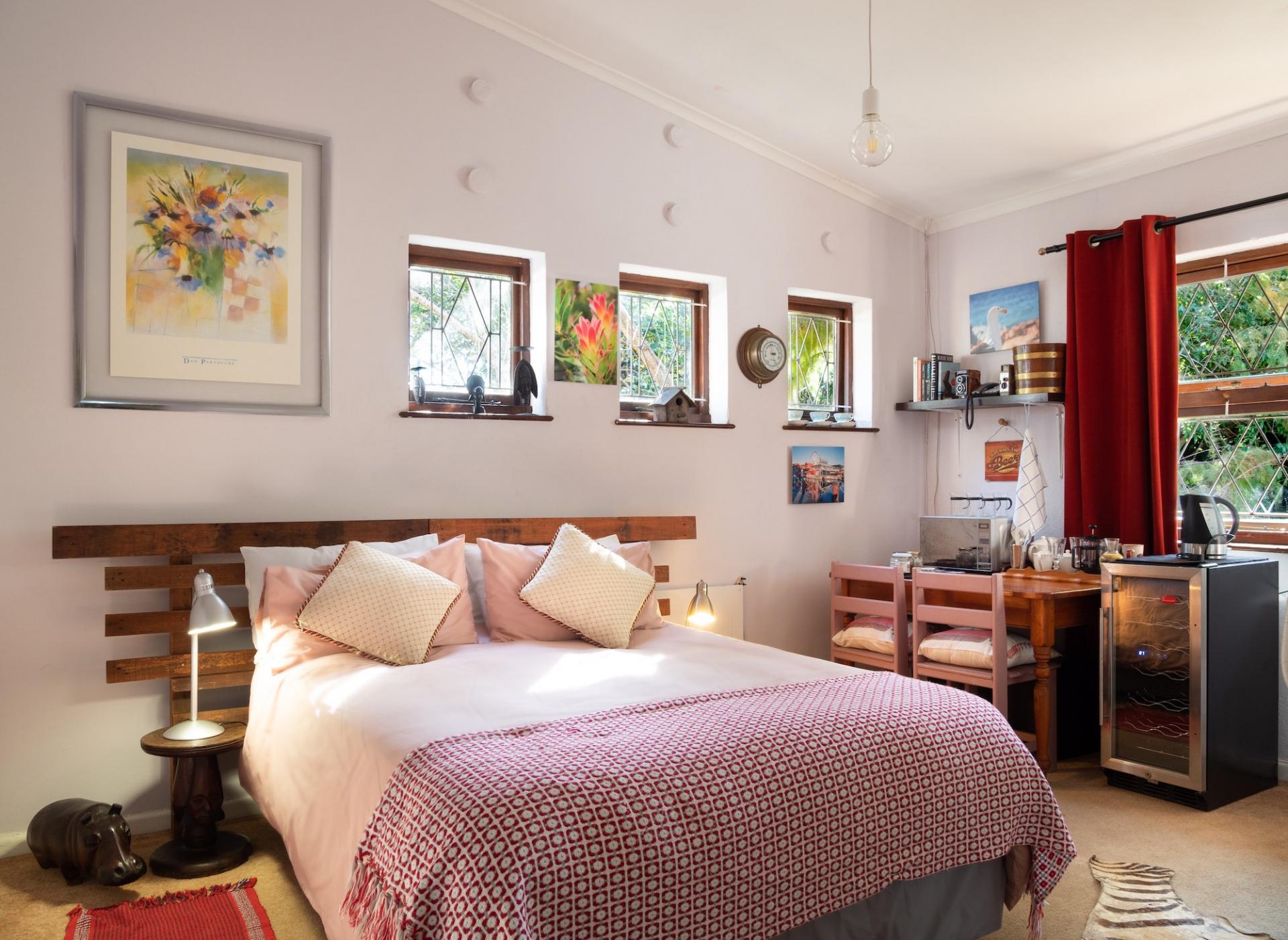 4. Adjust the Colour Proportion
The colour proportion is as important as the choice of colour, says Yeung. "Take the client who goes for red. Though we used different shades of red to furnish the main living area, we included just a few touches of brighter red so it wouldn't overwhelm the space."
"Generally bright and eye-catching colours are difficult to navigate, too much or too little can break the space and it's best to use them as embellishments. Apartment size is also a factor: the larger the space, the greater the proportion of the main colour palette, and vice versa," says Yeung, adding that smaller units should maintain a colour ratio of 6: 4.
5. Mix and Match
Colour combination can breathe excitement in houses and it's not confined by any size or interior style. Yeung gives the example of matching classic white and beige with other colours and how it can result in a range of beautiful combinations. "A popular trend in recent years is mixing natural, light pink with other colours. It's cosy, warm and easy to pull off."