Some prefer to keep what's in a kitchen out of sight, but some want an open kitchen to entertain guests and make the space more spacious.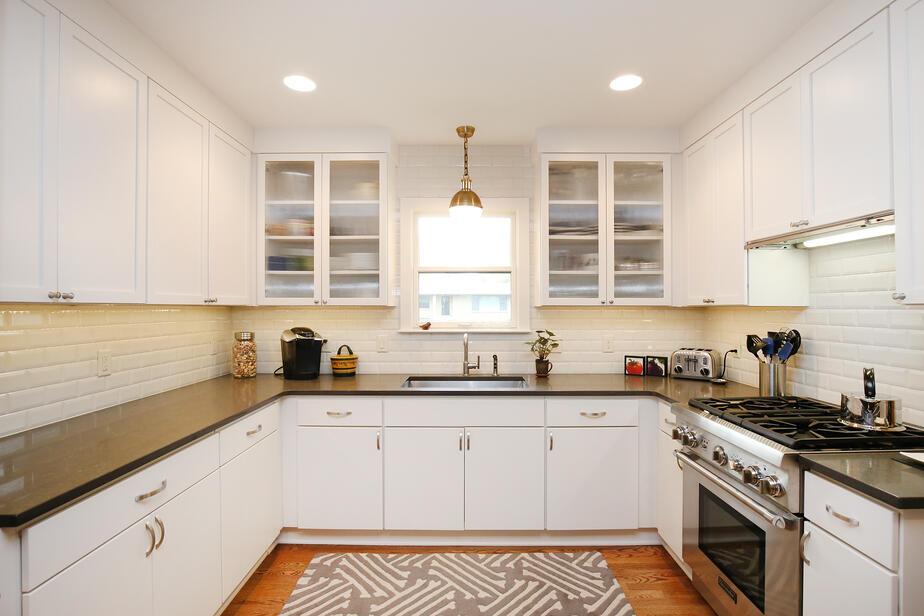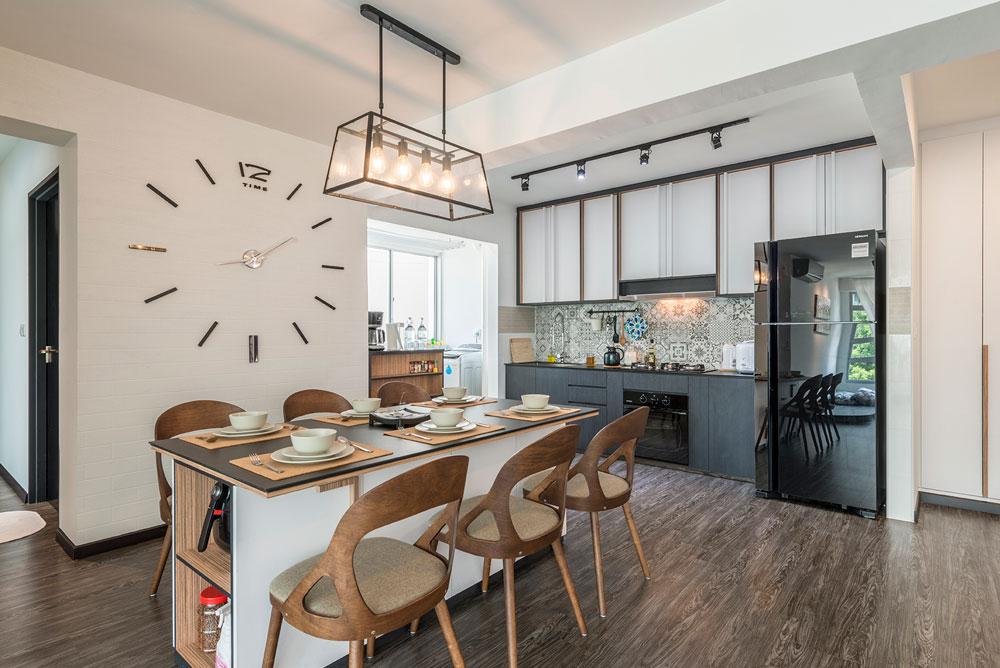 Sad to say, there are certain blights to either option. Closed kitchens may block off light and ventilation, and on the other hand, fumes and grease will pervade your space, furniture and clothes more quickly in an open setting. Well, if you can't choose between one or the other, why not combine them both?
Semi-open kitchens offer the best of both worlds - the openness without all the mess, noise, or the pervasion of oil and smell. Here are some ways to create a semi-open kitchen design that is interactive and functional:
1. FRAMELESS GLASS PARTITION
Frameless glass walls are perhaps the most minimalistic way to partition the kitchen from the rest of the home, allowing maximum visibility while blocking the cooking fumes or odours from entering the other areas.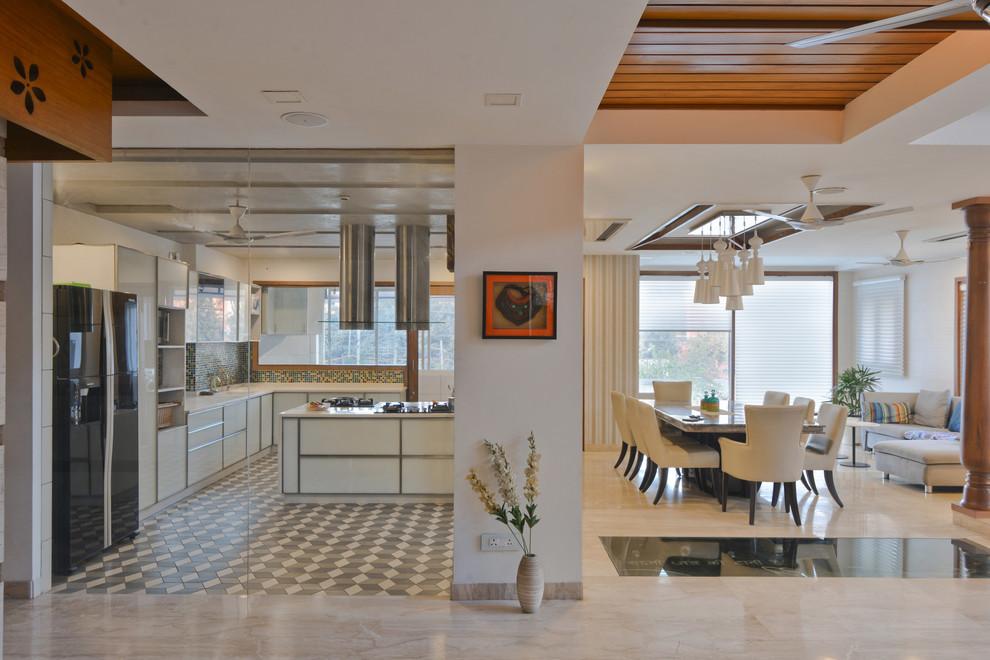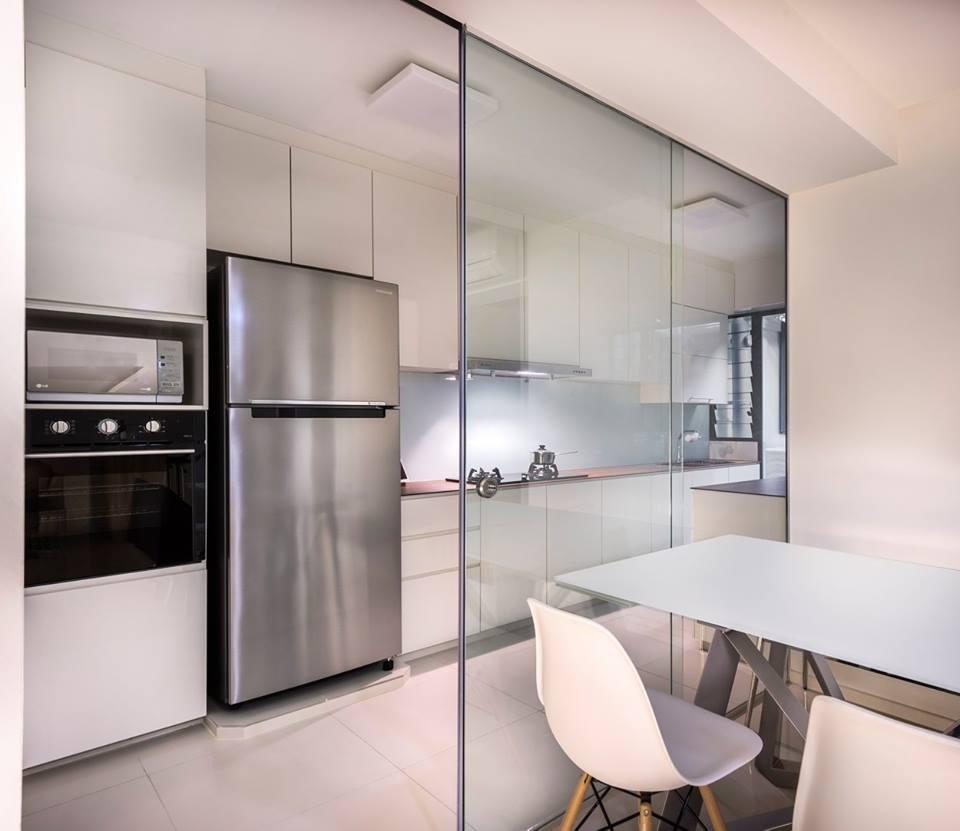 2. FRAMED GLASS PANELS
Black-framed glass walls is a trendy, characterful touch to the frameless glass partition. Typically,
larger panels and thin frames work great if you're after a more minimalist contemporary aesthetic, while chunkier frames work better homes with raw, industrial themes.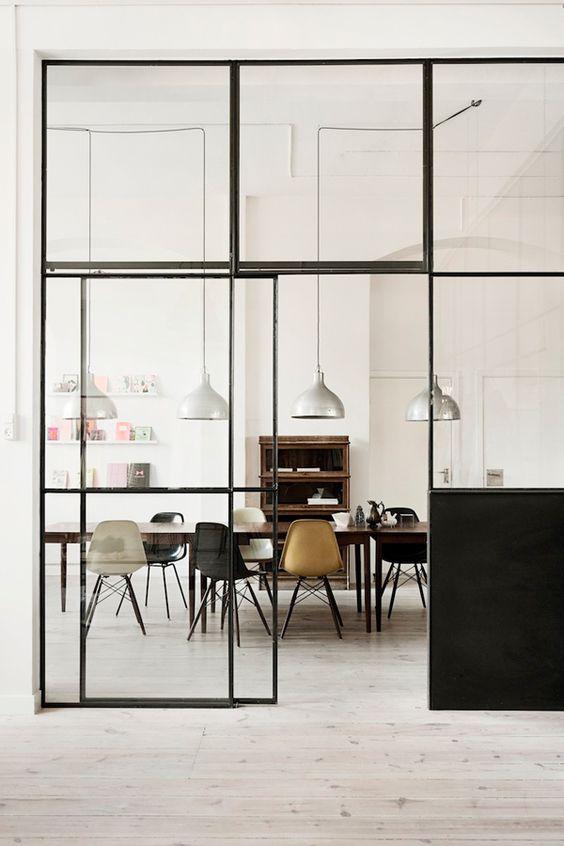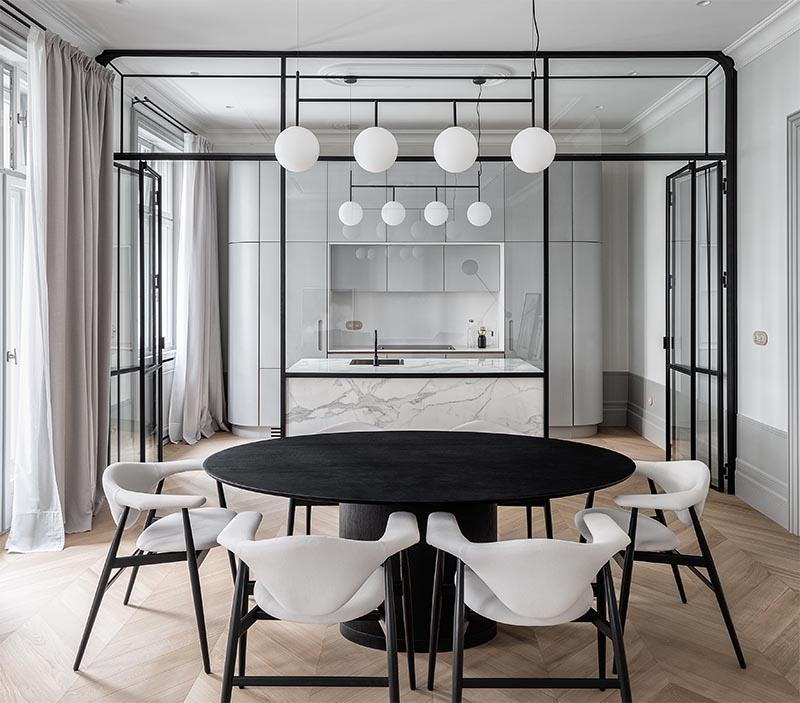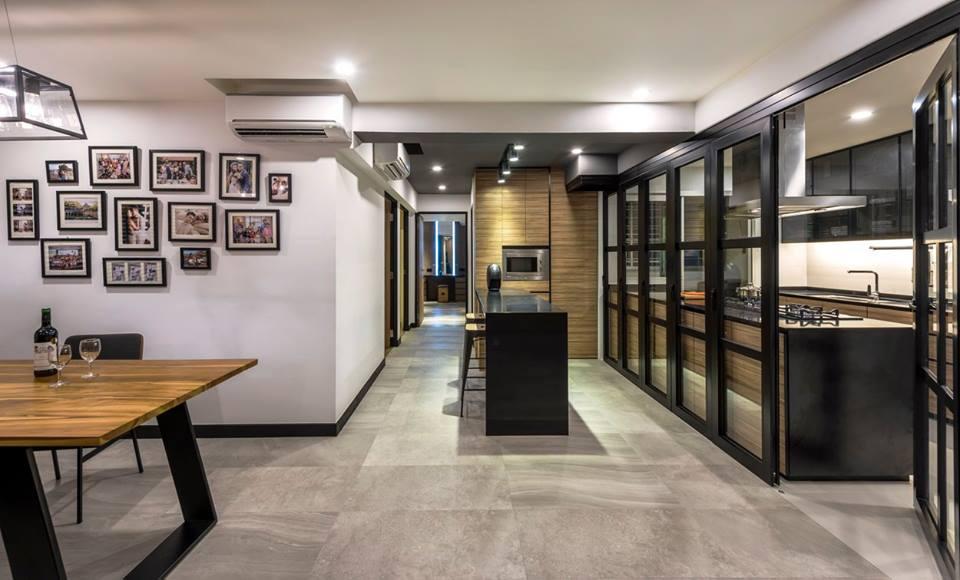 3. BI-FOLDING DIVIDERS
These folding dividers, framed or frameless,
give you a convertible kitchen. You can easily close off the kitchen window during meal preparation, or when the air-conditioning is switched on, and open it out when the kitchen is spotlessly clean.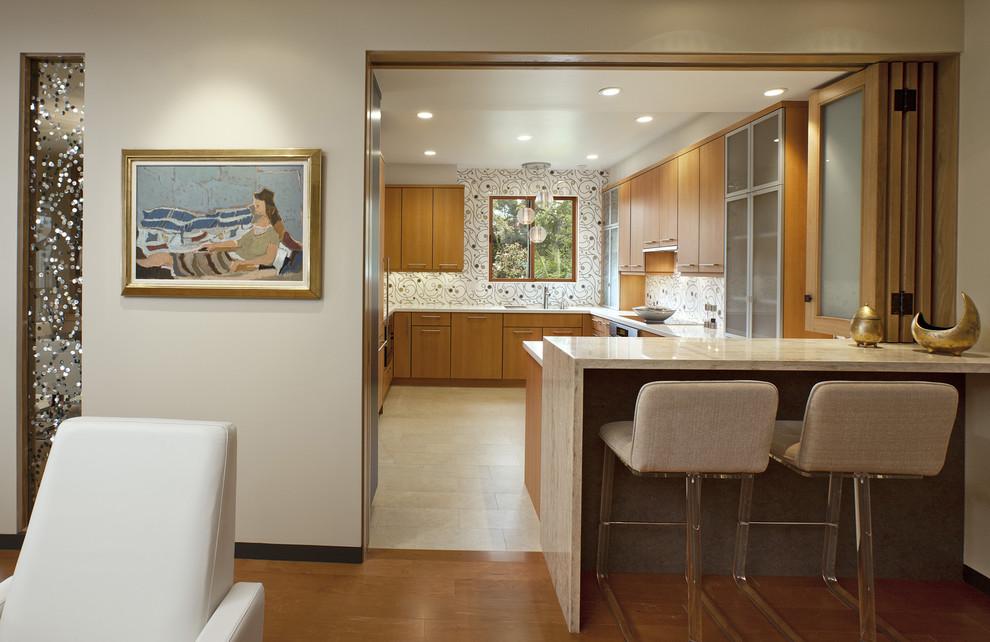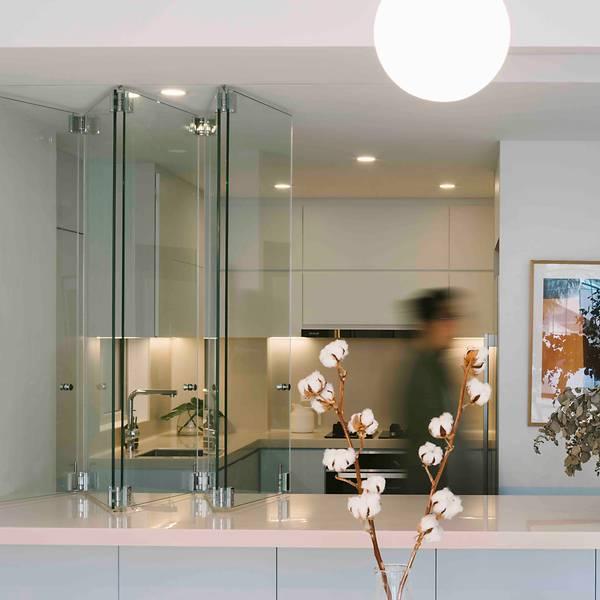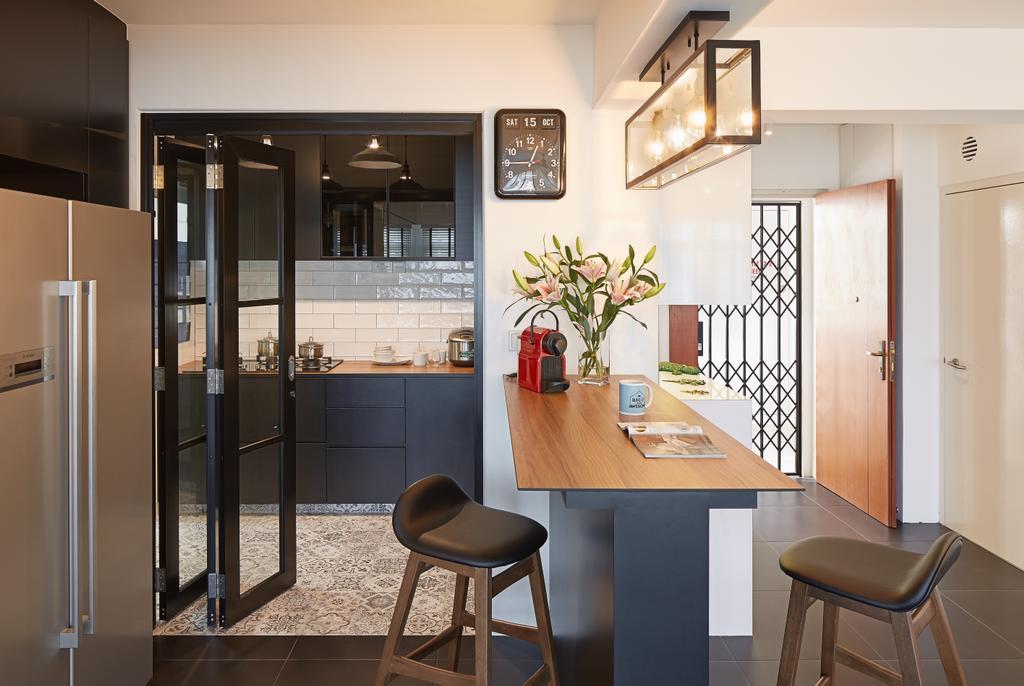 4. PASS-THROUGH WINDOWS
An ingenious way to adapt the folding dividers on a smaller scale is converting them into windows. Folding windows built on top of counters create a kitchen pass-through that makes serving meals a lot easier and fun. You can also introduce a cut-out within the kitchen wall or hang overhead cabinets to form a serving window, similar to a drive-through or a pop-up cafe. Who says role-playing is only for kids?