Fengshui is a critical factor for Chinese people when it comes to choosing a house. Most of us are convinced that having good Fengshui can bring good luck. Even with a small space, simply rearranging the furniture can improve the Fengshui in our home.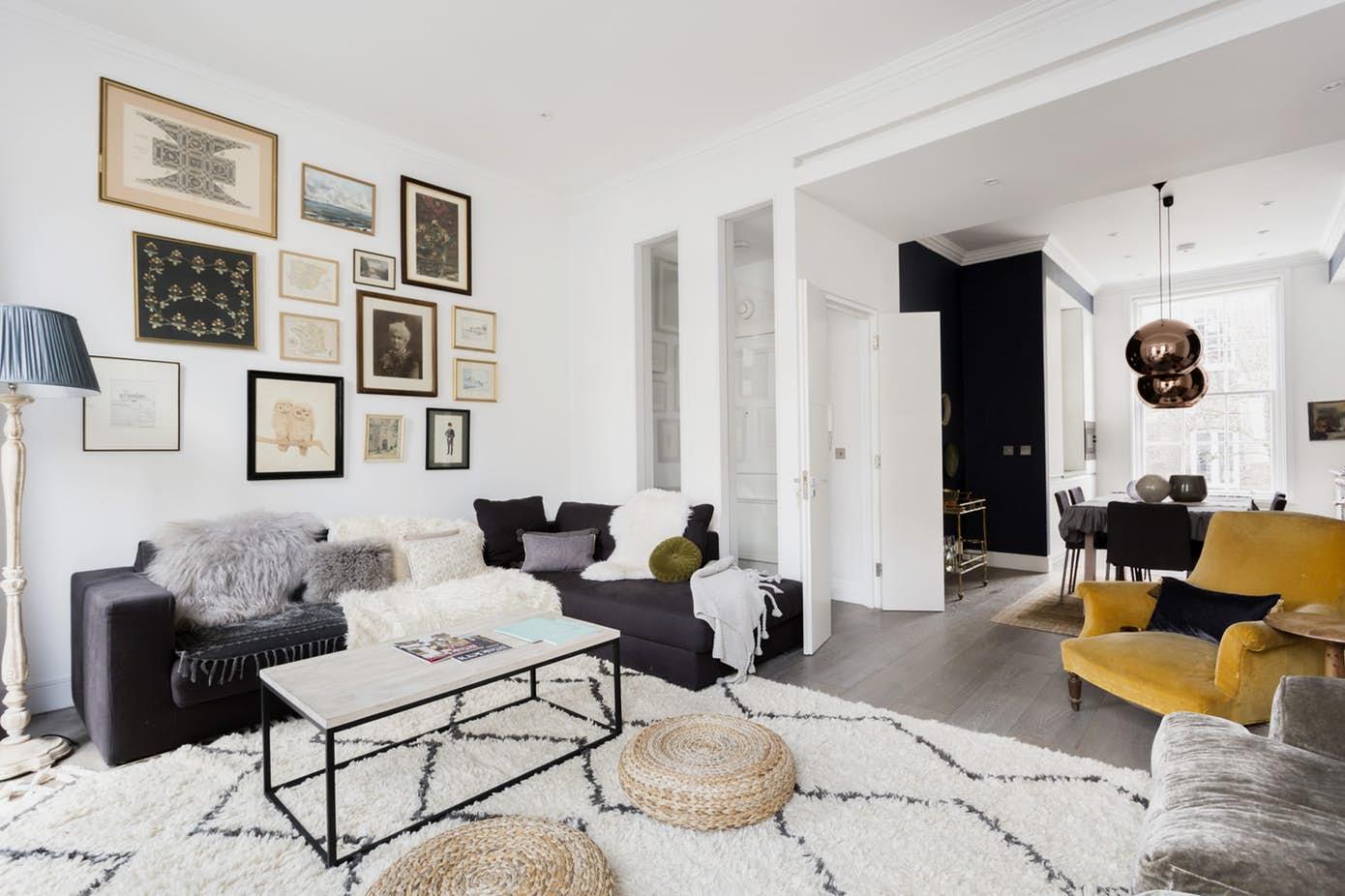 No matter if it's a purchased property or a rental apartment, we try to avoid bad Fengshui defects in the spaces we live in, like the front door leading directly to the back door, the toilet or kitchen located in the centre of the home, the existence of a porch, etc. But because most urban homes are small in size, it can be difficult to pick the perfect layout because of practical considerations. In addition to maintaining the top three elements of good Fengshui - light, ventilation and cleanliness - there are some techniques to create a Fengshui pattern that brings good energy to our home, balancing our mind and soul.
TIP 1:A NEAT AND BRIGHT ENTRANCE
In Fengshui, the front door of the home is also referred to as the mouth of qi, the portal of energy. If the living area is tiny, the mouth of qi is particularly important. Be sure to keep the movement smooth, tidy the shoes, hang a mirror and ensure proper lighting. Consider putting a screen or partition before the living room to control the direct flow of energy, so that the narrow entrance can also be filled with a bright and exciting atmosphere and bring good "qi" into the home.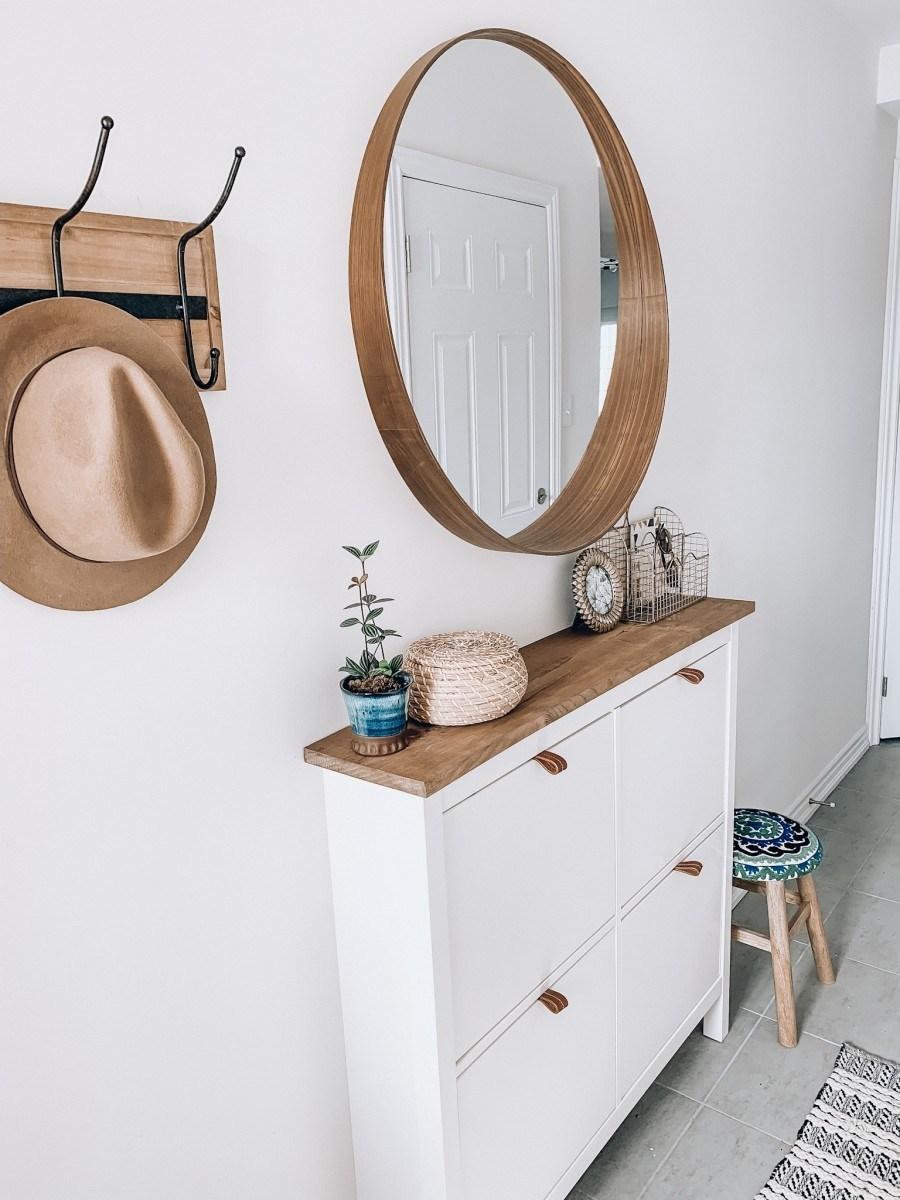 TIP 2:A LIGHT-FILLED LIVING ROOM
People in the olden days often said, "Brighten the living room, darken the bedroom". The living room must be kept bright and well-ventilated to gather wealth. If your small apartment doesn't have good natural lighting, try to adding lamps in the living room. The colour of the furniture can help brighten the space. Combined with leafy plants, the living room can be made more prosperous.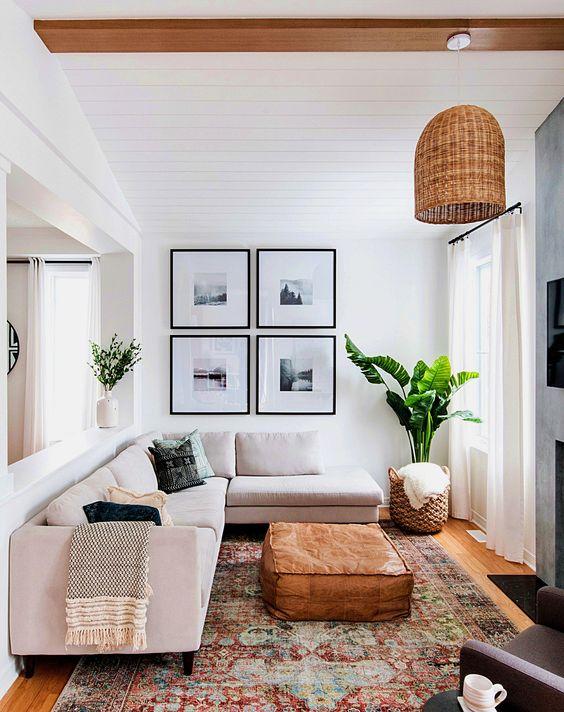 TIP 3:MIRRORS SHOULD NOT FACE THE BED
Some hotels always place a mirror directly in front of the bed. This can cause restlessness. Another example of bad Fengshui is seeing the bed as soon as you open the door. If you can, try to use a cabinet or screen to block the sight of the bed partially. This will create more privacy and help you sleep better overnight.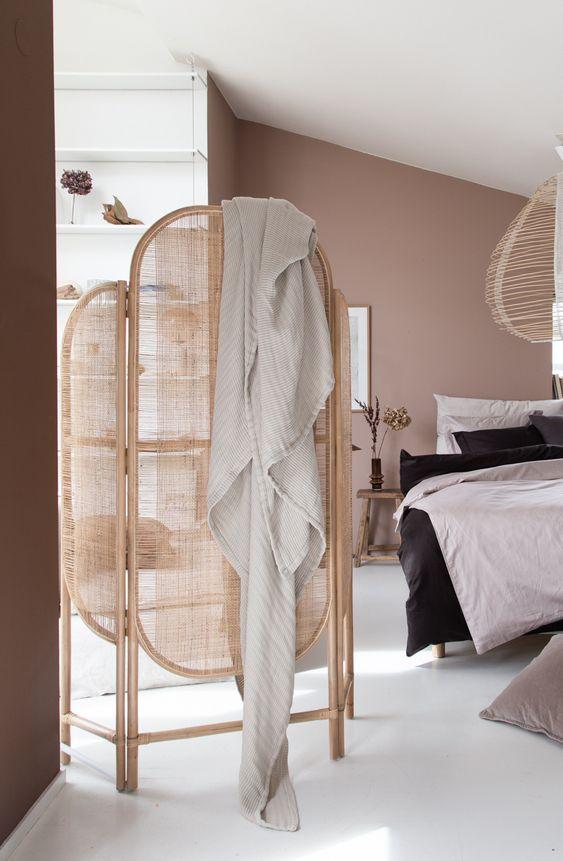 Tip 4:POSITIONING THE BED HEADBOARD
If your sleep quality is not right, you may face difficulties in completing your daily chores. To maintain a good sleep quality, the bed headboard should not face the door, and back of the bed should not be near a toilet or an altar. According to Fengshui, this may easily cause financial problems, weak thoughts, or wrong judgments. You can place a salt lamp or use a harmonious scheme to create a comfortable resting atmosphere.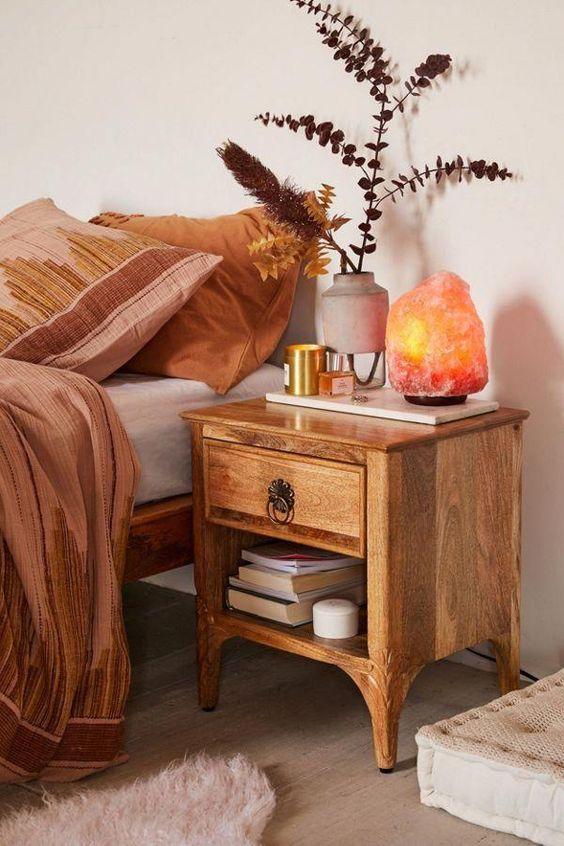 Photos:One fine stay , Lavender julep , Home stratosphere , Rie world , Urban Ooutfitters