Award-winning architectural studio Architecture Discipline has designed an independent home for a family of five who were tired of the traffic and pollution of the big city and sought refuge in the Vasant Kunj district at the foot of the Aravalli Mountains.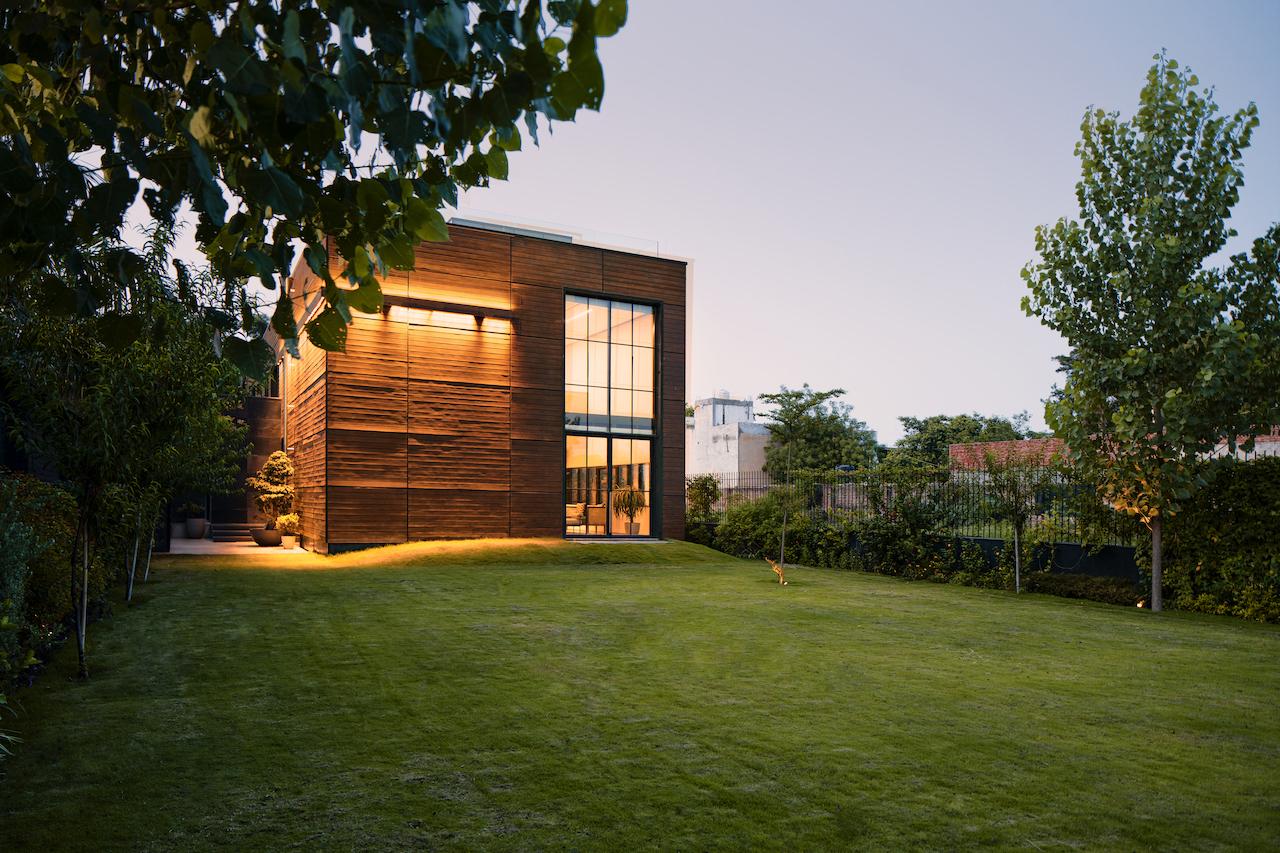 Located in an affluent neighbourhood in New Delhi, Palm Avenue reflects an unconventional feel of other-worldliness. Standing disparate with a low environmental impact, clean lines and minimalistic exteriors, the property is symbolic of the evolution that its owners and creators underwent during its painstaking three-year construction period. Home to a family of five across three generations, the house presents an opportunity to its residents to live in their own diverse ways yet unified in spirit.
Built on the four fundamental pillars of design: natural light, clean air, an open floor plan, and luxurious interiors, the house emanates a strong sense of its collective roots and history, while catering to present-day as well as future requirements.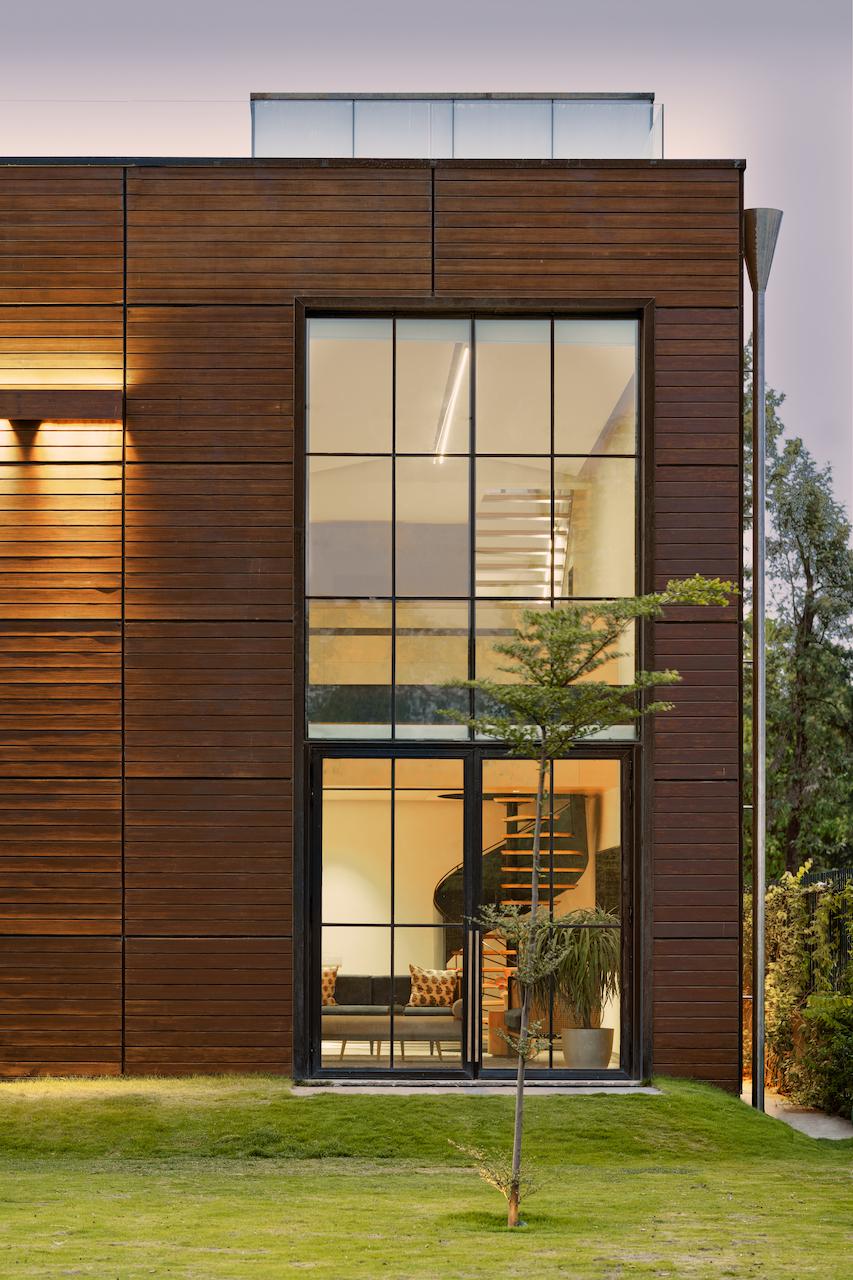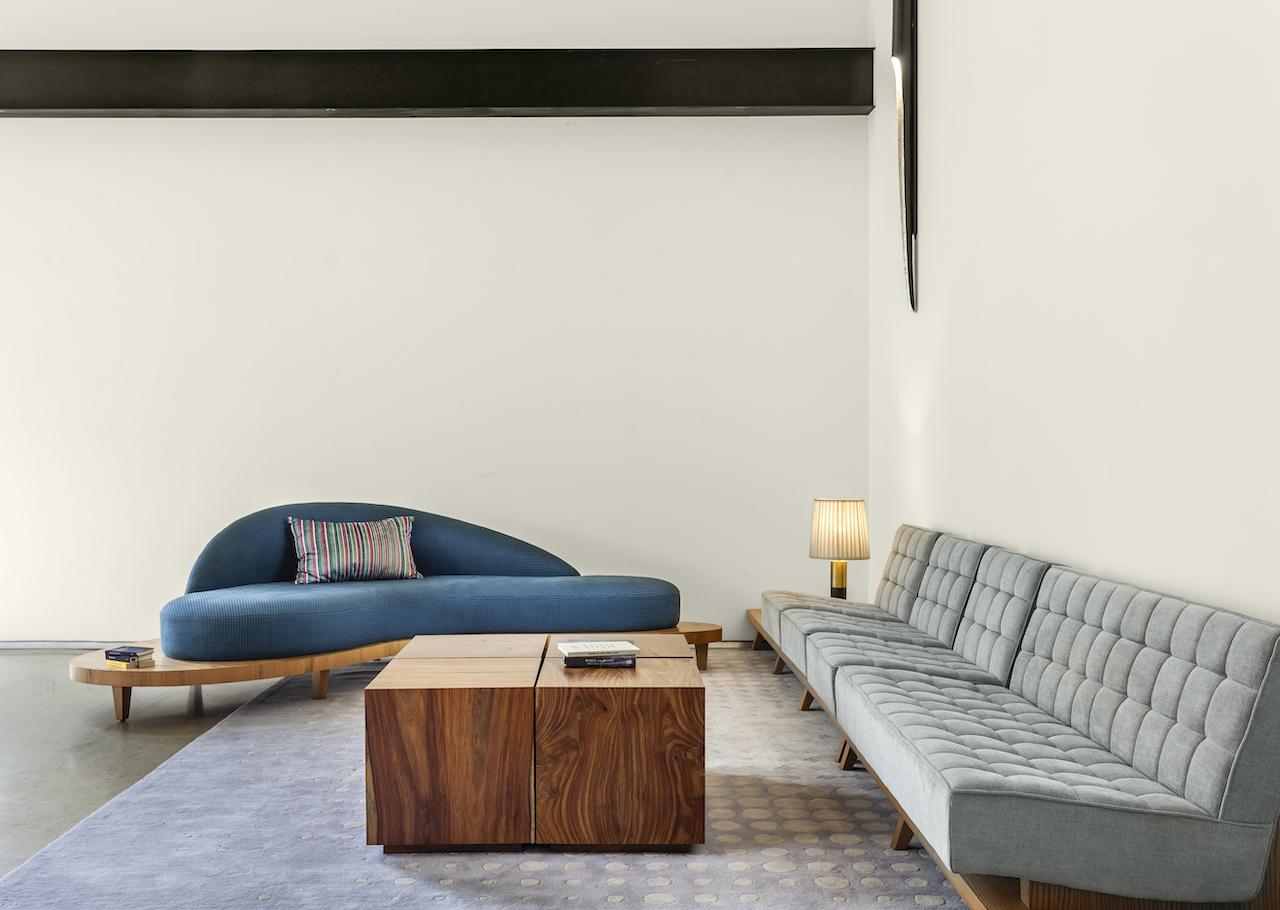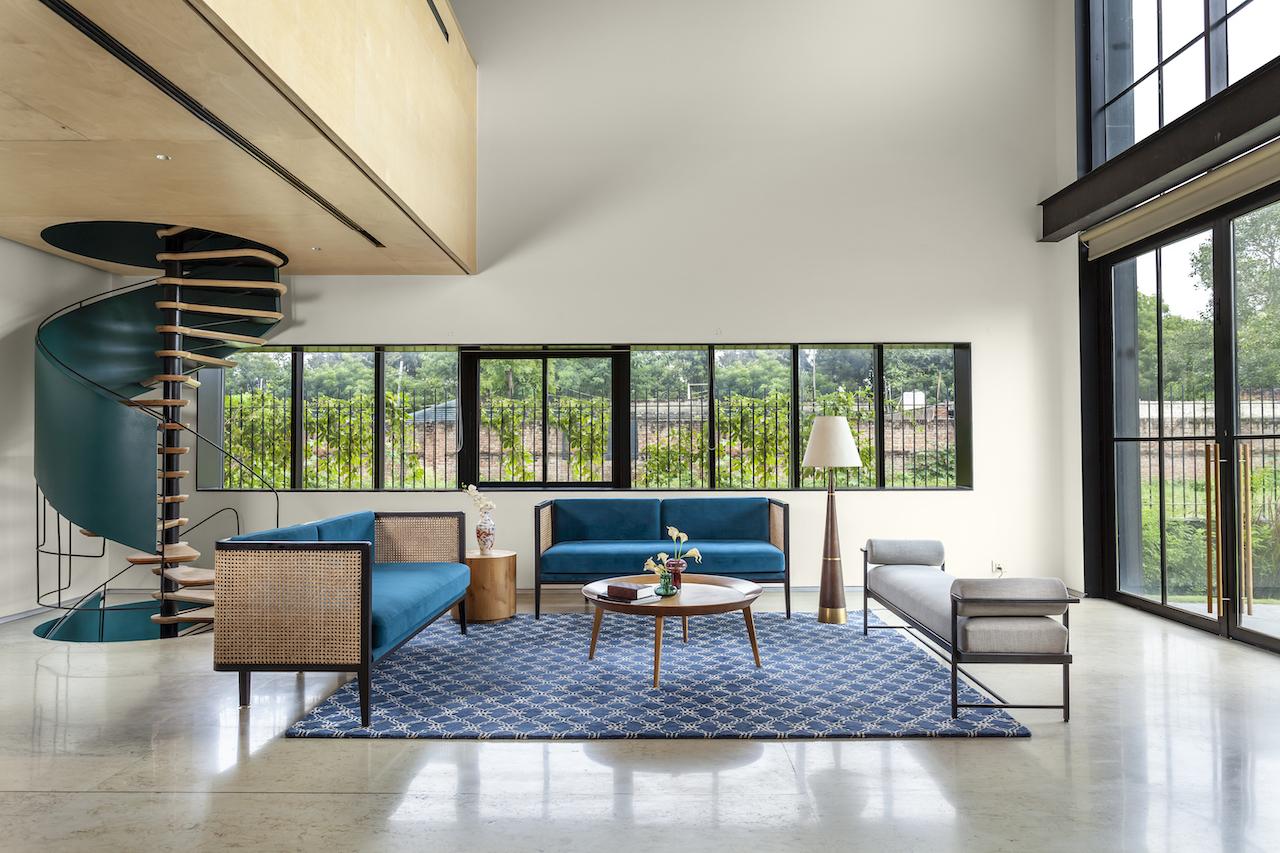 "The idea was to create spaces that would cater to the present needs of the family, but will also stay relevant a couple of decades from today," said Akshat Bhatt, Principal Architect at Architecture Discipline.
"Normally when architects render a service, they implement what other people want. This is not what I do. I like to develop the use of the building together with the client during the process, so that as we go along, we become more intelligent and continue to inspire each other."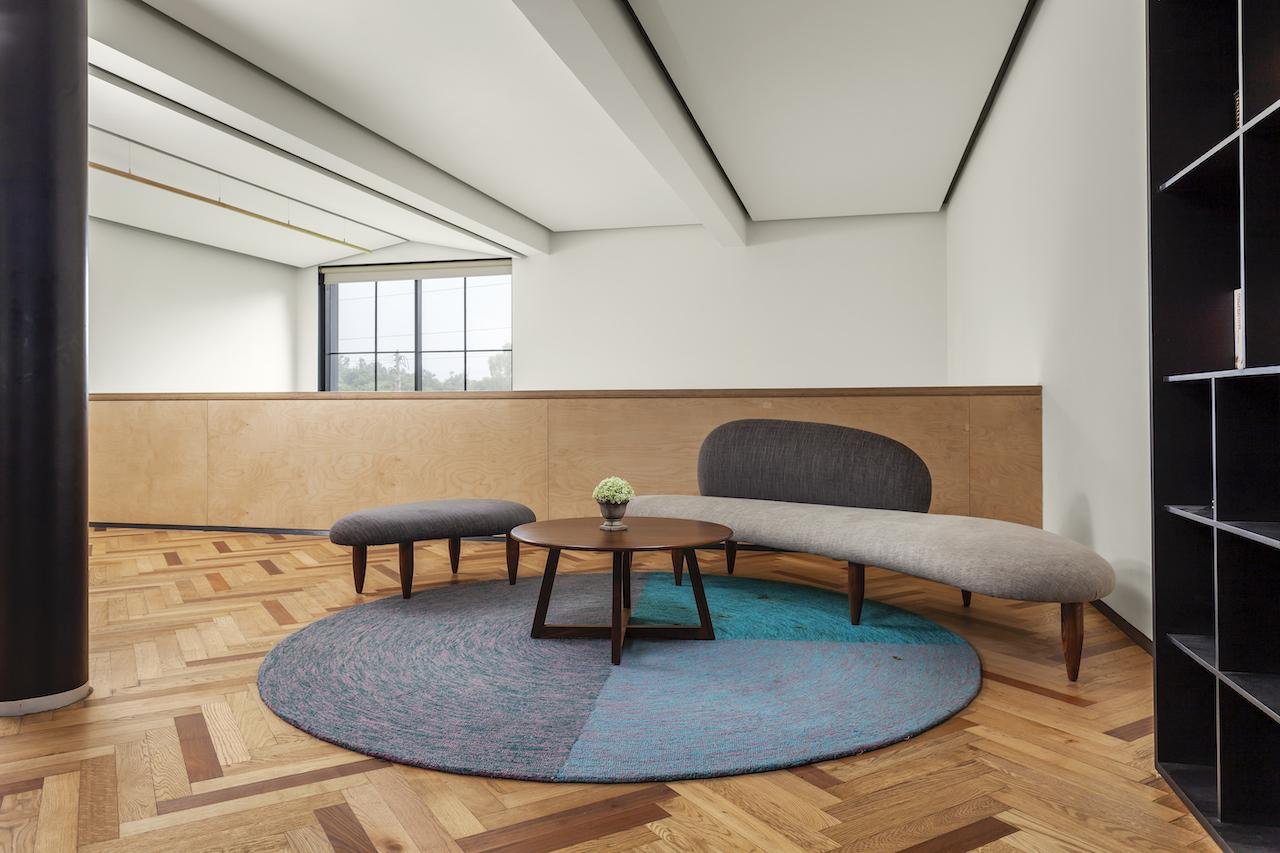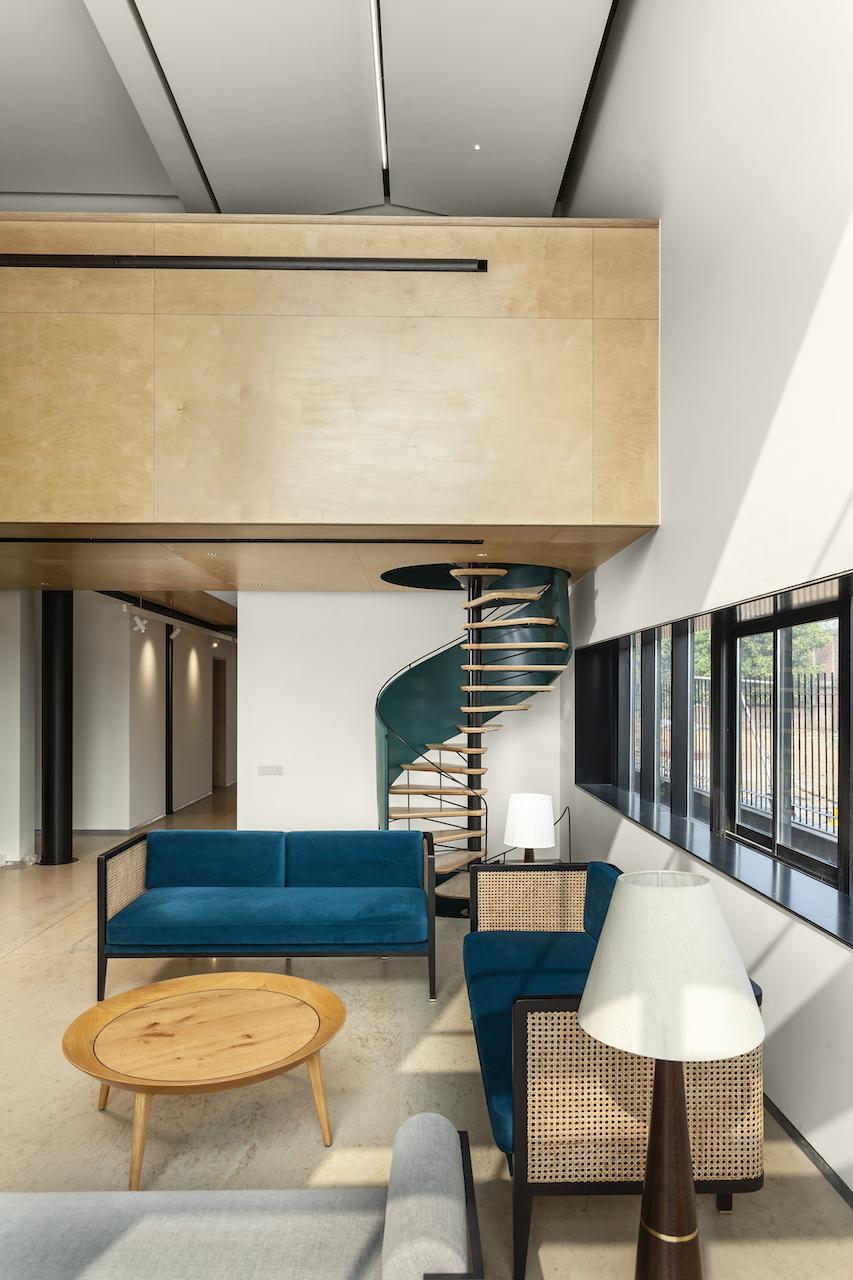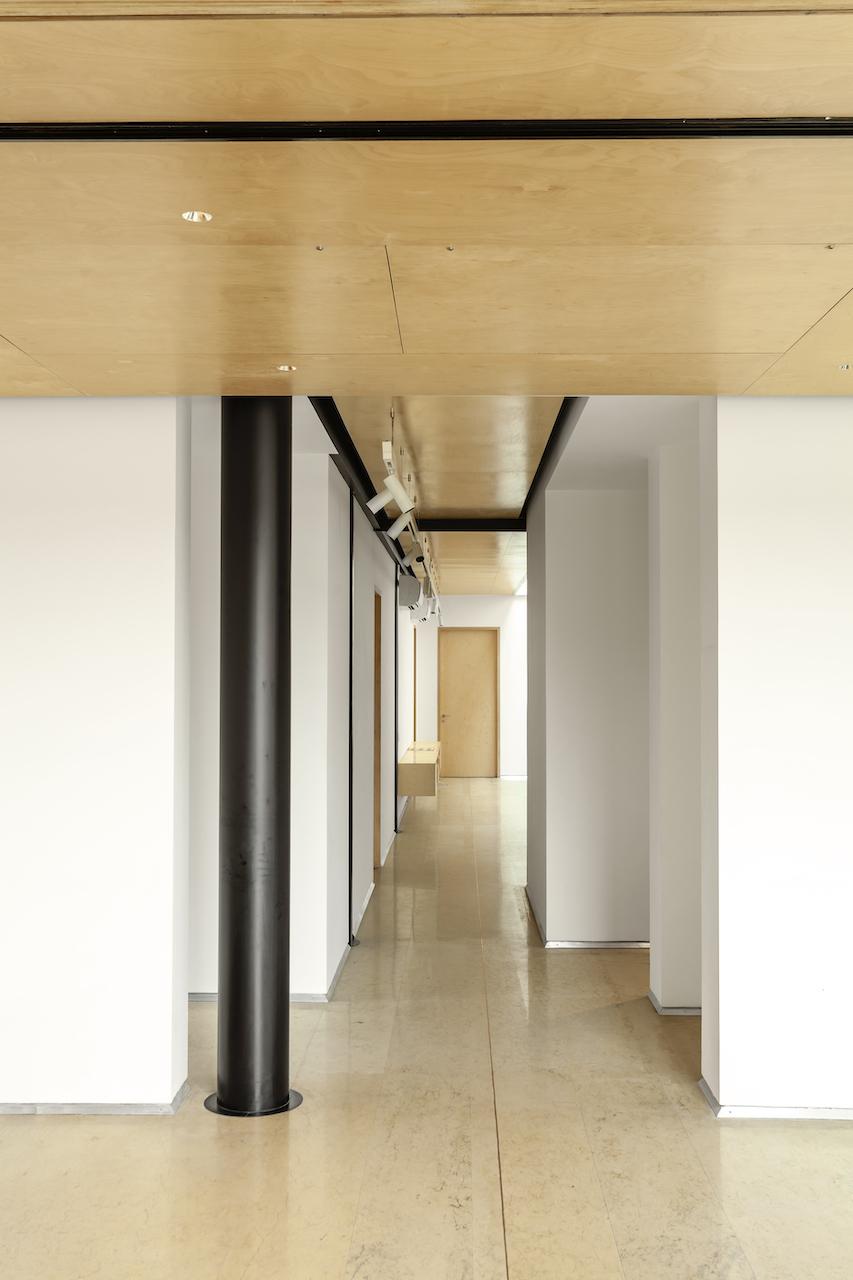 The house comprises three levels – basement, ground and first – separating the private and semi-private areas. The minimalism, both in design and decor, is relieved from starkness by the ample use of glass, which floods the home with swathes of light and wood that imbues the home with large doses of warmth.
Set in rolling greens, the 6-metre-tall façade is engineered to allow reverse ventilation and uses timber panels and glass grids to define its cuboid geometry. The bedrooms retain the simplistic feel of the house. Dressed in muted shades, they are spacious and classic, each moulded to suit the resident's lifestyle.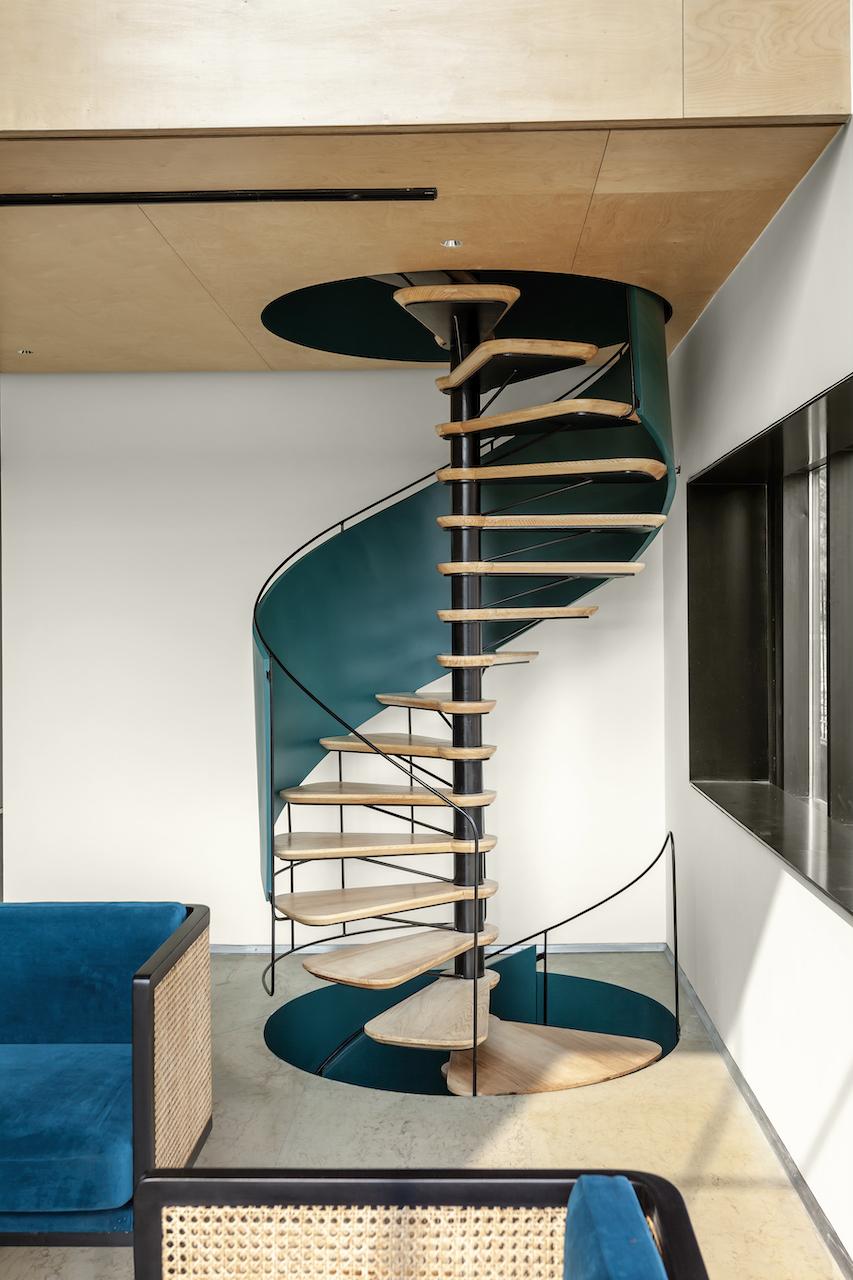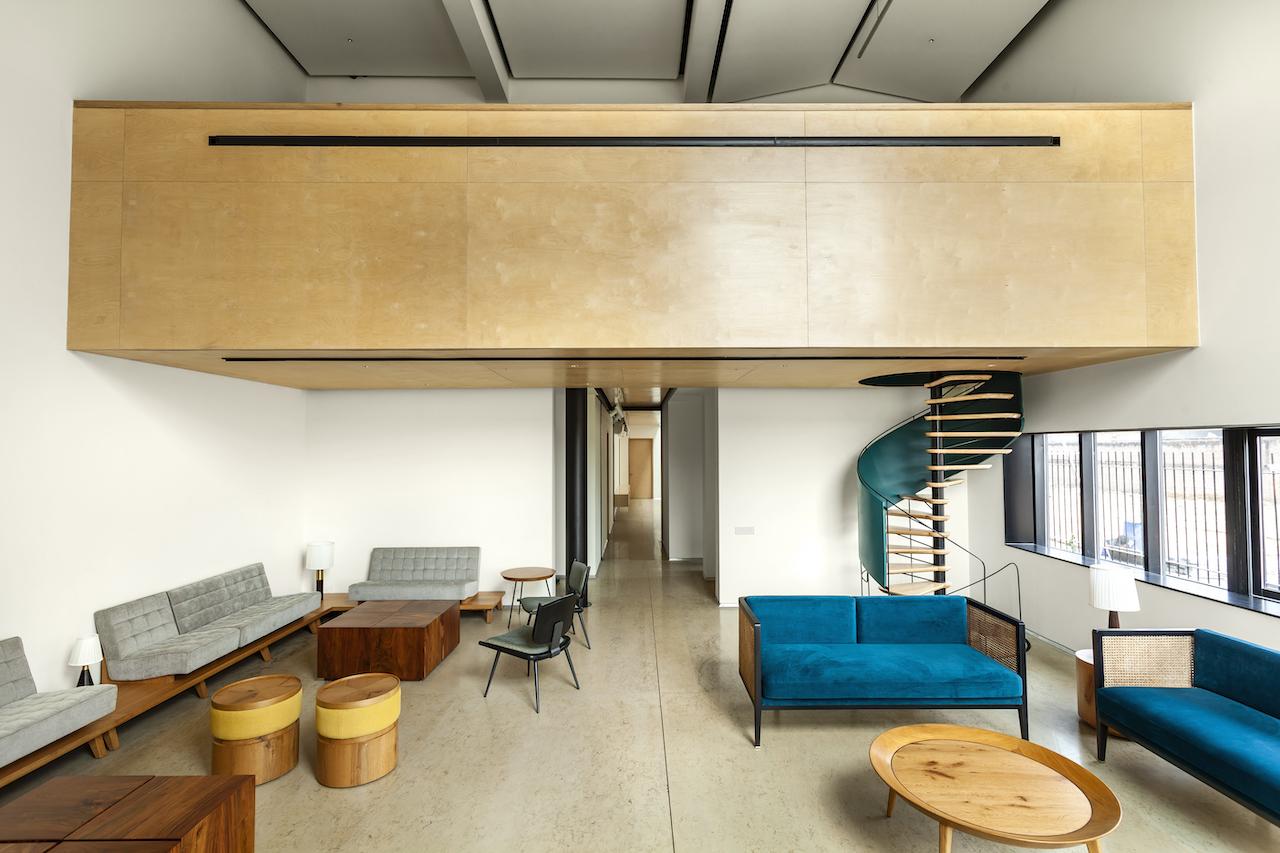 "When you are consciously aware of the liberty you have, it allows you to deconstruct your own creation," noted Bahatt. This thought led to a space that is progressive, timeless and will remain relevant for years to come.