VALPAINT, originating from Italy, is a leading brand of artistic paints and wall paints in the market, and is even acclaimed as the Ferrari of artistic paints.
VALPAINT's water-based enamel is a revolutionary pure colour oil paint product that is newly developed. With a consumer-friendly price of only HKD 580 per litre, it can be used extensively instead of ordinary latex paint, and is even more durable and beautiful. Its main ingredient is natural resin, and the patented natural plant colour pulp is used for colour mixing to avoid the environmental impact of using chemical colour pulp. "Natural resin is the most expensive raw material used in the paint manufacturing process. The higher the content of natural resin in the paint, the better the quality. The proportion of VALPAINT enamel paint is higher than that of ordinary paint on the market, and it has obtained multiple environmental certifications. The product meets international safety standards." VALPAINT silver ion antibacterial enamel paint is made of natural ingredients and does not release harmful substances. It is safe and reliable for pregnant women, children and animals.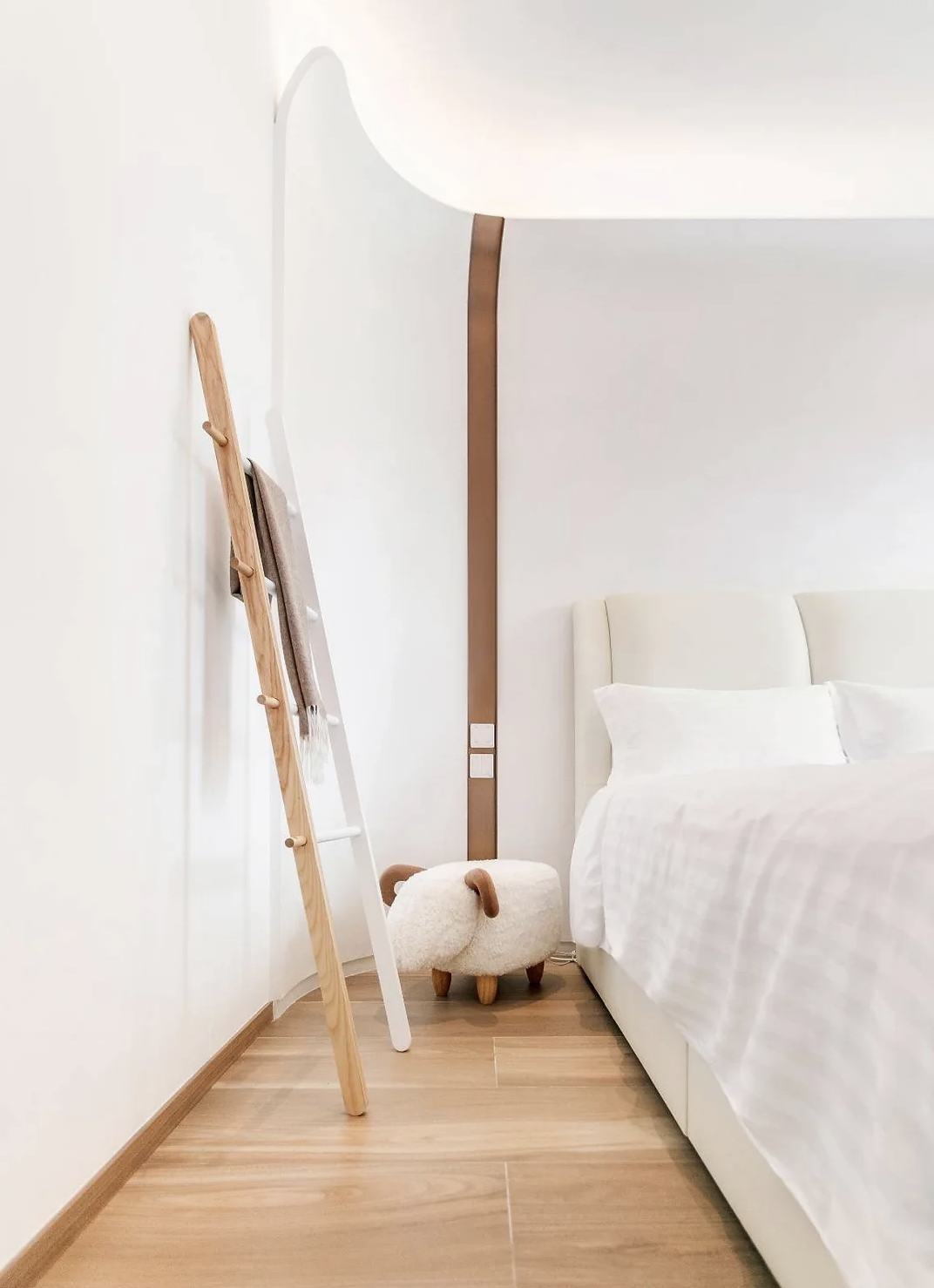 When VALPAINT enamel paint is applied to walls, it forms a flexible and natural resin paint film that effectively prevents wall cracking, greatly reducing repair time and labor costs. At the same time, the natural resin paint film effectively blocks moisture from penetrating the wall and, with the help of silver ion technology, physically prevents bacterial growth. This forms a protective layer on the wall that is antibacterial and anti-mold, resulting in a 24-hour self-cleaning indoor space. ISO reports confirm that allergens such as Staphylococcus aureus and Escherichia coli can be effectively eliminated by 99% in 24 hours.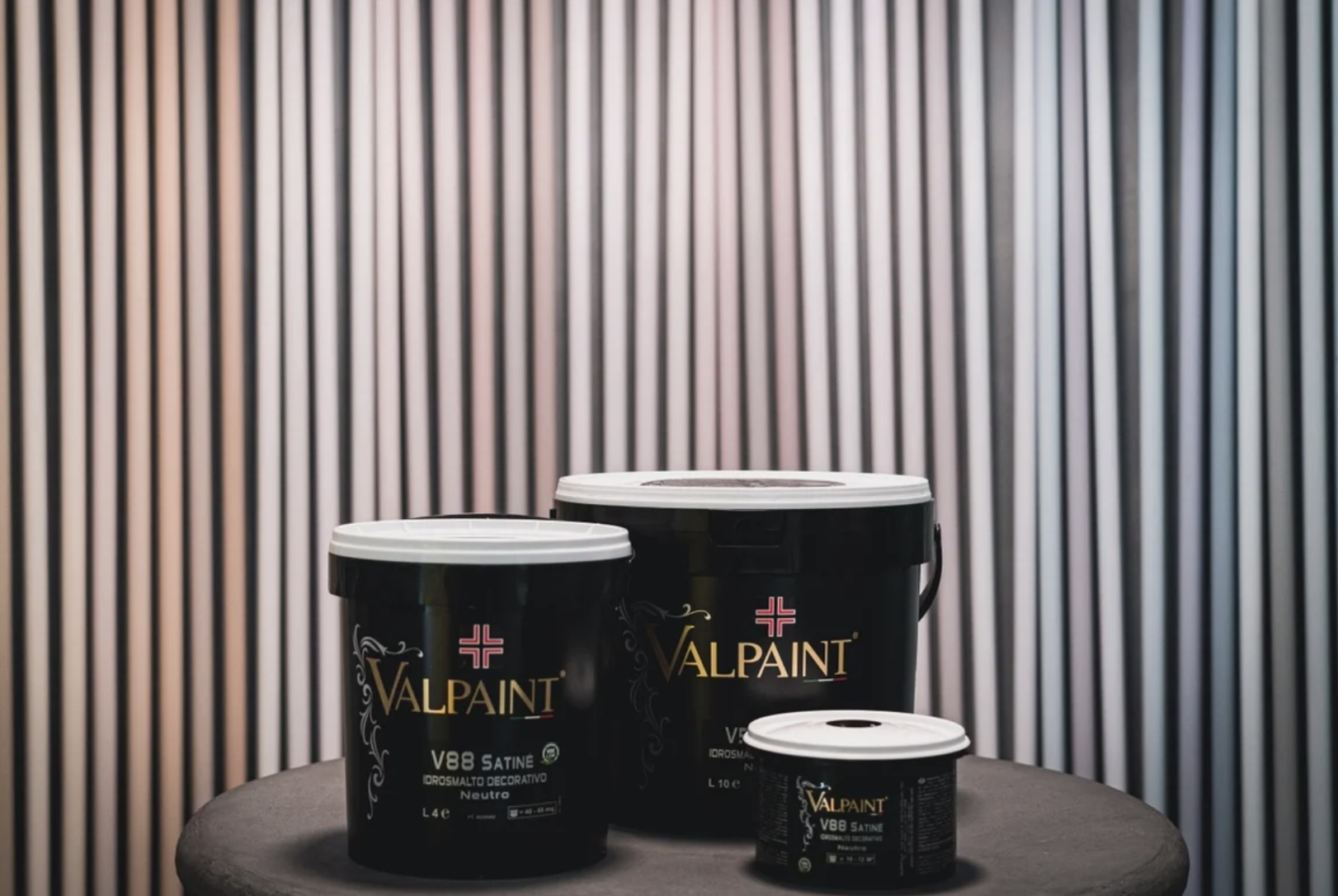 As for VALPAINT artistic paint, the texture and color are more diverse than that of VALPAINT enamel paint. The ingredients of VALPAINT artistic paint are natural minerals, mixed with upper materials such as marble powder, sandstone crystals or shell particles. Artistic paint originated from natural pigments used in the Italian Renaissance, with bright colors and vivid colors like the ceilings of cathedrals, showcasing unique personality.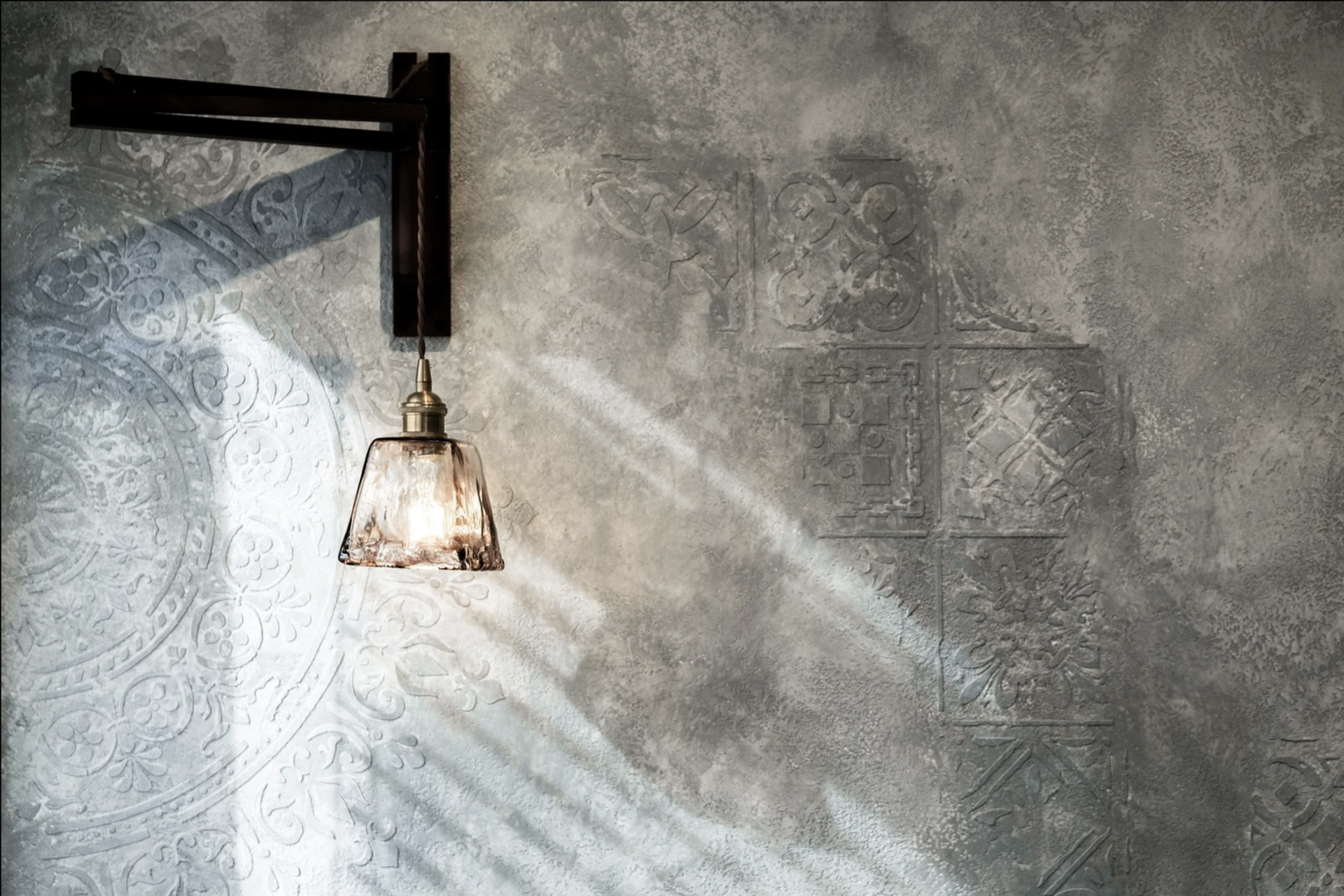 VALPAINT is not just a paint manufacturer, but also a service-oriented brand that provides customers with purchasing advice and on-site artisan production for residential or commercial units, allowing customers to have a clear understanding of the effects of artistic paint.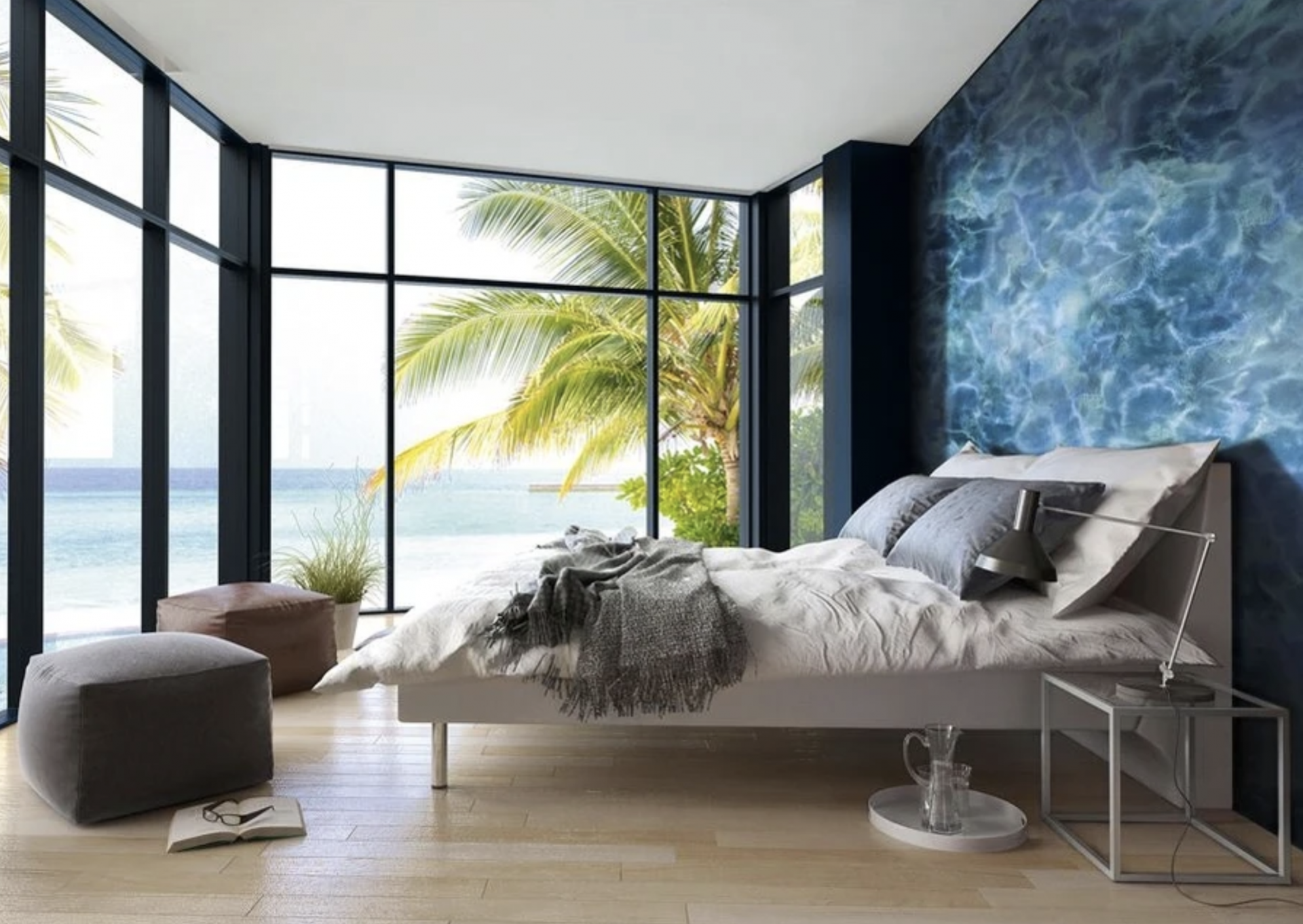 The VALPAINT HONG KONG team offers customers more than 5,000 varieties of artistic feature walls. As these walls are made on-site, there is no need to transport stones or bricks, which saves transportation costs. The paint layer is also much thinner than that of stone or brick, making better use of each square inch of space.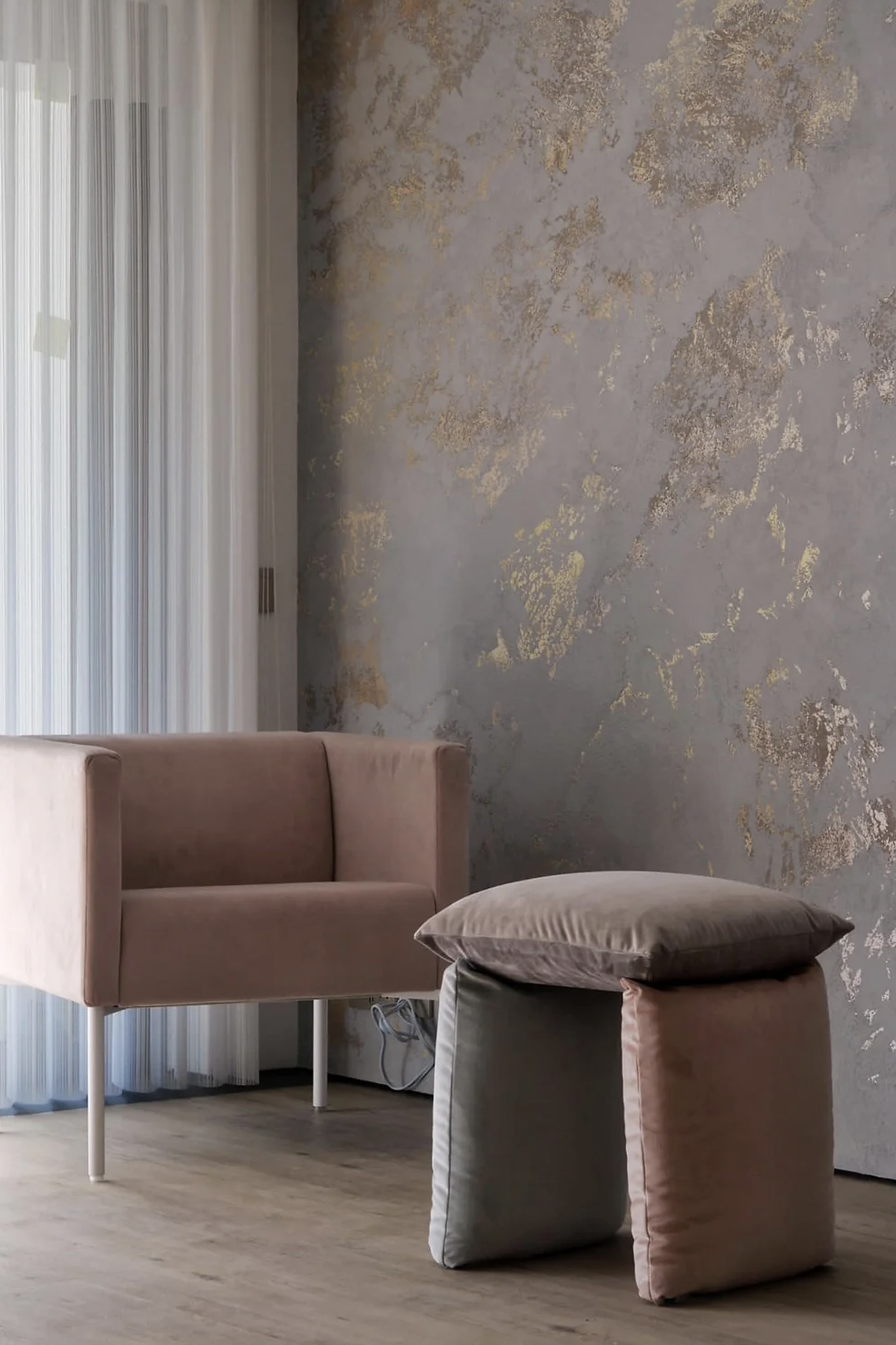 VALPAINT is the only service-oriented artistic paint brand in Hong Kong, with its own team of artists, design consultants, and art consultants, providing customers with one-stop professional services. VALPAINT provides permanent after-sales follow-up services to customers, and any maintenance work is free of material charges.
VALPAINT wall paint and artistic paint have been used in projects such as the Burj Al Arab in Dubai and ARMANI Hotel.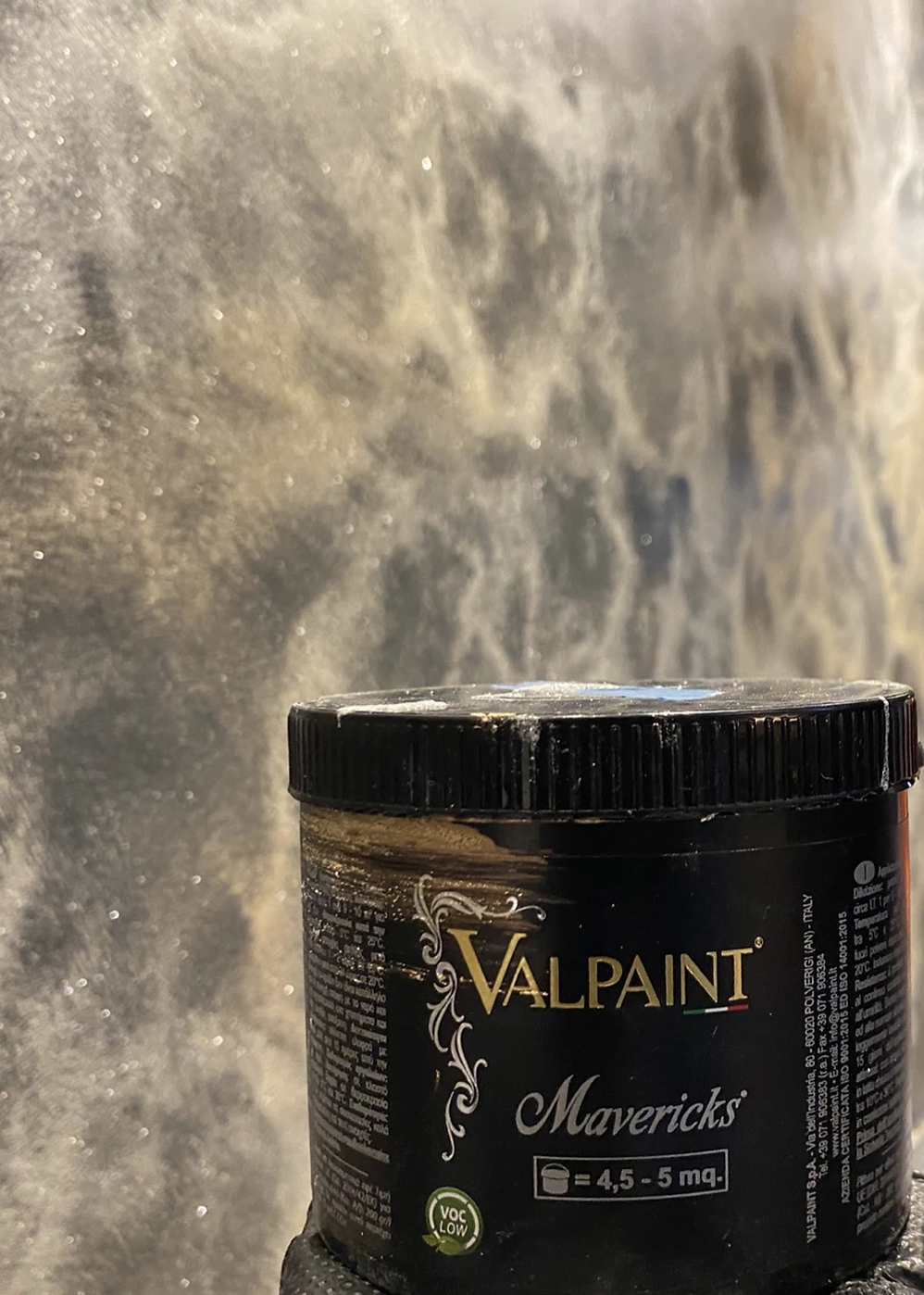 VALPAINT SHOWROOM
Room 815, 8/F, HomeSquare Tower 2, Sha Tin (Accessible via HomeCircle elevator lobby on 2/F of the mall, directly to 8/F)
Phone: 55932628
Email: info@artwall.com.hk