imondi, a leading flooring company, goes beyond trendy buzzwords by placing genuine value on sustainability and reclaimed wood. Its 1999 inception has since blossomed into a sprawling manufacturing facility led by over 103 skilled artisans, solidifying its reputation as a top contender in the interior design industry.
Wood plays a pivotal role for imondi. The company's passion for wood runs deeps, which shows in its approach towards creating unique and original designs. Its talented team comprises individuals from diverse backgrounds, whose creative energy knows no bounds, as they constantly push themselves to experiment and create new possibilities with wood.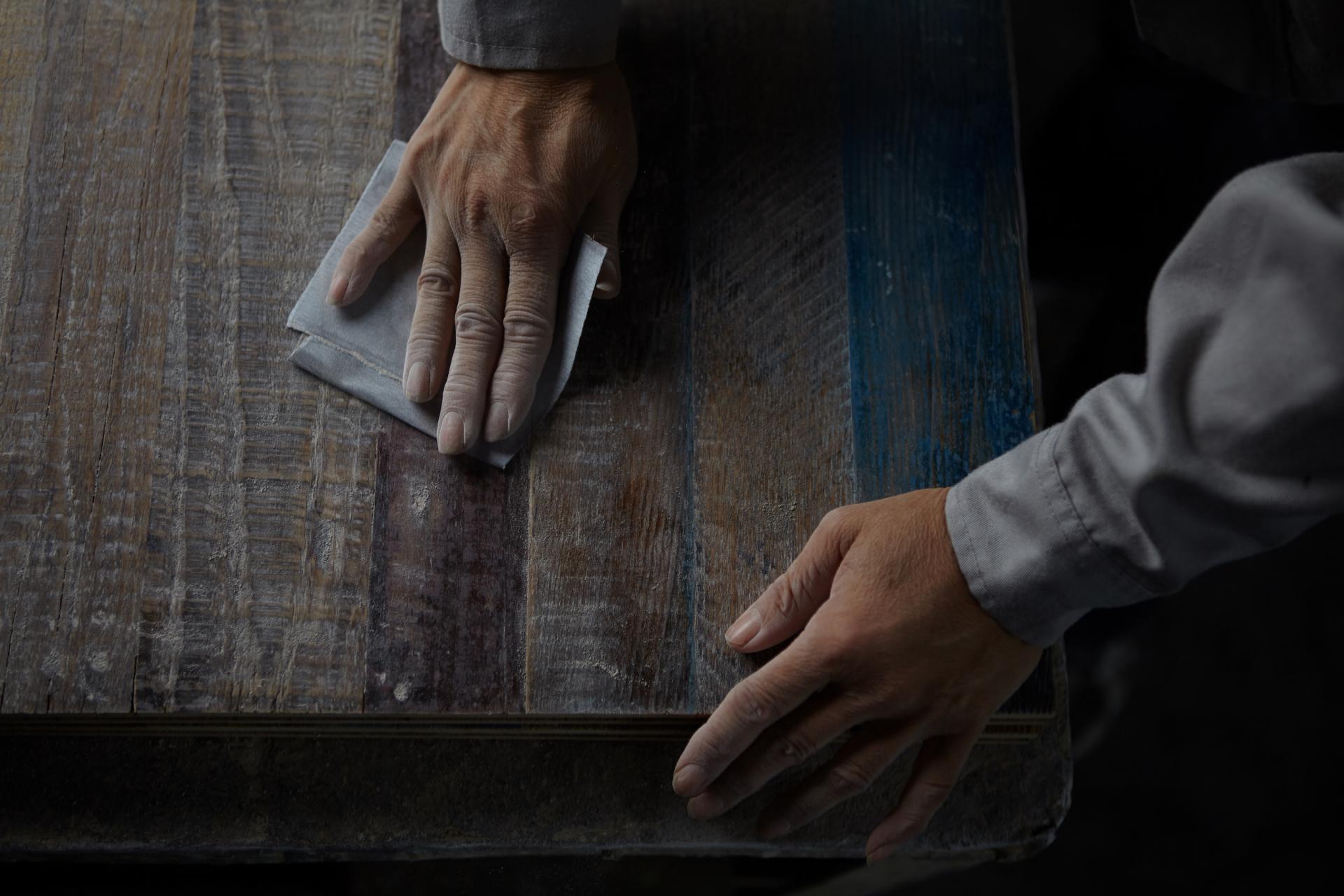 What distinguishes imondi from other flooring companies is its unwavering commitment to sustainable practices. The company acquires wood from many sources such as old boats, barns, and even reclaimed wooden poles in the Venetian canals.
It takes pride in giving new life to wood by crafting stylish, handcrafted floors using sustainable slab rescue techniques. This commitment to sustainability values the beauty of wood and preserves the natural environment while producing unique and beautiful floors that showcase the unique characteristics of each material.
imondi believes the interior reveal is an emotional experience for its clients. It aspires to create sustainable designs using awe-inspiring and intriguing materials passed down through history.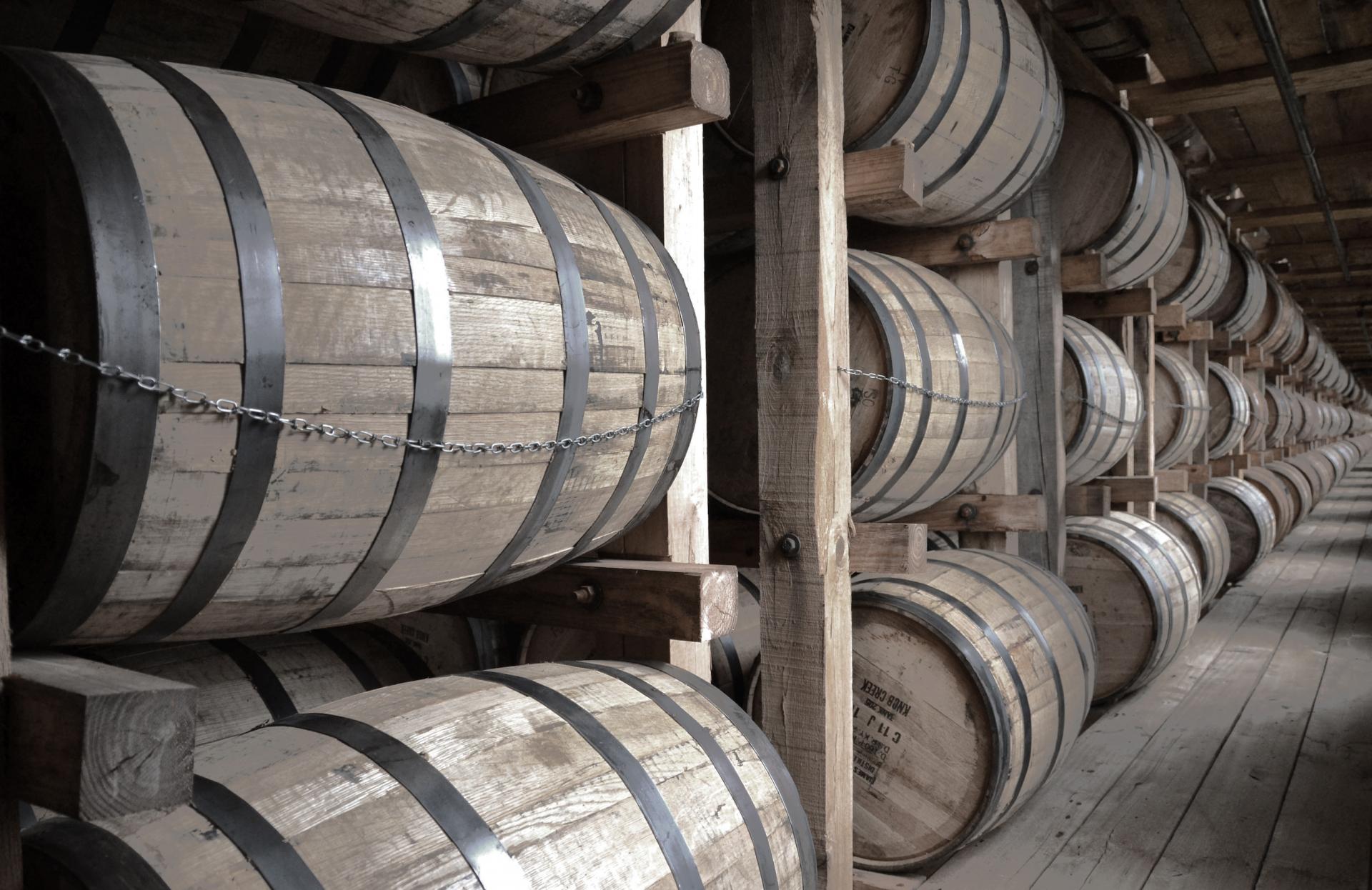 The company uses traditional manufacturing techniques to preserve age-old craftsmanship traditions while creating cutting-edge designs. With reclaimed wood, clients are assured of a one-of-a-kind piece, attributing its uniqueness to factors such as age, origin, and treatment.
"Our clients walk into their homes for the first time, stepping onto exquisite hand-made oak mooring poles that have been salvaged from the Venetian canals in Italy," imondi said.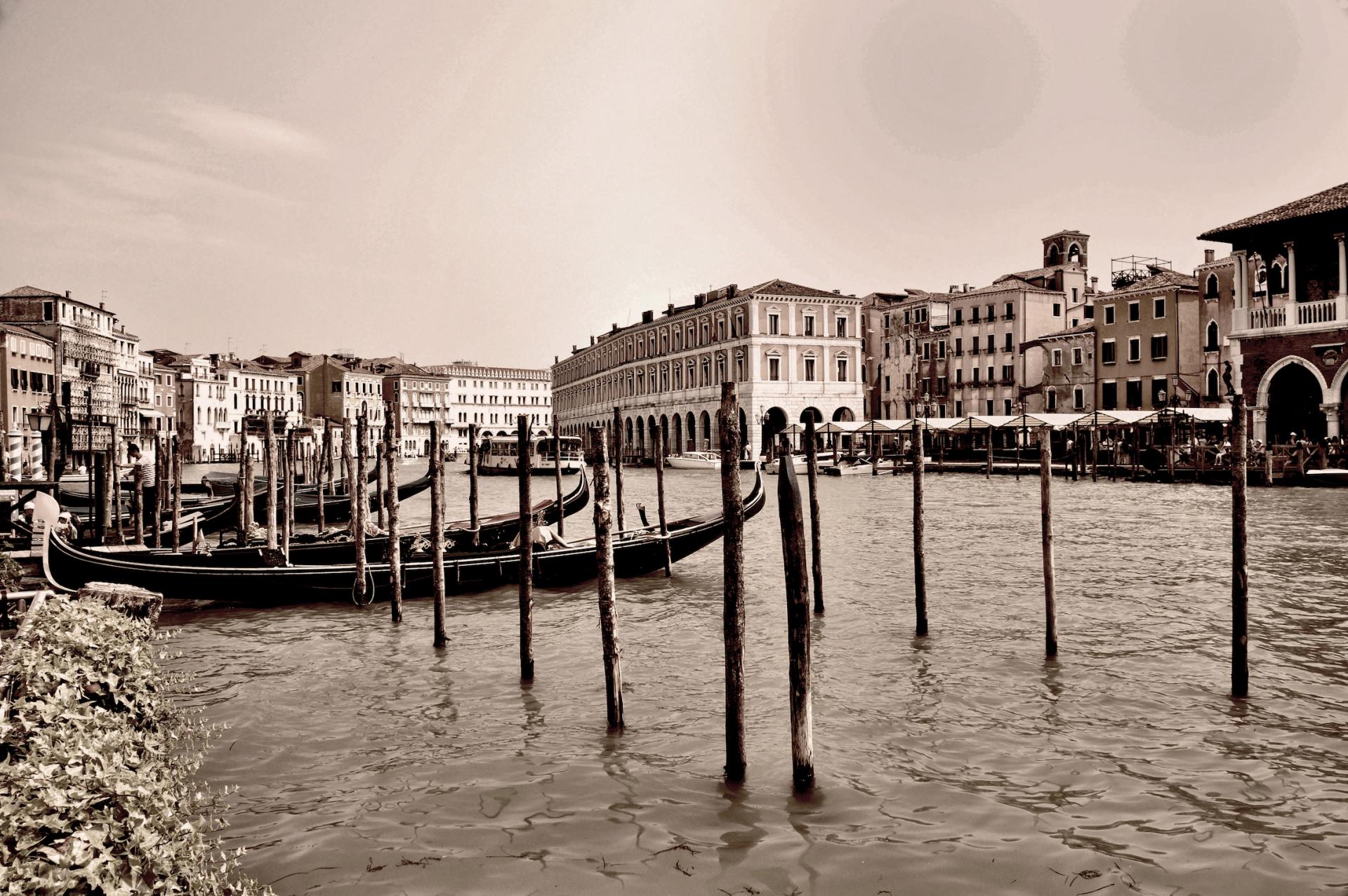 "It brings us immense pleasure knowing that our clients now have a piece of 'Venice' right in their homes. This feeling transforms a 'house' into a 'home', and it's the essence of what we do."
imondi's Exotic Reclaimed Collection is a shining example of its innovation and creativity, with each floor exuding unique beauty and rich history. The collection comprises individual floors crafted from reclaimed barrels, abandoned boats and navigation poles. imondi's partnership with Venetian authorities permits them to source rare and exceptional oak poles from the city's calm waters, their centuries of submersion imbuing them with remarkable density, stability and colours, creating the perfect flooring material.
Welcome visit to: http://www.arnhold.com.hk/contact-us/retail-outlets/
Follow us on Facebook, Instagram and YouTube, and subscribe to our newsletter to get the latest news and updates.