Transforming our homes with trailblazing designs and smart internet-enabled features, Miele's Generation 7000 cooking range and MasterCool series provide the ultimate in convenience and enjoyable cooking experiences.
As we're spending an increasing amount of time within four walls, so do we tend to dine in more at home. Regardless small or large, the kitchen remains the heart of the home – it is where wholesome meals are created, fuelling the bodies, minds and souls of friends and families.
This points to the importance of well-equipped kitchen appliances that amalgamate a sleek design outlook with intuitive, smart features to make cooking an effortlessly magical experience. Miele's latest generation of kitchen appliances, the Generation 7000 cooking range and MasterCool refrigeration appliances, set out to do exactly that.
State-of-the-art design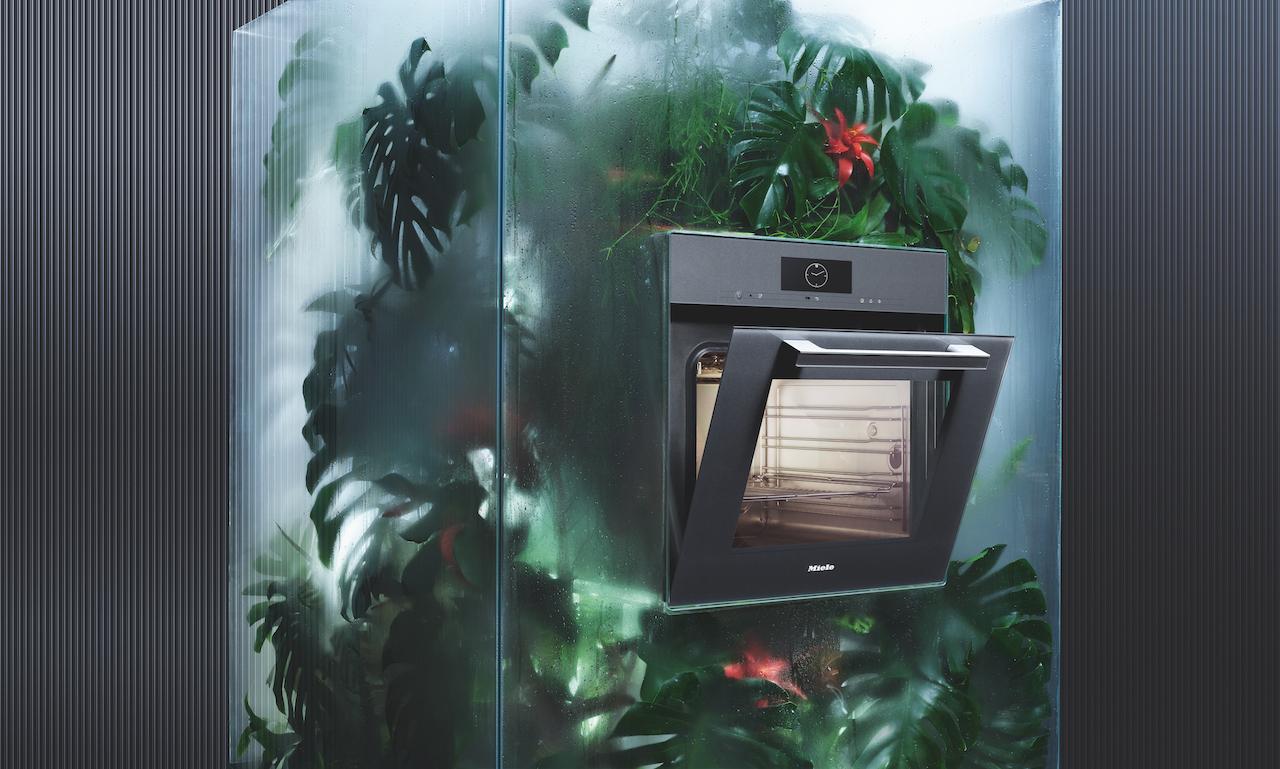 Having been recognised in the Red Dot Design Award, the Generation 7000 built-in kitchen appliances are available in a variety of design. The series of meticulously designed Dialog ovens, ovens, steam combination ovens and induction hobs are based on a streamlined design that stays clear of distracting features and complicated controls. Whether you're looking for classic stainless steel with handle, minimalist handleless, or simple and clean white design, you can always find your pick.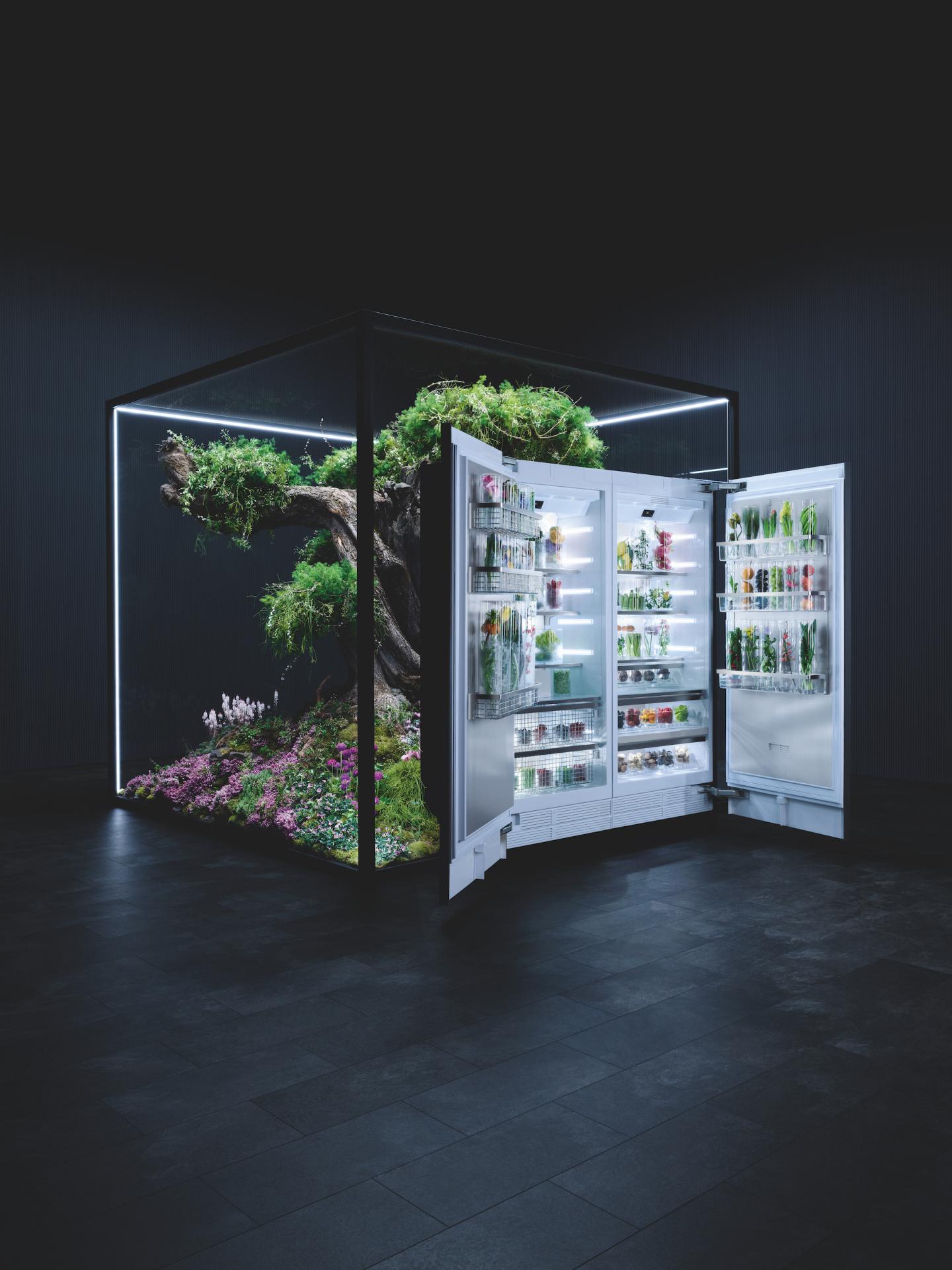 With MasterCool's cooling appliances that couple refined European design with large format American dimensions, you can flexibly combine the refrigerators, freezers, fridge-freezers and wine units to meet your personal preferences and maximise storage capacities. What's more, their Push2Open function enables perfect integration into any handleless kitchen design.
Seamless connectivity and smart functions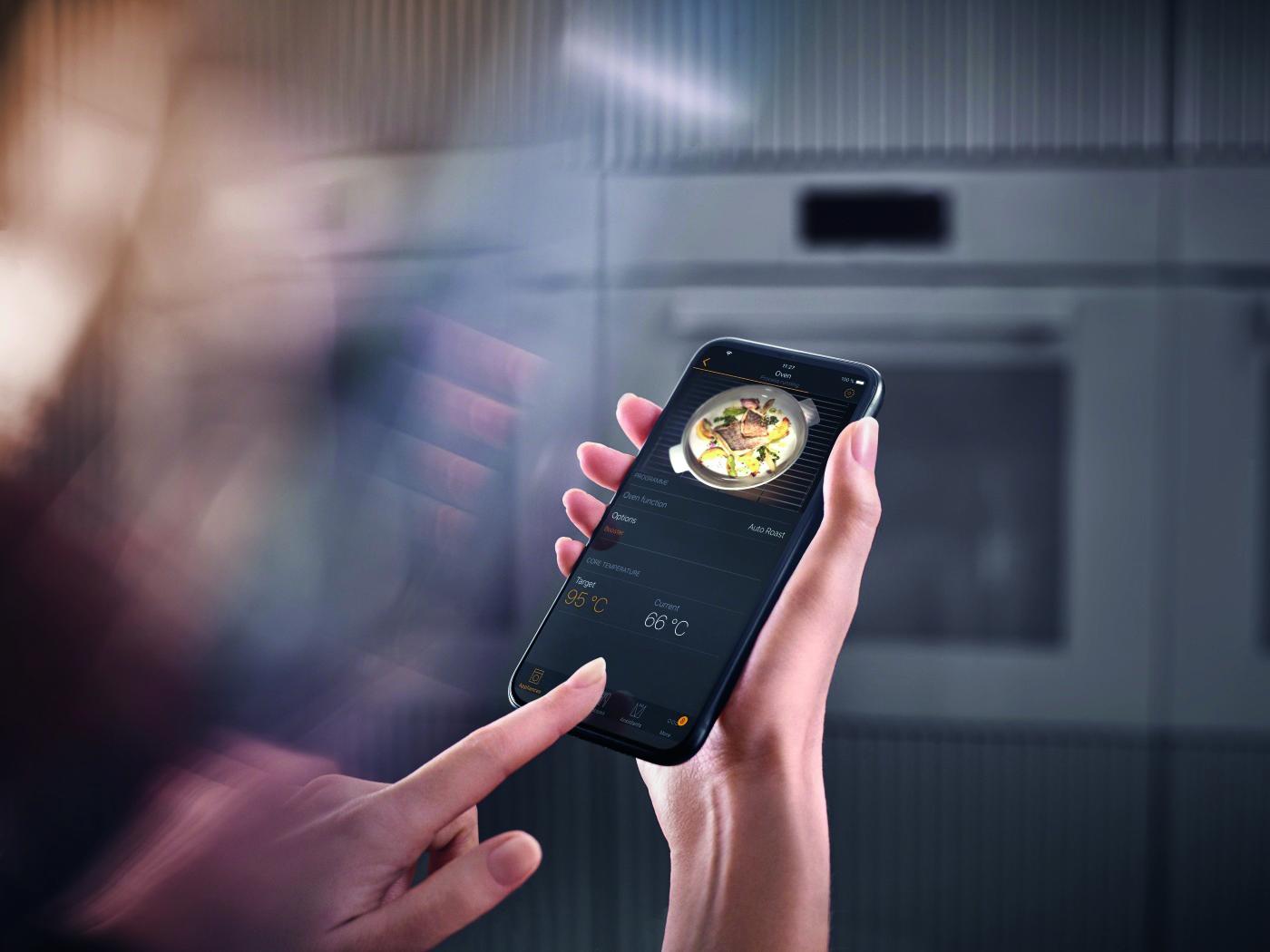 Given most of the latest Miele kitchen appliances – including its coffee machines, refrigerators, steam ovens, ovens, induction hobs and dishwashers – are Wi-Fi-enabled, you can enjoy a holistic smart home experience through connecting them to one single app, making for intuitive functions and unparalleled ease of use.
Think checking your food in the oven with a built-in camera via the app; or selecting a dish from the recipe library of the app to harness the CookAssist function of the induction hob to weave magic like a master chef.
Miele Experience Centre
Address: G/F & 1/F, Lee Garden Six, 111 Leighton Road, Causeway Bay, Hong Kong
Tel: (852) 2890 1018
E-mail: experiencecentre@miele.com.hk