We all have an inherent attraction to nature, and the sense of liberation that comes from walking in a grassy field is something we crave every day. However, maintaining a real grass lawn is too time-consuming for most city dwellers. Fortunately, Italian brand Roofingreen offers superior quality artificial grass that's almost identical to the real thing in appearance and texture.
Motivated by a deep biophilic pull, a homeowner in Yuen Long's Palm Springs yearned to imbue their living space with the essence of nature. C&I Interior Design's team designed a space that met the three-person family's needs while utilising Roofingreen's artificial grass in the garden. Designer Hide Lau from C&I Interior Design Ltd said, "We want to extend the feeling of nature from the garden to the living room."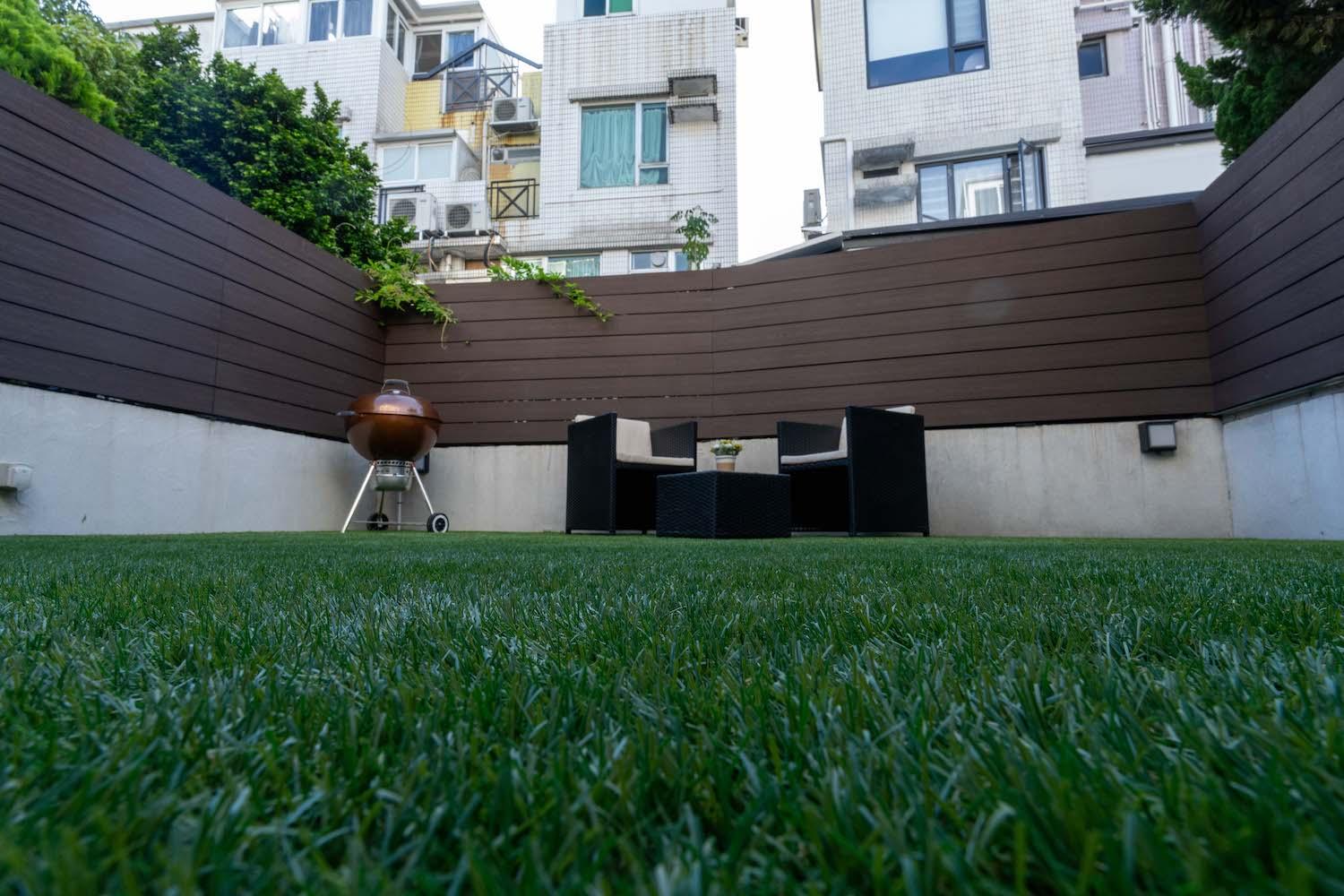 Installing this artificial grass is remarkably uncomplicated, the pieces fit together like a jigsaw puzzle. Zzue Creation's team of experts initiates the installation process by extensively evaluating the homeowner's garden before assembly, measuring everything to create a meticulous plan. Even for irregularly shaped gardens, the grass pieces can be skillfully trimmed for a seamless fit. Roofingreen also offers supplementary components to elevate the flooring, concealing any wiring of outdoor lights or other electrical equipment that need installation.

Roofingreen's artificial grass has a surprisingly soft texture that feels like real grass when you step on it due to the soft XPE foam (Cross-linked Polyethylene Foam) interlayer. It creates a unique cushioning sensation, mimicking the feeling of walking on genuine grass. Its high insulation properties also make it an ideal choice for rooftop installations as it keeps the floor below cool, assisting in energy conservation efforts.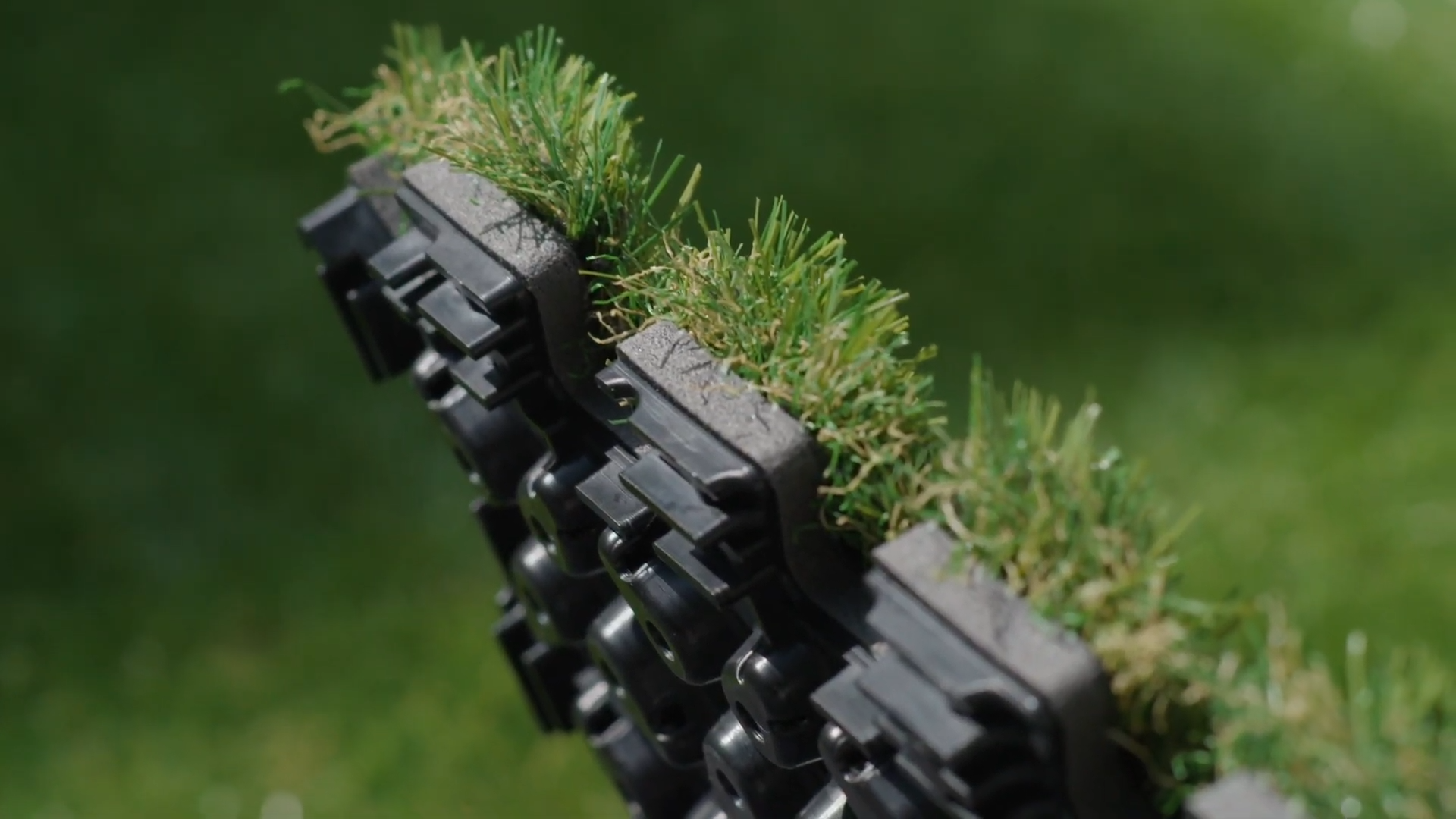 Roofingreen artificial grass has a concealed drainage system that can easily remove accumulated water, even during rainfall, minimising the chances of breeding mosquitoes. The high-quality material originates from Italy. It can withstand UV rays as well as sun and rain exposure, and has a waterproof surface to prevent the likelihood of slipping.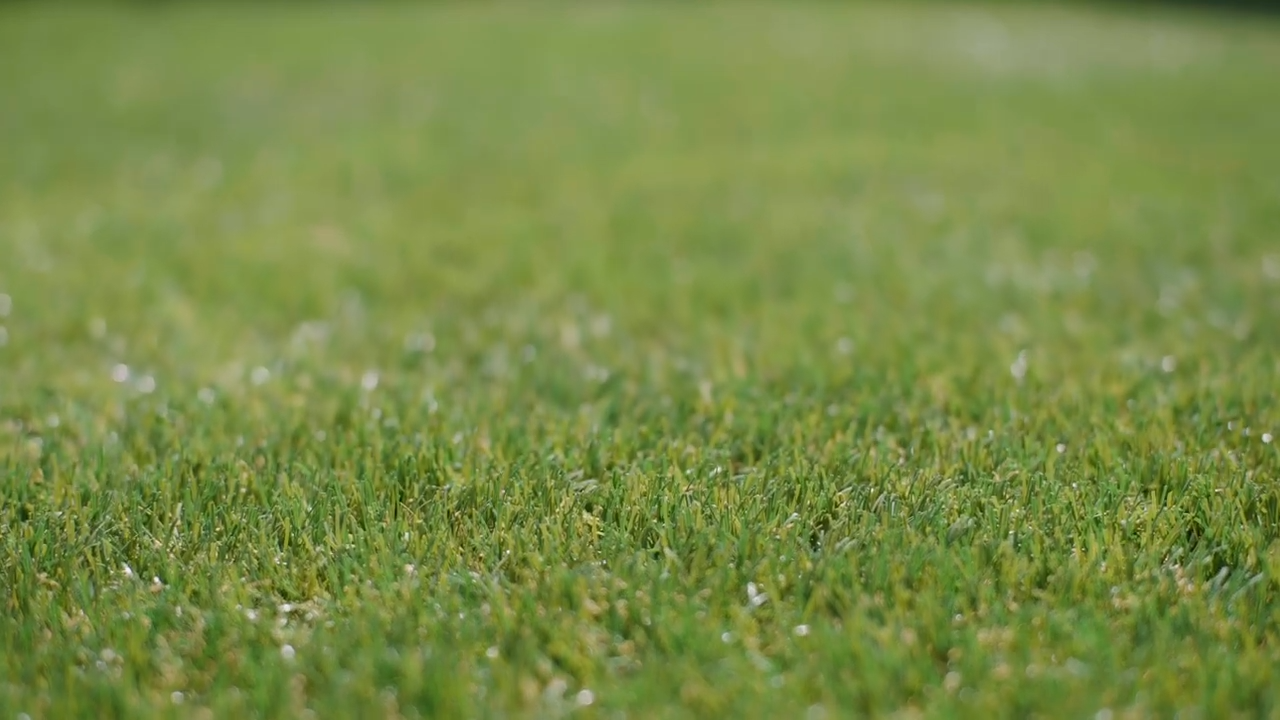 Furthermore, Roofingreen artificial grass is easy to maintain; you can simply use a regular broom or vacuum cleaner to remove dust and dirt. If you want to infuse your home with the ambiance of nature, then Roofingreen's artificial grass is the perfect choice. For more information, visit: www.zzuecreation.com/collections/tiles
Zzue Creation Showroom
Address: 26/F., Shop 2612-17, Horizon Plaza, 2 Lee Wing Street, Ap Lei Chau, Hong Kong.
Phone Number: (852) 2580 0633 / (852) 2580 0637