Franke Home Solutions is celebrating its 110th anniversary with five flagship appliances to grace your kitchen countertops.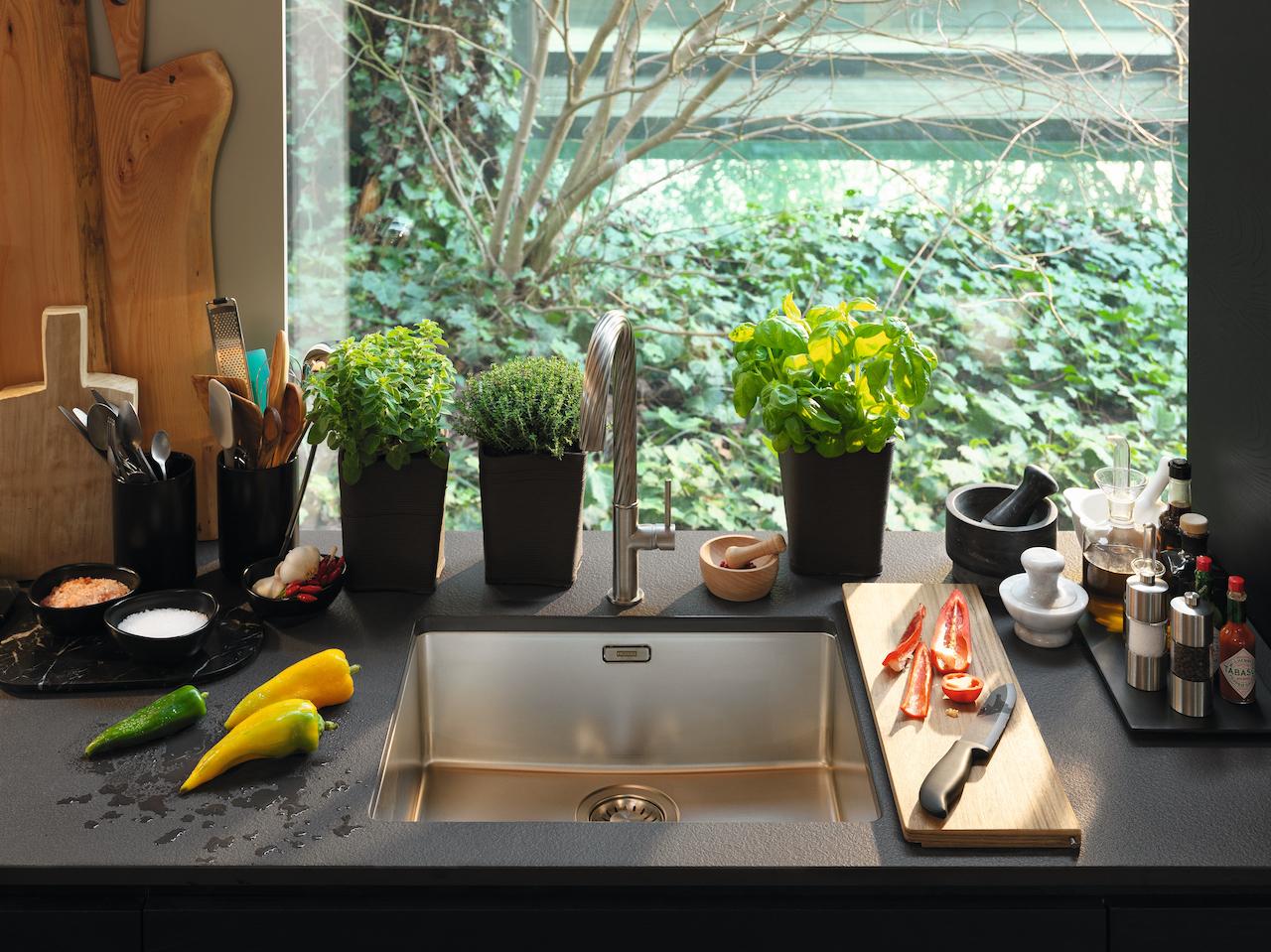 Franke Home Solutions, a world-leading provider of products and solutions for residential kitchens under the Franke Group, is celebrating its 110th anniversary this year.
Based on innovative engineering and unique design, the long-standing brand epitomises the outstanding Swiss quality known all over the world. From food preparation, cooking to disposal, the wide-ranging solutions offer consumers a cooking experience of which simplicity, hygiene and environmental friendliness take equal priority.
FRAGRANITE SINK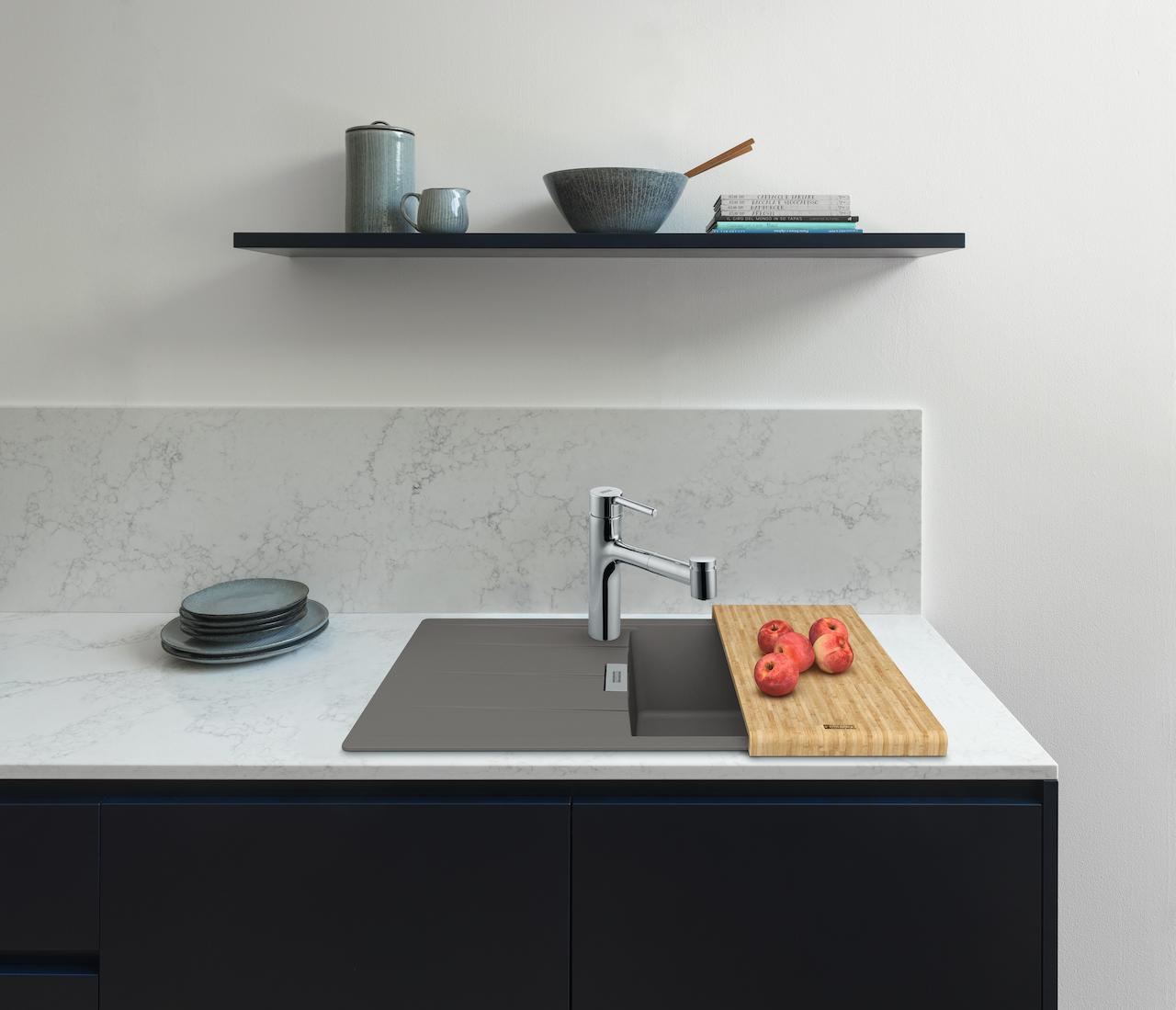 The European-made Fragranite sink bowl boasts a stylish and durable design together with a range of practical accessories such as mobile drainers and the Franke roller mat. Made from quartz, one of the sturdiest materials which resists physical impacts and thermal shocks up to 280°C, the sink's subtle shine and flawless surface are long-lasting. It's also geared with the patented Sanitized® technology for permanent antibacterial and hygienic protection.
FRANKE ICON AND LIFT TAP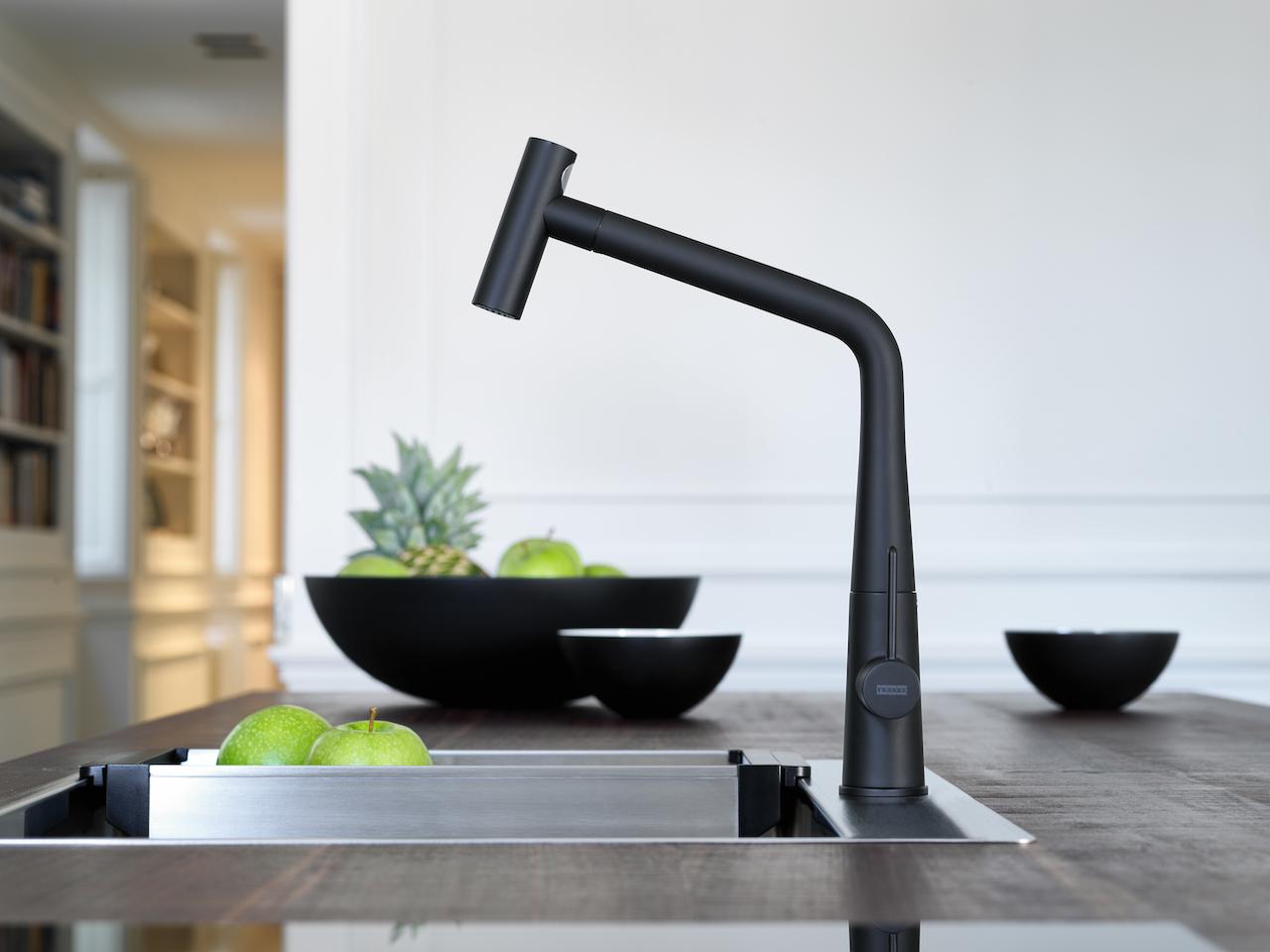 The Franke Icon and Lift Tap garnered the coveted Red Dot award for Product Design 2021 as well as the IF Design Award 2021. Striking a balance between nature-inspired aesthetics and maximum functionality, the award-winning series is available in two versions (with a double-jet directable or swivel spout hand shower) and three exclusive finishings (chrome, decor steel and matte black).
SWISS-MADE MARIS SINK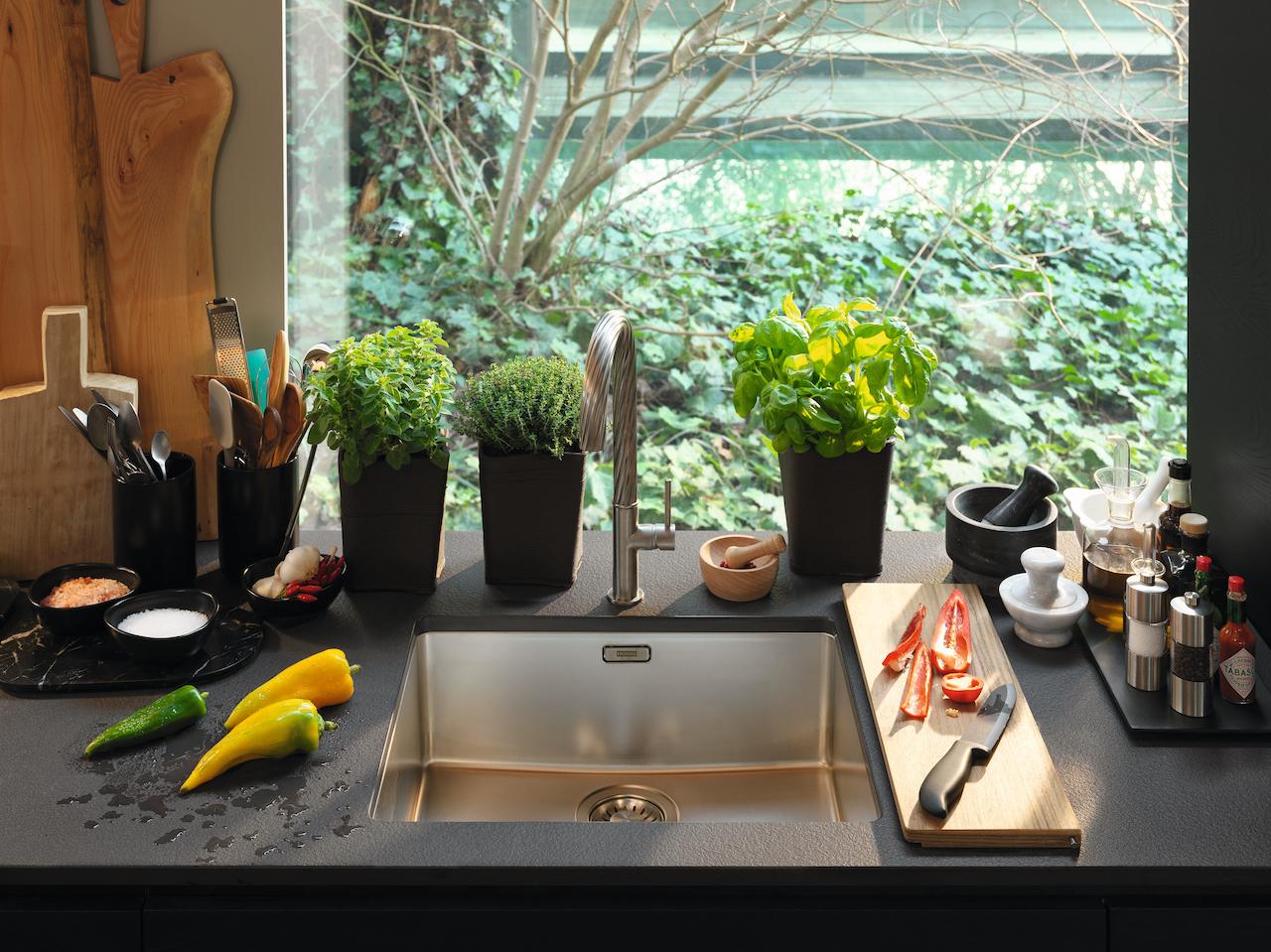 The Maris sink family is a kitchen system comprising multiple elements, with all individual components designed to co-ordinate perfectly with one another. All the products are made in Switzerland and can be mixed and matched in any combination for perfect functionality and a harmonious look.
TURBO ELITE FOOD WASTE DISPOSER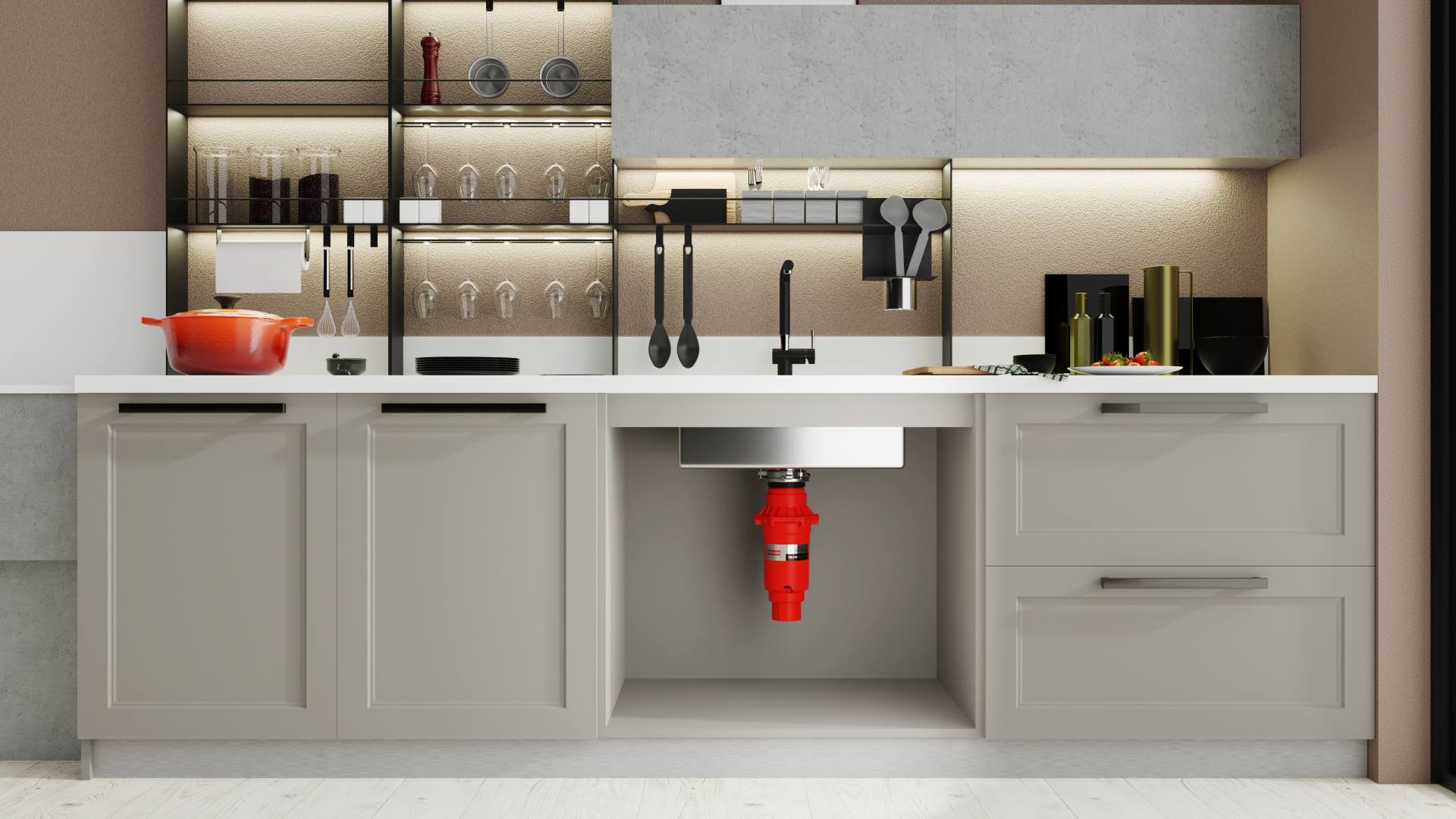 Delicate in size, hygienic and safe, the Turbo Elite Food Waste Disposer effortlessly transforms your kitchen into a tidy and refreshing environment by turning food waste into small pieces and flushing the waste away via water pipes. The disposer utilises the "Bio Shield" anti- microbial agents, which mould permanently into the waste to guard against odour-causing bacteria growth.
INSTANTFIL DRINKING WATER FILTER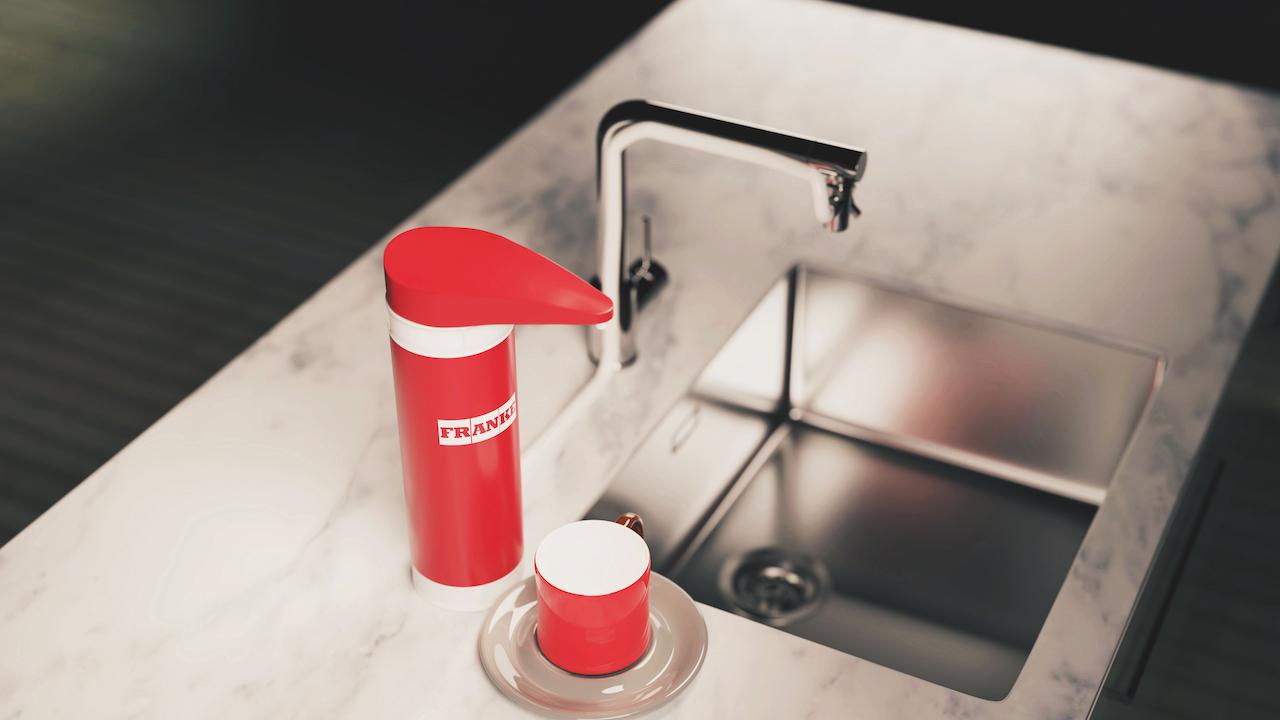 The British-made InstantFil Drinking Water Filter, available in both a countertop and under-counter version, has received the NSF certification on the filter capacity and purification effect. With an excellent filtration rate of over 99.99%, it effectively reduces the heavy metal from the drinking water, wiping out common bacteria such as E. coli and salmonella to protect the health of your family.