Recently opened in Festival Walk, Simmons has invited Cantopop star Alfred Hui to preside over the opening ceremony and share the dream story.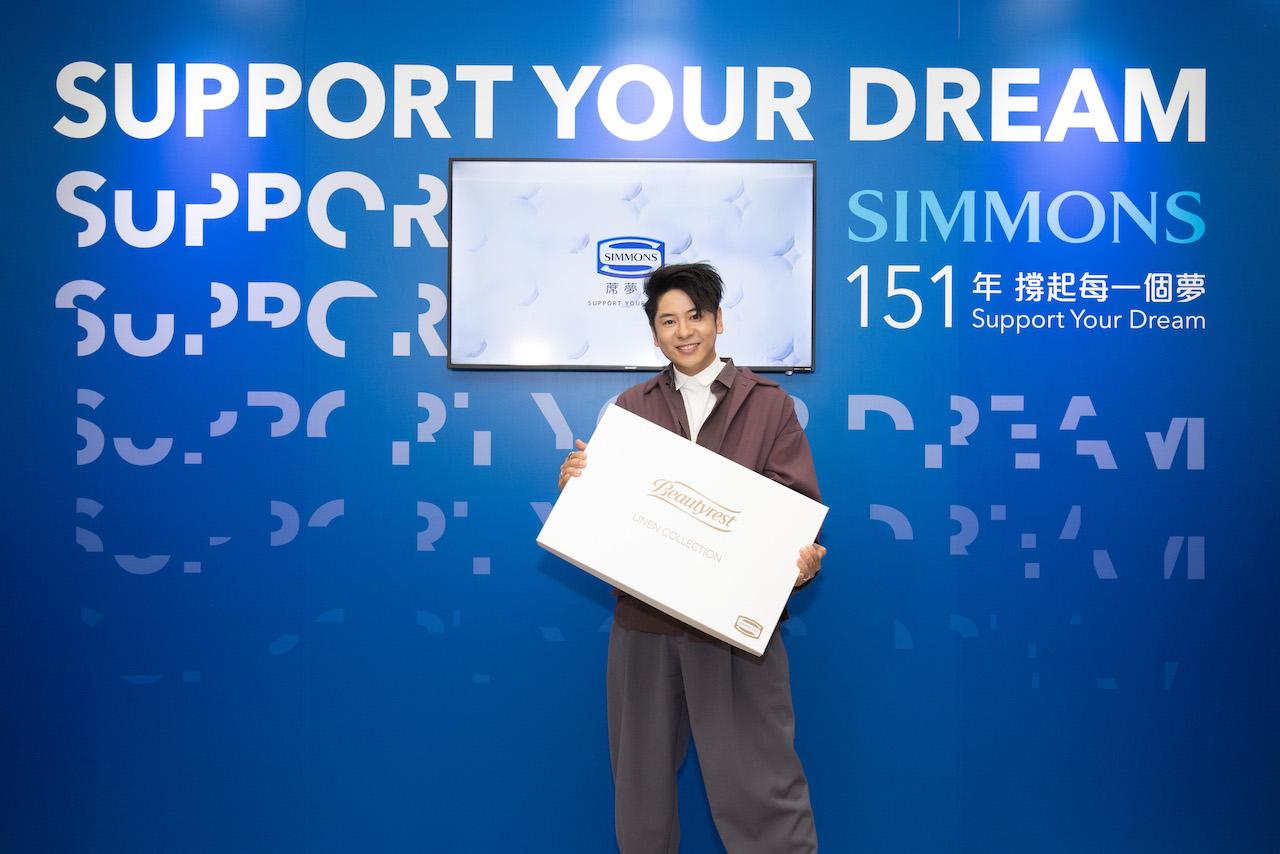 For more than 150 years, Simmons has steadfastly held to its mission of providing high-quality sleep. For that same purpose, the brand set up an augmented reality (AR) experience on the opening day of the Festival Walk store, letting guests try the SIMMONS SUPPORT YOUR DREAM AR app on the spot to create a virtual dream world.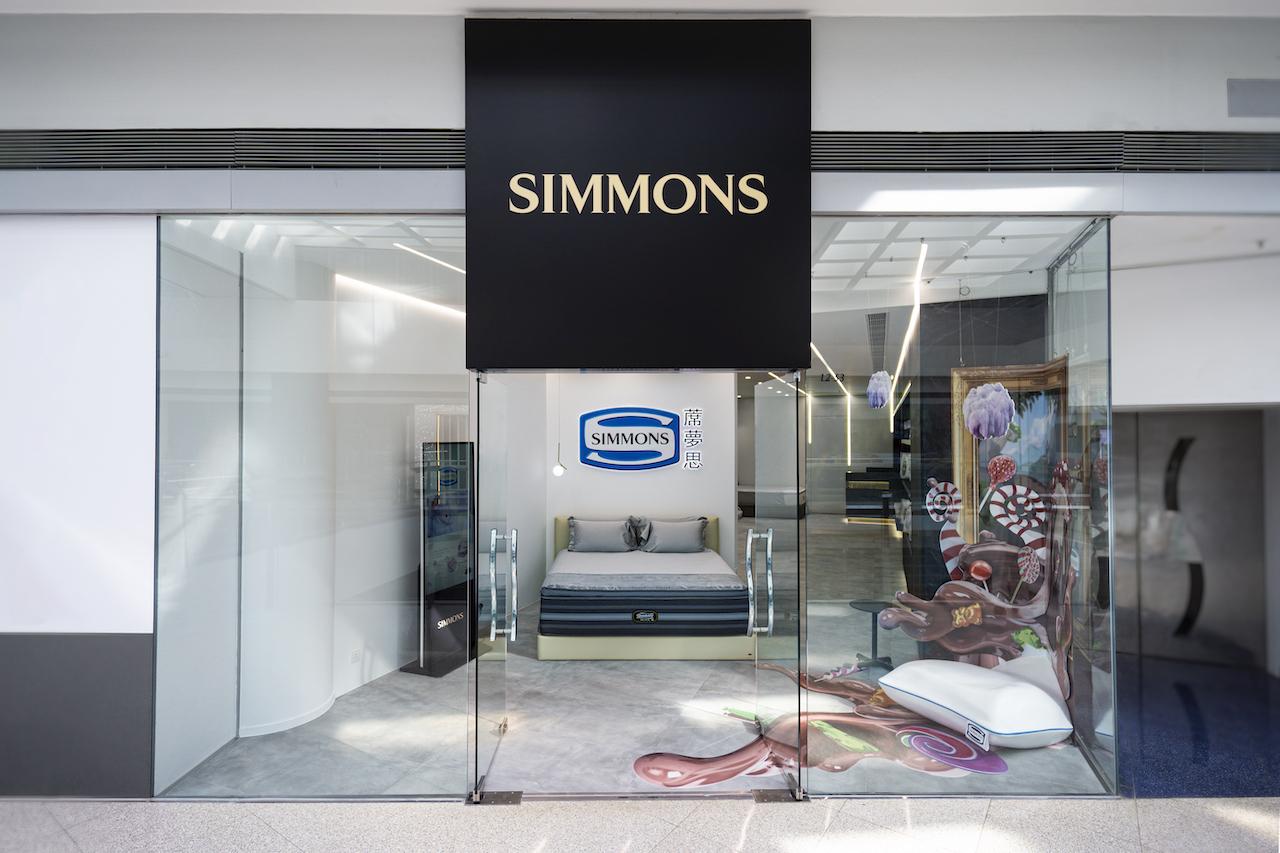 Alfred Hui said in the event that when handling pressure, he often has to buy time to rest and enjoy a good-quality sleep. "A quality mattress gives me a good night's sleep, and I can be full of energy to embrace new challenges at any time," he added. The Simmons BackCare® Luxury mattress epitomises what a perfect sleep should be. Made in Japan, the mattress uses pocket spring technology that works independently from each other, upholstered in corrugated cotton cushion with high-performance soft cushion inner layer. Equipped with Japanese-made e-ION Crystal® negative ion fiber, and ice-cold sponge to enhance heat dissipation, the mattress conforms to the shape of your body and your curvature. The Ultra 360° sponge surrounding the mattress also strengthens the four sides of the mattress.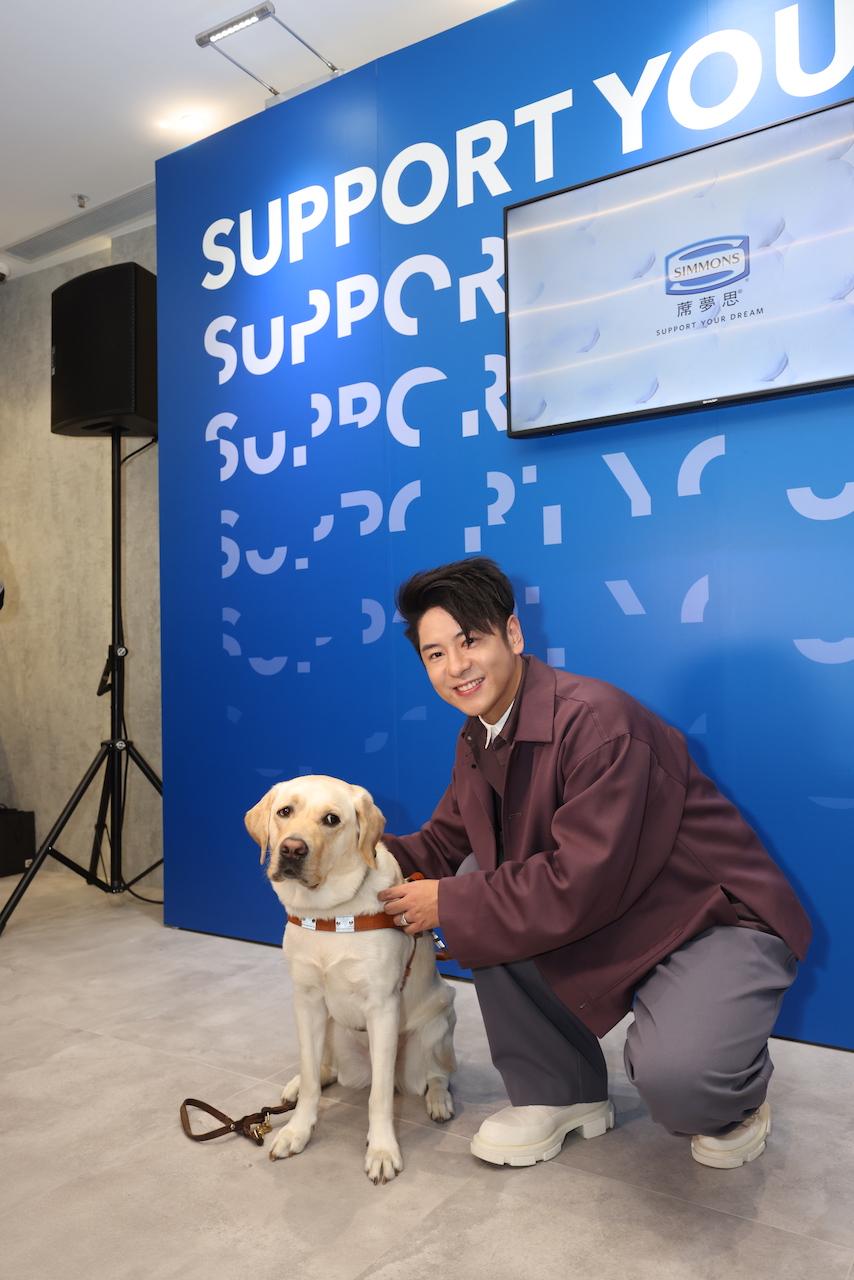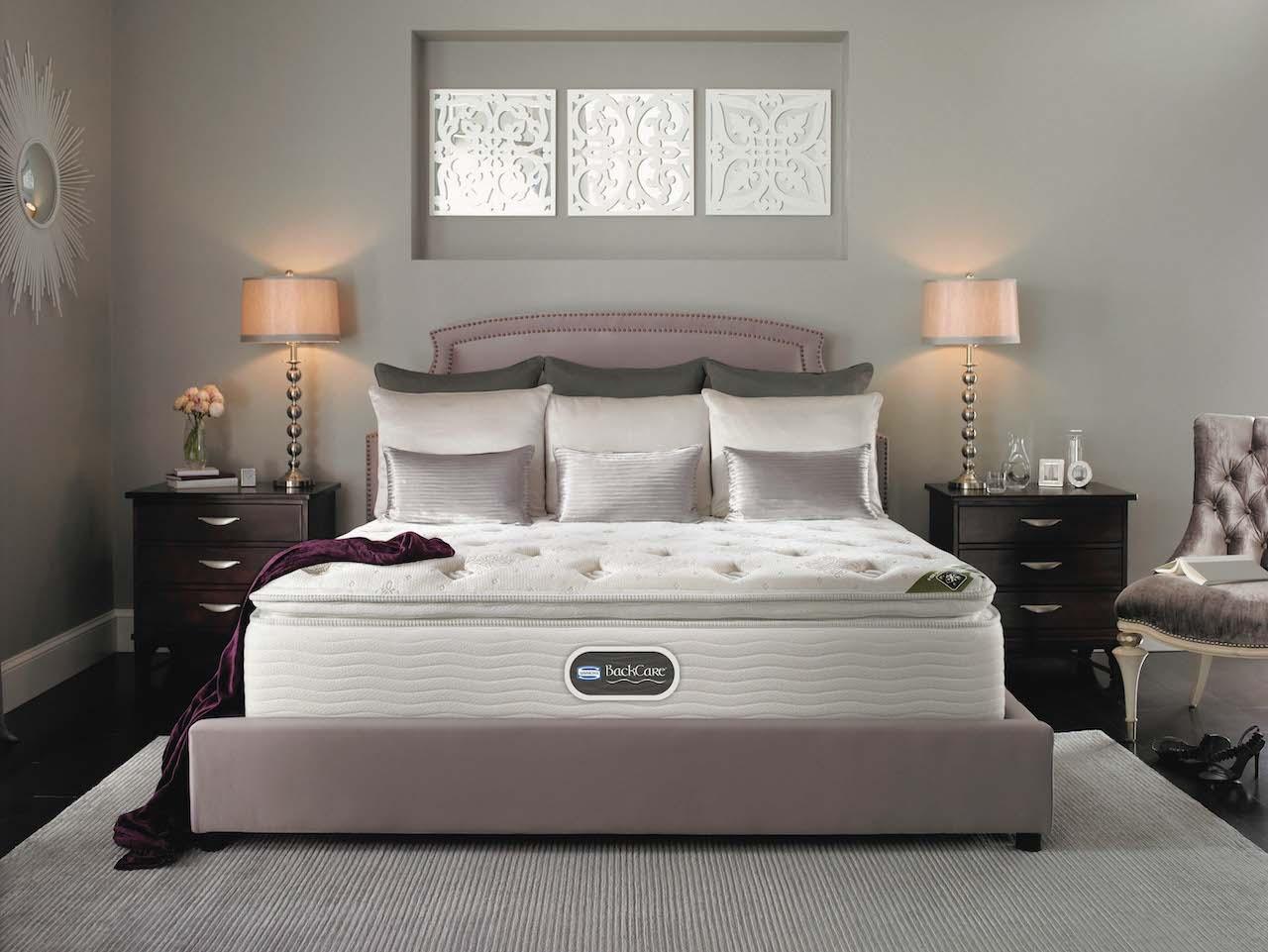 For the ultimate sleep experience, the brand Beautyrest Black® Radiance is the ideal choice. Adopting a double-layer spring structure, the upper layer of the mattress is a small and stable fitting spring, which fits closely to the curve of the human body. The combination of high-thermal conductivity graphite temperature-regulating memory foam and high-resilience aptamer latex sponge make the mattress highly comfortable and breathable, while promoting human body heat dissipation and adjust temperature. The e-ION Crystal® anion fiber also perfectly balances the needs of body comfort and health.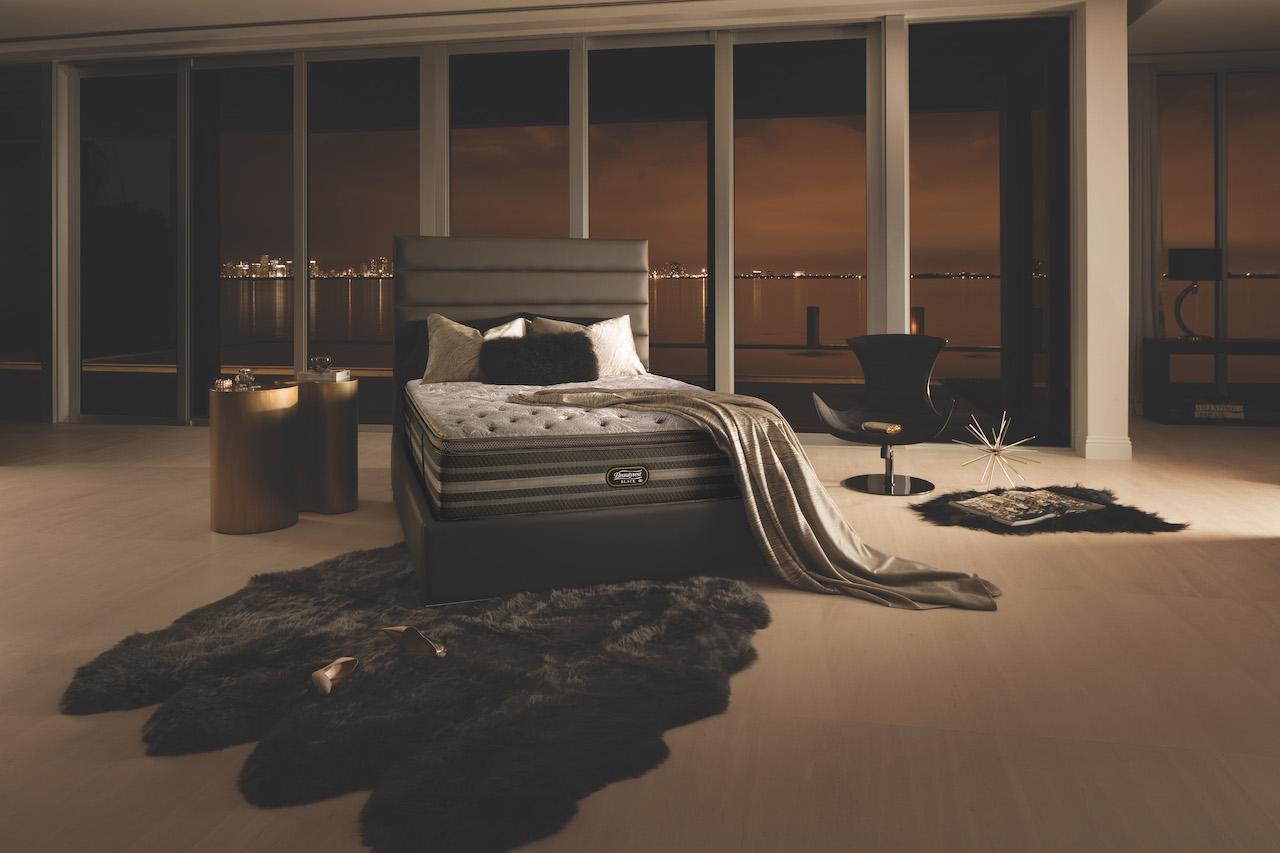 The brand understands that sleep has a significant impact on the health of your furry friends. The new Simmons® Beautyrest® Dog Mattress provides the ultimate comfort and support your pets need. From now until the end of December, for purchase various of bedding products in Simmons® stores, part of the proceeds will be donated to the "Hong Kong Guide Dogs Association".