How can Japanese bento boxes inspire your life? Taking inspiration from the division of wet and dry spaces and the innate elegance and refinement of traditional bento boxes, design icon Philippe Starck created the Duravit's Bento Starck Box bathroom series which features cleverly designed separate dry and wet zones.
The brilliance of Japanese design lies in its user-centric approach, emphasizing practicality, purity, and simplicity over extravagant decor. The idea behind traditional bento boxes was to be considerate of other's experiences. Philippe Starck explains, "The Bento Starck bathroom series marks the beginning of elegance and serenity." The basin and bathtub are equipped with an outer basin which cleverly segregates the water within the basin from the area outside it. This separate dry area outside the basin is perfect for storing hygiene and cosmetic essentials.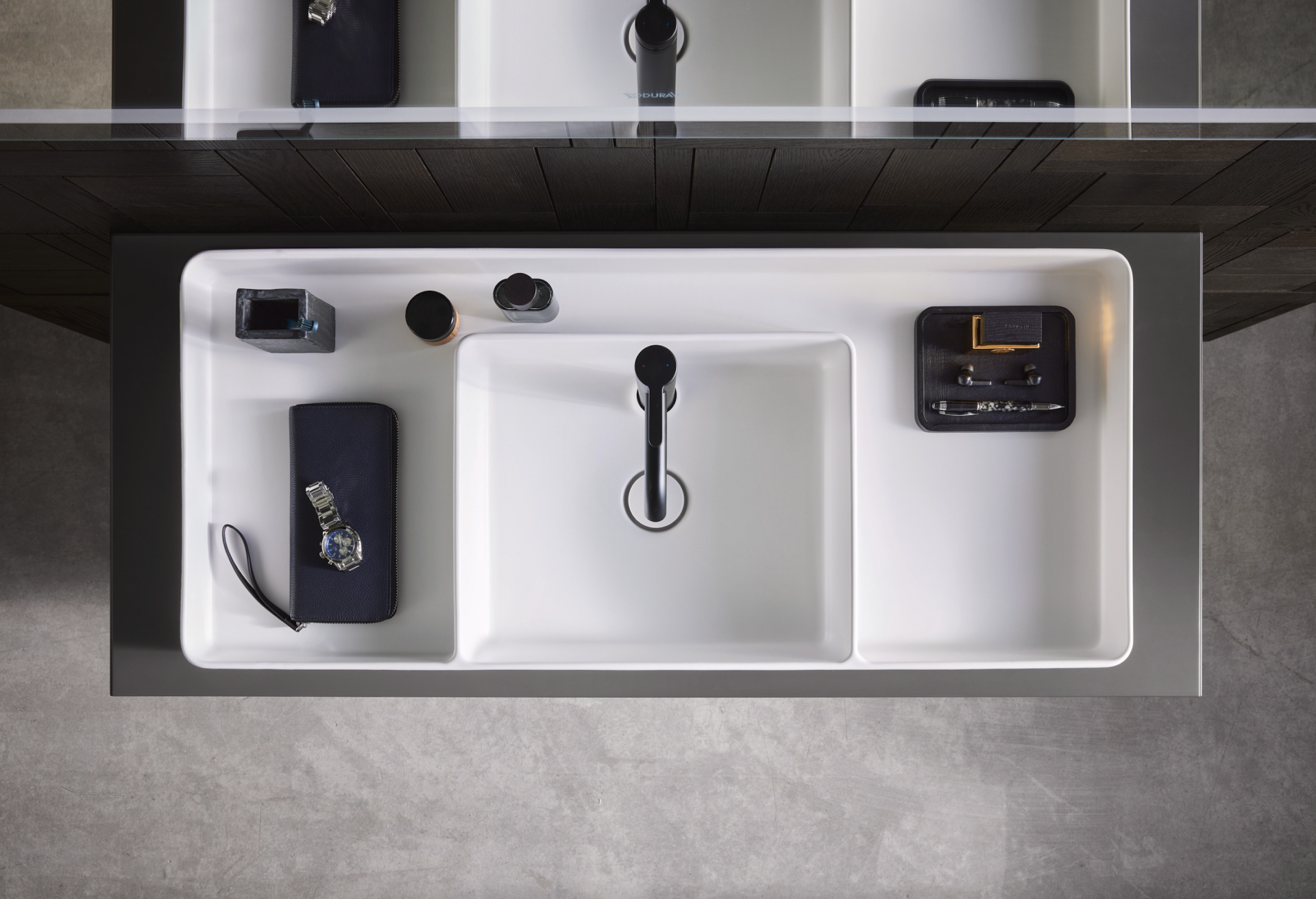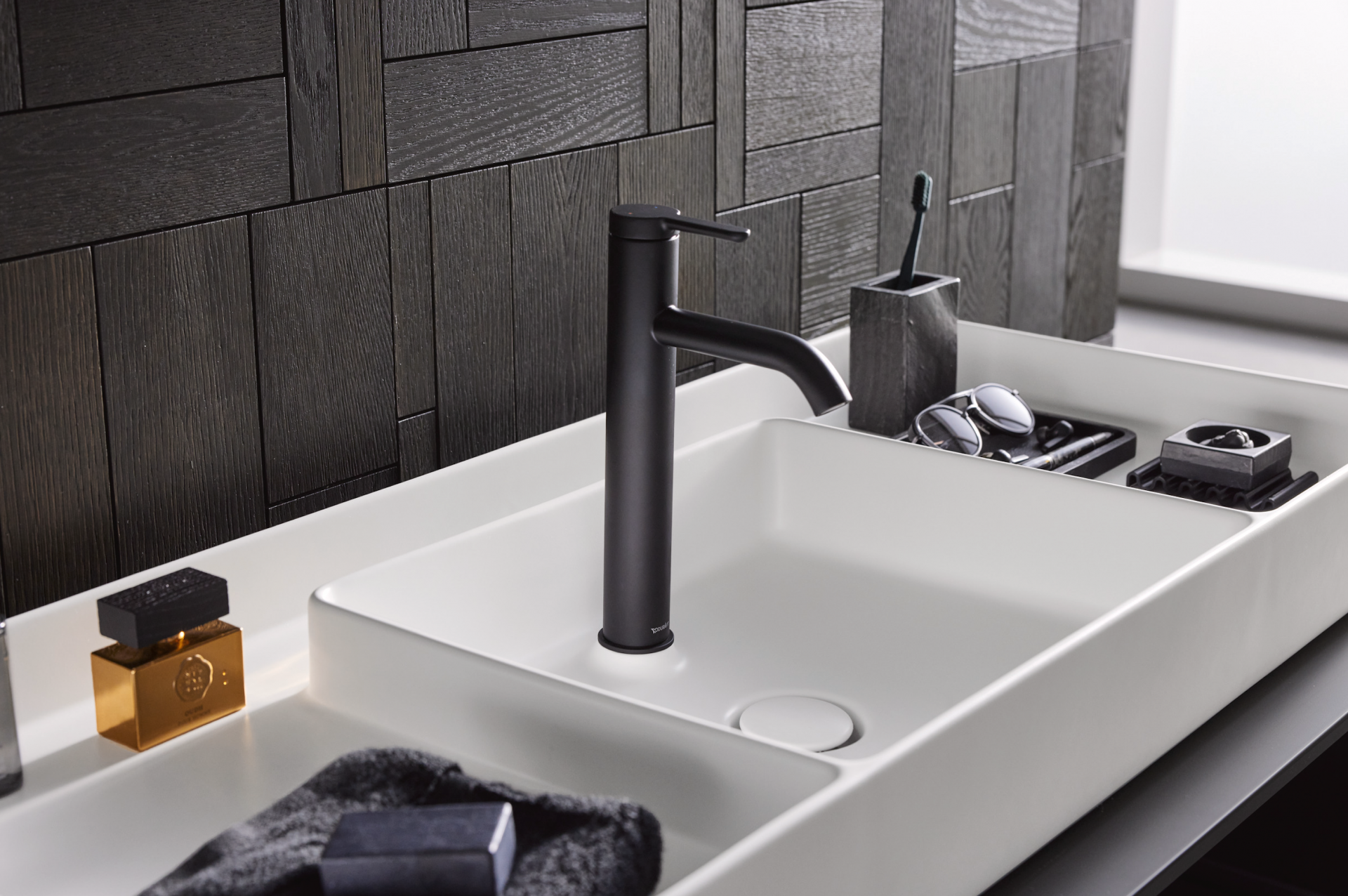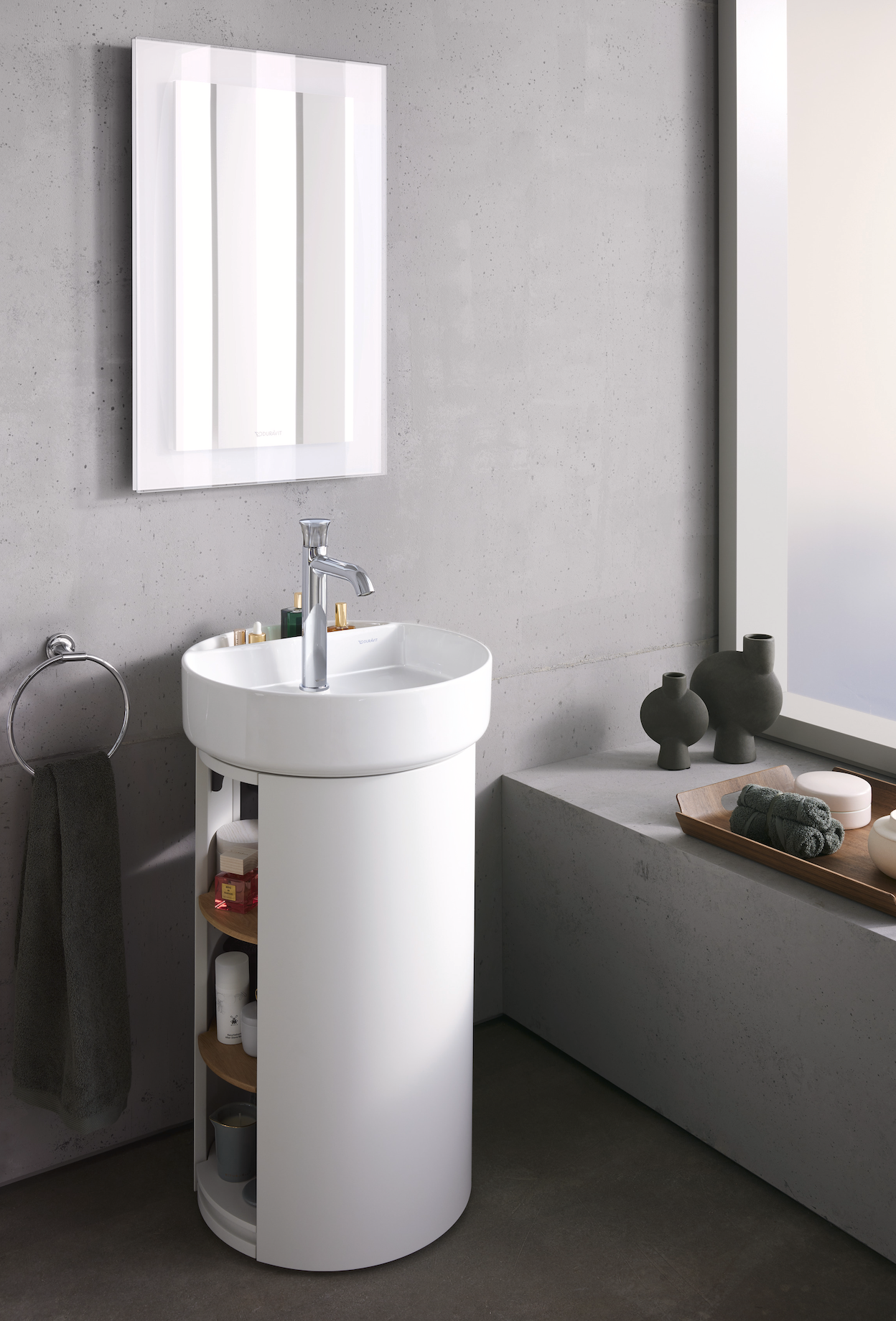 The basin comes in a choice of circular and rectangular shapes. The circular basin has a layered base that provides additional storage and is both aesthetically pleasing and practical. The Bento Starck Box single washbasin is made from DuraCeram® and the double washbasin is made from DuroCast. Both materials are of high quality and are durable. Additionally, they are coated with high-efficiency antibacterial ceramic HygieneGlaze to ensure that the basin is at the best level of hygiene.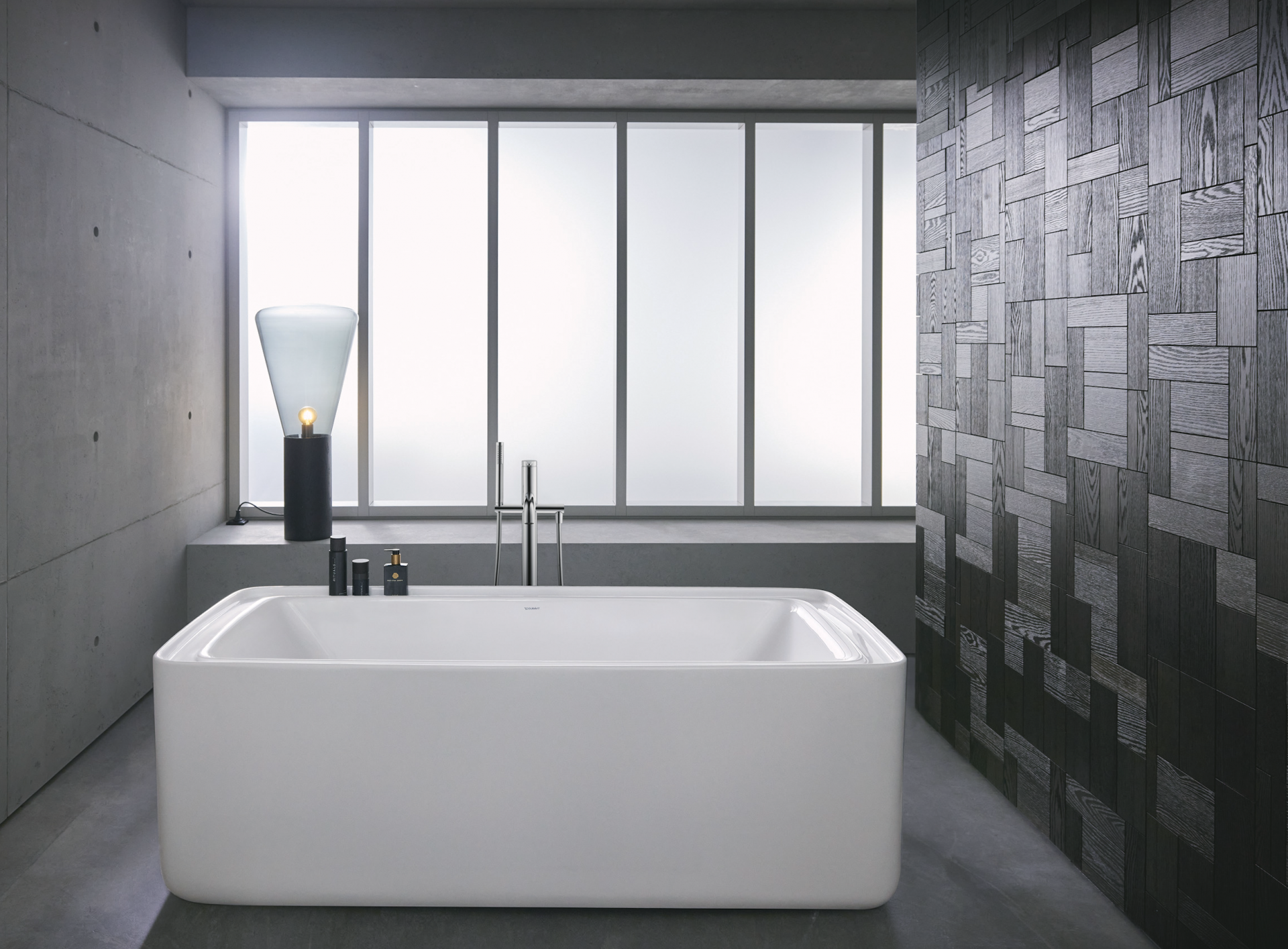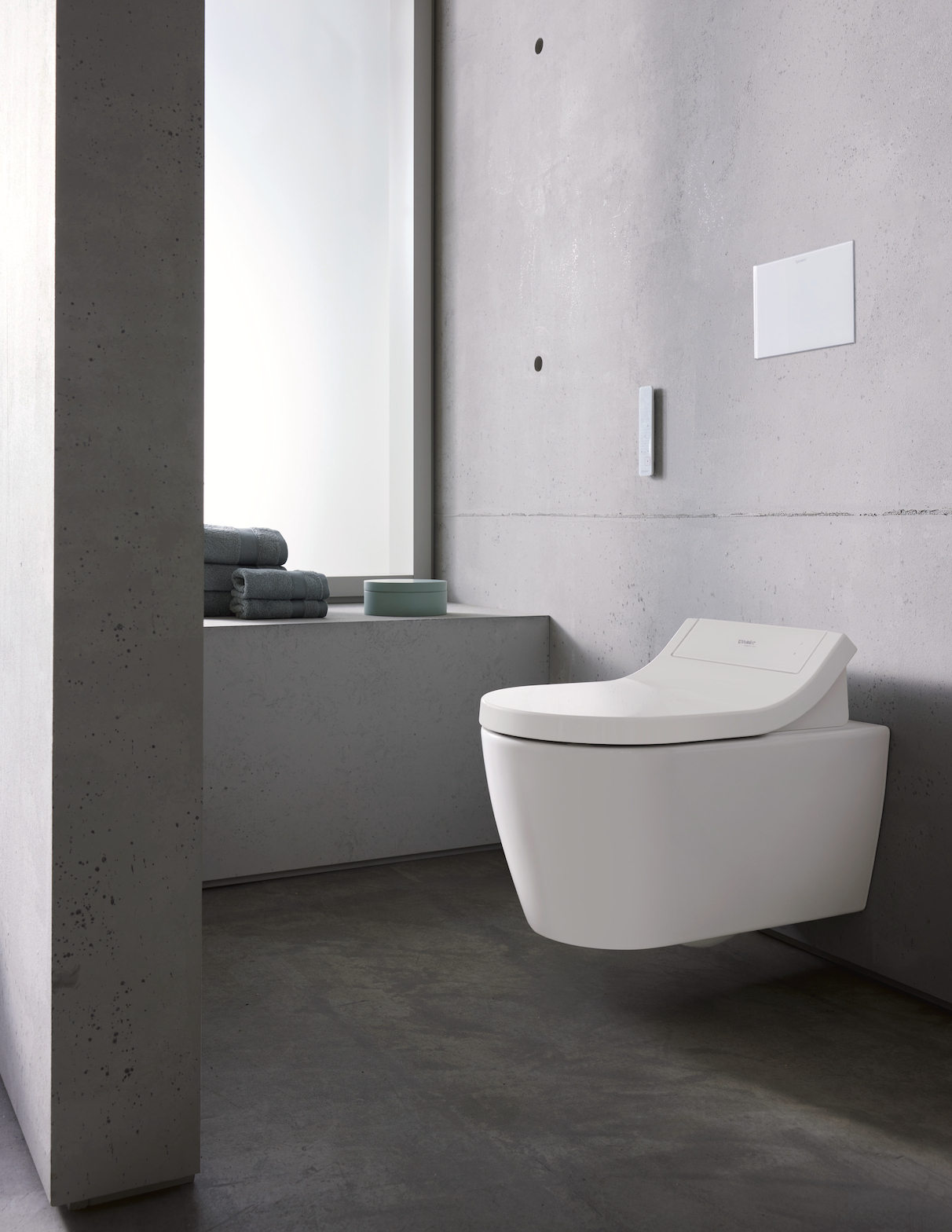 The series also includes bathtubs and toilets, all designed by Philippe Starck.
Read More:
ÀNI Sri Lanka Resort Offers a New Wave of Luxury
American-Filipino Influencer Makes Waves with Modern Filipino Restaurant in Hong Kong
Hong Kong Equestrian's 914 sq. ft. Mid-levels Apartment
Follow Home Journal on Facebook, Instagram, YouTube and subsribe to our Newsletter.