Integrating Smart Home technology into spaces has become a huge interior design trend lately. Many schools have implemented the STEAM (Science, Technology, Engineering, the Arts, and Mathematics) teaching approach, encouraging the practical application of acquired knowledge. This approach enhances their comprehension of relevant information technology knowledge – which relates closely to Smart Home systems.
While it's common for us to think of Smart Home systems as exclusively for homes, they can also be adapted for campus use, which brings a novel experience for students, as exemplified by Tai Po Old Market Public School. The school enlisted the help of Jacal (HK) Design's interior designer to install the Schneider Electric Wiser Smart Home technology into its InnoSpace - the STEAM classroom - to ensure both comfort and functionality.
According to the teacher of Tai Po Old Market Public School, Mr Lau Siu Kei, InnoSpace employs IoT (i.e. Internet of Things) technology, which enables multiple smart devices connected and communicated via the Internet. Users can easily control the lighting and curtain to their preferences anytime and anywhere through the Wiser by SE mobile app.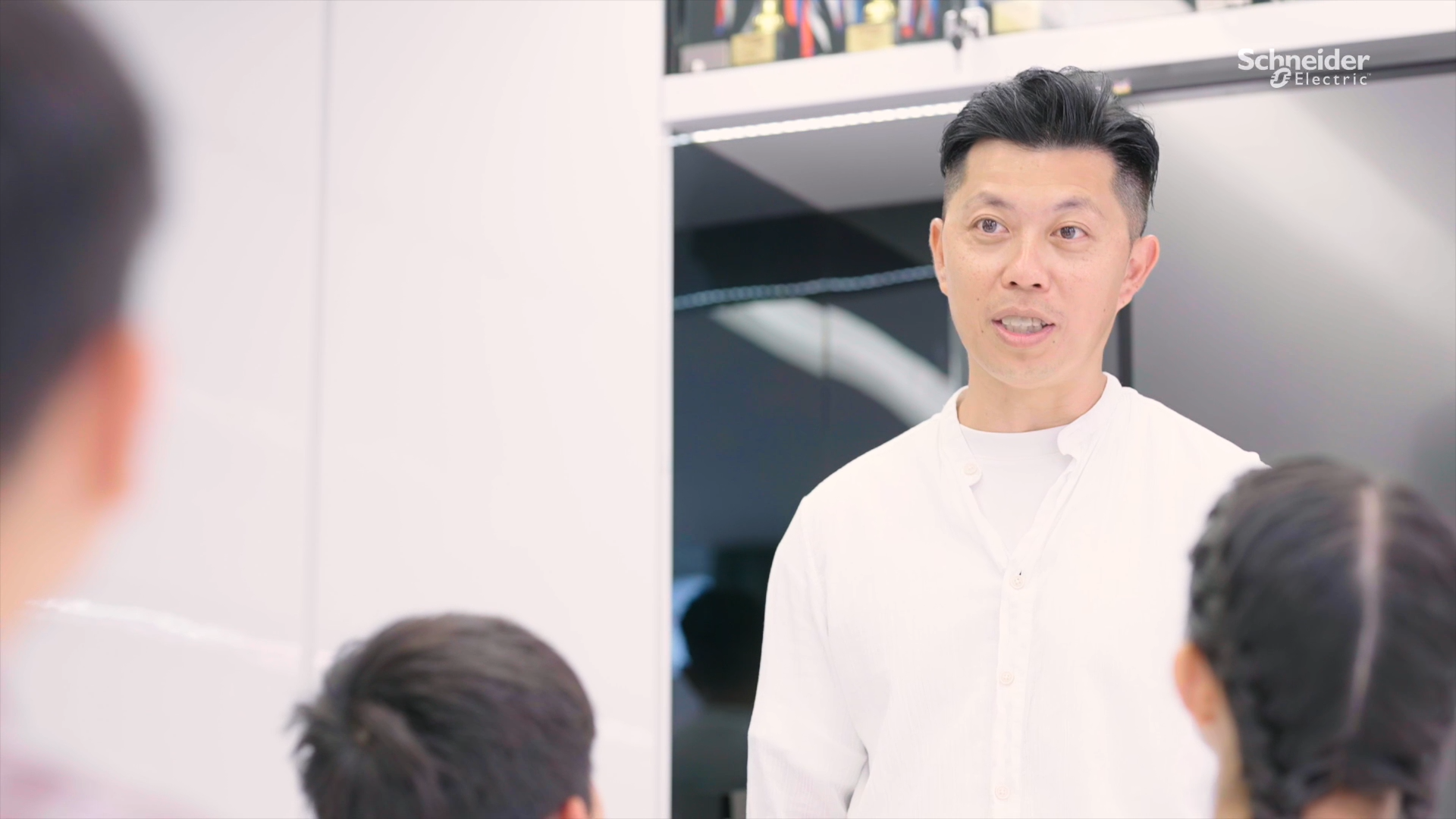 One of the standout features of the Wiser Smart Home system is its impressive array of sensing technologies, which can be adapted to suit individual user needs. Mr Lau emphasized the convenience of the intelligent temperature/humidity sensor, which continuously detects classroom temperature and adjusts settings automatically. This feature activates the smart switches to control air conditioning and curtains for a comfortable, cool learning environment, even during hot months. Moreover, Mr Lau used voice control to turn on and off the classroom lights according to class activities.

The Wiser Smart Home system consists of a series of smart sensors and has a built-in detection function that allows users to easily add sensors to external doors and windows to automatically trigger a pre-defined scene. When a stranger enters the classroom, all the lights turn on for the entire room and the mobile app sends an alert to the user. Students commended the Wiser Smart Home system for being user-friendly and providing excellent safety features, which adds an extra layer of protection to the premise.

The interior designer of Jacal (HK) Design, Fay Leung, further revealed: "The InnoSpace at Tai Po Old Market Public School is equipped with the advanced Wiser Smart Home system empowered by Schneider Electric. The system can easily connect with newly installed smart devices and pre-set scenes that perfectly match a class routine or lifestyle's preferences through the Wiser by SE app. The Wiser smart light switch also features an attractive flat plate design that blends seamlessly with the classroom's interior decor."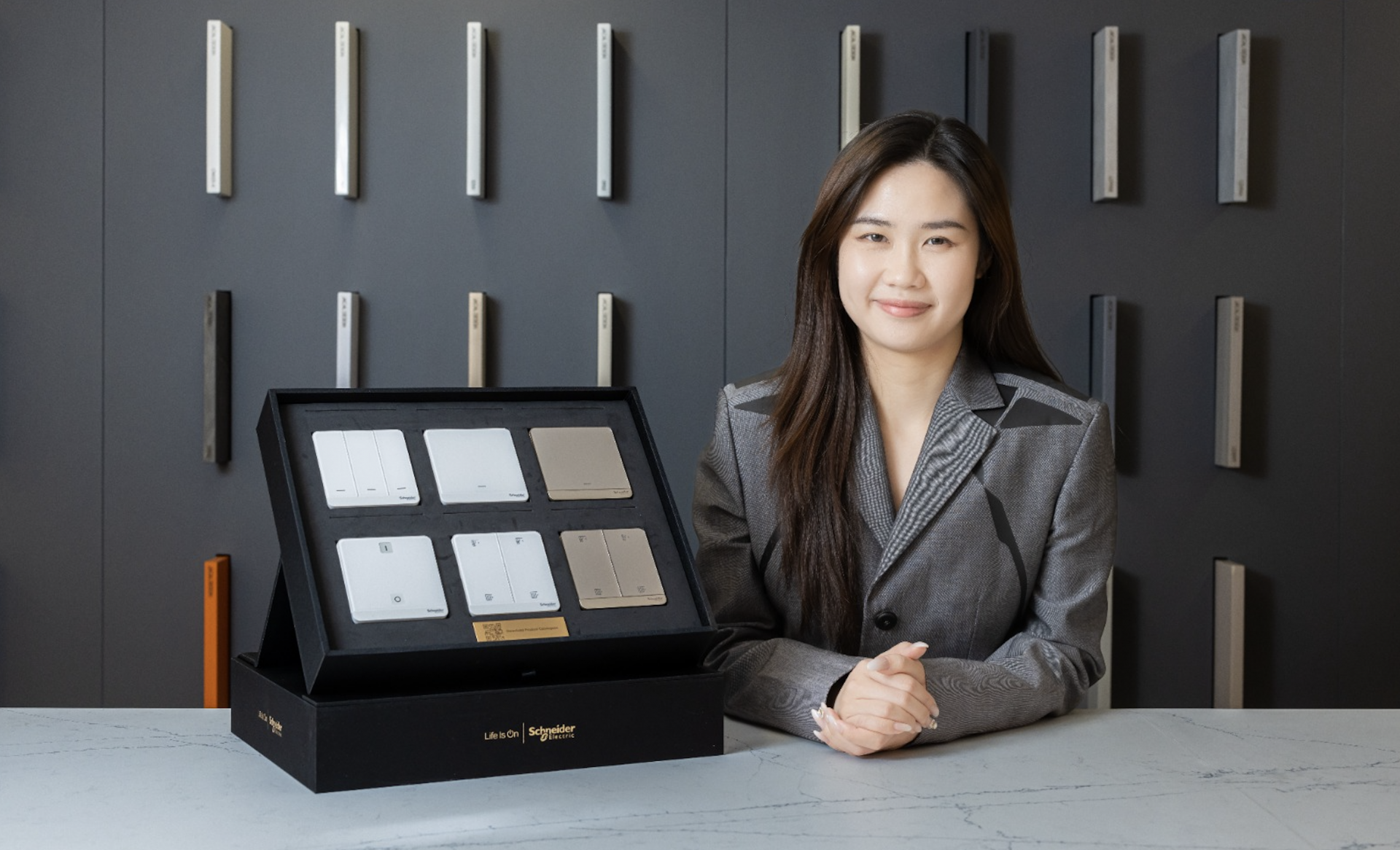 SCHNEIDER ELECTRIC (HONG KONG) LTD.
WEBSITE: www.se.com/hk/en/home/smart-home/wiser-asia
TEL: +852-3580-7188 (Hong Kong) / +853-6857-0500 (Macau)
LIVE CHAT: www.se.com/hk/qr-chat