The kitchen and the bathroom are two of the hardest-working areas in a home, where exceptional materials combining form and function are essential to endure the daily wear and tear.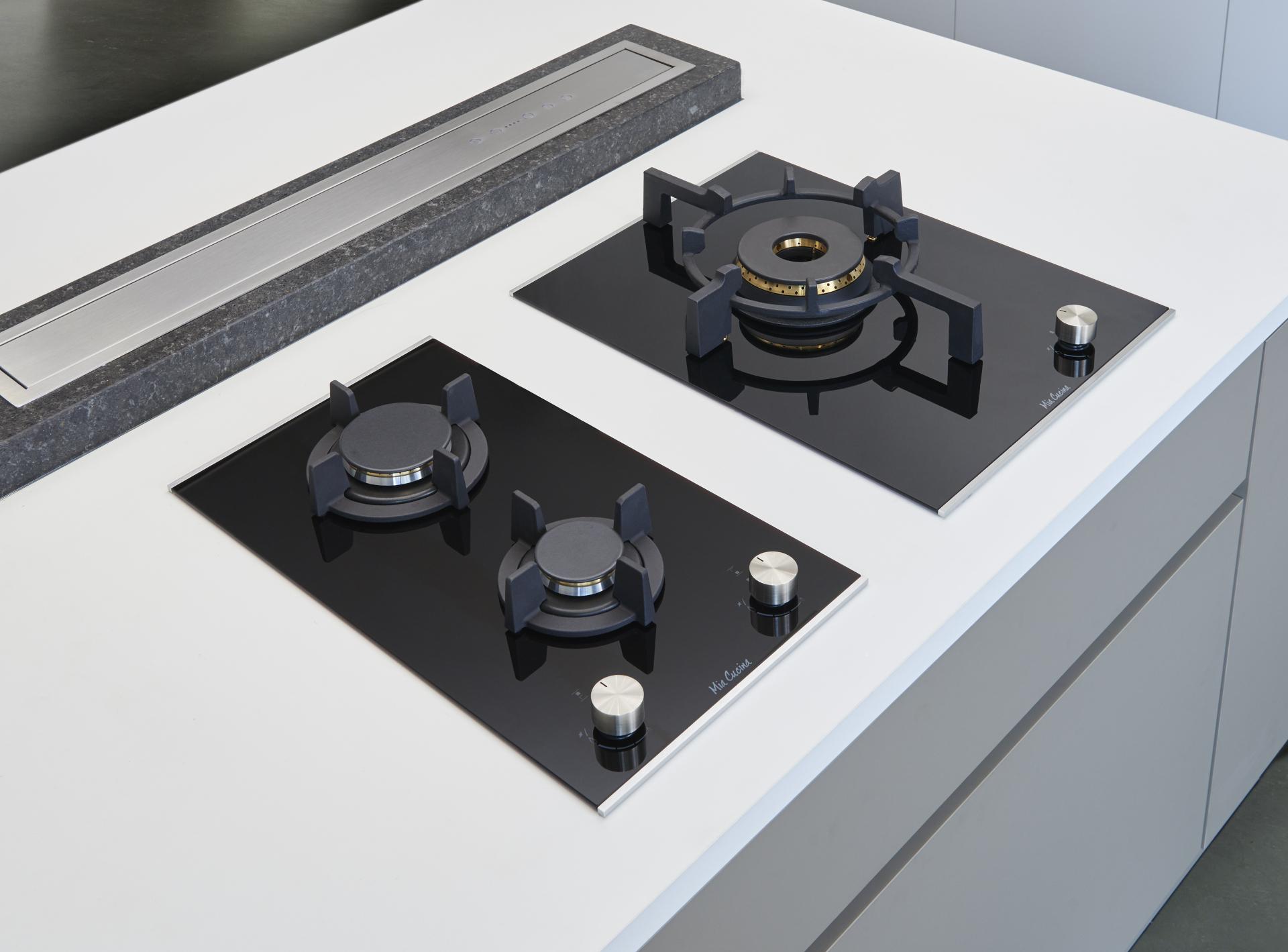 With this in mind, Mia Cucina (Kitchens by Towngas) offers a wide range of cabinets made of premium Italy-imported materials that carry humidity-proof and anti-bacterial properties, available in a variety of finishing and colour options intended to better reflect user's personality and style. The classic contrast between light cabinets juxtaposed with deep toned flooring is a wise choice for the two areas, which lends a fresh and uncluttered feel to the space while creating a sense of continuity throughout the home. With the right materials, kitchen and bathroom cabinets can double as decorations or even the focal points of a home.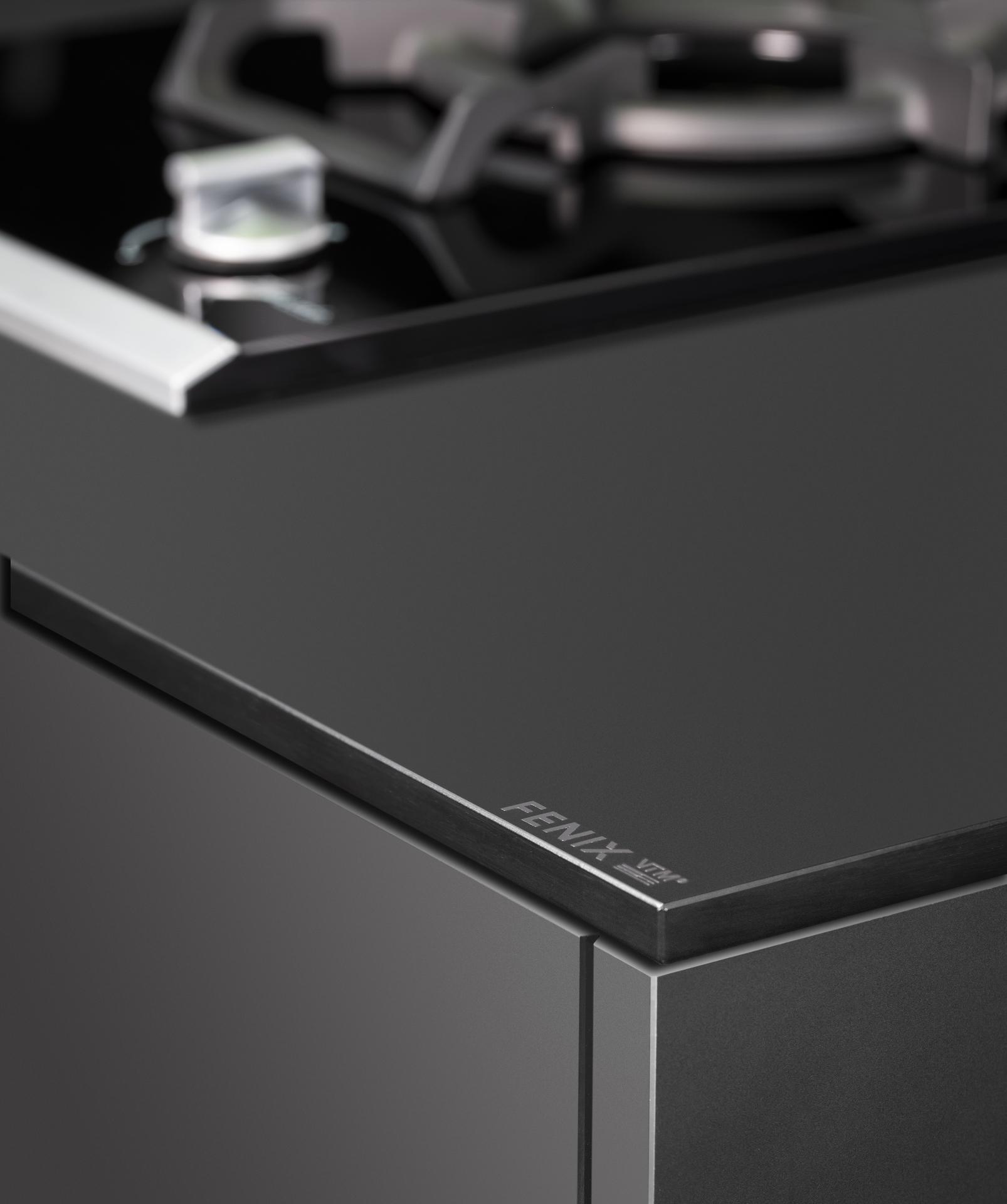 Function and beauty combined in space-saving designs
A solution to Hong Kong's space-starved apartments, Mia Cucina offers a range of bespoke kitchen design that combine ample storage and display spaces with decorative touches, designed to make the most of each space. Cabinets by Mia Cucina are made of seven-layered plywood with high load-bearing capacity and humidity resistance for better durability, completed with a wide selection of styles and colours of finishes to choose from.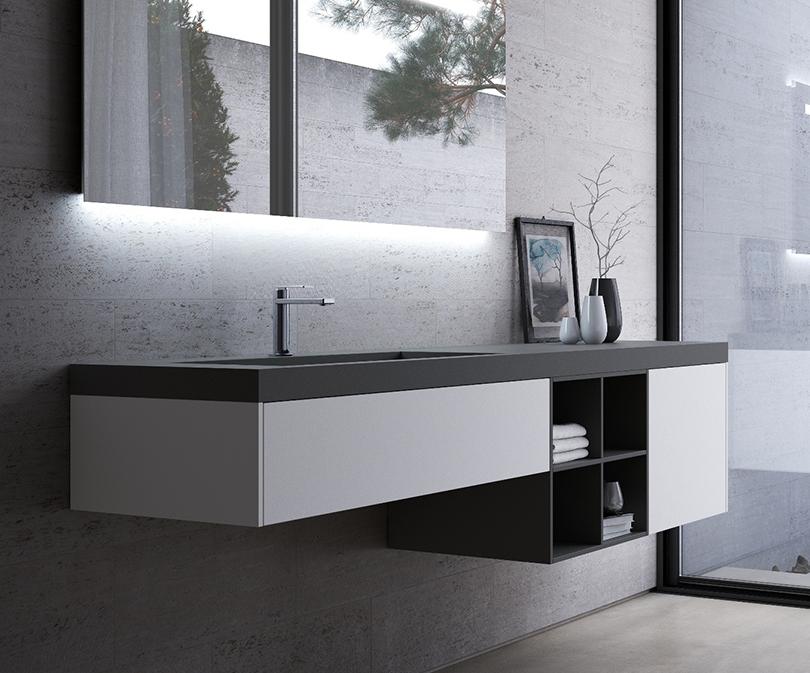 Humidity-proof materials bring hygiene to the next level
More than any room in an apartment, bathroom is susceptible to bacteria growth, especially in enclosed environment with inadequate ventilation, which is commonly seen in Hong Kong's small flats. Mia Cucina responds with a range of anti-bacterial panel materials that are meant to keep the bathroom hygienic and pleasant for users to relax and rewind.

Bespoke service with one-stop solution
With flexibility in mind, Mia Cucina provides a collection of distinctive accessories and storage items, including detachable pull-out basket, drawer with built-in dividers and application of corner unit, to make for a user-friendly and clutter-free cooking space. Mia Cucina is committed to providing customers with comprehensive one-stop tailored kitchen and bathroom solutions that achieve a tasteful balance of aesthetics and functionality.
Mia Cucina showrooms
North Point
Towngas Headquarters, G/F, 363 Java Road, North Point
Tel: 2367 2709
Causeway Bay
G/f, 29 Chinachem Leighton Plaza, Causeway Bay
Tel: 2367 2708
Tsim Sha Tsui
Shop No.1, Promenade Level (PL/F), Tower 2, China Hong Kong City, 33 Canton Road, Tsim Sha Tsui
Tel: 2367 2707
Mong Kok
Shop A, G/F, OfficePlus@Prince Edward, 794 - 802 Nathan Road, Mong Kok
Tel: 2398 1111
Hotline: 2232 1232
Website: www.towngasmiacucina.com